AVNIER Dévoile Le Lookbook De Sa Collection Printemps/Été 2019, Tranche De "Souvenirs" Des Années 90
Une ligne plus fournie que jamais pour le label d'OrelSan.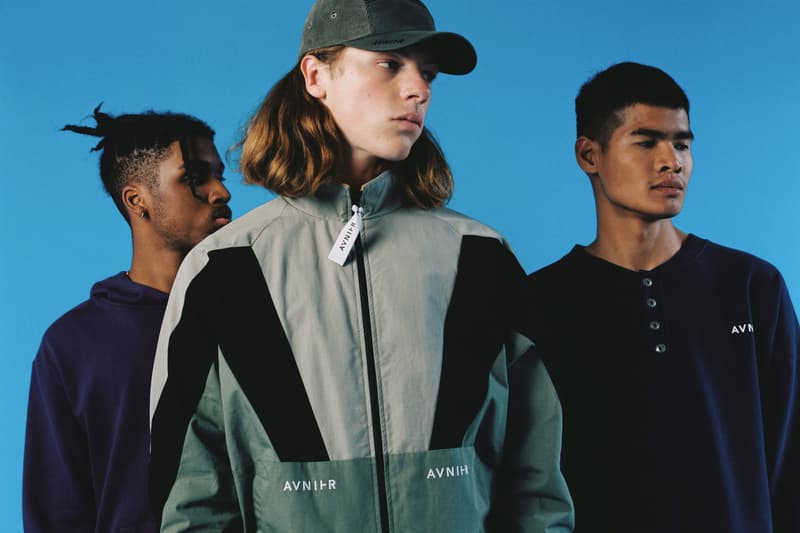 1 of 24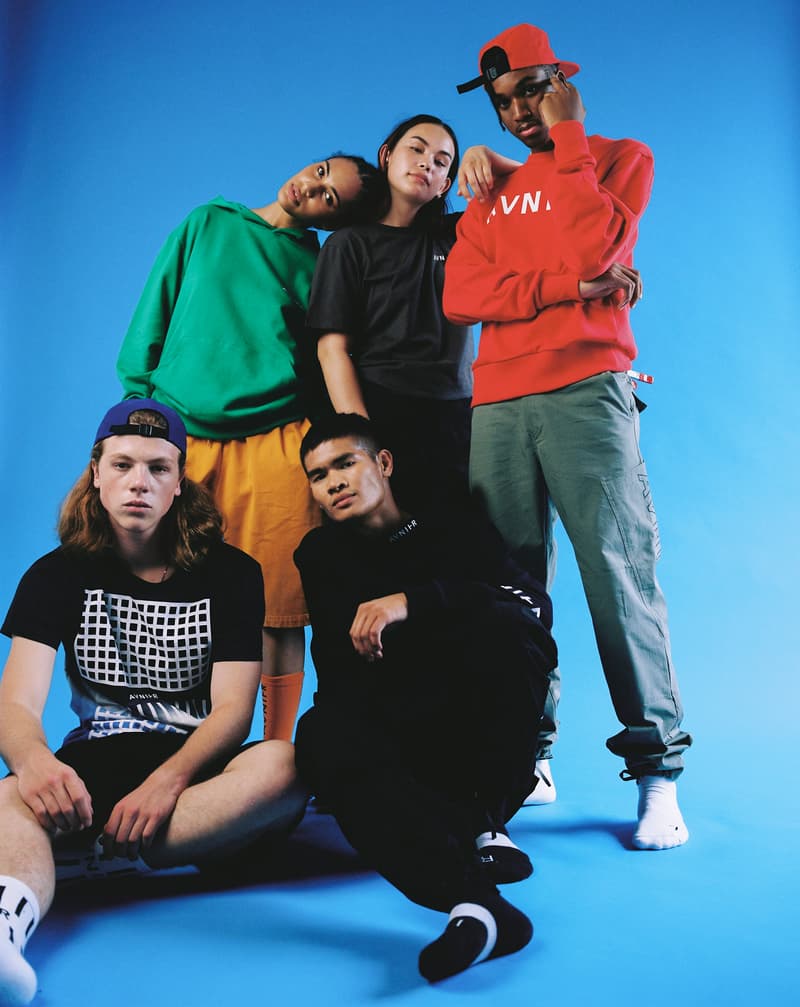 2 of 24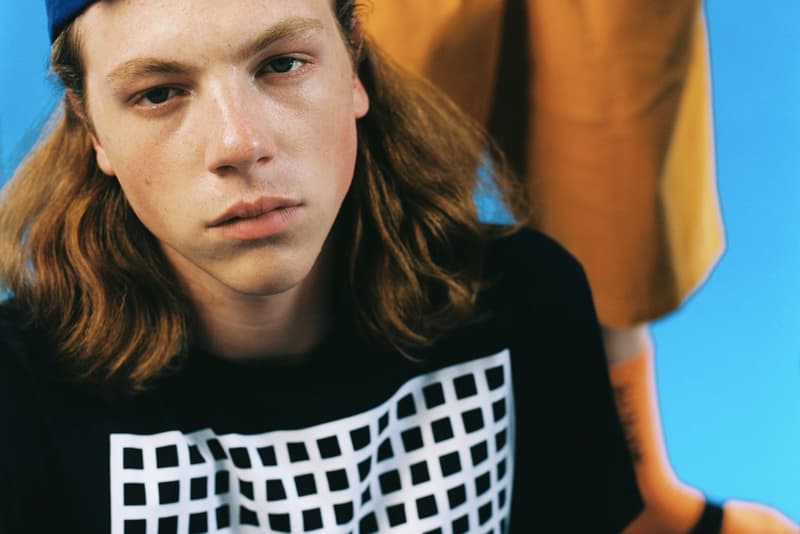 3 of 24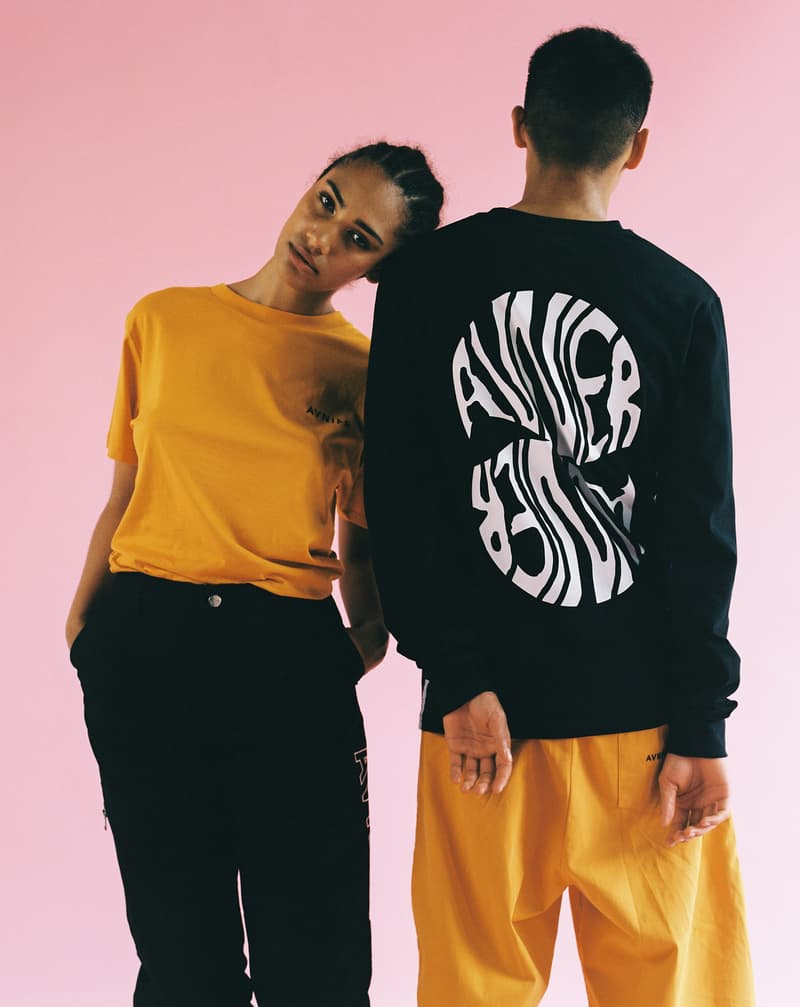 4 of 24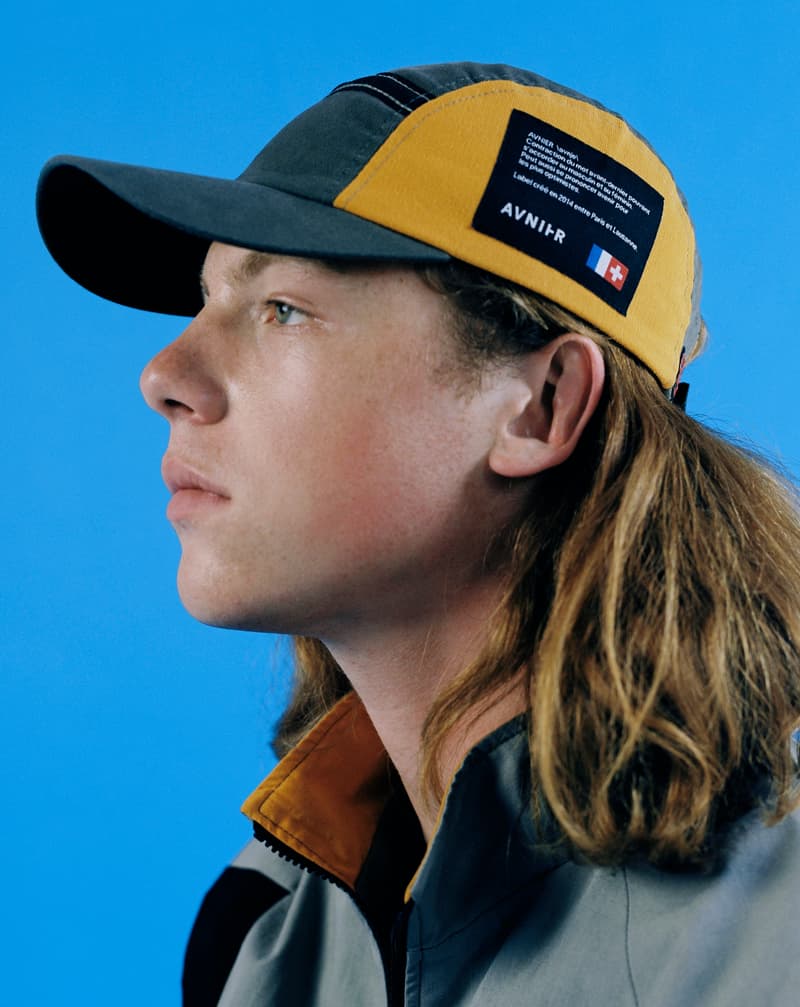 5 of 24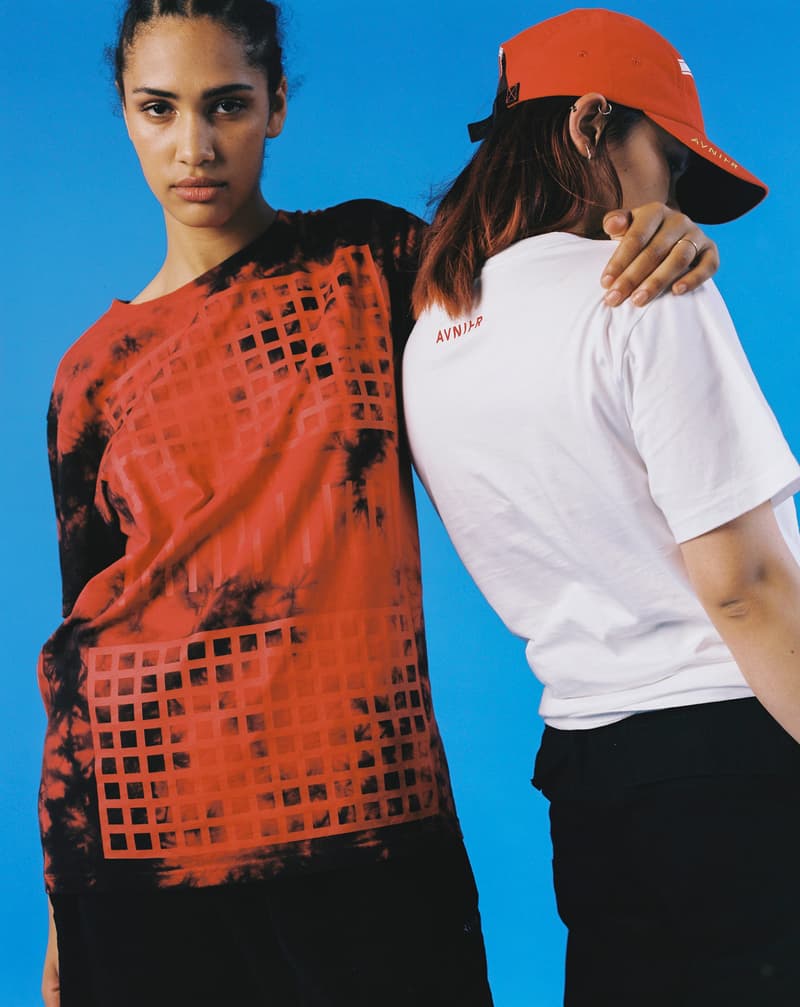 6 of 24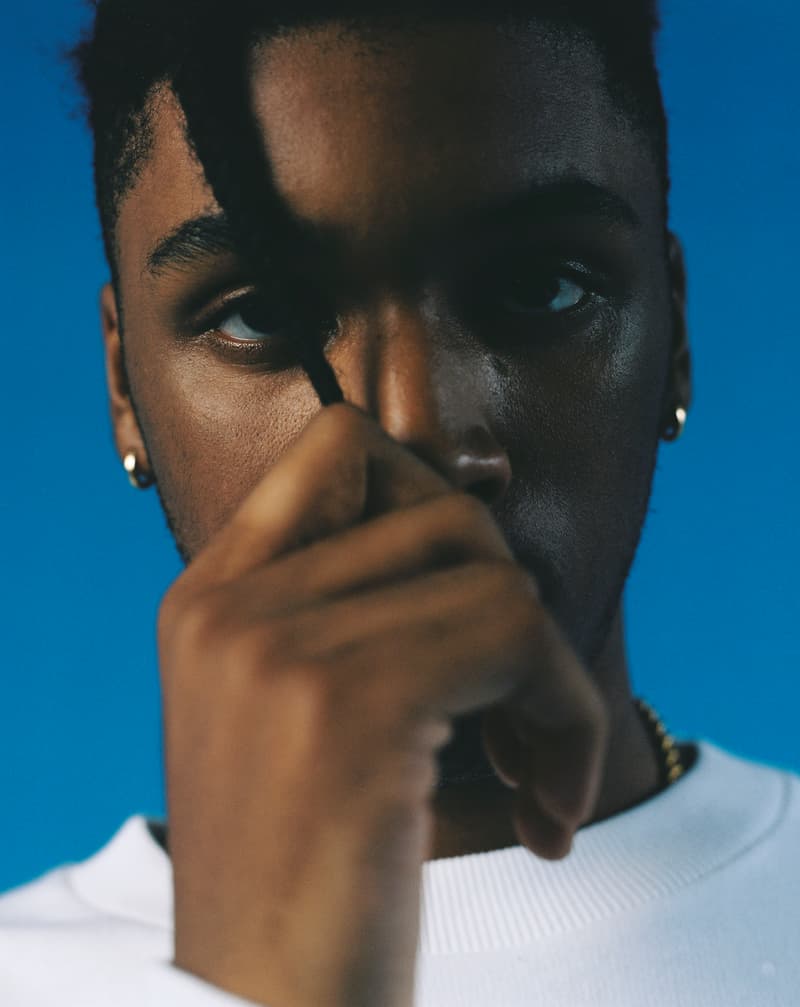 7 of 24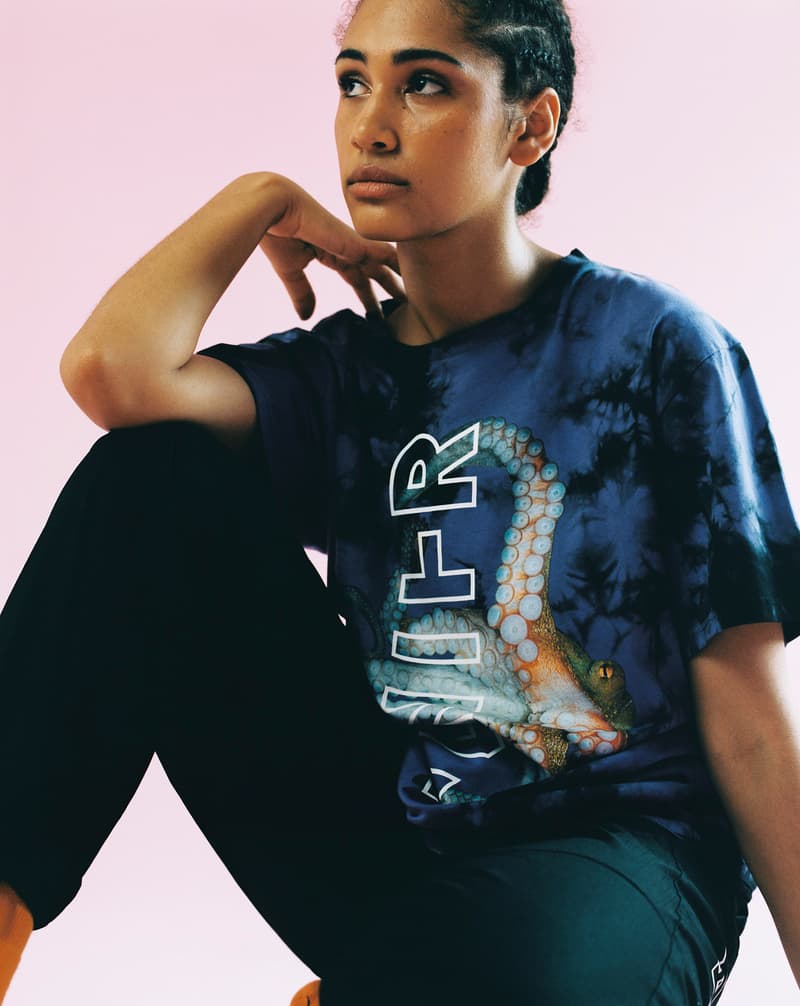 8 of 24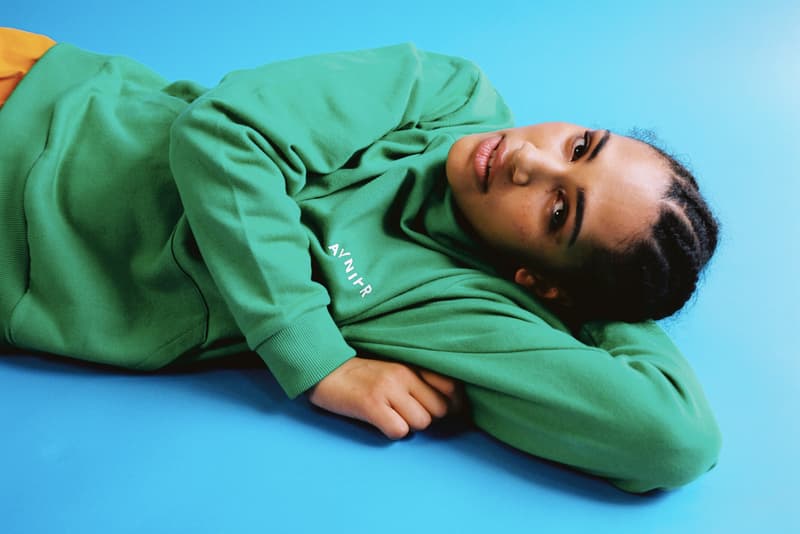 9 of 24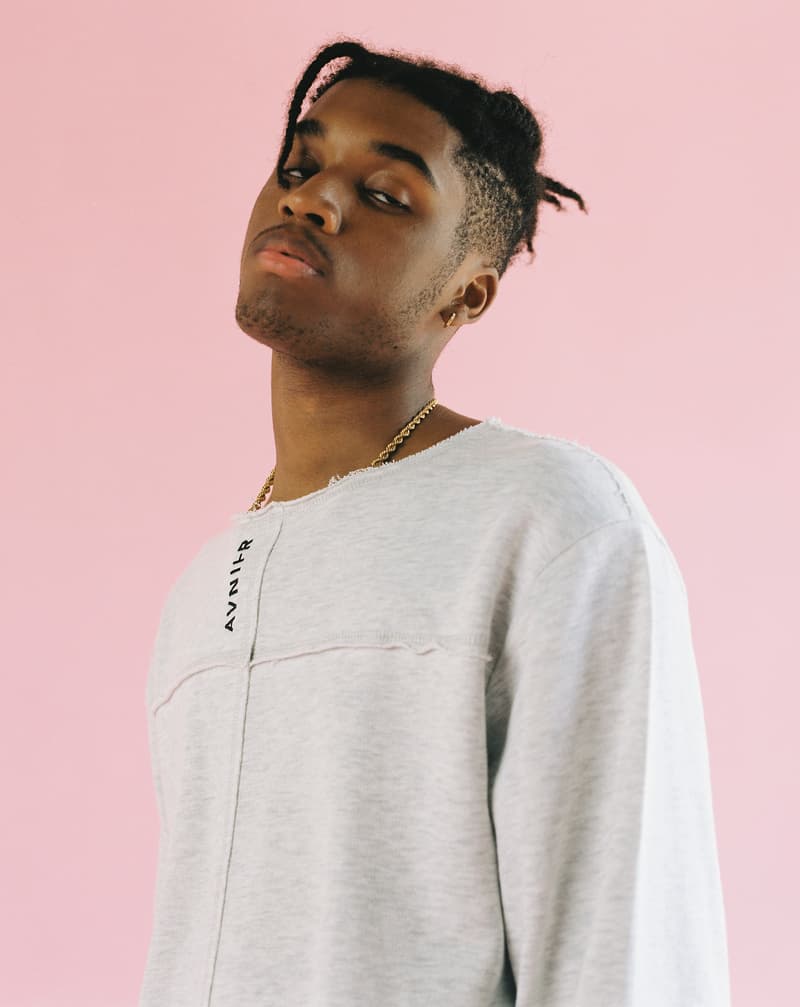 10 of 24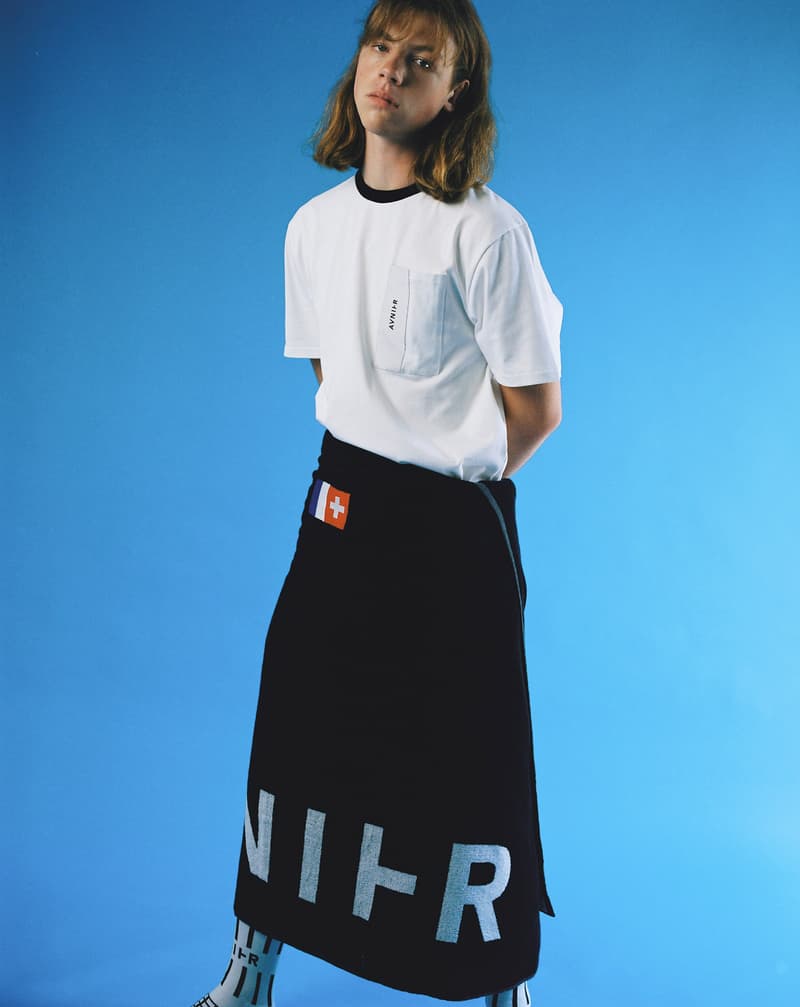 11 of 24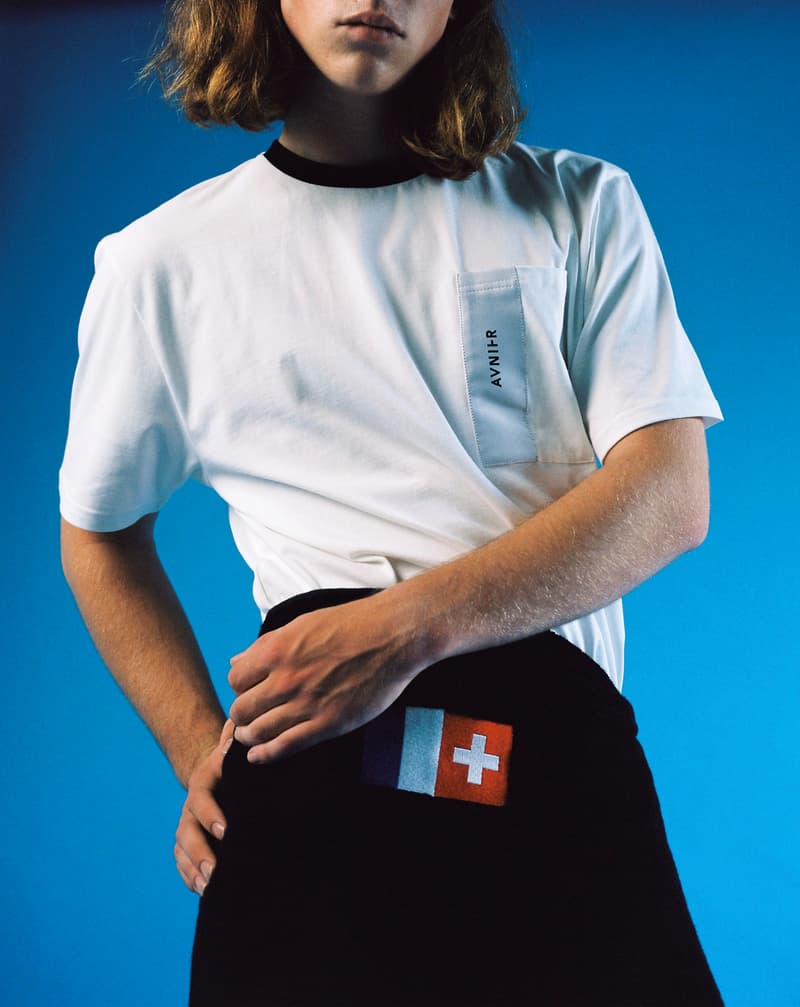 12 of 24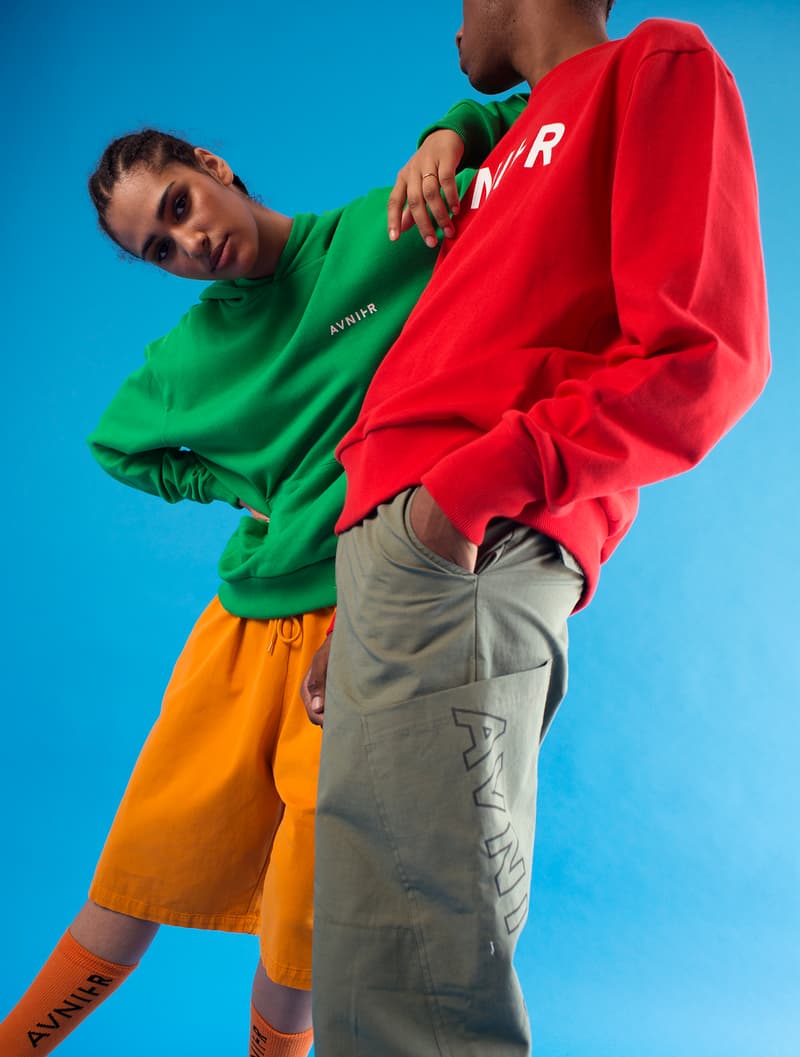 13 of 24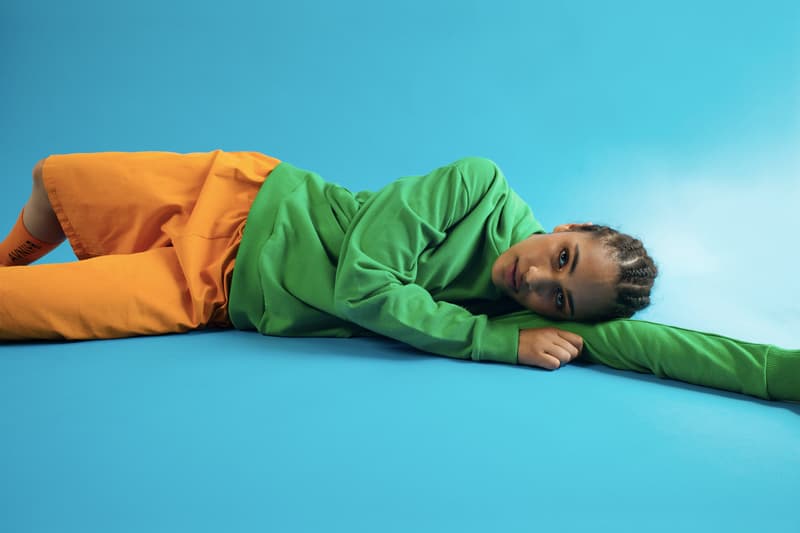 14 of 24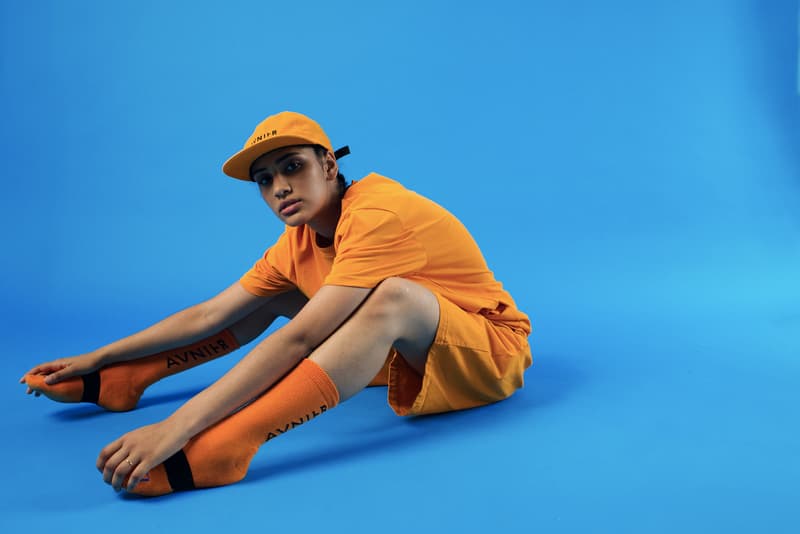 15 of 24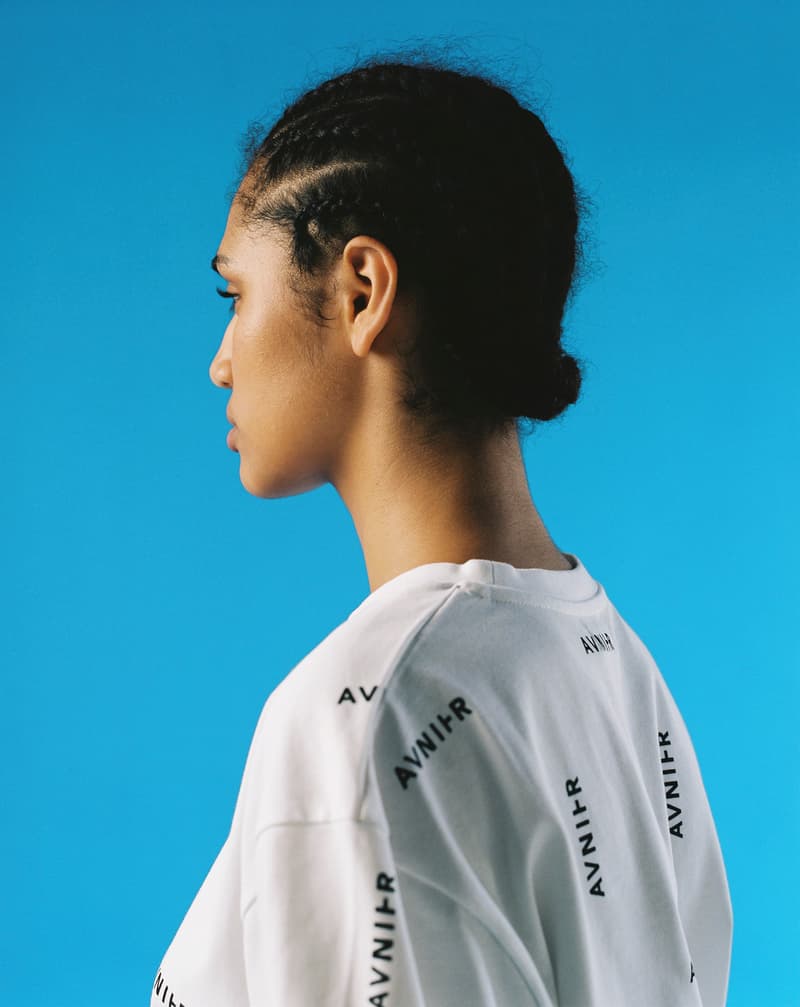 16 of 24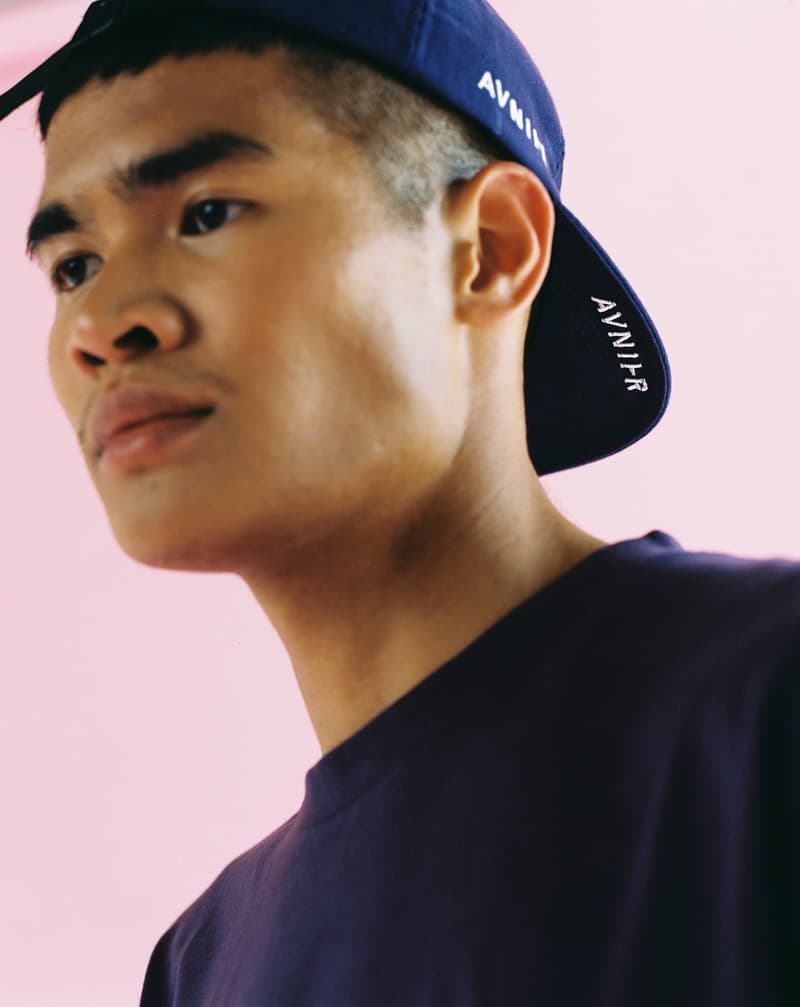 17 of 24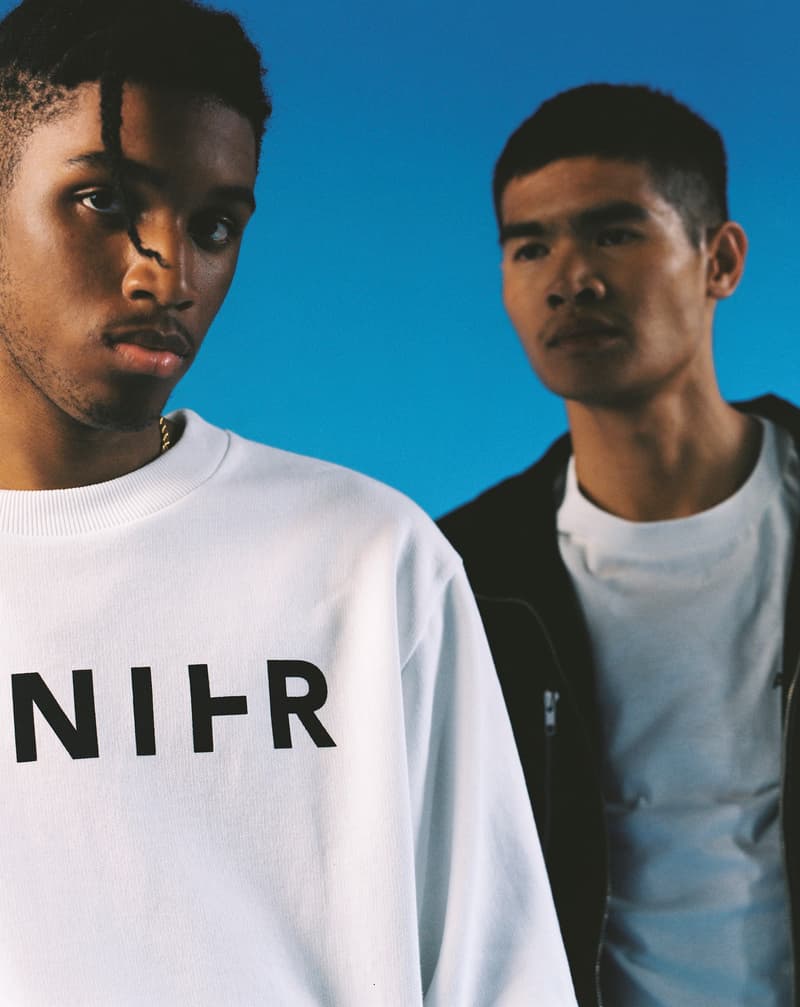 18 of 24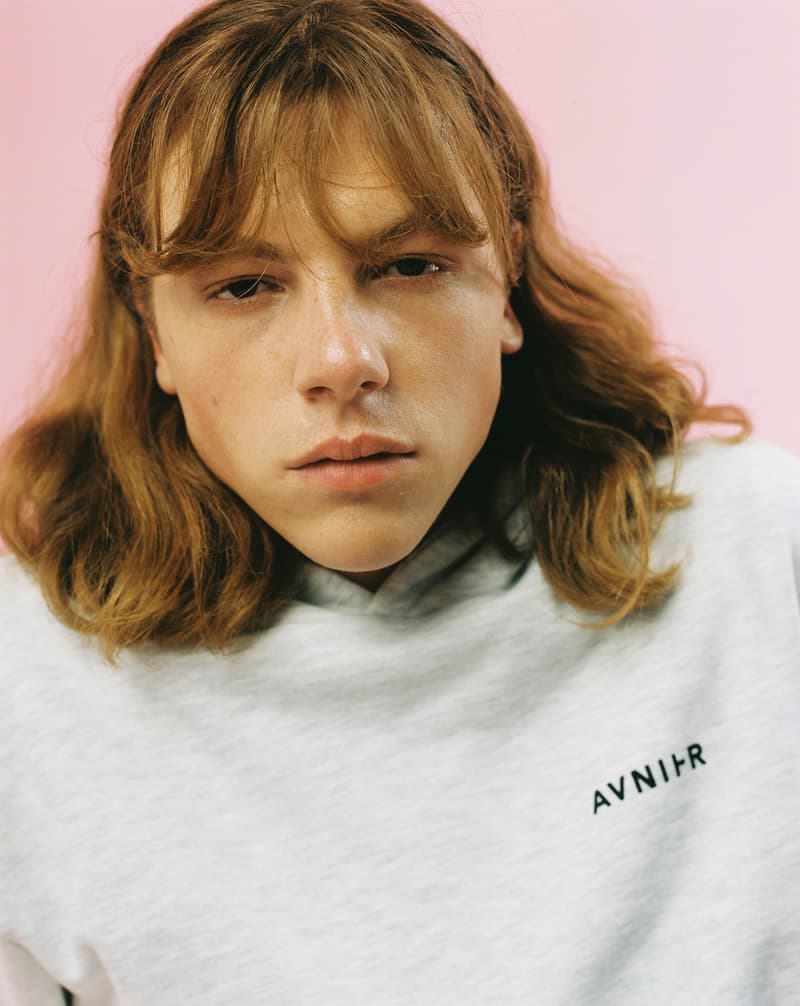 19 of 24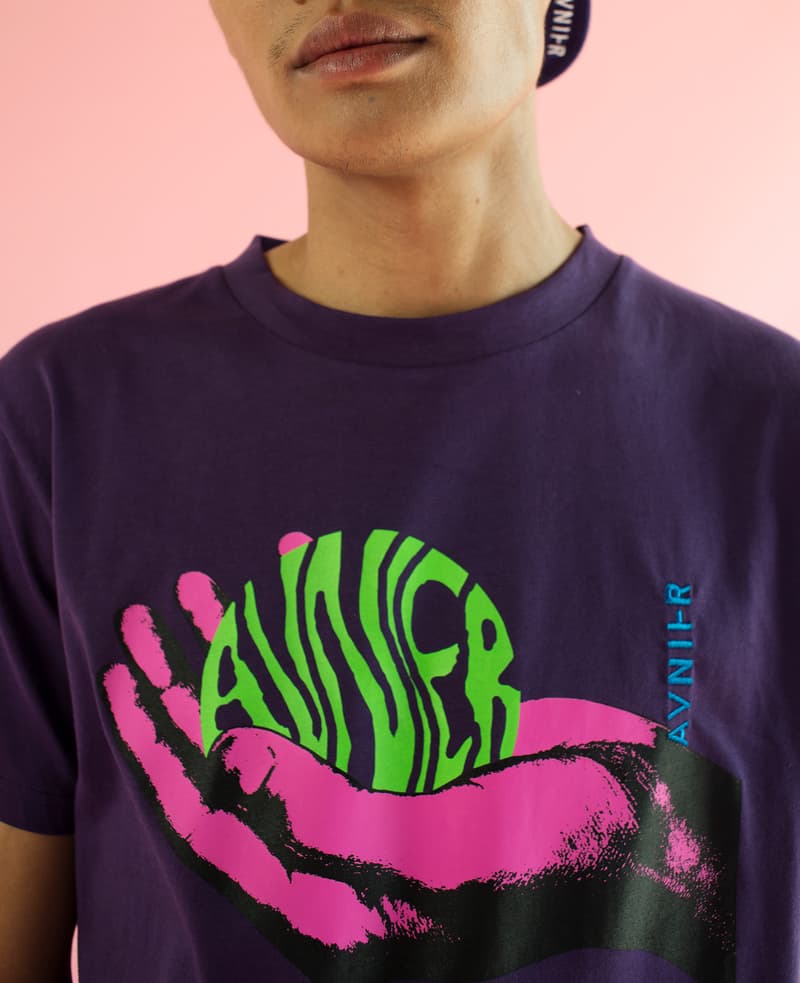 20 of 24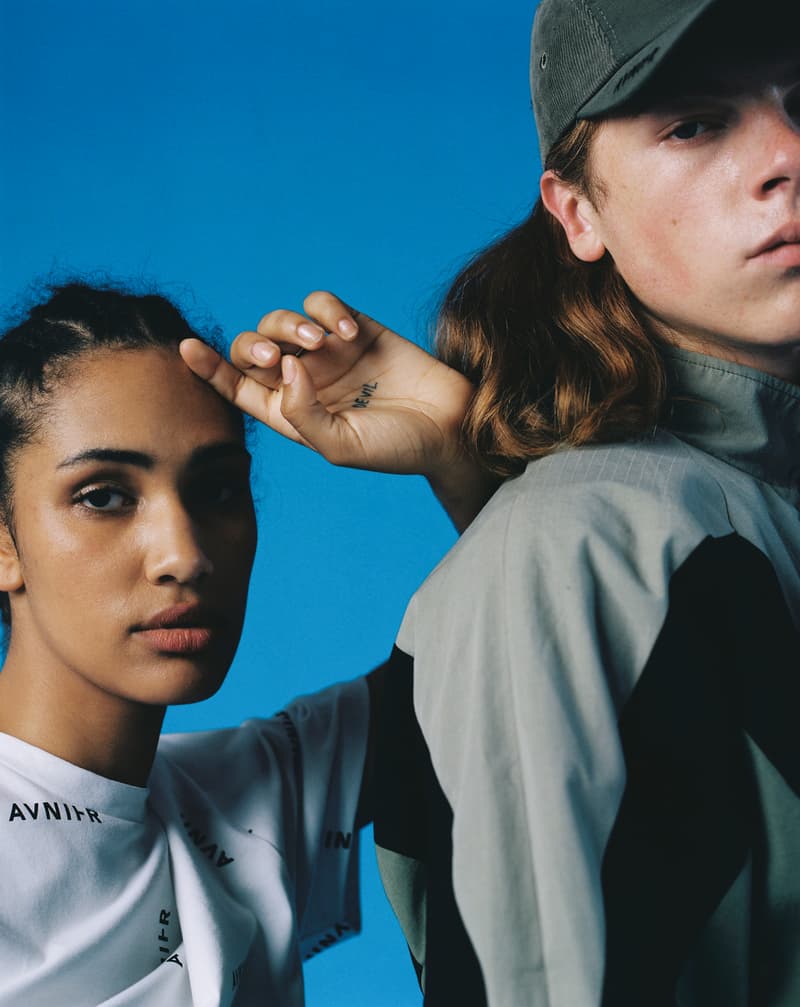 21 of 24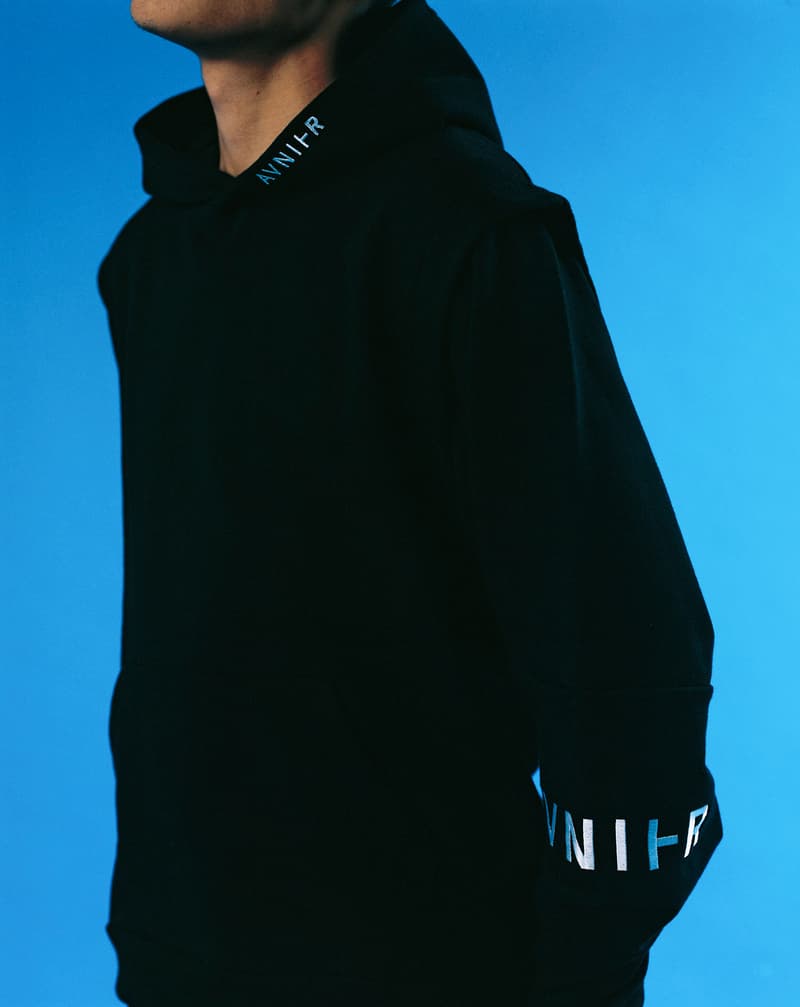 22 of 24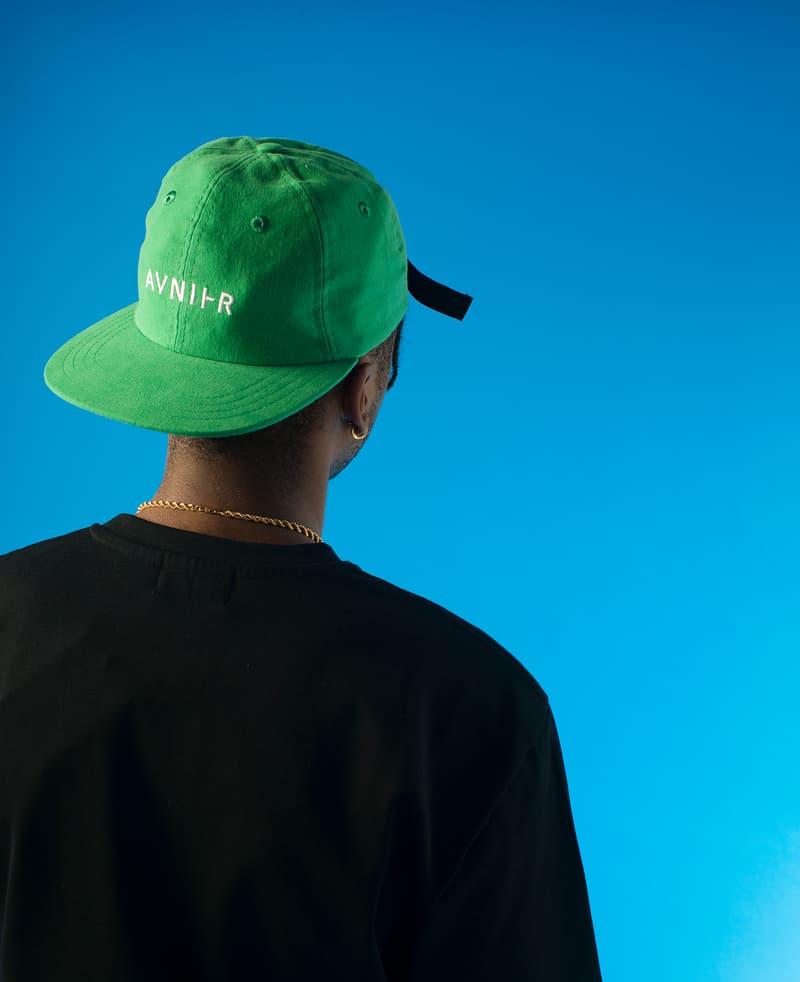 23 of 24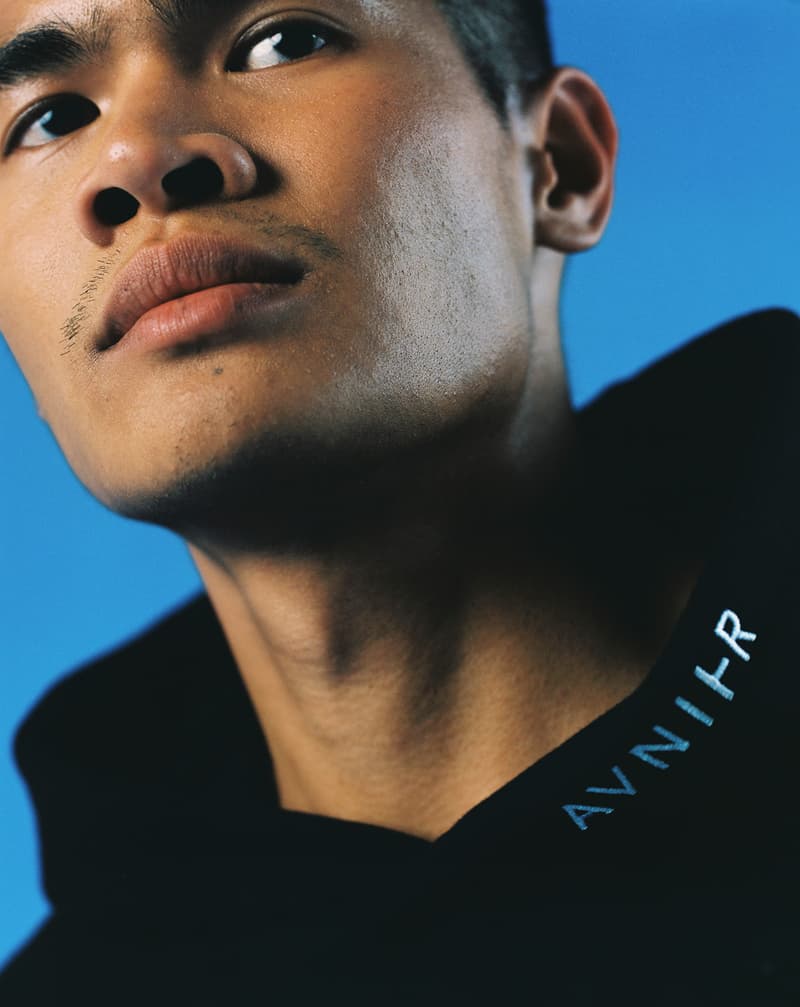 24 of 24
Nous y voilà. Après de multiples teasers, AVNIER vient de présenter en lookbook sa collection Printemps/Été 2019. Intitulée "Souvenirs", elle fait écho à la période d'enfance et d'adolescence des fondateurs de la marque OrelSan et Sébastian Strappazzon, les années 90. Inspirées des univers hip-hop et grunge qui s'élevaient à l'époque de l'underground vers le grand public, mais aussi du skate ou du BMX, les pièces veulent en rappeler les codes.
Praticité et confort en maîtres mots, le molleton et le ripstop sont logiquement les matières privilégiées sur cette collection plus fournie qu'à l'accoutumée pour AVNIER, plus colorée aussi, à l'image d'un t-shirt à l'imprimé d'un poulpe en tie & dye, qui se veut évocateur de la singularité et du non-conformisme qui guidait la jeunesse des nineties. Amateurs des basiques de la griffe ainsi que ceux en attente d'audace se retrouveront assurément sur le vestiaire estival proposé ici.
Jetez un oeil au lookbook de la collection Printemps/Été 2019 d'AVNIER dans la galerie ci-dessus, et notez que ses produits dropperont ce vendredi 8 mars sur le site de la marque. Pour plus de lookbooks, dirigez-vous vers celui de BOYHOOD.