RHUDE Réinvente La Silhouette CELL Endura De PUMA
Aspect minimaliste.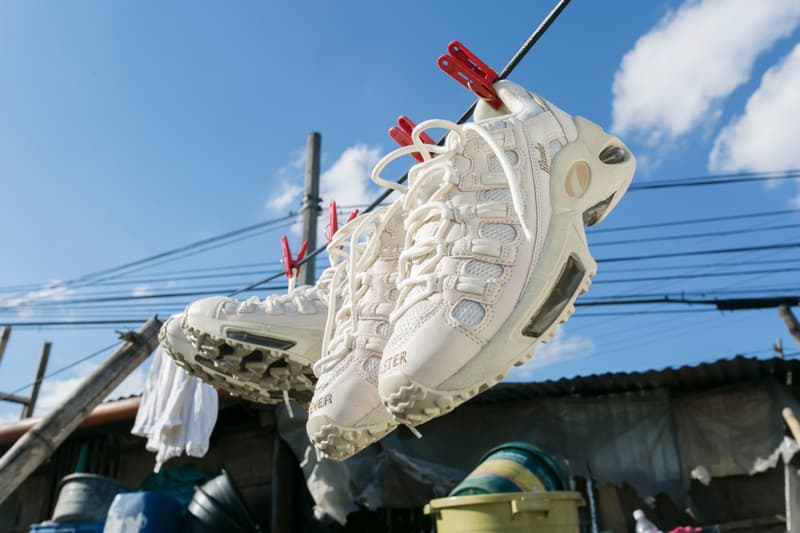 1 of 9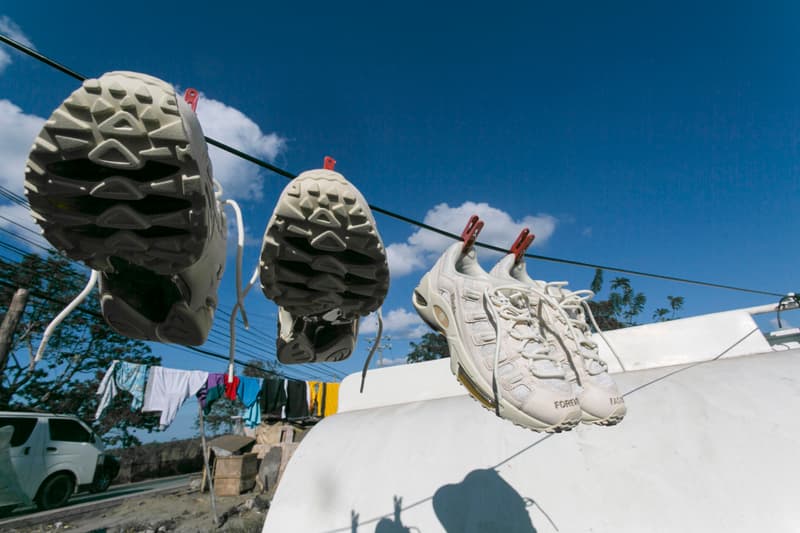 2 of 9
3 of 9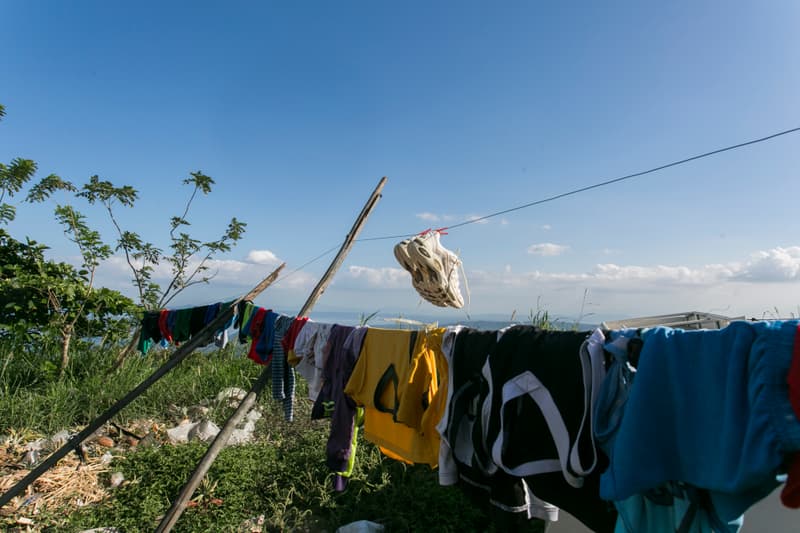 4 of 9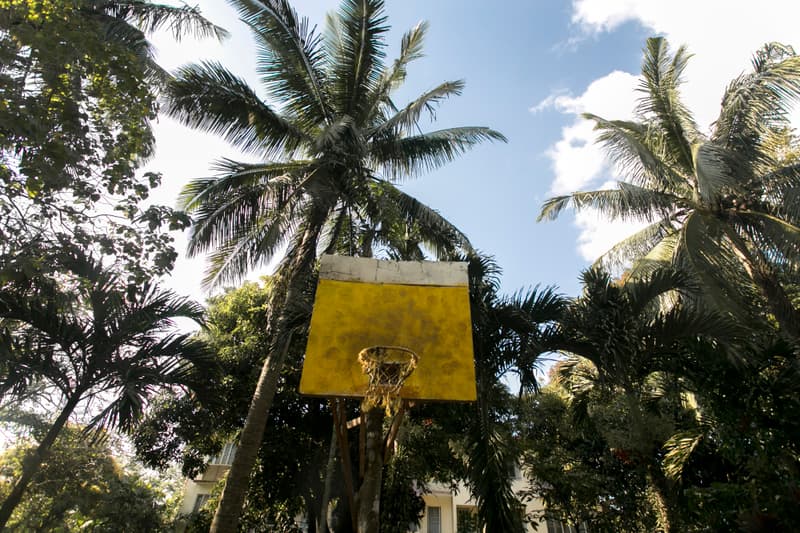 5 of 9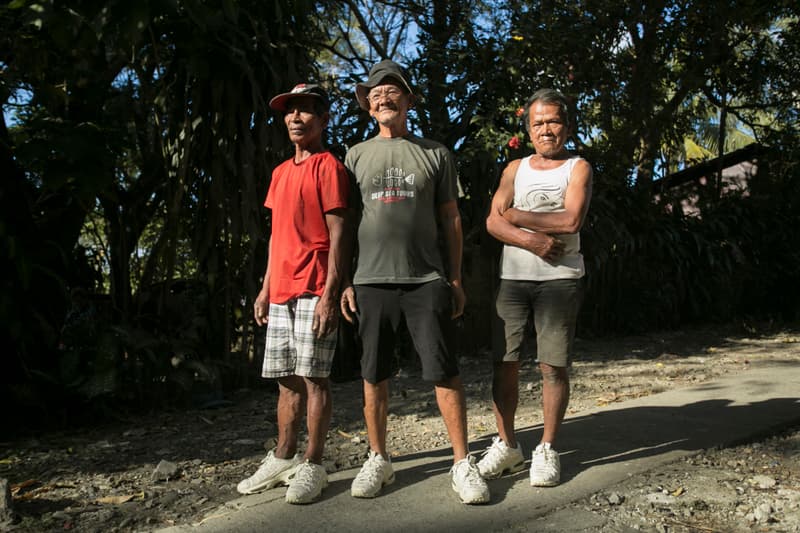 6 of 9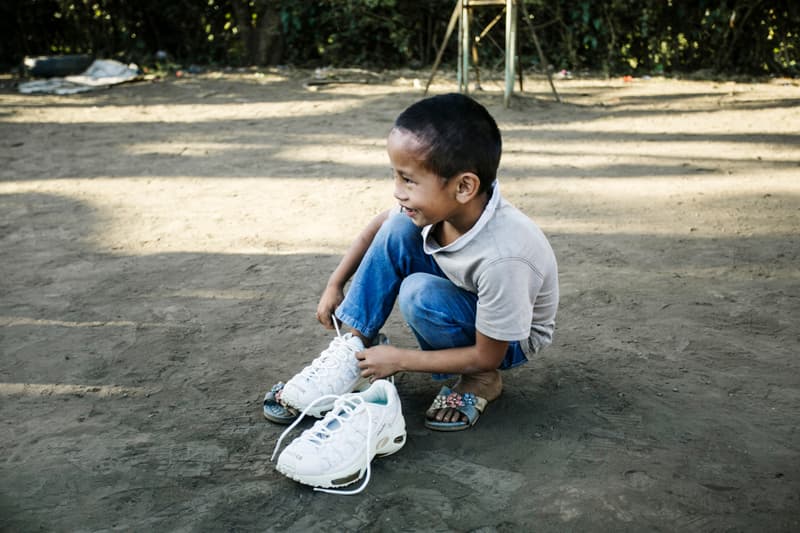 7 of 9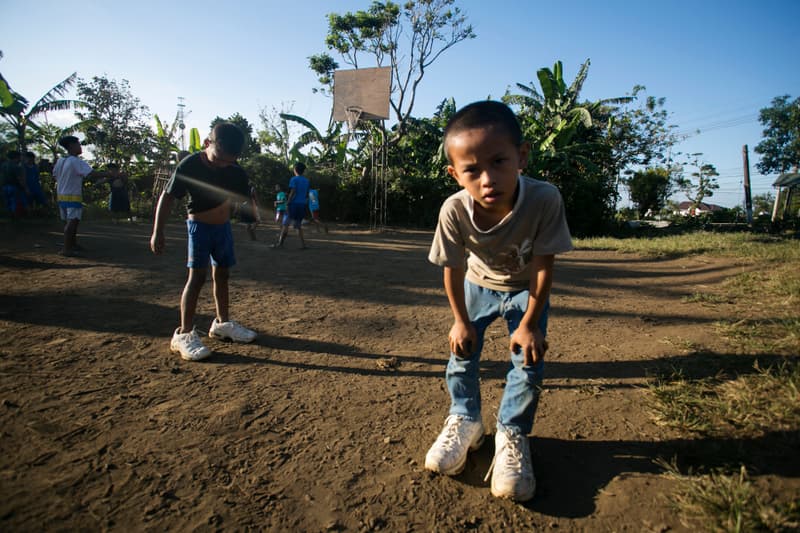 8 of 9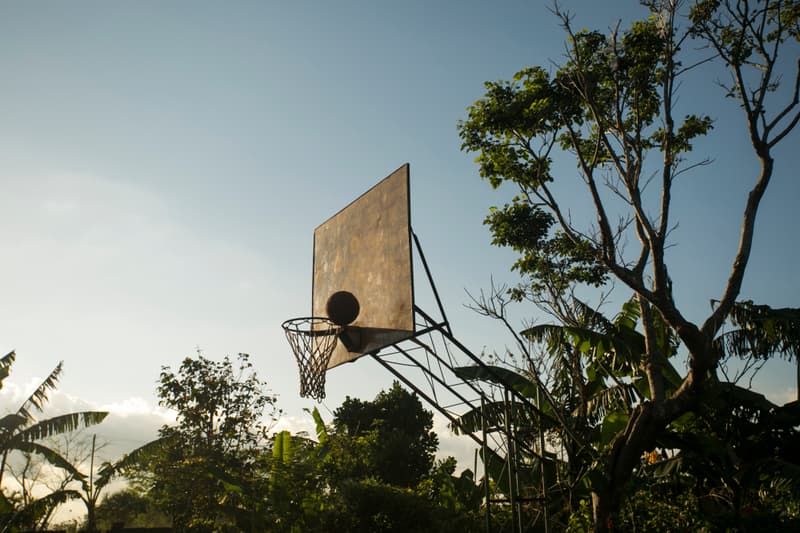 9 of 9
PUMA collabore avec le label californien Rhude pour réimaginer leur iconique silhouette CELL Endura dans un aspect minimaliste affublée d'un coloris traditionnel philippin.
Le fondateur du label RHUDE, Rhuigi Villaseñor, fait partie de ces jeunes créateurs à suivre de près. Plébiscité par Kendrick Lamar ou A$AP Rocky et par Forbes qui l'a inclut dans son classement des 30 personnalités de moins de 30 ans à suivre, le créateur d'origine philippine a été invité par PUMA pour réimaginer l'iconique silhouette CELL Endura. La sneaker à la tige rétro-running et au upper mélangeant cuir et mesh, récemment dévoilée en collaboration avec BLENDS, se pare d'un coloris minimaliste "Sundry", une méthode traditionnelle de teinture philippine. Pour parfaire son hommage à sa terre natale, le fondateur de RHUDE a tenu à shooter les images de sa collaboration avec la marque au félin dans le village où il a grandi.
Découvrez ci-dessus les images de la PUMA CELL Endura réinventée par RHUDE, disponible dans une sélection de boutiques.
Récemment, PUMA dévoilait la seconde collection de sa collaboration avec ADER error.