Helly Hansen Embrasse Son Héritage Streetwear Avec Sa Nouvelle Collection "Young & Urban"
Le double H enfin dans la place.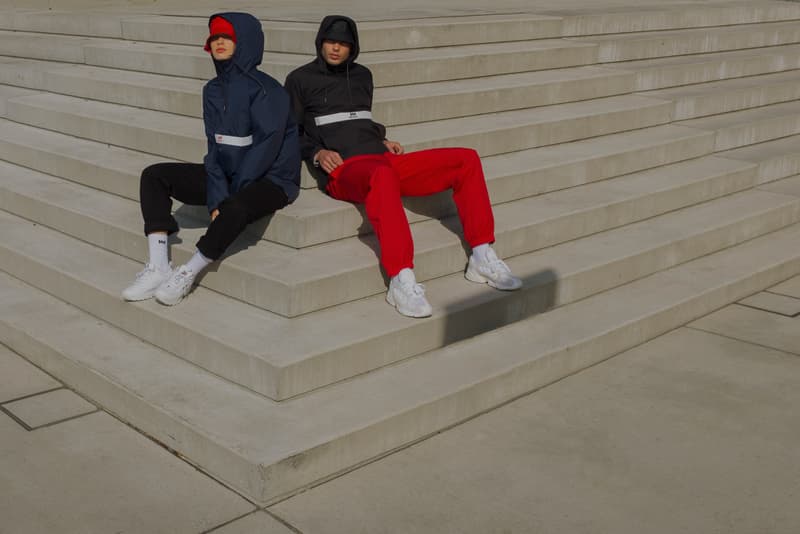 1 of 6
2 of 6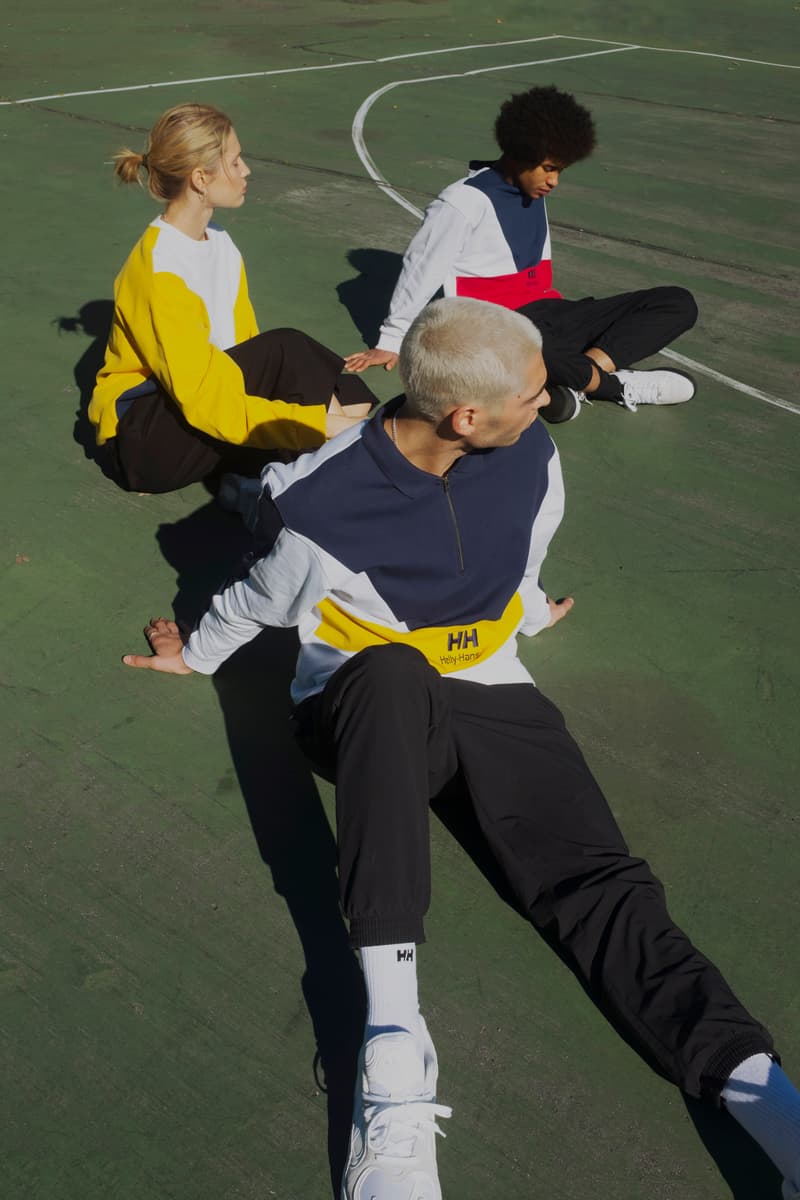 3 of 6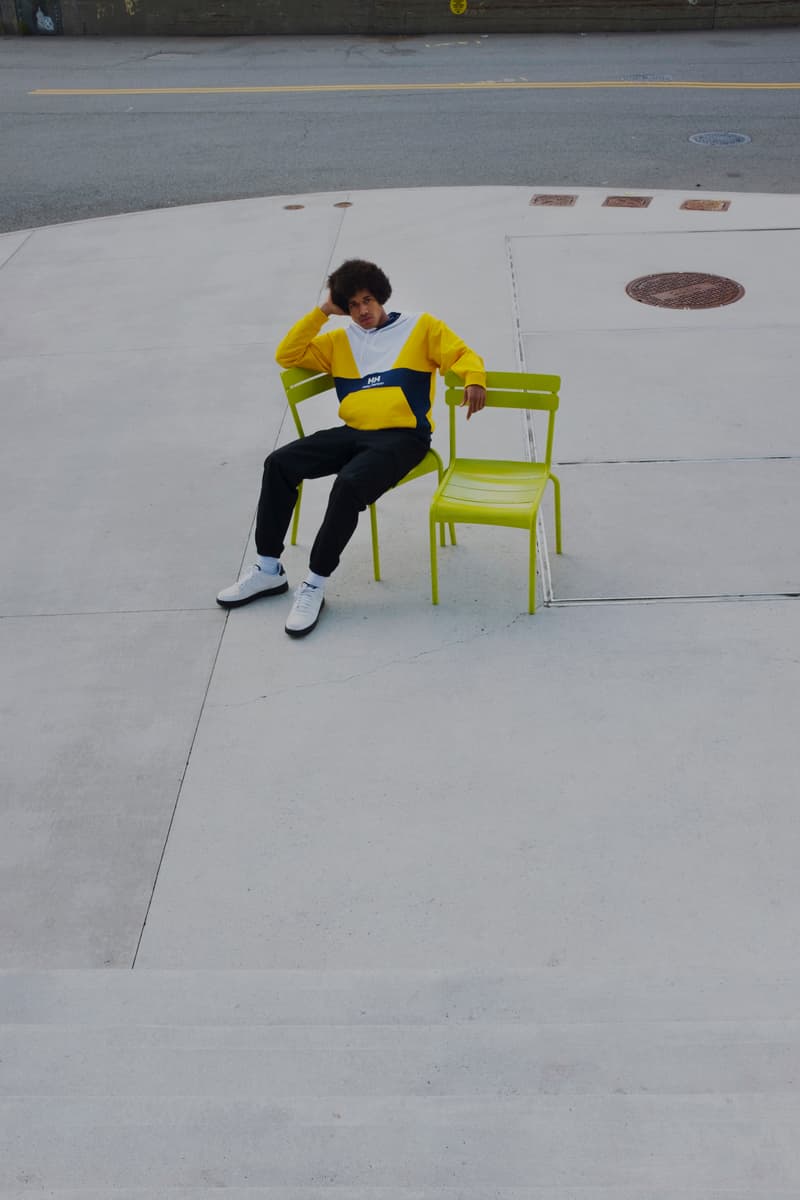 4 of 6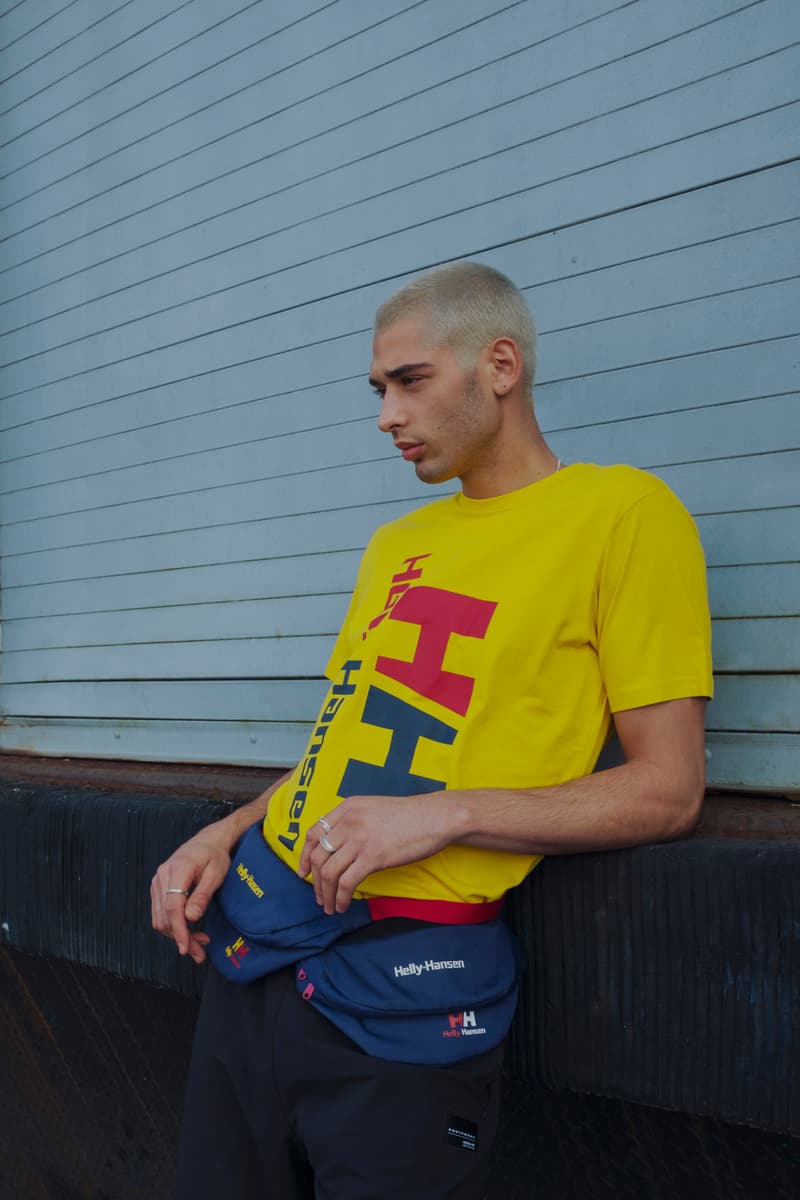 5 of 6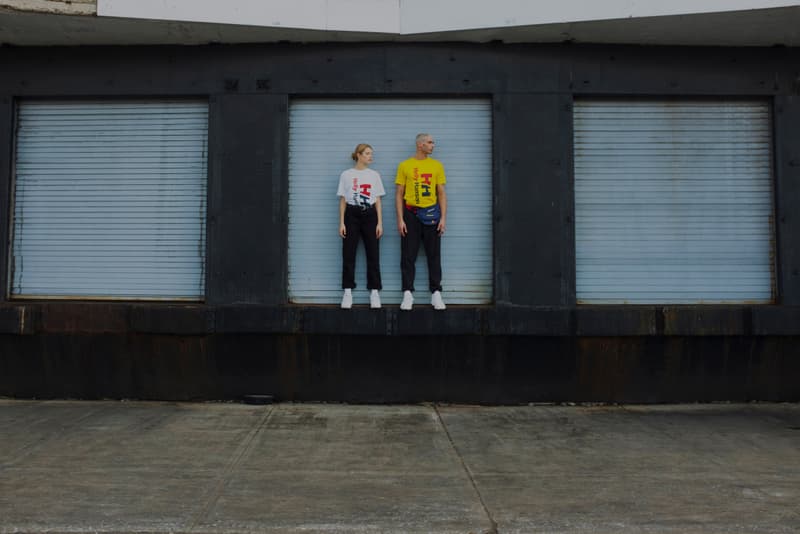 6 of 6
Parmi les premières marques "récupérées" par la communauté hip-hop à ses prémisses dans les années 80, Helly Hansen a très longtemps privilégié sa ligne outdoor et le public auquel il la destinait. Mais à l'instar des Lacoste et de bien d'autres, la marque norvégienne ravive aujourd'hui cet héritage streetwear, à travers une collection intitulée "Young & Urban", inspirée de ses archives et rendant hommage aux 90's.
On retrouvera des pièces outdoor dans l'ADN du double H, mais résolument urbaines et street, en témoignent ses tees, sweats, hoodies ou anorak graphiques et colorés. Complétée par une gamme d'accessoires, cette collection à prix accessibles sortira prochainement dans divers points de vente, comme Citadium ou les Galeries Lafayette. Jetez-y un oeil à travers le lookbook ci-dessus, et au rayon des marques street héritages, découvrez la dernière campagne de Lee.