The North Face Vous Invite À Venir Recyler Vos Vêtements À Paris
Un beau geste qui vous rapportera un bon d'achat.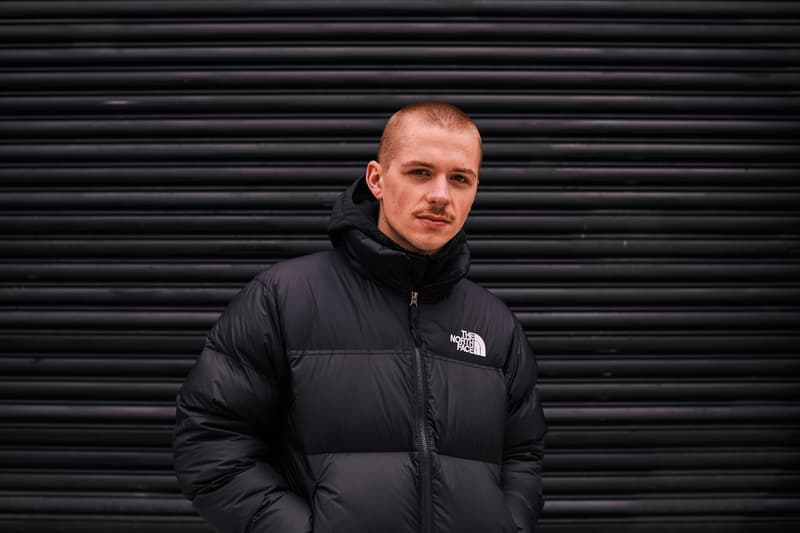 La marque de sportswear The North Face vous invite à recycler vos vêtements de montagne lors d'un événement exceptionnel à Paris.
Fondé par le militant écologiste Douglas Tompkins, The North Face fait perdurer sa tradition environnemental avec son programme "Clothes the Loop". Si plusieurs boutiques de la marque à travers le monde participent déjà à cette initiative qui a permis de récupérer plus de 19,000 kilos de vêtements, il s'agit d'une première en France pour TNF. La marque spécialisée dans l'équipement de montagne vous convie ainsi dans son espace boulevard Sébastopol à Paris pour expliquer comment les vêtements peuvent être réutilisés et recyclés afin de limiter le gaspillage et l'impact environnemental.
Vous pourrez également apporter les vêtements de montagne que vous n'utilisez plus, peu importe la marque, afin qu'ils soient recyclés par The North Face. Vous recevrez en échange un bon d'achat de 10€ pour 100€ d'achat et les fonds récoltés lors de cet événement serviront à une plantation d'arbres au Népal. Un beau geste éco-responsable de la part de la marque américaine.
Rendez-vous les 22 et 23 mars à la boutique The North Face au 28 boulevard Sébastopol pour cet événement exceptionnel "Clothes the Loop".
Récemment, The North Face sortait une nouvelle collection aux inspirations africaines.