Les Streetstyles Du Défilé Louis Vuitton À Paris
Qui s'est tenu au centre Georges Pompidou.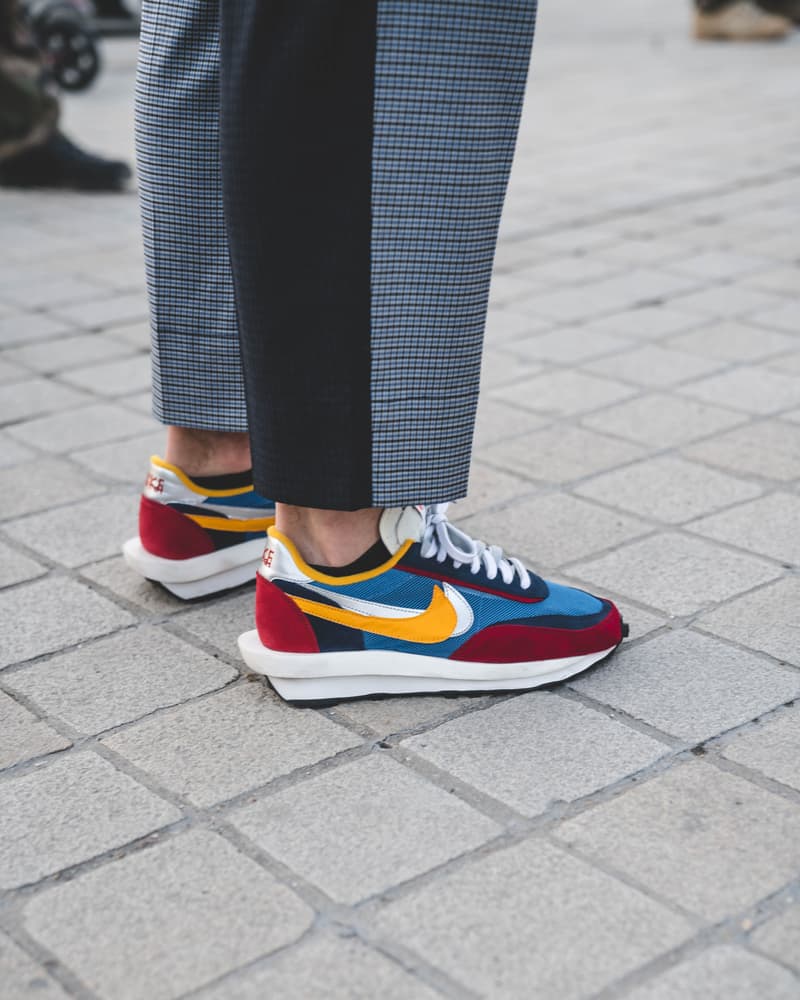 1 of 15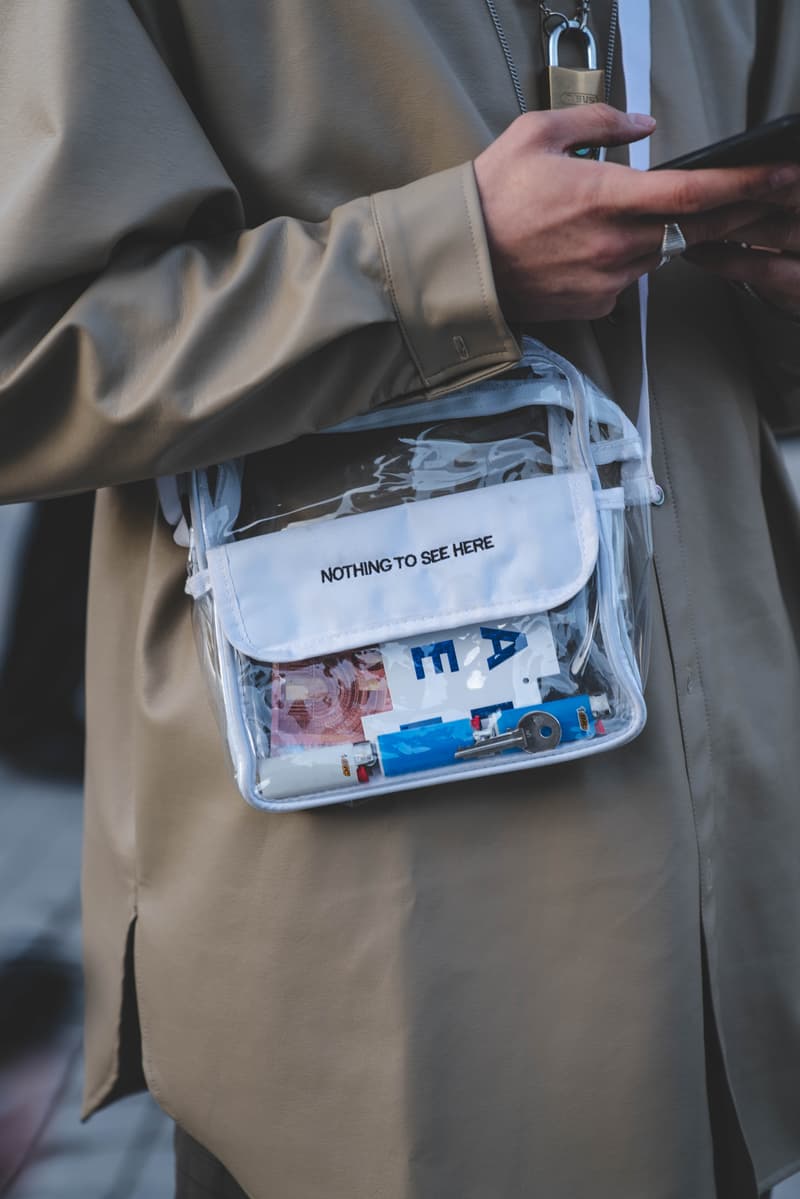 2 of 15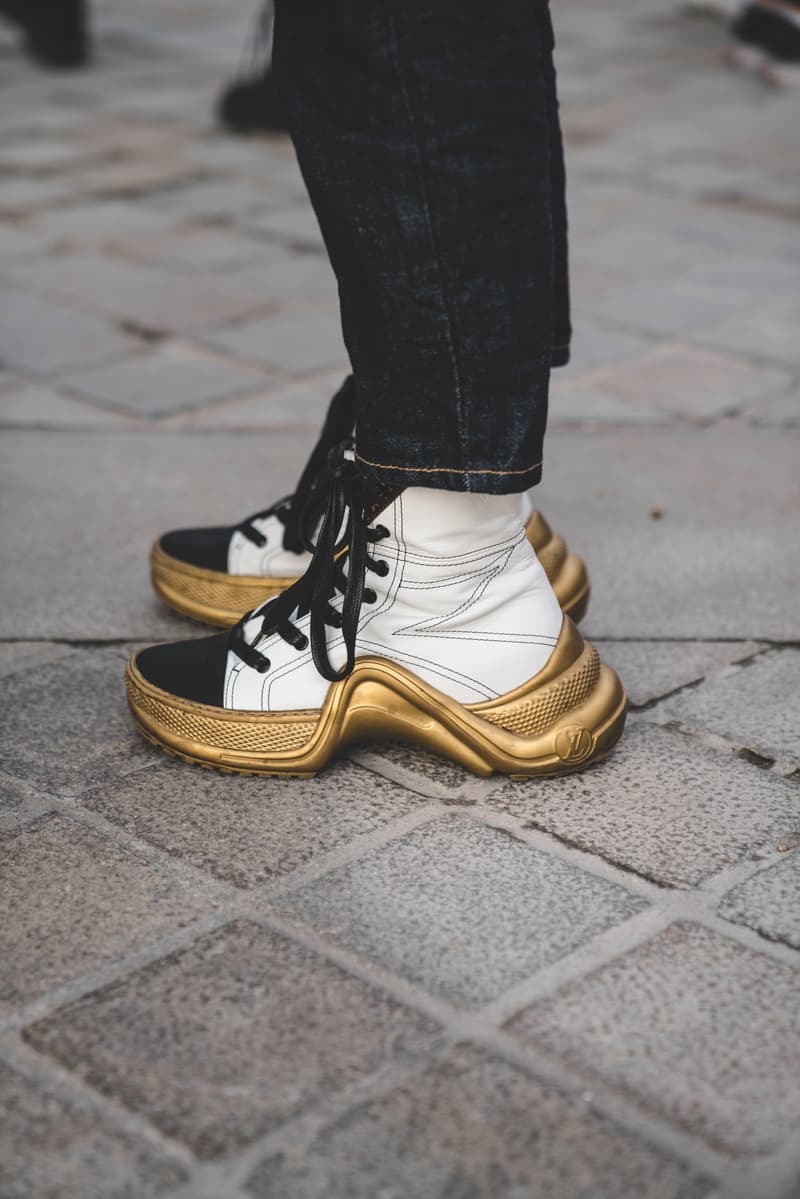 3 of 15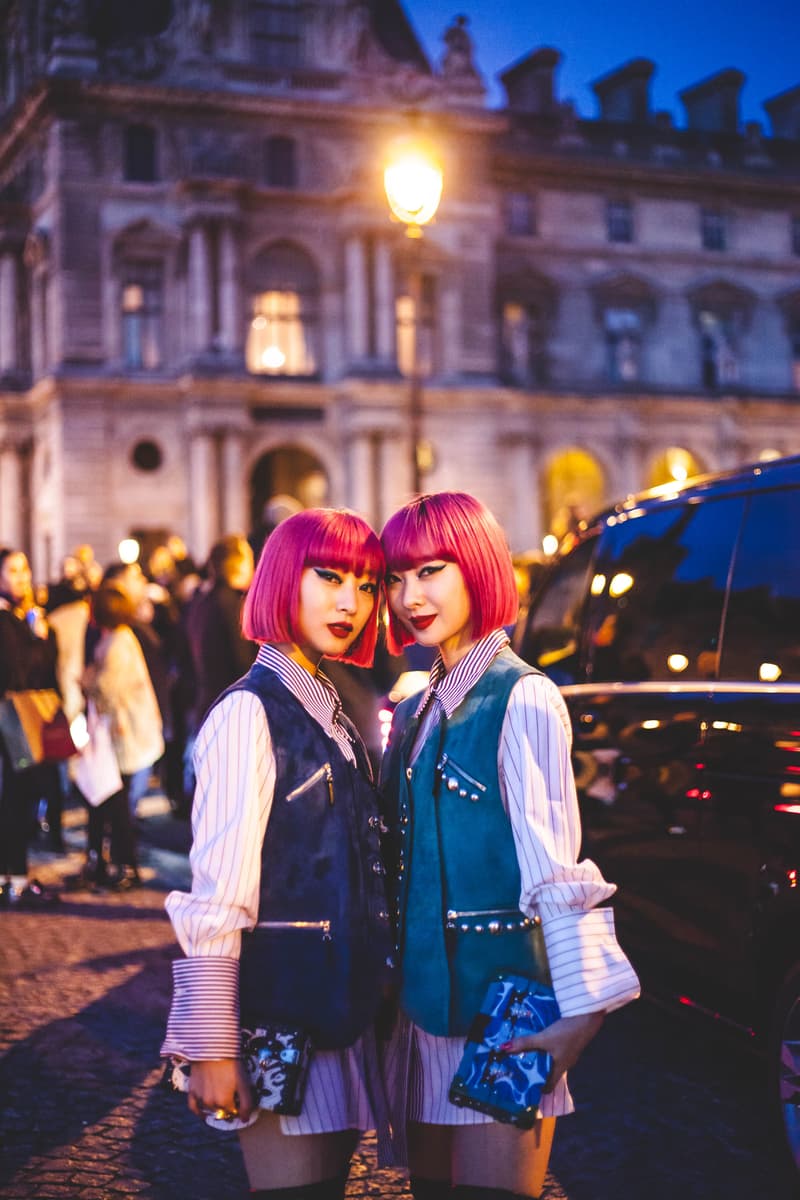 4 of 15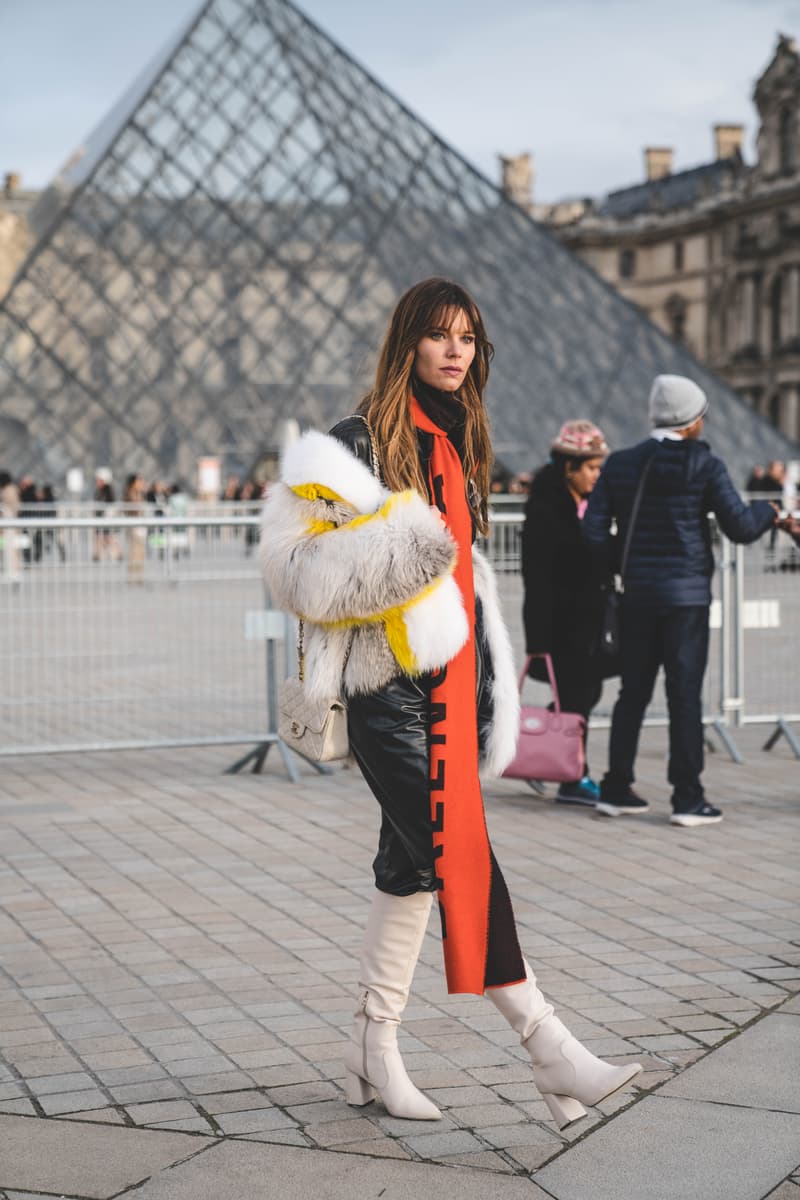 5 of 15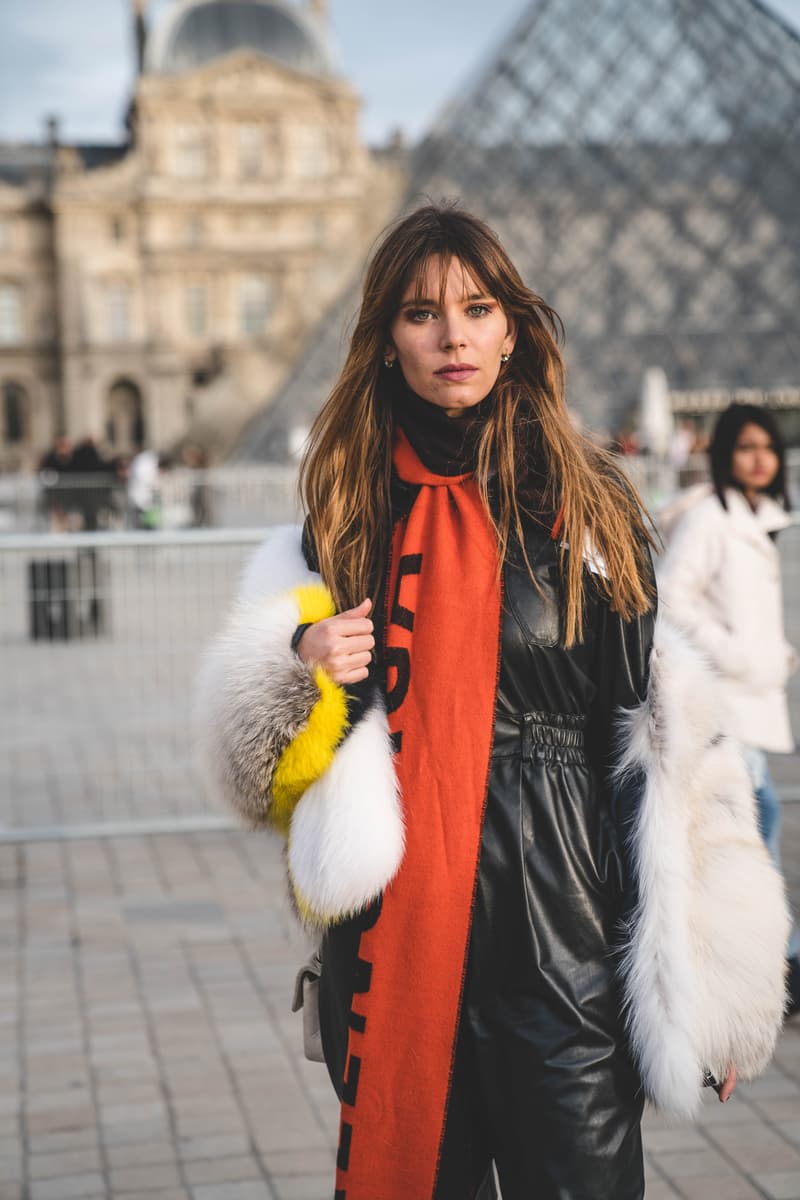 6 of 15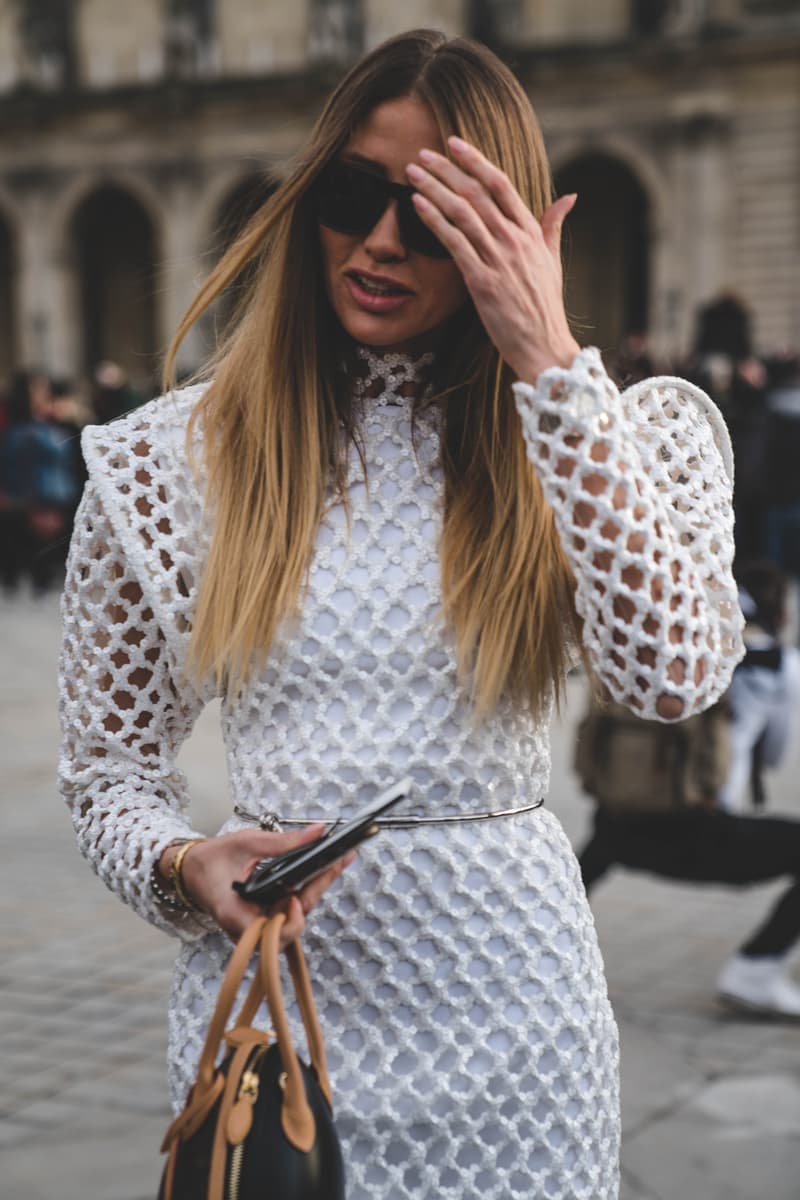 7 of 15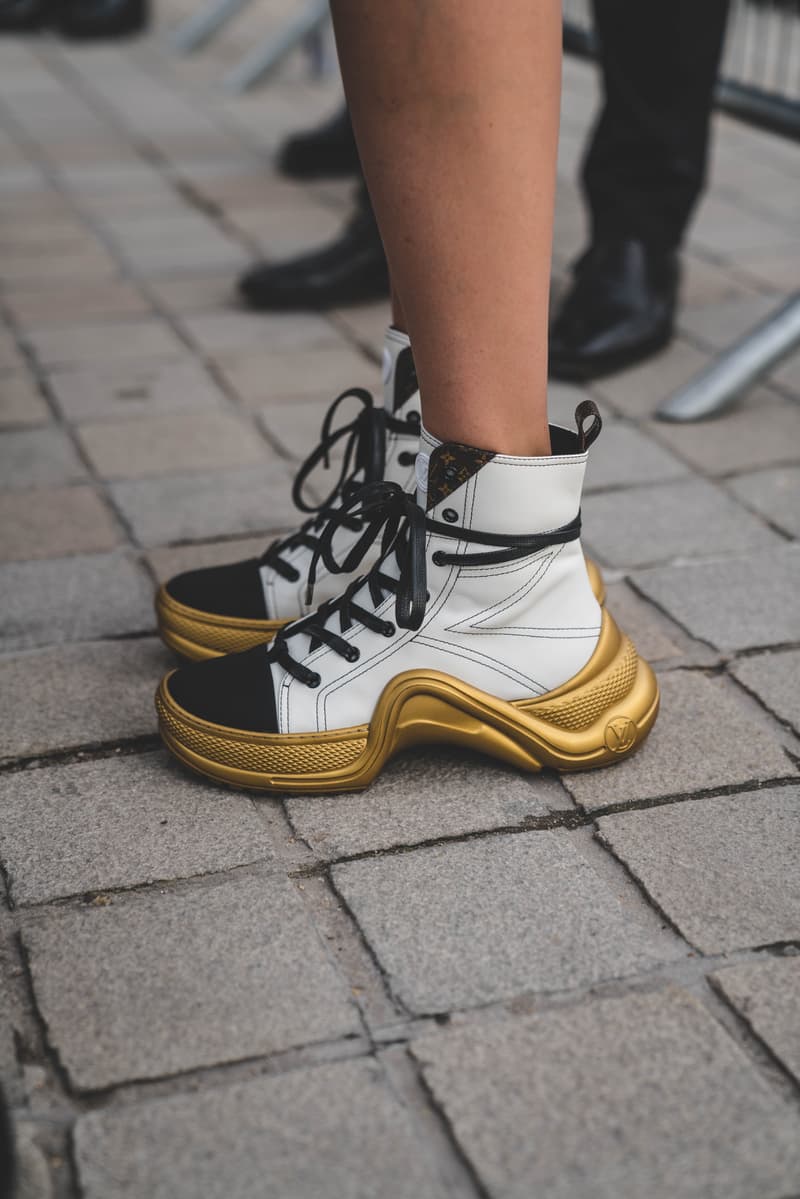 8 of 15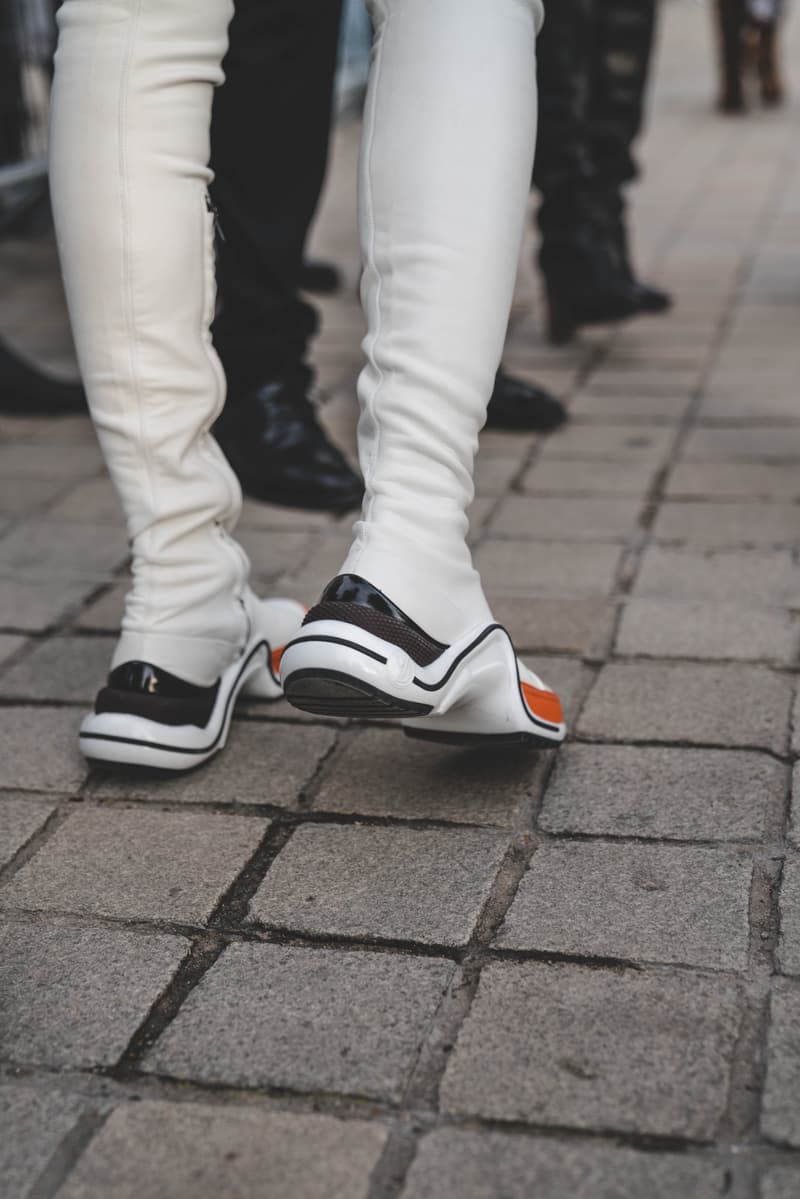 9 of 15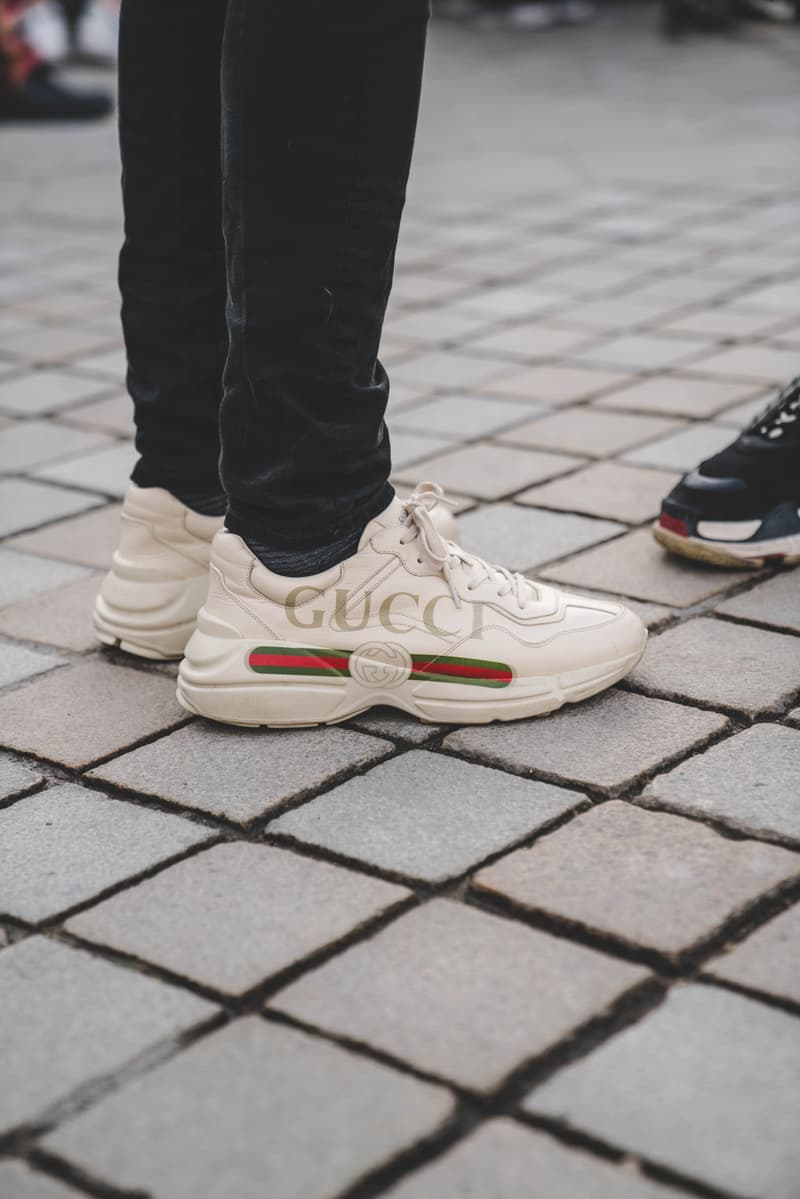 10 of 15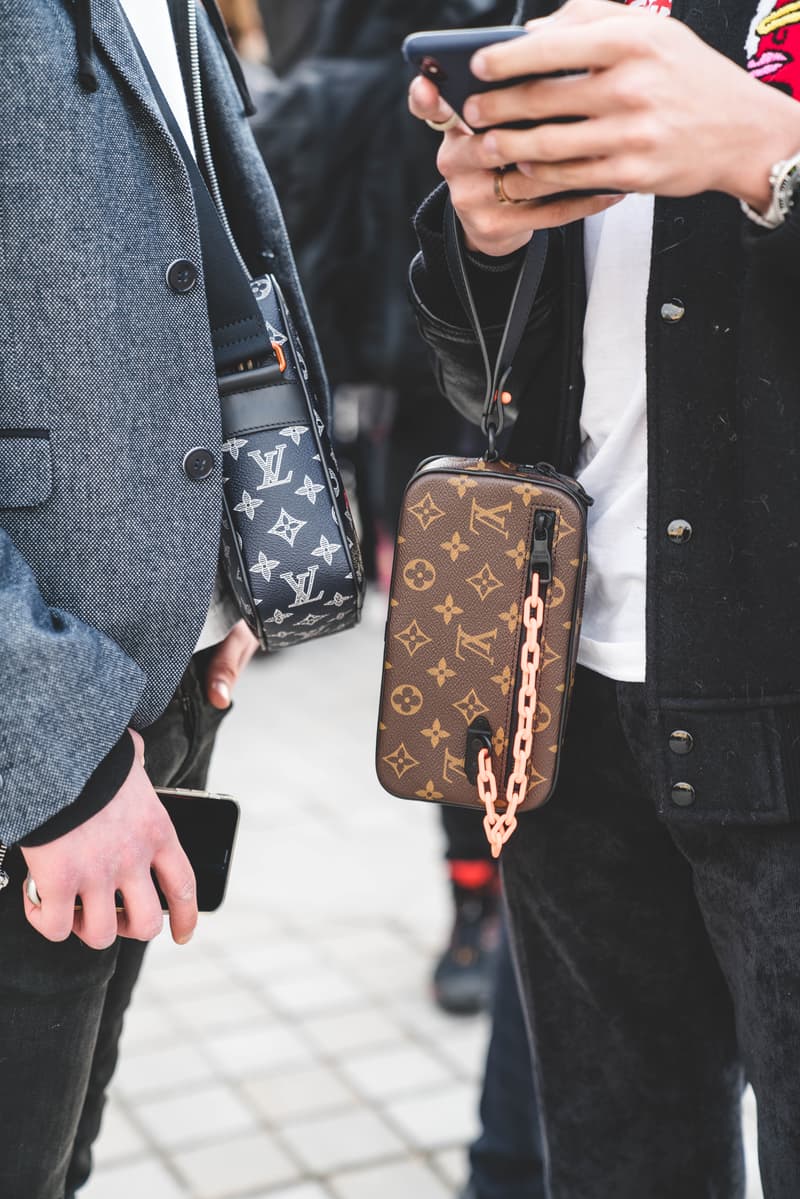 11 of 15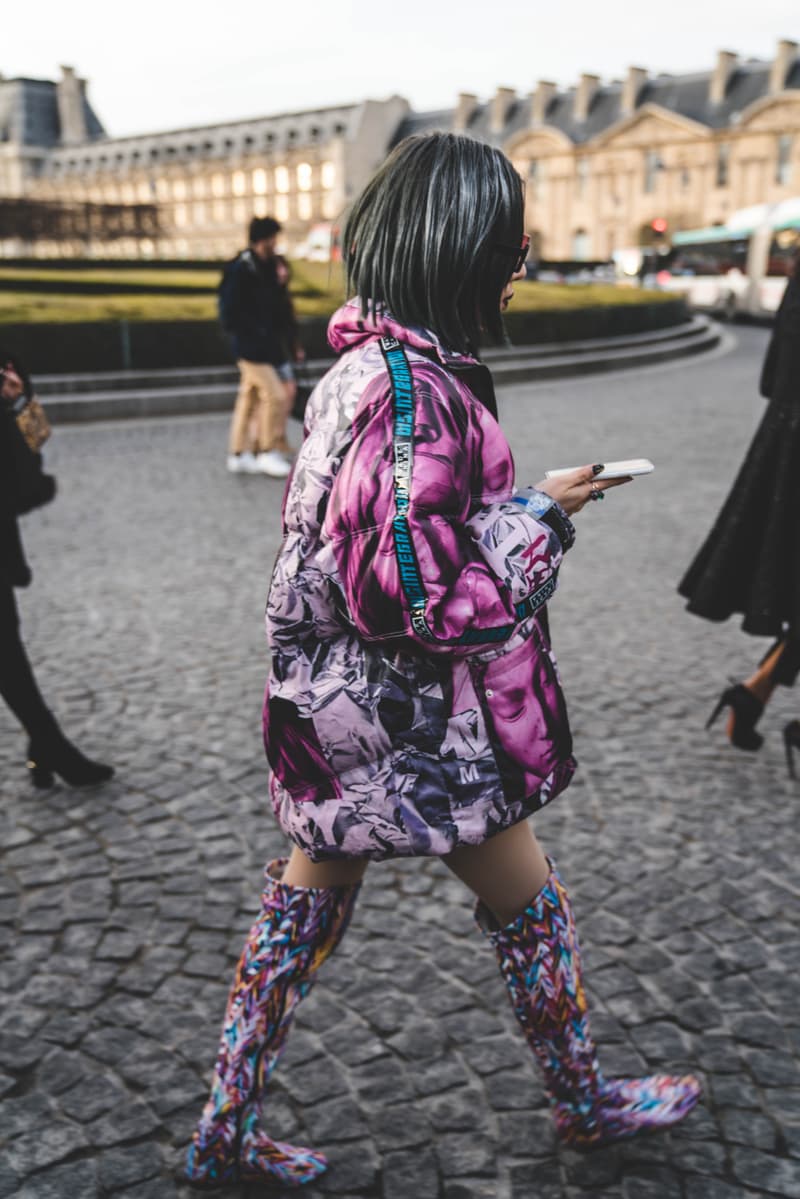 12 of 15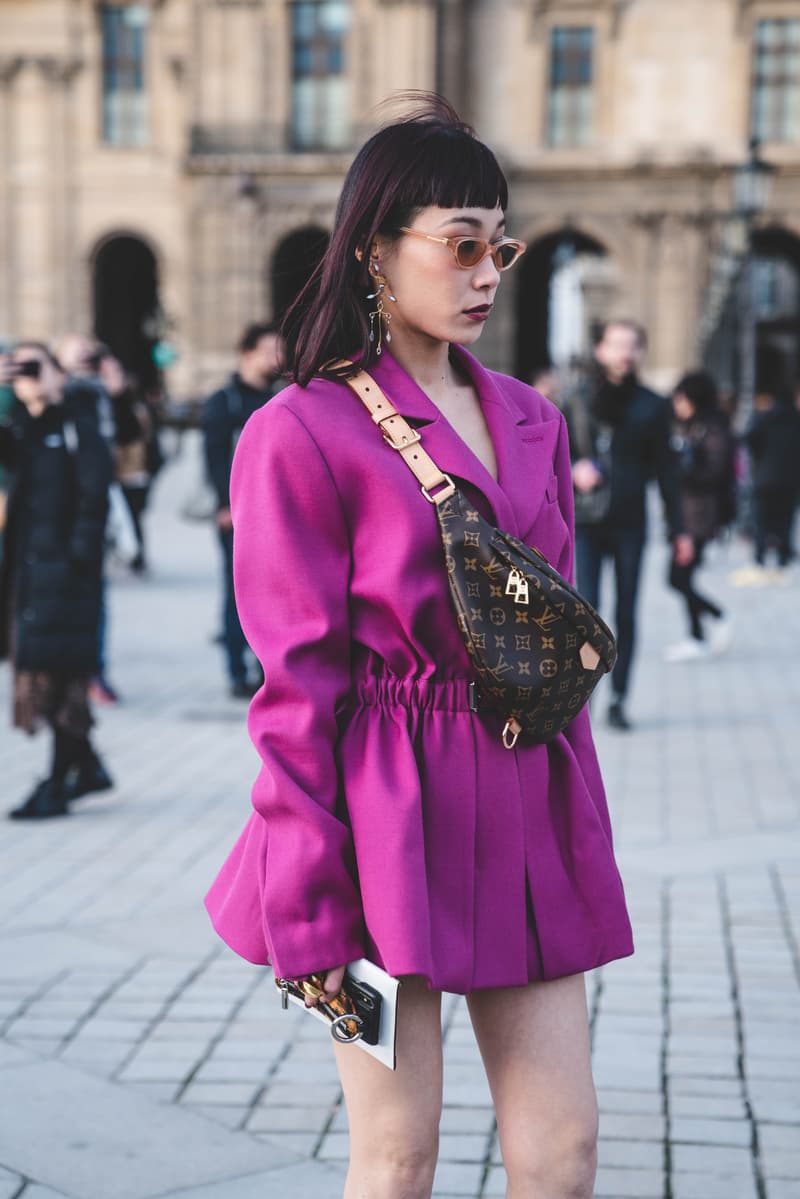 13 of 15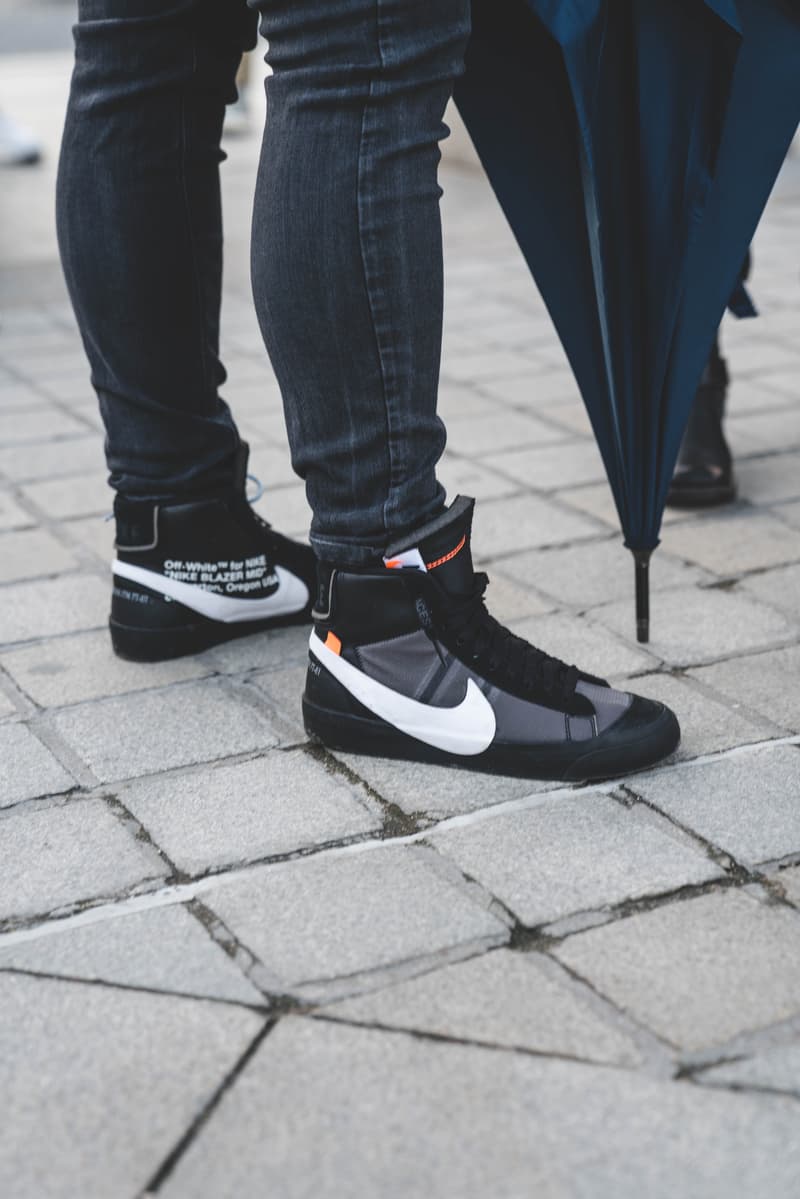 14 of 15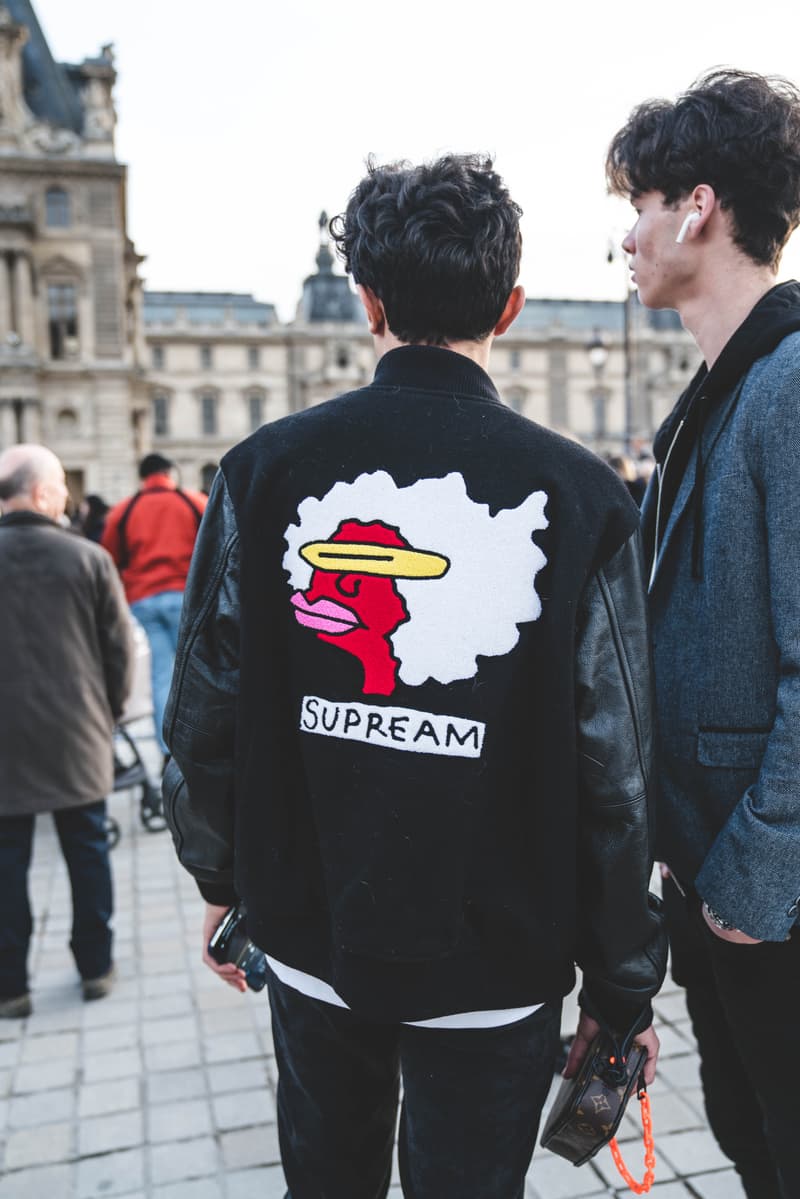 15 of 15
Après les streetstyles du défilé Chanel, nous vous proposons de revenir en images sur les looks aperçus en marge du défilé Louis Vuitton à l'occasion de la Fashion Week Femme de Paris. Le show LV s'est tenu au centre Georges Pompidou, un musée "critiqué à l'époque" a expliqué Nicolas Ghesquière, qui a choisi l'endroit pour justement son aspect "joliment laid". Un monument "devenu central pour Paris, pour la culture, pour les jeunes, pour tous ceux qui aiment l'avenir. Votre œil s'habitue à quelque chose et vos goûts évoluent et changent" a ajouté le directeur artistique de la maison française qui a puisé son inspiration dans le public qui vient au musée. "J'aime m'asseoir et regarder les gens là-bas pour voir ce que Paris est vraiment. Pour voir les danseurs de rue, les gens du musée qui sont parfois assez excentriques, les gens de la mode, les gothiques – tout le monde".