Bleu de Paname Agrémente Sa Collection Printemps/Été 2019 De Sacs Banane
Encore une nouveauté chez BDP.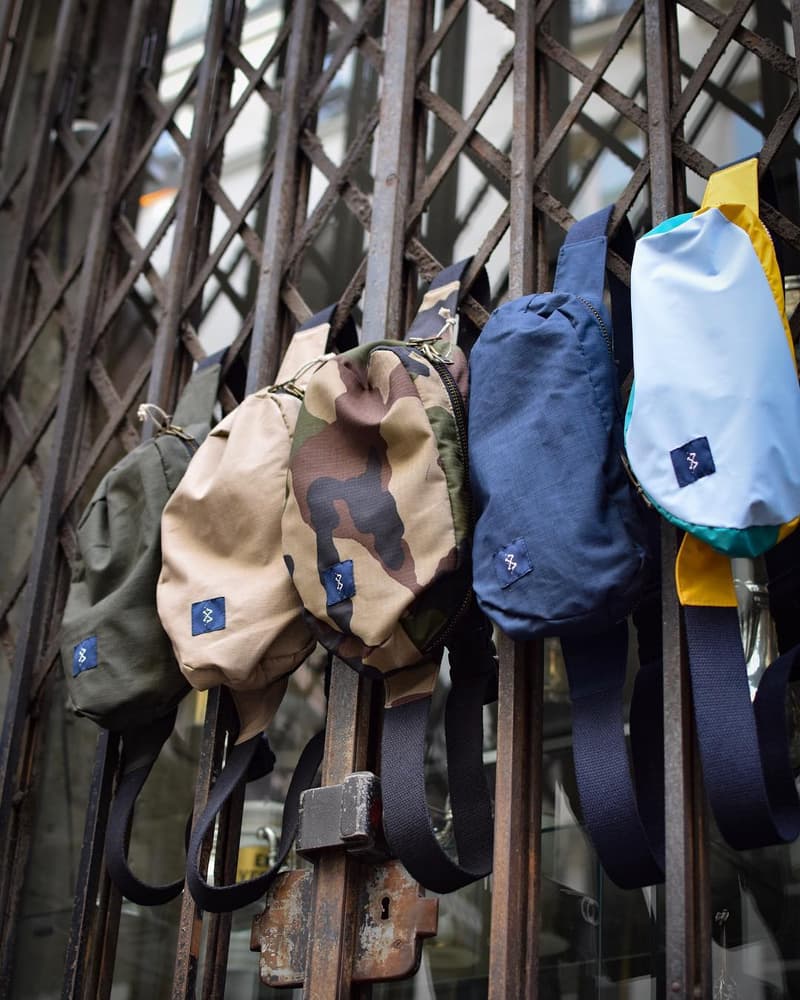 1 of 4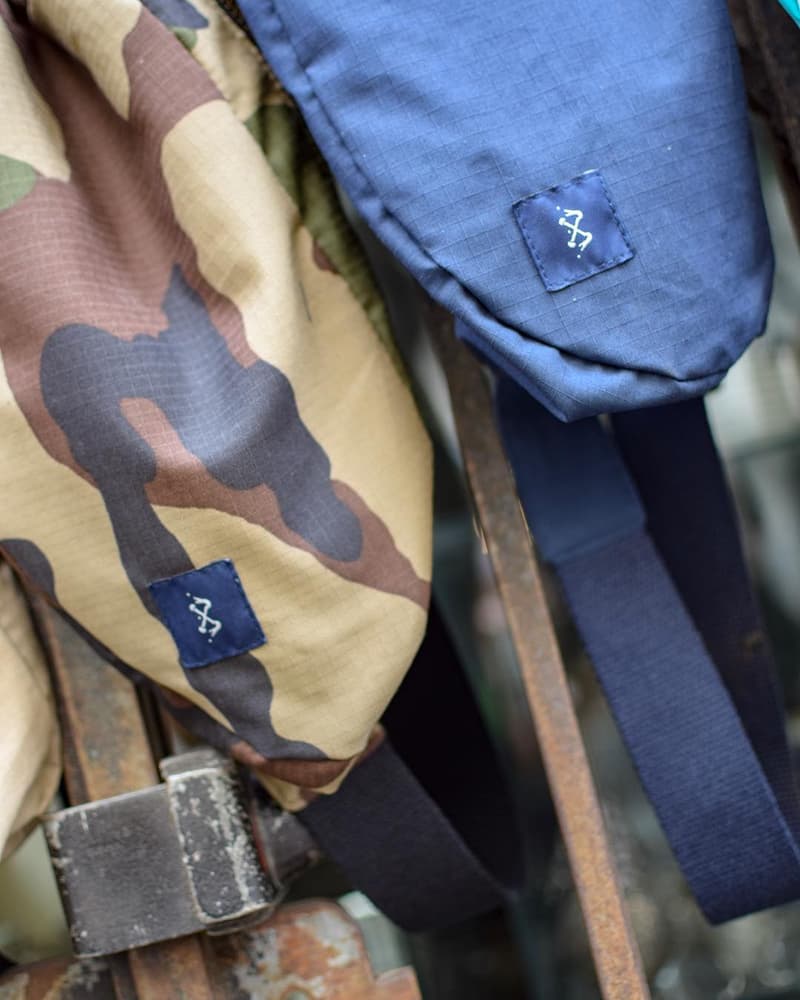 2 of 4
3 of 4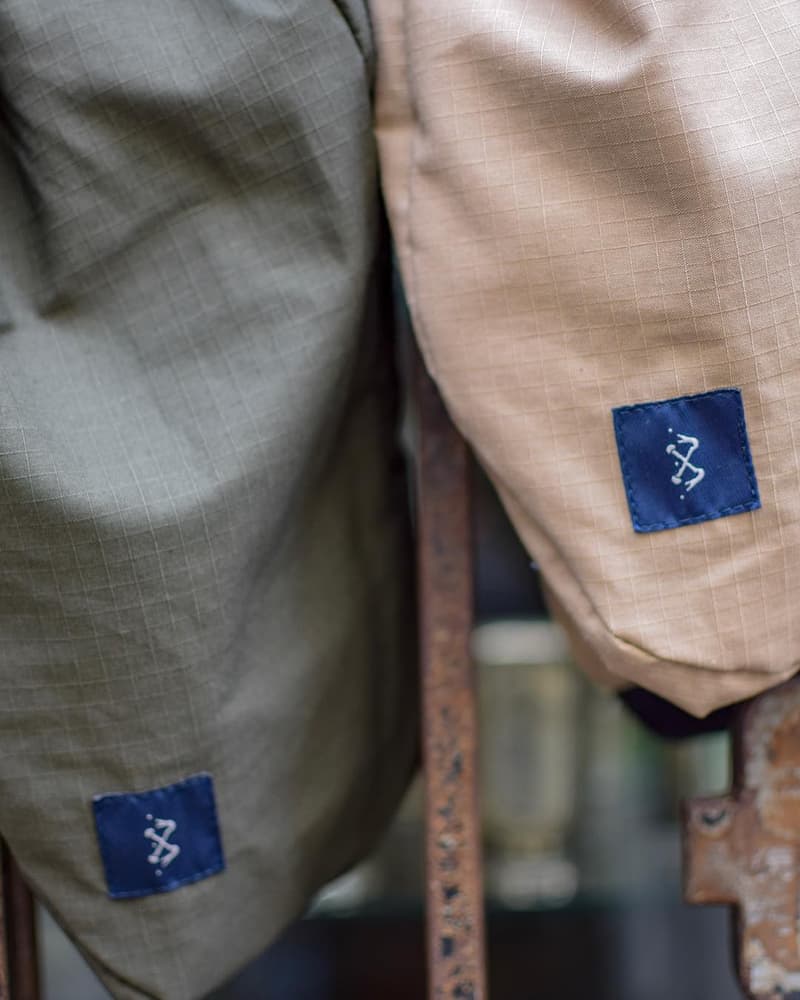 4 of 4
En attendant sa présentation en lookbook, la collection Printemps/Été 2019 de Bleu de Paname se dévoile petit à petit. Et comme nous le laissaient augurer de premières pièces plus colorées qu'à l'accoutumée, la marque française compte bien innover avec cette gamme, en témoignent les sacs banane dont elle nous offre un premier aperçu.
La ligne accessoires, rarement développée chez BDP, s'étoffe ainsi pour la saison estivale avec ce waistbag décliné en pas moins de cinq coloris, allant des sobres beige, kaki ou navy unis à plus audacieux entre une version camo et une multicolore. Comme toujours avec la griffe parisienne, on a misé sur des matières premium, et la composition en ripstop et ciré garantira l'imperméabilité.
Jetez un oeil à ces pièces dans la galerie ci-dessus ou le post ci-dessous, et restez connectés pour plus d'informations sur la collection Printemps/Été de Bleu de Paname, qui n'a donc pas fini de se dévoiler. Sachez du reste que BDP a prévu un gros calendrier de collaborations pour 2019, qui marque ses 10 années d'existence.