Bleu de Paname Dévoile Les Premières Pièces De Sa (Plus Colorée Que Jamais) Collection Printemps/Été 2019
Qui a dit qu'il ne fallait pas passer à l'orange ?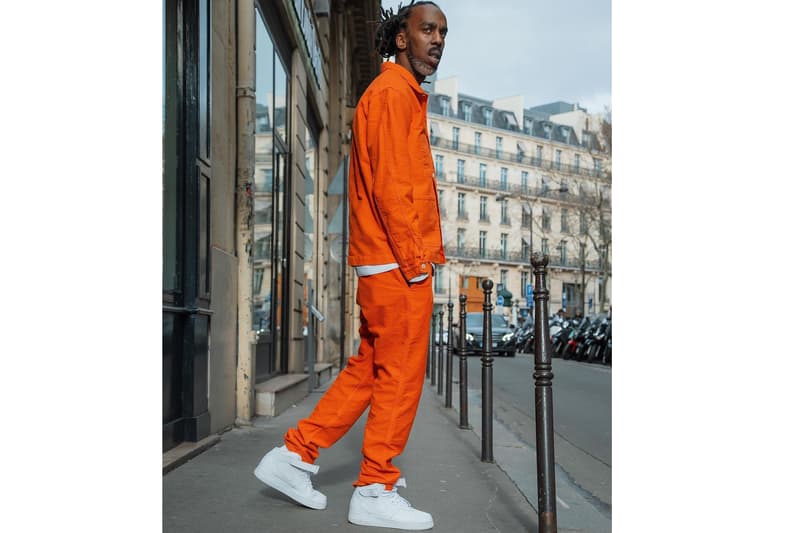 1 of 9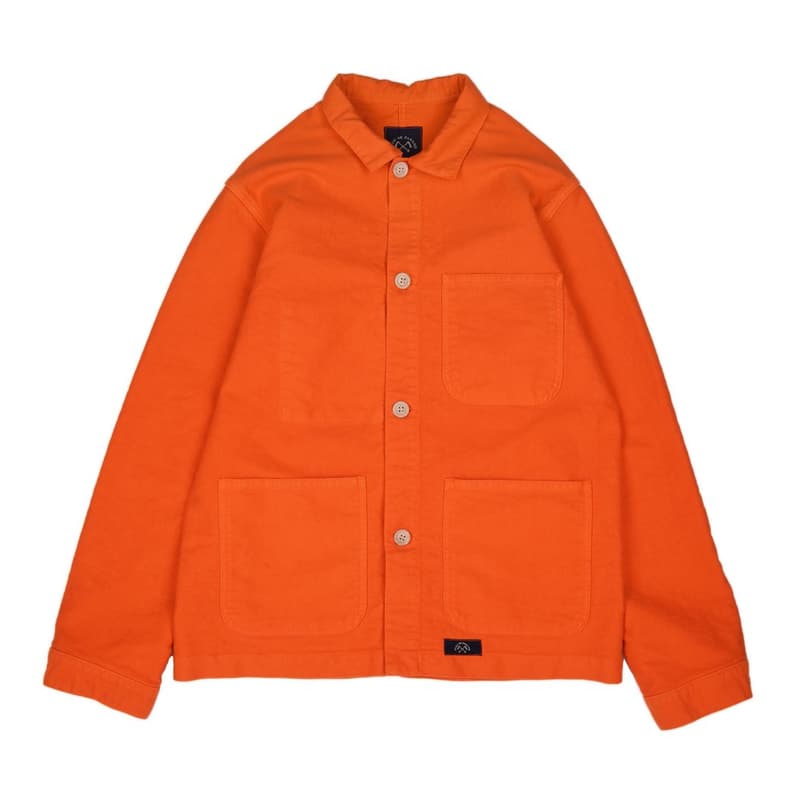 2 of 9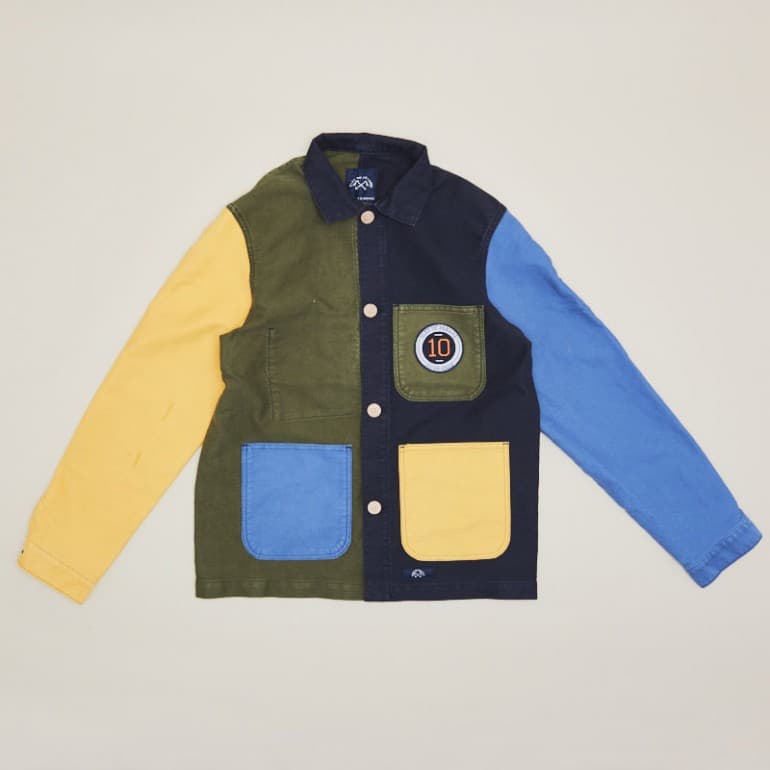 3 of 9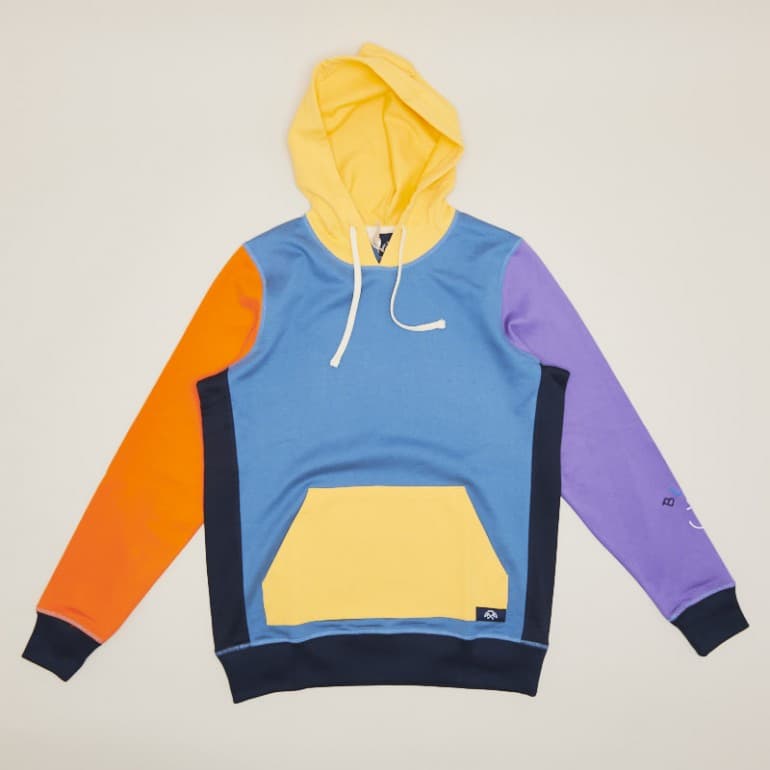 4 of 9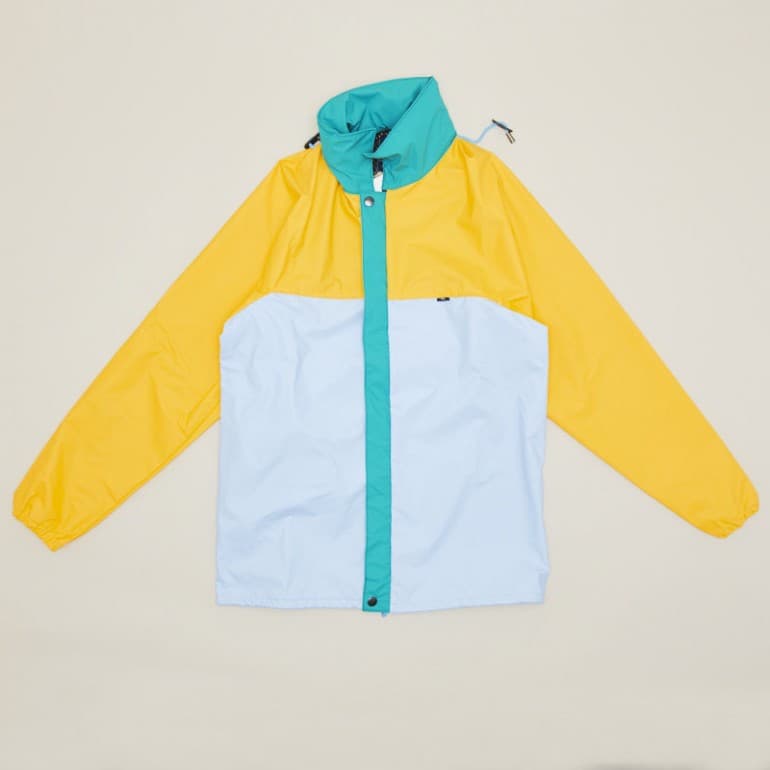 5 of 9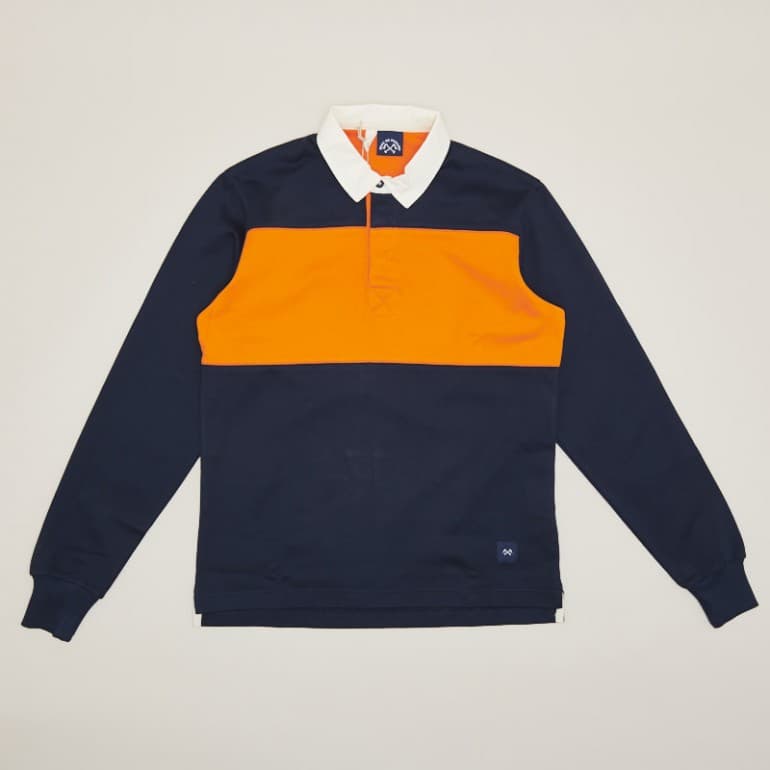 6 of 9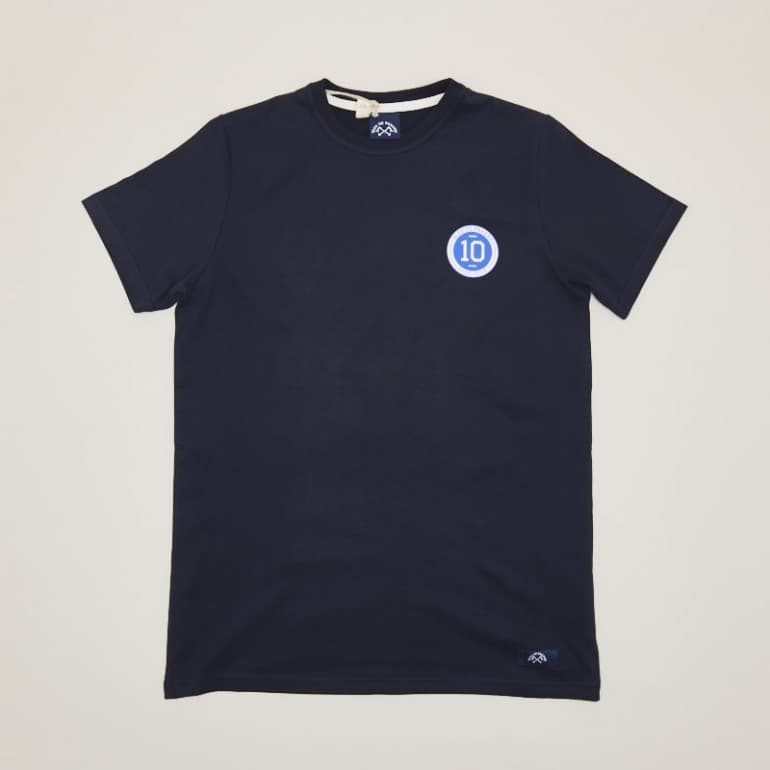 7 of 9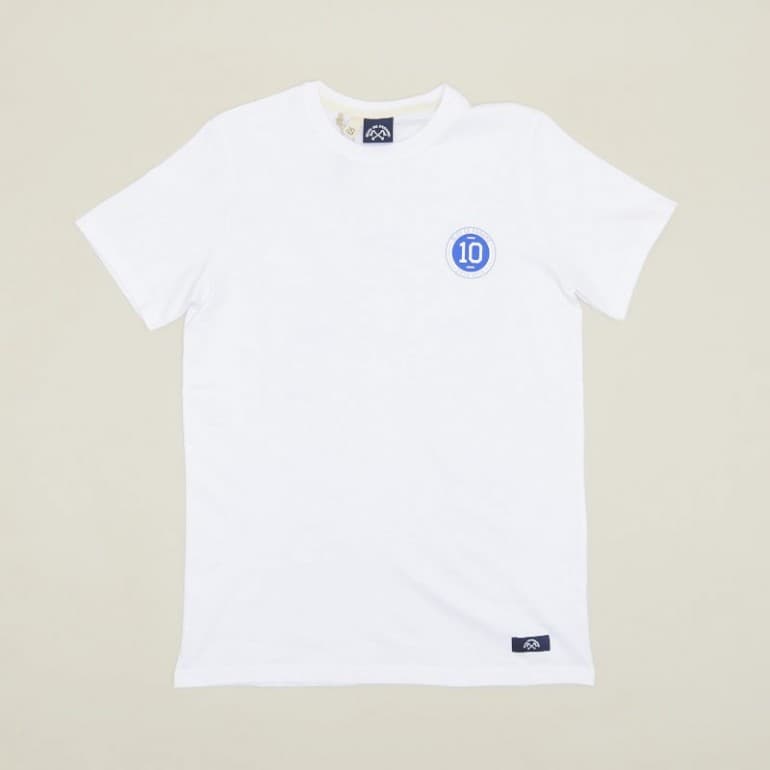 8 of 9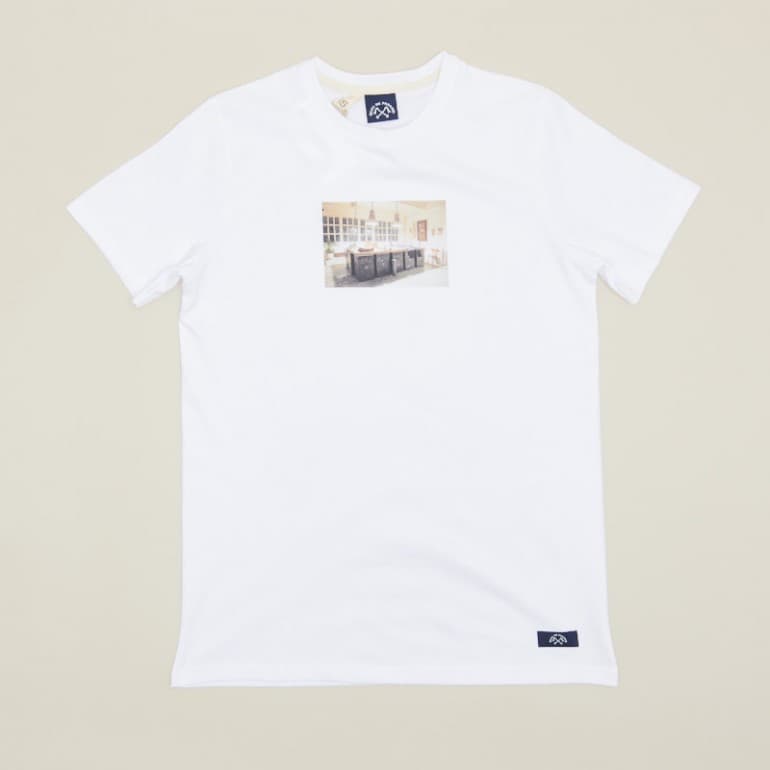 9 of 9
Nous vous le révélions ici, Bleu de Paname a prévu un gros calendrier collaboratif pour cette année 2019 qui marque ses dix années d'existence. Mais la griffe parisienne réserve aussi de belles choses sur sa ligne principale, comme en témoignent les premières pièces de sa collection Printemps/Été 2019.
Teasées par les shops ayant reçu ce premier arrivage, elles laissent présager une gamme plus colorée que jamais. Au menu, un ensemble orange révélé par nous et composé de la classique "veste de comptoir", qui se déclinera donc dans de nouvelles couleurs plus flashy ainsi que dans un patchwork célébrant la décennie de la marque. Patchwork que l'on retrouvera notamment sur un hoodie, tandis que se profile un retour du fameux "Loisir Pant" de BDP, pièce qui avait participé à la relance du jogging il y a quelques saisons.
Jetez un oeil ci-dessus aux premières pièces Printemps/Été 2019 de Bleu de Paname, lesquelles sont d'ores et déjà disponibles chez certains détaillants comme nous ou Milk, et restez connectés pour obtenir plus de détails sur la collection. Au cas où vous l'auriez manqué, sachez que BDP a dernièrement habillé des rappeurs.