Palace Dévoile Sa Collection Printemps 2019 Et Sa Date De Sortie
Couleurs vives et pièces techniques pour Palace.
1 of 20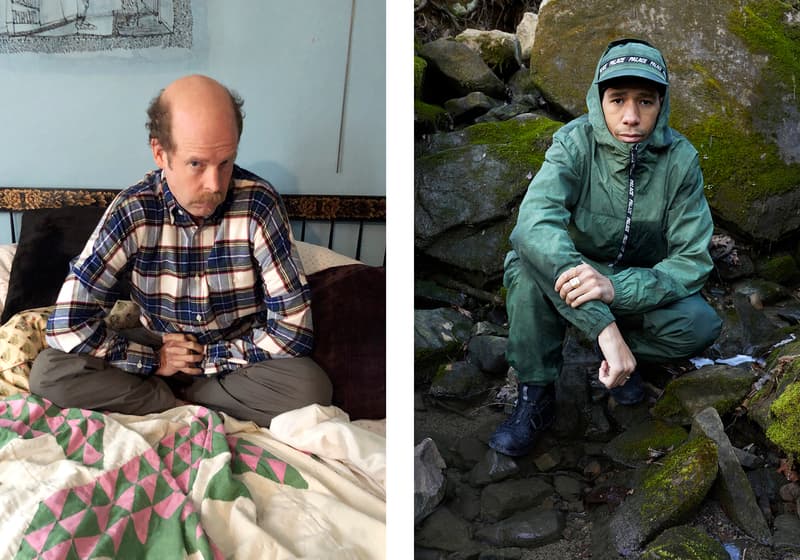 2 of 20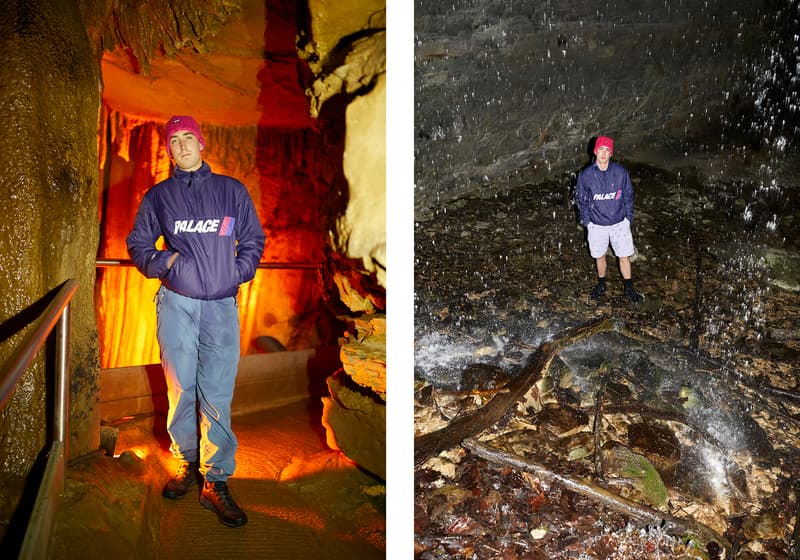 3 of 20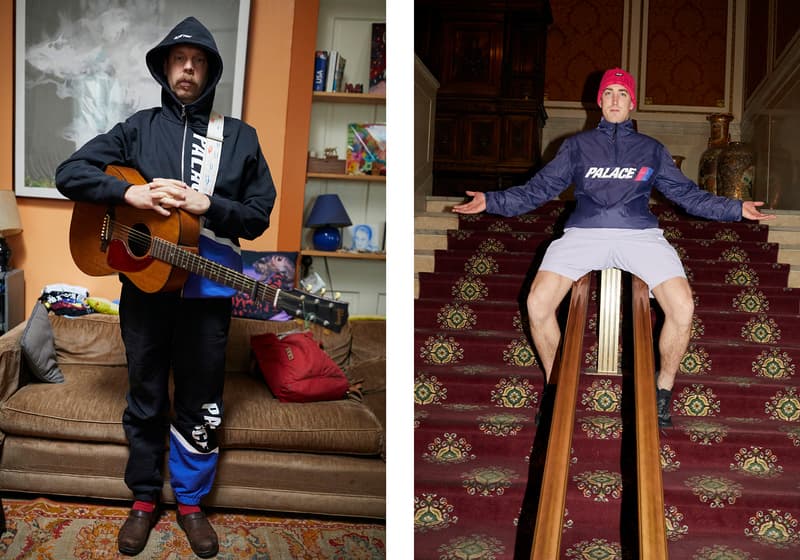 4 of 20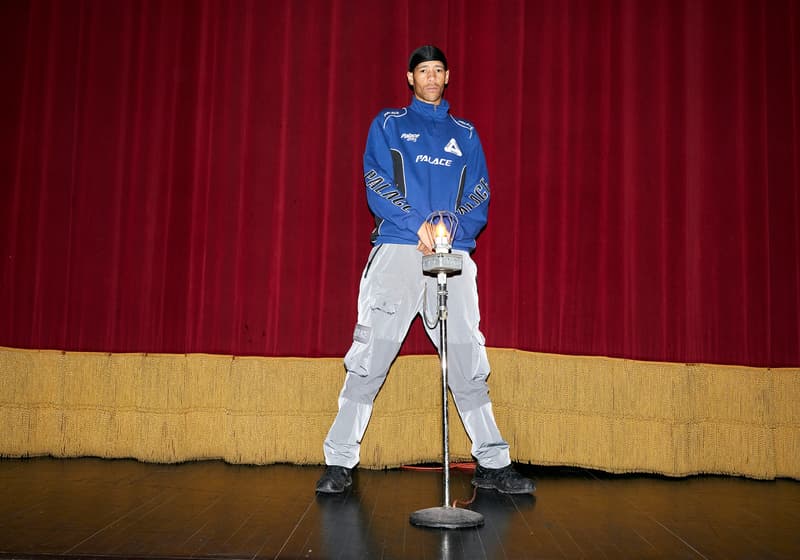 5 of 20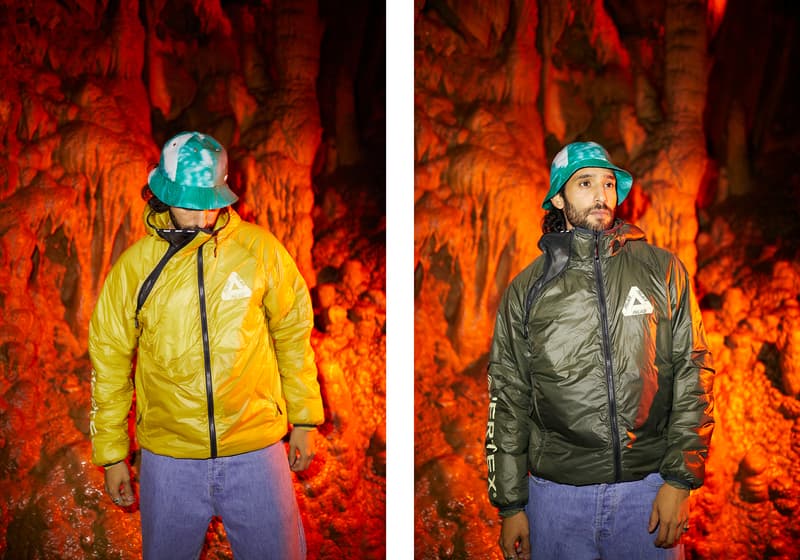 6 of 20
7 of 20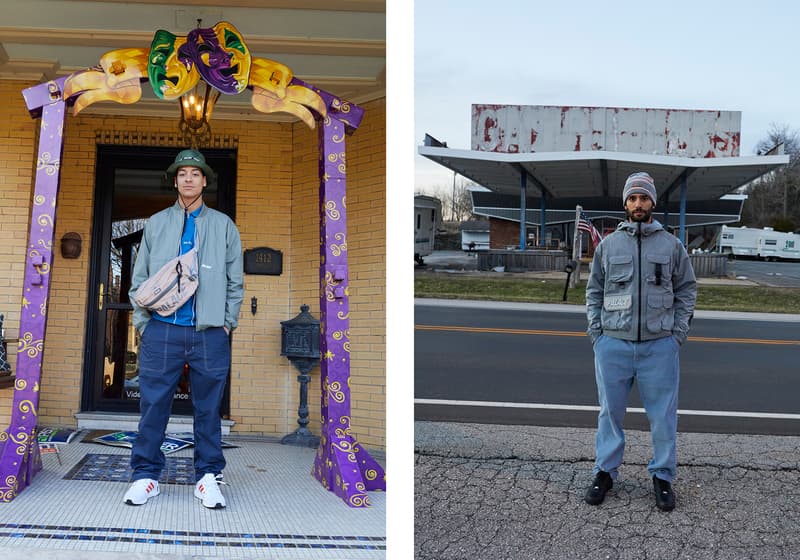 8 of 20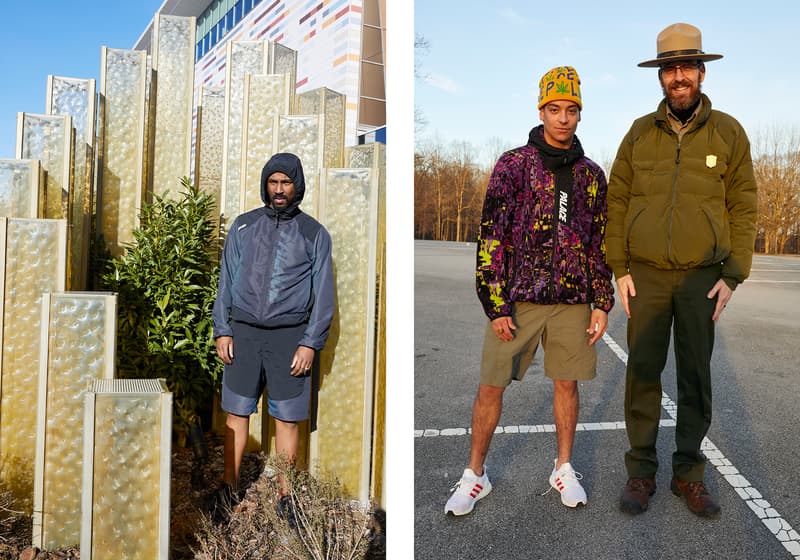 9 of 20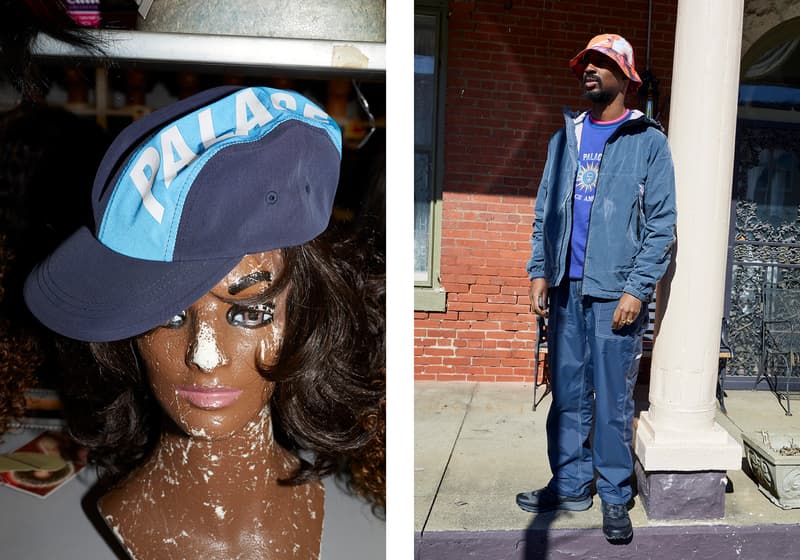 10 of 20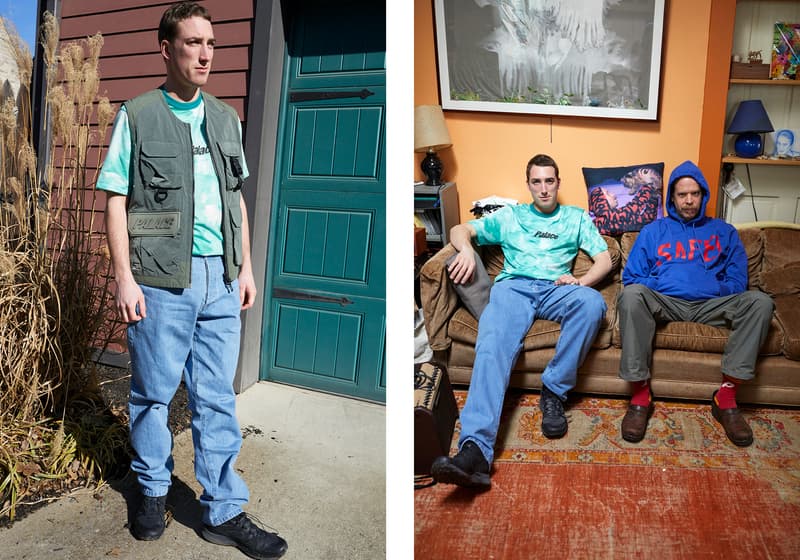 11 of 20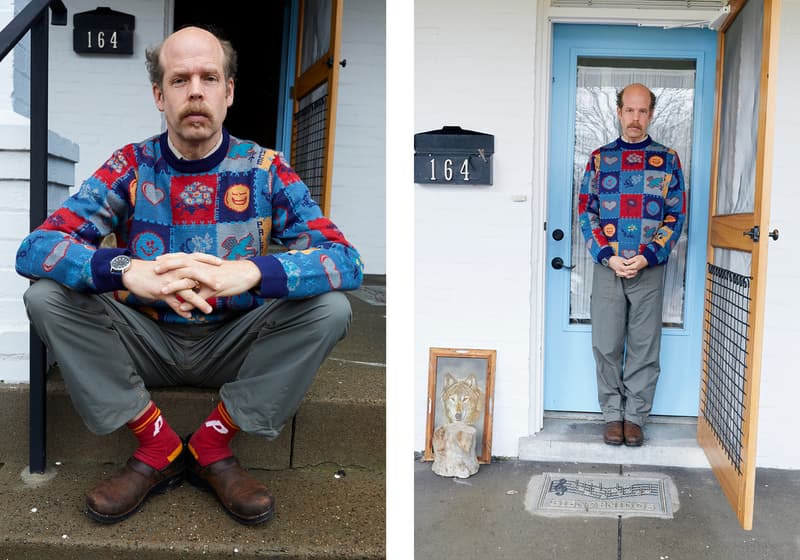 12 of 20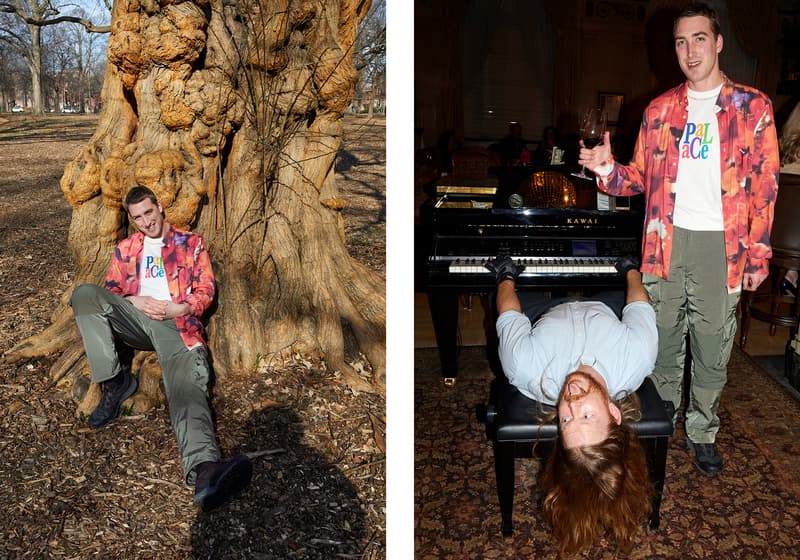 13 of 20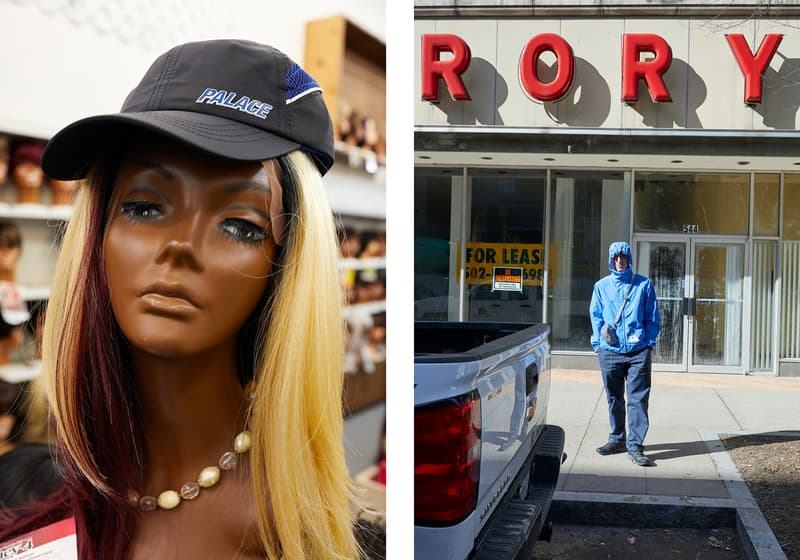 14 of 20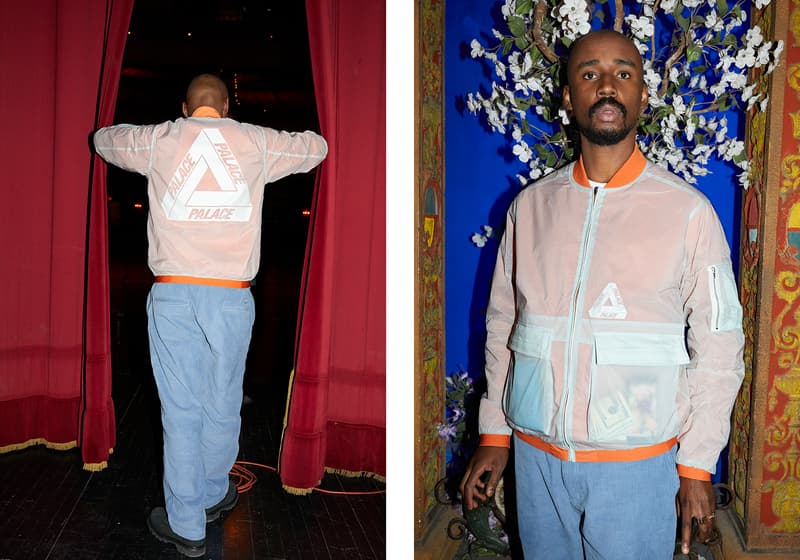 15 of 20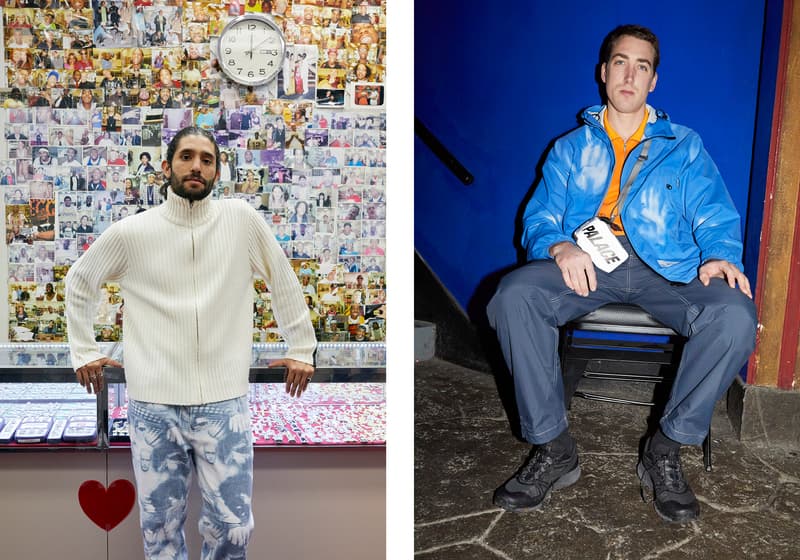 16 of 20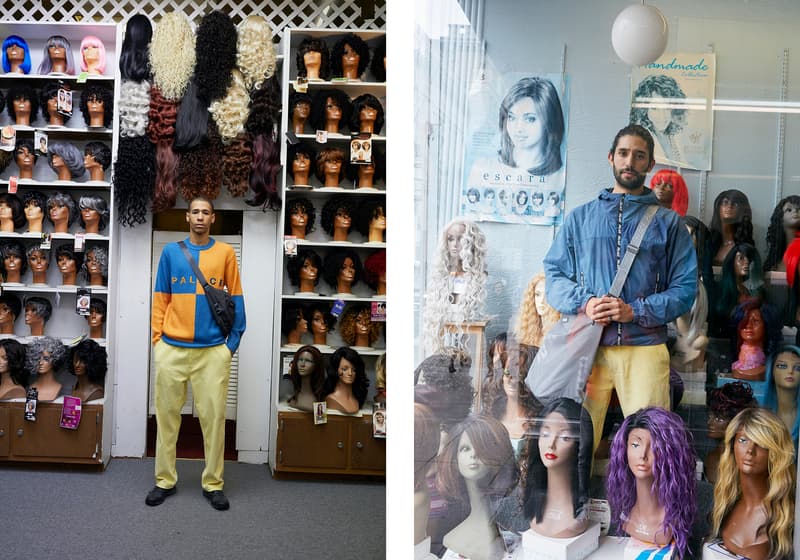 17 of 20
18 of 20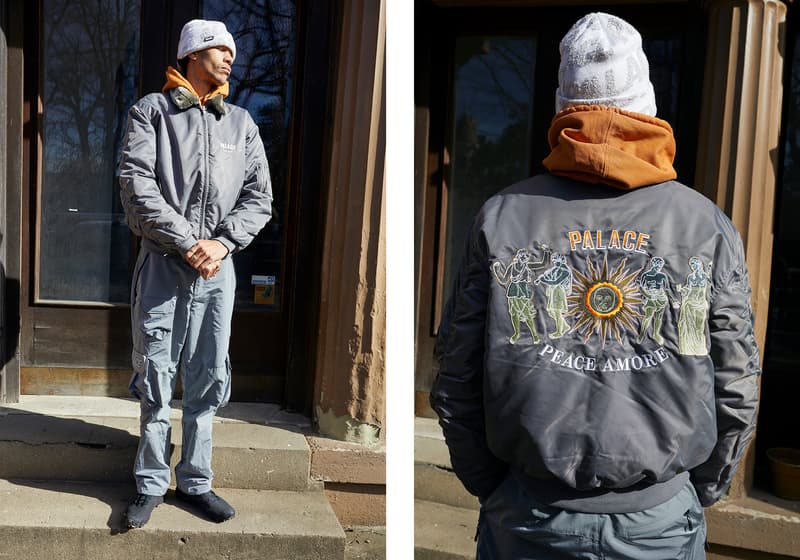 19 of 20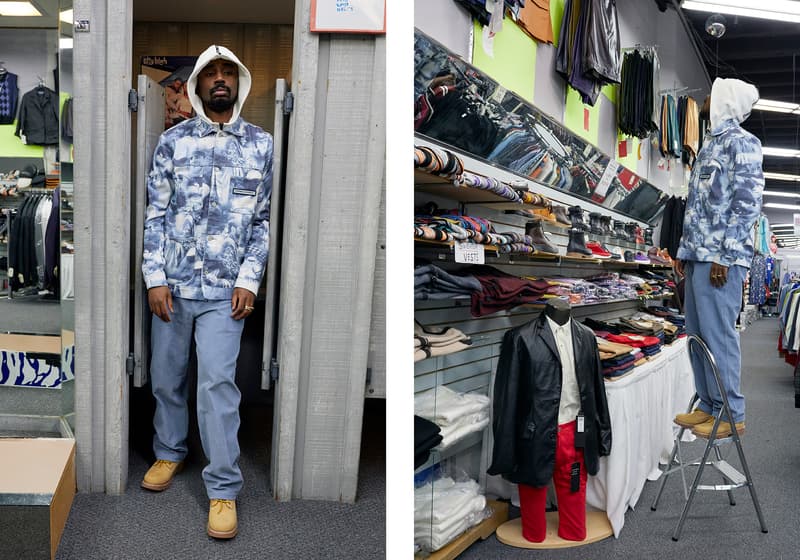 20 of 20
Le spécialiste britannique du skateboard Palace vient de dévoiler sa collection Printemps 2019 ainsi que sa date de sortie.
Après avoir secoué la planète mode avec sa collab Palace x Ralph Lauren, la griffe fondée par Lev Tanju en 2009 revient cette année avec une livraison Spring 2019 pleine de couleurs vives et d'éléments techniques. À la manière de Demna Gvasalia, ce lookbook met en scène les pièces de Palace dans un quotidien presque lambda, shooté au théâtre, dans un salon de coiffure ou même au parc.
Parkas, vestes imperméables, bombers d'aviateurs, tracksuits, chemises, pantalons cargo… tout l'attirail habituel du label est présent. Parfois fonctionnelles, parfois casual, ce drop se distingue par sa diversité, caractéristique de la griffe. Niveau couleur, le corail, le bleu, le kaki, le vert et le gris sont de rigueur cette saison.
Lancée sur le site internet de la marque et en boutique le 22 février prochain à 11h, il faudra être vif pour shopper la collection Spring 2019 de Palace.
Dans l'actualité du streetwear, les twittos réclament désormais une veste 90's de Decathlon.