10 Pièces De Marques FR À Shopper Dans Les Dernières Heures Des Soldes
En plein dans le money time.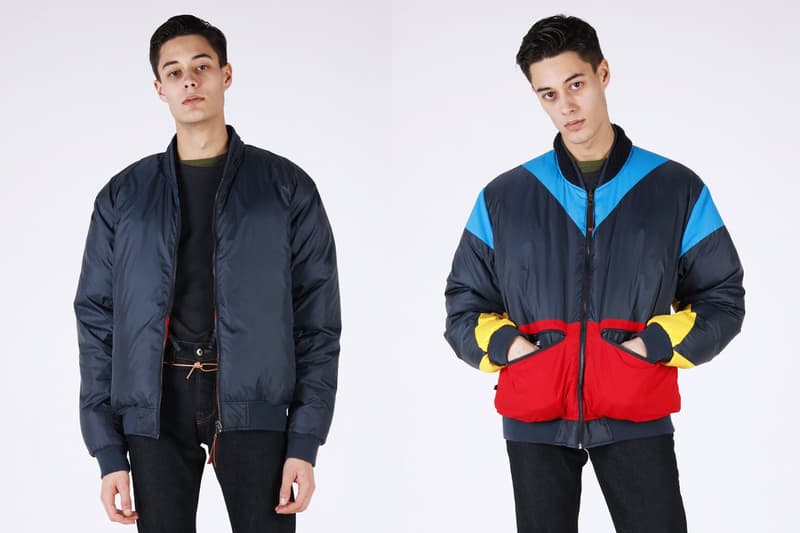 1 of 10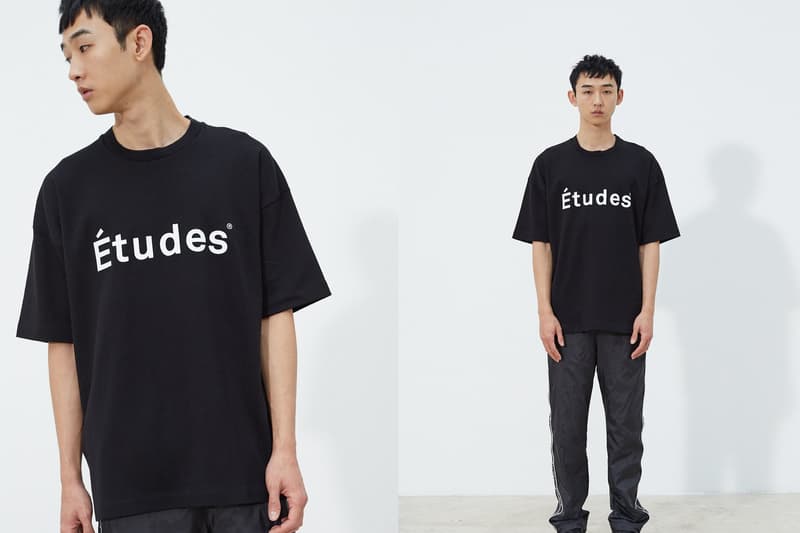 2 of 10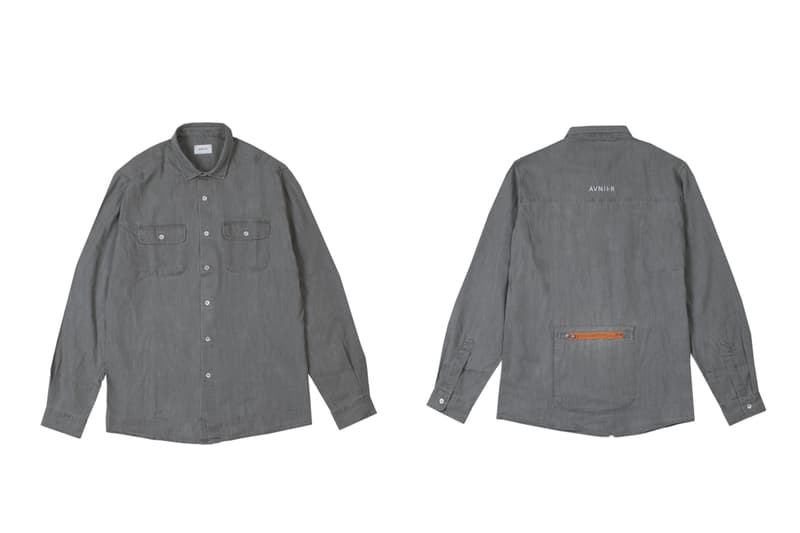 3 of 10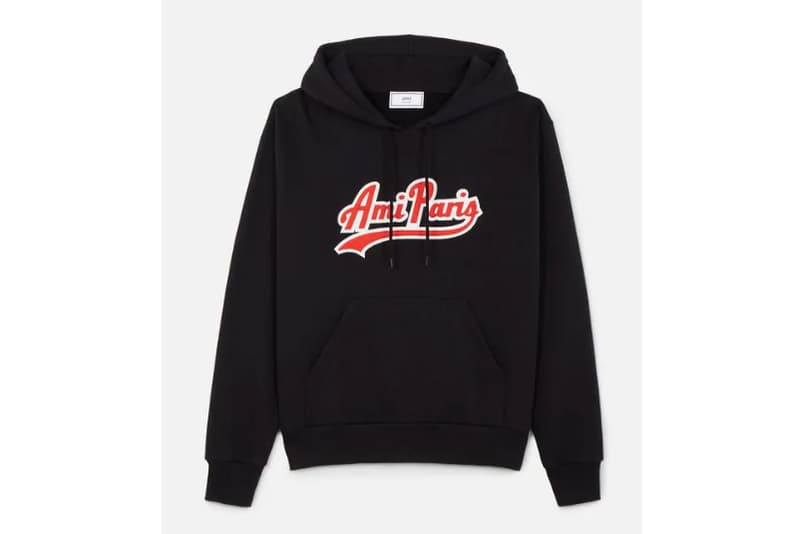 4 of 10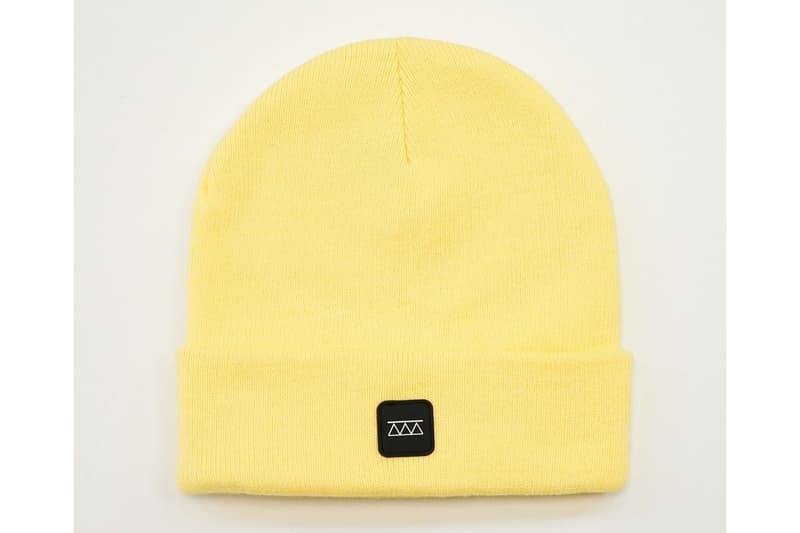 5 of 10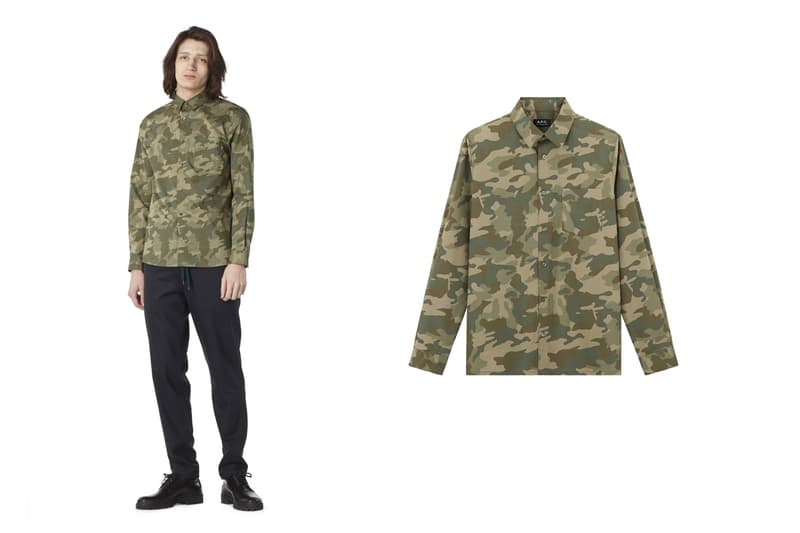 6 of 10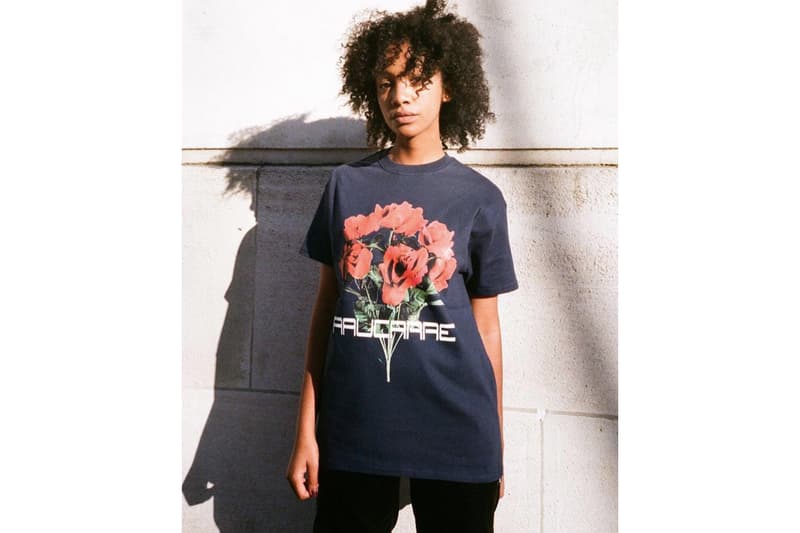 7 of 10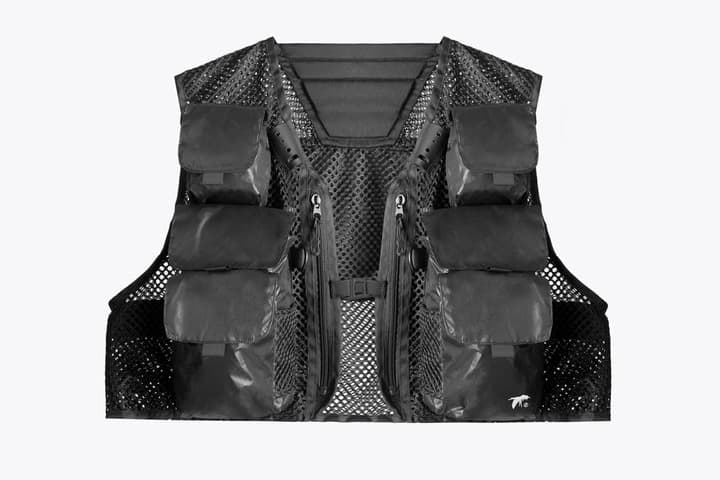 8 of 10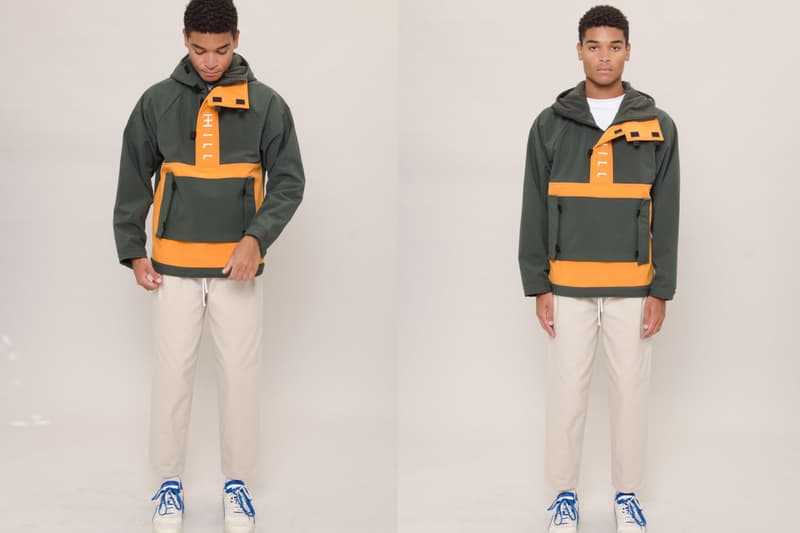 9 of 10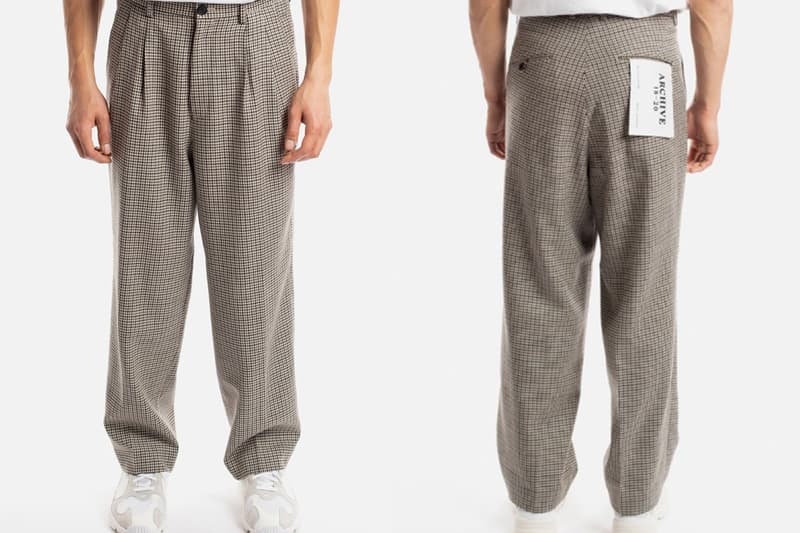 10 of 10
À quelques jours de la fin officielle des soldes d'hiver, il reste quelques belles pièces de marques françaises à shopper dans le temps additionnel. Tombés à pic comme un but à la dernière minute, les opportunistes pourront scorer chez Homecore, Études, AVNIER ou North Hill. Vestes, pantalons, hoodies, accessoires… de multiples pièces sont encore à prix réduits dans cette sélection qui vous permettra de finir l'hiver en beauté.
Naviguez à travers la sélection ci-dessous et n'hésitez pas à cliquer sur les liens correspondants pour copper les dernières pièces des soldes d'hiver. Dans l'actualité du même genre, sachez qu'AVNIER a fait un restock de ses basiques.