Tout Ce Que L'On Sait Sur Les Prochaines Nike x Fear of God
Un tri entre les récents leaks, fakes et samples.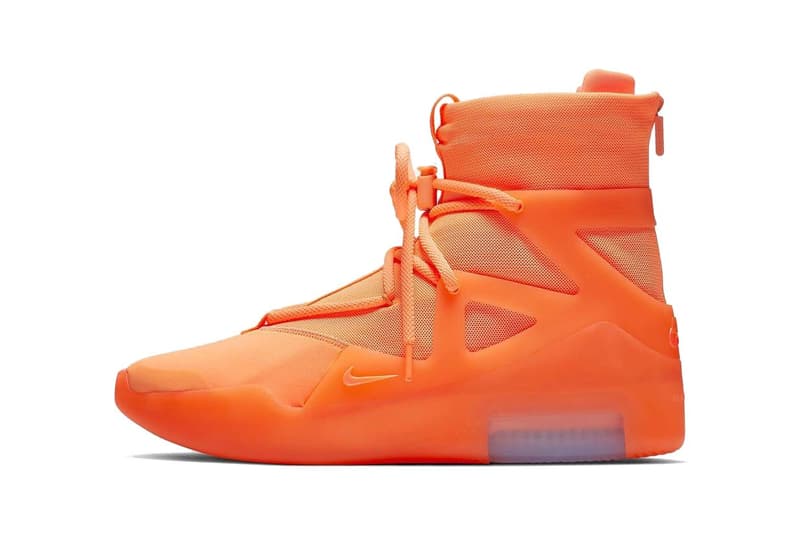 1 of 4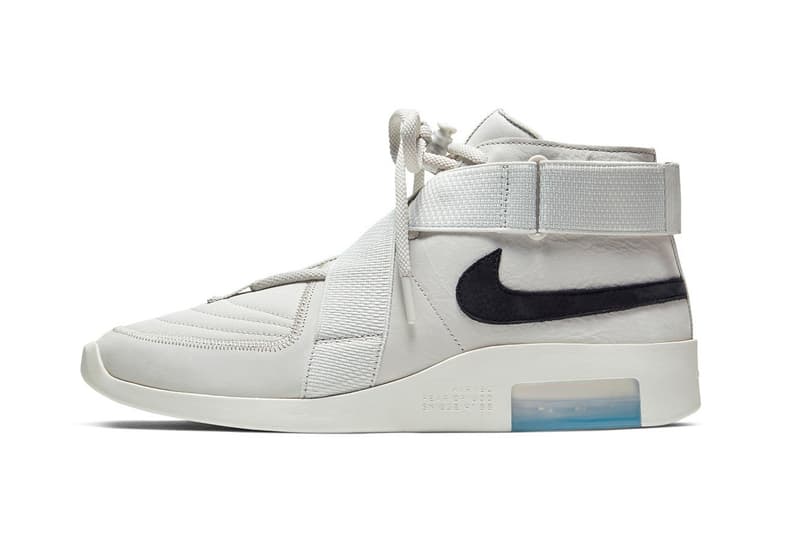 2 of 4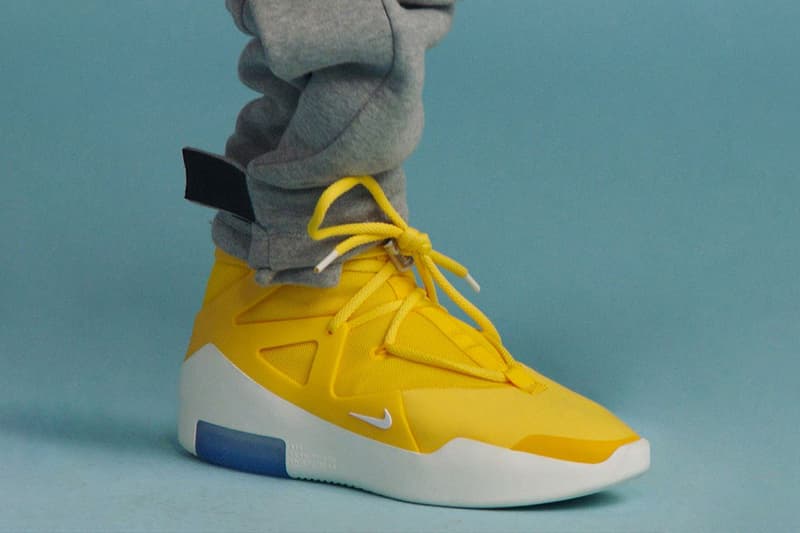 3 of 4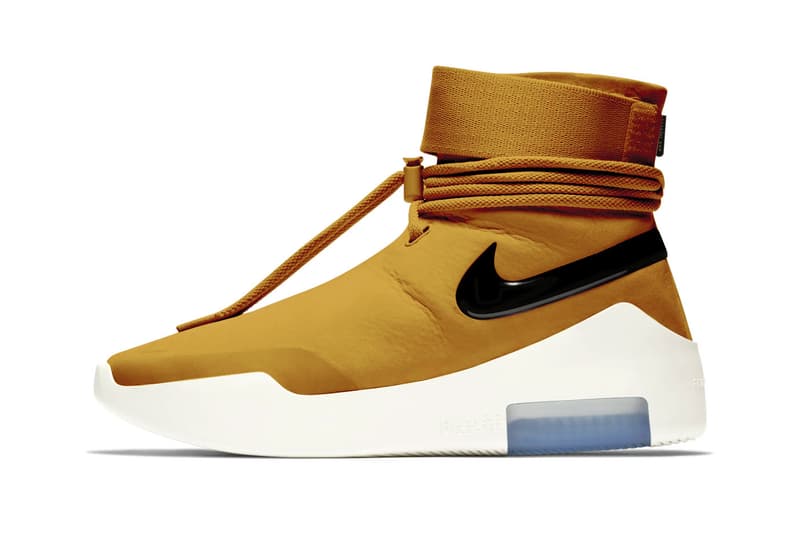 4 of 4
Si Jerry Lorenzo réfutait la sortie des Nike x Fear of God 1 "Wheat", il semblerait que de nouvelles paires de la collab soient en passe de sortir.
À travers les nombreux coloris teasés par les experts sneakers, entre samples, fake, mock-up ou réels previews, difficile de se repérer dans cet océan de paires sur une des collabs les plus chaudes de cette année.
Nike Air Fear of God 180 "Light Bone"
Dans un récent commentaire auprès d'HYPEBEAST, Jerry Lorenzo en personne a affirmé que "plus de 30 coloris ont été testés. Rien n'a été confirmé à part les coloris qui sont sur le marché", ou ceux annoncés par le Swoosh. Le compte nous ramène ainsi à l'unique Nike Air Fear of God 180 "Light Bone" prévue pour le 27 avril prochain. Avec son empeigne blanc cassé, son Swoosh gris foncé et son strap au niveau du coup de pied et de la cheville la paire futuriste sera parfaite pour le printemps qui se profile à l'horizon. Pressentie à un prix proche des 190€, il faudra rester à l'affût pour shopper la paire.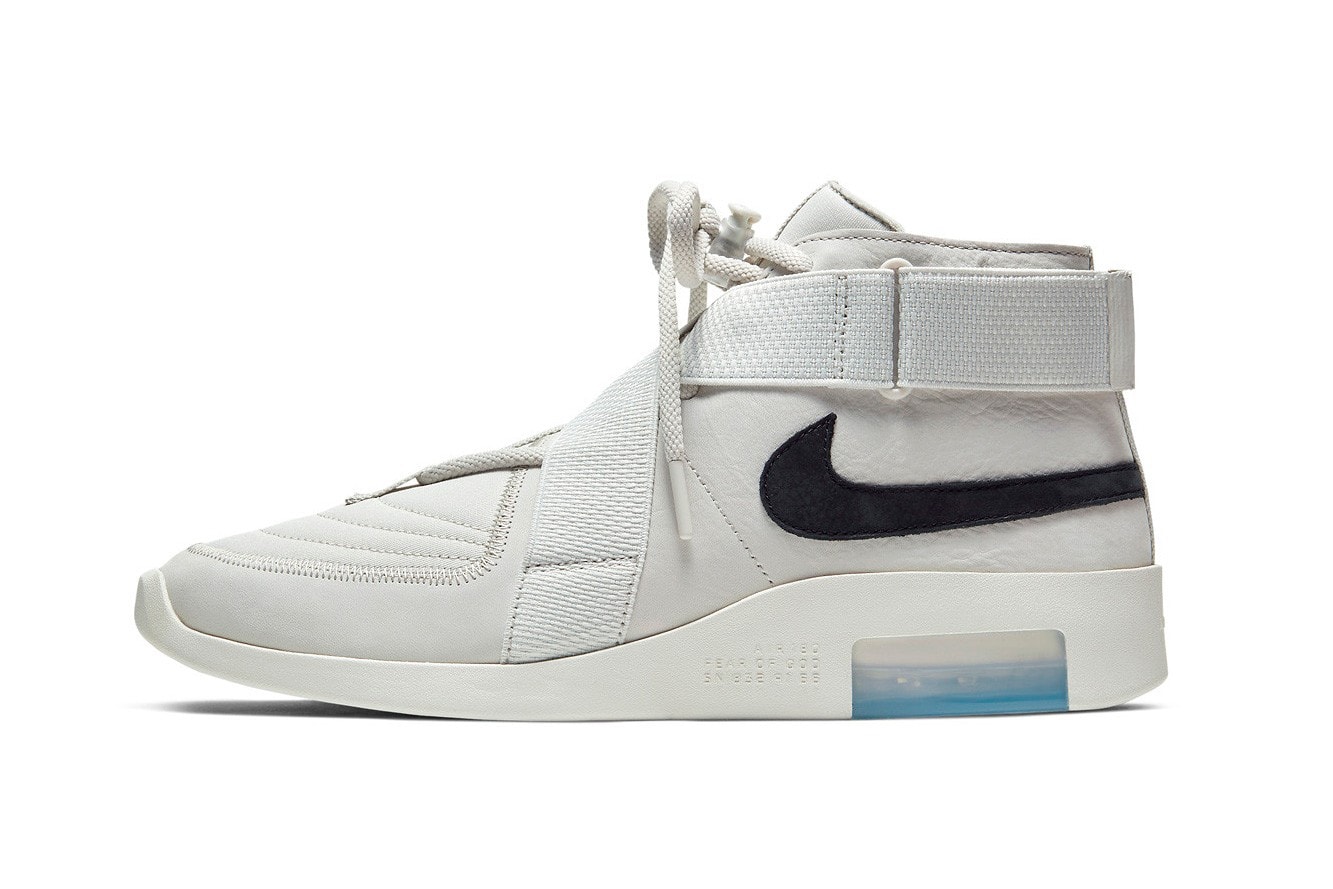 Malgré les alertes incessantes des leakers à propos des coloris "Wheat", "Amarillo", "Orange" ou "Frosted", aucune info n'a été confirmée par Nike ou Jerry Lorenzo. Ce dernier a même déclaré sur les "Orange" qu'elles "ressemblent à une version photoshopée d'une vieille idée". Si nous avons répertorié les coloris qui ont "leakés" ci-dessous, aucune info ne peut être confirmée concernant leur sortie prochaine.
Nike Air Fear of God 1 "Orange"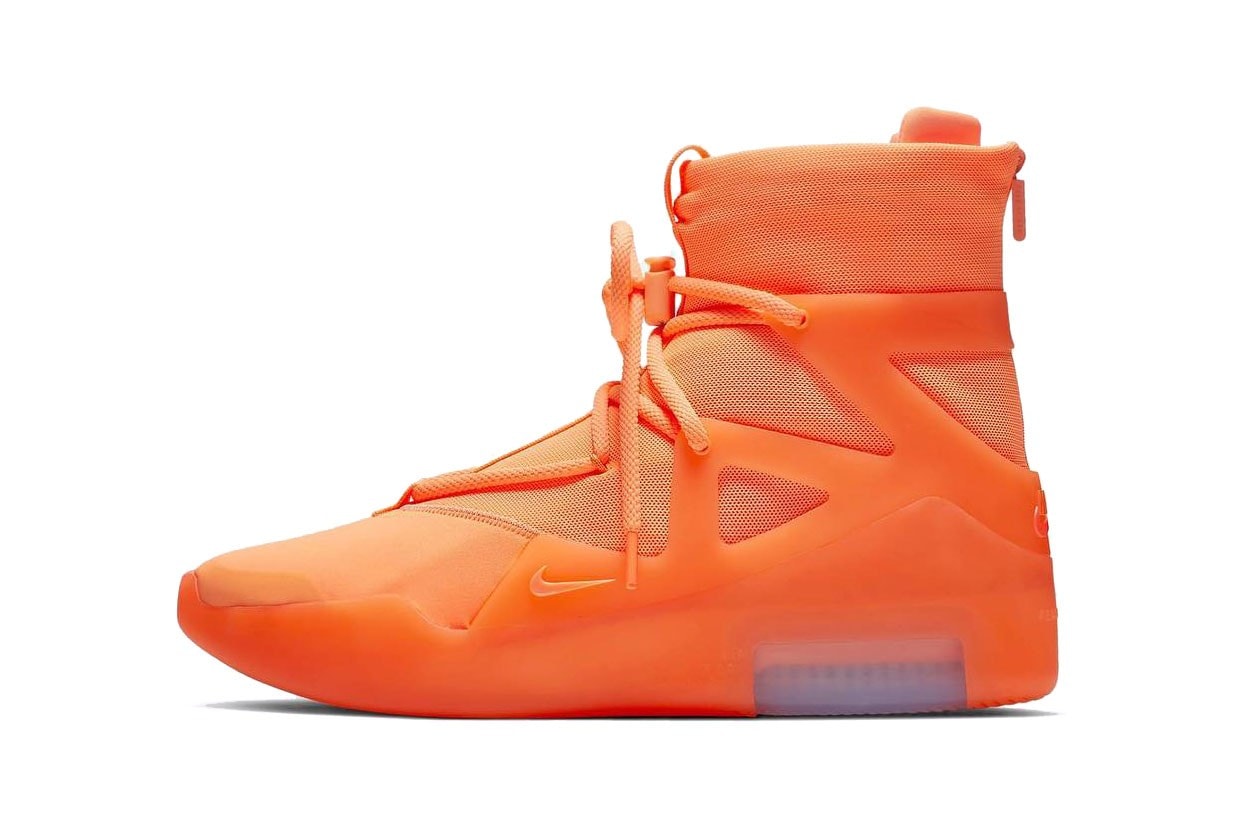 Nike Air Fear of God 1 "Amarillo"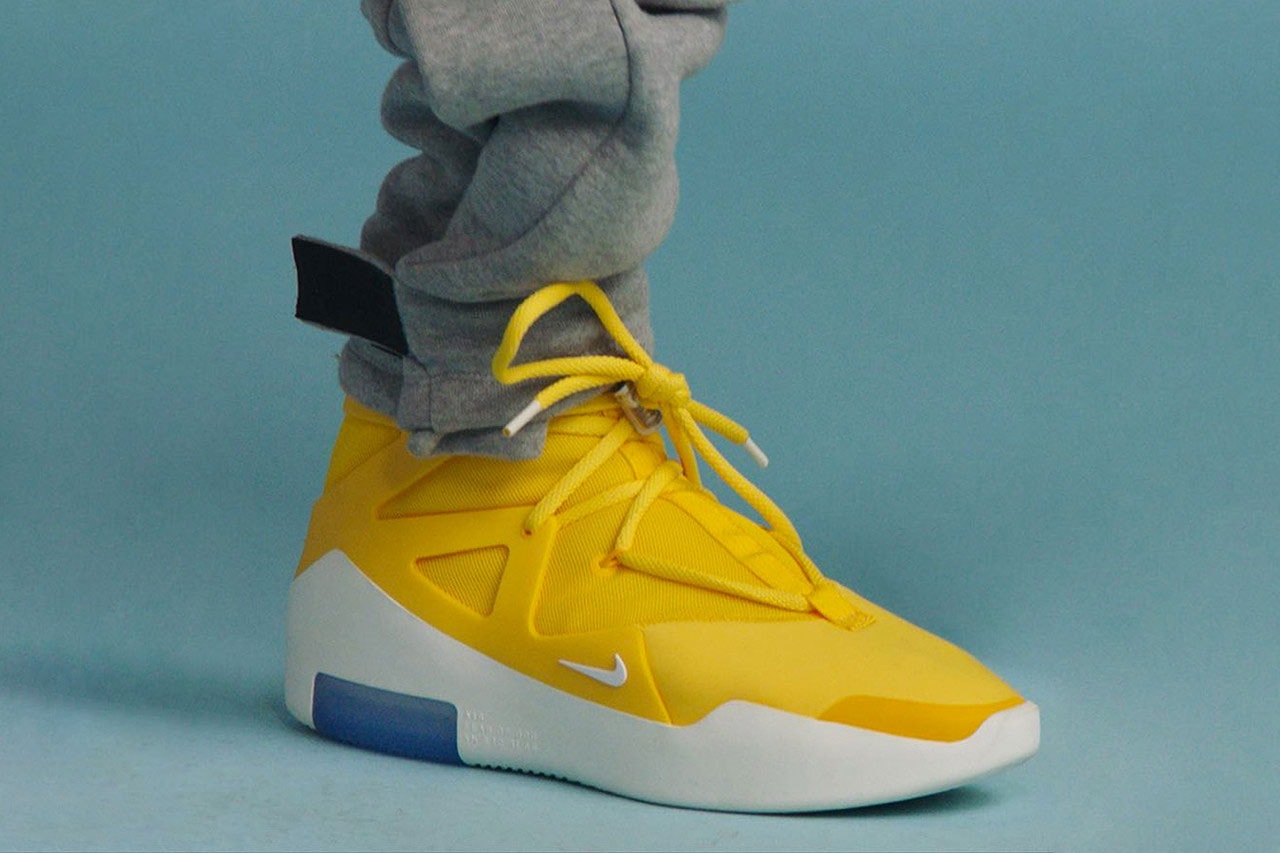 Nike Air Fear of God 1 "Frosted Spruce"
Nike x Fear of God Shootaround "Wheat"
Nike Air Fear of God 1 "Wheat Gold"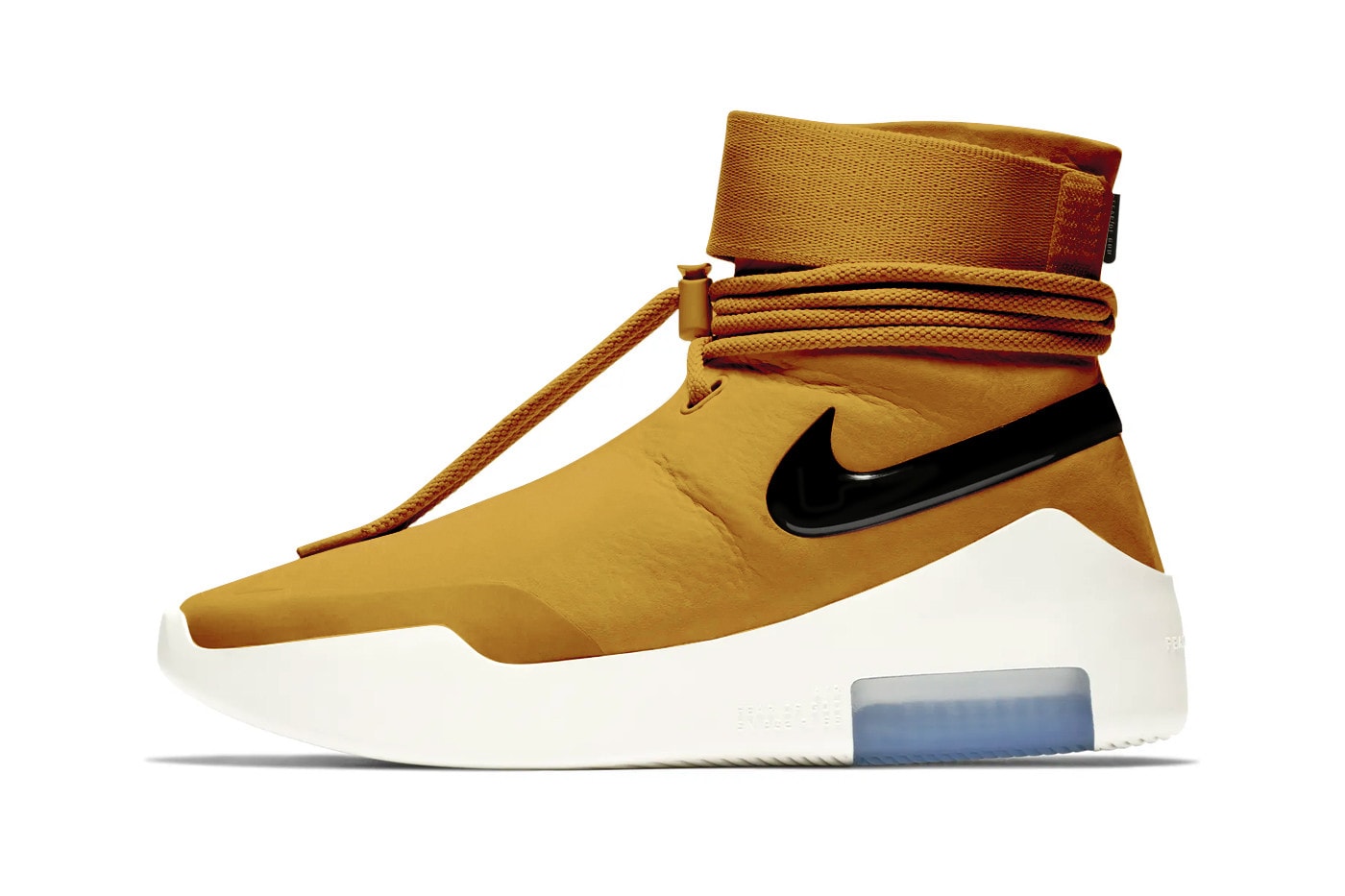 Jetez un œil aux visuels ci-dessus et si vous êtes fans du Swoosh, notez que Nike s'est inspiré de Paris pour ses dernières requins.