Des Pièces Lacoste Vintage Vont Dropper Cette Semaine
Retour vers le futur version crocodile.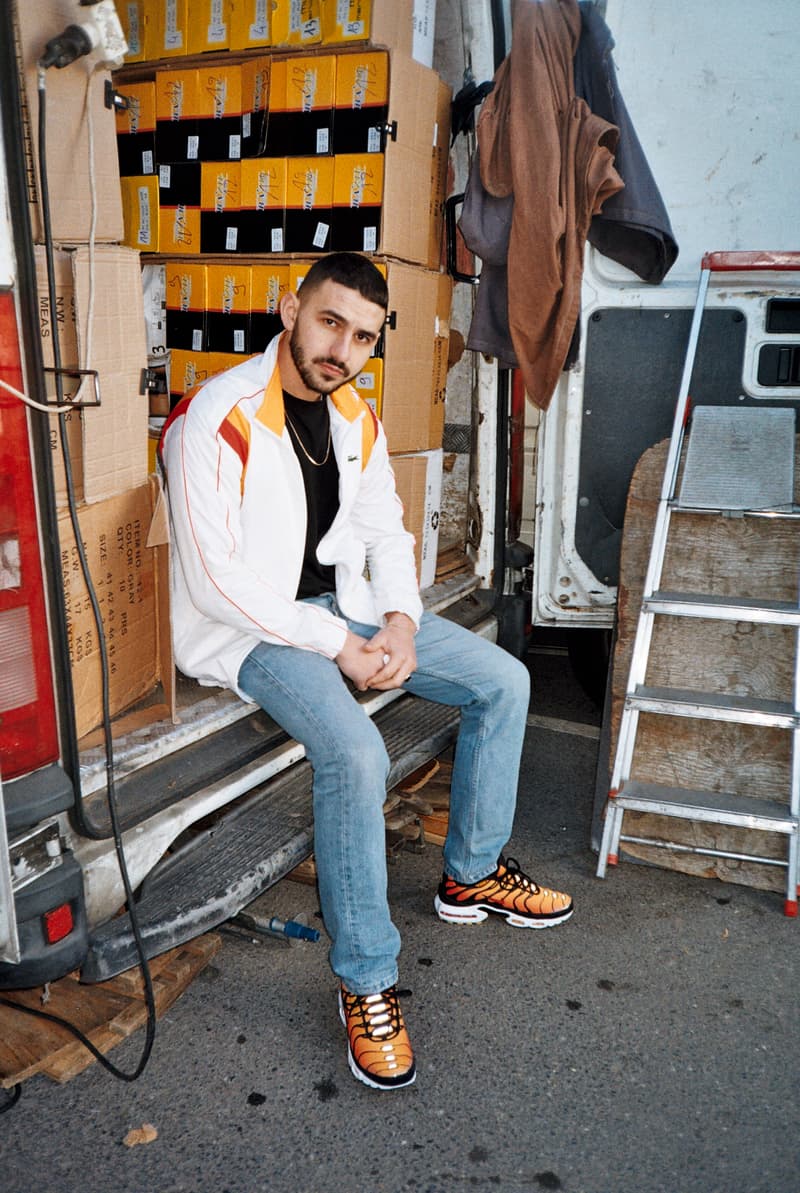 1 of 14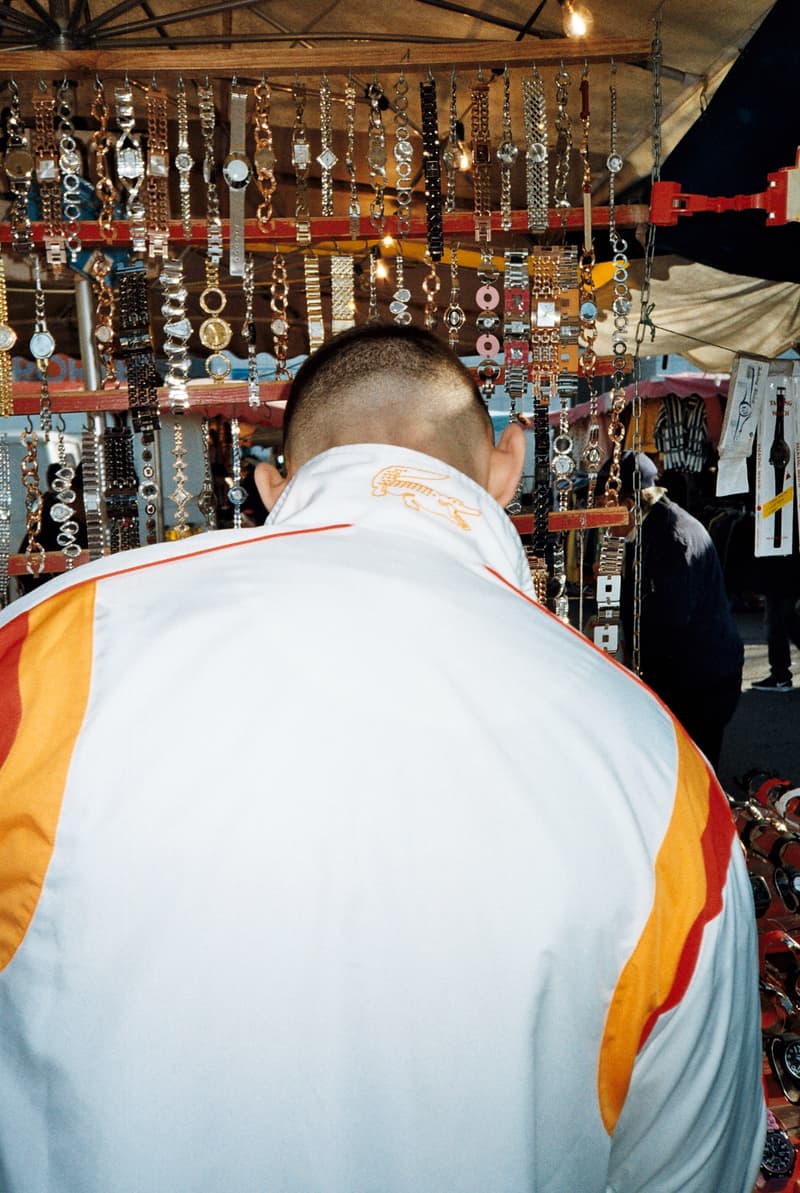 2 of 14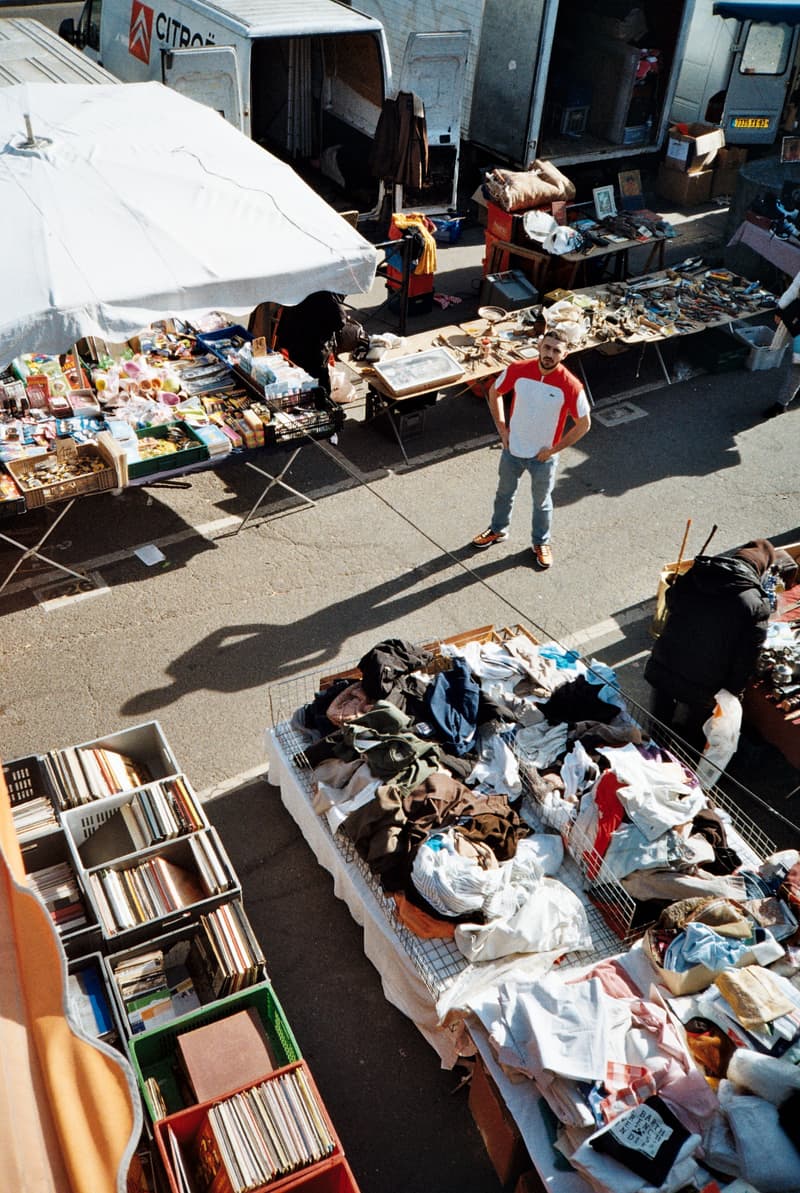 3 of 14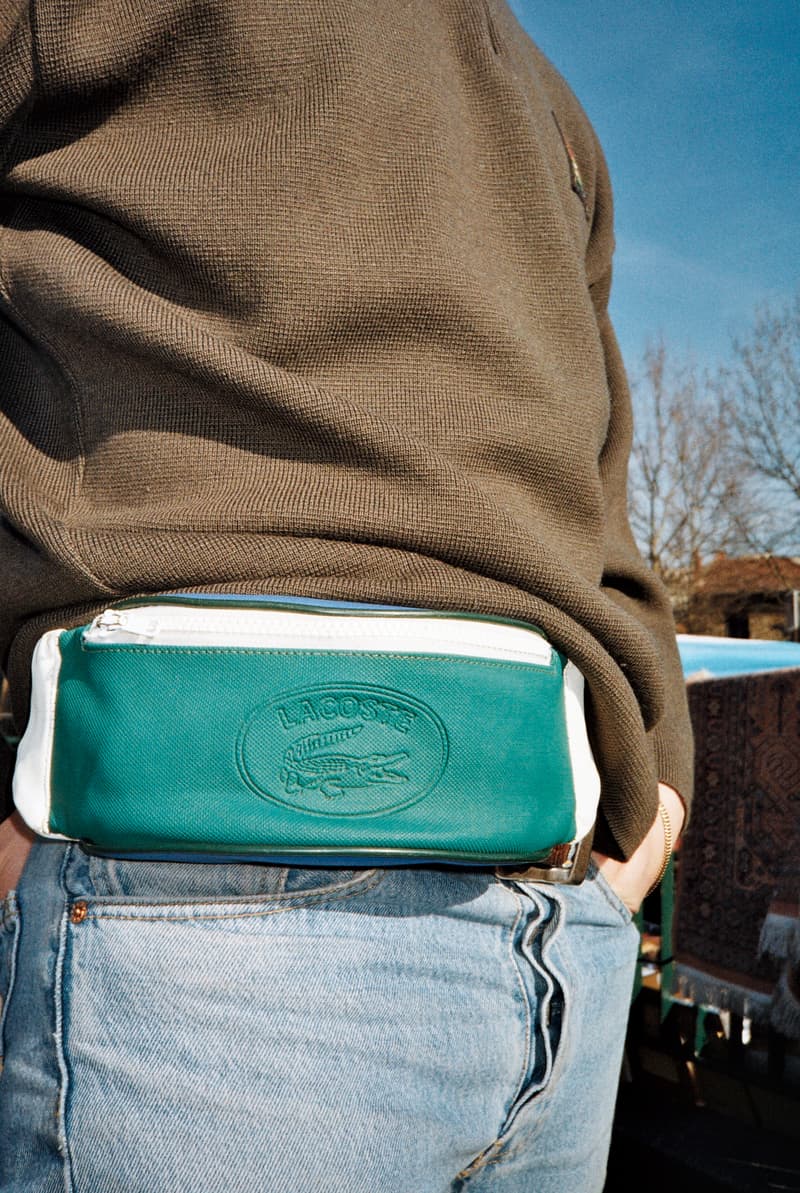 4 of 14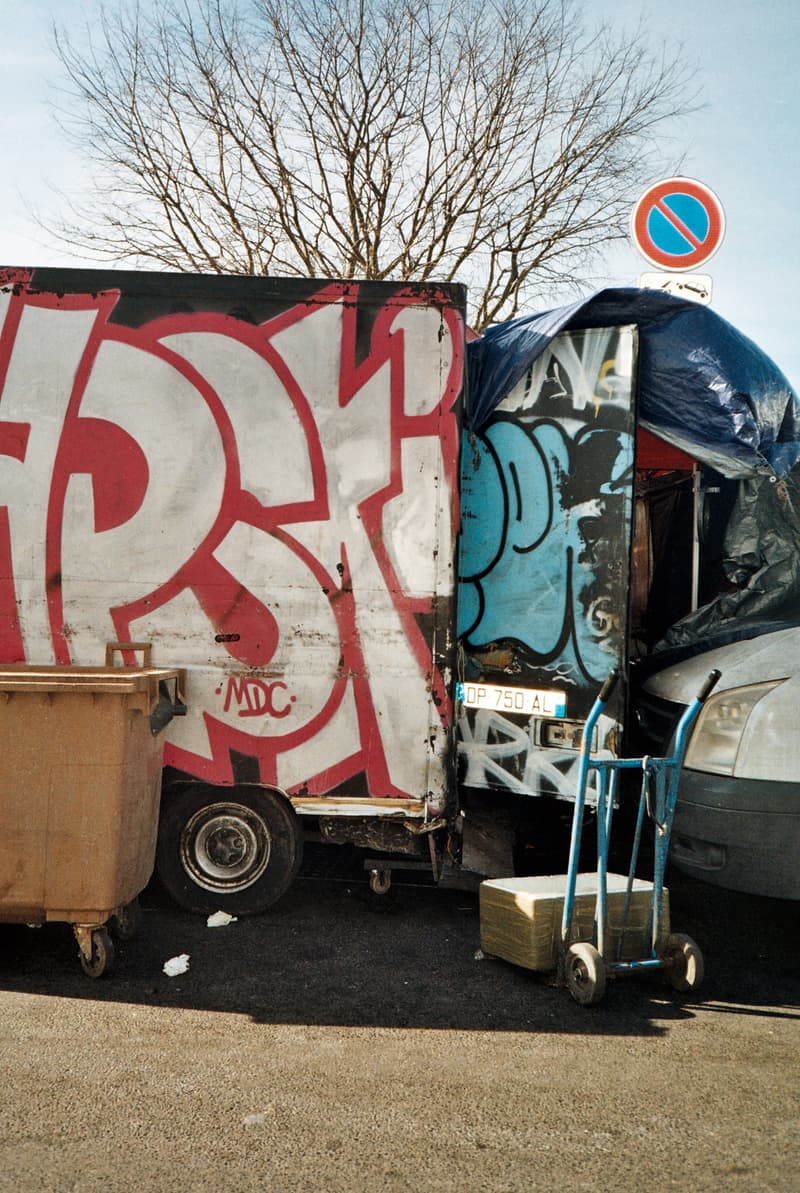 5 of 14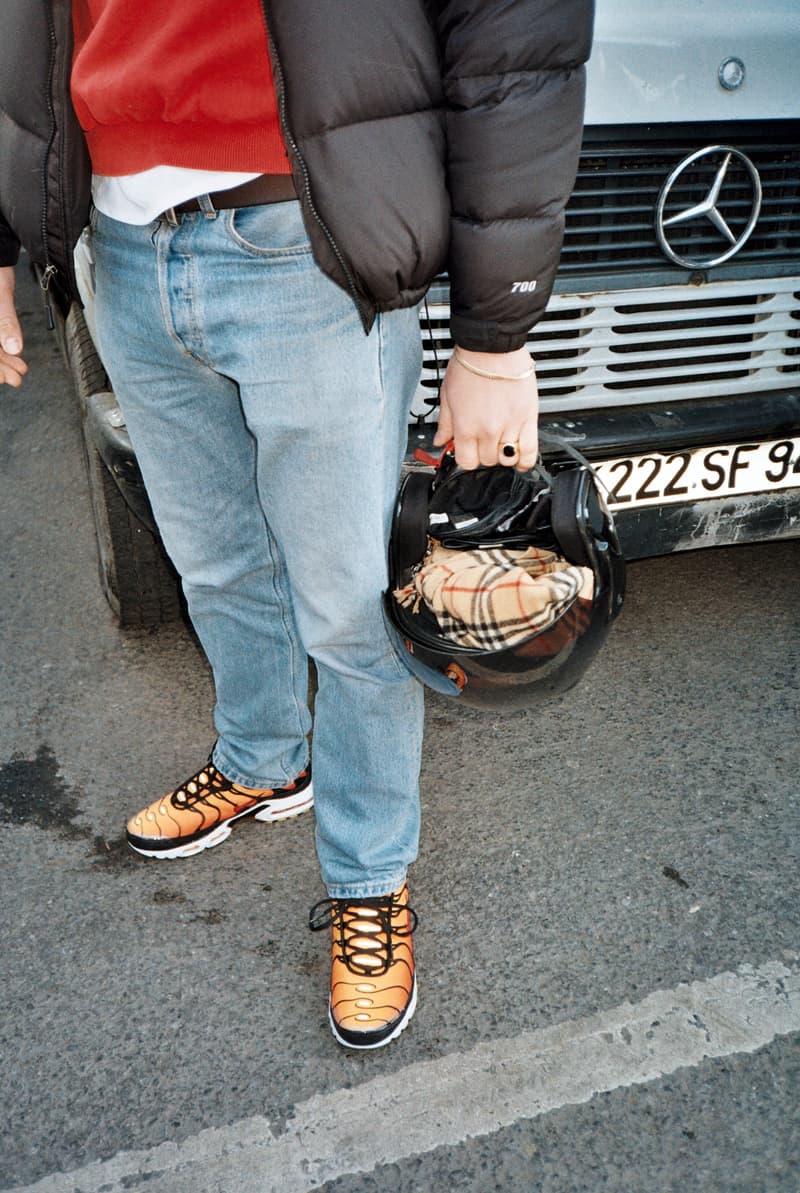 6 of 14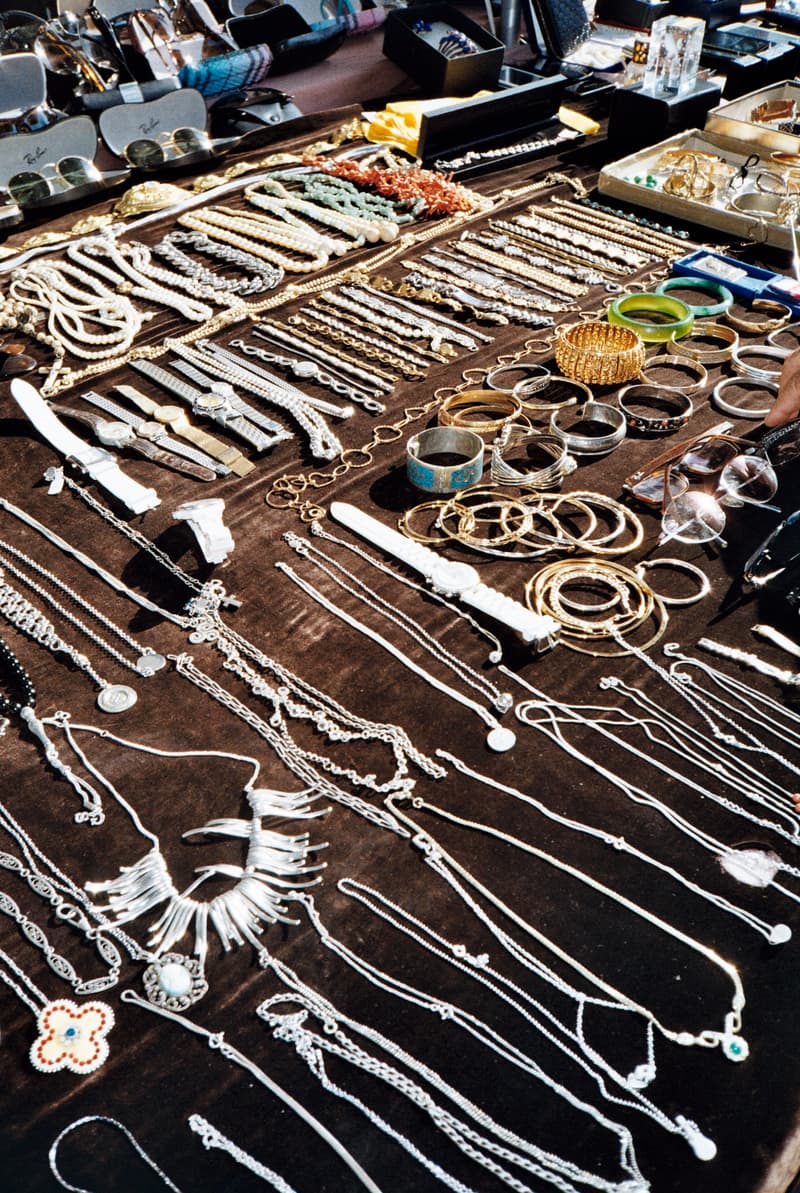 7 of 14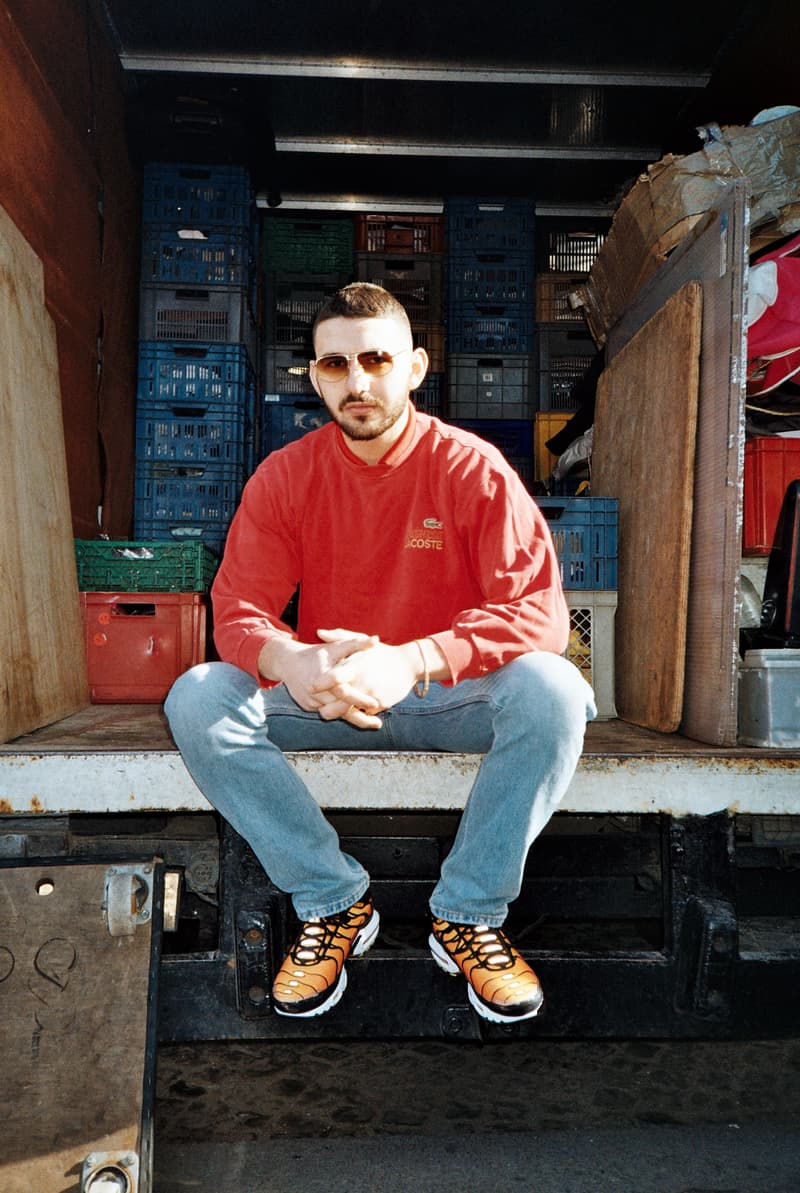 8 of 14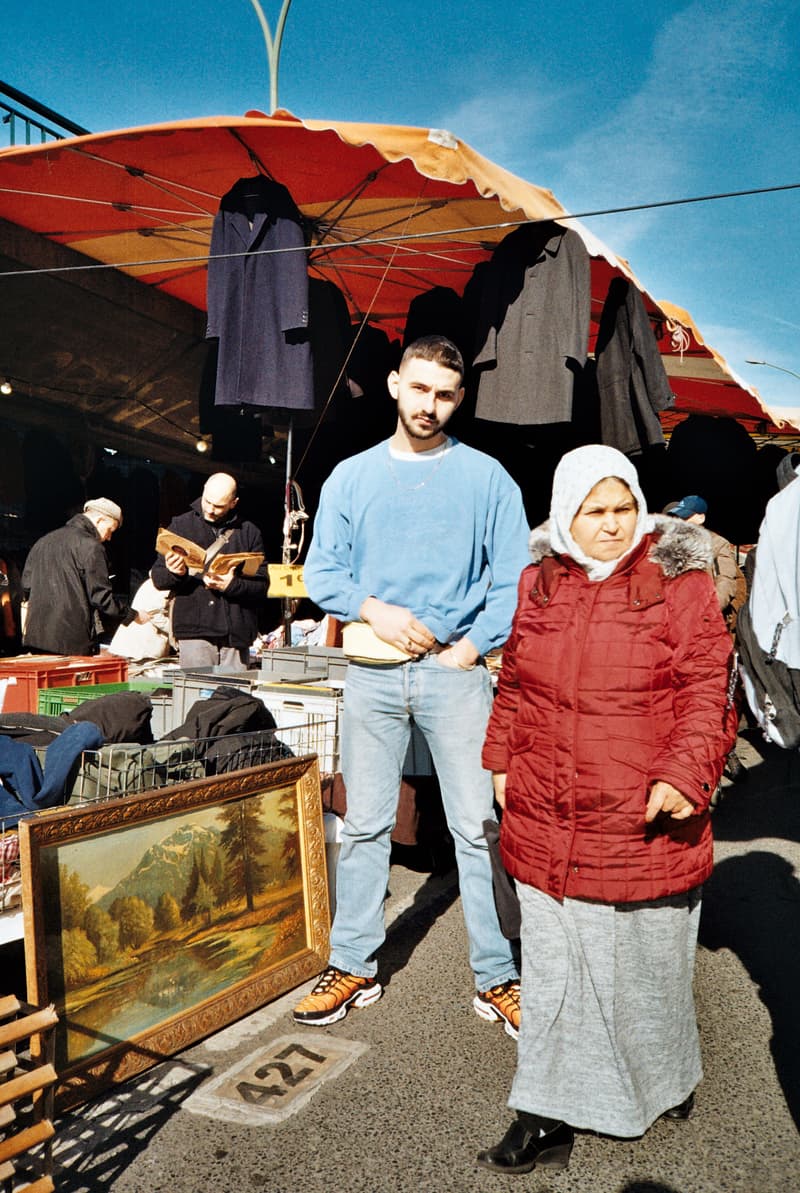 9 of 14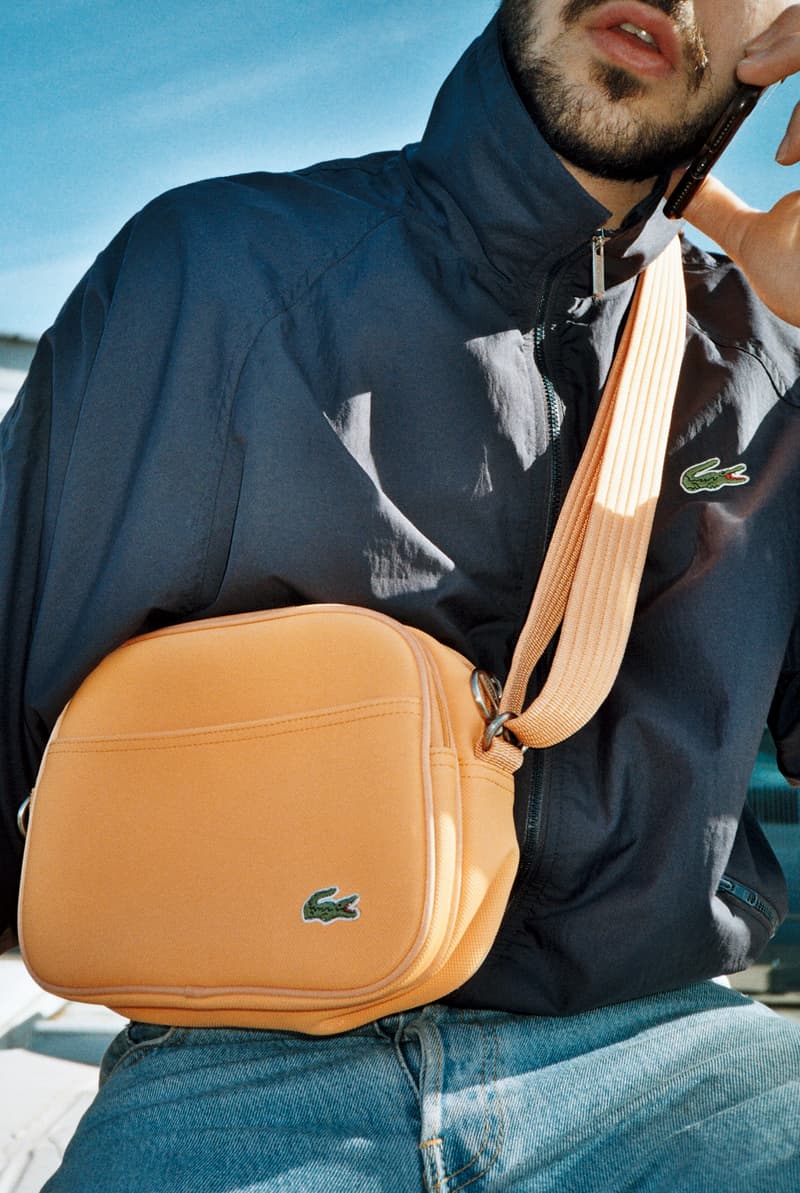 10 of 14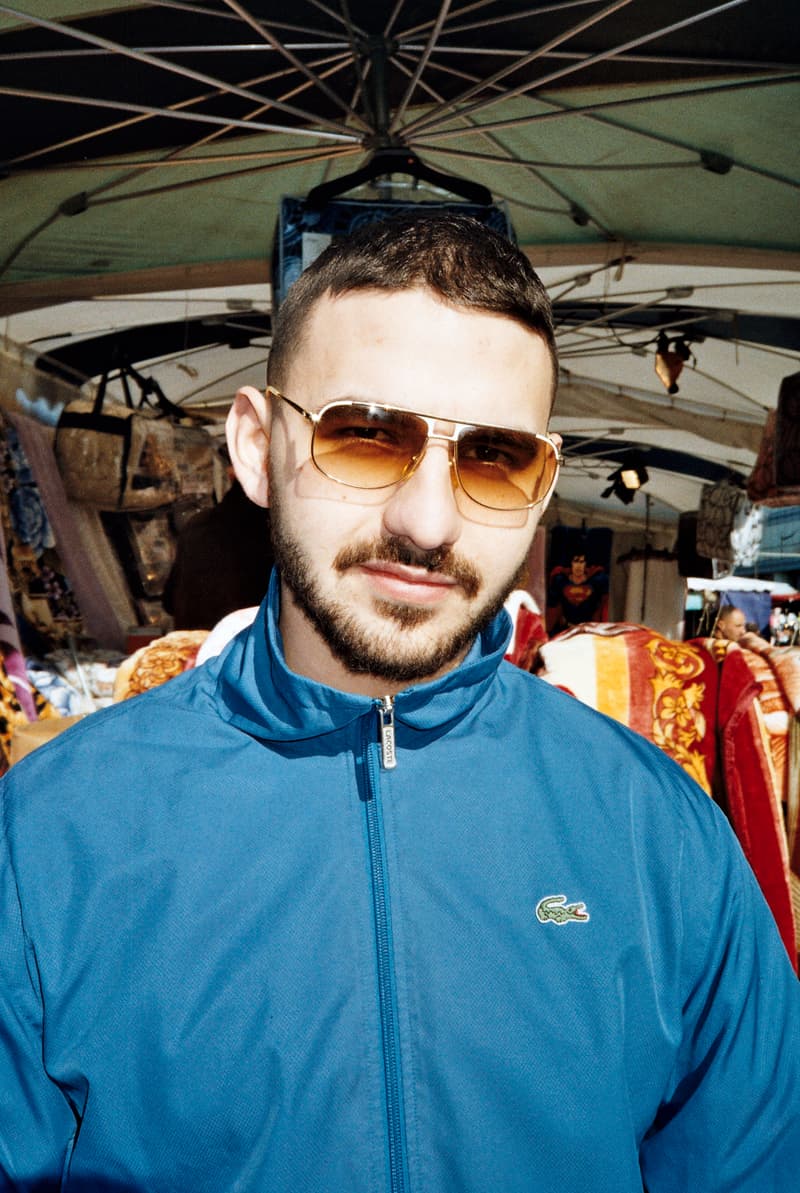 11 of 14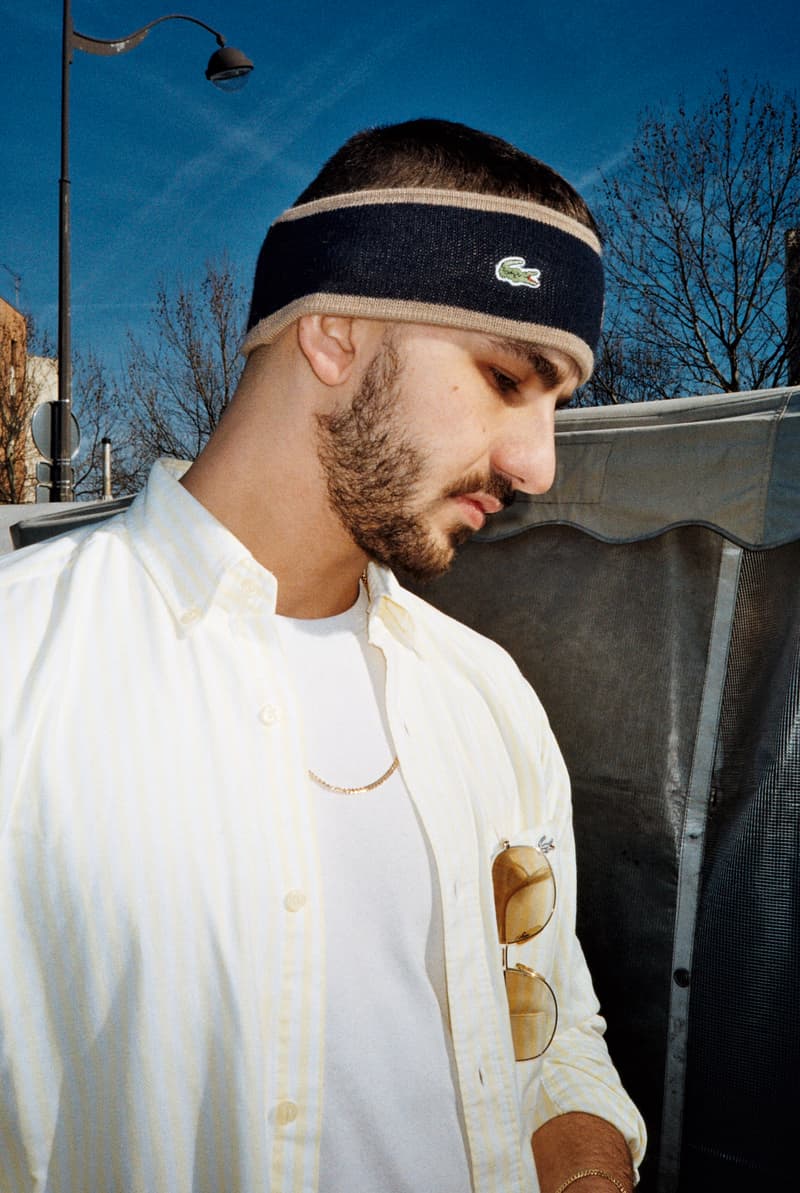 12 of 14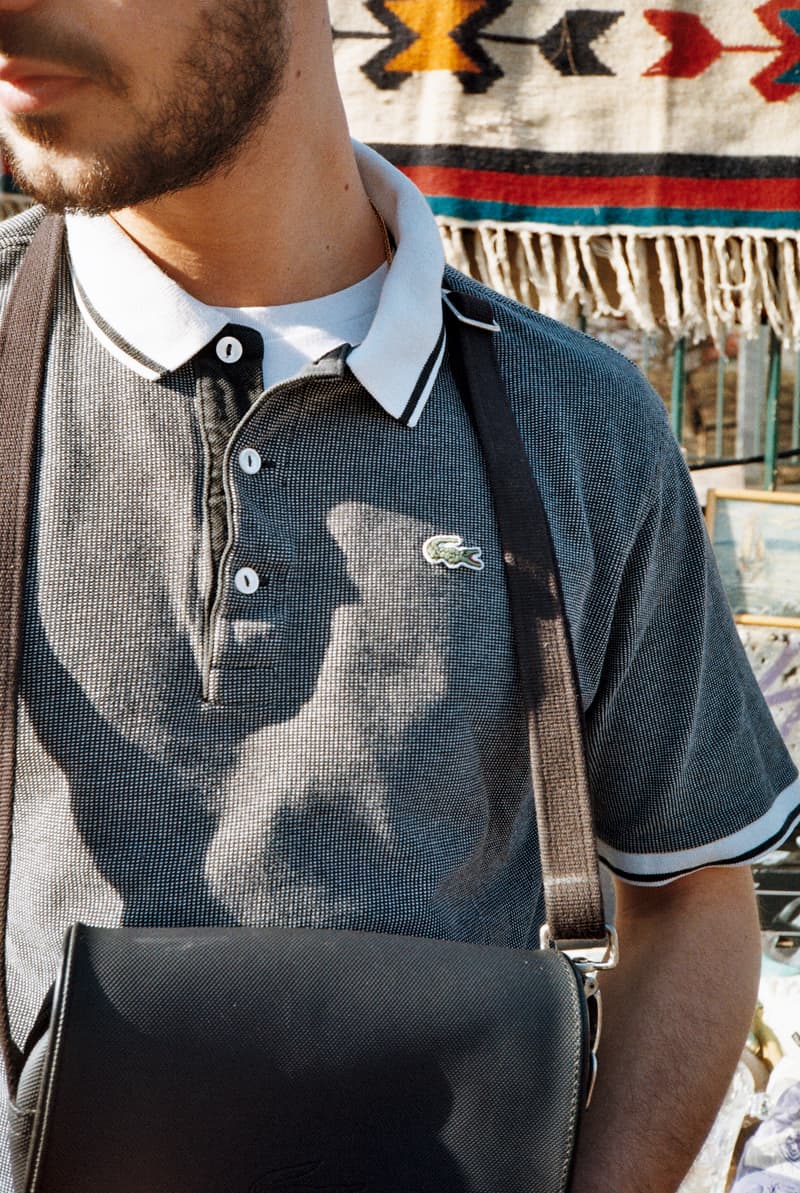 13 of 14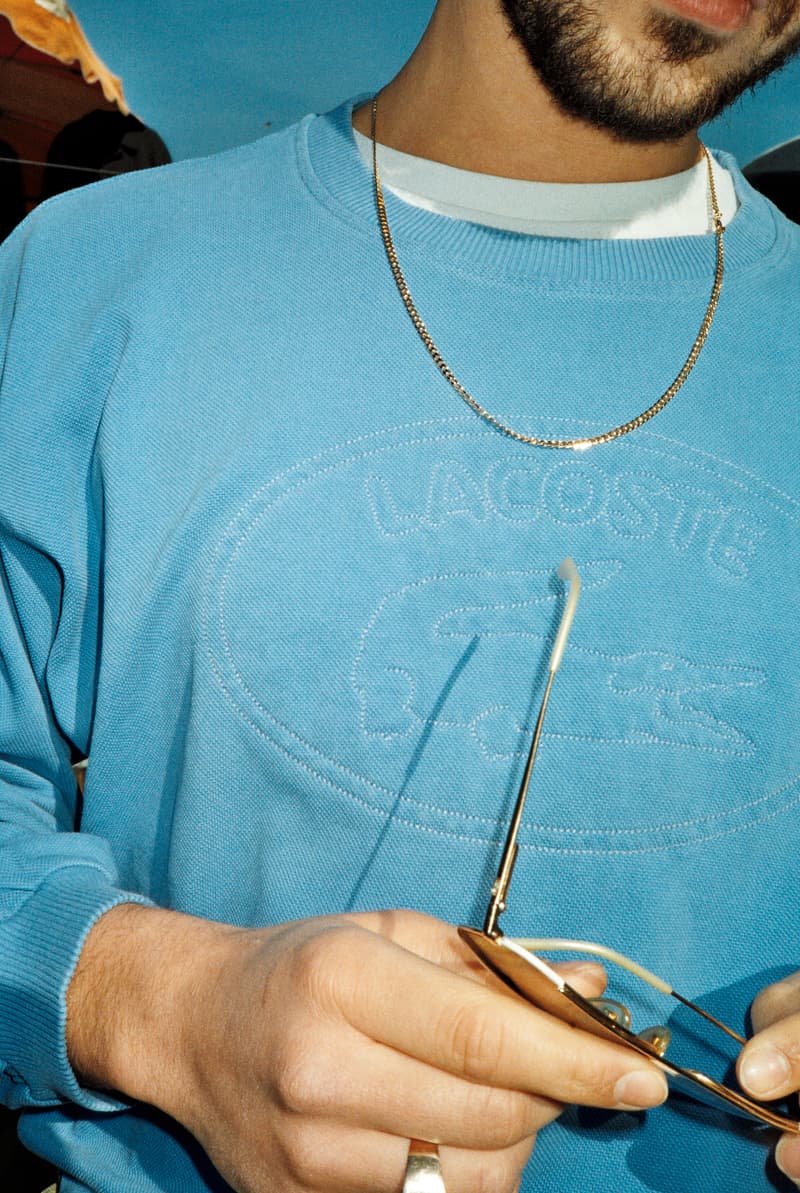 14 of 14
Dans la foulée de son drop vintage consacré au PSG, LineUp annonce la sortie de plusieurs pièces Lacoste issues des 90s. Survêtements, bananes, sacoches, polos… tous les classiques de la street culture des années 90 sont représentés dans ce drop orchestré par le shop en ligne.
La marque au croco qui pourrait bientôt collaborer avec Romeo Elvis s'offre une seconde jeunesse avec ces items shootés à l'argentique en plein cœur des puces de Montreuil qui reflètent parfaitement l'âge d'or du genre. Bleu, orange, vert ou rouge… les couleurs qui habillent les pièces de ce lookbook sont parfaitement dans l'air du temps et s'adaptent au crocodile "costla" parfois minimaliste et parfois oversize.
À partir du jeudi 8 mars, ce sont 34 pièces qui seront mises en vente sur le shop en ligne de LineUp dont voici le détail :
- 11 accessoires (sacoches, sac à dos, lunettes…),
- 9 jackets dont 1 blouson (haut de survêtement, varsity),
- 7 pulls (sweatshirts, half-zips, cardigans),
- 3 hauts dont 2 chemises et 3 polos,
- 2 bas de survêtements.
Authentiques et d'époque, les pièces seront vendues entre 35€ et 130€ et donc accessibles à tous avec un pricing raisonnable. C'est un bel hommage que rend LineUp au streetwear vintage et au crocodile avec ce drop que les fans de Moha La Squale à ceux d'Ärsenik sauront apprécier à leur juste valeur.
Loin de rester sur ses acquis du passé, sachez que Lacoste a su grandir avec le temps et a récemment gagné le Grand Prix du Luxe.