Rentrez Dans La Nouvelle Boutique Dior De Monaco
Au design moderne et épuré.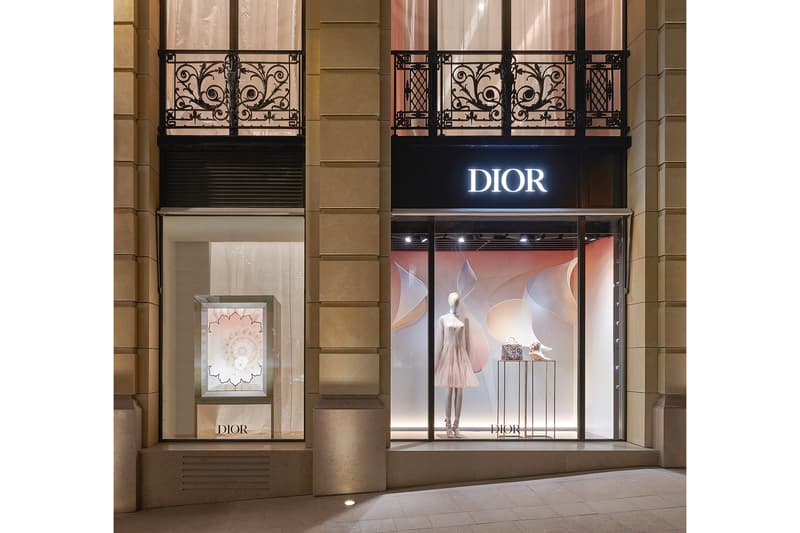 1 of 10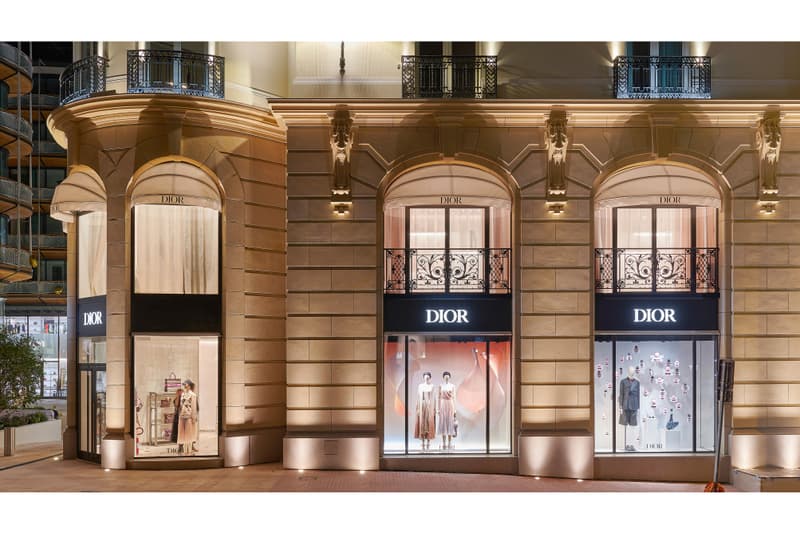 2 of 10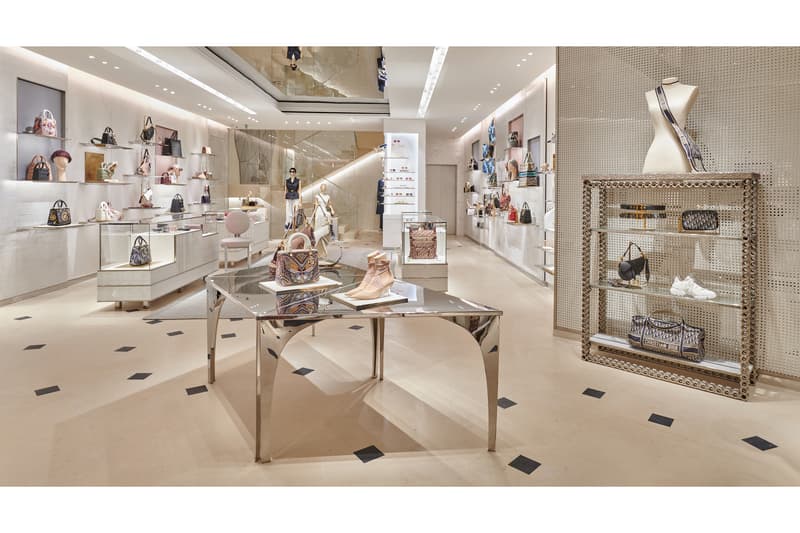 3 of 10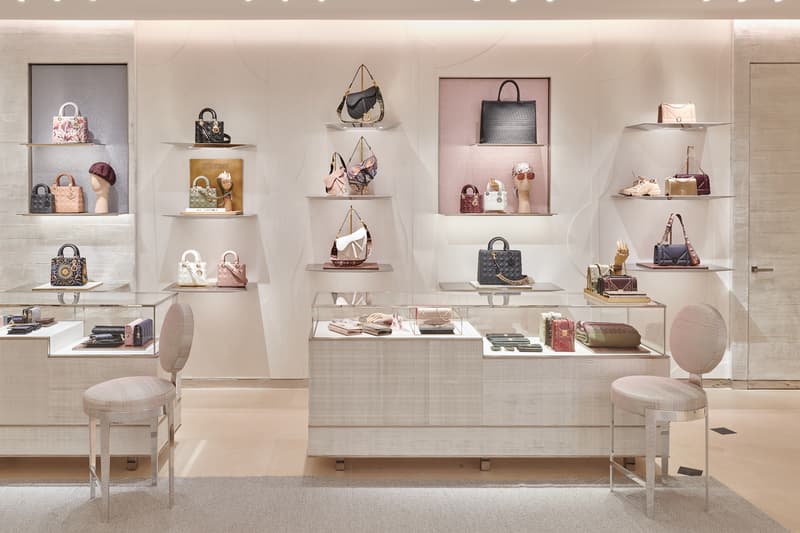 4 of 10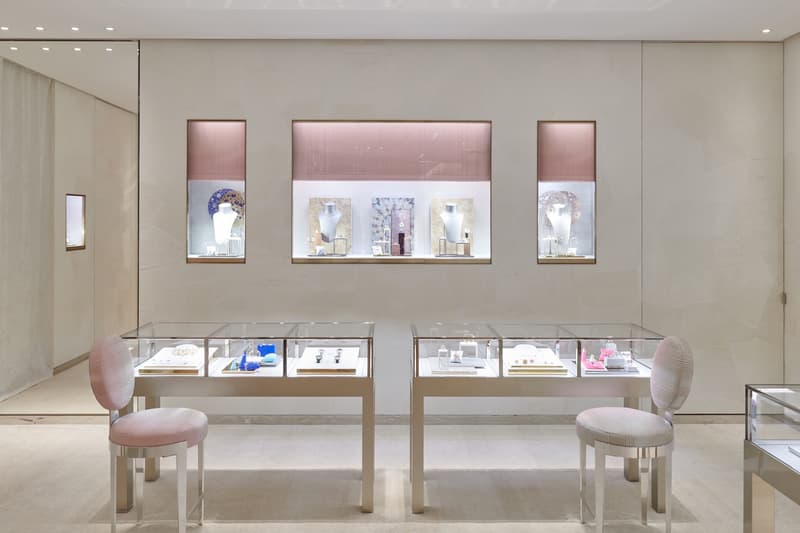 5 of 10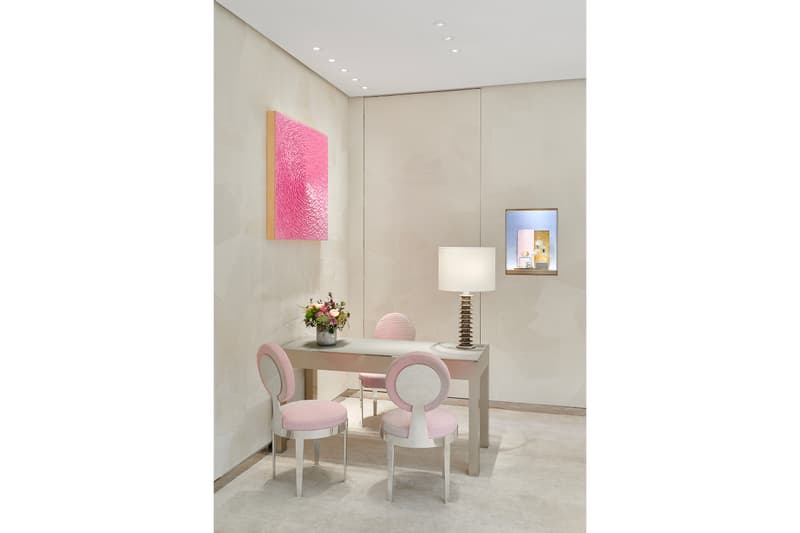 6 of 10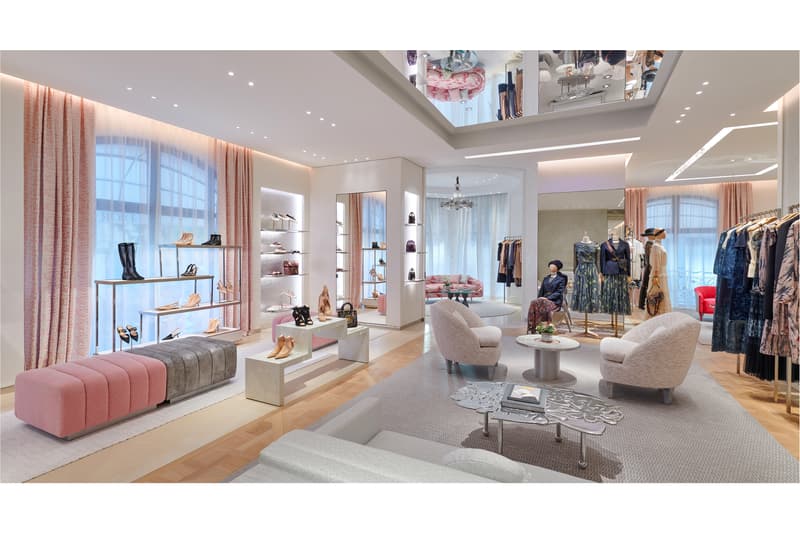 7 of 10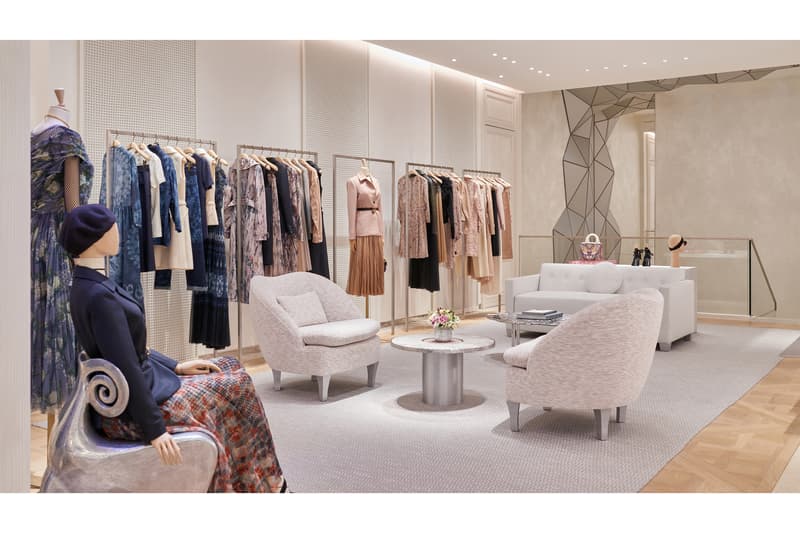 8 of 10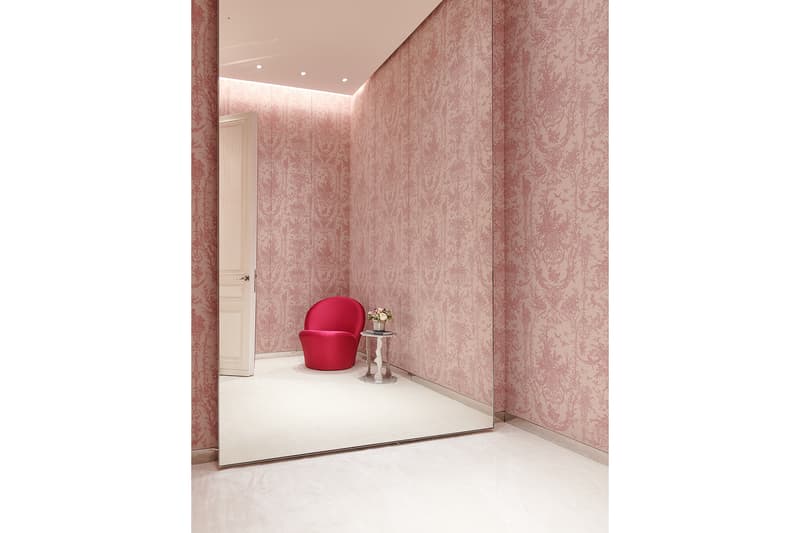 9 of 10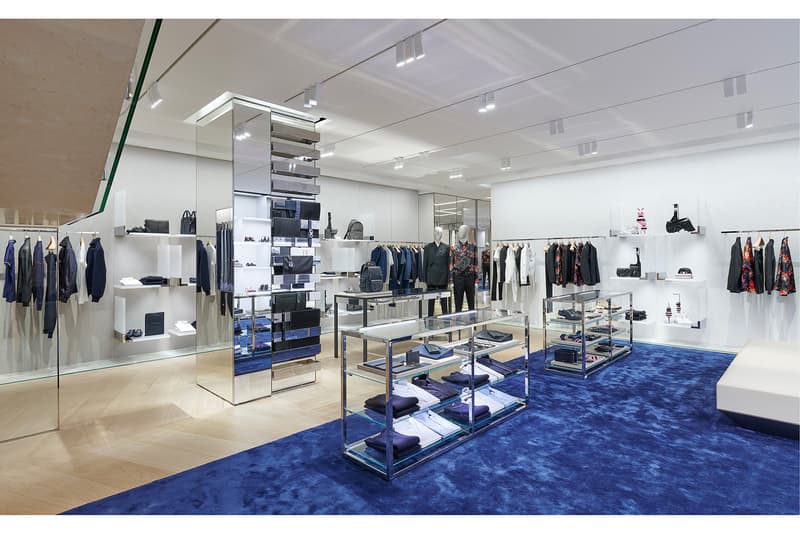 10 of 10
La maison française Dior vient d'ouvrir une nouvelle boutique à Monaco dans le prestigieux Hôtel de Paris Monte-Carlo, inaugurée il y a quelques jours en présence de la famille royale. Découvrez le nouvel espace en images.
Si Dior va bientôt s'offrir un deuxième espace sur les Champs-Élysées, la maison de haute-couture ne s'arrête pas là et vient d'ouvrir une nouvelle boutique au cœur de la principauté de Monaco. Inauguré en présence du Prince Albert et de la Princesse Charlène, le nouvel espace de Dior s'étend sur trois étages au cœur du majestueux Hôtel de Paris Monte-Carlo, un superbe édifice de style "Belle-Époque." Imaginé par l'architecte américain Peter Marino, le nouvel écrin de la maison s'offre un design épuré et élégant et se pare de couleurs pastels allant du rose au blanc ou d'œuvres d'art d'Hubert Le Gall ou Martin Kline. La nouvelle boutique Dior acceuille prêt-à-porter, maroquinerie, souliers, accessoires, ainsi que des pièces de joaillerie et d'horlogerie de la maison.
Découvrez ci-dessus la nouvelle boutique Dior de Monaco en images, située à l'angle de l'avenue des Beaux-Arts et de l'avenue Princesse Alice.
En janvier, Dior marquait les esprits avec un défilé où les mannequins étaient installés sur un tapis roulant.