The North Face Vient De Dropper Une Collection Aux Inspirations Africaines
Du Kilimandjaro à l'Atlas.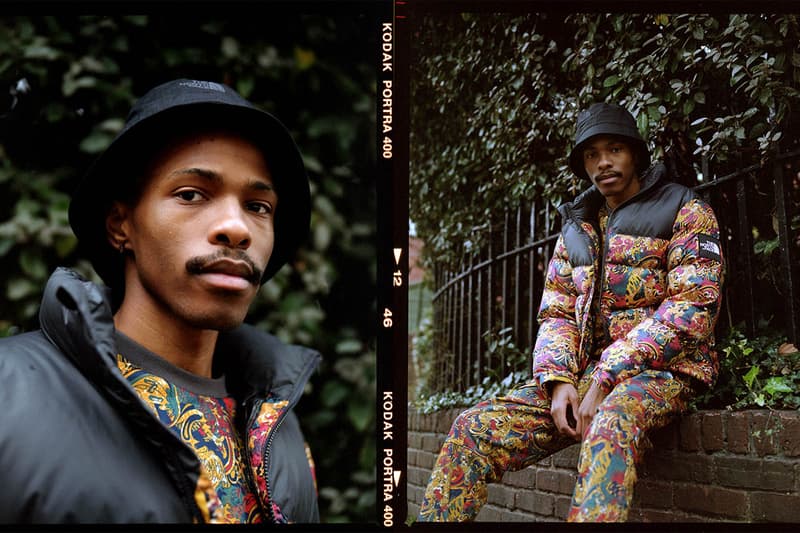 1 of 3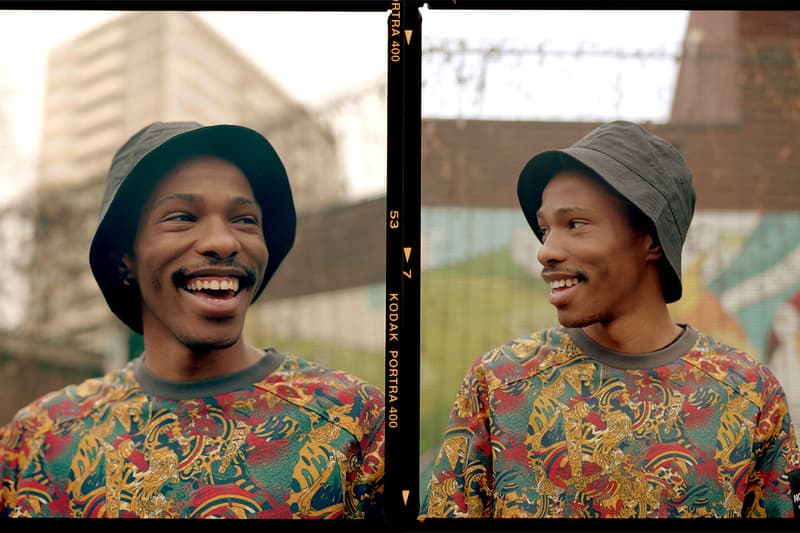 2 of 3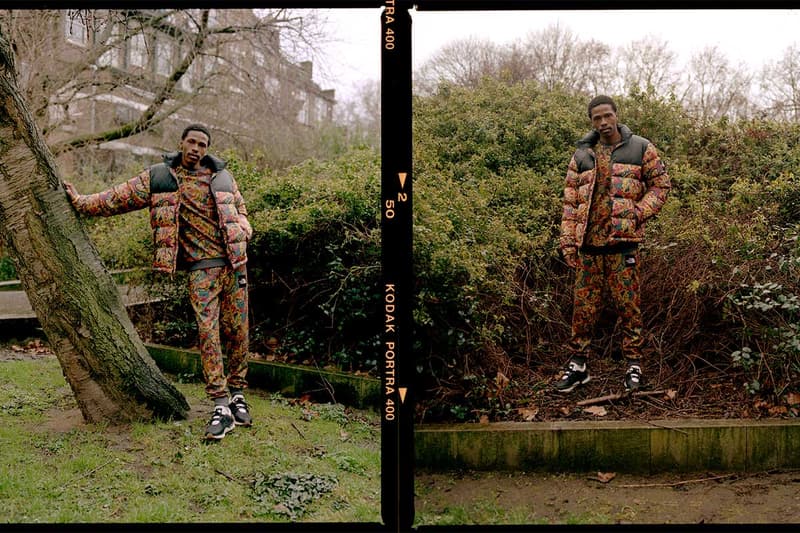 3 of 3
Quelques jours après le lancement de sa ligne sportswear, The North Face droppe sa collection "Expedition Africa" inspirée des montagnes africaines.
Inspirées des plus grands massifs montagneux du continent africain comme le Kilimandjaro ou l'Atlas, cette nouvelle collection de The North Face est un réel hommage à la terre des premiers hommes. Avec deux vestes, un pantalon et un sweat, les pièces arborent fièrement un camouflage léopard coloré qui se fond à merveille sur les classiques du spécialiste de la montagne.
Résolument sportswear, il faudra débourser entre 85€ et 250€ sur le site de The North Face pour rejoindre "l'expédition Africa" de la marque. Jetez un œil aux visuels ci-dessus et dans l'actualité similaire, la griffe a récemment sorti sa collab avec HYKE.