Quand Paul Pogba Rencontre Jon Snow De Game of Thrones
Le rêve des fans de la série.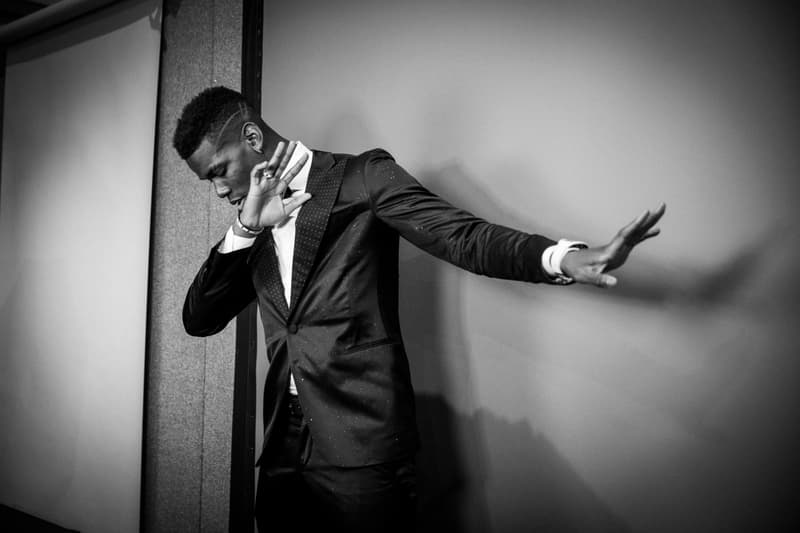 Paul Pogba a eu le plaisir de passer quelques minutes avec Kit Harington, l'acteur notamment connu pour son rôle de Jon Snow dans Game of Thrones. Une rencontre qu'il a partagé sur Instagram.
Comme des millions de personnes à travers le monde, il semblerait que Paul Pogba soit également fan de Game of Thrones, dont l'ultime saison sera diffusée d'ici quelques semaines. Le joueur français a pu réaliser le souhait de tout fan, rencontrer Kit Harington qui incarne le seul et l'unique Jon Snow à l'écran. Une rencontre que le milieu de Manchester United a partagé sur ses réseaux avec la légende "Tu ne sais rien Jon Snow.." en référence à la fameuse phrase prononcée par Ygritte dans la série, avant de conclure "Super de rencontrer la légende".
Découvrez ci-desous la rencontre de Paul Pogba avec Kit Harington partagée par le français sur Instagram.
Dans l'actualité de Game of Thrones, HBO a partagé de nouvelles images de la saison 8.