BOYHOOD Dévoile Sa Collection Printemps/Été 2019, Avec Supplément Andrea Crews
"Classe verte".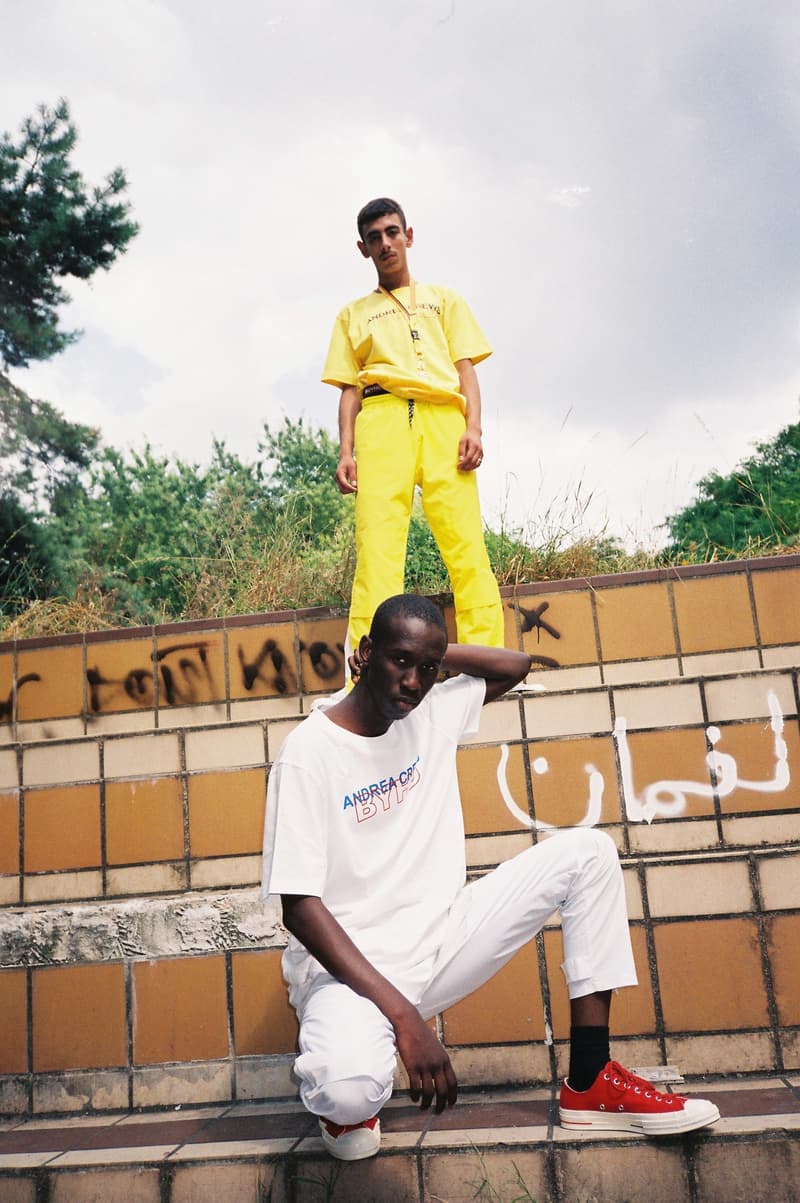 1 of 19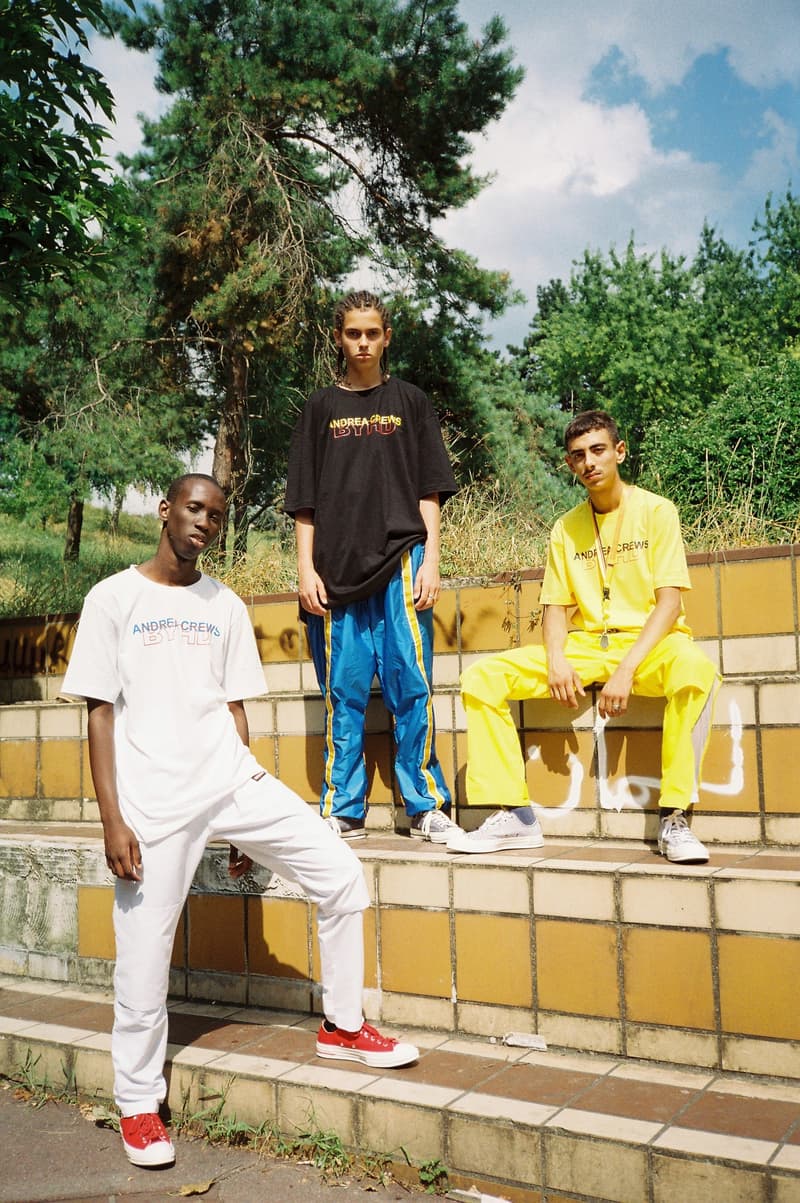 2 of 19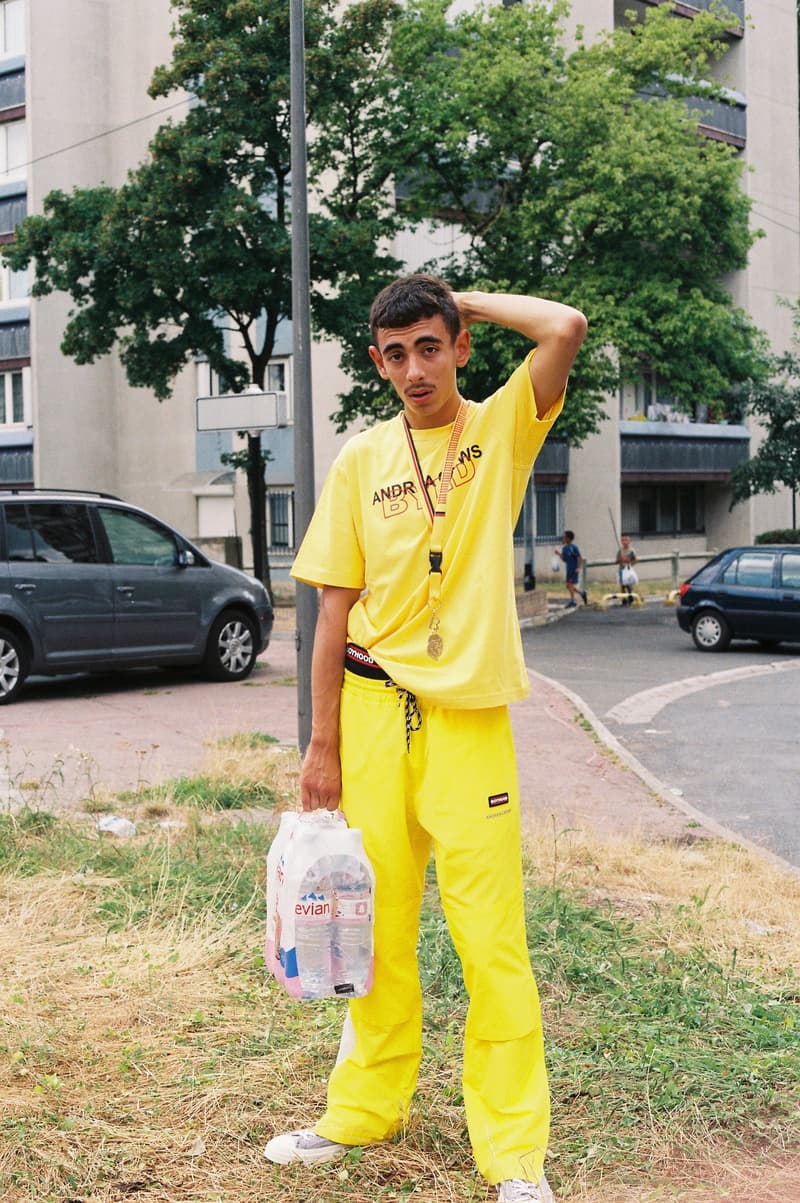 3 of 19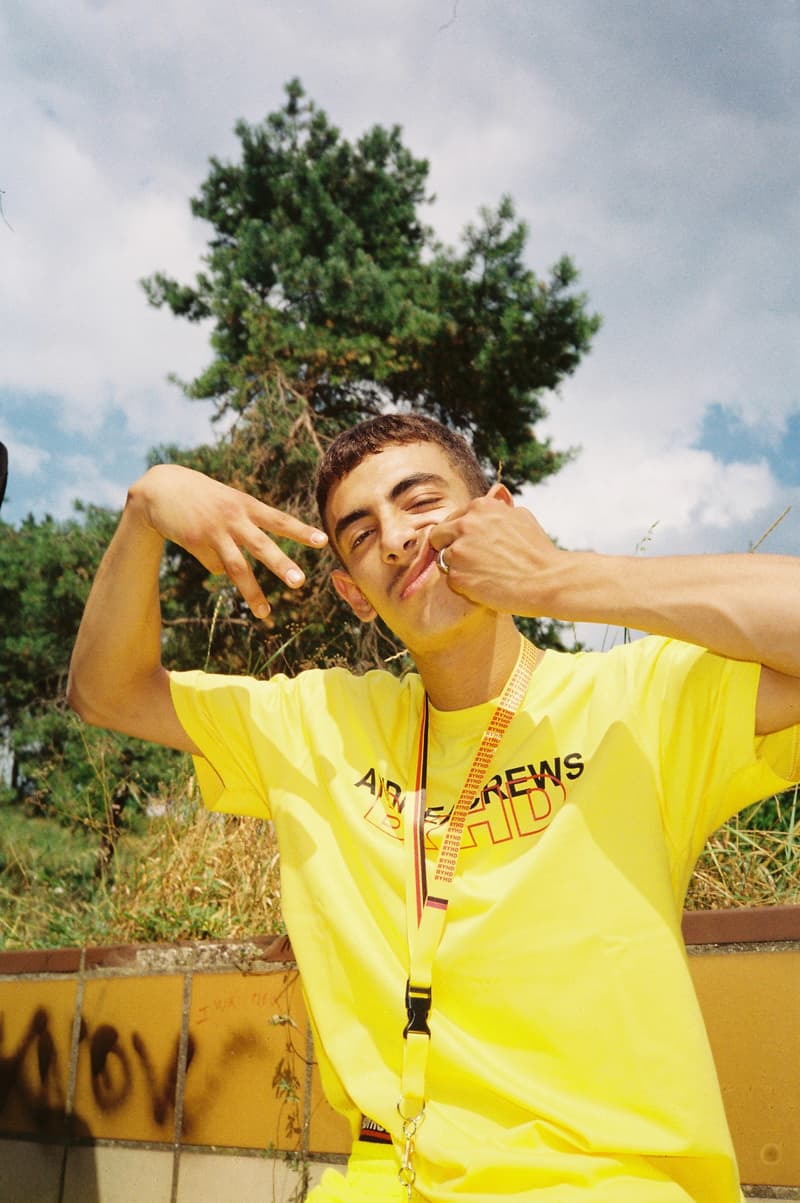 4 of 19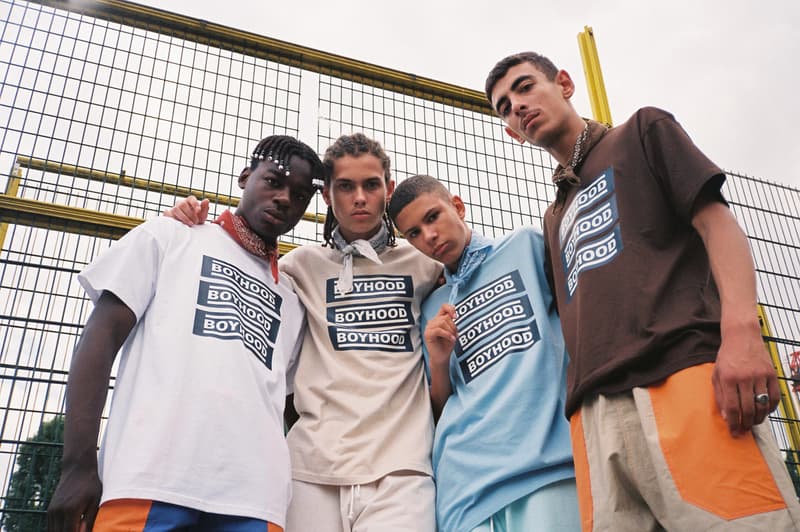 5 of 19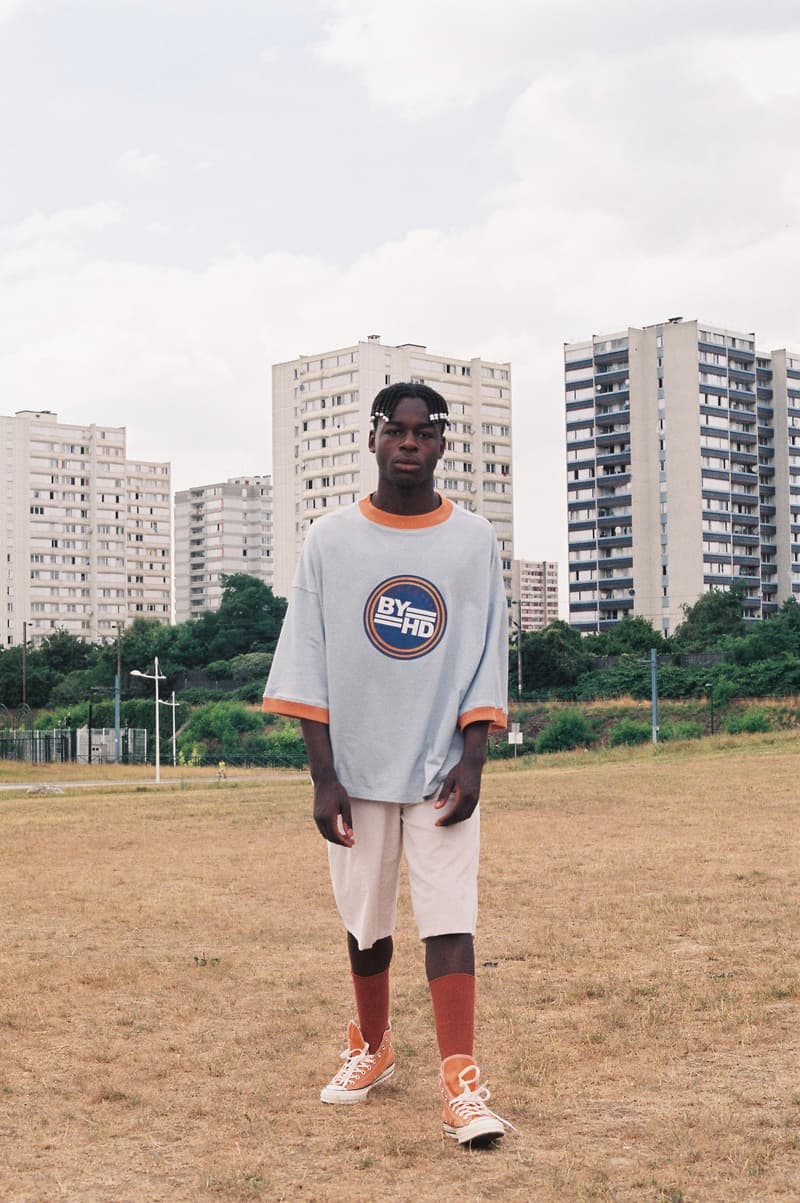 6 of 19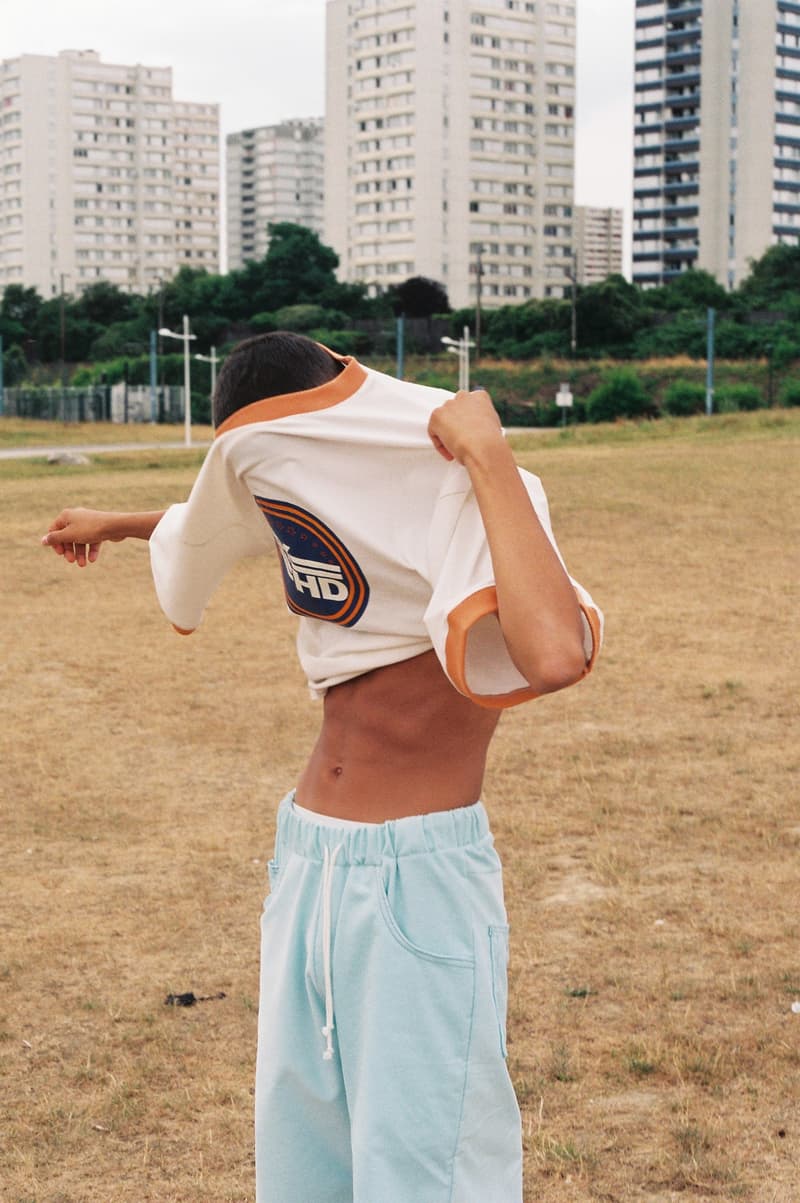 7 of 19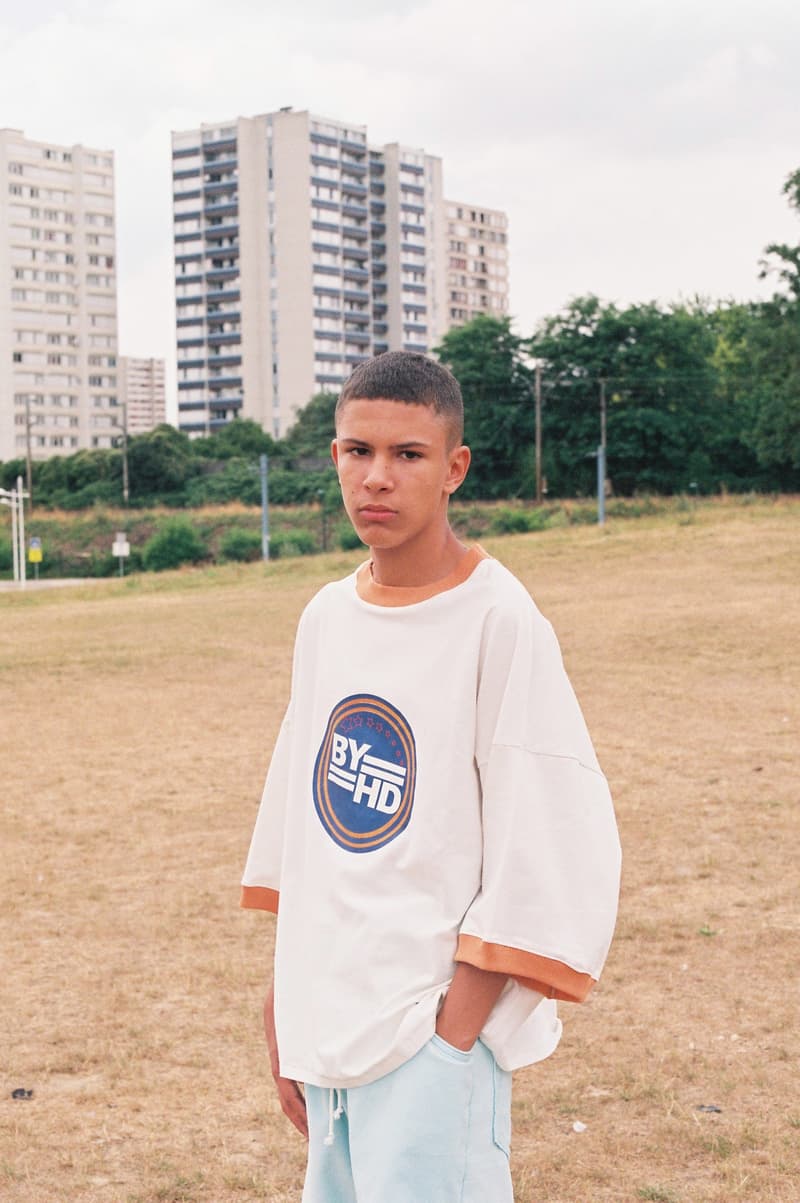 8 of 19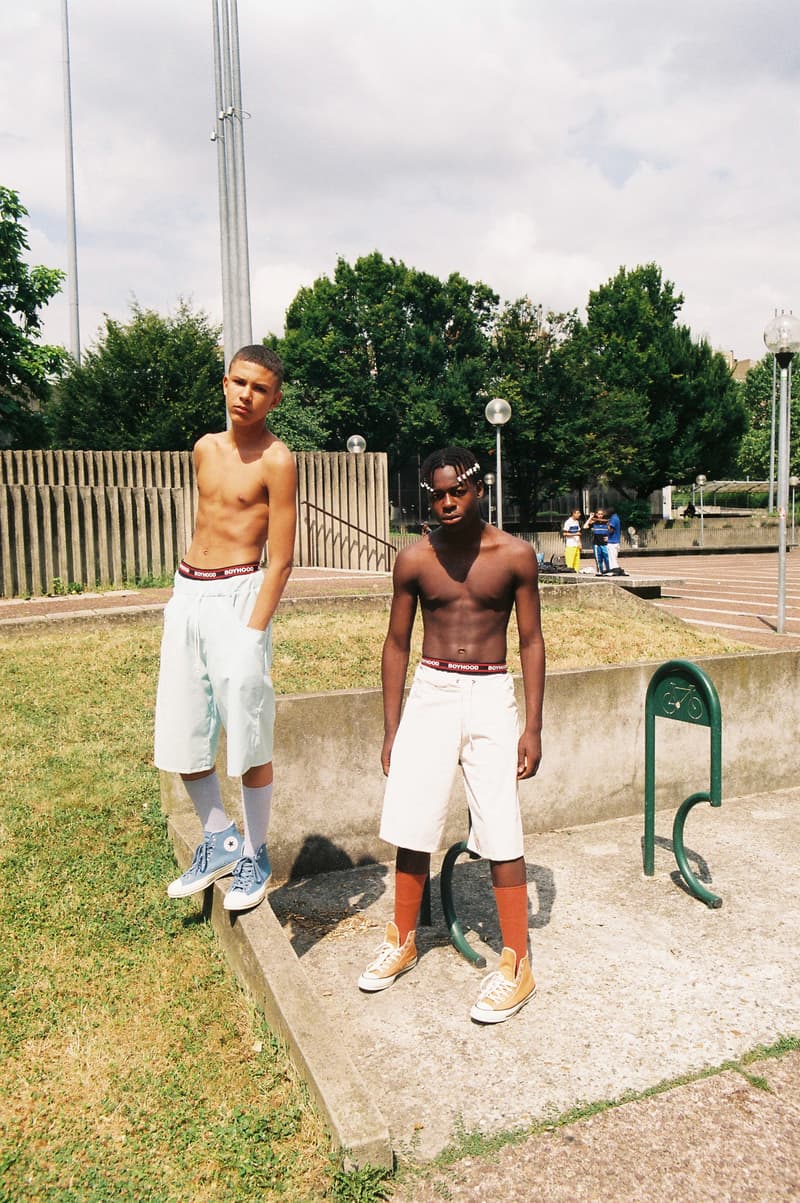 9 of 19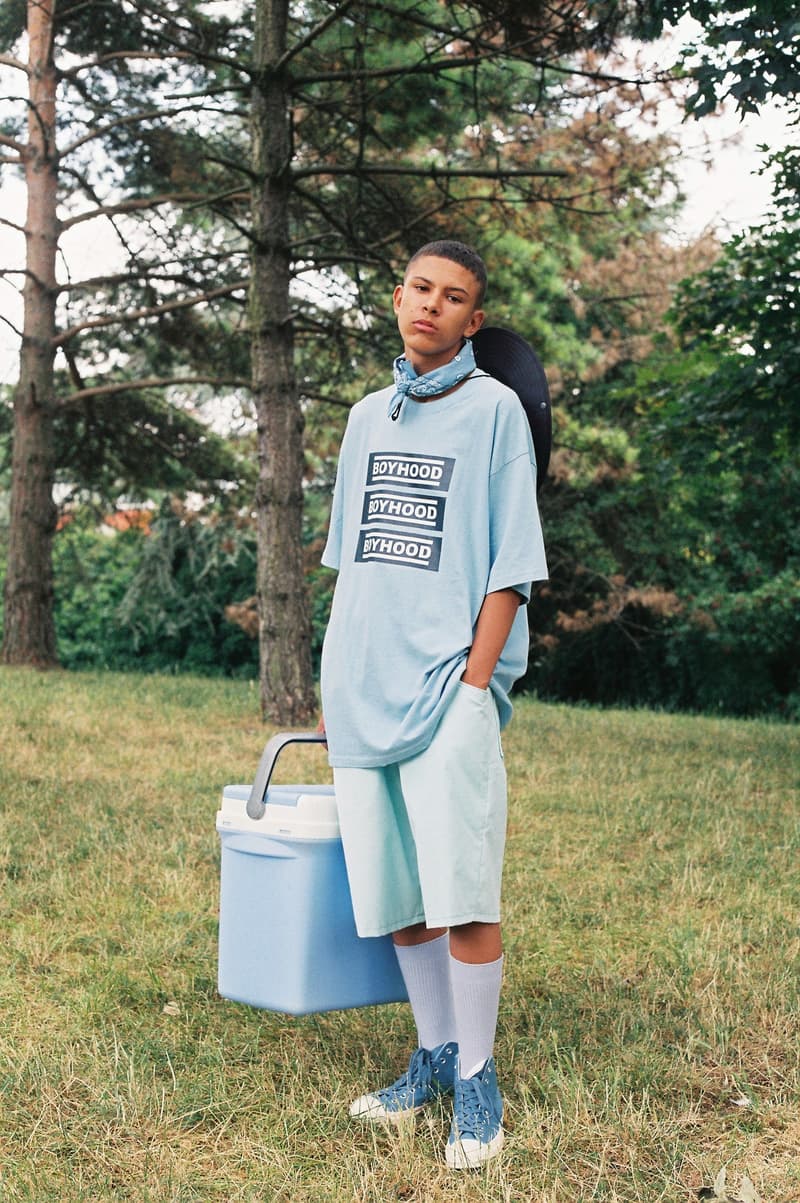 10 of 19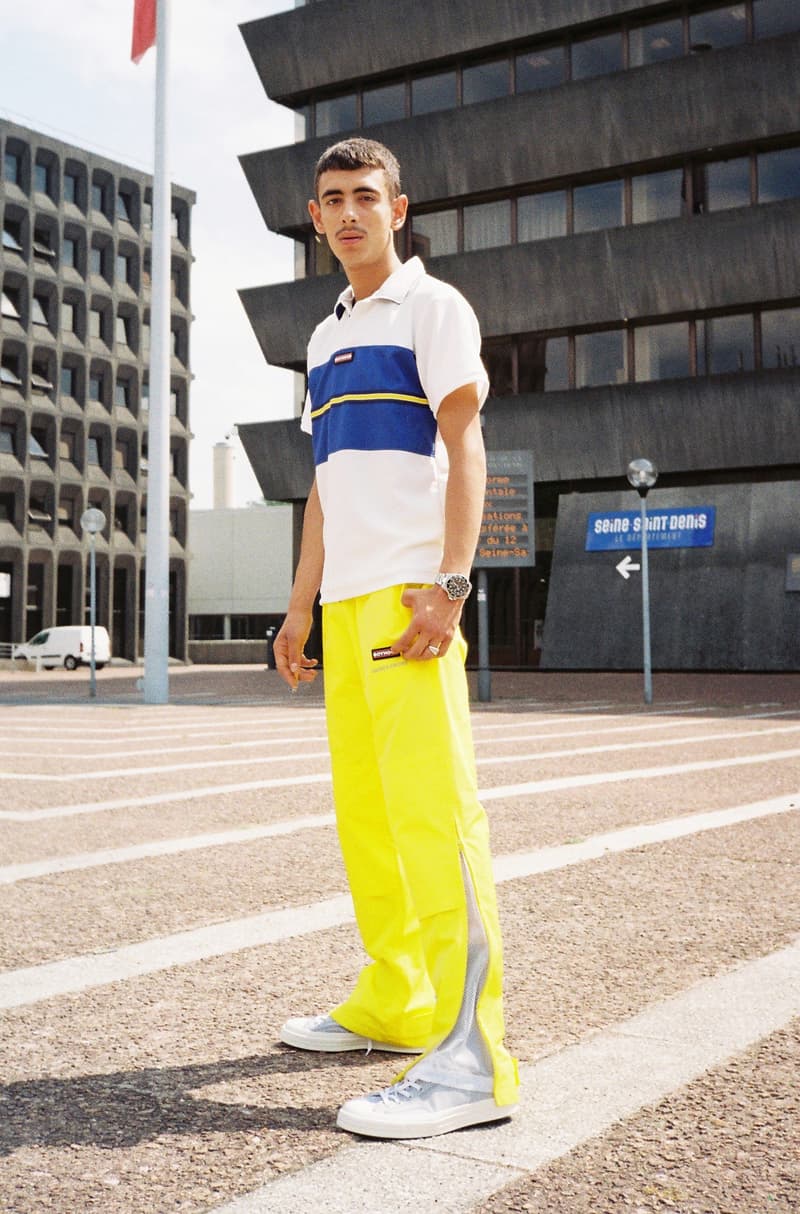 11 of 19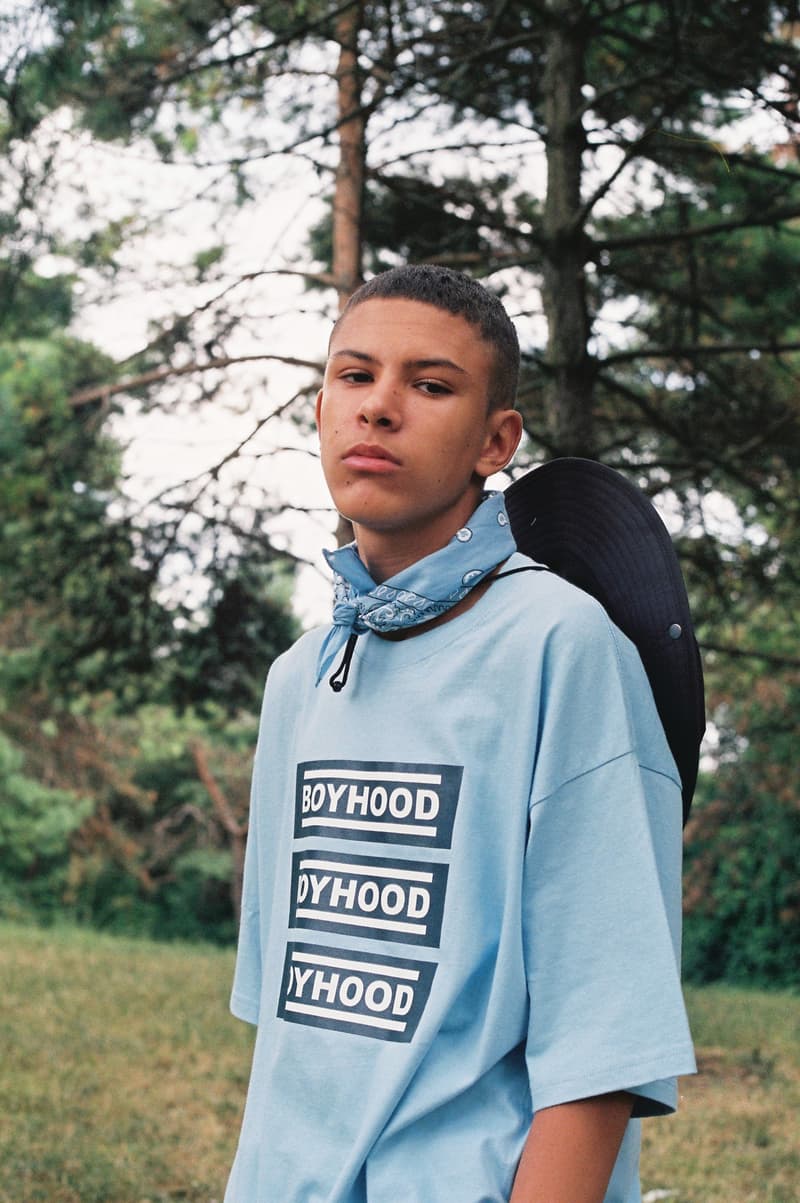 12 of 19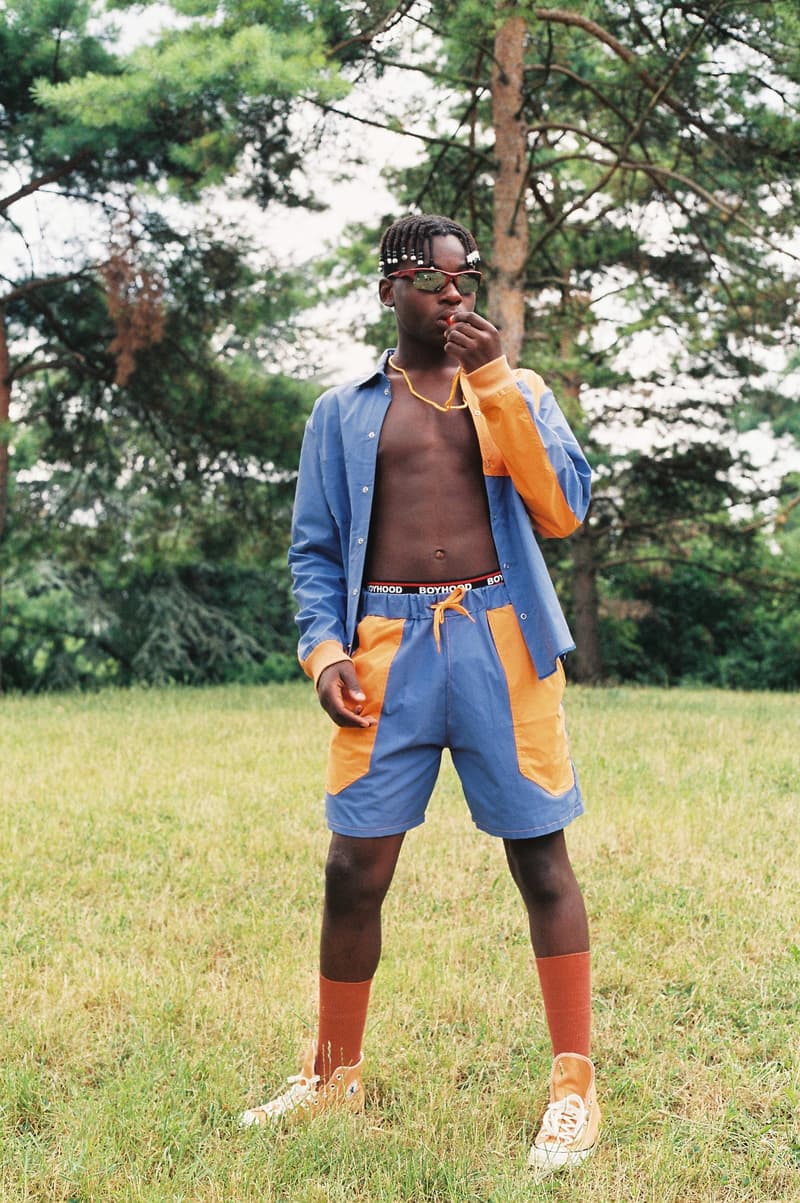 13 of 19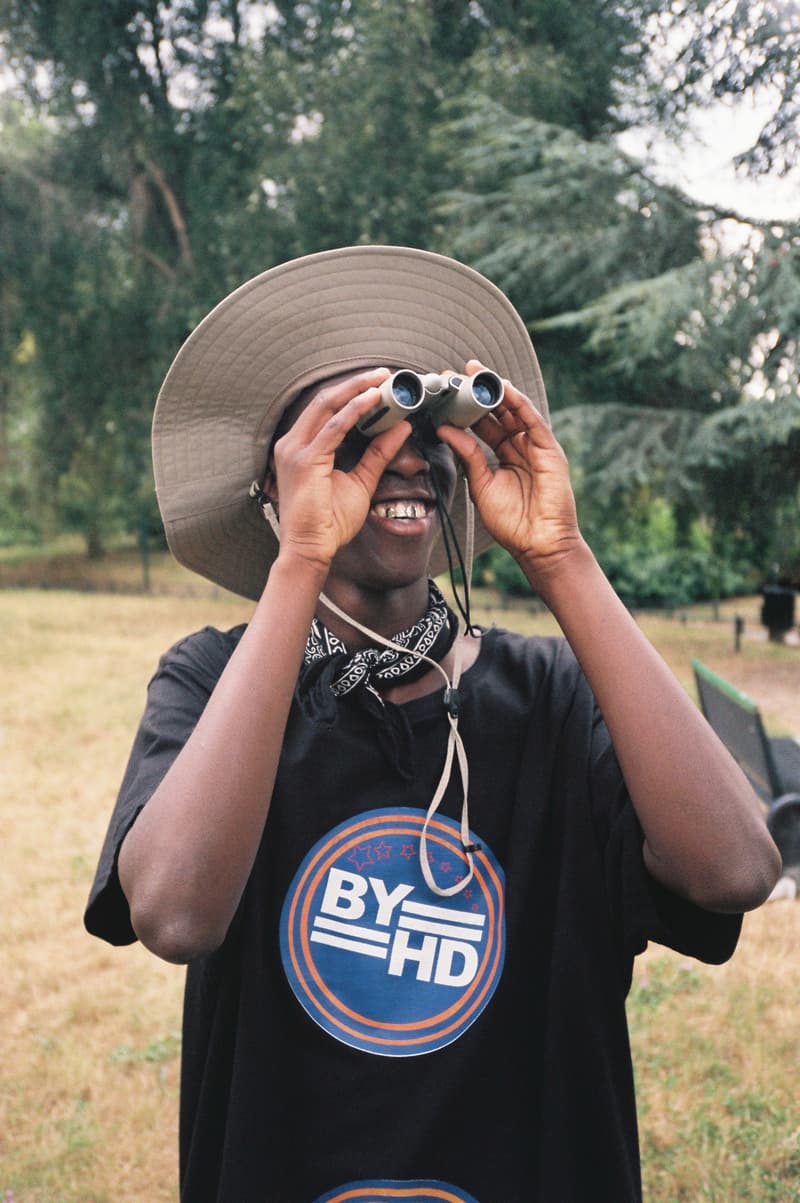 14 of 19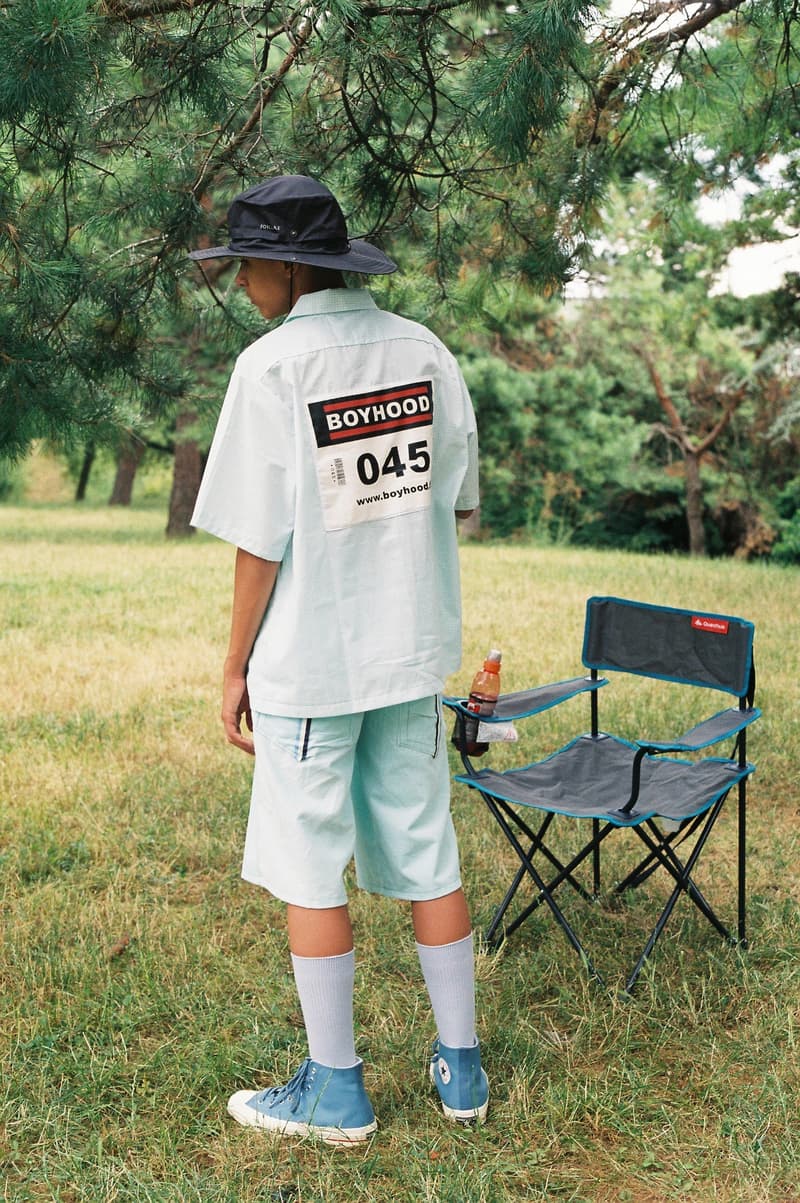 15 of 19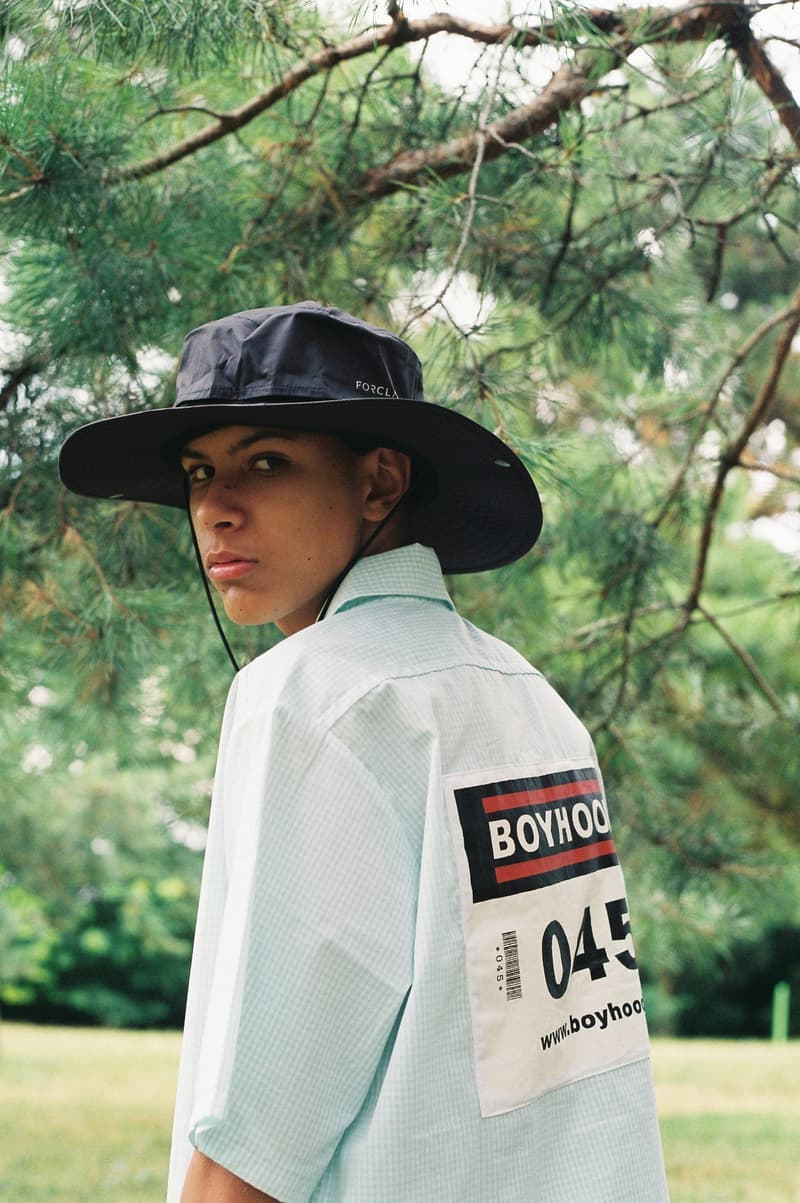 16 of 19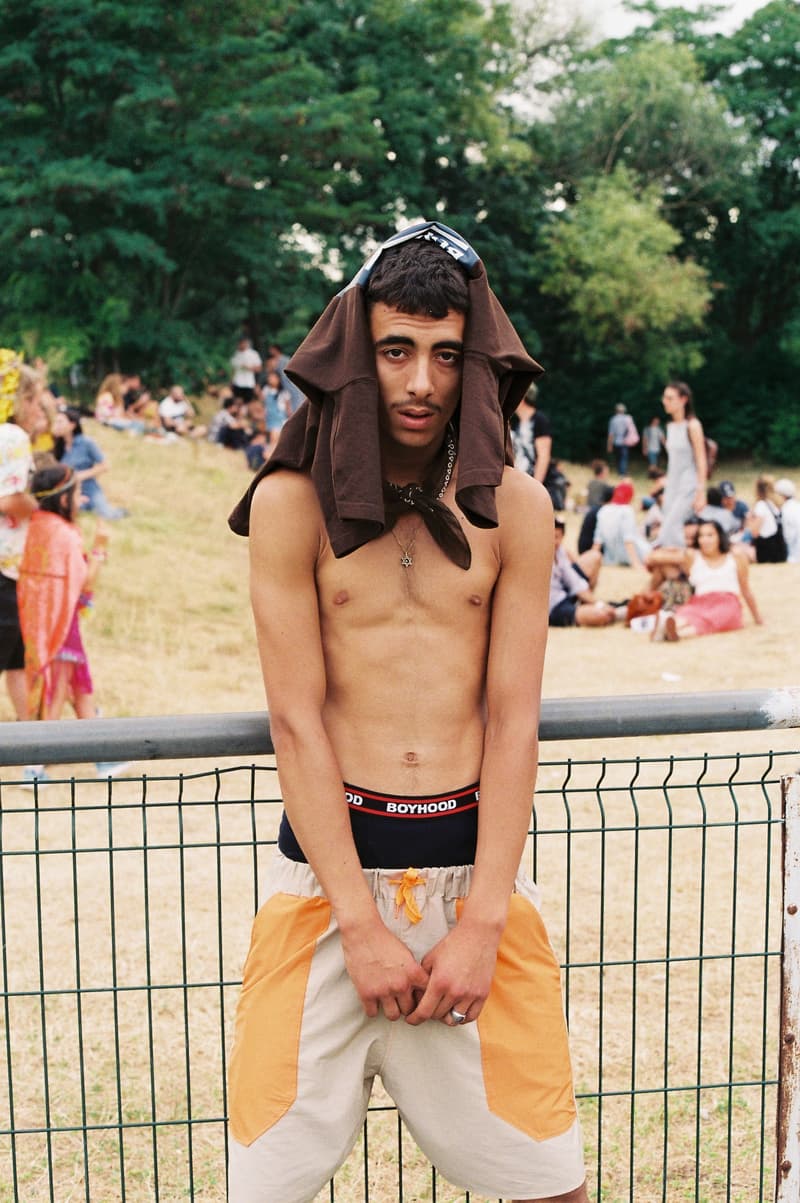 17 of 19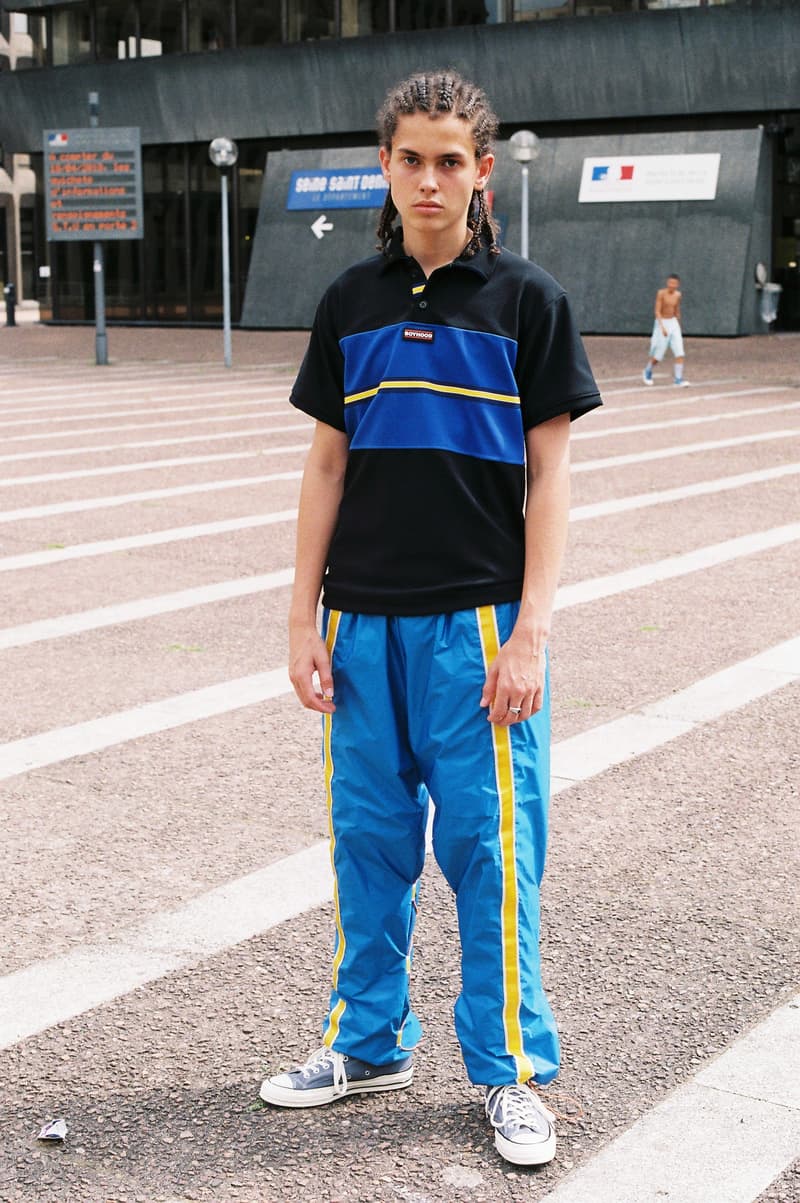 18 of 19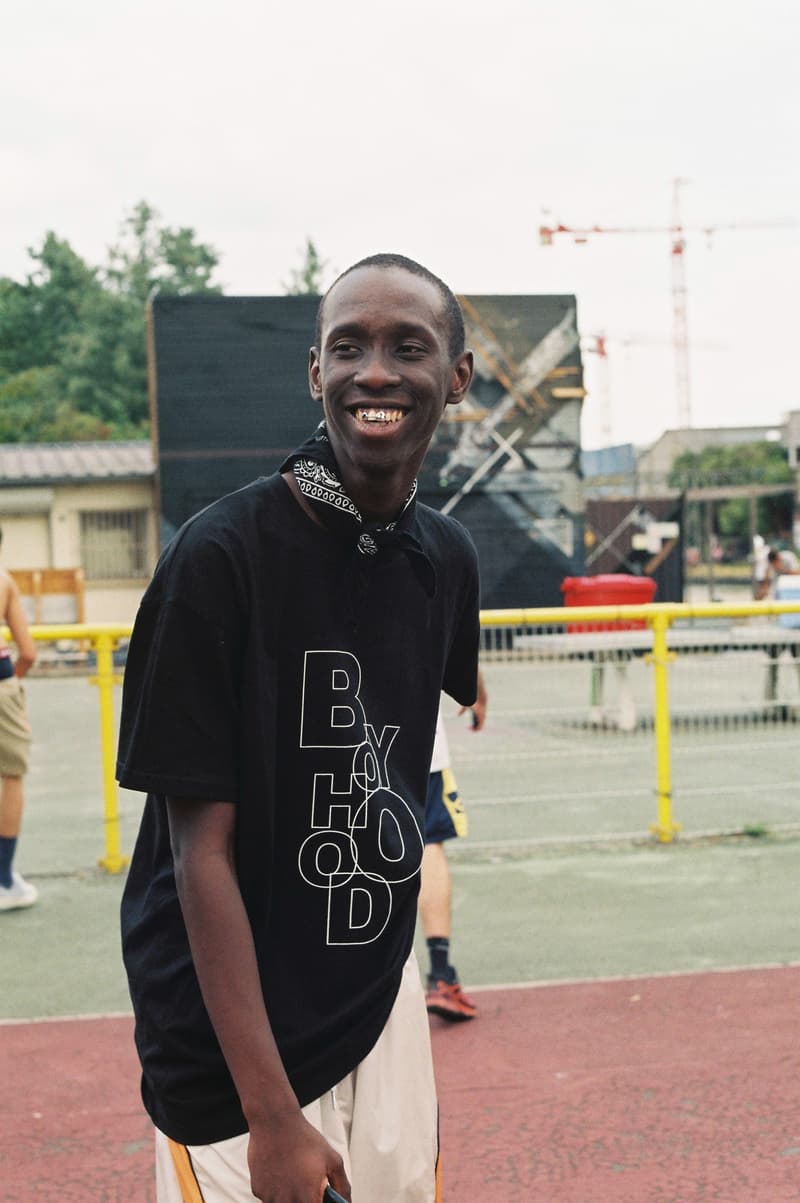 19 of 19
On l'avait laissé sur une série de hoodies au logo phosphorescent, BOYHOOD est de retour pour présenter sa collection Printemps/Été 2019. Le jeune label parisien a dévoilé en lookbook cette ligne intitulée "Classe Verte", avec laquelle il entend faire voyager dans l'univers des boy scouts.
Quelques références au scoutisme se glissent en effet dans cette nouvelle gamme, entre un uniforme short-chemise et le logo de la marque retravaillé en écusson rond. Mais on retiendra avant tout de ces visuels de pièces simples, graphiques et colorées une collab avec Andrea Crews. Des t-shirts et pantalons co-signés en ressortent, dans des coloris blanc, noir et jaune fluo.
Jetez un oeil au lookbook de cette nouvelle collection de BOYHOOD agrémentée d'une collab avec Andrea Crews dans la galerie ci-dessus, et notez que les pièces dropperont prochainement sur le site de la marque ainsi que chez une sélection de détaillants. Restez connectés pour en savoir plus, et pour plus de lookbooks, découvrez celui d'Homecore.