Benibla Tease Son Prochain Drop Inspiré Par L'Automobile
En collaboration avec Sitoze.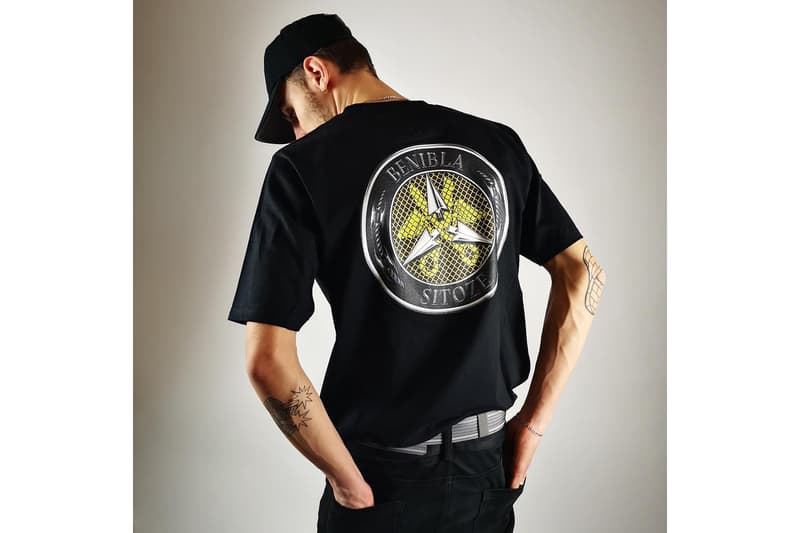 1 of 5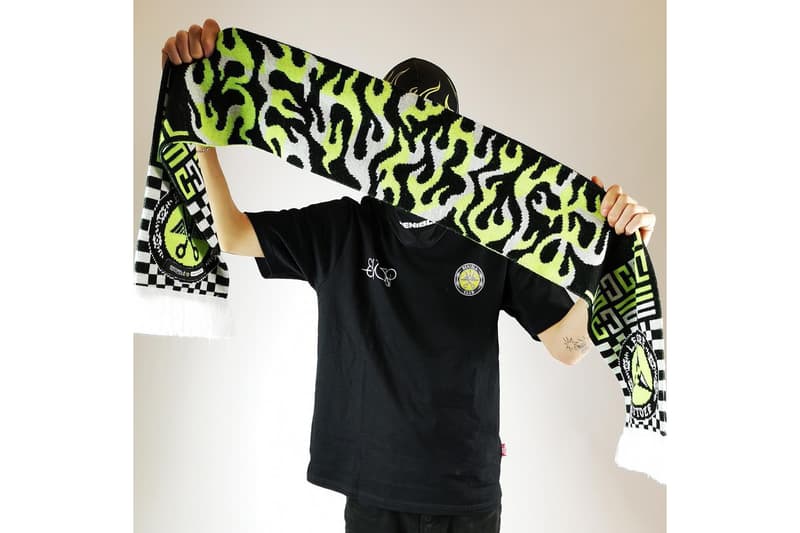 2 of 5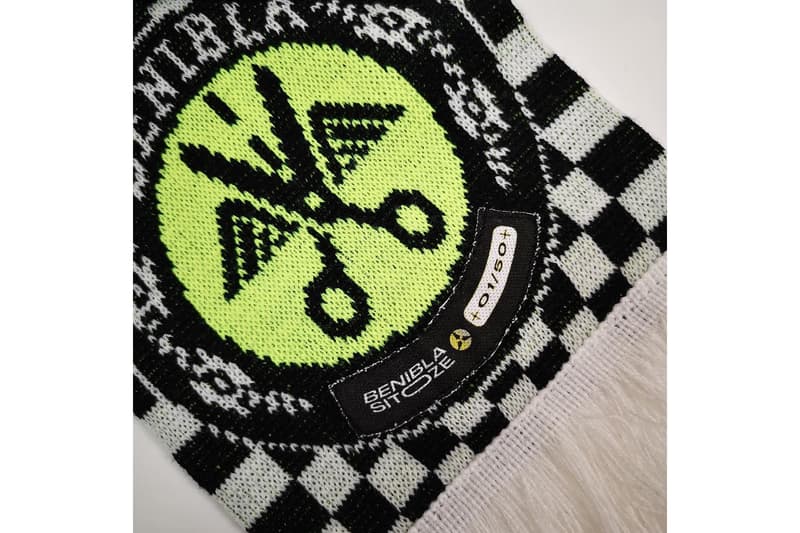 3 of 5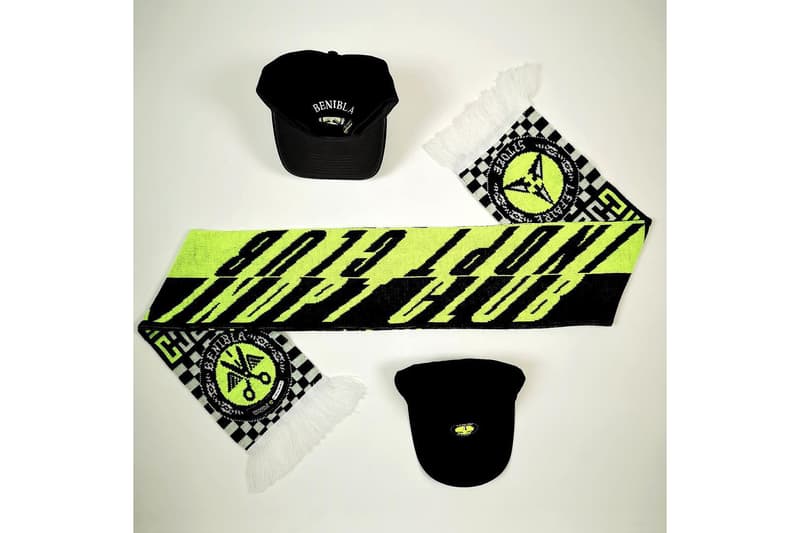 4 of 5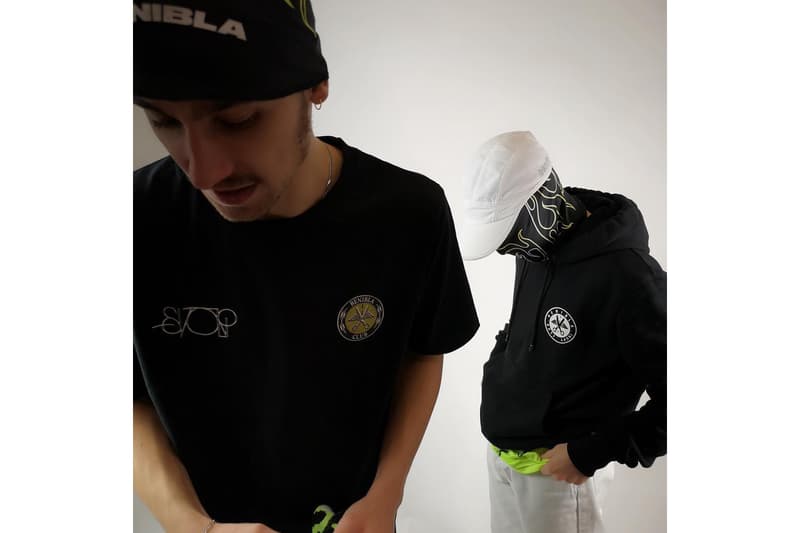 5 of 5
Benibla tease son prochain drop en collaboration avec le designer français Sitoze. Une collection où se dévoilent textiles et accessoires inspirés par l'univers du automobile.
C'est sur Instagram que le label underground parisien Benibla tease son prochain drop imaginé en collaboration avec Sitoze. Si la marque a déjà sorti récemment deux casquettes en association avec l'artiste français, dont une où le logo Lamborghini était réimaginé, ce prochain drop marque une collaboration plus importante entre Benibla et Sitoze. Un t-shirt, un écharpe, une casquette et une cagoule sortiront d'ici quelques jours affublés d'un logo mélangeant celui de Benibla et celui de Mercedes avec sa fameuse étoile à trois branches et coloré de noir, gris et jaune.
Découvrez ci-dessus les premières images de la collaboration entre Benibla et Sitoze qui sortira la semaine prochaine.
Dans l'actualité du label parisien, Benbila présentait son nouveau lookbook hivernal.