Études Droppe De Nouvelles Pièces De Sa Collection Printemps/Été 2019
Entre denim, suède et accessoires en cuir.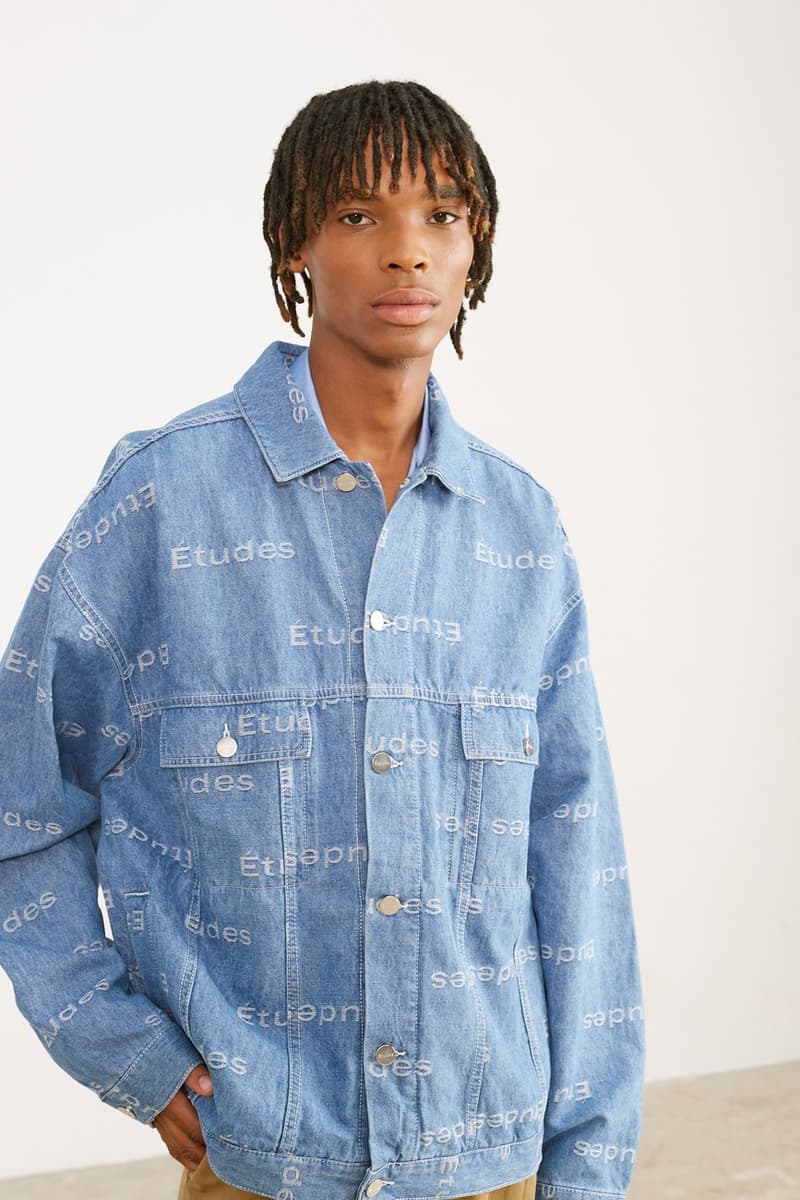 1 of 10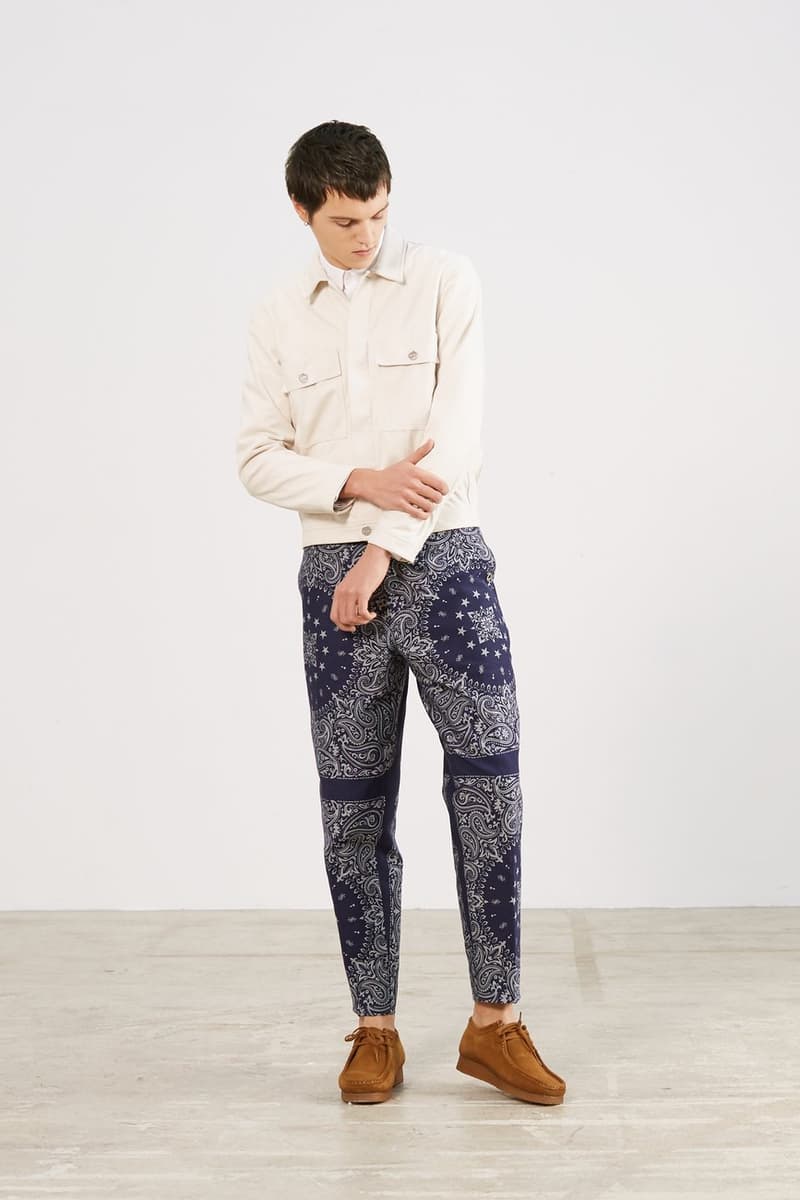 2 of 10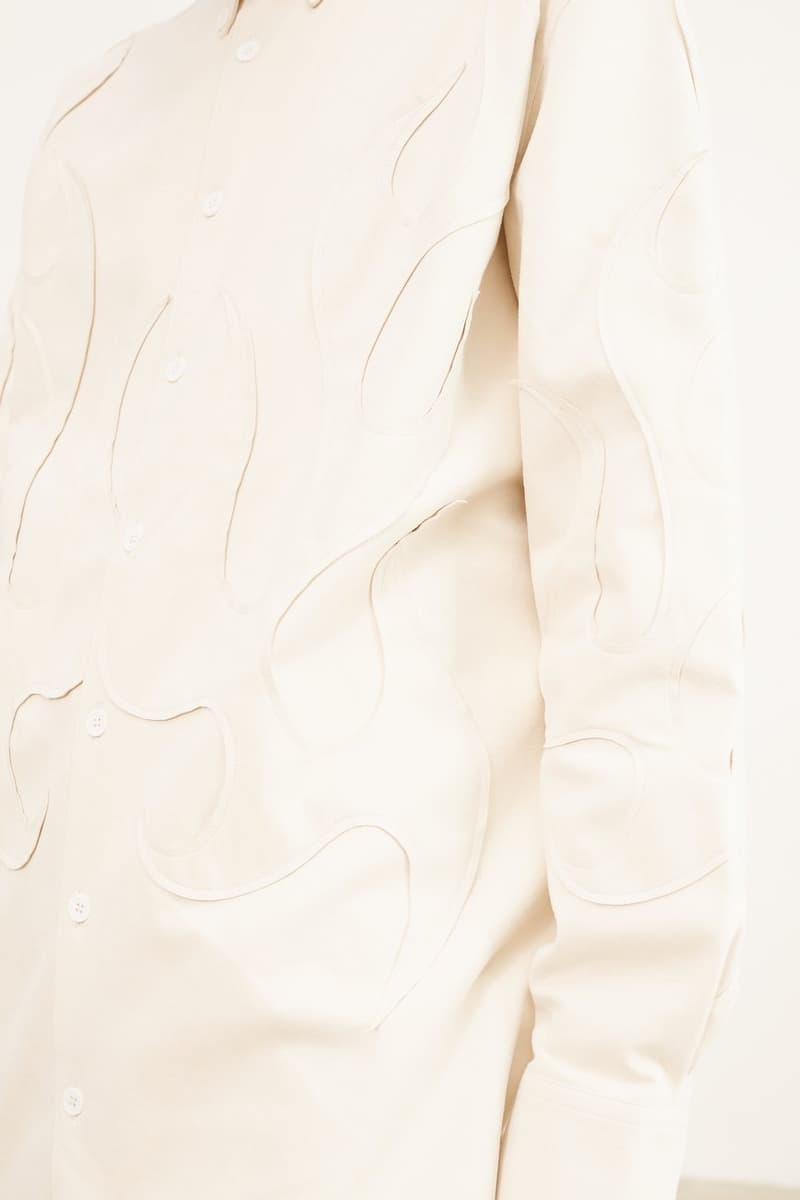 3 of 10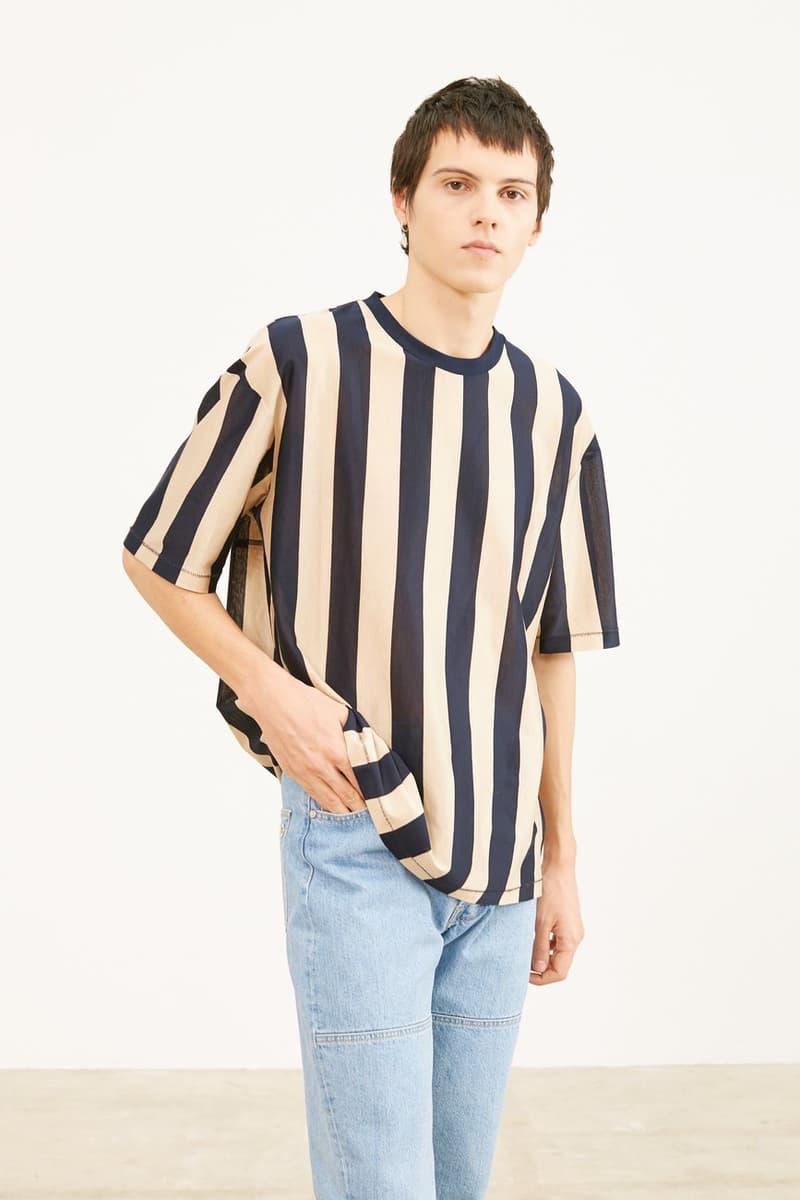 4 of 10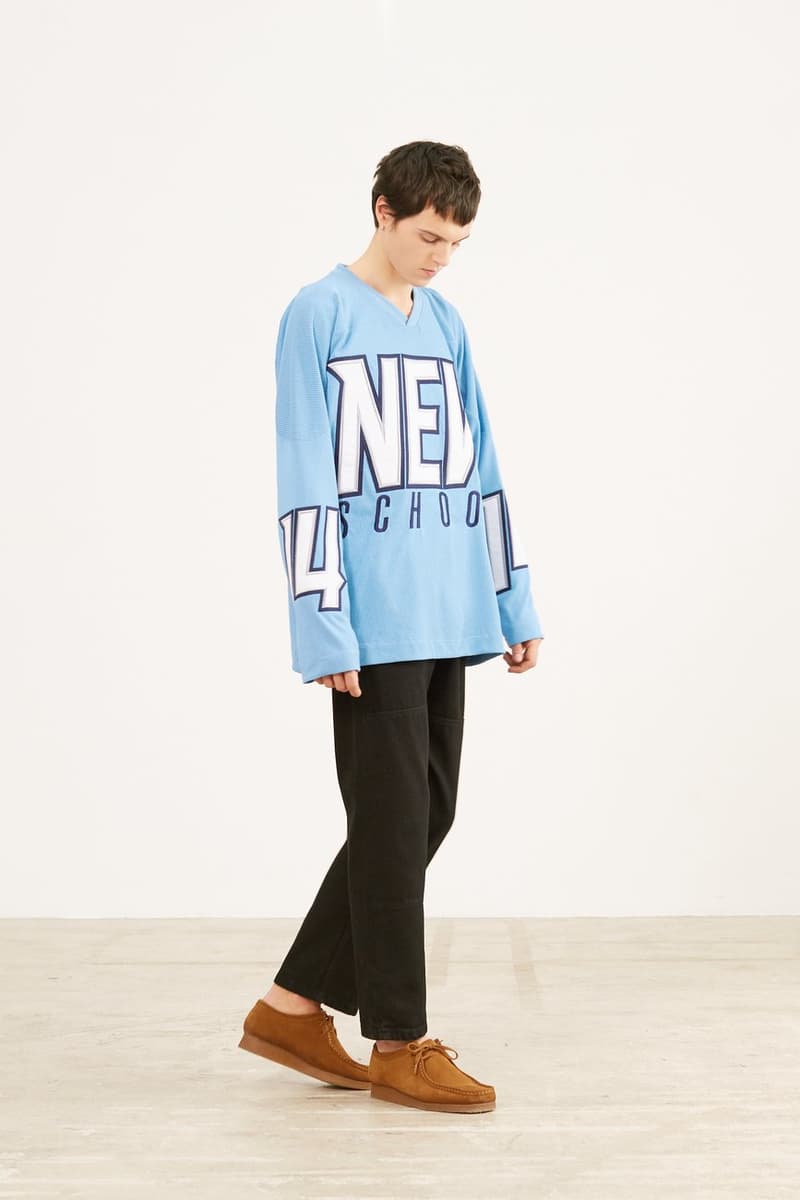 5 of 10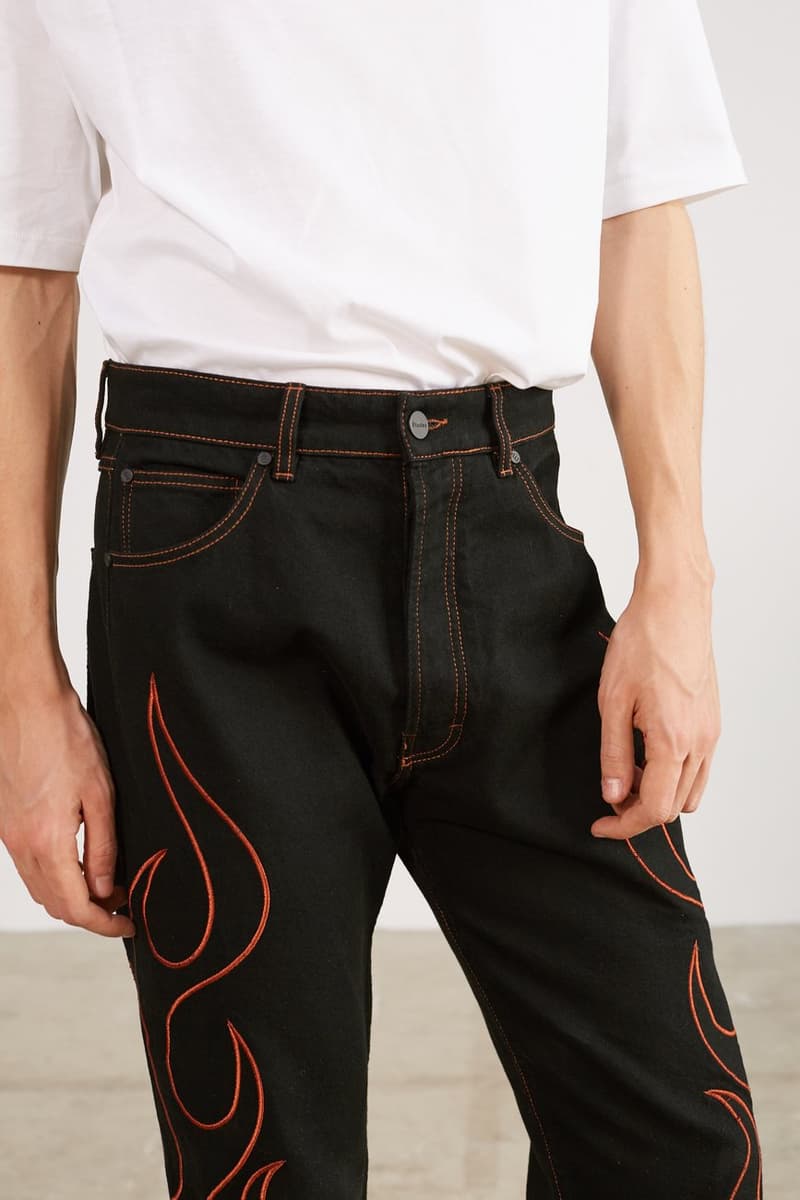 6 of 10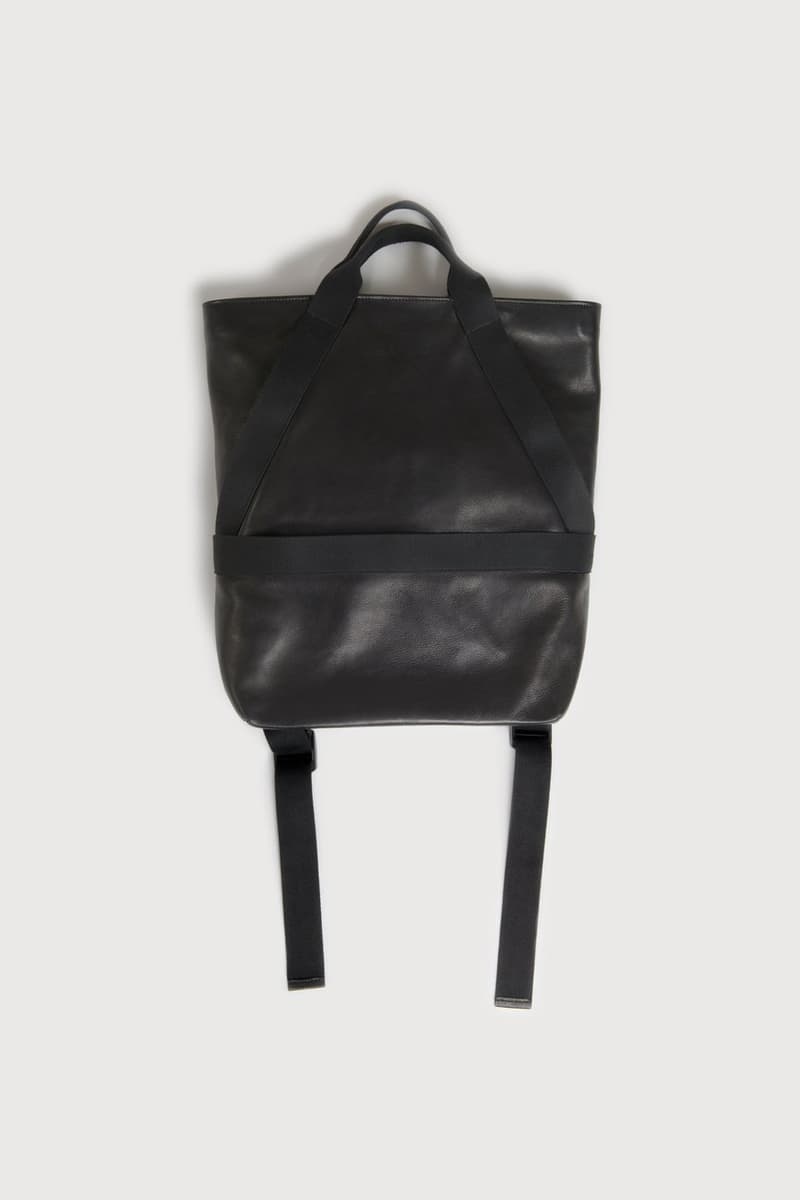 7 of 10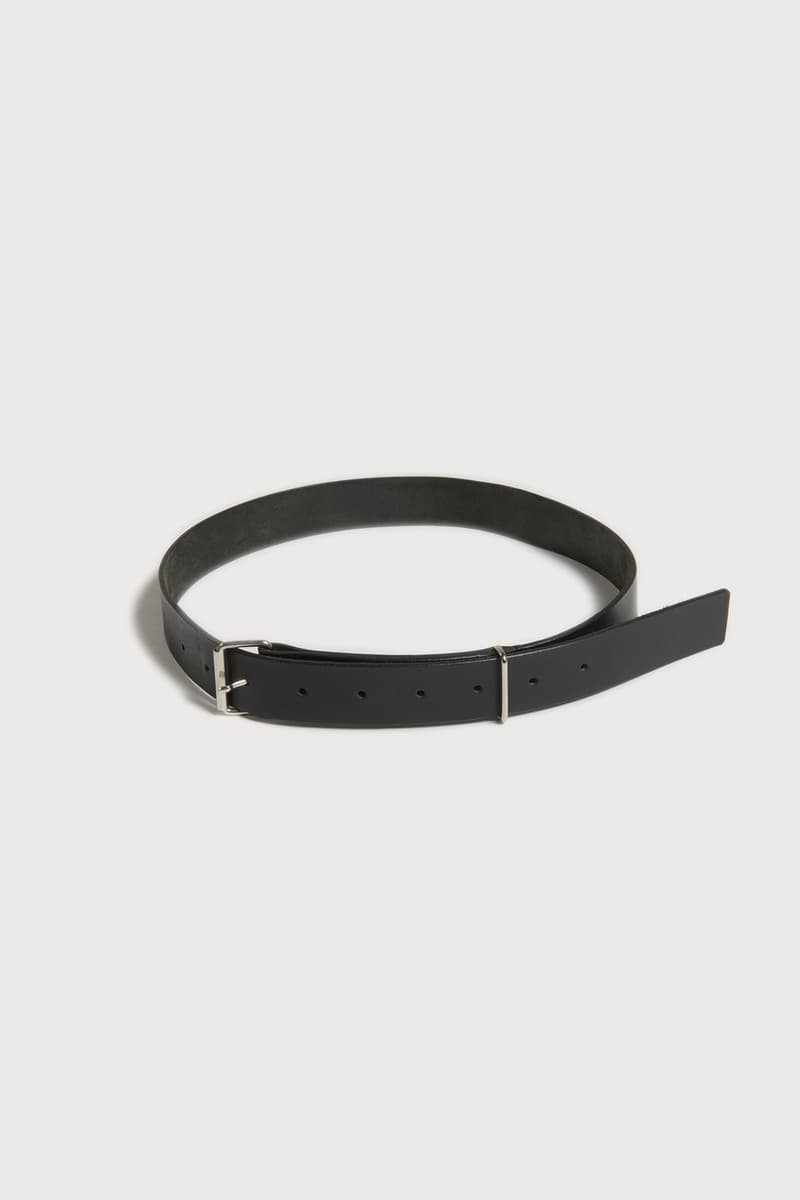 8 of 10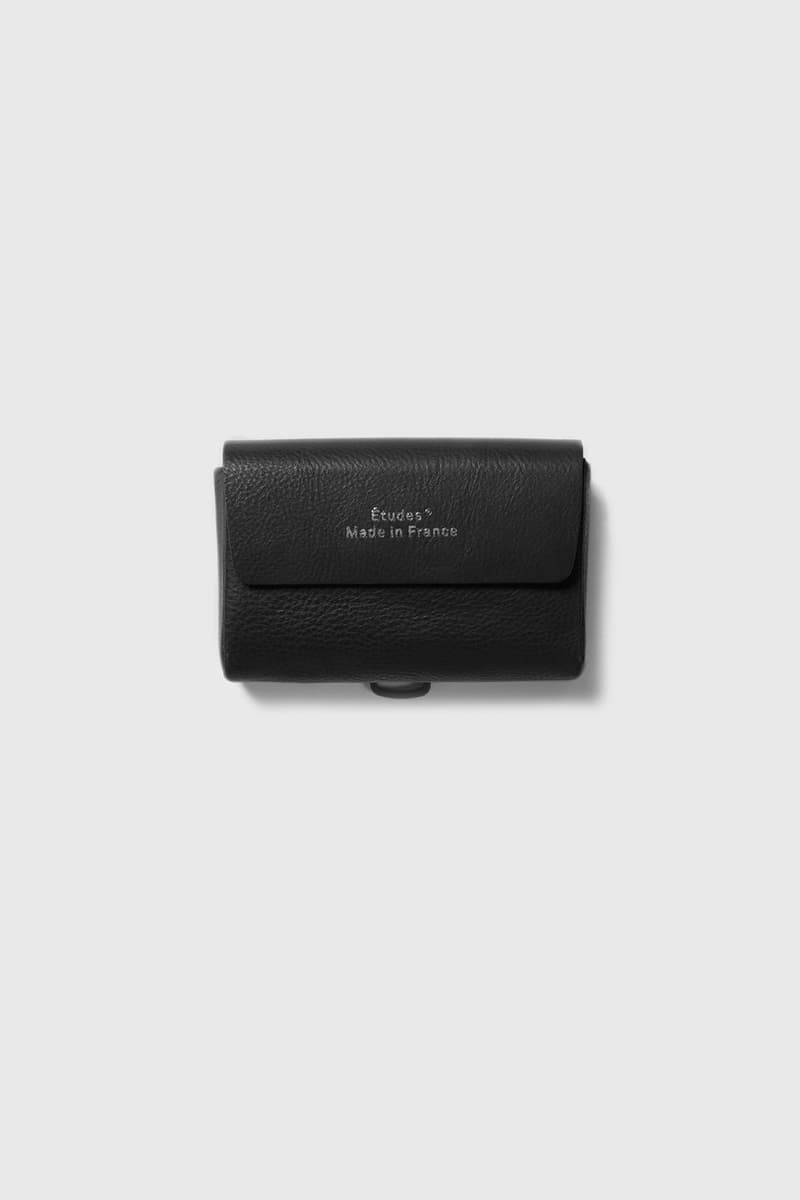 9 of 10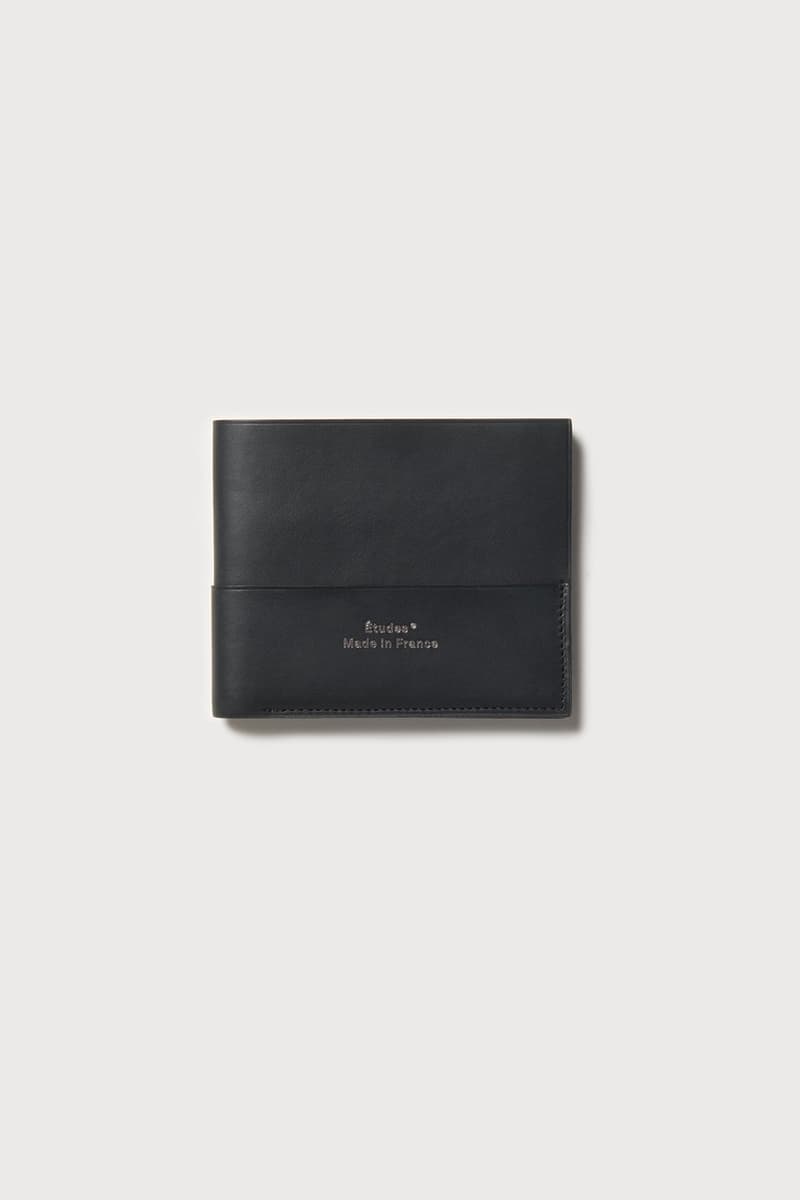 10 of 10
Après un premier drop agrémenté d'une collab avec Starter, Études dévoile de nouvelles pièces de sa collection Printemps/Été 2019, disponibles en pré-commande sur son site Internet.
Au menu beaucoup de denim, entre pantalons et vestes déclinés dans diverses teintes – mention pour la version bleached et son branding all over. On notera également une autre veste ainsi qu'une chemise en suède, parcourues de broderies formant des flammes, motif que l'on retrouvera sur des pantalons, sweats ou t-shirts. Une gamme d'accessoires se dévoile également dans ce drop, comprenant un backpack, une ceinture, un porte-monnaie ou un sac ceinture, tous faits d'un cuir noir.
Jetez un oeil à cette sélection non exhaustive des nouvelles pièces Études dans la galerie ci-dessus, et rendez-vous sur le site de la marque parisienne pour les shopper. Dans l'actu mode, sachez qu'AVNIER a révélé ses premiers produits estivaux.