La Première Collection Du Jeune Label Airvei Est Disponible
Transcending Mediums.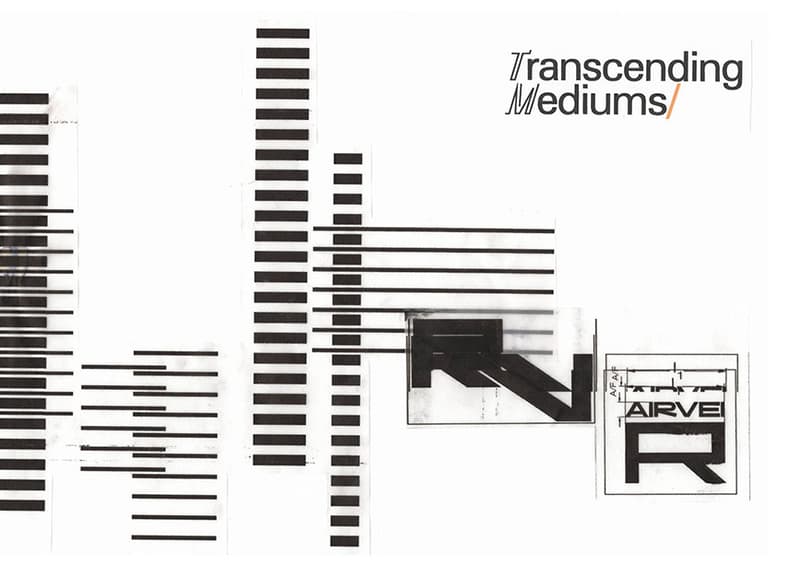 1 of 12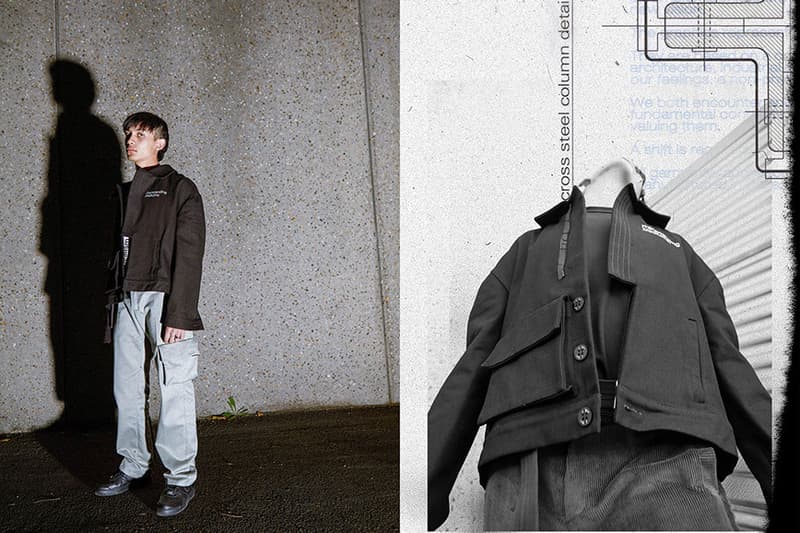 2 of 12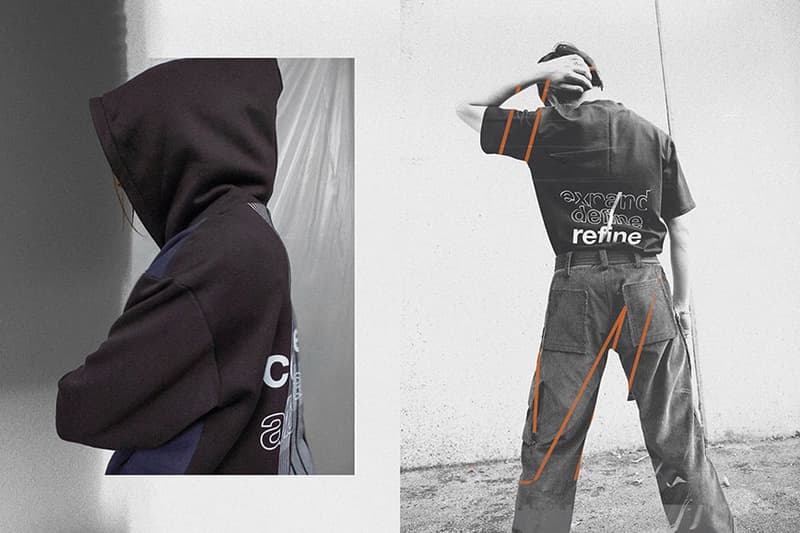 3 of 12
4 of 12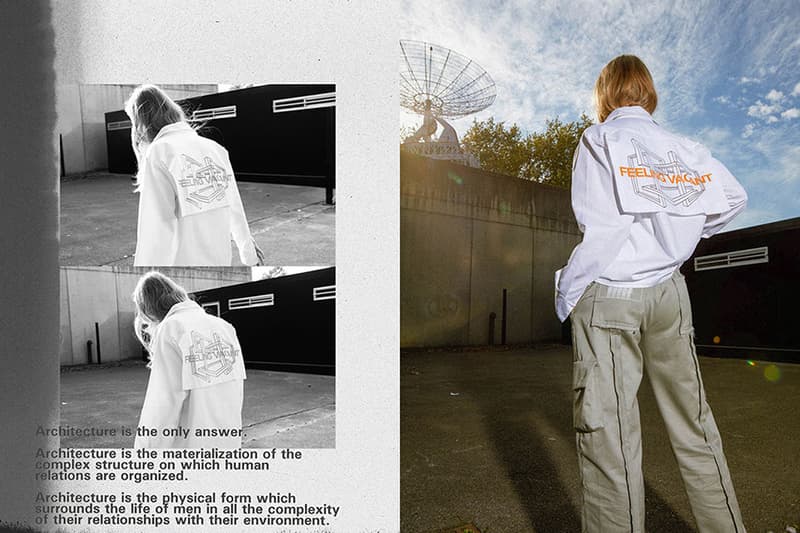 5 of 12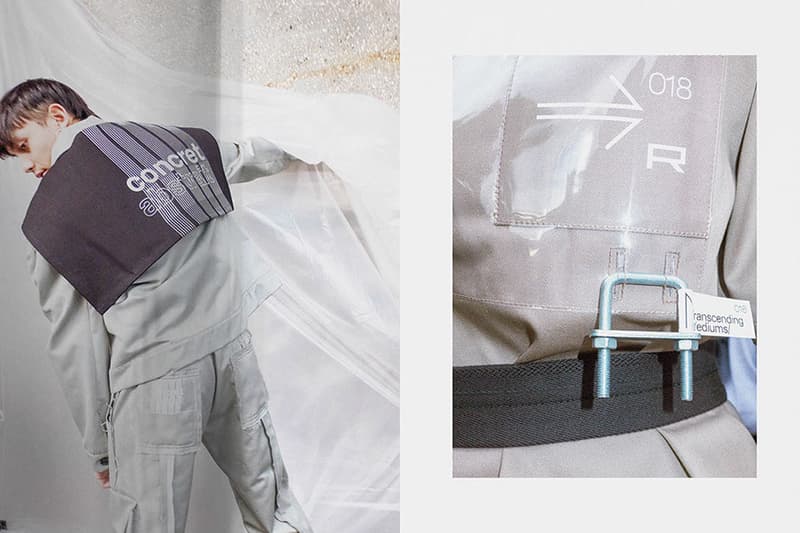 6 of 12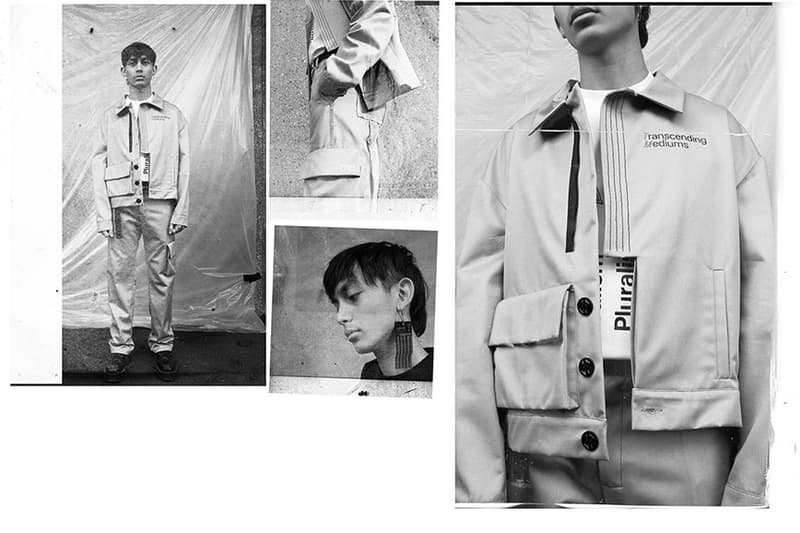 7 of 12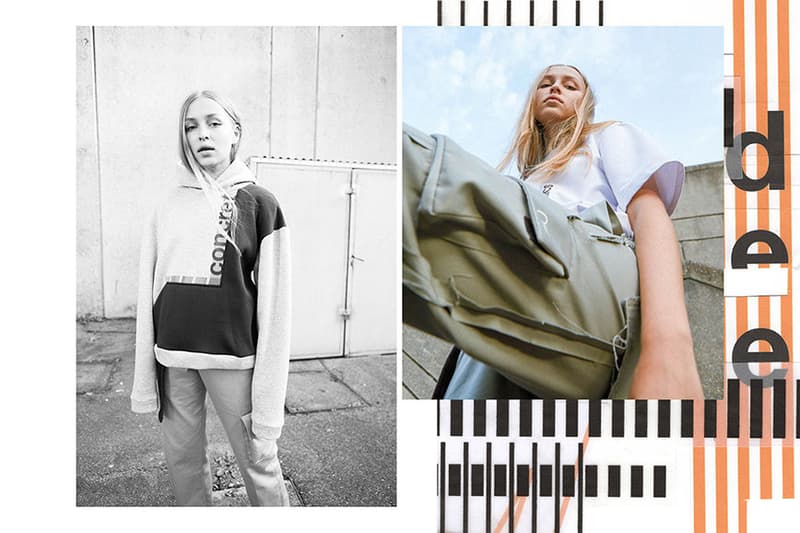 8 of 12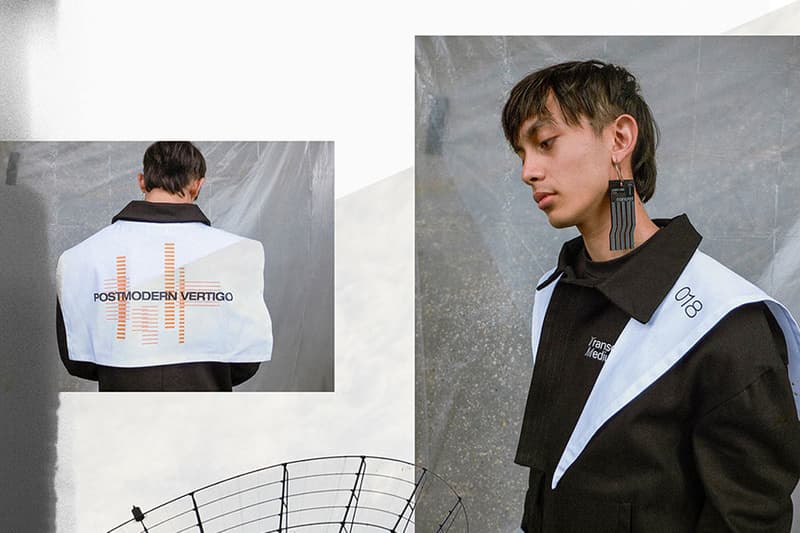 9 of 12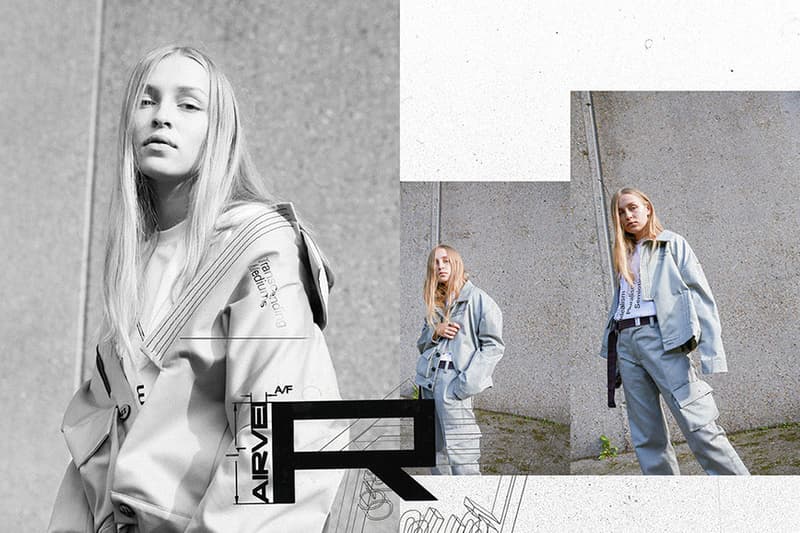 10 of 12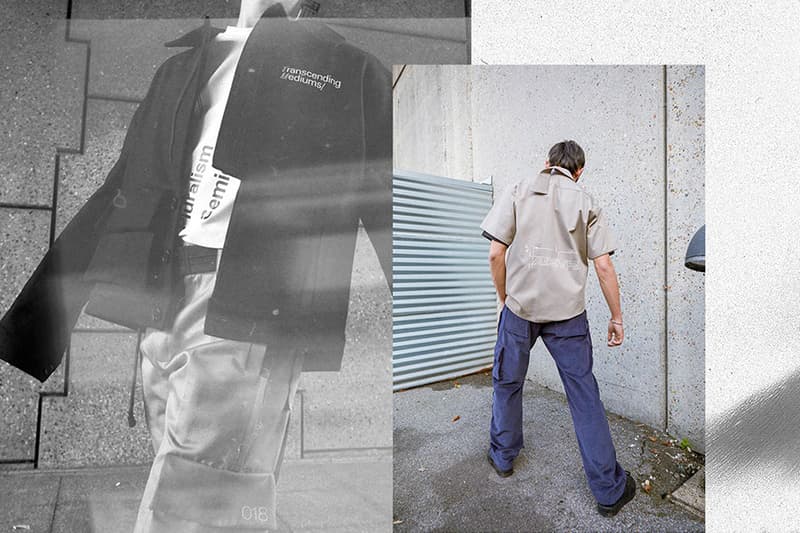 11 of 12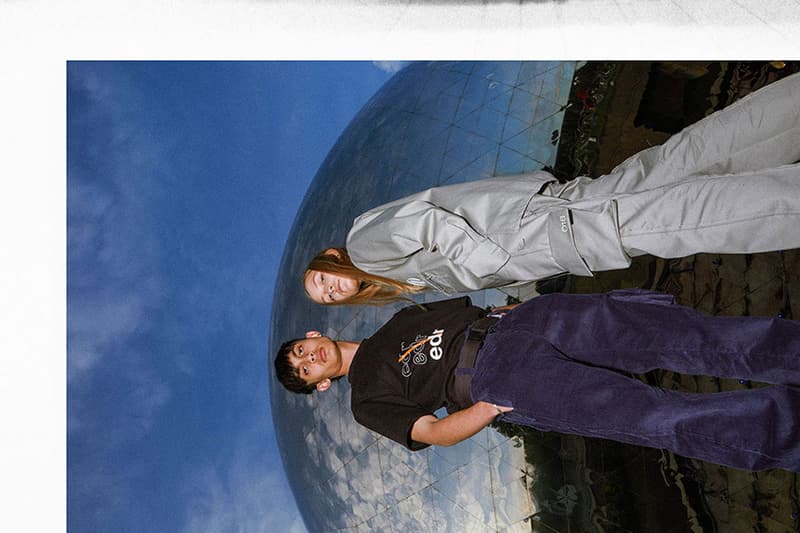 12 of 12
Né dans l'esprit du jeune étudiant en design industriel Julien Goulard en 2016, Airvei est un jeune label qui a su se démarquer en proposant une première collection aussi singulière que moderne. Puisant ses inspirations dans l'art, l'architecture ou le design, la griffe parisienne présente un drop prometteur avec "Transcending Mediums" qui a su attiser la curiosité et faire monter l'attente jusqu'à l'ouverture du webshop de la marque en début de semaine.
La collection met en avant des pièces à l'architecture complexe et entremêle des idées provenant du design industriel avec des concepts comme les émotions, se définissant comme abstraites. Pensée et fabriquée en France, cette sortie regroupe une ceinture, des T-shirts, des hoodies, des vestes, des pantalons, des chemises… dont les prix s'étendent de 60€ à 350€. Les formes et les proportions avant-gardistes contrastent avec les couleurs épurées parmi lesquelles on retrouve du gris perlé, du beige, ou encore du noir.
Fabriquées sur commande, les pièces mettront entre 3 et 4 semaines pour arriver chez vous, il faudra donc s'armer de patience pour obtenir une pièce de "Transcending Mediums". Rendez-vous sur le site de Airvei pour acheter une pièce de la première collection du label et dans l'actualité du même genre, jetez un œil à la dernière collection de DROMe.