Où Shopper La Capsule "Farmers Market" de Sean Wotherspoon x GUESS Jeans USA
Et s'assurer un look qui détonne cet été.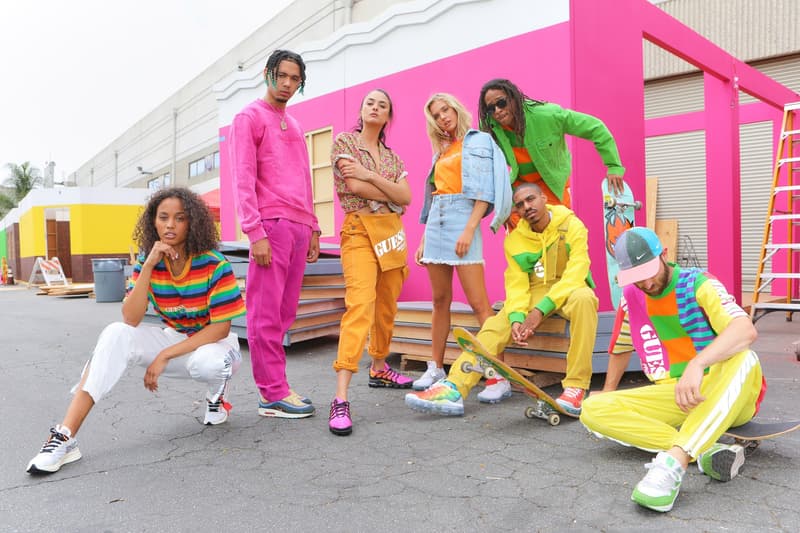 1 of 19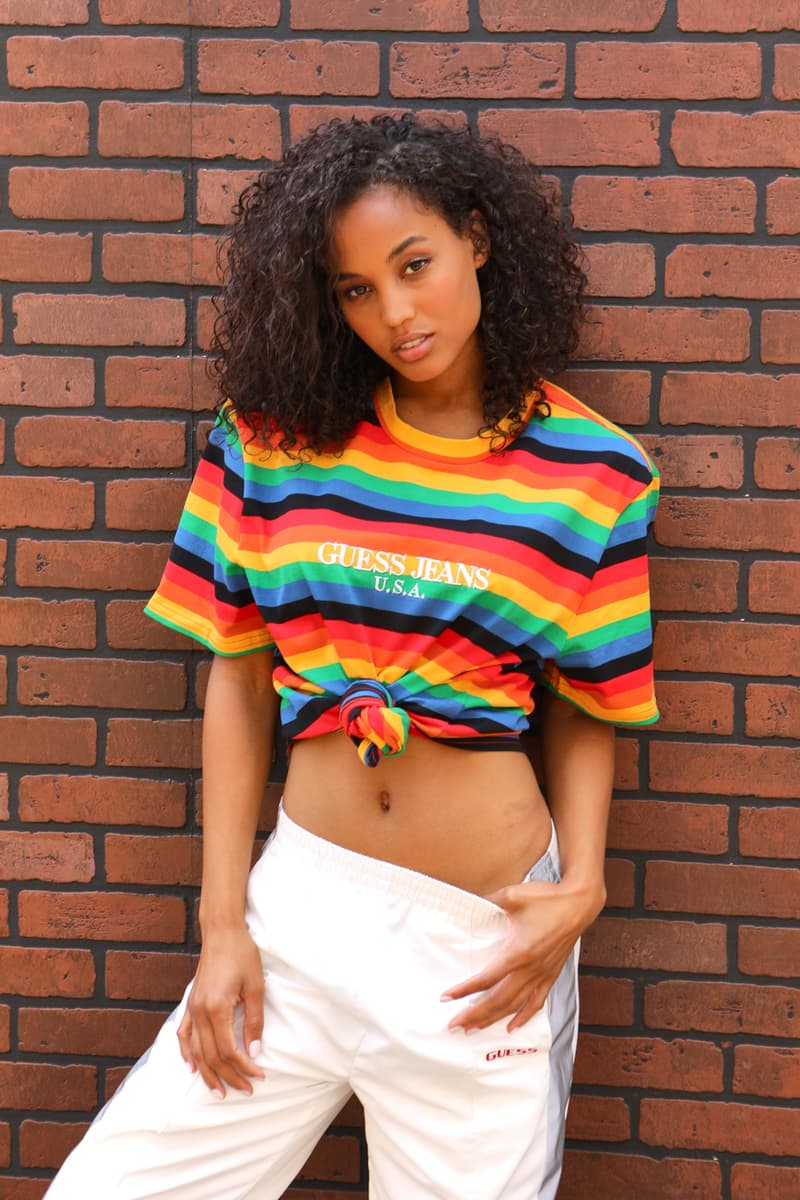 2 of 19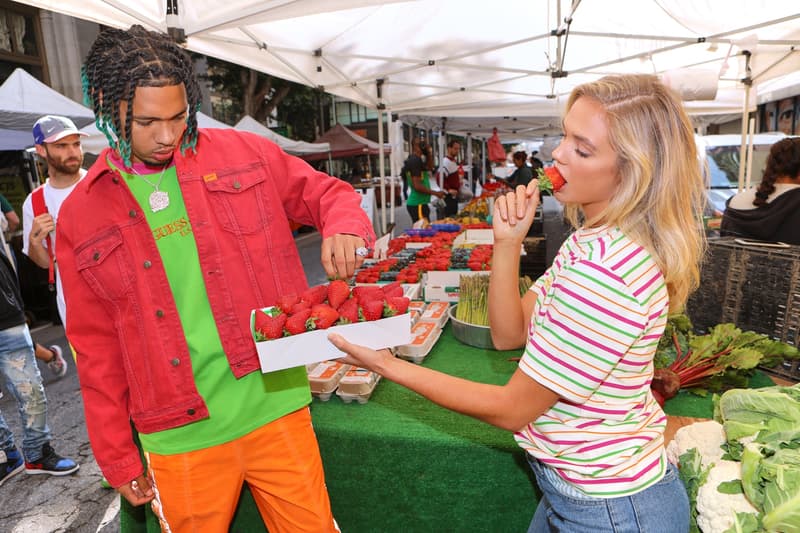 3 of 19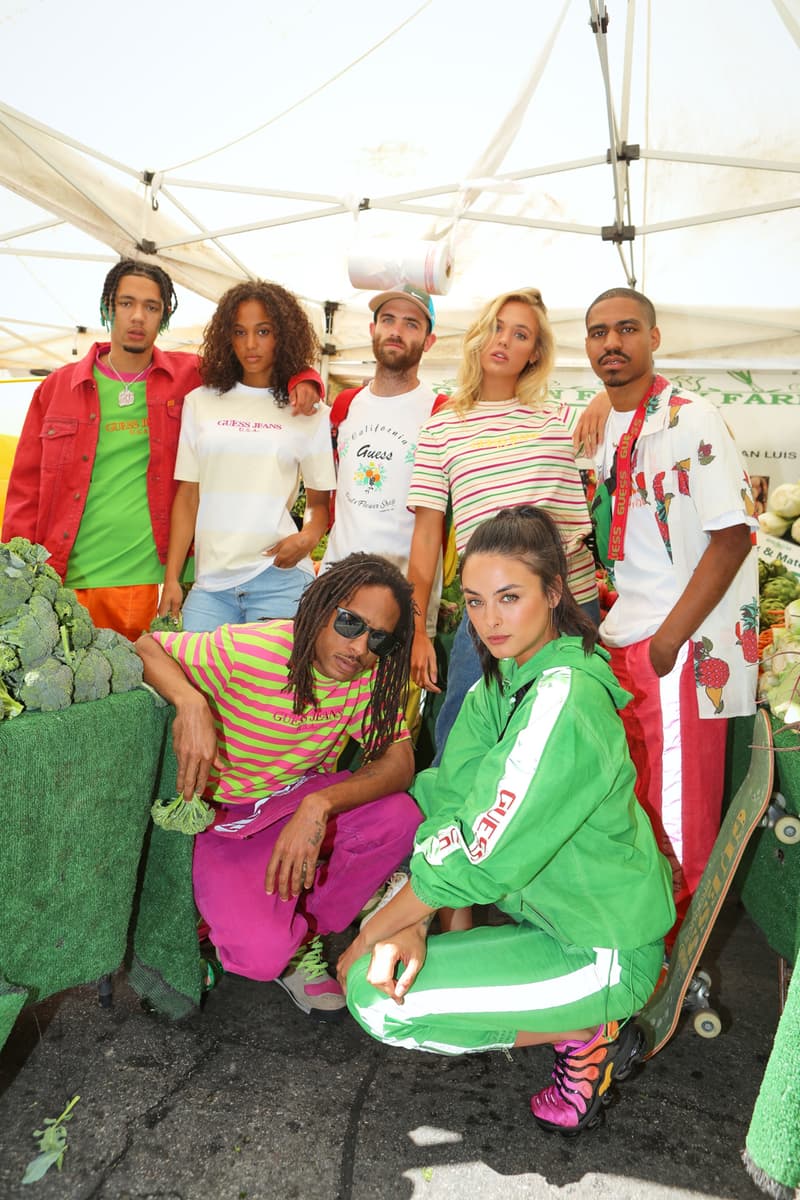 4 of 19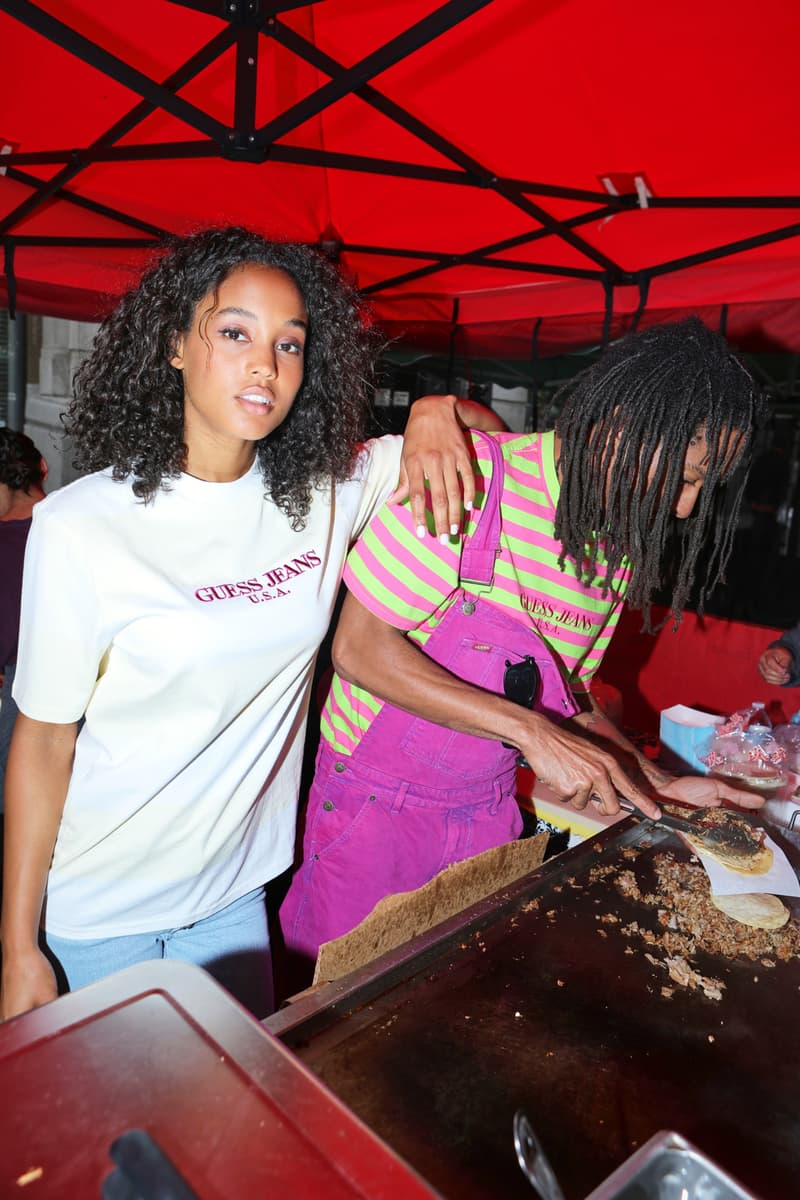 5 of 19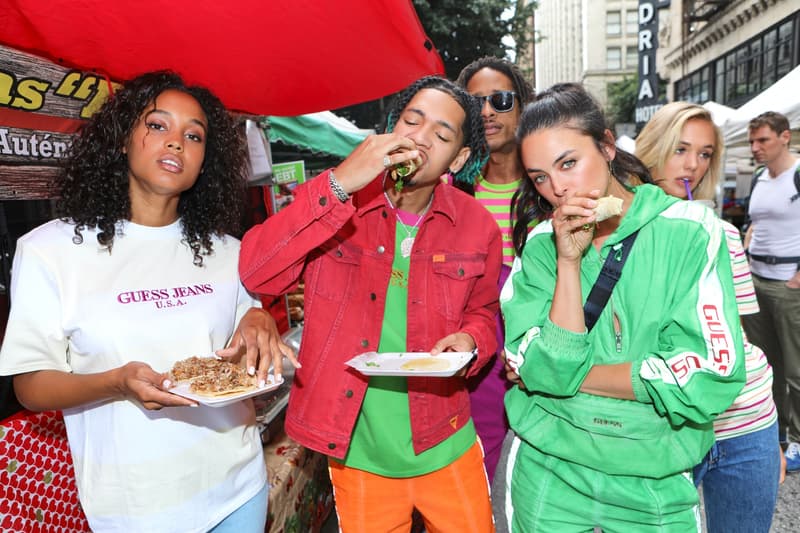 6 of 19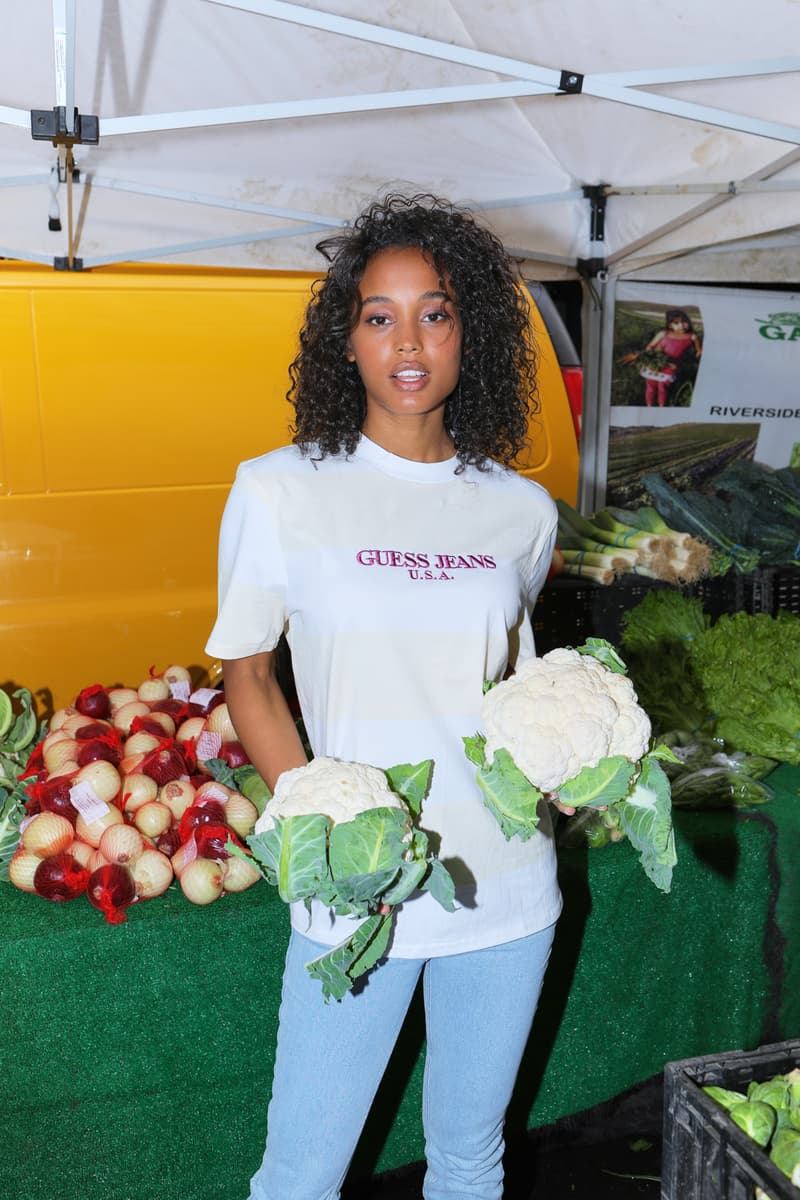 7 of 19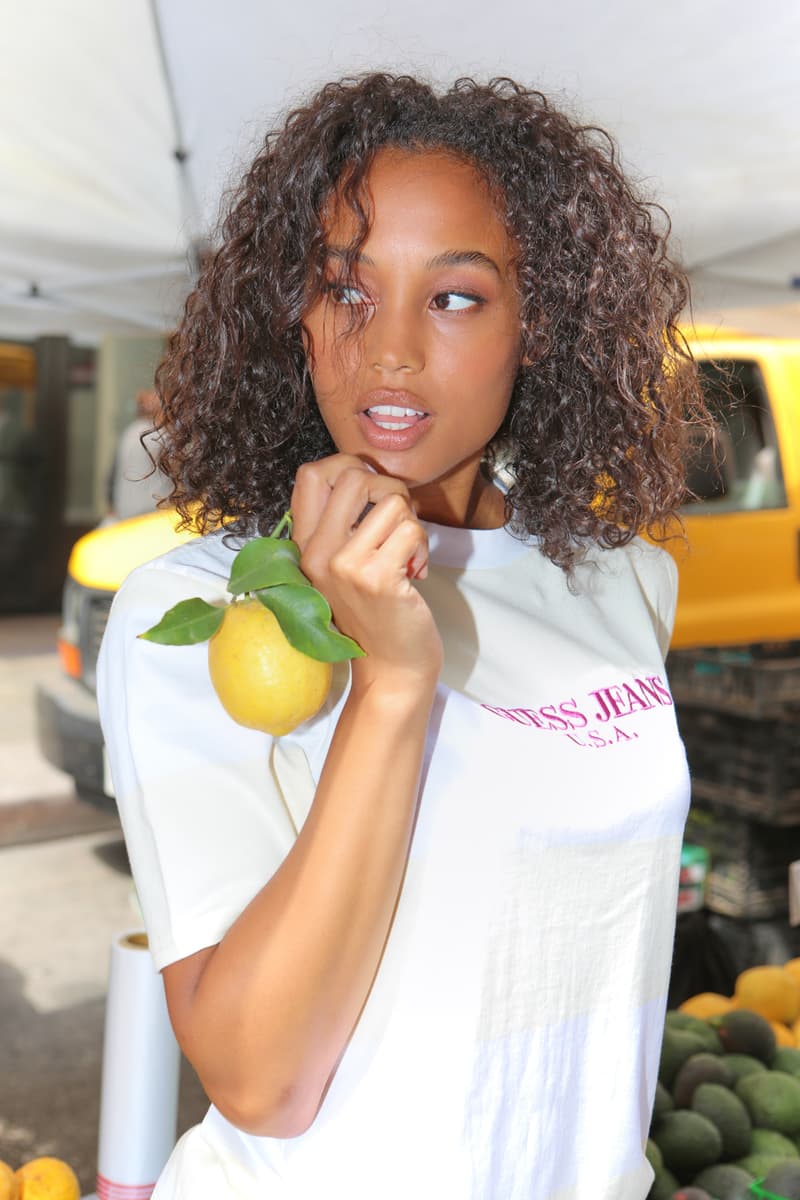 8 of 19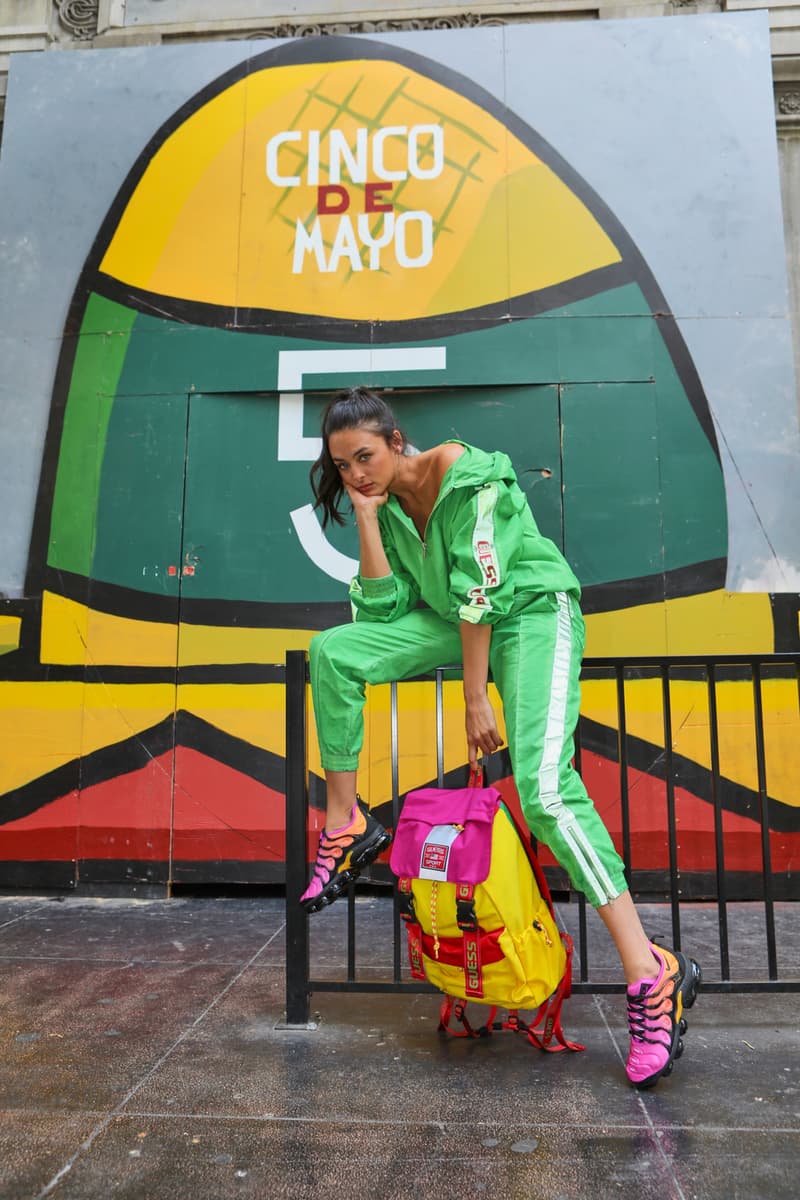 9 of 19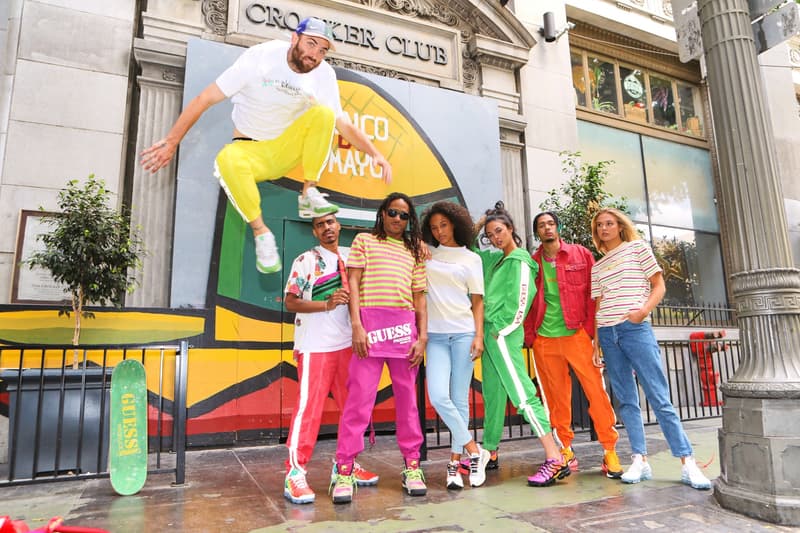 10 of 19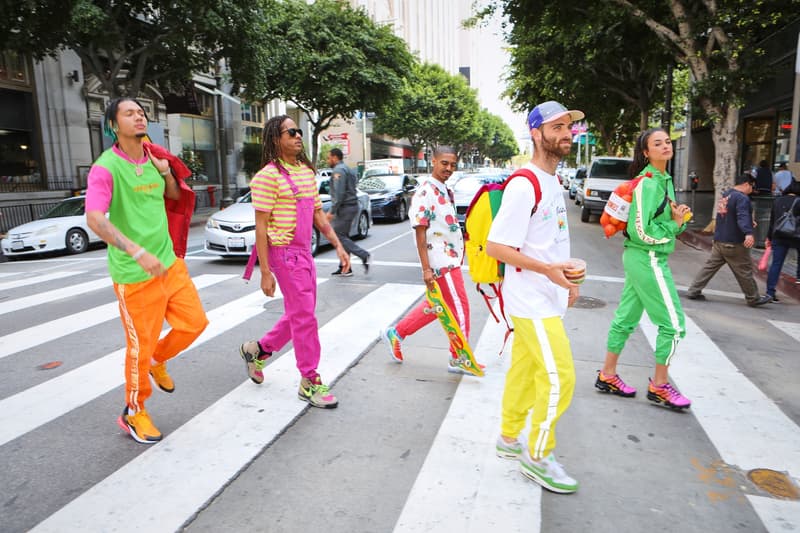 11 of 19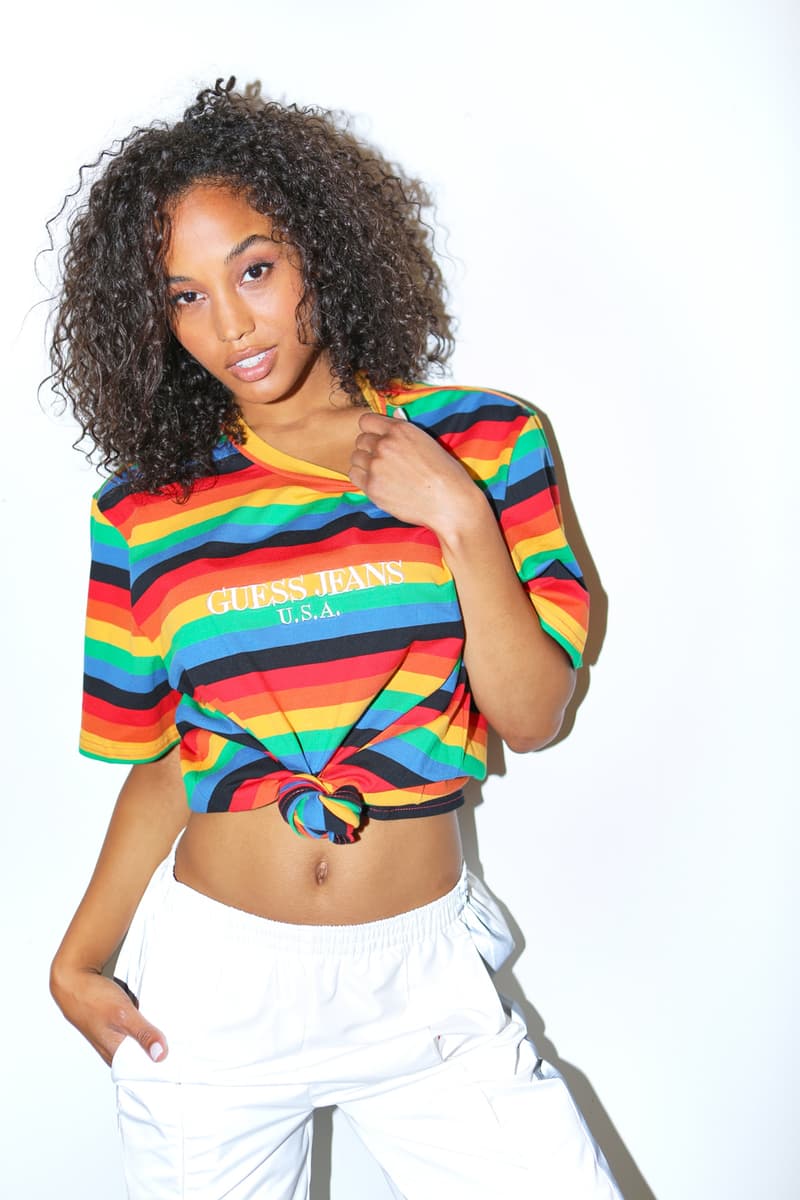 12 of 19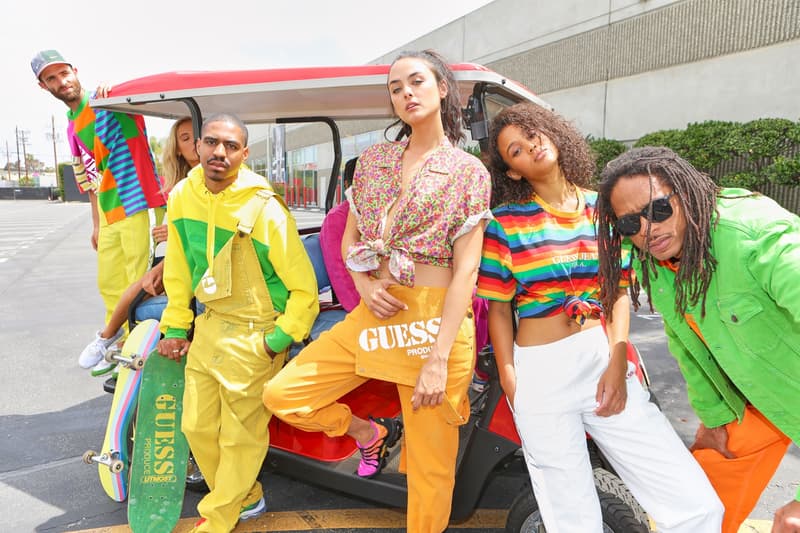 13 of 19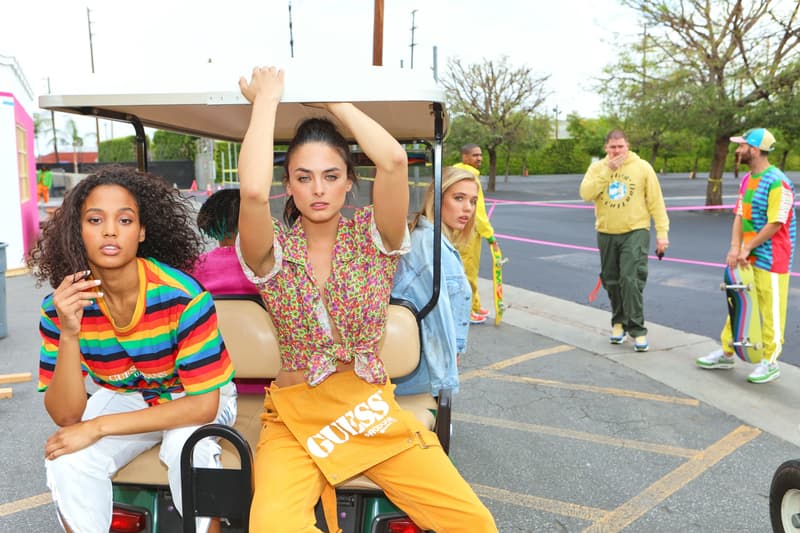 14 of 19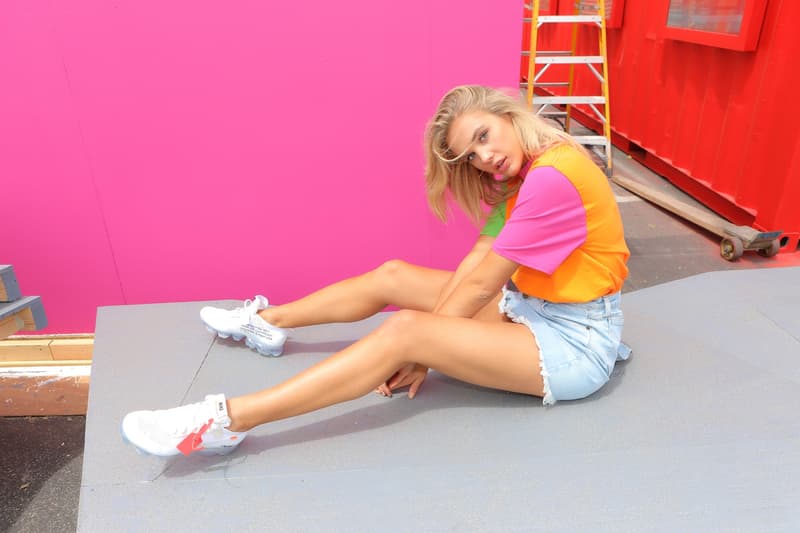 15 of 19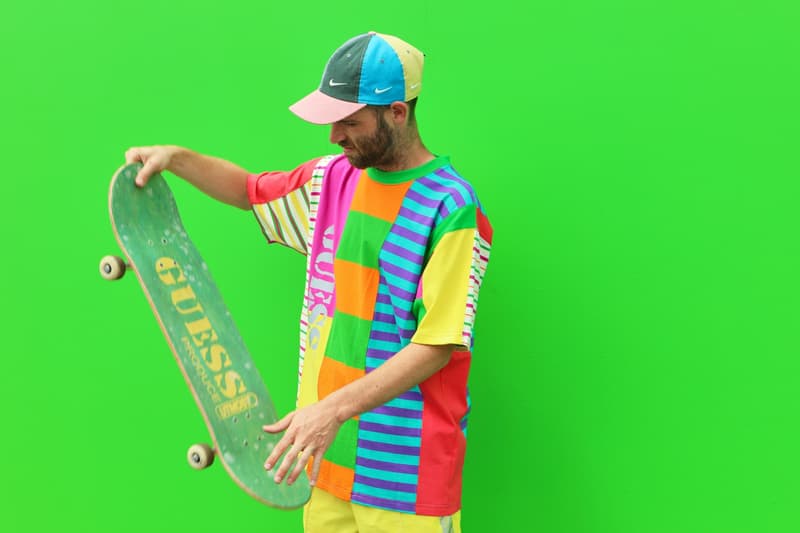 16 of 19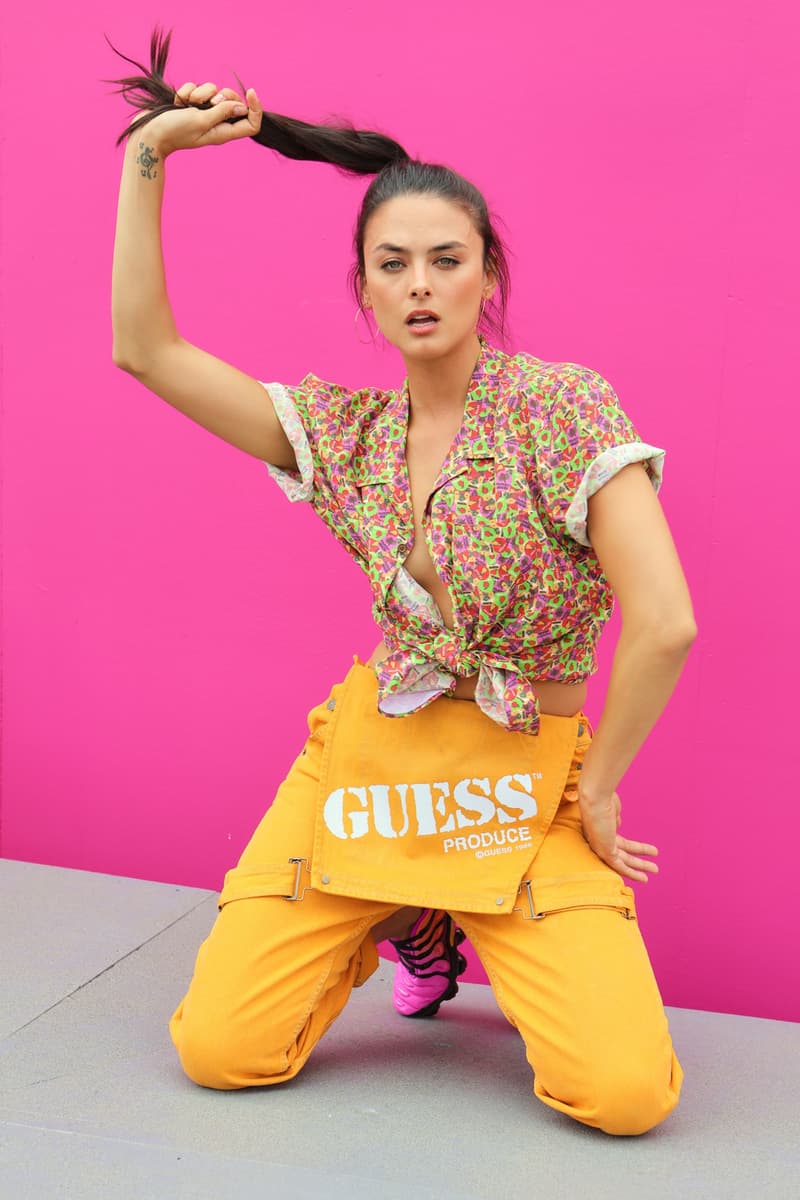 17 of 19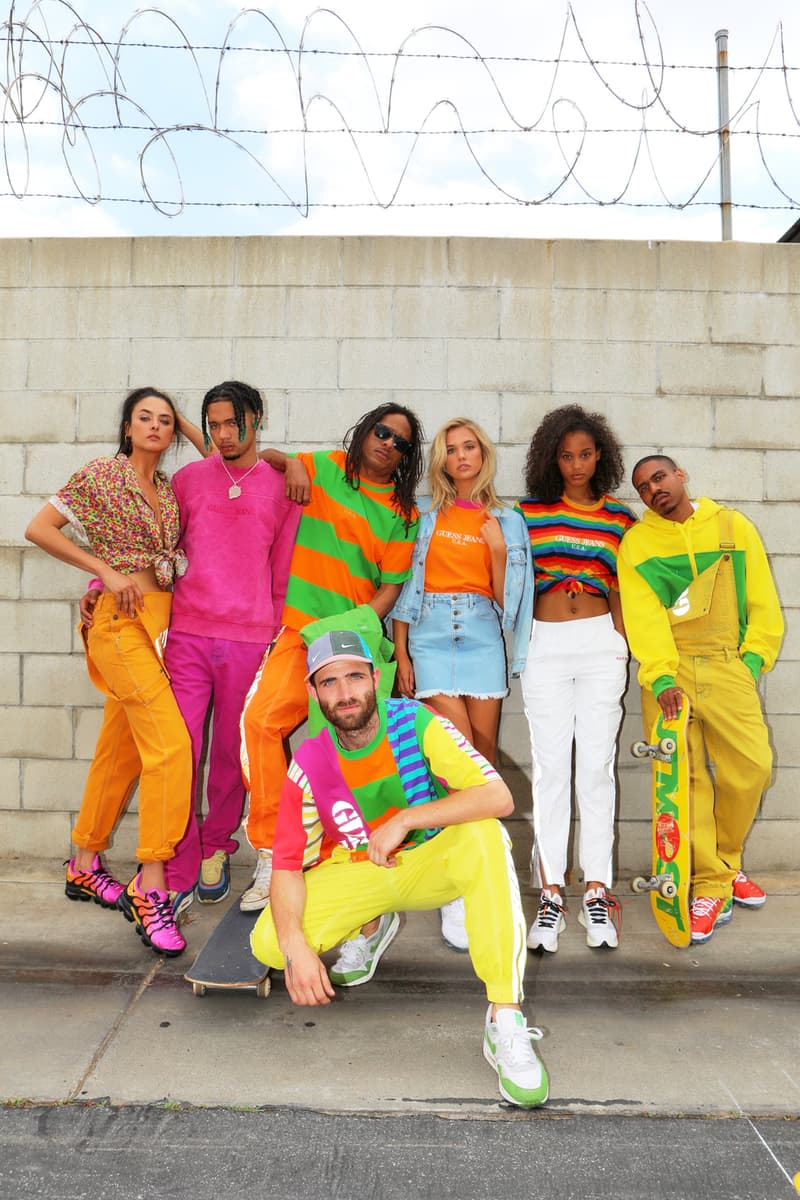 18 of 19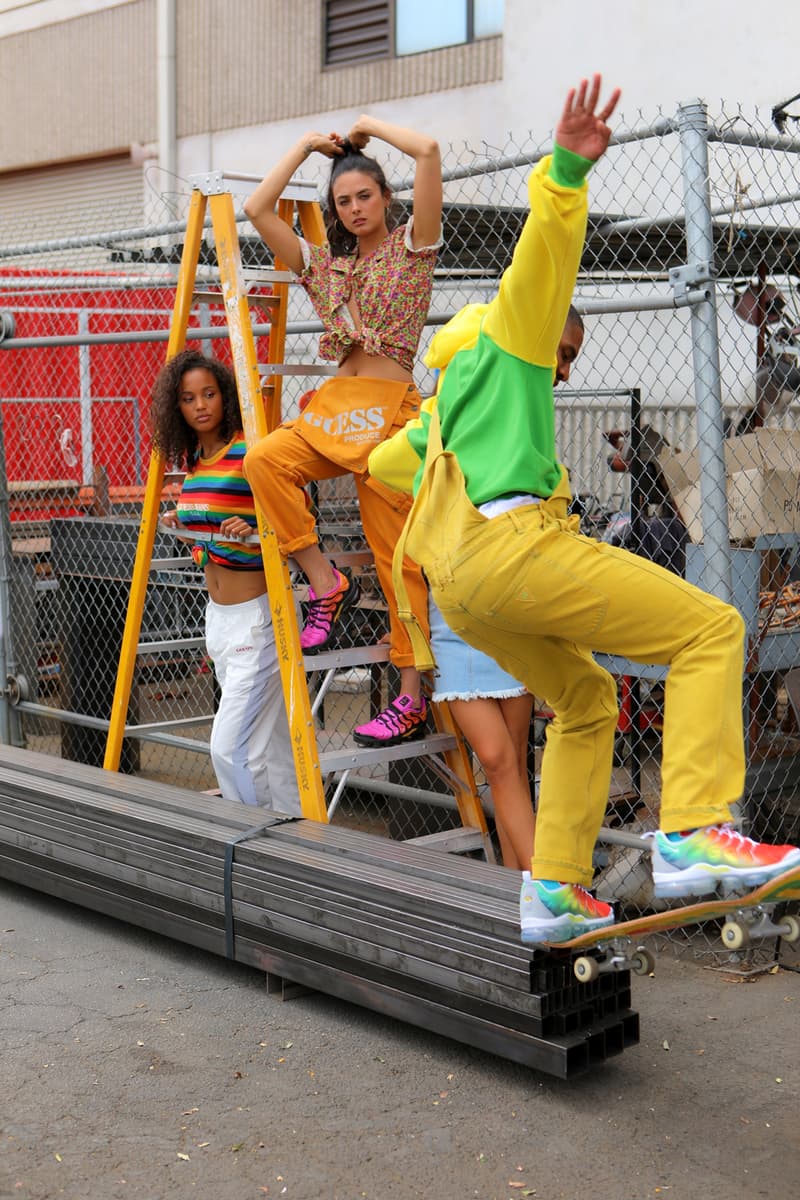 19 of 19
Alors que la Air Max 1/97 imaginée par Sean Wotherspoon prévoit de resortir aux Etats-Unis, le designer refait parler de lui. Après plusieurs teasings, les images de la collaboration entre Sean Wotherspoon et GUESS Jeans U.S.A. sont enfin sorties. La capsule "Farmers Market" revisite des classiques vintage de la marque Guess, avec une attention portée à la qualité de chaque pièce.
L'ADN de la marque est plus que jamais mis à l'honneur, à travers des inspirations très 80s et 90s, et une grande place dédiée à la couleur. Effectivement, tant dans la mise en scène, que dans le vêtement lui-même, les coloris détonnent, comme un clin d'oeil à l'héritage agricole de la Californie, et plus particulièrement au nombre de variétés de fruits, légumes et fleurs cultivés dans ses terres. Les pièces les plus fortes qui se distinguent sont sans doute, les vestes en denim et salopettes ultra bright, les hoodies et tracksuits colorblock ou encore les t-shirts rayés arc-en-ciel.
Les premières pièces sont sorties durant l'évènement GUESS Farmers Market du 5 Mai à Los Angeles, les pièces devraient prochainement arriver sur guess.com et chez une sélection de revendeurs. Stay tuned!
Ne ratez rien de l'actualité de GUESS, qui collabore aux côtés de Carrots.