La Marque Française Human With Attitude Présente Sa Collection ACID CYCLIC
Drop imminent.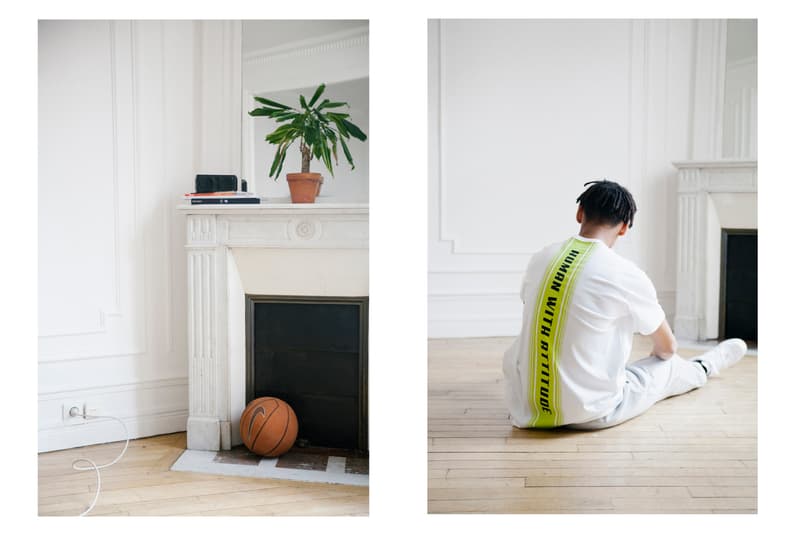 1 of 8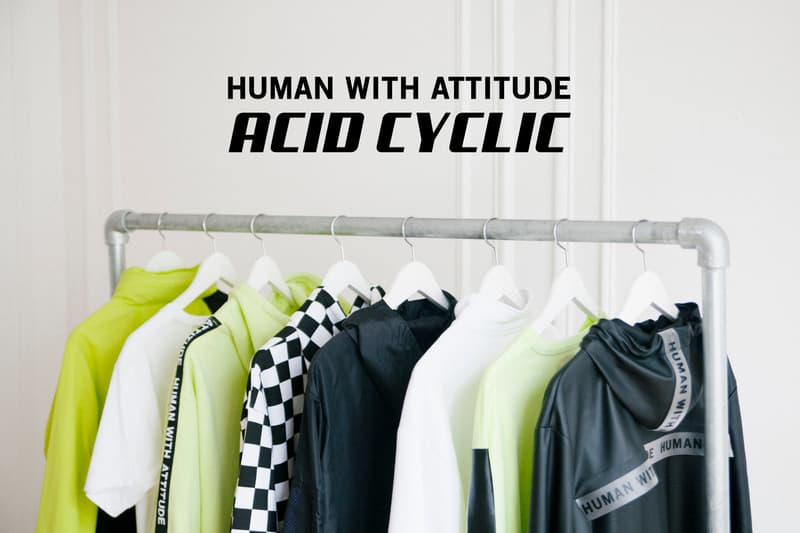 2 of 8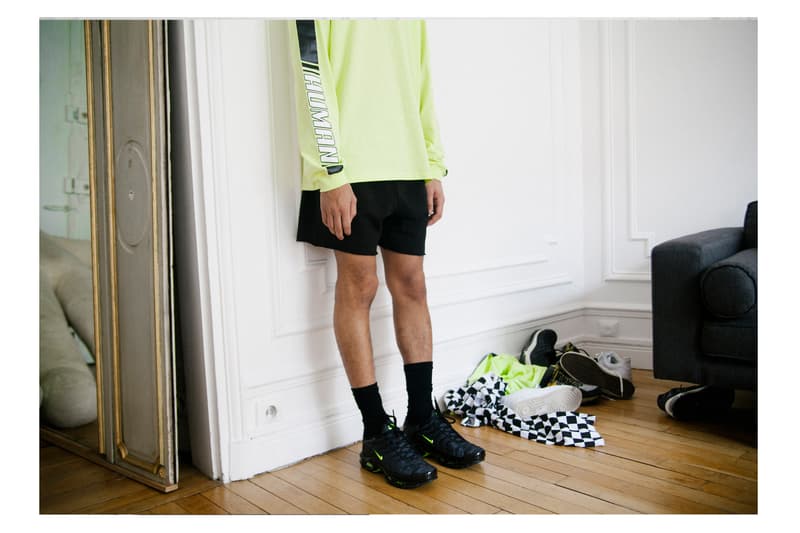 3 of 8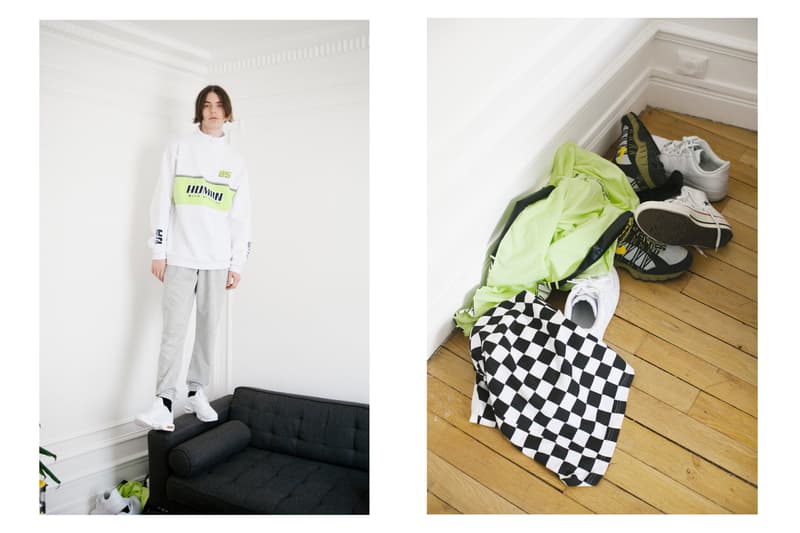 4 of 8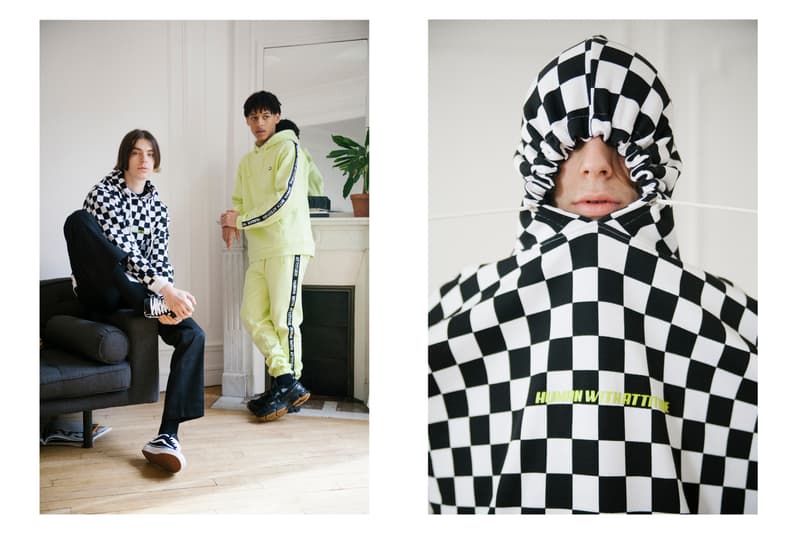 5 of 8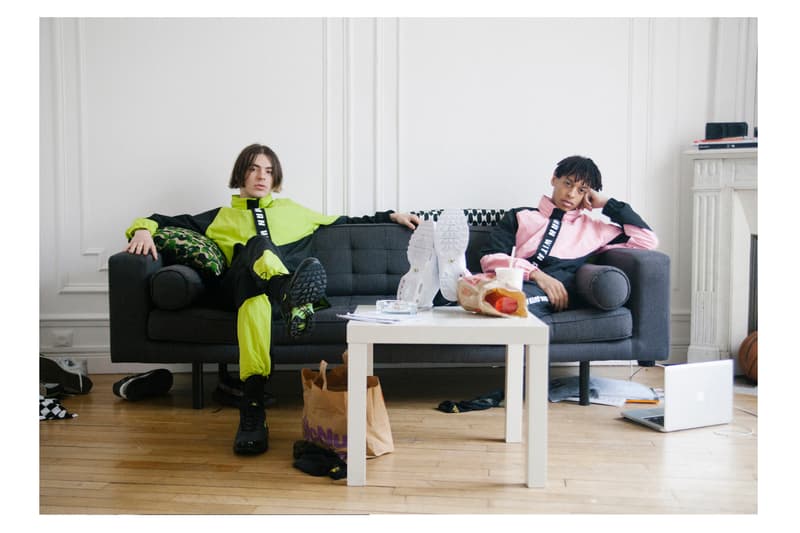 6 of 8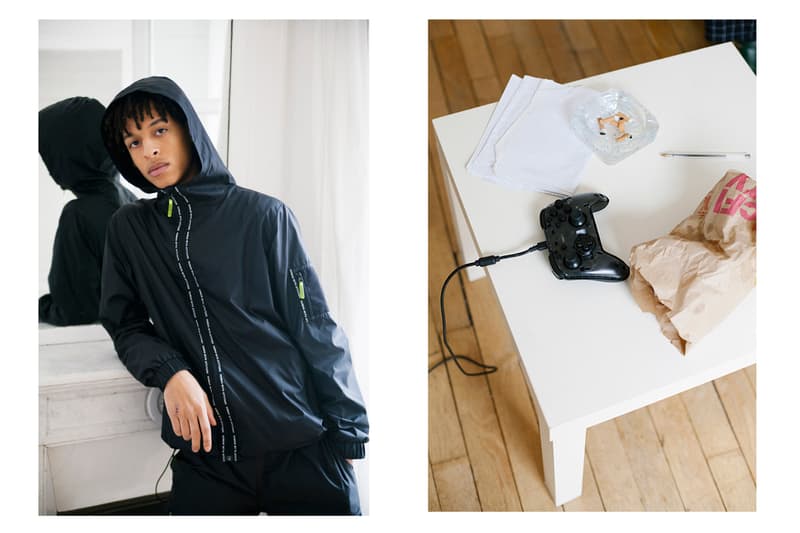 7 of 8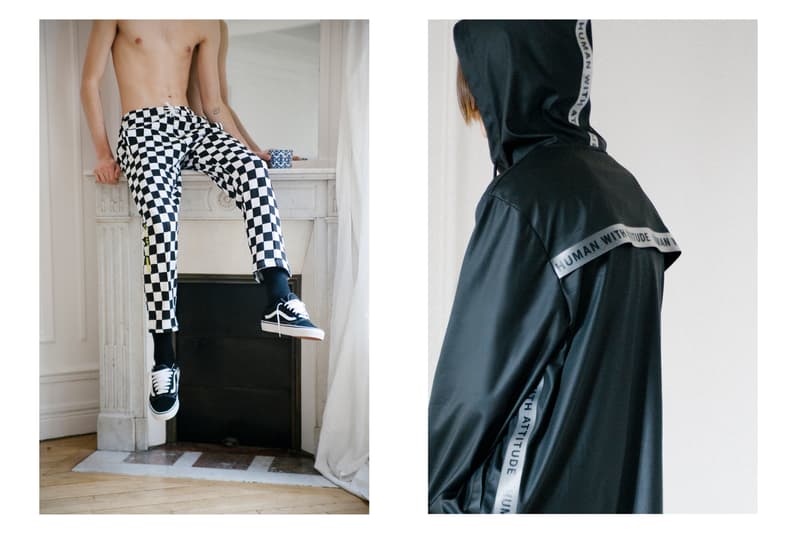 8 of 8
La dernière fois qu'on vous parlait de Human With Attitude, la marque sortait la seconde partie de sa collection hiver. Aujourd'hui, la marque se prépare au premier drop de sa collection ACID CYCLIC, qui aura lieu ce dimanche 13 mai à midi sur www.humanwithattitude.com.
La collection nous embarque pour un trip dans les années 90, à travers des inspirations motocross et des teintes électriques. T-shirts imprimés aux détails neon, motif damier, vestes en nylon, tracksuits colorés, détails plastifiés, les pièces sont riches en textures et en couleurs.
La collection sera par la suite disponible dans les boutiques partenaires de la marque, telles que Citadium, le site de SIZE et leurs boutiques anglaises uniquement.
Dans l'actu de nos marques françaises, découvrez les images de la dernière collaboration Andrea Crews x Schott NYC.