EXCLUSIF: Découvrez Enfant Du Cartel À Travers Leur Collaboration Avec Leo Orta
Du recyclage à inspiration urbaine.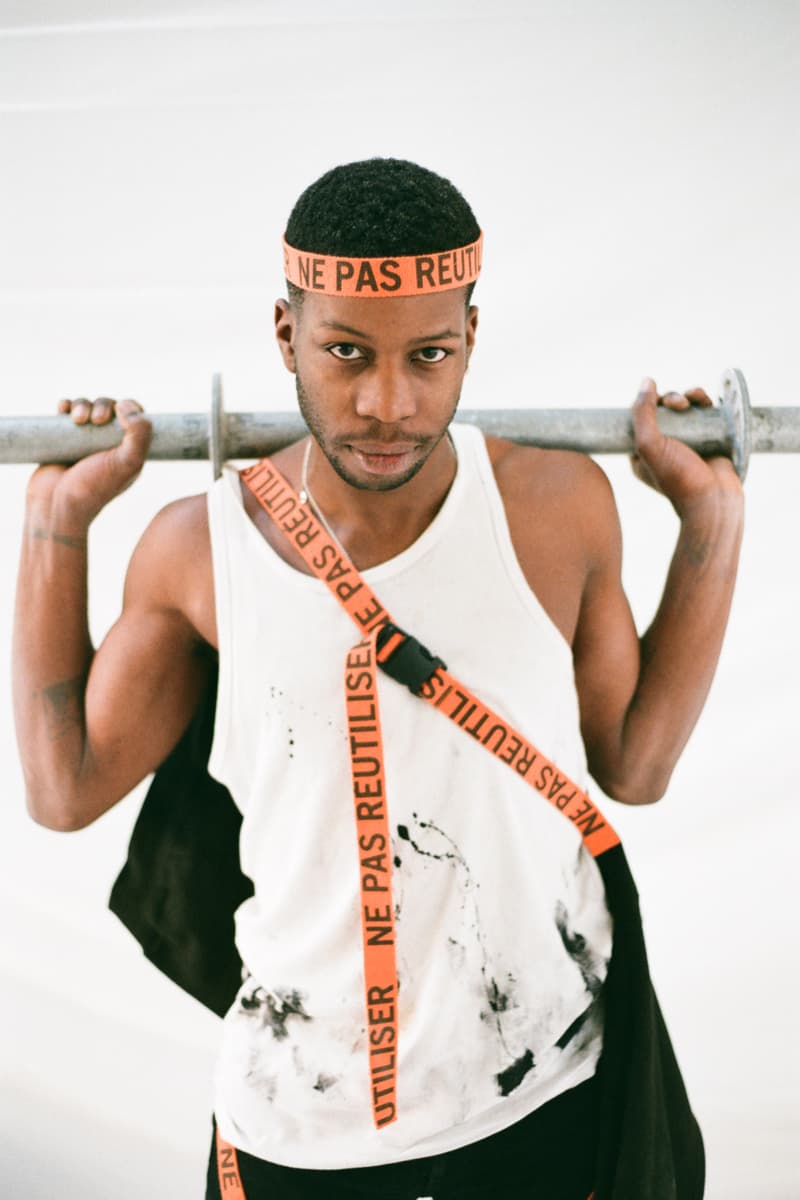 1 of 5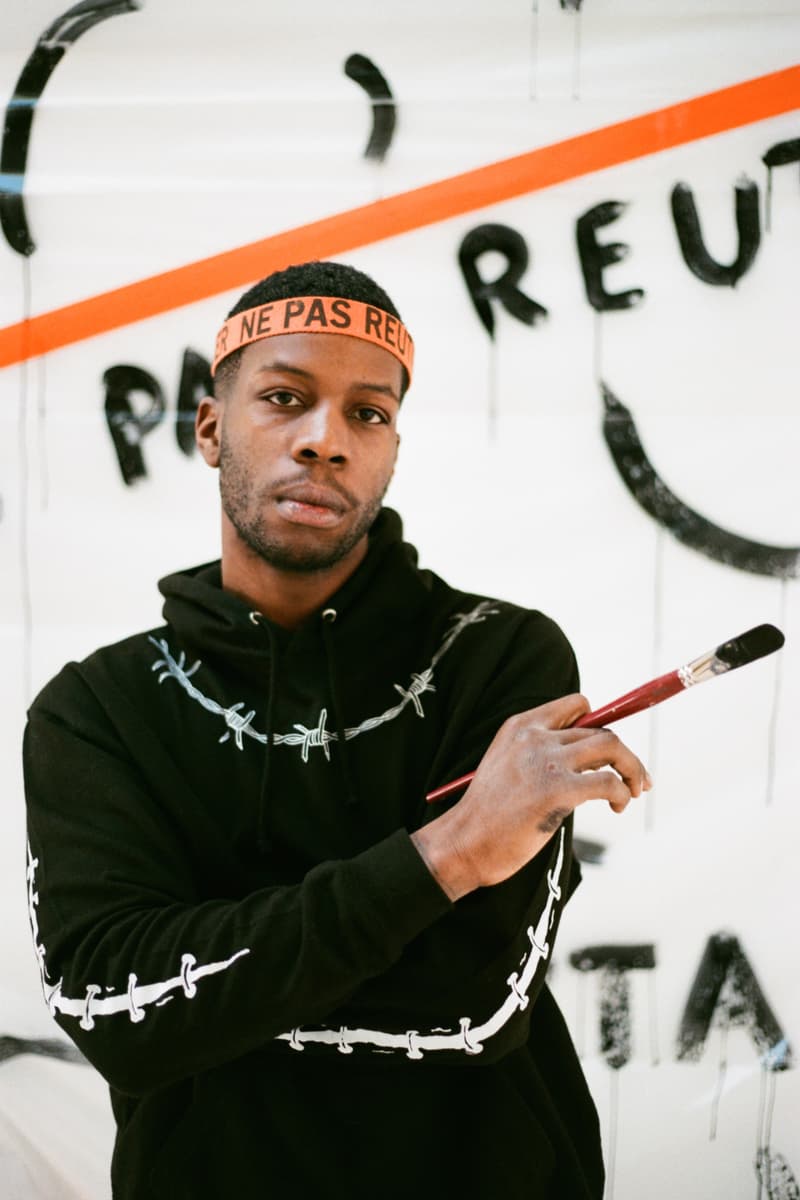 2 of 5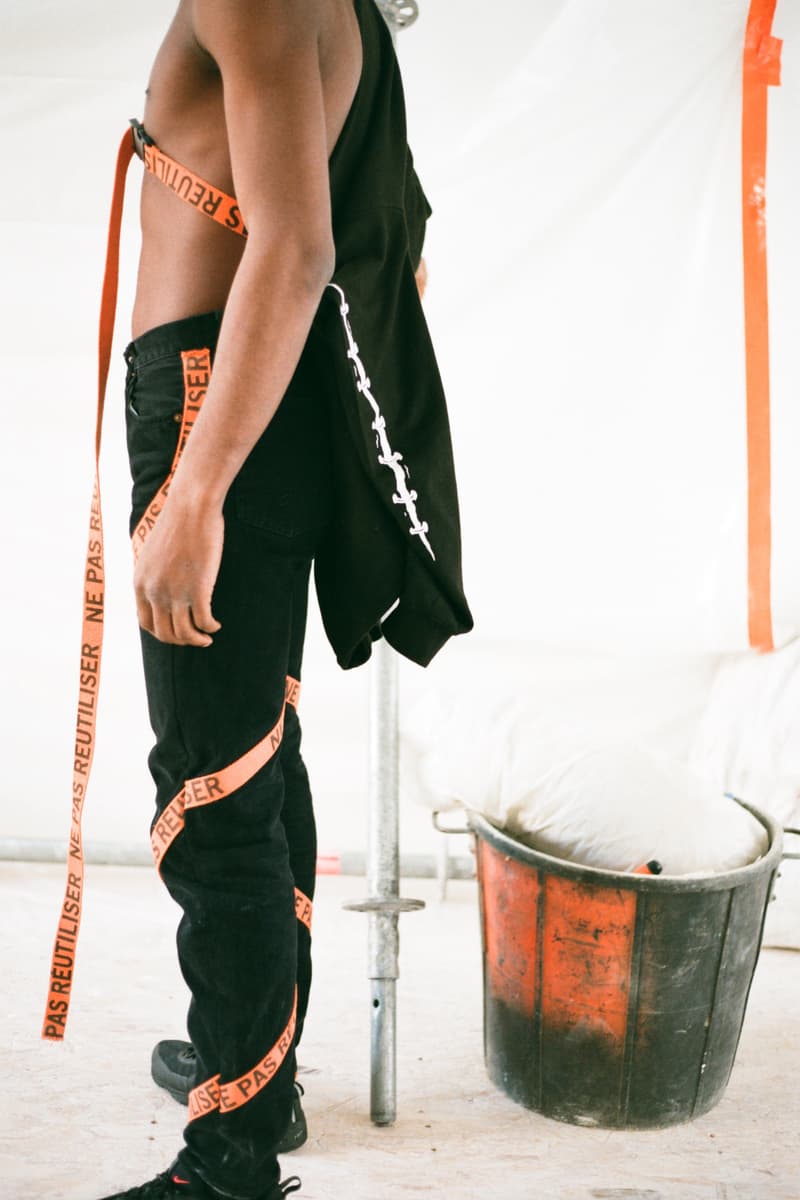 3 of 5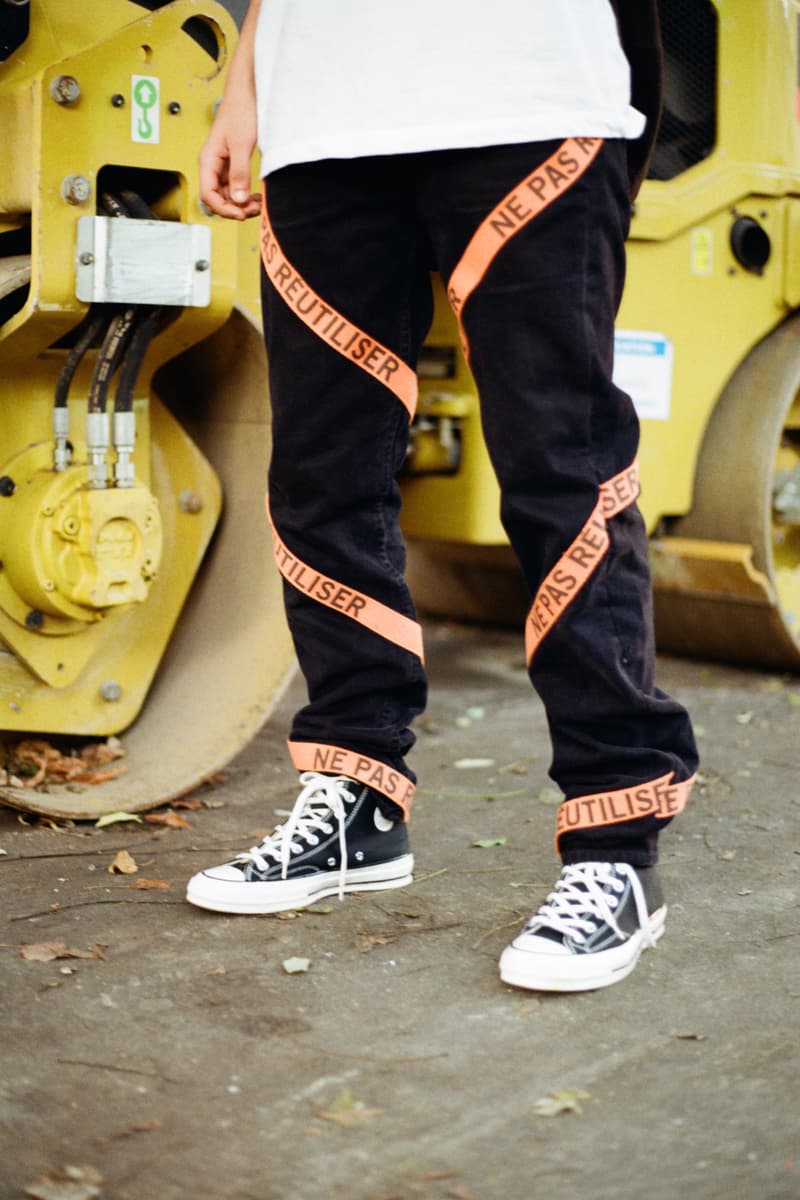 4 of 5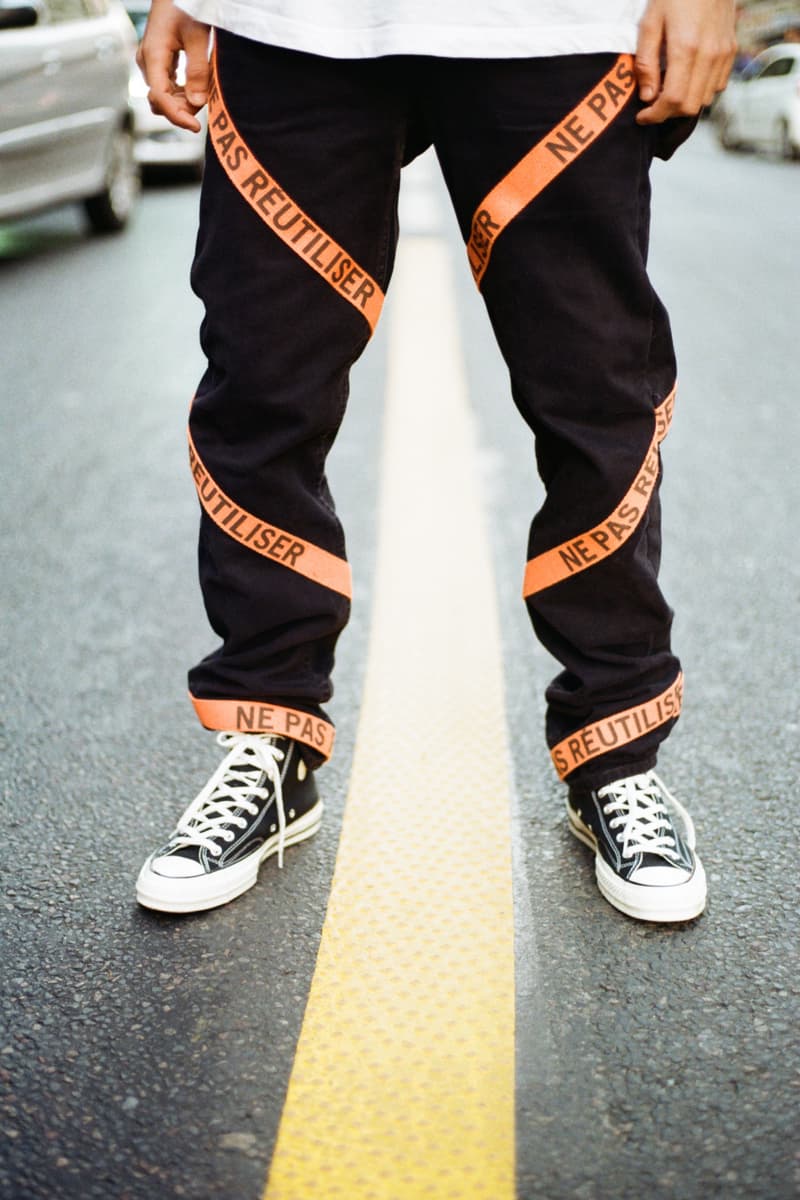 5 of 5
Les parisiens de Enfant du Cartel dévoilent leurs pièces imaginées en collaboration avec Leo Orta, que l'on découvre dans leur nouveau lookbook.
Les Ninos du Cartel sont Samy Rizcallah et Ivan Yaghobzadeh, deux amis qui ont créé leur marque en 2016. Le "Cartel", c'est pour eux une représentation de l'entité sombre guidée par l'appât du gain qu'est le monde. Ils en sont les enfants, et ces Enfants du Cartel veulent tracer leur chemin dans ce monde sans emprunter les terrains formatés. Ils se sont associés à Leo Orta, jeune artiste qui explore les facettes reliant design et art, tout en ayant la volonté de rendre le vêtement plus pratique.
Des inspirations urbaines derrière une réflexion pratique
Les Ninos et Leo Orta ont tenté de trouver de nouvelles manières créatives de porter le vêtement. A l'occasion d'une balade, les trois designers se sont rendus compte que lorsque les températures grimpent un hoodie devient vite encombrant, et ainsi est né l'idée d'une bandoulière intégrée au haut. Visuellement, l'inspiration leur est venue des quartiers urbains et des tenues ouvrières, puisque l'on retrouve les bandes "Ne pas réutiliser" que l'on peut voir sur les chantiers. Une déclaration antithétique étant donné que les vêtements sont confectionnés en recyclant des pièces de seconde main. Le bâtiment est une de leur inspiration majeure, ce qui se traduit par des imprimés fissures et fil barbelé. Les Ninos ont par la suite puisés dans les dessins de tatouages de Leo afin d'en extraire son univers underground.
Découvrez ci-dessus les images de la collection que nous propose Enfant du Cartel et Leo Orta, qui dévoilent un hoodie et un pantalon disponibles dès maintenant sur leur site internet. N'hésitez pas à nous dire ce que vous en pensez, et dans notre actualité découvrez la collaboration Andrea Crews x Schott NYC.