Wasted Sort Une Capsule Black Metal Avec Le Photographe Peter Beste
Lancement cette semaine.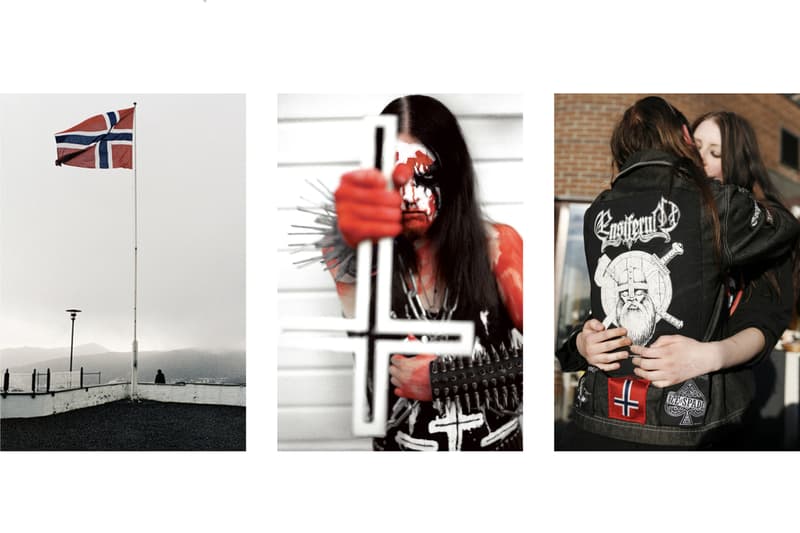 1 of 3
2 of 3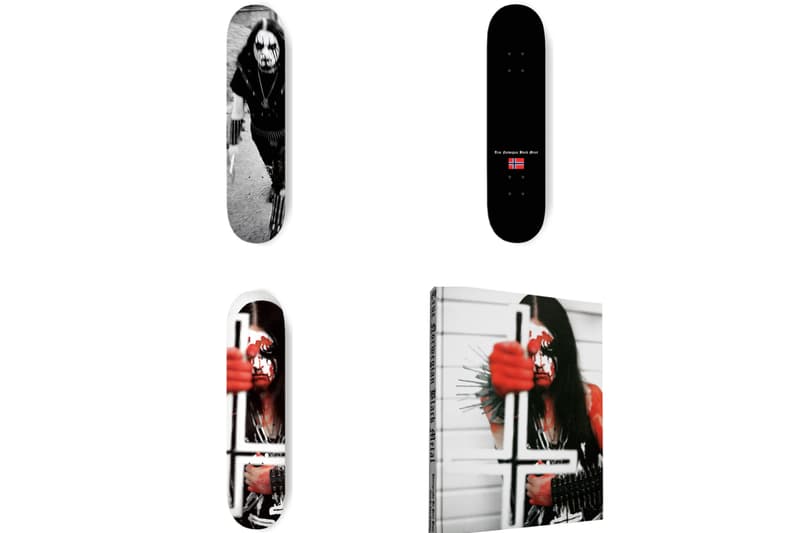 3 of 3
Mêler l'univers skate de Wasted Paris au mood photographique du photographe américain Peter Beste, l'idée tombe de sens lorsque l'on considère l'intérêt des deux entités pour les sous-cultures et les visuels trashy artistiques.
Passionné par les courants alternatifs du 21ème siècle, Peter Beste photographie aussi bien les scènes hip hop, que punk hardcore, jusqu'aux rites neo-païens. Il sort aujourd'hui un livre, qui regroupe les portraits de différentes figures de la scène black metal, photographiés entre la Norvège et la Pologne.
De cet ouvrage sont nées plusieurs pièces qui constituent la capsule Wasted x Peter Beste, parmi lesquelles deux hoodies, deux t-shirts et deux decks.
La collection, ainsi que le livre, seront disponibles au Wasted Paris store dès le 9 Mai.
Toujours dans l'univers du skate, adidas lance une série de maillots "Skate Copa" avec le skateur Mark Gonzales.