Thehighkey Looks to Industrial Sites for "Sandbagged" Seating Collection
Available exclusively via Adorno.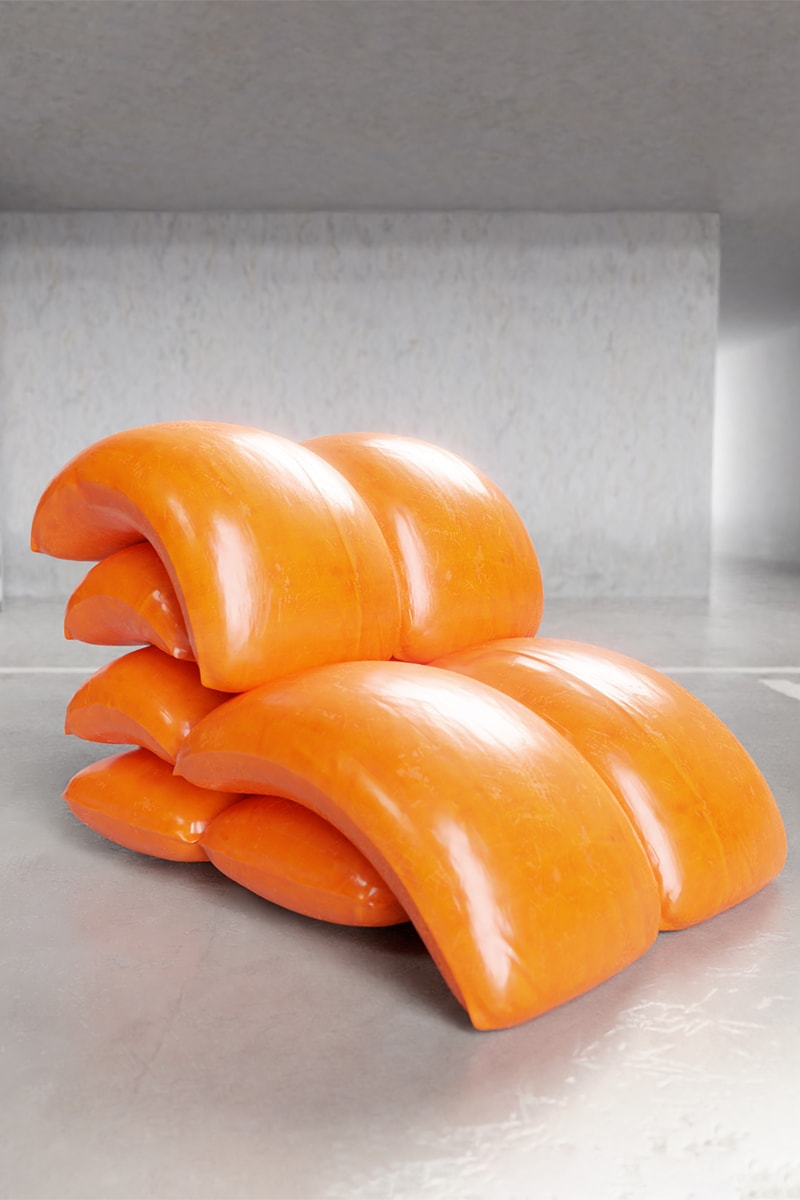 1 of 3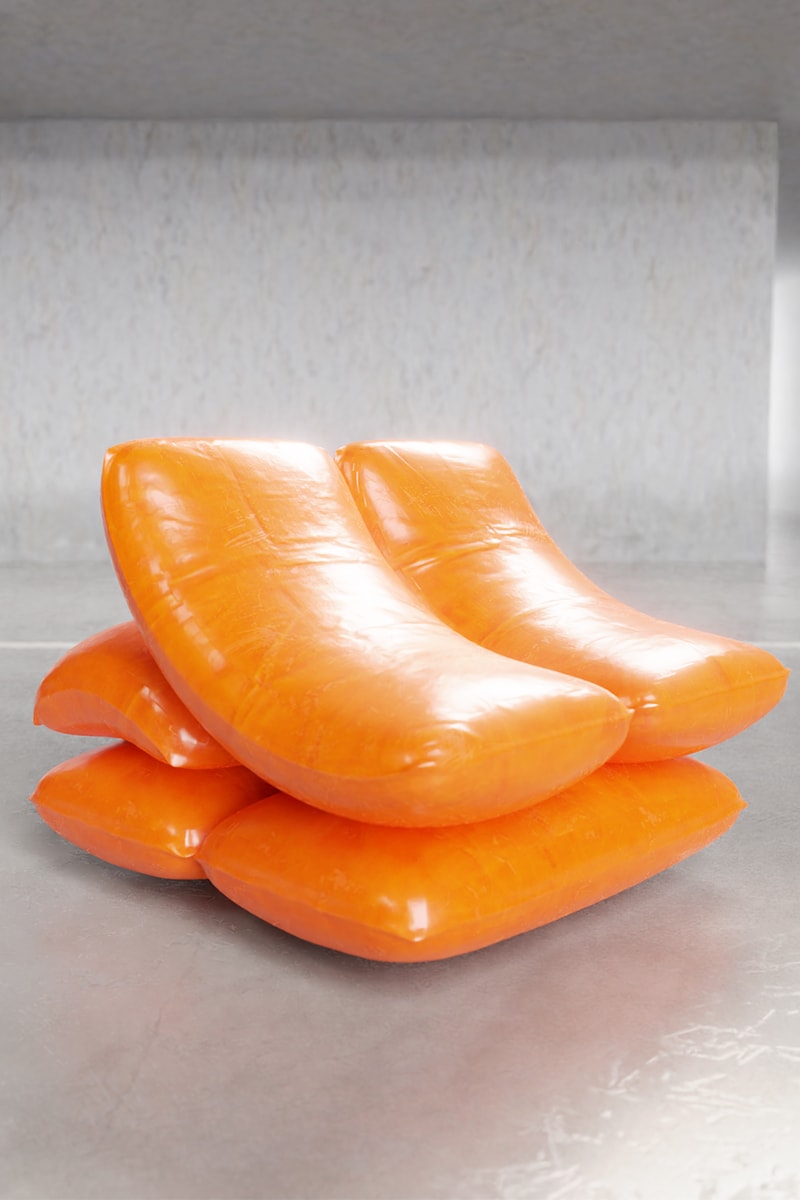 2 of 3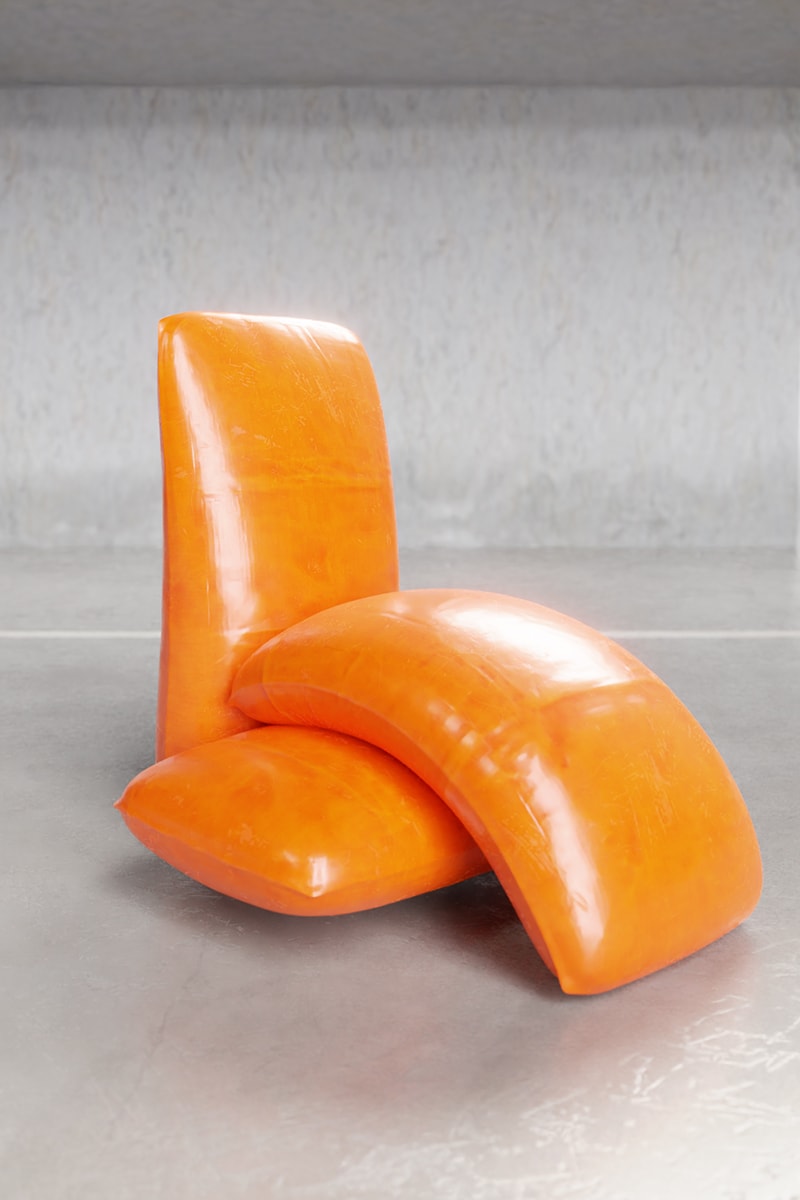 3 of 3
For John Vieweg, the founder of design studio thehighkey, sites that are often overlooked by the general public provide a rich source of inspiration. Now, the designer unveils his debut collaboration with Danish design platform Adorno, which sees a series of seats crafted from shapes imitating slumped sandbags.
Aptly titled "Sandbagged", the collection of beanbag seats aims to breathe new life into the ubiquitous industrial object, in hopes of elevating it to a new level. Each of the three pieces making up the collection are crafted from upcycled polypropylene and polystyrene and is available in a bright orange color. Their shapes resemble those of the sand-filled hessian sacks, which are primarily used for flood defenses, and holding down signs on roadsides or building sites.
"Sandbags are these objects that are so mundane that you could easily overlook them, but they're surprisingly deep. These bags serve as physical barriers to both block and contain something that is really impossible to control," he says. "It's a herculean effort to bring order to this material, and the collection 'Sandbagged' creates a new kind of intentional ordering for it in service of human use."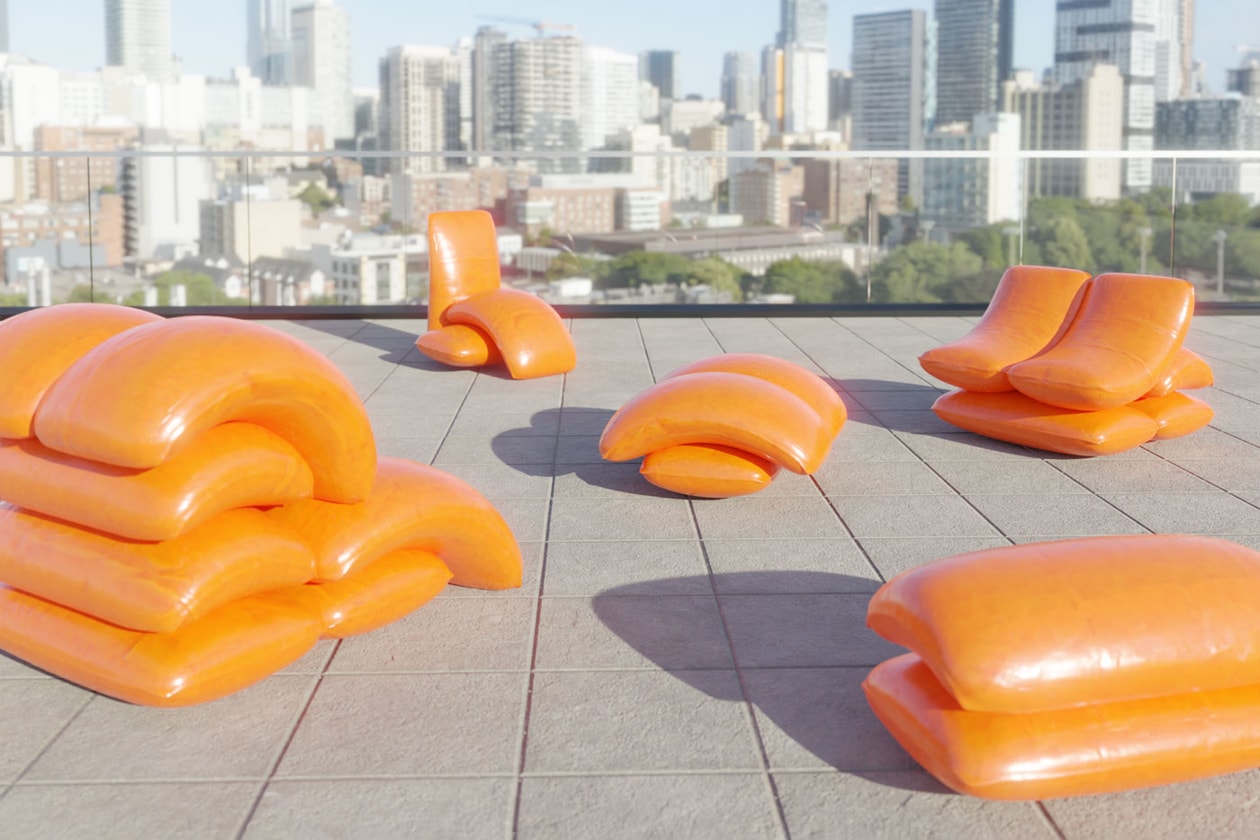 For Brooklyn-based Vieweg, the drive to create design objects often comes from a desire to celebrate industrial heritage, all while using sustainable practices to bring them to life. "I am always working with local manufacturers and elevating their respective platforms through the work," Vieweg says. "Collaboration and credit are integral to my practice."
The Sandbagged 01, 02, and 03 chairs are available now on Adorno, with prices starting at £885 (approximately $1,104 USD). Take a closer look above, and for more design, tour the soon-to-be-opened Gilder Center, which features a cavernous concrete design imagined by Studio Gang.