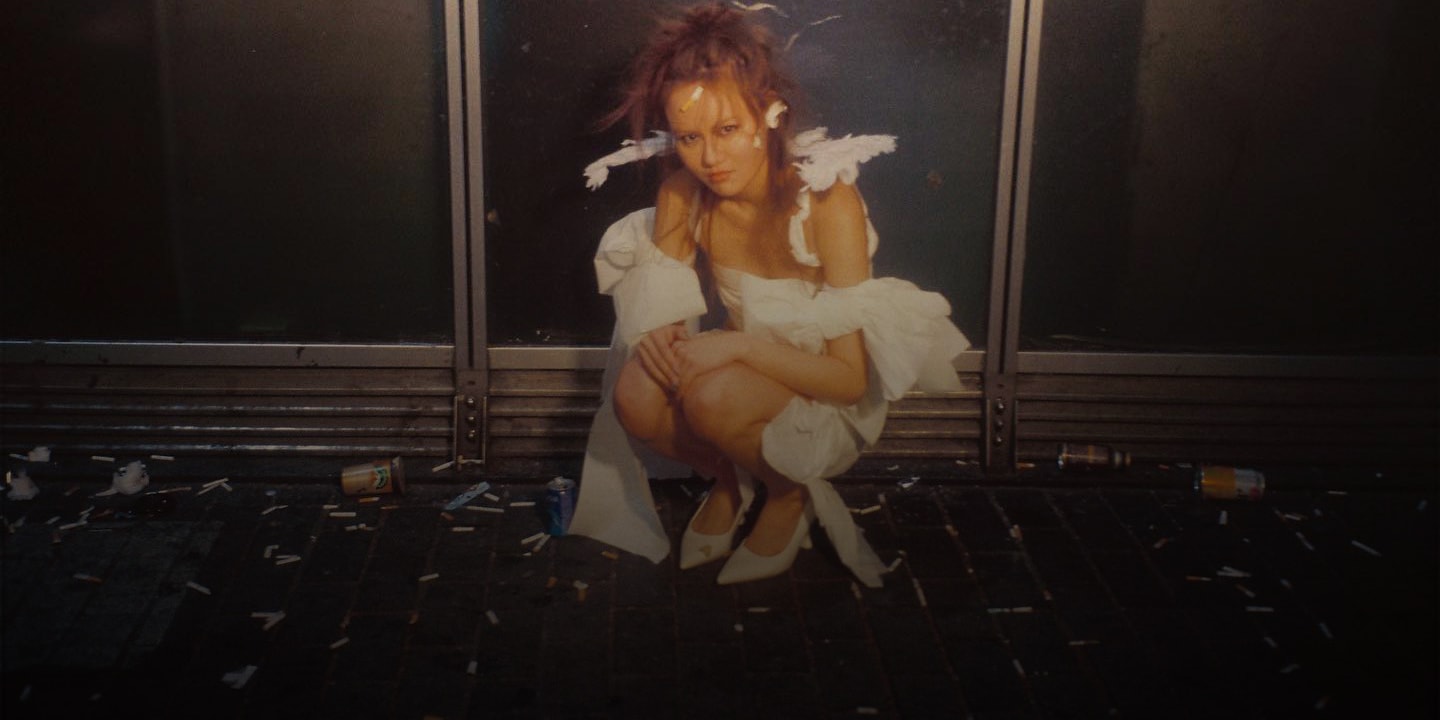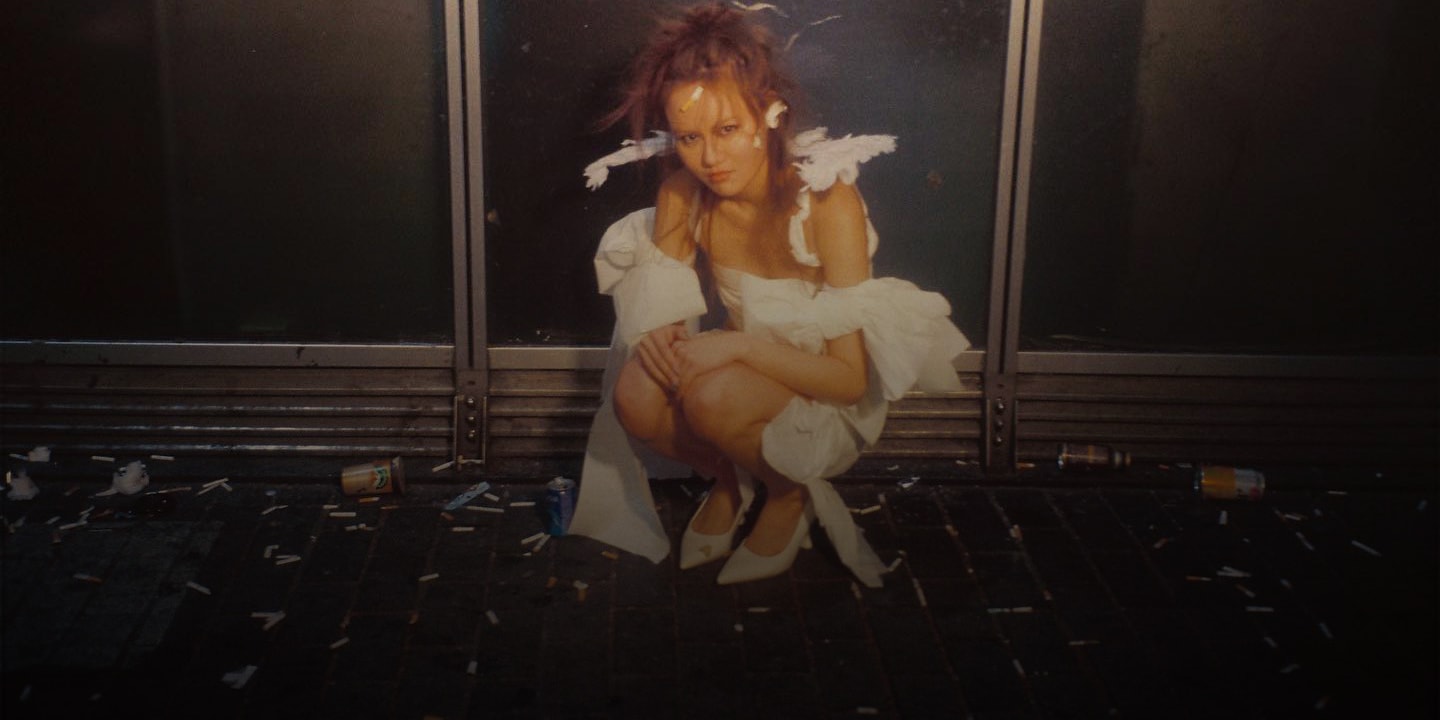 THROUGH THE LENS: JOHN YUYI
The influential post-Internet artist leaving a lasting mark with provocative creations.
Through The Lens spotlights emerging and established photographers from around the world. The ongoing series is dedicated to offering unique insights in varying areas of photographic expertise including portrait, landscape, fine art, fashion, documentary and more.
Chiang Yu-yi, better known by her professional persona John Yuyi, embodies the spirit of the post-Internet generation, where her artistic pursuits are deeply influenced by this era. Before establishing herself as an artist and photographer, Yuyi attracted digital audiences with her fashion-leaning pursuits, showcasing her distinctive style and work on social media. However, it was her quest for a fresh creative outlet that truly transformed her path. During her travels between Taiwan and New York in 2013, Yuyi sought a more permanent presence in the latter city, leading her to sell temporary tattoos online as a means to fund her artist visa application. Starting with her own illustrations and later incorporating photographs from her swimwear collection, Yuyi's tattoo designs evolved into conceptual expressions, featuring symbols of the social media landscape. Her tattoos and accompanying images gained widespread acclaim, establishing her as a prominent figure in the art world.
Yuyi's artistic exploration extends to the human body, considering it both as a canvas for expression and a subject of inquiry. Her temporary tattoos have undergone various intriguing iterations, including unconventional placements on raw meat cuts and the incorporation of dating app profiles on human skin, revealing the masks we wear to present ourselves. Magazine commissions have played a significant role in shaping her projects, with her images transferred onto everyday objects like lipsticks, cigarettes, and knives, highlighting the commodification of the human form.
"I believe everything we see shapes and influences our personalities."
Consumer culture has remained a recurring theme in Yuyi's career, from her early tattoo-selling venture to the array of products adorned with her imaginative artwork in her online store. Known for their accessibility and playful nature, her creations exude a vibrant ethos. Notably, her action figure, inspired by her amusing project in airplane lavatories, showcases her wit and ability to evoke amusement."I often choose objects from everyday life that people can relate to, such as items you'd find in a dollar store or ones commonly used by average individuals. Consumerism and commercialism play a role in my work because I believe everything we see shapes and influences our personalities. Advertisements and influencers impact us, and I aim to explore those influences and their effects through my art," said Yuyi to Hypeart
In a notable collaboration, Yuyi partnered with THE SKATEROOM to create skateboard art editions, influenced by image-based aesthetics and the technological landscapes of the digital era, reflecting the profound impact of these forces on human connections and the universal longing for belonging.
For our latest Through the Lens feature, we synced with Yuyi over a late night FaceTime chat to discuss her personal worldview, her photography practice that challenges societal norms, and her ongoing artistic journey as she explores new horizons.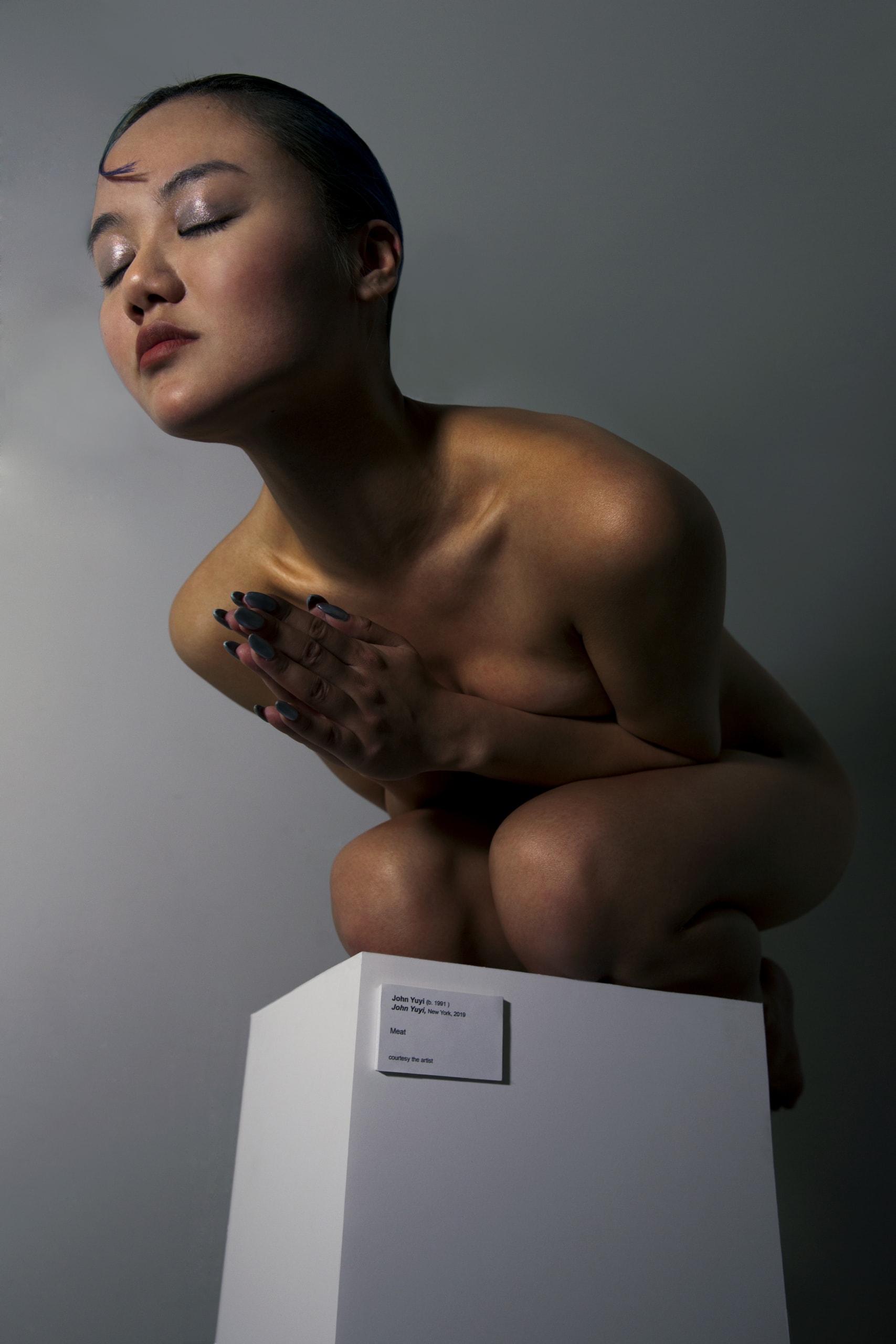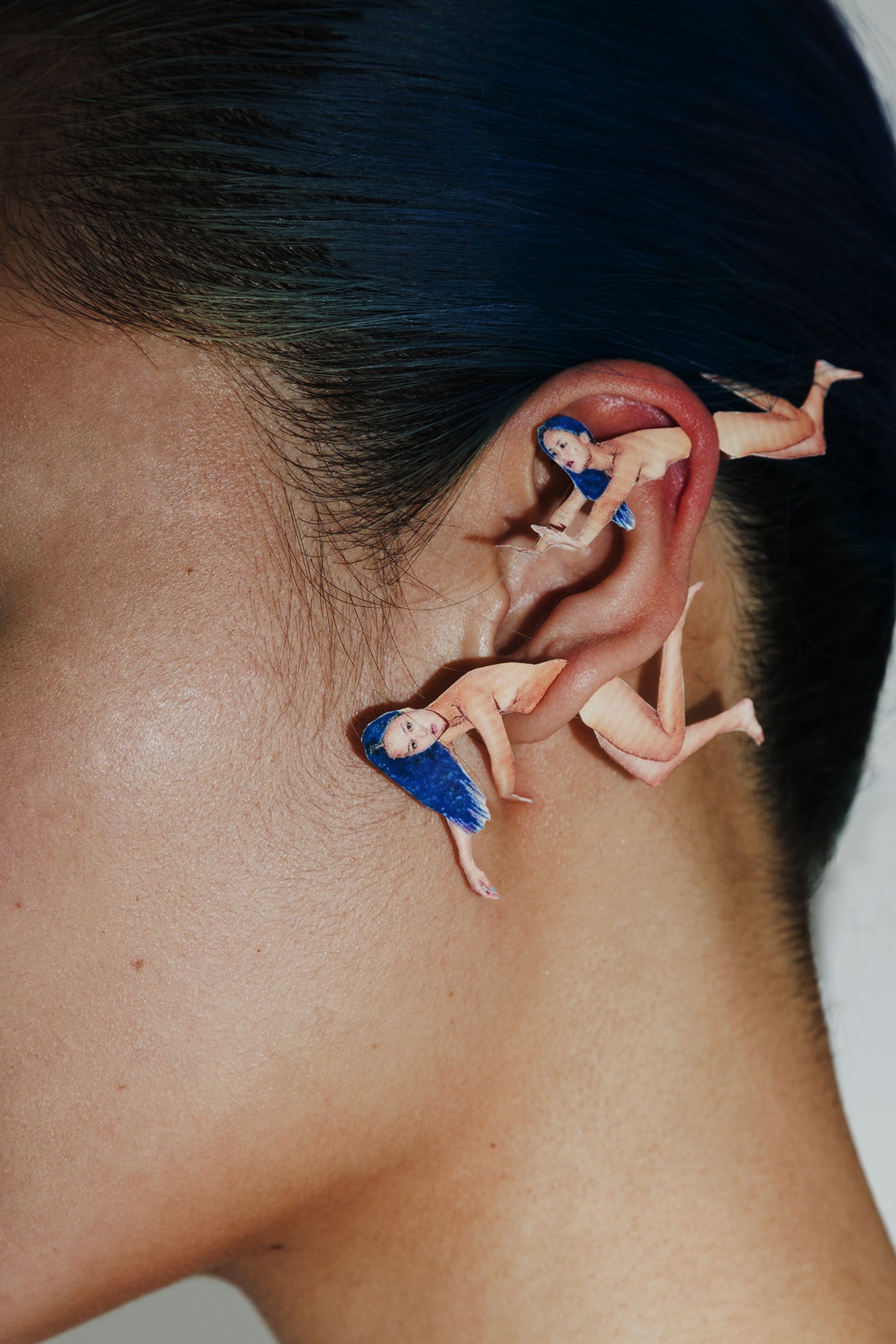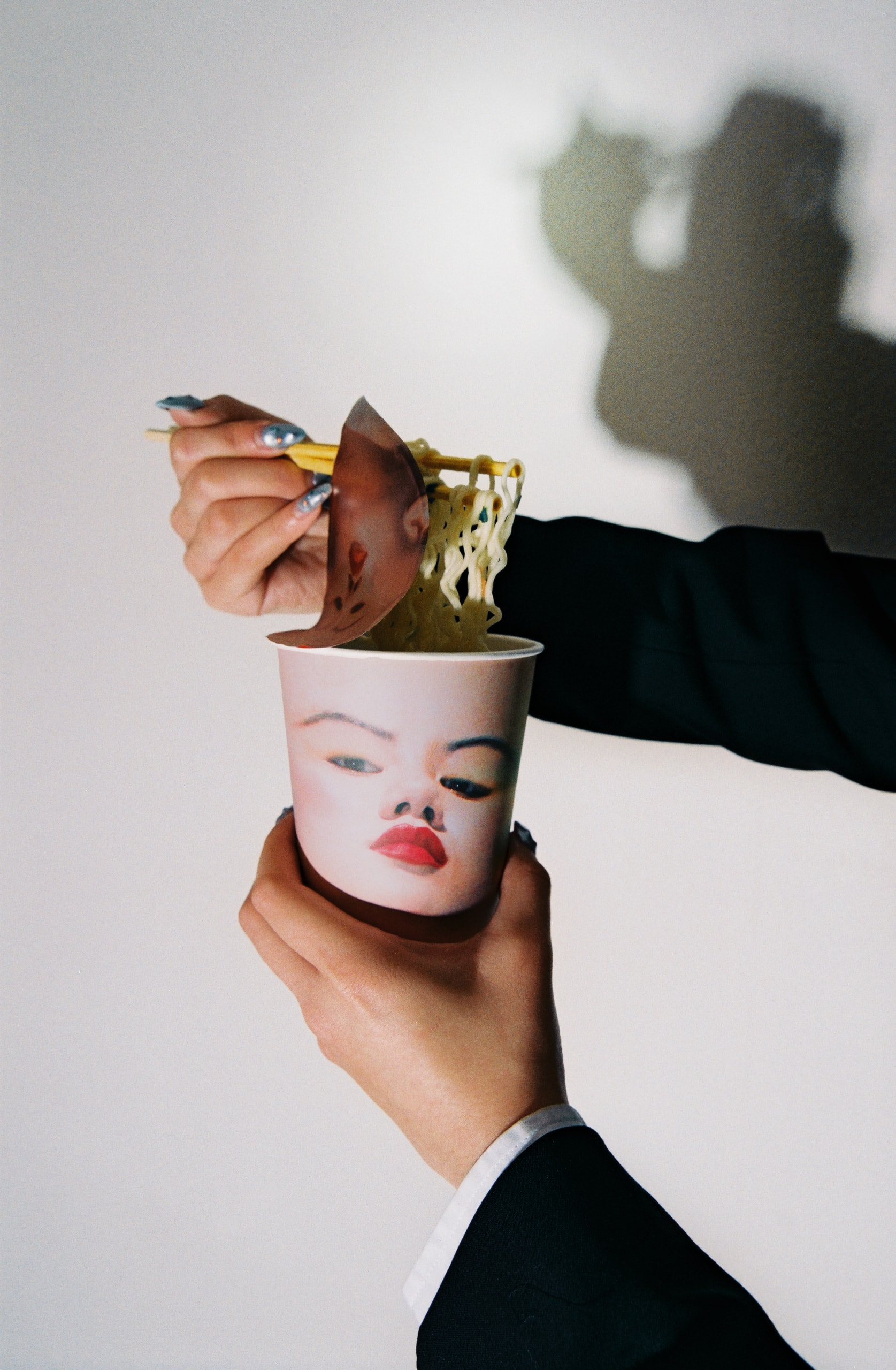 "My work sometimes reflects my emotions and experiences with bipolar disorder."
So, tell me about your background. What made you want to create and manipulate images?
Well, I majored in fashion design in Taiwan and had an internship opportunity in New York, which made me realize this is where I wanted to be. After two years in Taiwan, I pursued a job in New York, and during that time, I started creating temporary tattoo designs on Facebook to promote my swimwear collection. It gained a lot of attention on social media, and that's when I started to realize I may be creating art without even knowing it.
Have you ever integrated your personal experience with bipolar disorder into your creations?
My work sometimes reflects my emotions and experiences with bipolar disorder. For example, I have a series which I started during a period of severe bipolar disorder and anxiety while traveling. It was a way for me to release and express those feelings.
So, creating these images is therapeutic for you?
Absolutely. The therapeutic aspect of creating started with my swimsuit collection, where playing with clay helped me cope. It continued as I transformed clay into photography series and eventually swimwear. The process of creating and documenting became a therapeutic outlet for me.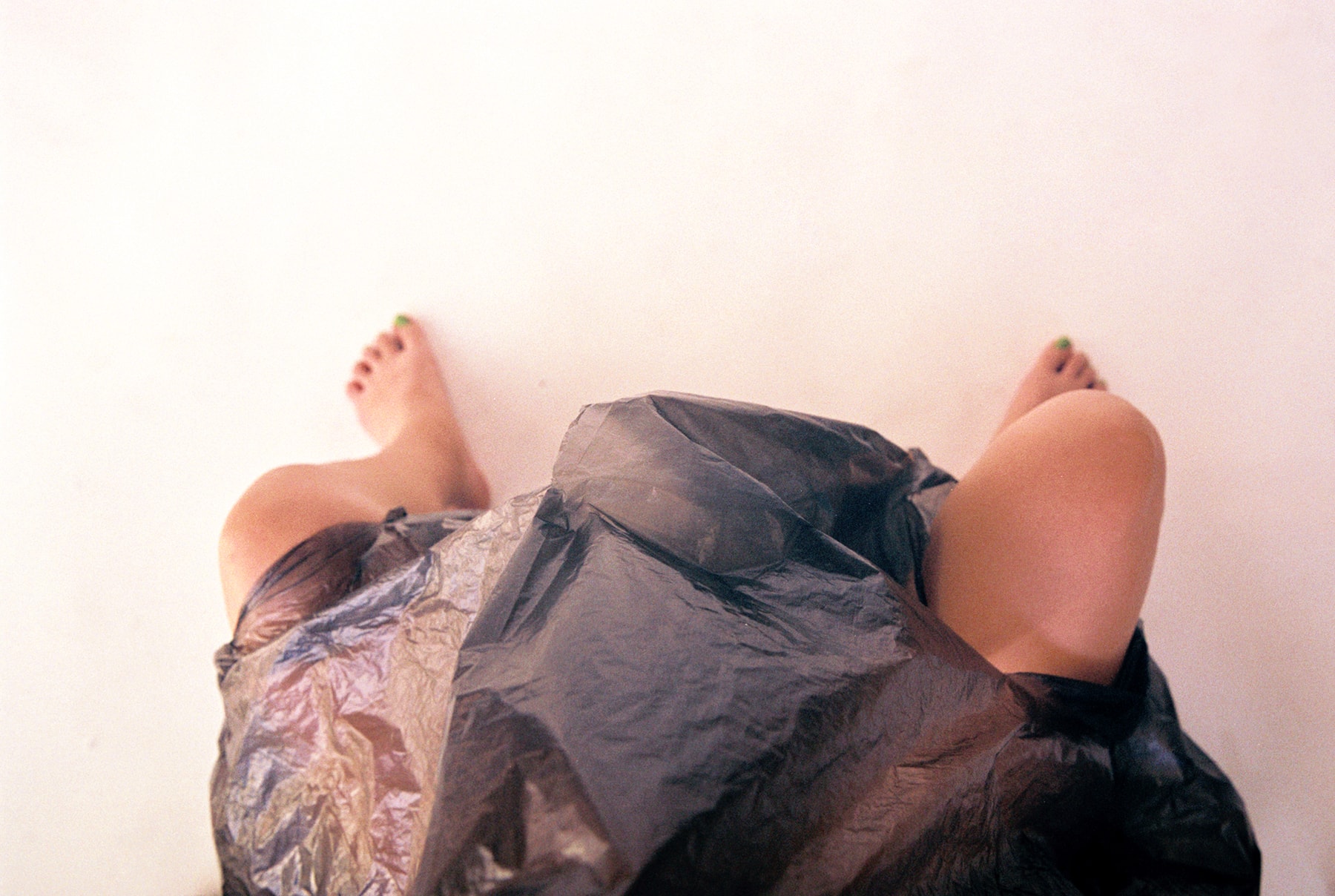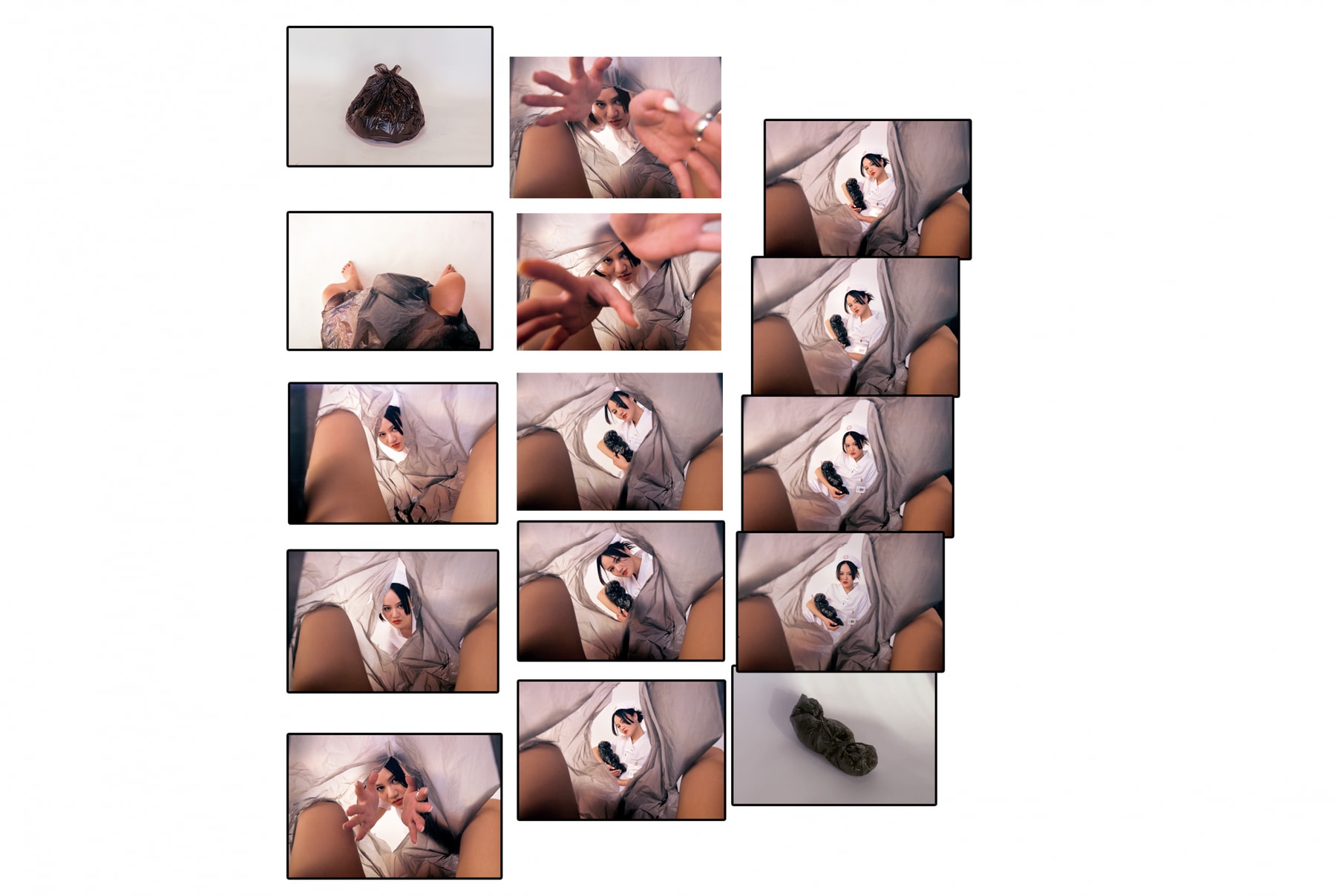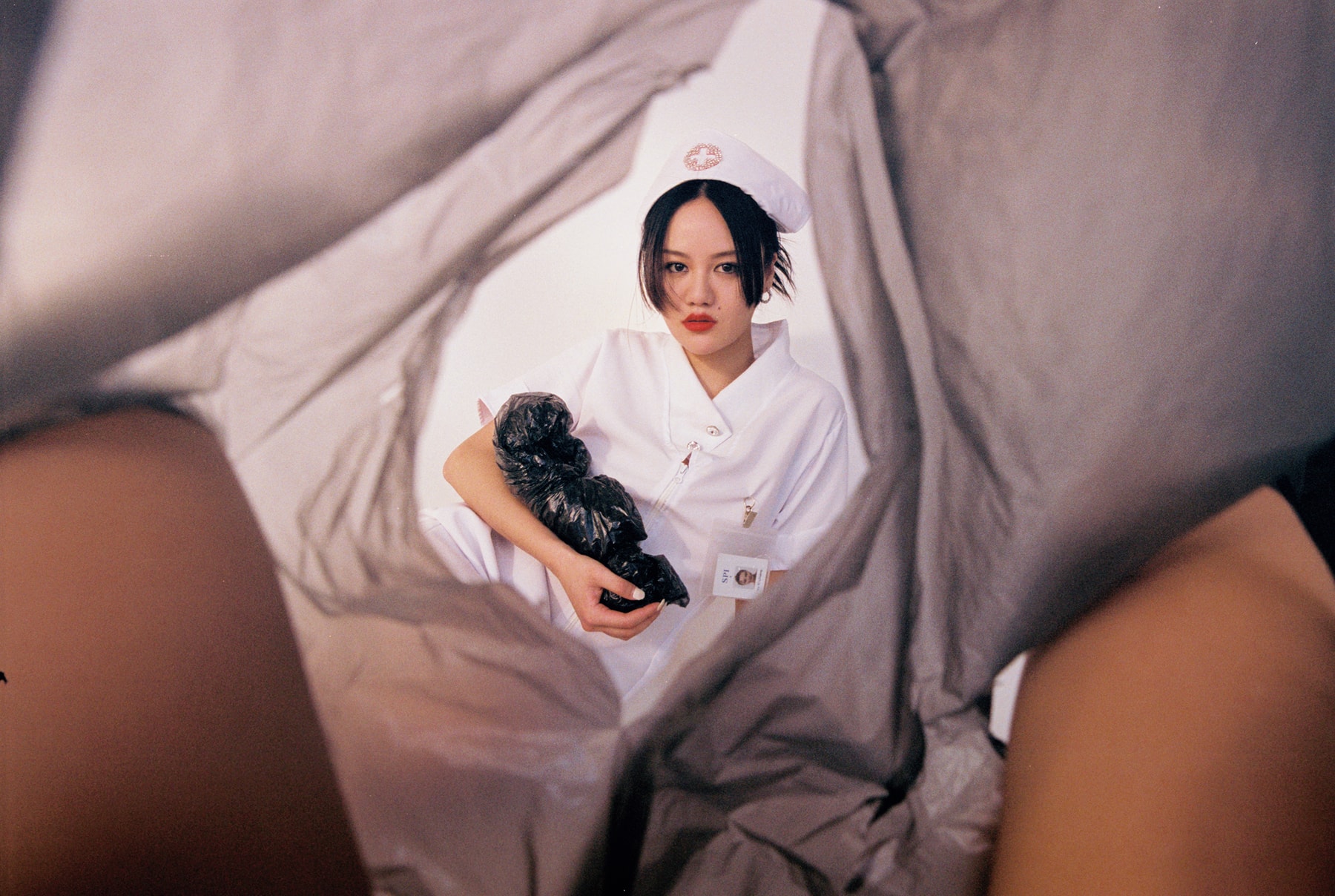 "I believe human faces have a greater impact on us compared to inanimate objects."
I notice you focus a lot on portraits. What attracts you to the human face and body?
I believe human faces have a greater impact on us compared to inanimate objects. It's like when Yorkshire terrier sees another Yorkshire terrier in the park, they will notice each other because they're the same species and are alive. I feel portraits offer a sense of resonance and representation. It's about capturing and reflecting different identities, especially considering the importance of representation in today's world.
You also tell stories through your captions. Where does the writing come from?

My captions vary depending on my mood when I post. Sometimes I try to be funny or share something poignant. It's not a planned process; it just comes naturally to me.
Your work involves both personal and commercial projects. How do you balance the two, considering the overlap?
Finding balance between art and commercialism is a constant challenge for me. It's about navigating between networking, collaborating with others, and maintaining individuality. Sometimes it's isolating, and other times it's overwhelming. Balancing these aspects of my life is an ongoing pursuit.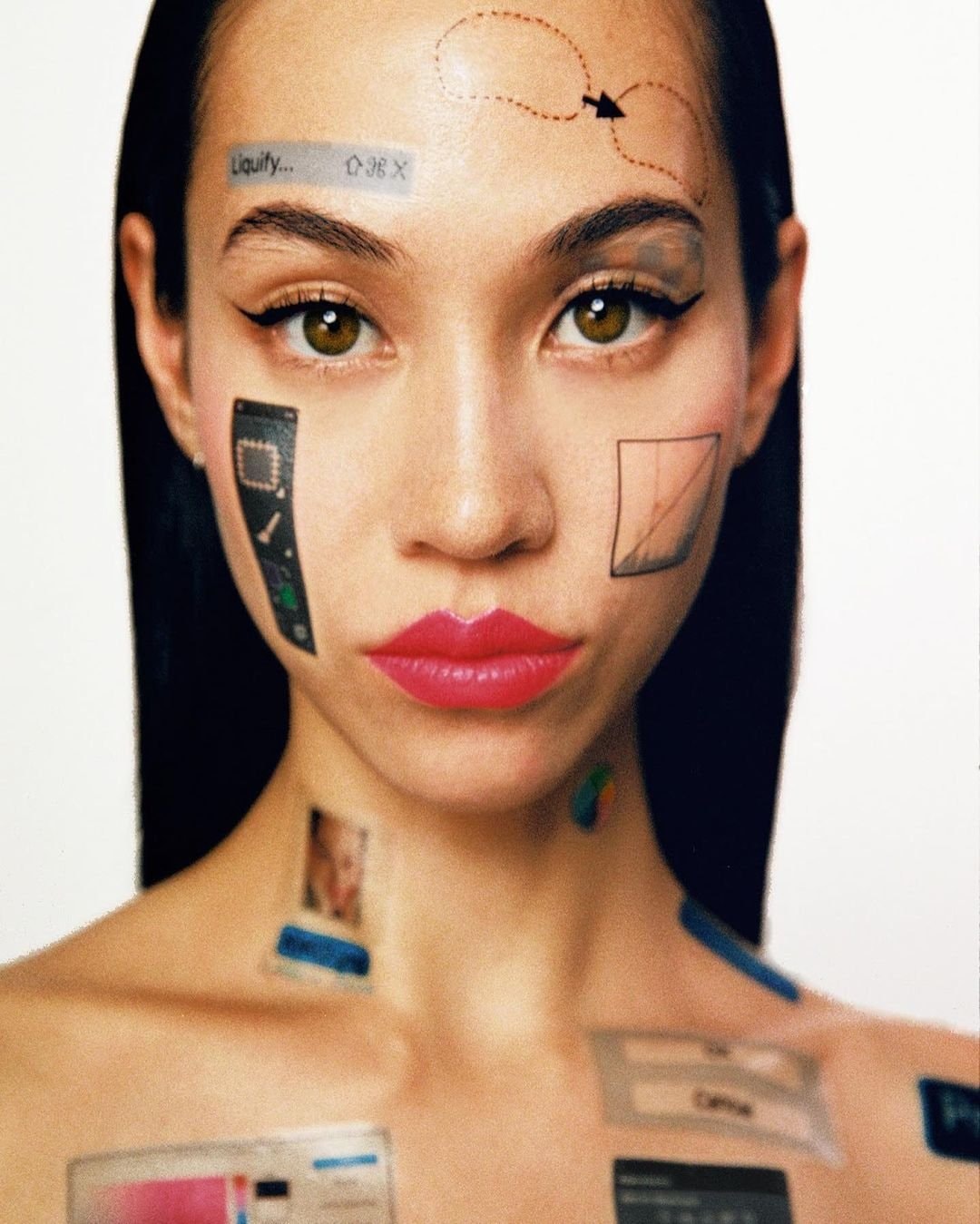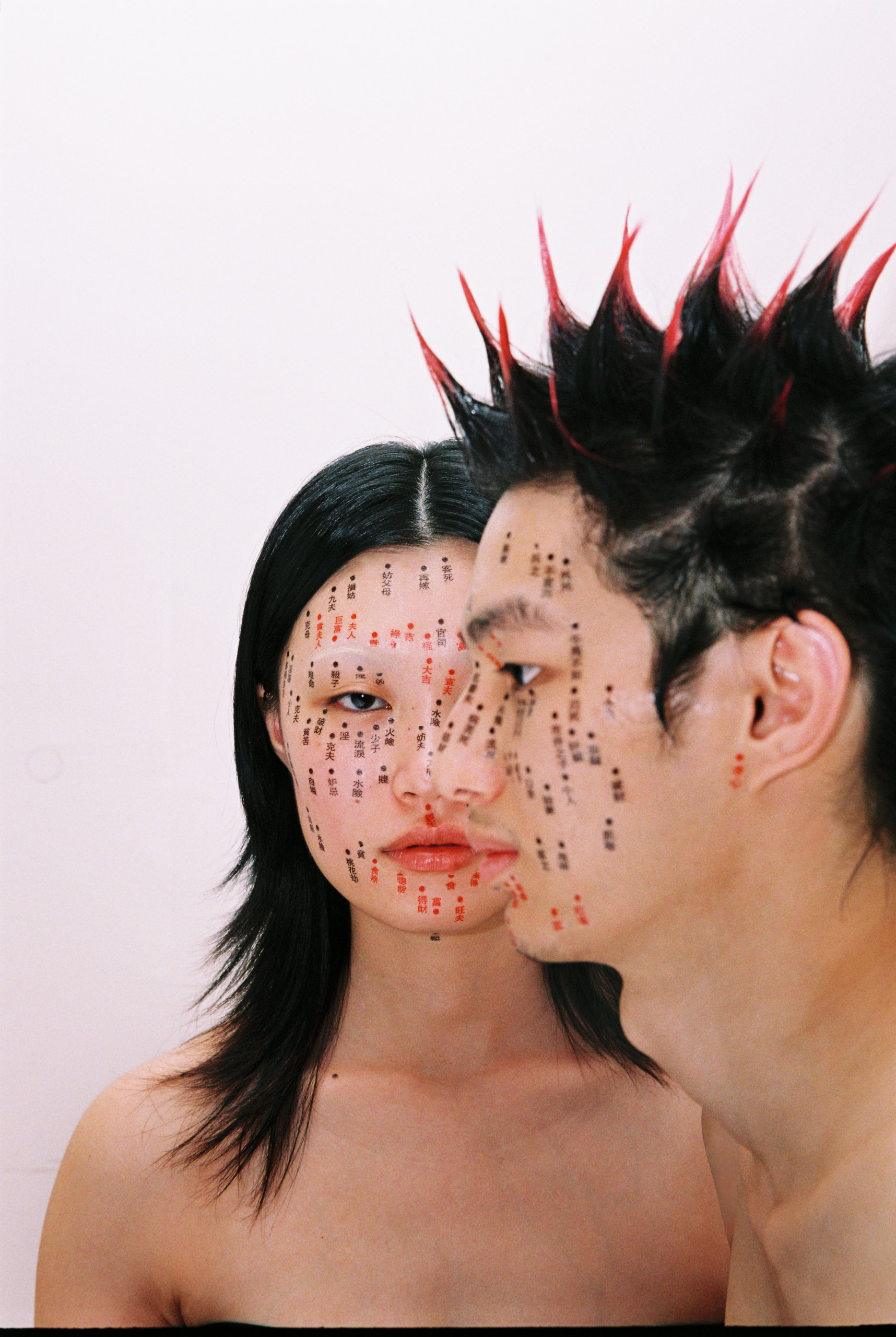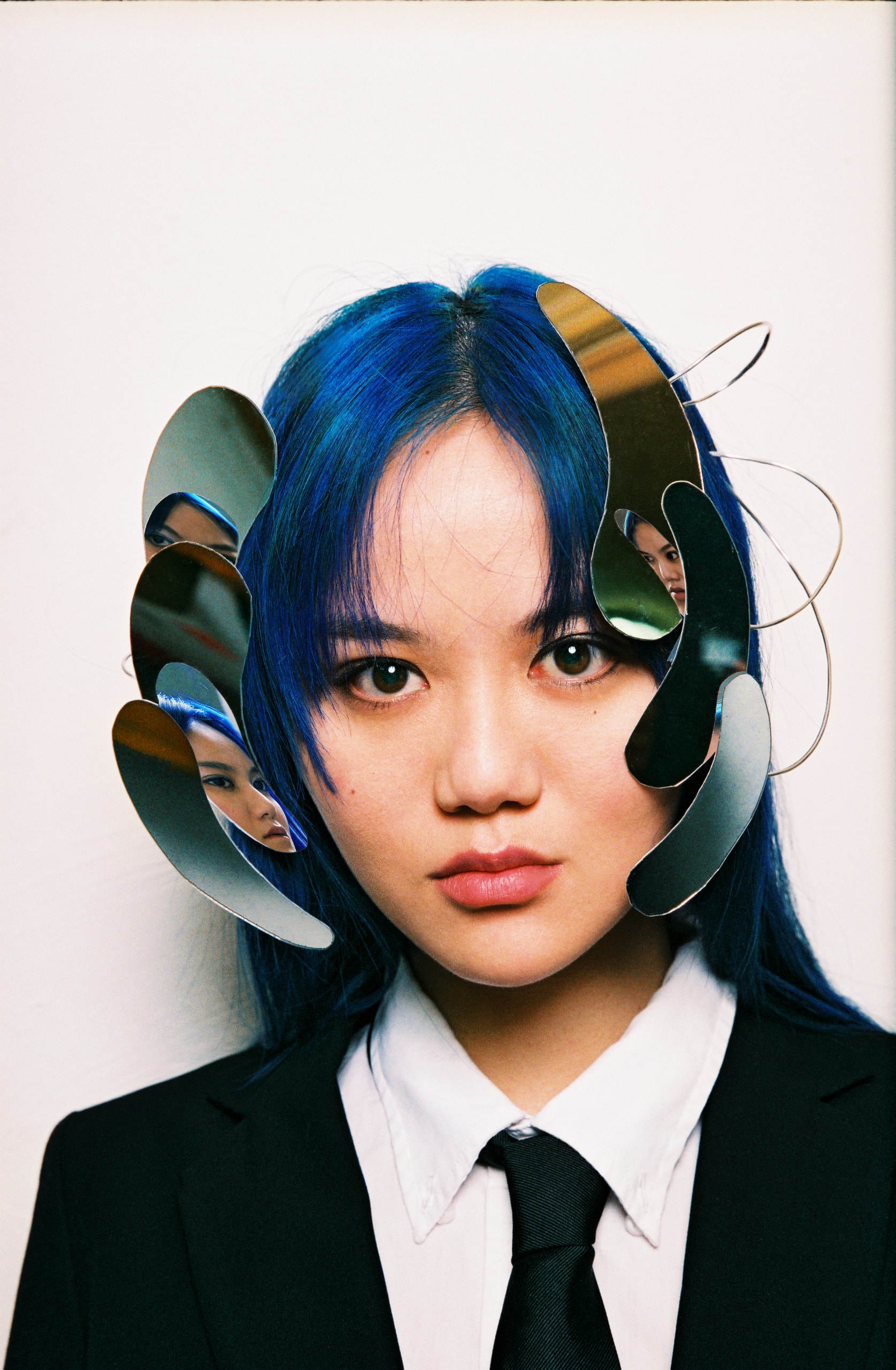 "Over the years, I realized that I'm inherently rebellious."
So, it's like trying to find a balance between different aspects of your life?
Exactly. Finding balance is crucial because if I become too comfortable, I may lose the drive to grow and challenge myself. It's important to be mindful and not get too caught up in one aspect or the other.
You mentioned that "Life of Pi" is a movie that you liked, and you find the metaphor of the main character being stranded on a boat with a tiger meaningful. It reminds you to stay aware and avoid becoming too comfortable.

Yes, exactly. It's about being mindful of the tiger, representing challenges and change, so that I can stay alert and continue growing.
 I just feel like my current life situation is very close to the relationship of the main character and the tiger.
How do you cope with creative uncertainty?


I went through a phase where I felt lost and unsure of what I wanted to create. It happened after I did some temporary tattoo work, and suddenly I couldn't come up with any ideas. So, I resorted to doing mundane activities like going to bookstores and looking at photo books, trying to find inspiration. Over the years, I realized that I'm inherently rebellious.
Do you think this fast-paced era that we're living in has affected your output?



I used to create a lot of content and artwork, but now everything feels like content. Even campaigns and work have become instantaneous. The concept of "15 minutes of fame" feels outdated in this fast-paced era. Everything happens so quickly.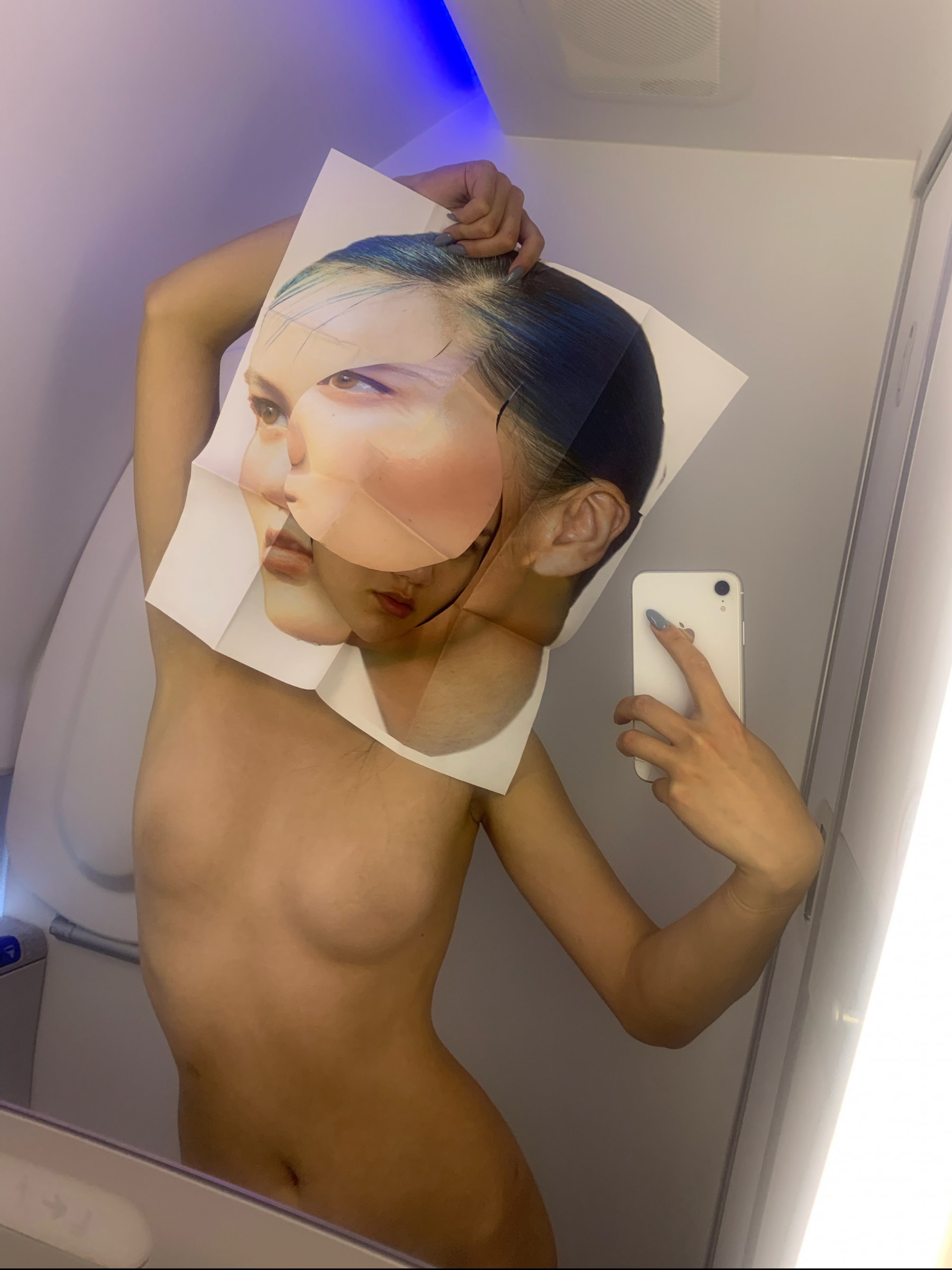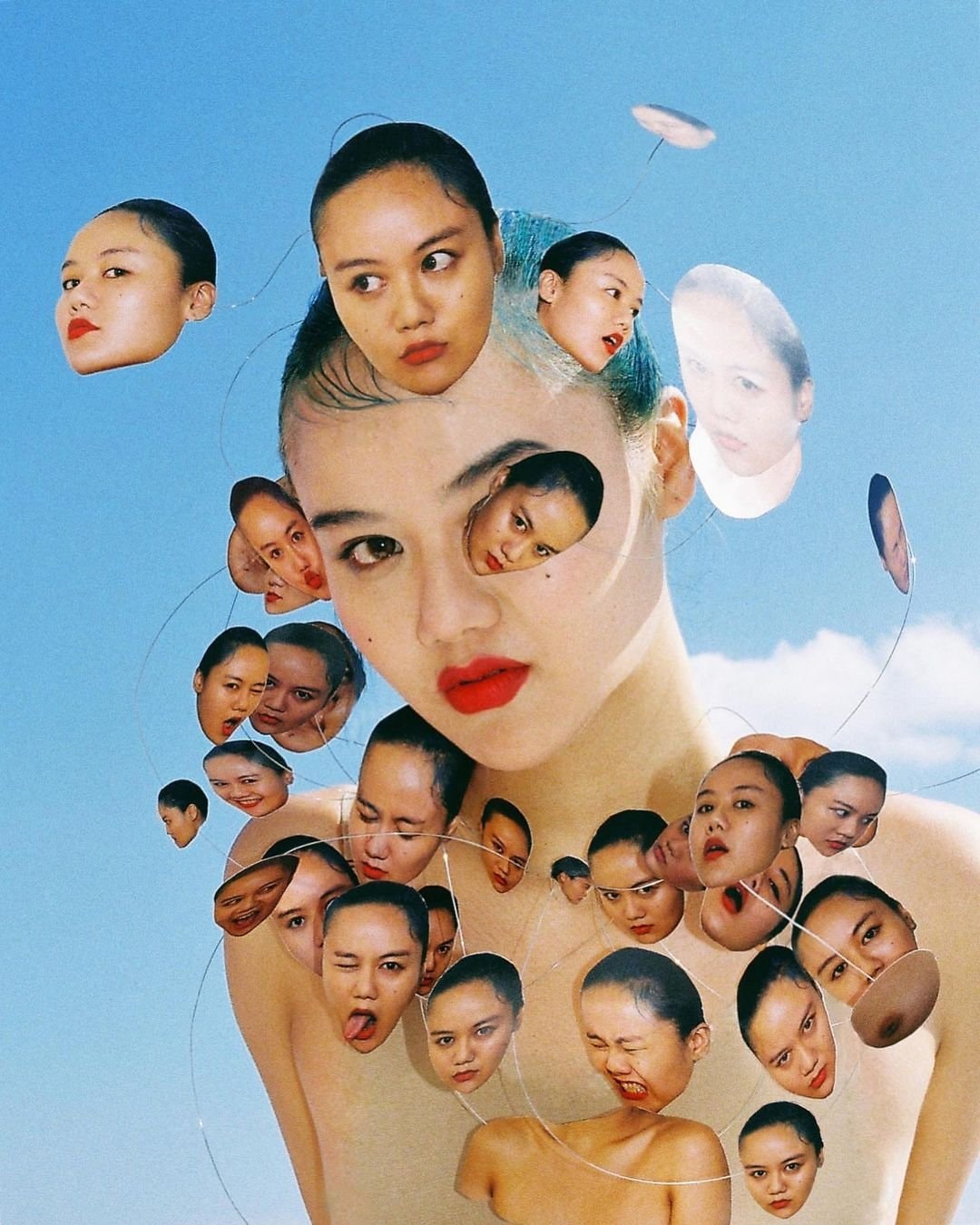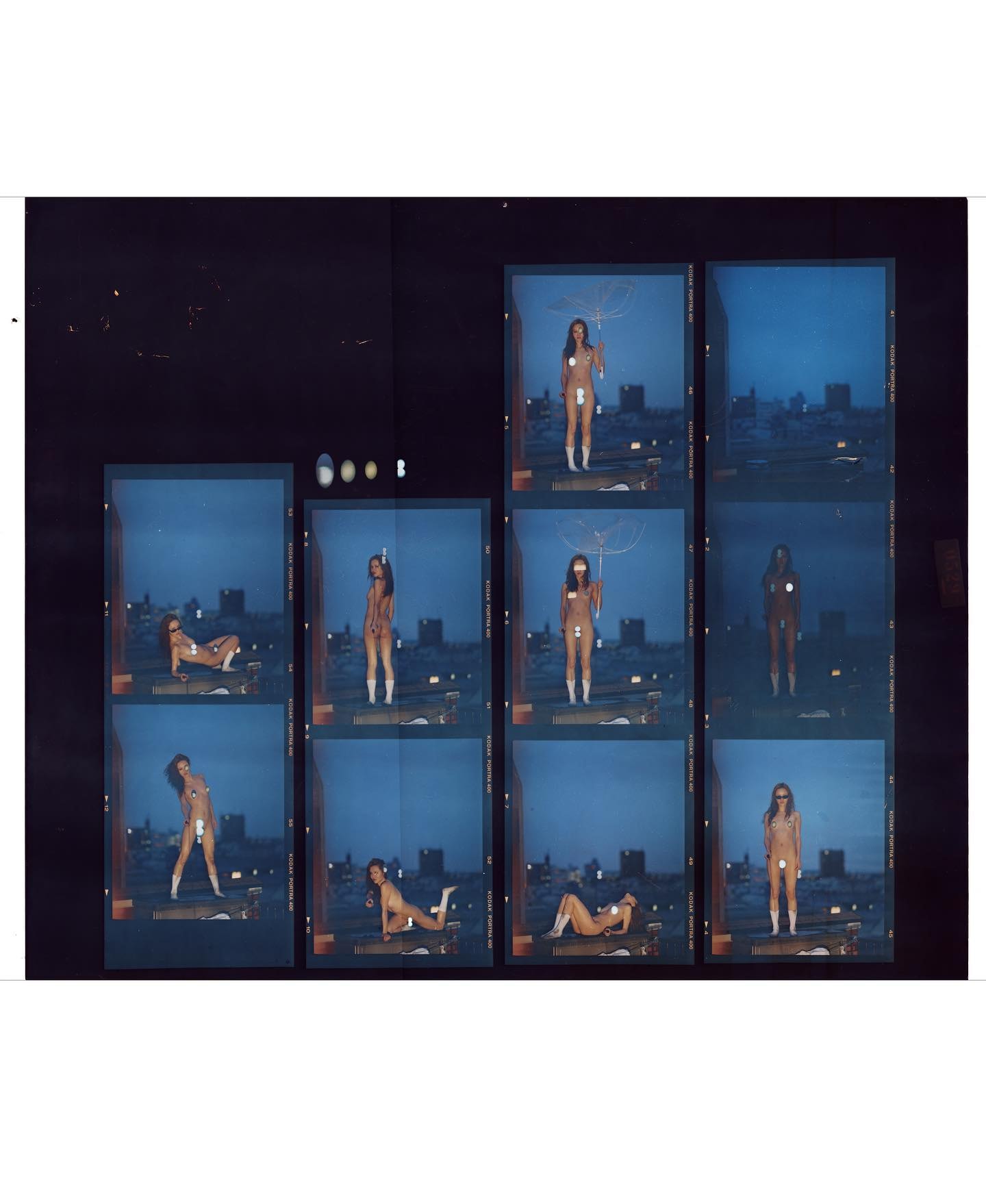 "No one owns the most profound art; we all share it."
It's even faster than 15 minutes now, more like 30 seconds.
Exactly. And everyone has access to it, but how long can you make it last? I'm against this concept because I don't find it fulfilling. What's the point of catering to what people want? Many people already know that. It's a waste of time. I don't know what triggered this realization, but the other day I was thinking about how much time people spend posting and checking stories, seeing who's viewed their stories. If everyone could use that time to create something more profound, something longer-lasting, then we could achieve something meaningful. I don't know why, but I was comparing it to Michelangelo. You know, the one who painted the ceiling of the Vatican and spent four years on it.
Yeah, Michelangelo.

He spent four years painting the ceiling. But who would do that now?

Right. In today's society, we're so driven by instant gratification that it makes you question its purpose. I think you're trying to explore how we can challenge ourselves to create art that has lasting value.


There's no longer a grand style like the Sistine Chapel or monumental sculptures. Everything has become shorter, quicker. It's all about storytelling. It feels unhealthy, shaping our generation's art. It's like a communal sharing of art. No one owns the most profound art; we all share it. It's a strange and abstract concept. But if you're constantly seeking validation and showcasing your talent through stories, it's a superficial addiction. You feel the urge to show people how talented you are, to post a story that makes others think you have great taste. It's all about being seen, not about creating something meaningful. No one really connects with anyone anymore. People can fulfill their imagination through others' stories. It's become too easy to avoid commitment.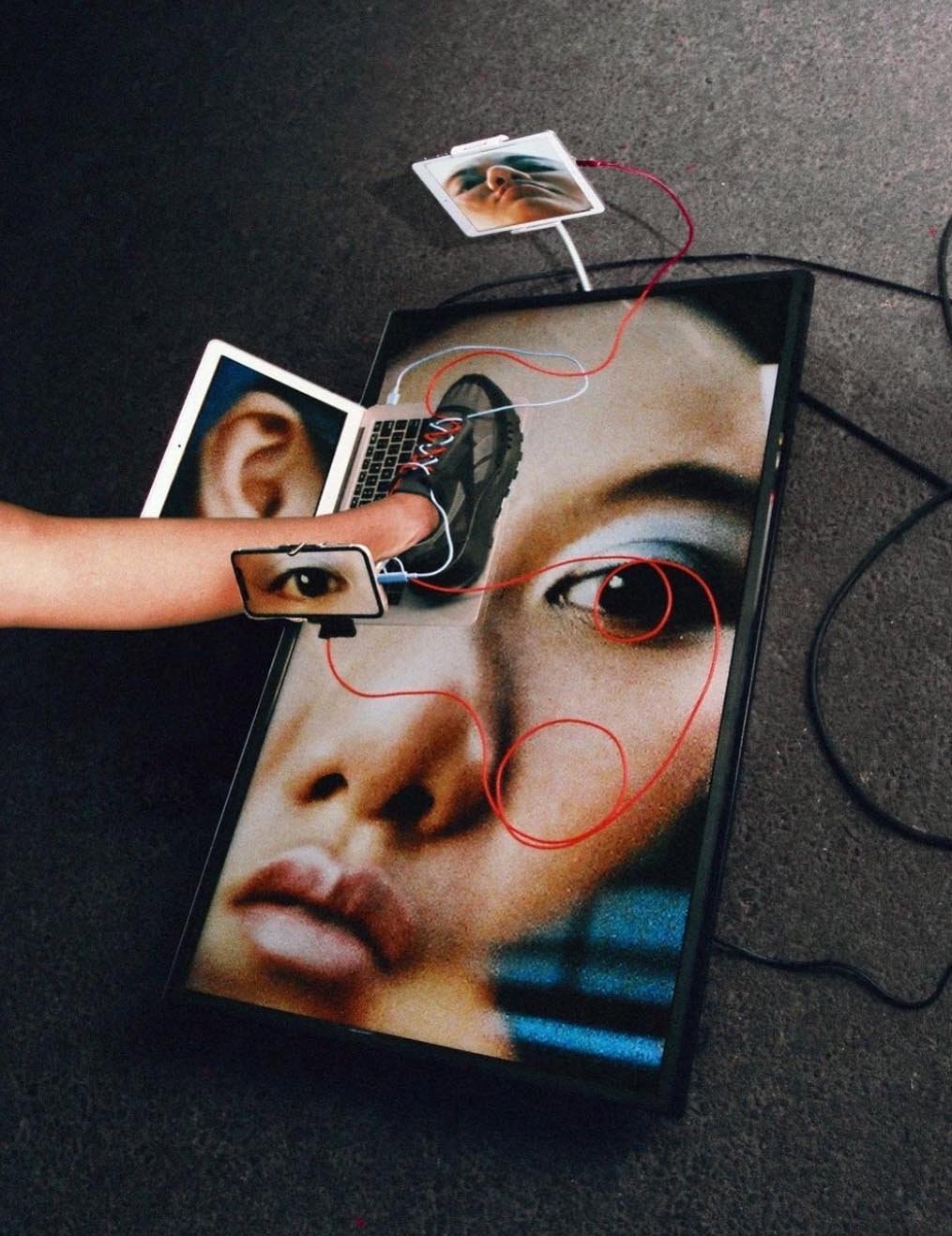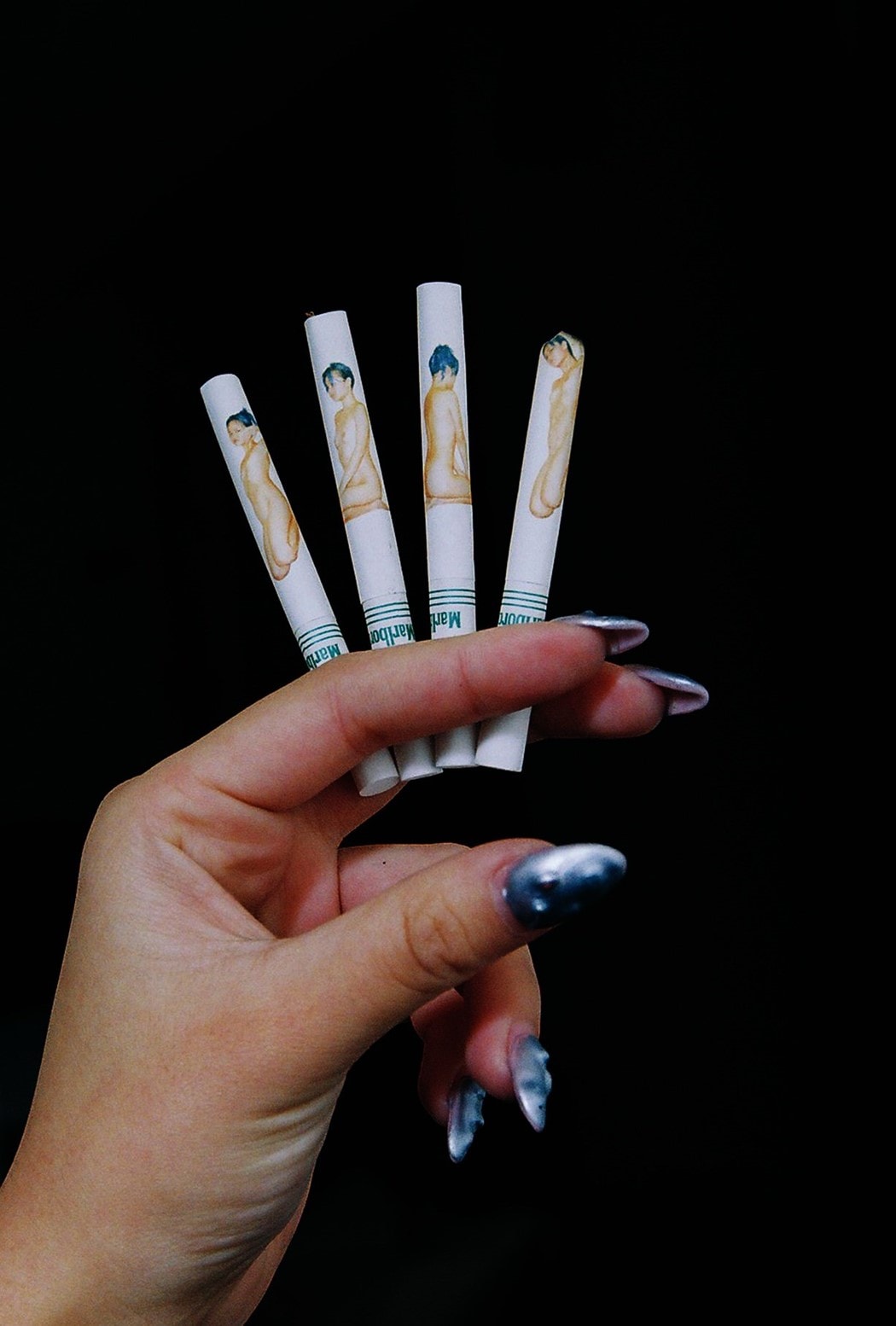 "I'm in a different phase now."
So, how do you navigate your time now as an artist, especially in the realm of the internet and social media? It must be a constant battle for you.



Fortunately, I've found my way. I'm rebellious, as I mentioned before. I stopped doing work that solely focused on social media. I don't want to be labeled as a social media artist. Right now, I'm focusing more on photography, both digital and film. I'm also trying to avoid posting or checking people's stories to save my valuable time.
What are you exploring now?



I've shifted my career path and explored other areas, like installation work, during the pandemic. I enjoy trying new things. I'm in a different phase now. I'm grateful that I don't have to rely on social media or create content for brands to make a living.