Valentino Vintage Opens Swap-Shops in London, Milan, Paris, and Further Afield
While also providing students from the 1 Granary incubator and seven universities with vintage Valentino garments for inspiration.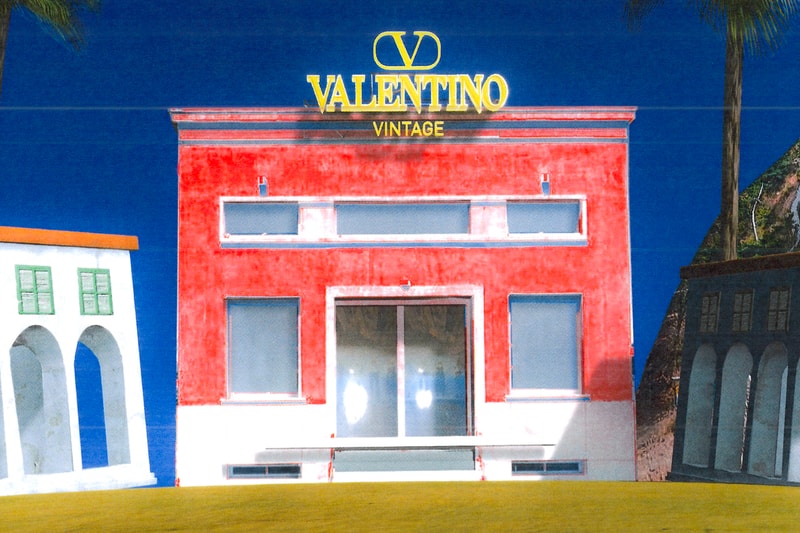 1 of 9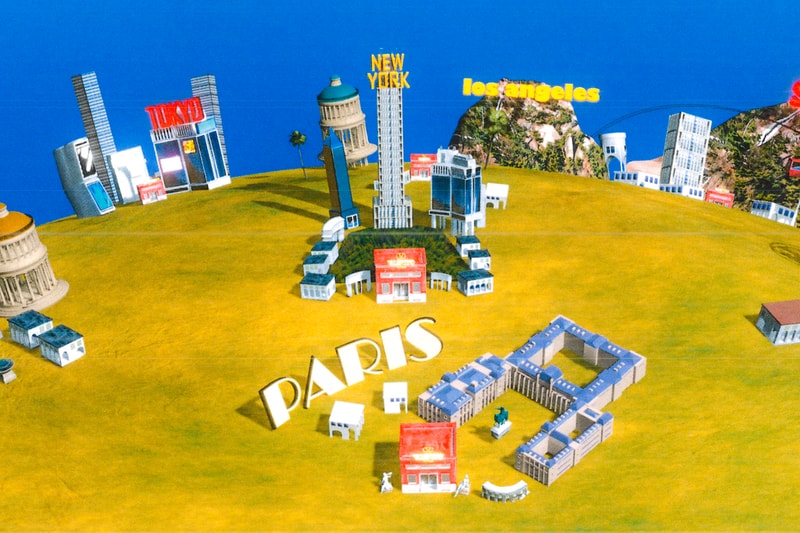 2 of 9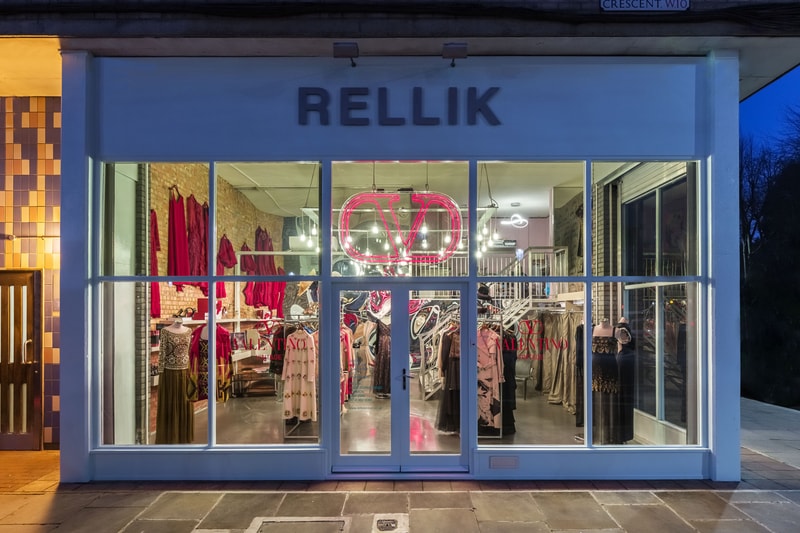 3 of 9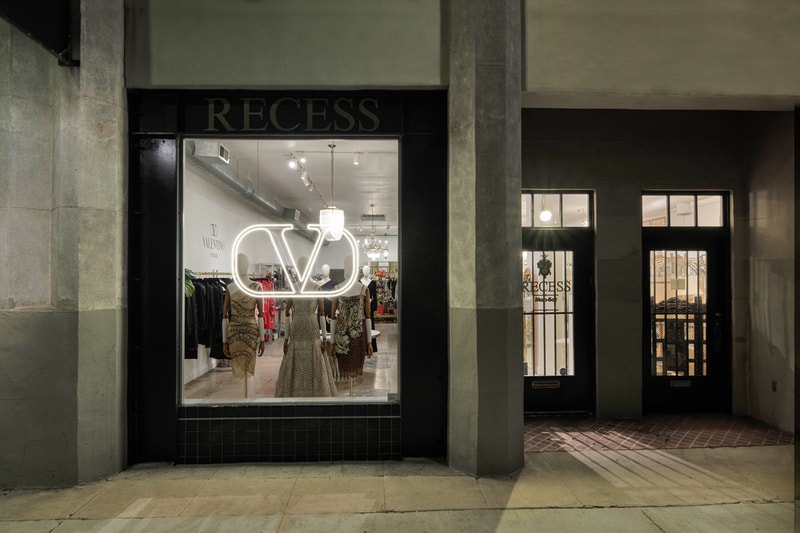 4 of 9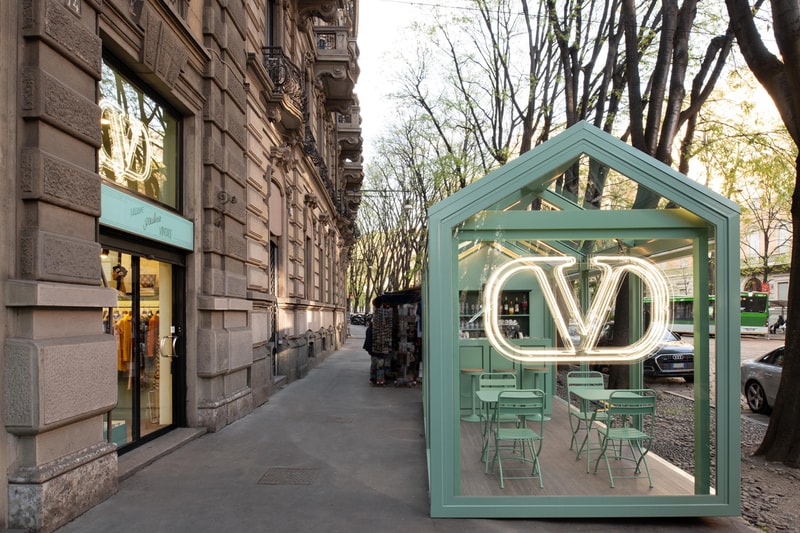 5 of 9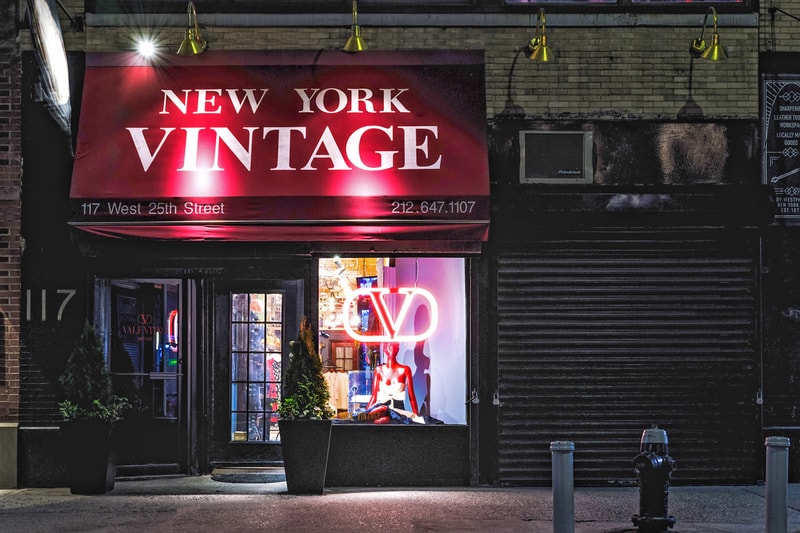 6 of 9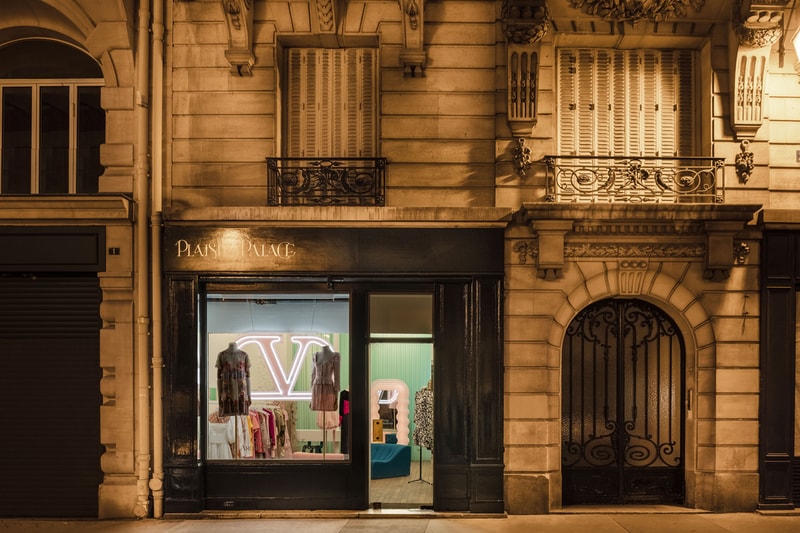 7 of 9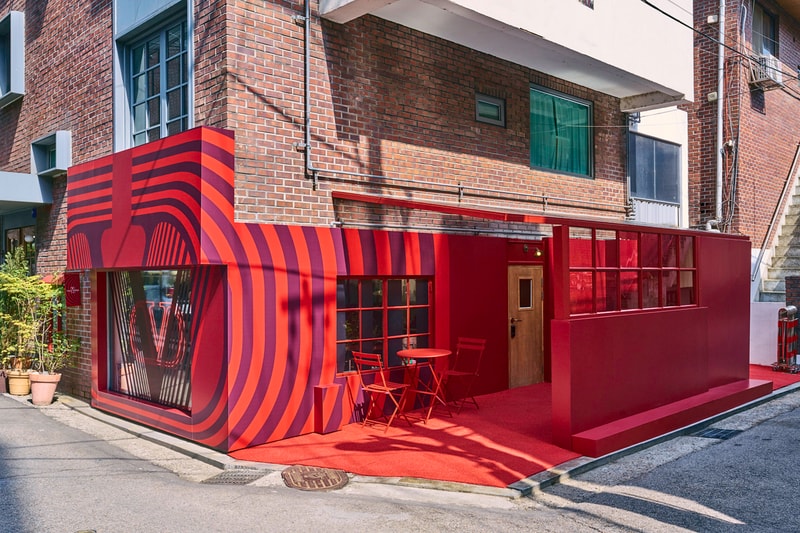 8 of 9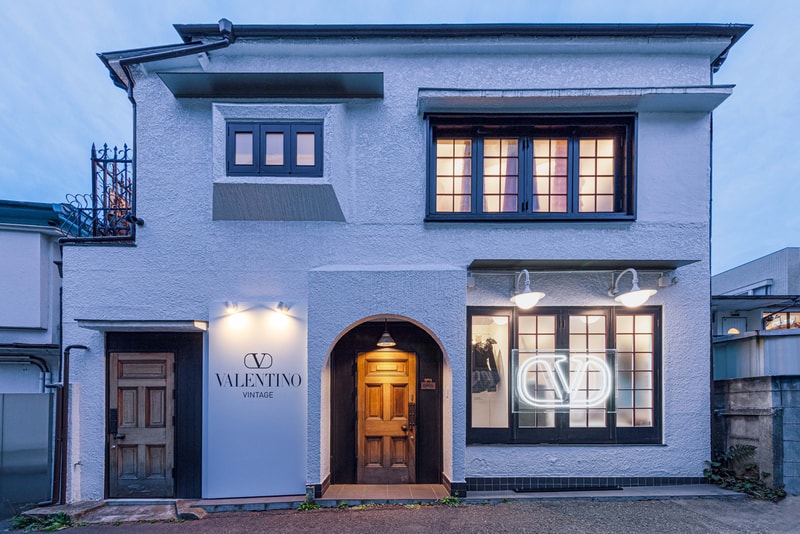 9 of 9
In an effort to make luxury fashion more attainable and sustainable, the Maison of Valentino has leveled up its Valentino Vintage initiative for 2023. Taking to seven cities — Milan, Paris, London, Los Angeles, Tokyo, Seoul, and New York — the House teams up with seven vintage stores and the London-based education and incubator 1 Granary to take the vintage swap-shop scheme to new heights.
It starts with the usual Valentino Vintage program, which allows you to take your old Valentino garments to the stores (or apply for an appraisal online) in order to be rewarded with a voucher that can then be exchanged for new Valentino clothes at select stores.
For 2023, Valentino links with the seven vintage stores for branded takeovers that feature displays of the House's finest archival clothing. Each boutique was selected for its cultural relevance in their respective cities — for London's Rellik, which opened in 1999, it offers a range of 1960s garments that hark back to London's heydays. Likewise, Madame Pauline in Milan is known for its eclectic mix of clothes that speak to a generation of fashionphiles in Milan that are known for their ability to mix the old with the new.
1 Granary is welcomed into the equation with Valentino providing international students and young creative talents with vintage Valentino garments to inspire them in their design process. Schools including IED in Milan, Institut Français de la Mode in Paris, Central Saint Martins, in London, Otis College of Art and Design in Los Angeles, Coconogacco in Tokyo, ESMOD in Seoul and Parsons School of Design in New York are given pieces from the archive, in turn allowing them to understand and learn more about Maison Valentino's craftsmanship.
Valentino Vintage is now open at the seven stores listed below.
Madame Pauline, Foro Buonaparte, 74, 20121 Milano MI, Italy

The Plaisir Palace, 3 Rue Paul Dubois, 75003 Paris, France

Rellik, 8 Golborne Rd, London W10 5NW, UK

Recess, 111 N La Brea Ave, Los Angeles, CA 90036, United States

The Vintage Dress, 22-4 Sarugakucho, Shibuya City, Tokyo 150-0033, Japan

Janemarch Maison, Seoul

New York Vintage, 117 W 25th St, New York, NY 10001, United States

In other news, a new study says that Gen Z and Millenials cannot afford to shop sustainably.