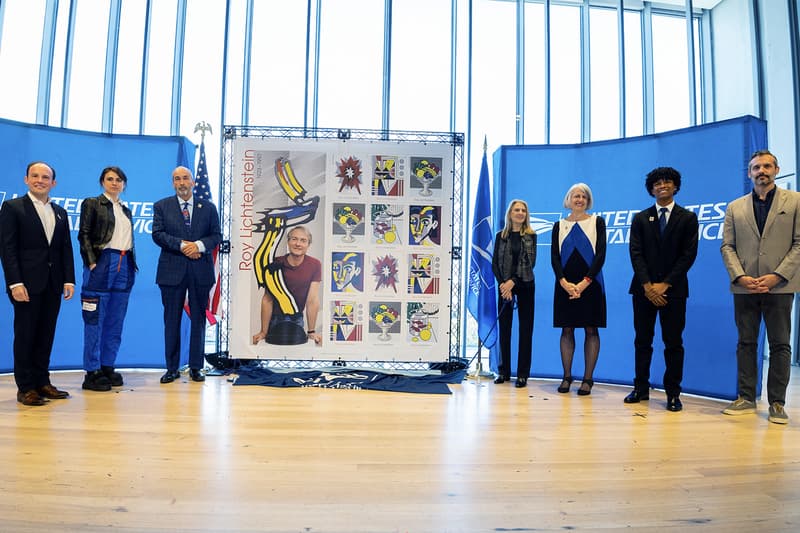 1 of 5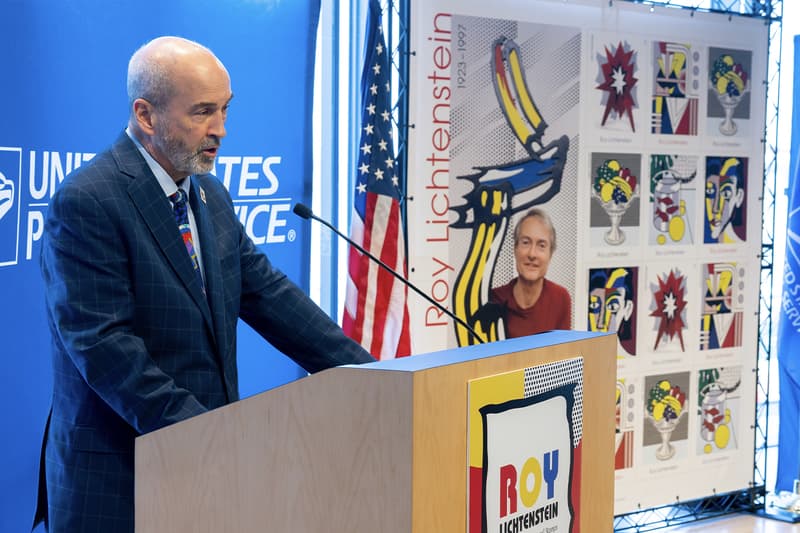 2 of 5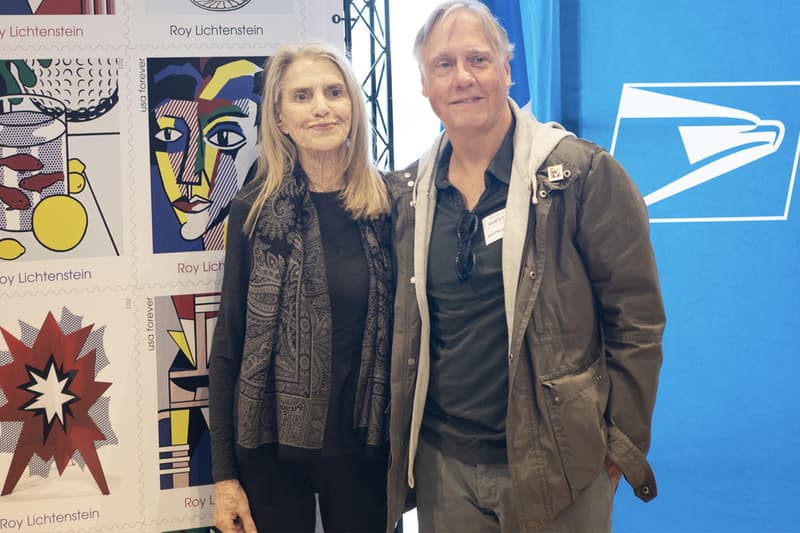 3 of 5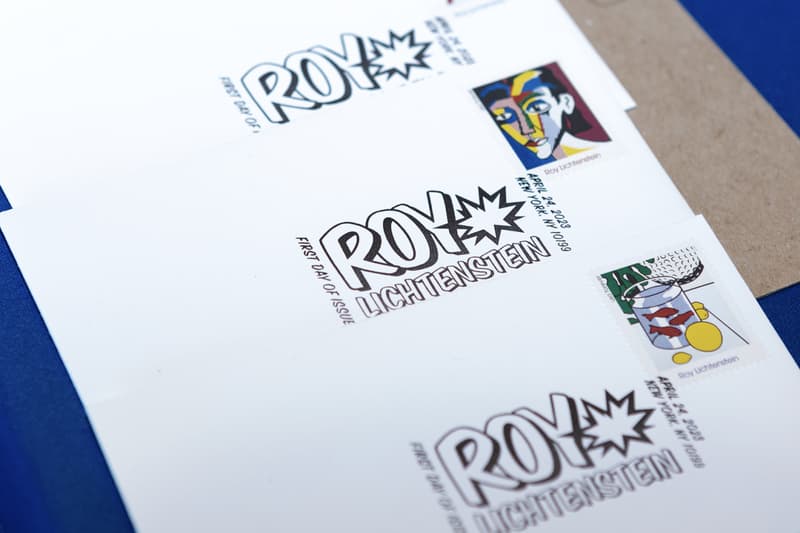 4 of 5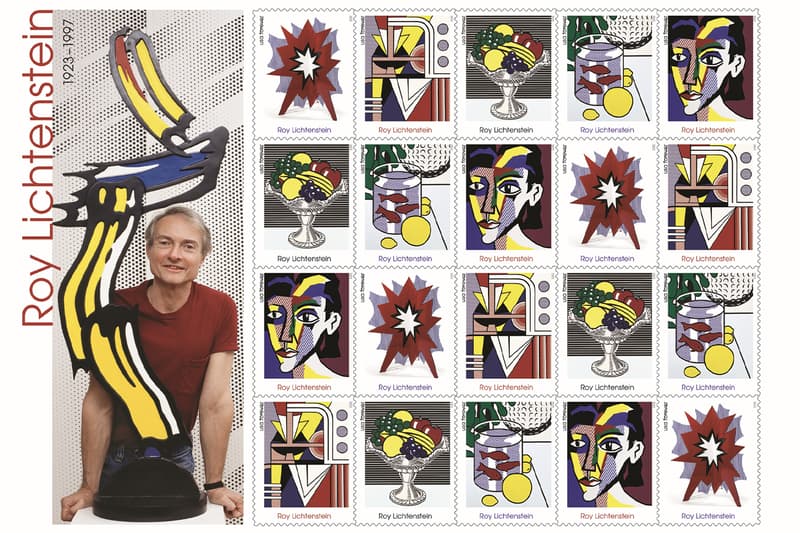 5 of 5
U.S. Postal Service Honors Roy Lichtenstein With New Forever Stamps
Featuring five of the artist's creations.
---
On the centennial of his birth, the U.S. Postal Service recognized the life and contributions of American artist Roy Lichtenstein with the dedication of new stamps in his honor at the Whitney Museum of American Art in New York. The Forever Stamps come in panes of 20, featuring five of the artist's most iconic works.
"The Postal Service uses its stamp program to raise awareness and celebrate the people who represent the very best of our nation," said Thomas Marshall, general counsel and executive vice president of the Postal Service, who served as the stamps' dedicating official. "Roy Lichtenstein certainly deserves this recognition because of the remarkable creativity and innovation he demonstrated throughout his career."
Known for his parody pop art, Lichtenstein left behind more than 5,000 pieces of work that continue to influence and inspire to this day. The stamps were designed by Derry Noyes, an art director for USPS, and include Lichtenstein's "Standing Explosion (Red)" (1965), "Modern Painting I" (1966), "Still Life With Crystal Bowl" (1972), "Still Life With Goldfish" (1972), and "Portrait of a Woman."
"I have always been a fan of the Post Office. I think it's an amazing organization. It gets mail to everywhere, not just in this country, but around the world, said the artist's widow and president of the Roy Lichtenstein Foundation, Dorothy Lichtenstein, "I think it's an honor and more people will find out about Roy. I think he would have really loved it."
In other news, teamLab presents Animal Kingdom group exhibition in Sweden.