Step Up Your Game With Gucci's Decorative Crocodile Game Set
Priced at a light $37,000 USD.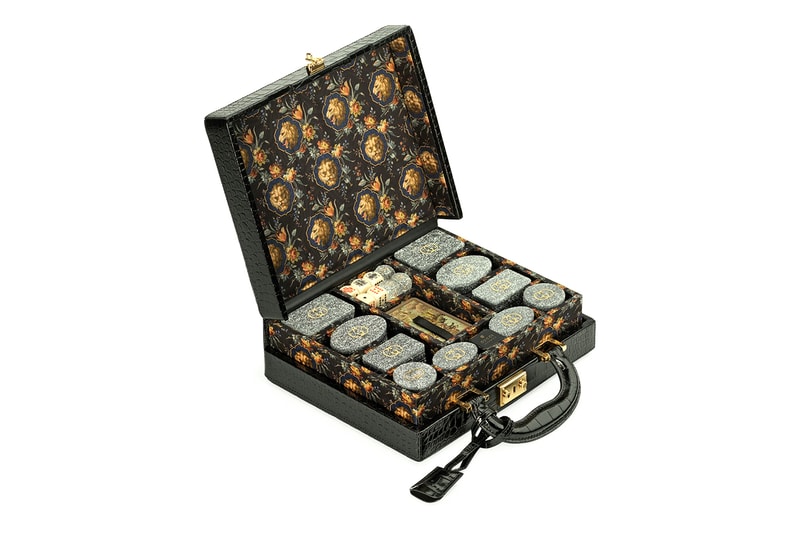 1 of 8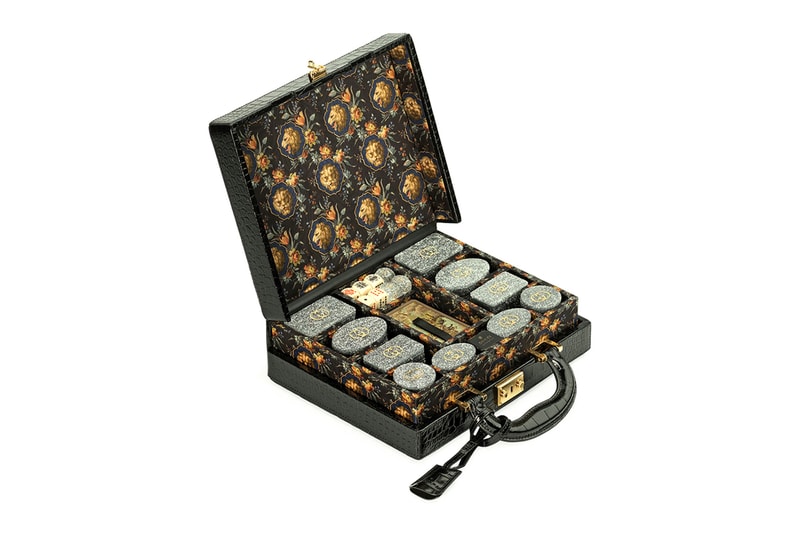 2 of 8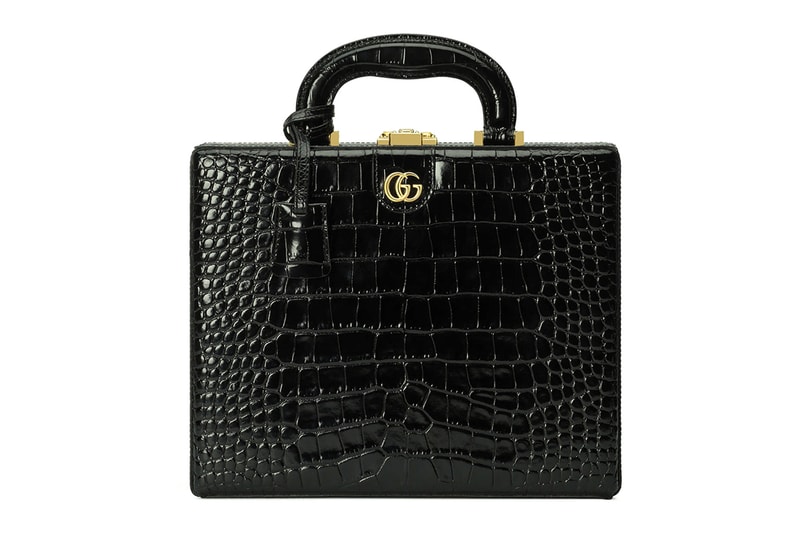 3 of 8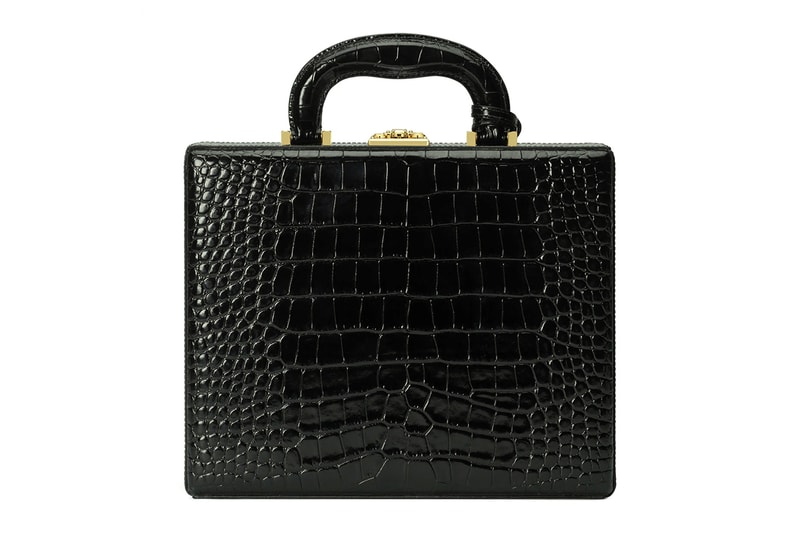 4 of 8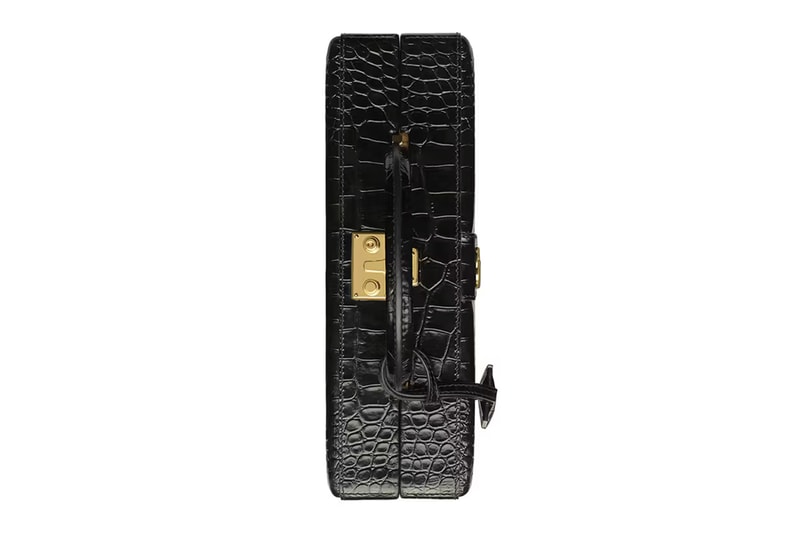 5 of 8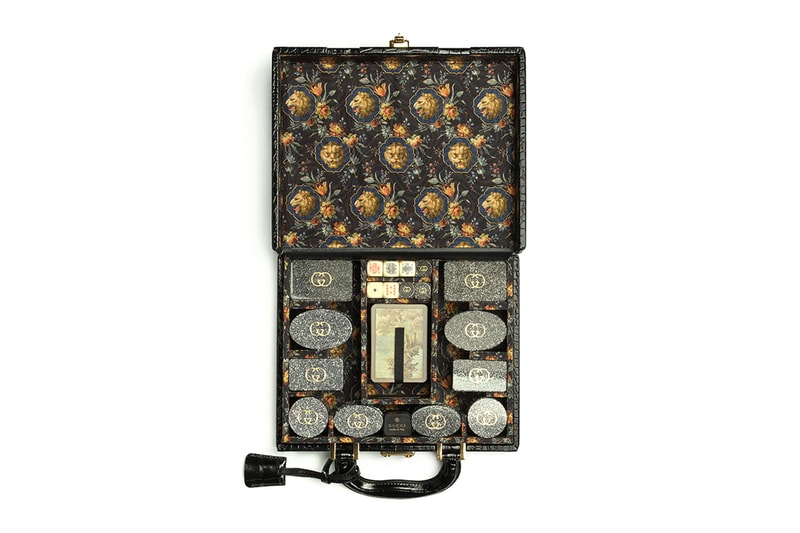 6 of 8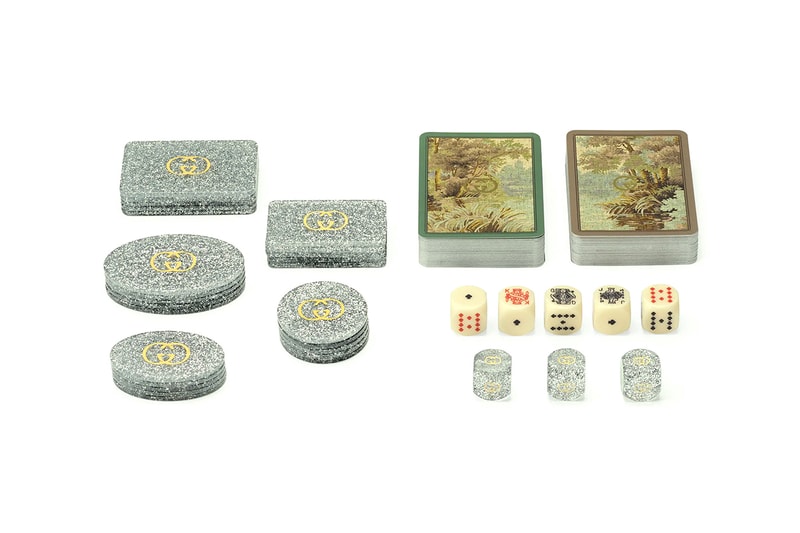 7 of 8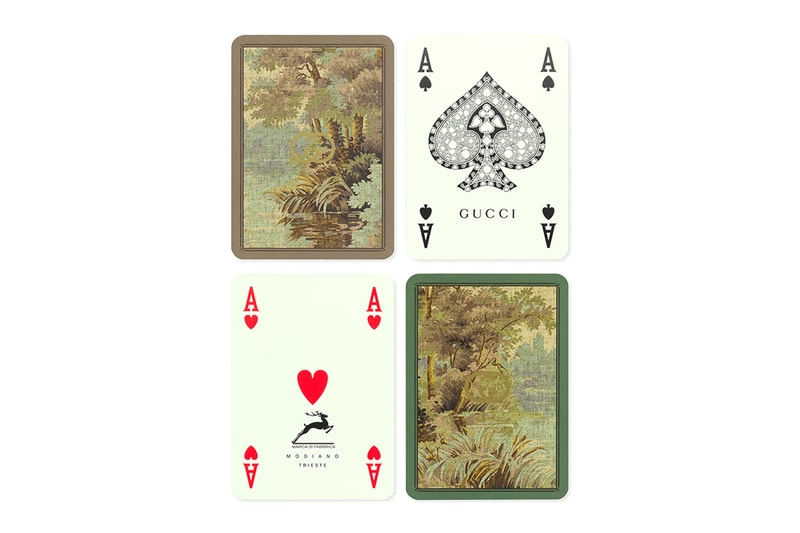 8 of 8
Gucci sure knows how to elevate your home, proving time and time again that its ornamental homeware can be more than a display. Previously, Gucci released its Decorative Wooden Chessboard with angelic sculpture pieces and Radura interior lining.
To continue upgrading your match skills, Gucci has just released an all-new Decorative Game Set to step up your game. Bound in a luxurious Crocodile casing, the exterior features natural Crocodile skin and golden GG hardware.
Once opened, you'll find a 1950s-inspired selection of games that will entertain the whole house. The inside is printed with Gucci's Grotesque Garden motif, matching nicely with the set of playing cards provided. Marble monogram pieces will enhance your abilities, while five standard dice are included alongside three additional glittered options.
Take a closer look at Gucci's Decorative Crocodile Game Set in the gallery above. It is available via the brand's website now for a mere $37,000 USD.
In other news, Kano hits East London in latest Burberry campaign by Daniel Lee.