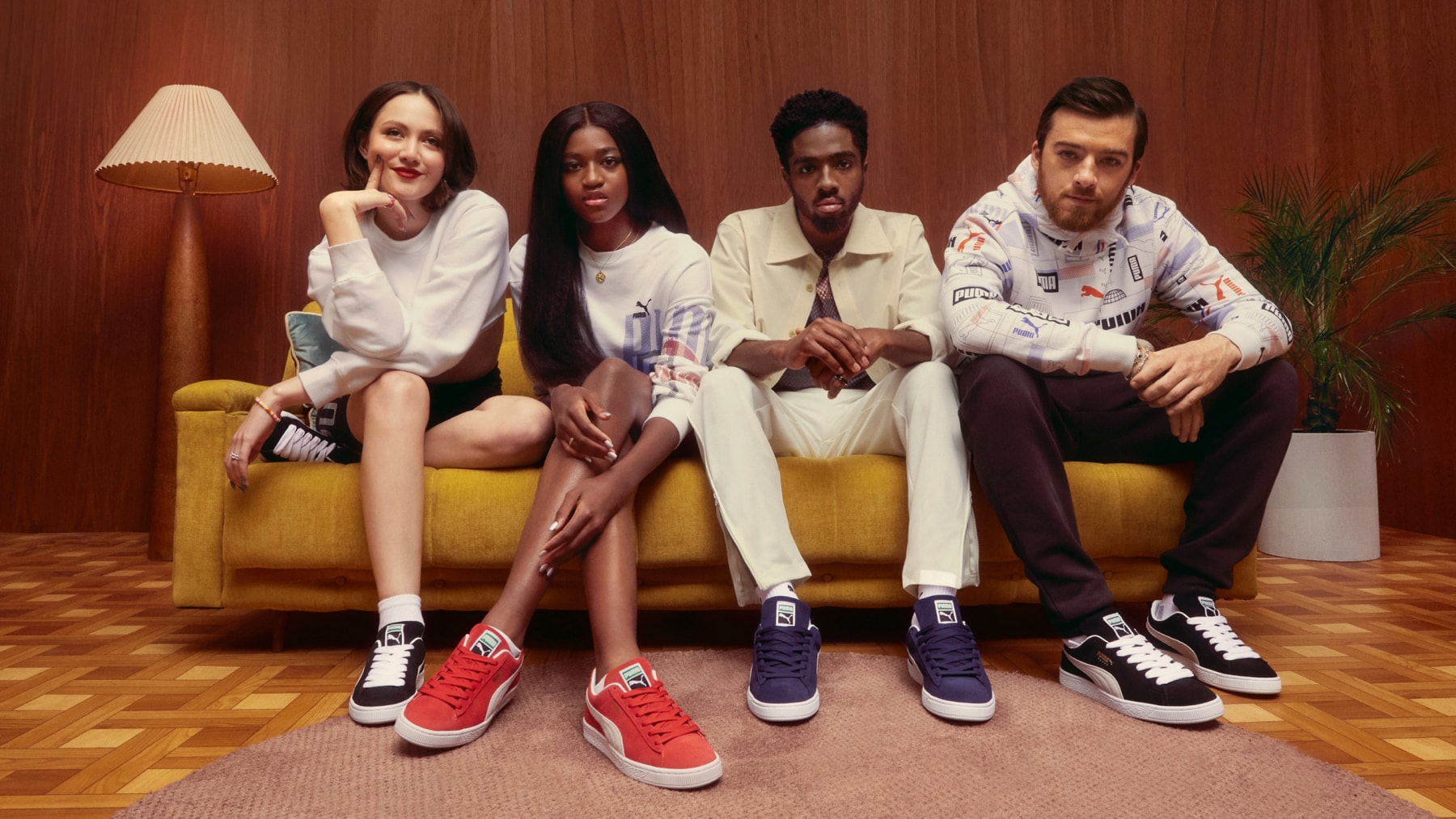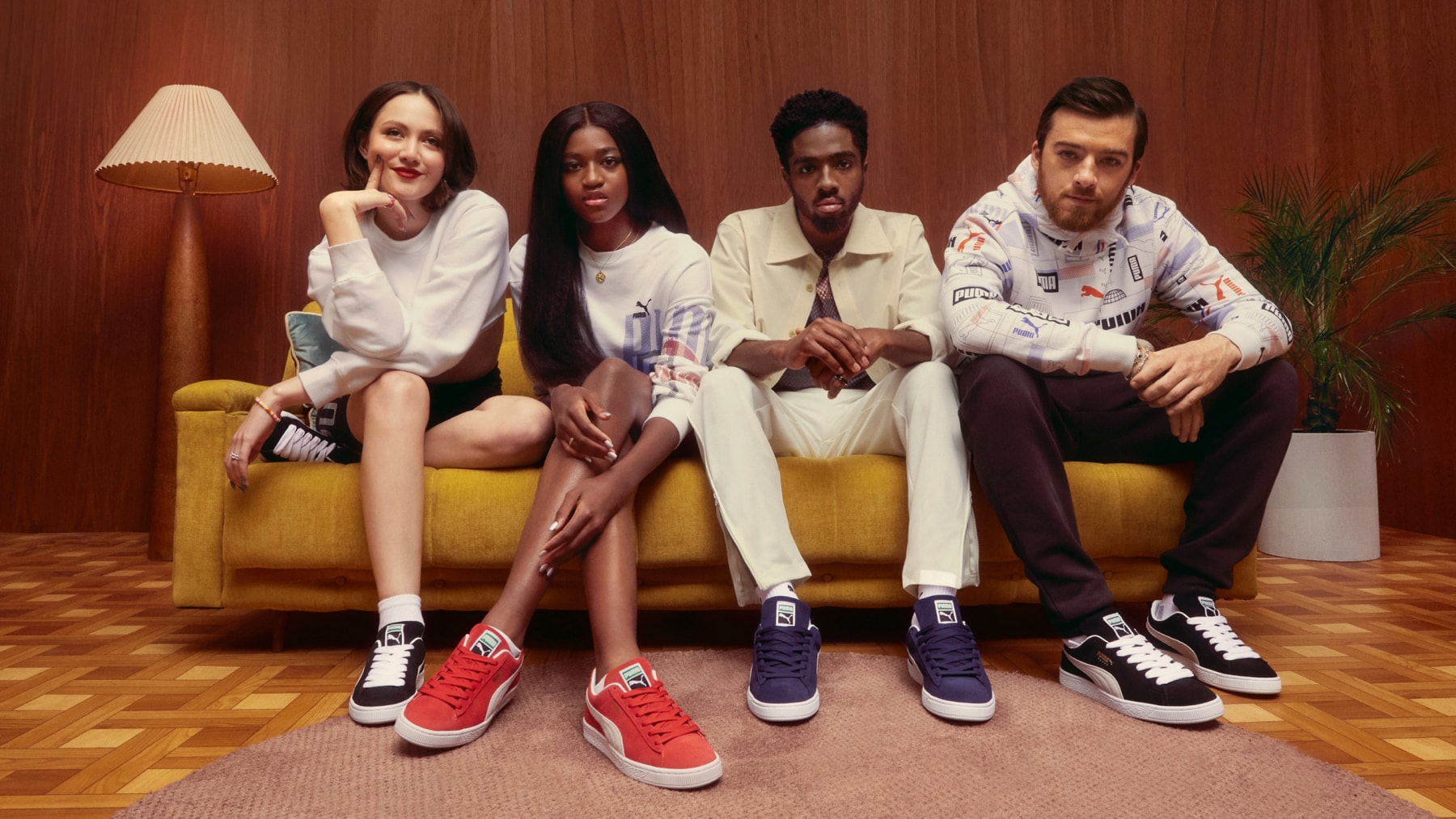 PUMA Recognizes 75 Years of Legacy with FOREVER. CLASSIC Campaign
Celebrating iconic products with Angus Cloud, Caleb McLaughlin, Iris Apatow, and Zaya Wade.
After surpassing a 75-year milestone of legacy and heritage, PUMA has unveiled the FOREVER. CLASSIC campaign as a celebration of accomplishment. Over the last few decades, the global brand has created products that have changed the landscape of the sports footwear industry and have impacted areas of culture from street style to skating.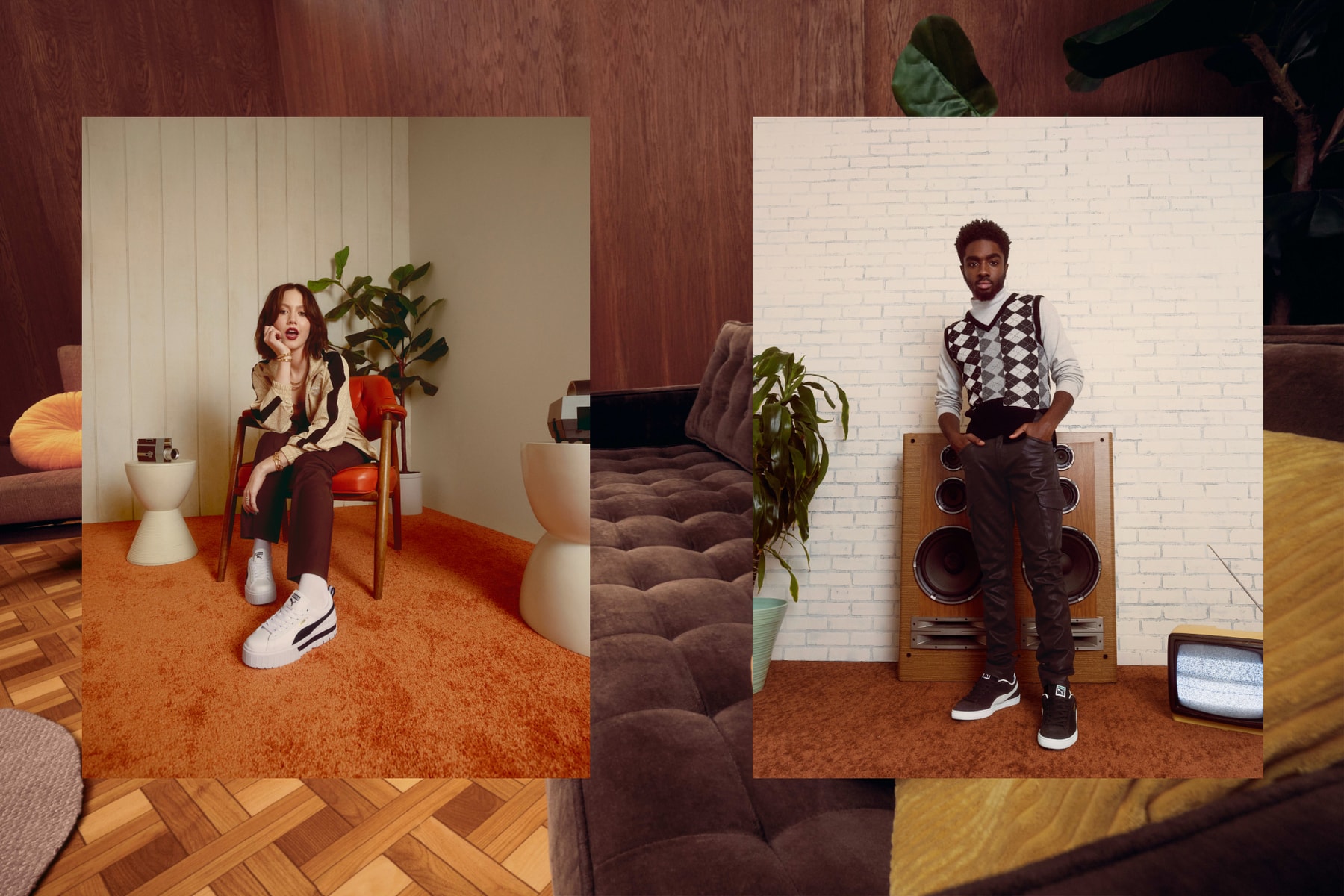 To honor this journey and the products that put PUMA on the map, the campaign features trailblazers from various backgrounds — actors, content creators, athletes, and more — telling their inspiring stories and sharing how they push culture forward in each of their own ways. Shot by Atlanta-born photographer and 2022 Forbes 30 Under 30 Art and Style honoree, Kendall Bessent, the project includes Angus Cloud, Caleb McLaughlin, Iris Apatow, and Zaya Wade.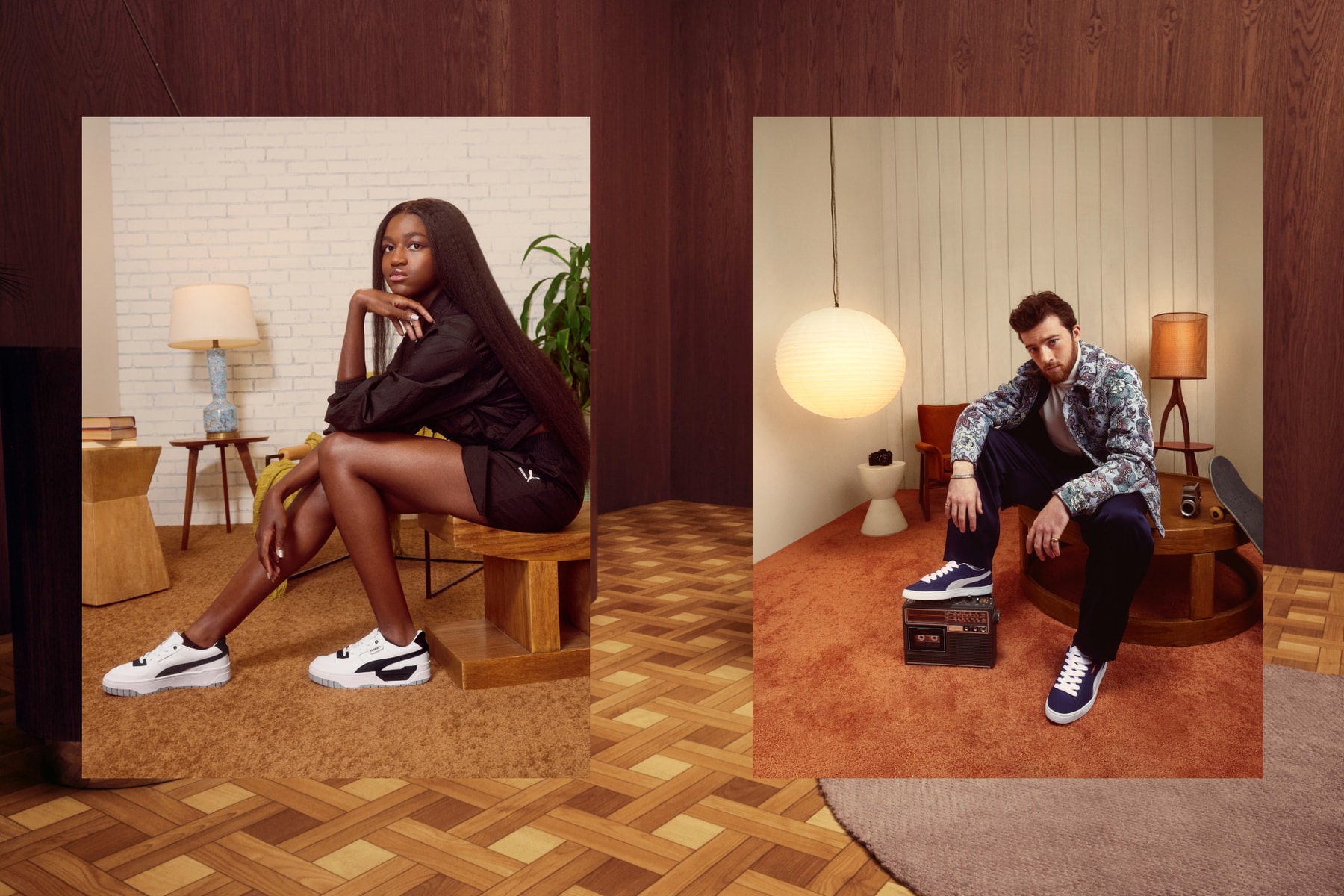 Each star embraces their authentic self through different passions and represents a contemporary generation of influential role models. FOREVER. CLASSIC shows off each creative sporting legendary PUMA products from throughout history, including the PUMA Suede, Cali, Mayze, and more.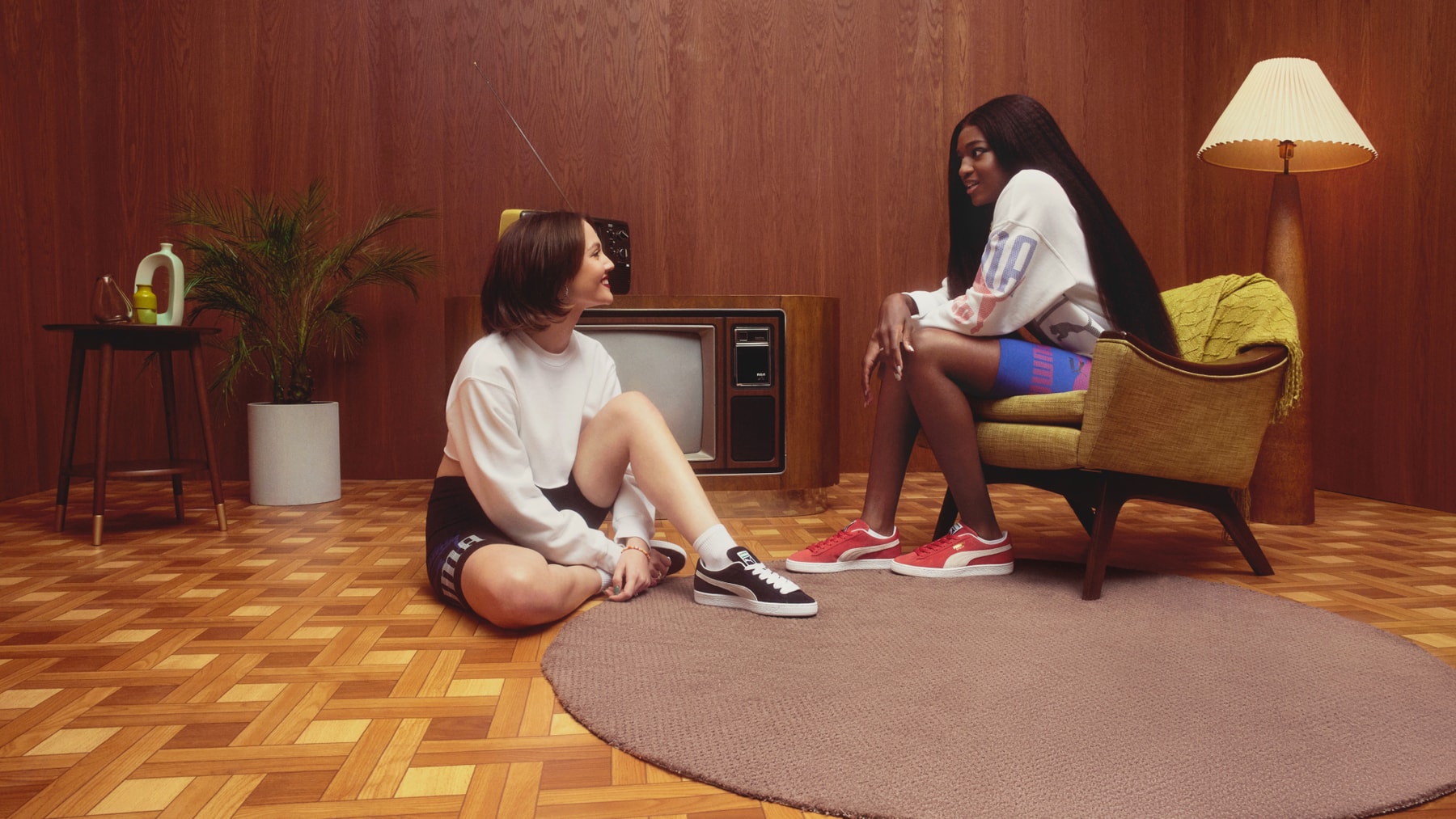 The PUMA Suede in particular is a model that has changed the game, gracing streetwear legends, hip-hop stars, and breakdancers among other prolific names in pop culture since 1968. Over the years, it has been reinterpreted by new generations and effortlessly incorporated into various sensibilities, proving its status as an indisputably classic silhouette.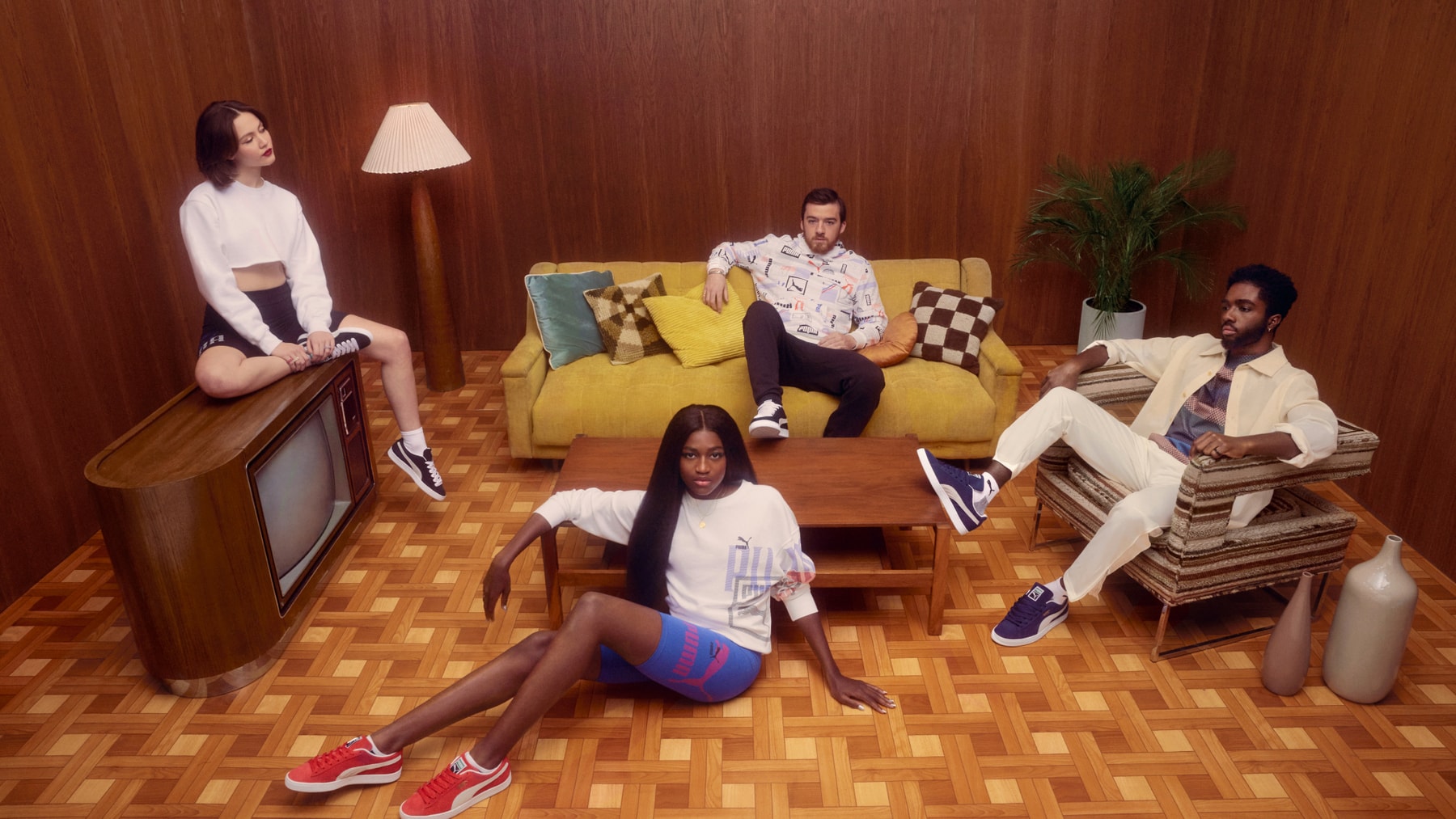 Much like the featured talent, the Suede, along with other staple PUMA products, have played a role in mass culture and are widely embraced by style icons and celebrities of the past, proving the timelessness of PUMA shoes and apparel. "PUMA is an iconic brand with 75 years of impactful moments and relationships in fashion, sports, and music history. To be a part of a campaign highlighting the next generation of history makers is inspiring and so special to me," Iris Apatow shares.

To shop PUMA's classic styles, visit jdsports.com.