Robert Downey Jr. To Star as Leading Role in Paramount's Remake of Hitchcock's 'Vertigo'
With Steven Knight set to write the script.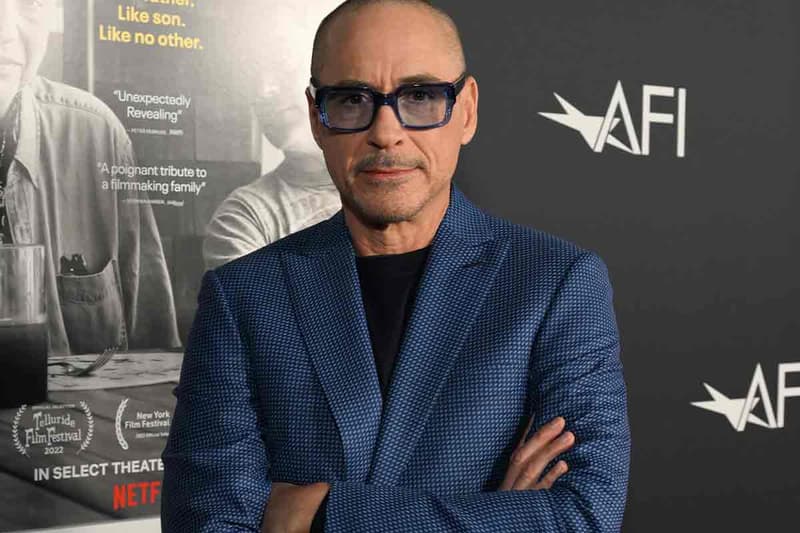 Paramount Pictures is set to remake a classic. The studio has acquired the rights to remake Alfred Hitchcock's 1959 iconic psychological thriller, Vertigo. Currently, Marvel star Robert Downey Jr. is slated to be the actor for the leading role. Downey Jr. is set to produce the project with his wife Susan Downey and their Team Downey production company along with John Davis and John Fox via Davis Entertainment.
Variety has reported that Steven Knight of Peaky Blinders is to pen the script, hot off the heels of writing an untitled Star Wars film. Since Downey Jr. left starred in his final Marvel appearance in the 2019 Avengers: Endgame, he has kept a low profile. Down the pipeline, Downey Jr. is expected to star in Christopher Nolan's historical epic Oppenheimer, releasing in July.
The original Vertigo saw James Stewart star as the titular John "Scottie" Ferguson. The story follows a San Francisco police detective, Ferguson, who retires due to a paralyzing fear of heights brought on by a severe case of vertigo. The plot follows Ferguson as he is hired to tail an acquaintance's wife and how his vertigo limits his abilities. A huge success during that time, the remake aims to recreate the classic and do Hitchcock justice by bringing the story to modern times.
In other entertainment news, watch the final trailer of Renfield featuring Nicolas Cage and Nicholas Hoult.