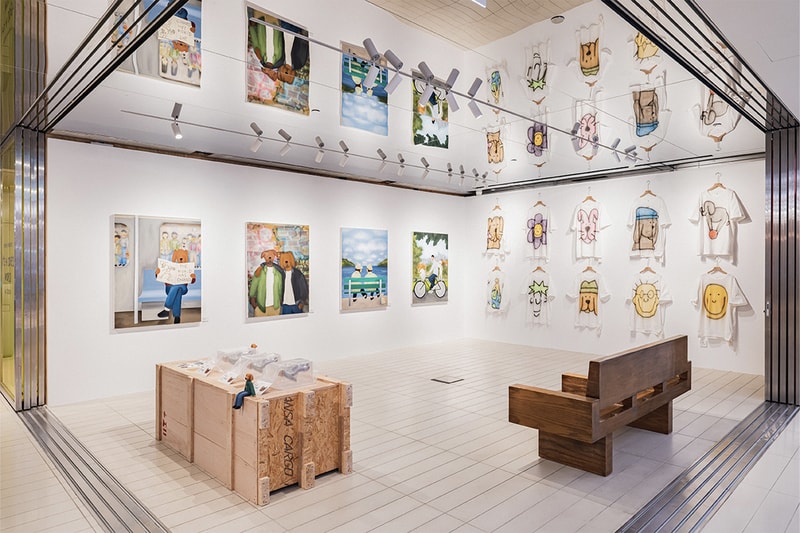 1 of 9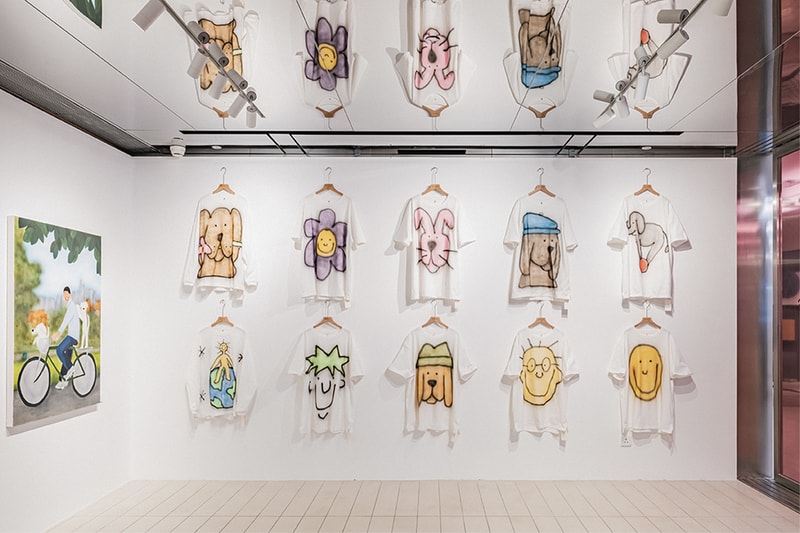 2 of 9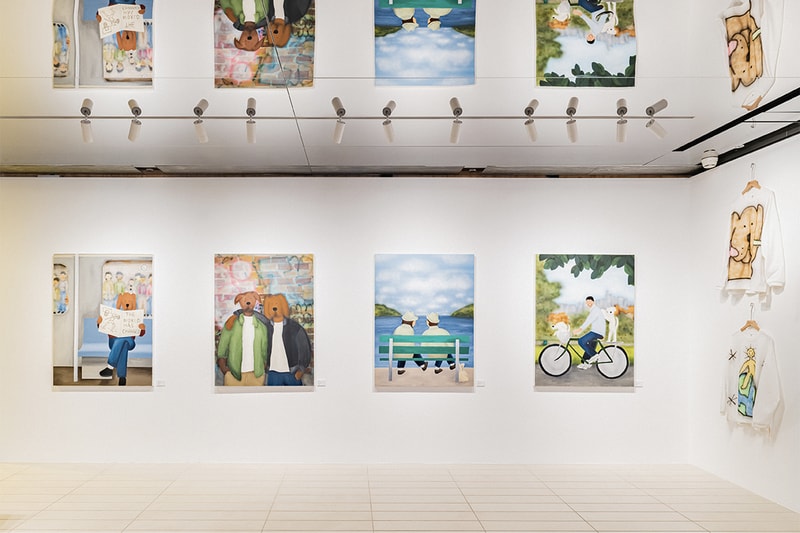 3 of 9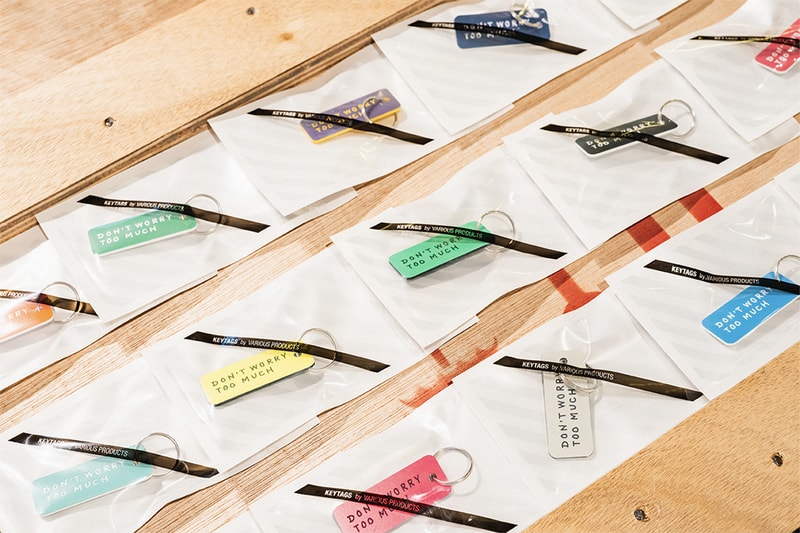 4 of 9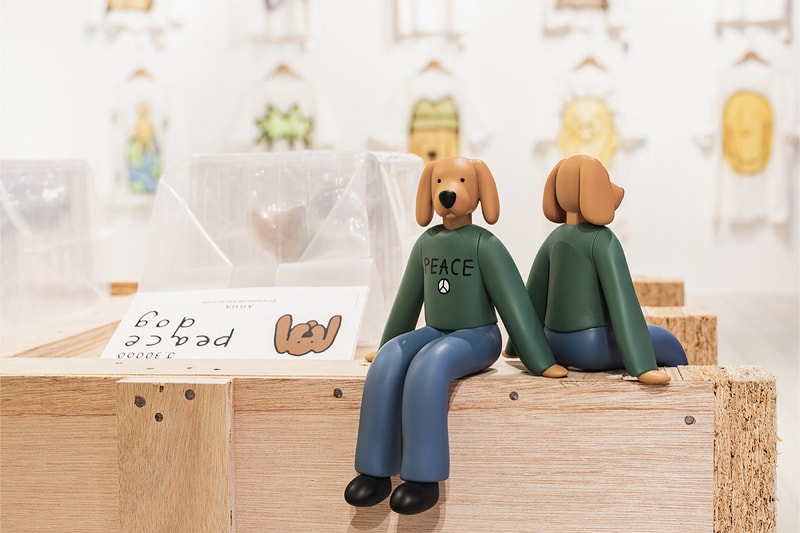 5 of 9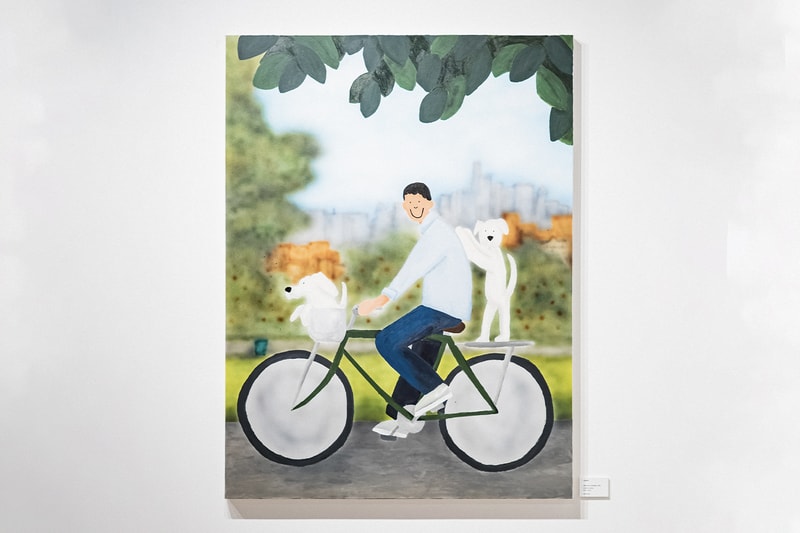 6 of 9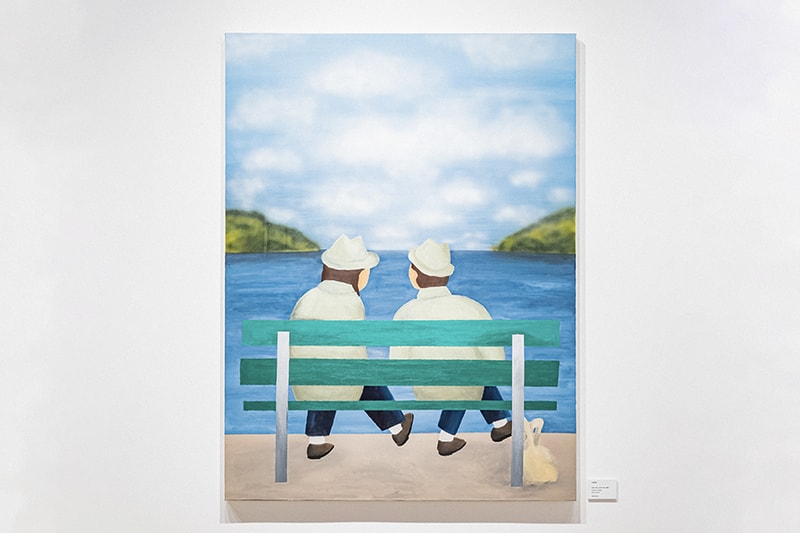 7 of 9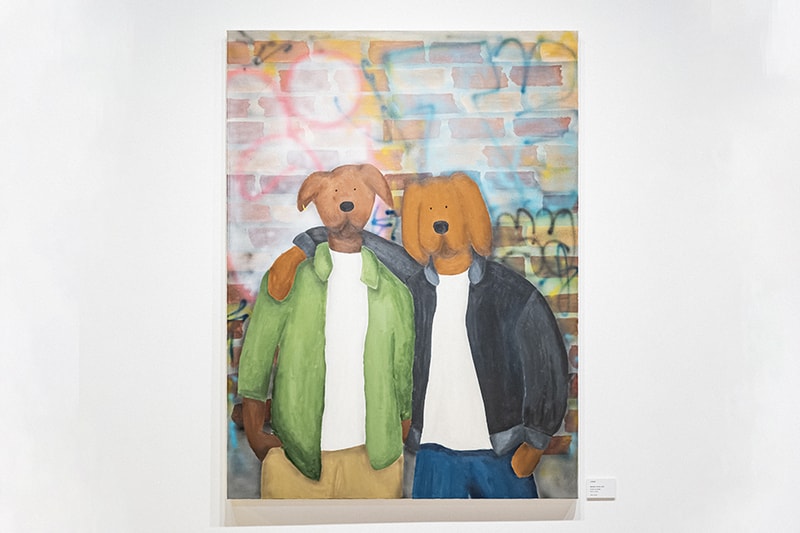 8 of 9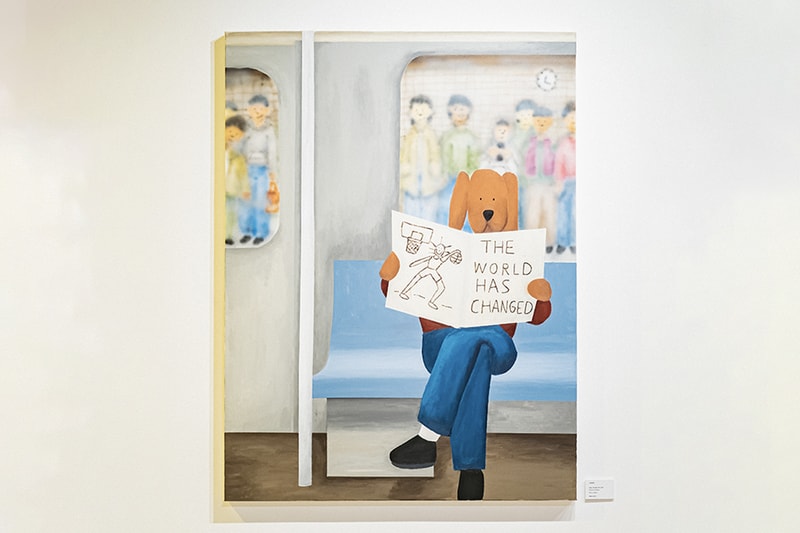 9 of 9
ASTERISK Taps J.30000 for "It's a Dog's World" Exhibition
The Canadian artist's first solo exhibition.
---
Setting up in Hong Kong's BELOWGROUND, Canadian artist J.30000 recently opened his first solo exhibition. Titled "It's a Dog's World," the exhibition comes in collaboration with eclectic select shop and vintage purveyor ASTERISK. A description of the show reads, "Celebrating the idea of taking time for oneself, the Montreal-based illustrator and painter reminds everybody to slow down and prioritize self-care in a world where we're all constantly on the move."
J.30000's "It's a Dog's World" exhibition showcases the artist's work inspired by society and relationships. Scenes often depict moments of leisure that evoke emotions of happiness, nostalgia, and freedom. The whimsical and colorful aesthetics serve to uplift while providing a sense of relief and respite, crafted to be embraced in the comfort of homes.
Along with the artwork on display, J.30000 prepared a series of one-off airbrushed T-shirts, Project AHHA PeaceDog Figure, and a selection of key tags with Various Keytags.
Check out the ASTERISK J.30000 "It's a Dog's World" exhibition above, on now until March 18 at BELOWGROUND.
BELOWGROUND
B/F, Landmark Atrium
15 Queen's Road Central,
Hong Kong
View this post on Instagram
View this post on Instagram
View this post on Instagram
In case you missed it, TAKAHIROMIYASHITATheSoloist. shared its "9 collaborations" T-shirt series.