NBA Is Considering Changing Its Overtime Rules by Implementing a "Target Score"
Including possibly eliminating the "one-and-done" rule.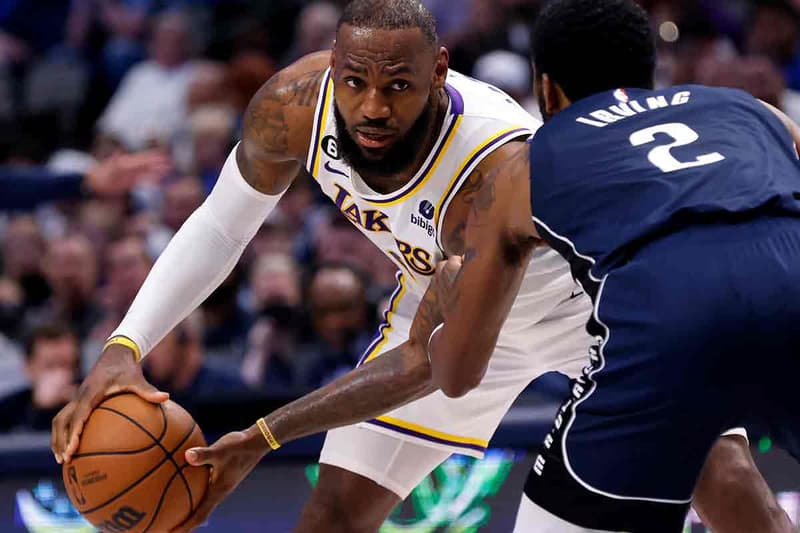 The NBA might be making a drastic change to its overtime rules very soon. In a recent report from NBA insider, Eric Pincus notes that the NBA and NBPA are planning on implementing a "target score" during overtime.
Pincus explains the addition of the "target score" stating, "That would prevent overlong broadcasts and overloading player minutes, like Los Angeles Clippers forward Kawhi Leonard's playing 46 minutes in a double-overtime loss to the Sacramento Kings on Friday." Besides the new target score rule, Pincus adds that NBA commissioner Adam Silver is looking to eliminate the "one-and-done" rule. Looking at the future of the NBA, this has been a key topic in the league for the past couple of years. If this would be removed, prospects would be allowed to join the NBA straight out of high school.
Another rule that the league is planning on implementing as early as next season is regarding the coach's challenge. Since the 2019-2020 season, teams can trigger a "one instant replay review per game of a called foul, called out-of-bounds violation, or called goaltending or basket interference violation." The NBA is currently thinking of allowing teams to keep their challenge and use it again if the challenge is successful. There is no word on when these rules will be put in place.
In other sports news, Lando Norris is ready to take on a new season on Formula 1.