Panasonic Debuts Two Hybrid Full-Frame Mirrorless Cameras, the Lumix S5II and S5IIx
Adding impressive video recording advancements to the popular S5.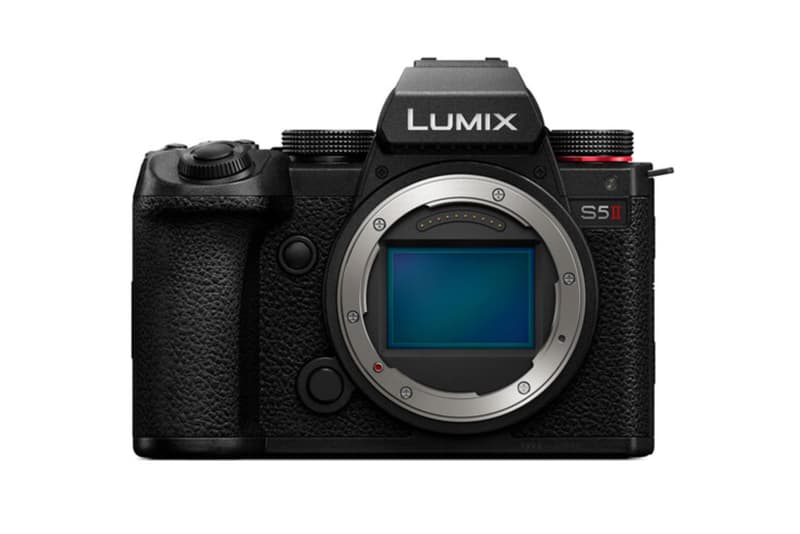 Panasonic is building out its line of mirrorless cameras with two new additions. The Lumix S5II and S5IIx are full-frame mirrorless cameras expanding on the impressive capabilities of its predecessor, the popular S5.
Thanks to Panasonic's L2 image engine, the S5II contains an image processor that operates twice as fast as the S5, as well as lower rolling shutter distortion so that photographers won't have their photos warped even if the camera is shaking at the time of capture.
The S5II retains some of users' favorite features from the S5, including double SD card slots, dual-native ISO, 5-axis image stabilization and more than 14 options encompassed across a range of stops.
For quick-moving subjects and action-packed scenes, the S5II offers 30 fps electronic burst shooting and a high-frame rate.
The S5IIx, meanwhile, contains all of the same features as the S5II, with some added technology designed for professional video recording and streaming. The camera is equipped with USB-SSD recording, meaning that videographers can attach an external SSD to the body via USB to support direct recording, playback and streaming. Video can be captured through ProRes recording, so that files are compressed to save storage space without compromising video resolution, or through ALL-I recording, where each file is individually compressed.
Panasonic is also separately offering a new 20-60mm zoom lens and a 14-28mm half-macro zoom lens. The two cameras will ship out at the end of the month, with the S5II retailing for $1,997.99 USD and the S5IIx for $2,197.99 USD.
In other tech news, Roku is working on making its own smart TVs.