Guillaume Delvigne Crafts Colorful Cork Furniture Collection
Inspired by a Henri Matisse painting.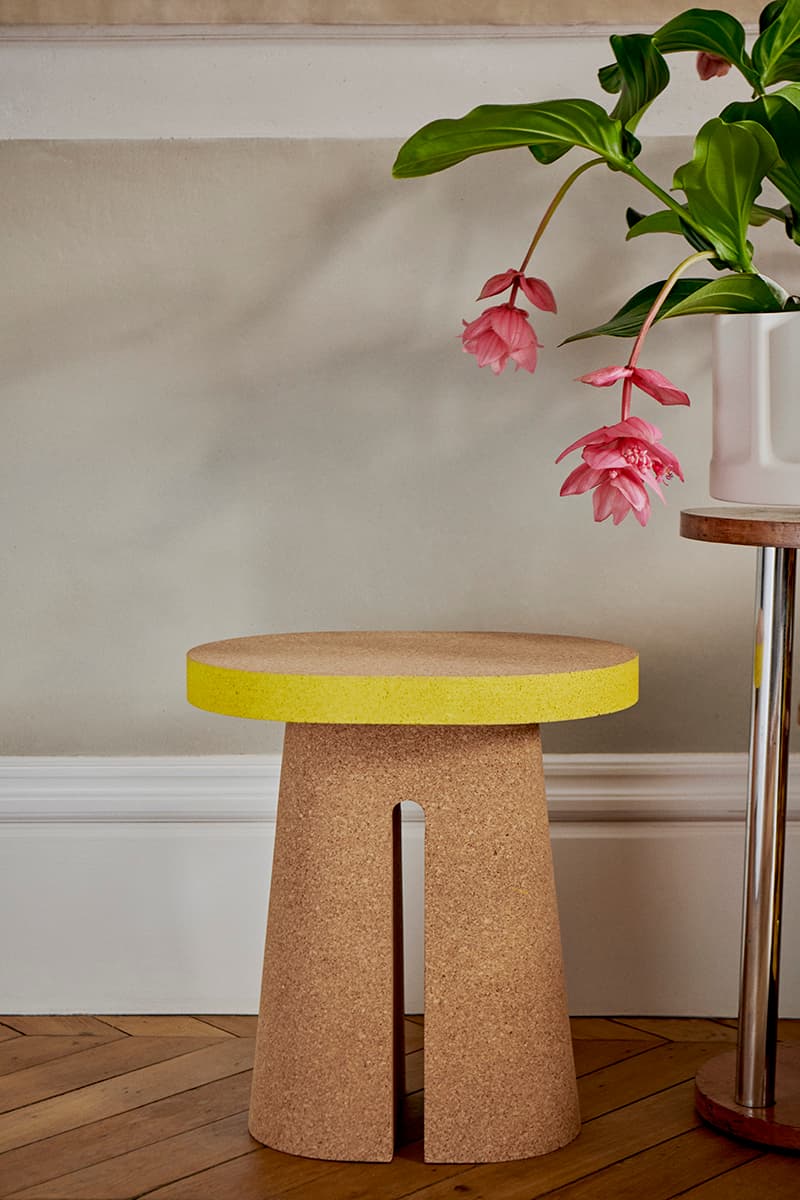 1 of 8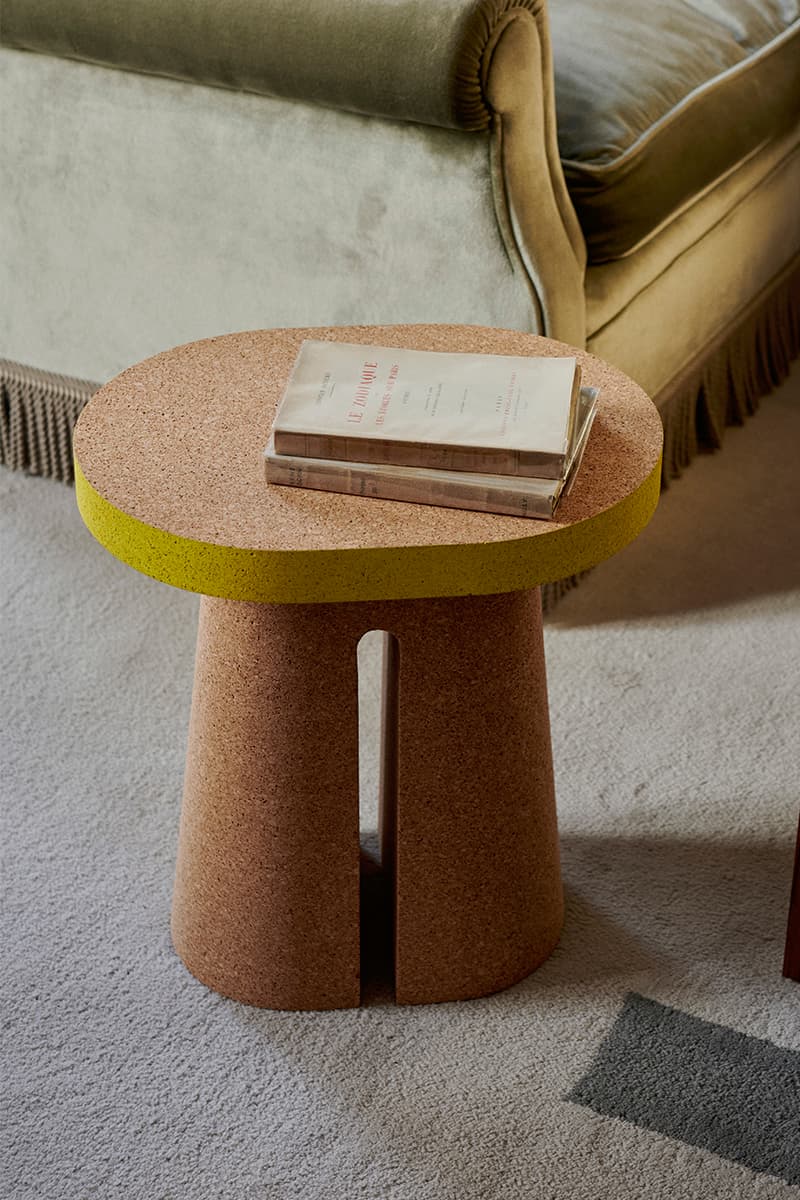 2 of 8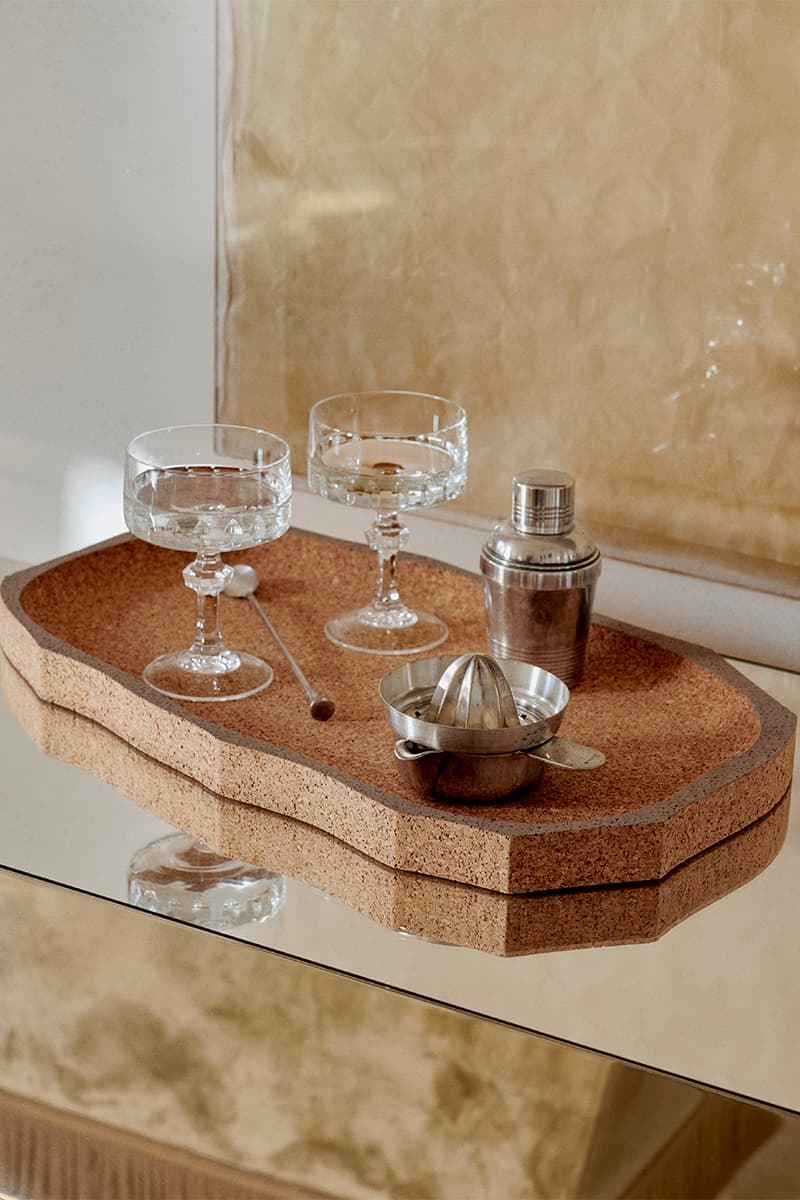 3 of 8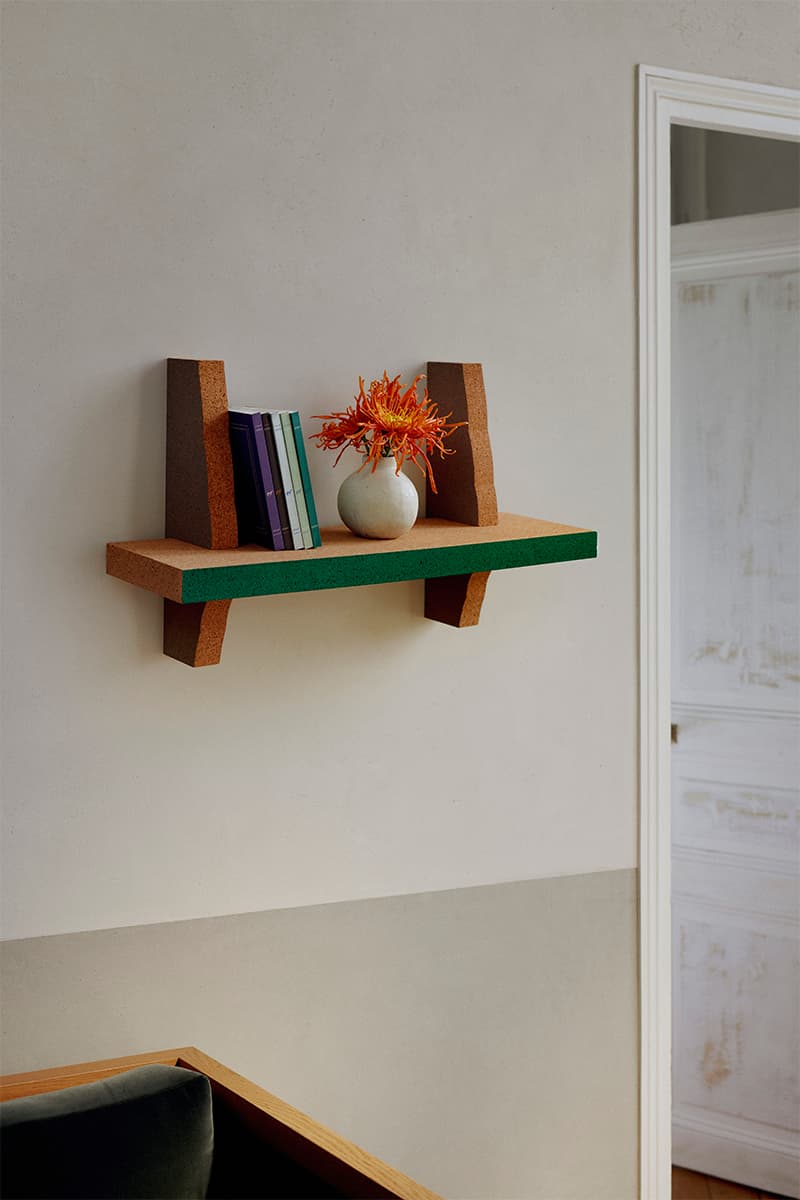 4 of 8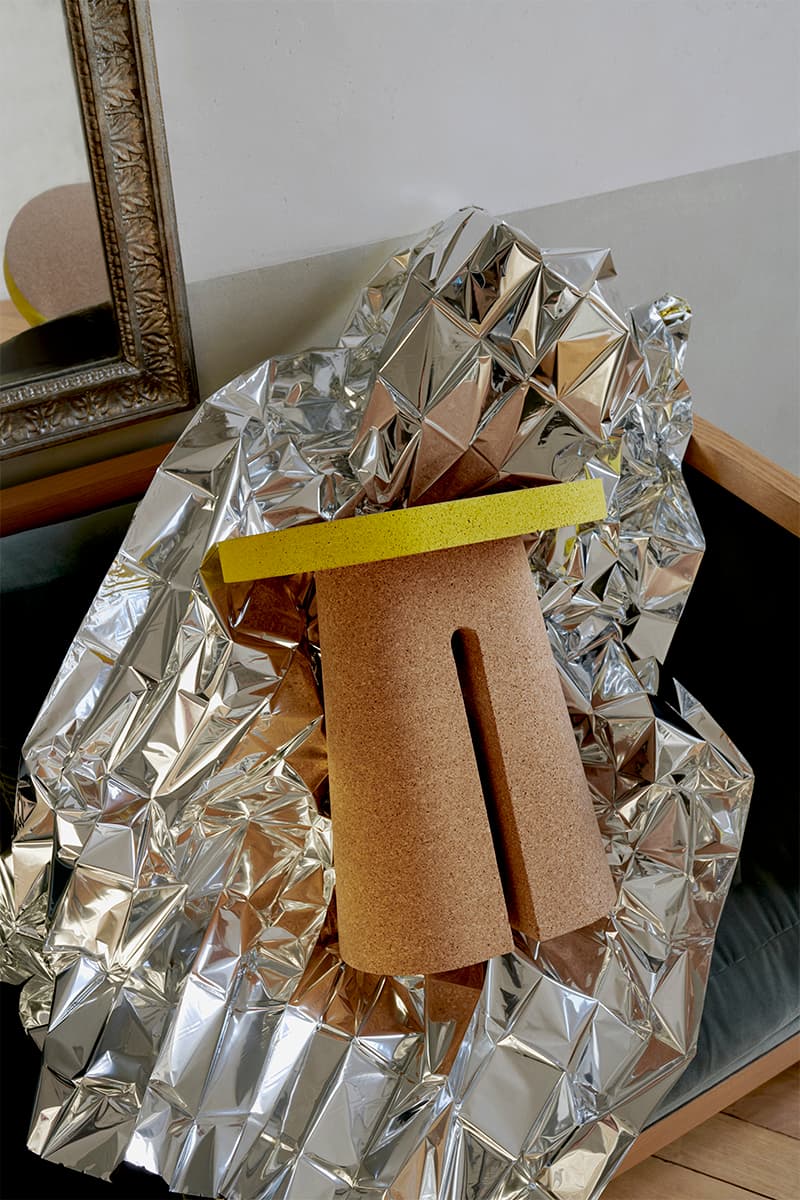 5 of 8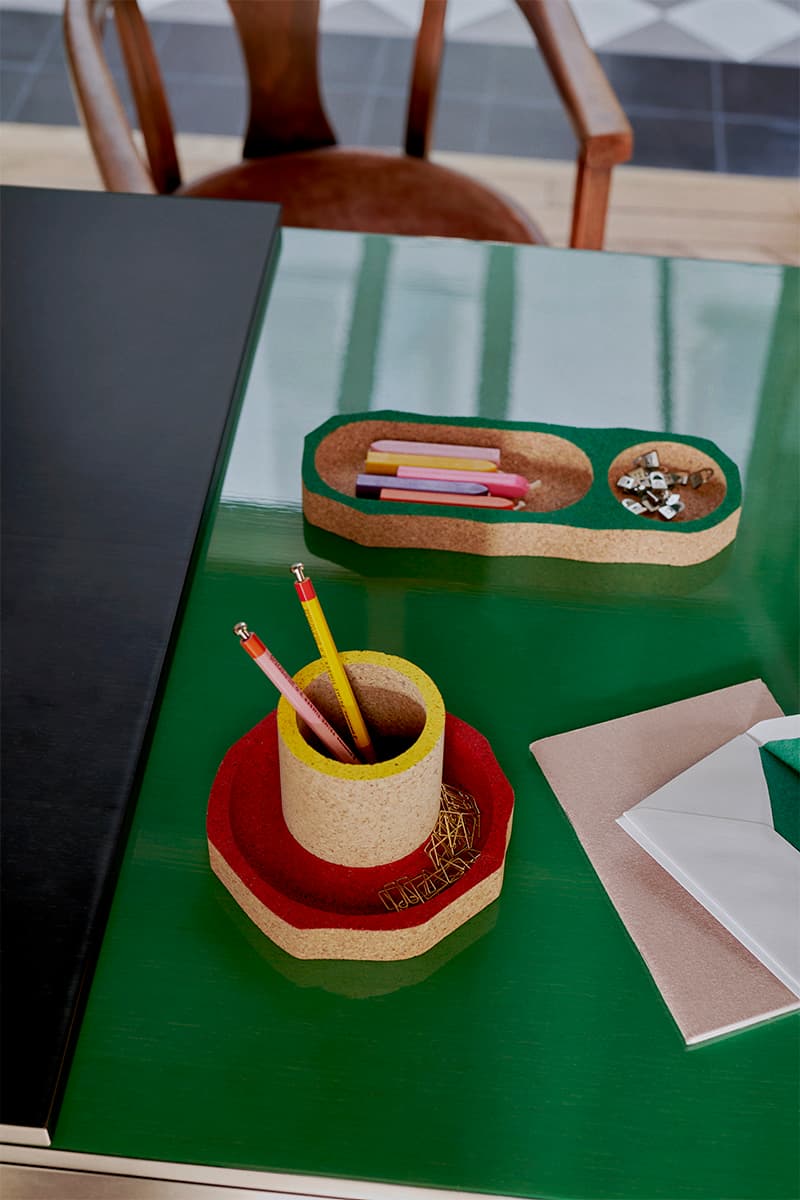 6 of 8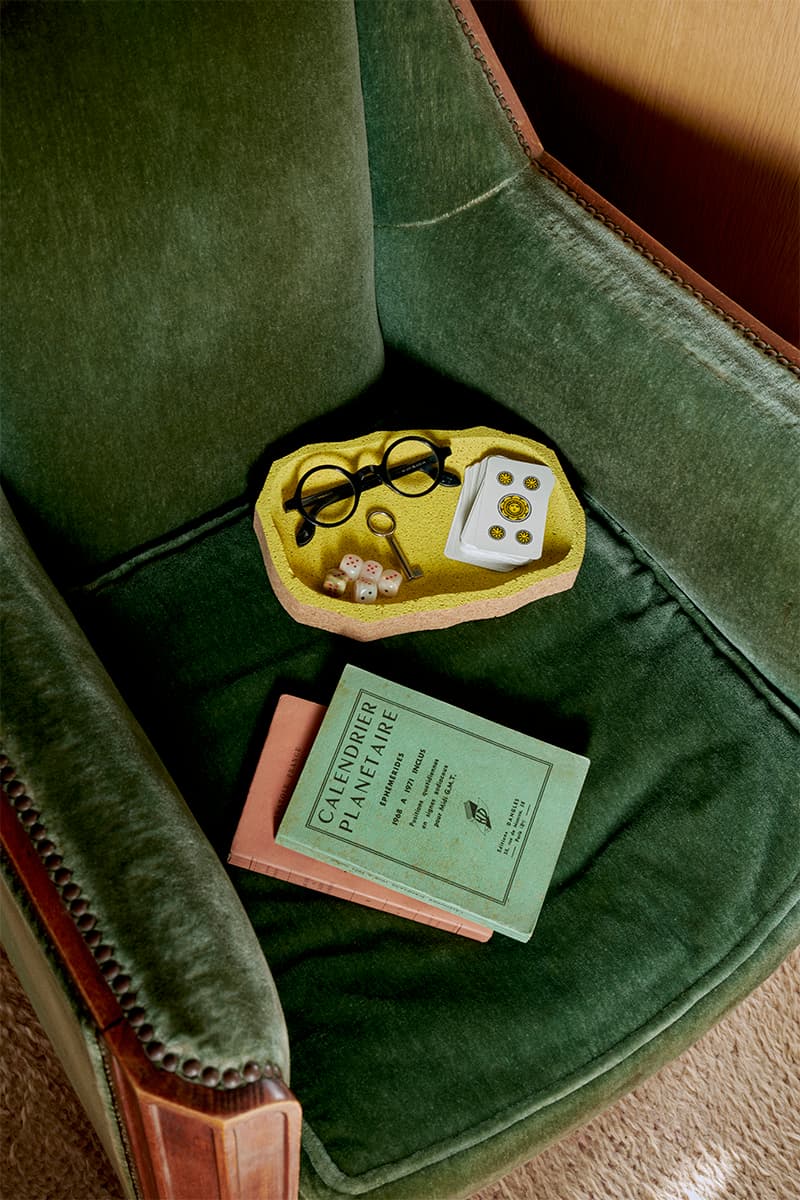 7 of 8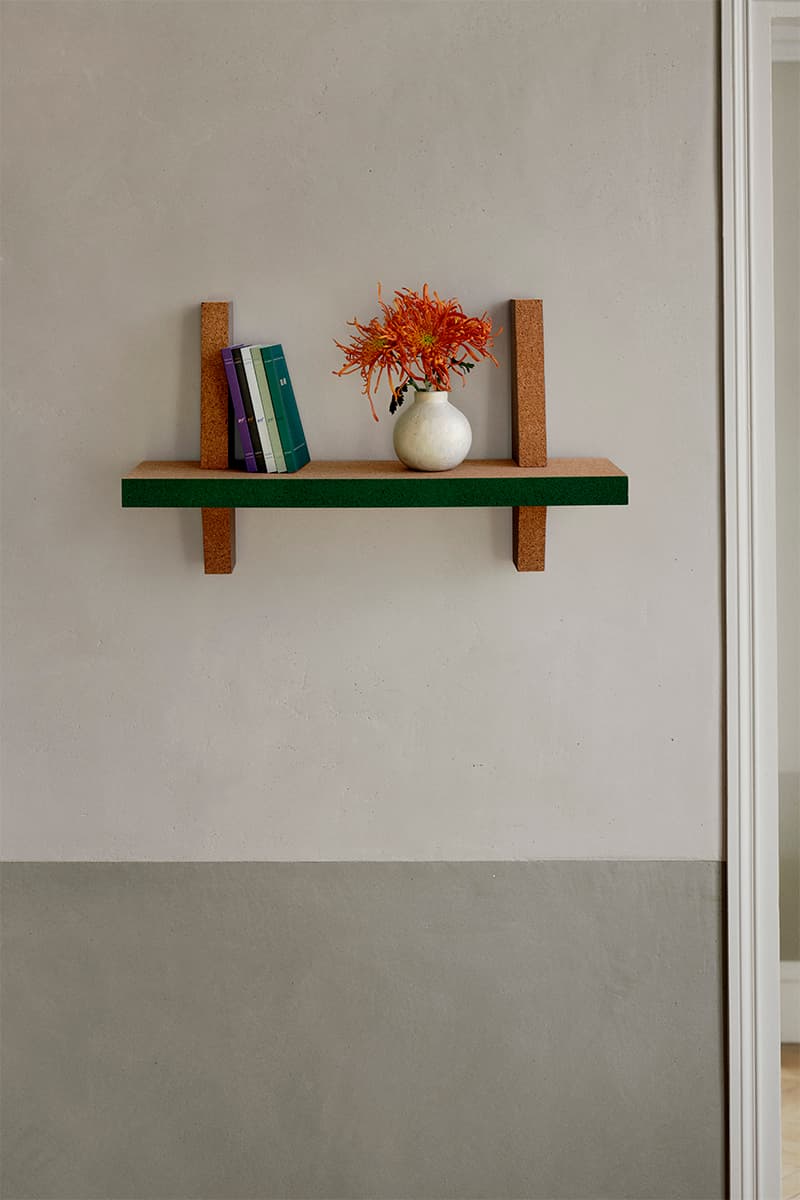 8 of 8
French designer Guillaume Delvigne has taken the bold hues found in an artwork by Henri Matisse and translated them into details for a collection of cork furniture.
Delvigne has crafted the pieces for Maison Matisse – a company founded by the artist's great-grandson. Named "Les Mille et Une Nuits", the collection shares its name with an artwork painted by Matisse in 1950, featuring his signature use of collage and color.
For Delvigne, it was the scissor-cut technique combined with bold blocks of colors that provided inspiration for the shapes of his objects. Across the shelving, desk organizers, and stools, he has employed forms from different sections of the painting. "It was really important for me that the lines were not rigid because that would not have been in the spirit of Matisse, and to instead create movement and make the collection dynamic," he adds.
Each piece has been made in Portugal, a region famed for its cork production. Sliced from blocks of recycled cork, Delvigne describes the collection as being "three-dimensional versions of the artwork". Color is boldly applied to edges, creating a similar sense of negative space observed in Matisse's piece. Laser-cutting is used to create the shape, while finishing is all done by hand. "I wanted above all to appropriate some of the painter's codes," the Delvigne adds. "To transcribe in my own way the sensations that the painting gave me, and to translate that emotion into pieces that for me are energetic, raw, and spontaneous."
To launch the collection, Delvigne created a site-specific set at the Maison & Objet furniture fair in Paris, as well as a custom installation for the store's windows on Rue du Bac for the city-wide design festival. Launching elsewhere in Paris, unpublished sketches by Charlotte Perriand were brought to life in a rug collection by CC-Tapis.