Feng Chen Wang Looks to Ancient Chinese Traditions for FW23
Paying tribute to several heartwarming family occasions on the runway.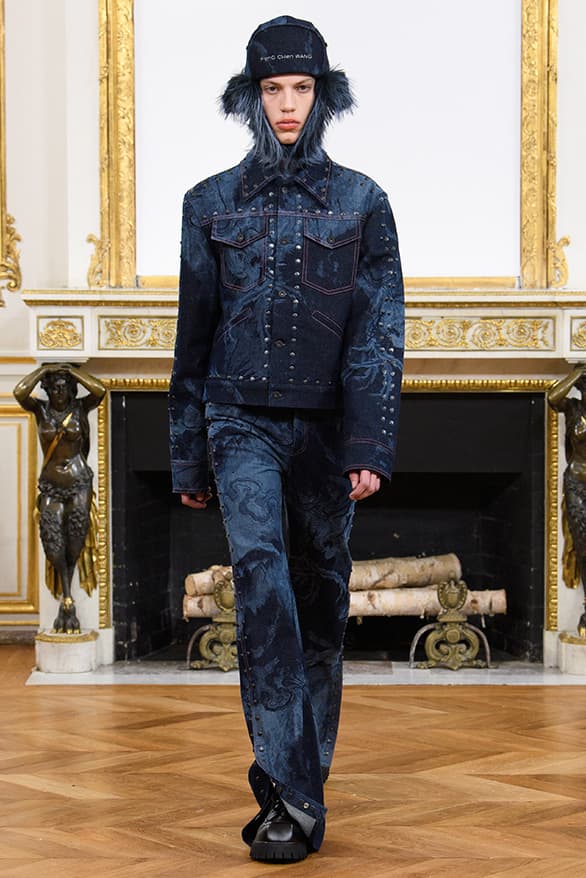 1 of 40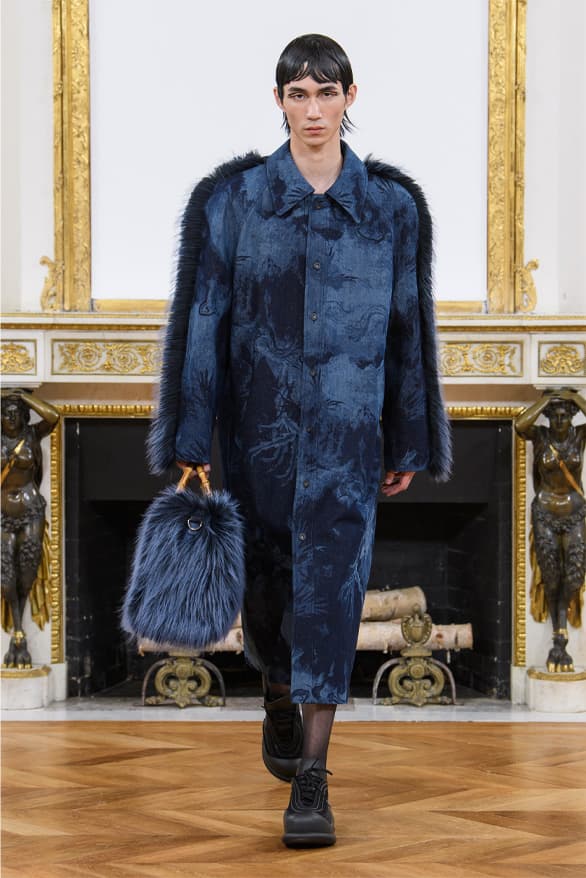 2 of 40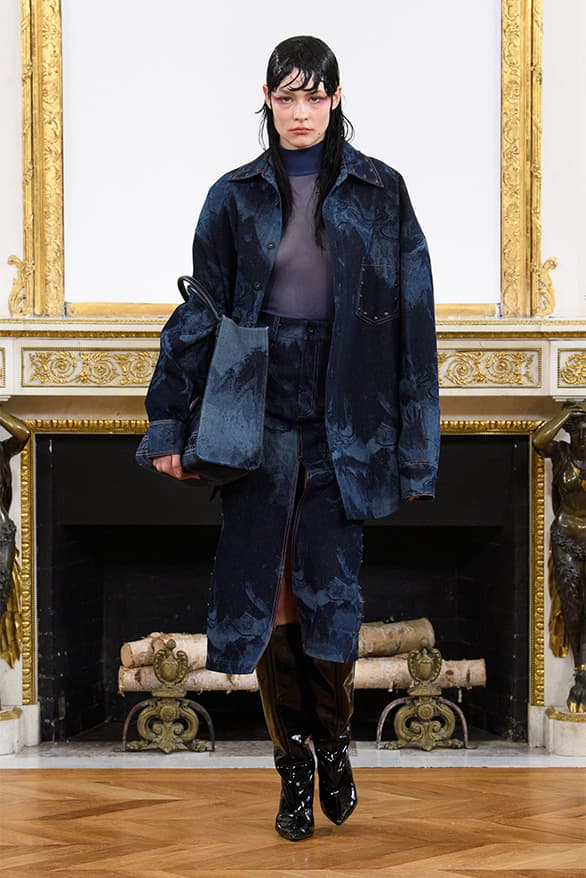 3 of 40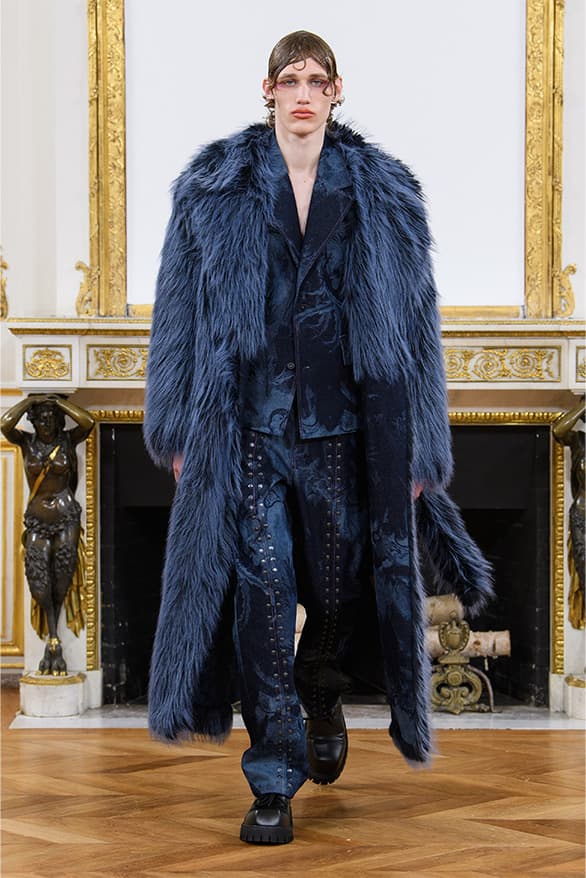 4 of 40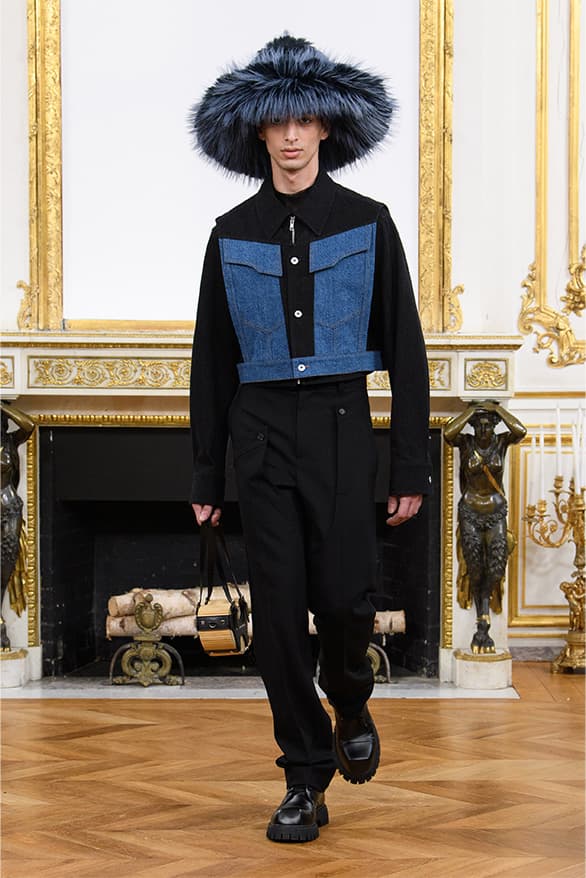 5 of 40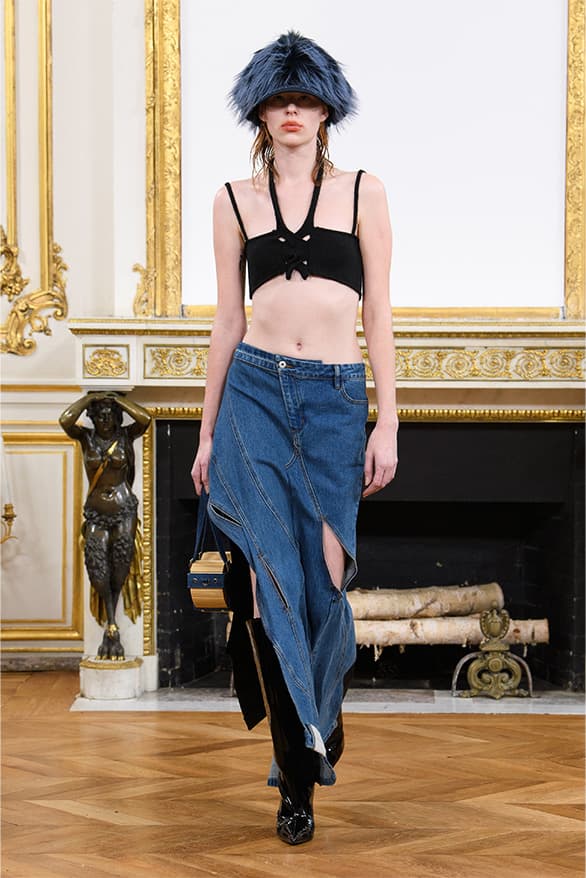 6 of 40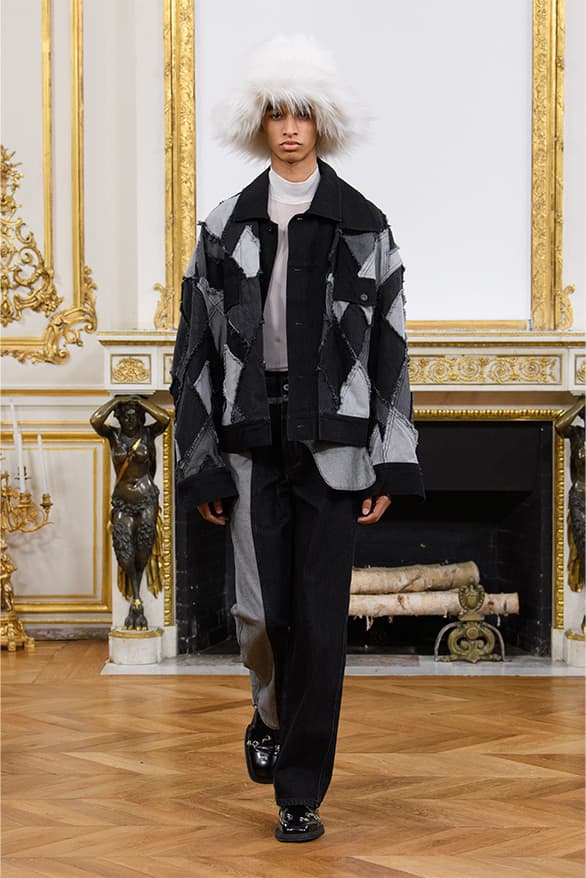 7 of 40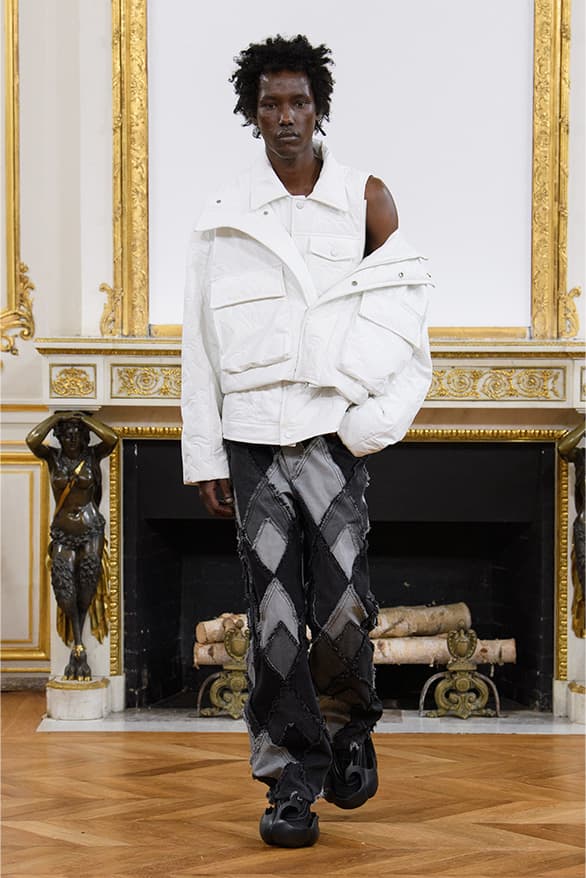 8 of 40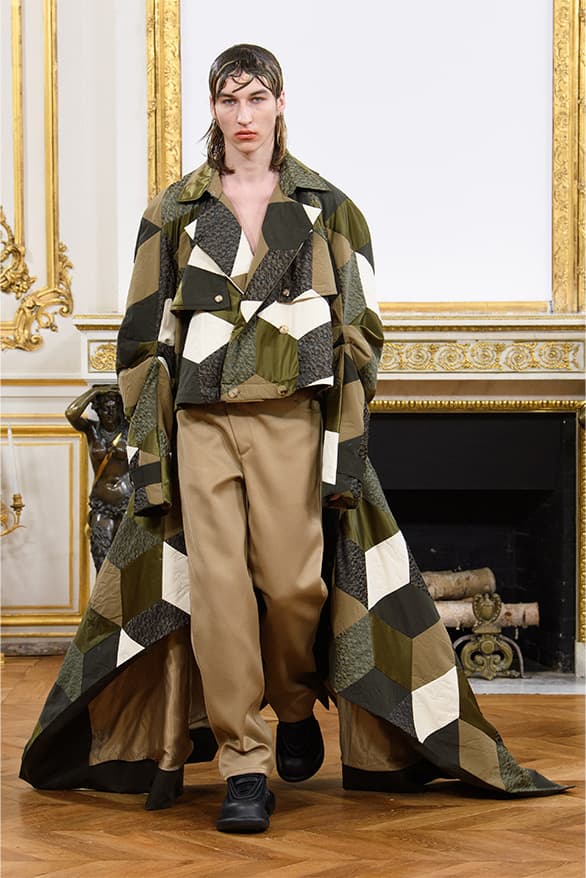 9 of 40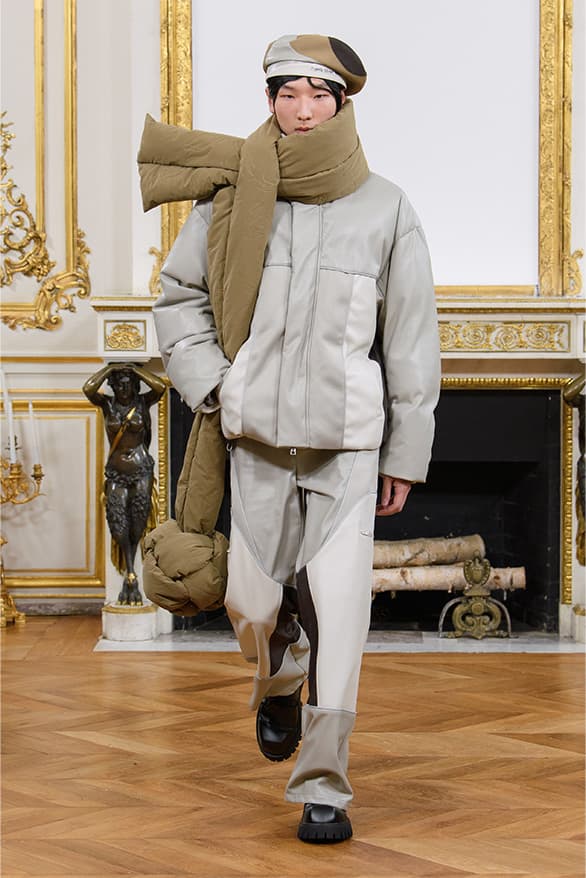 10 of 40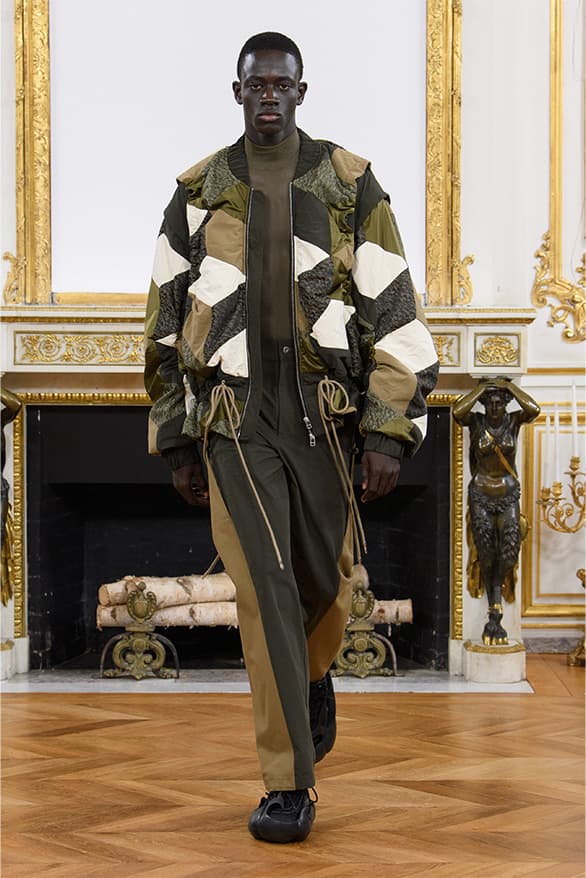 11 of 40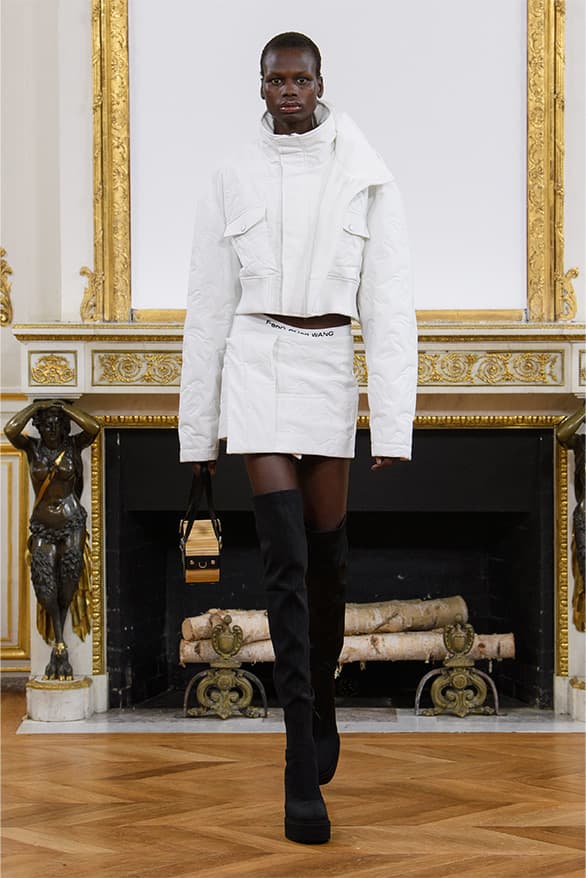 12 of 40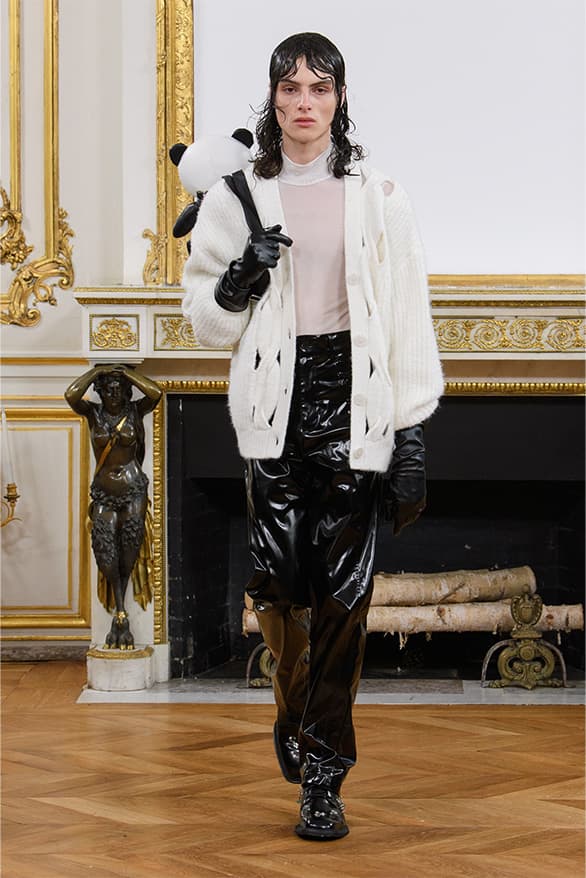 13 of 40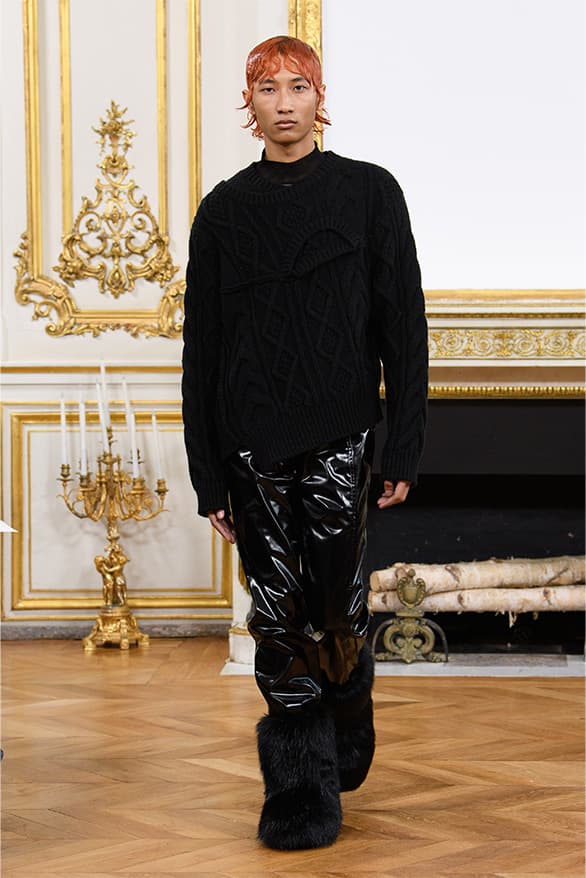 14 of 40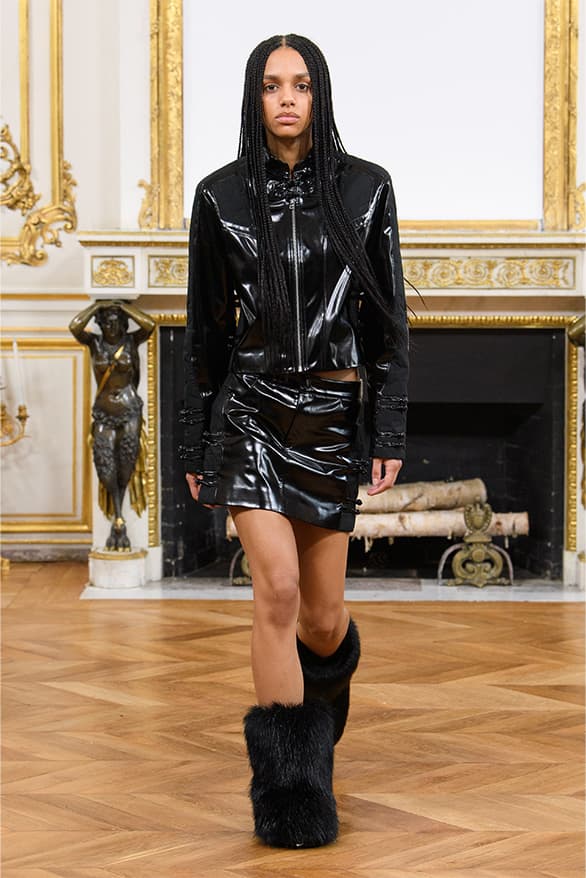 15 of 40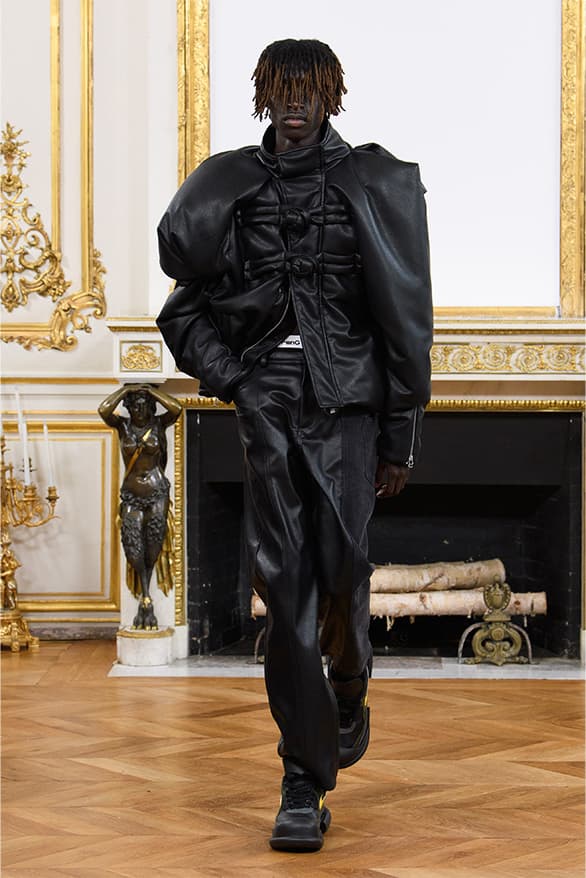 16 of 40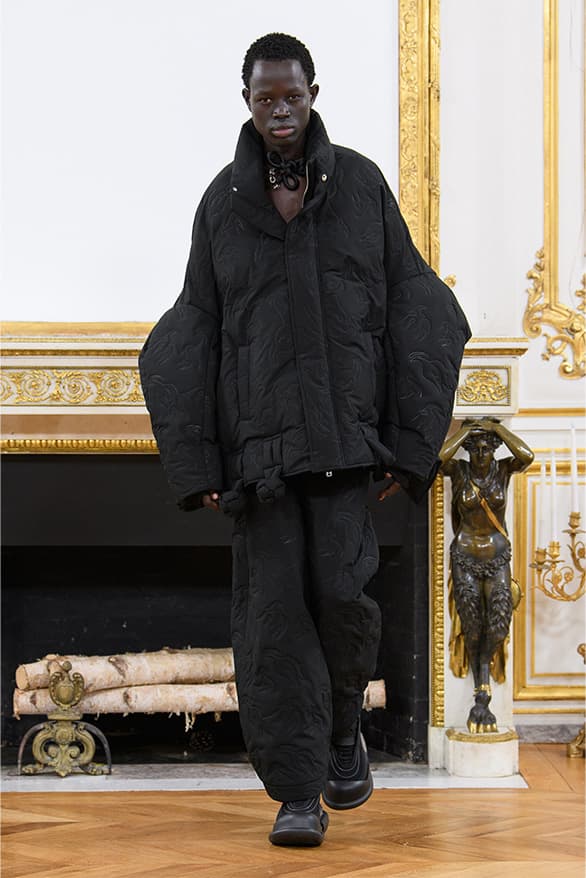 17 of 40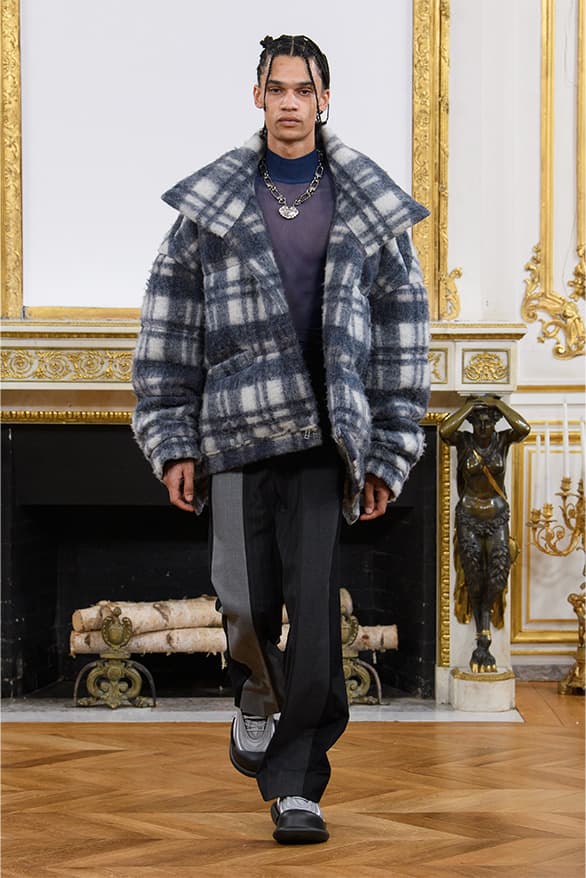 18 of 40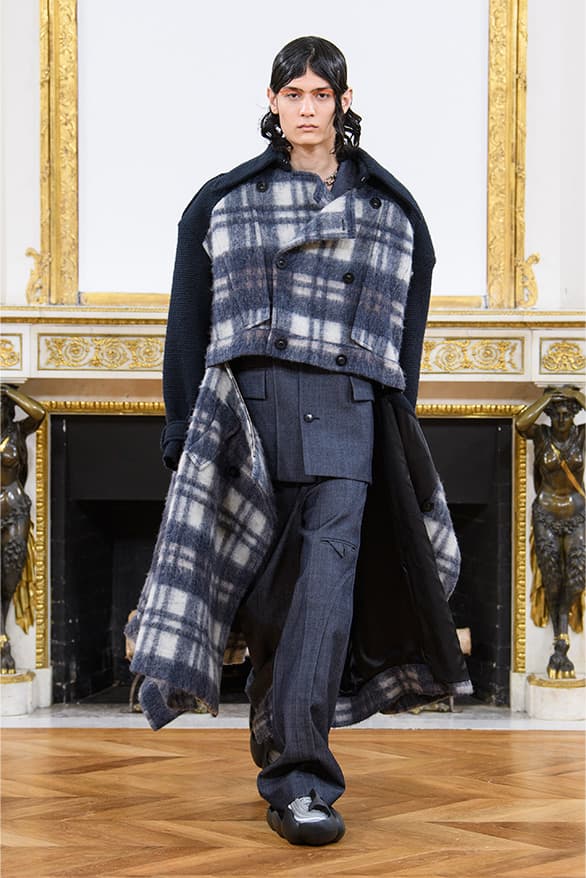 19 of 40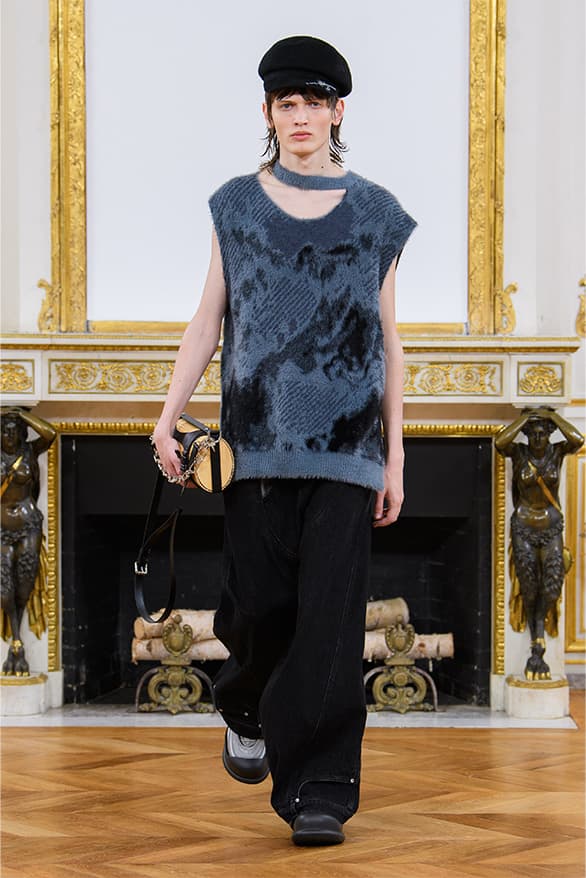 20 of 40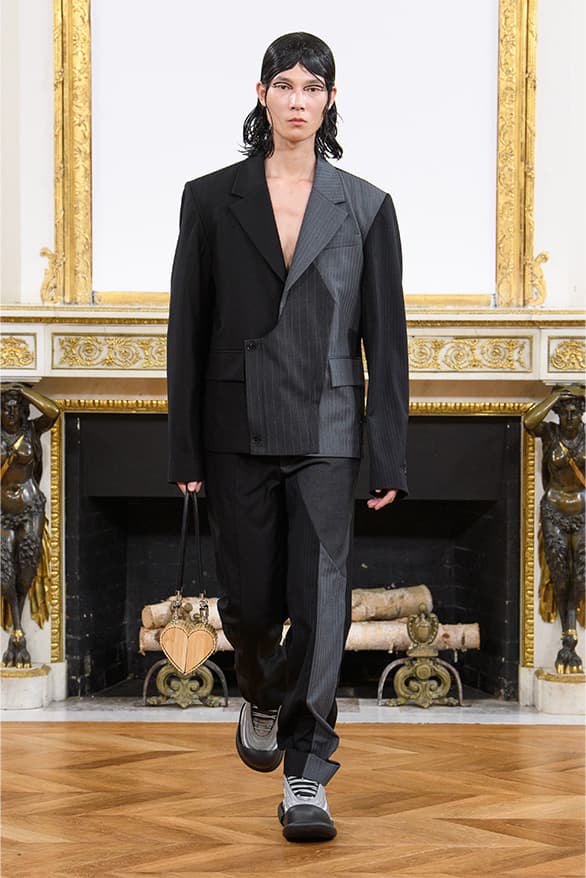 21 of 40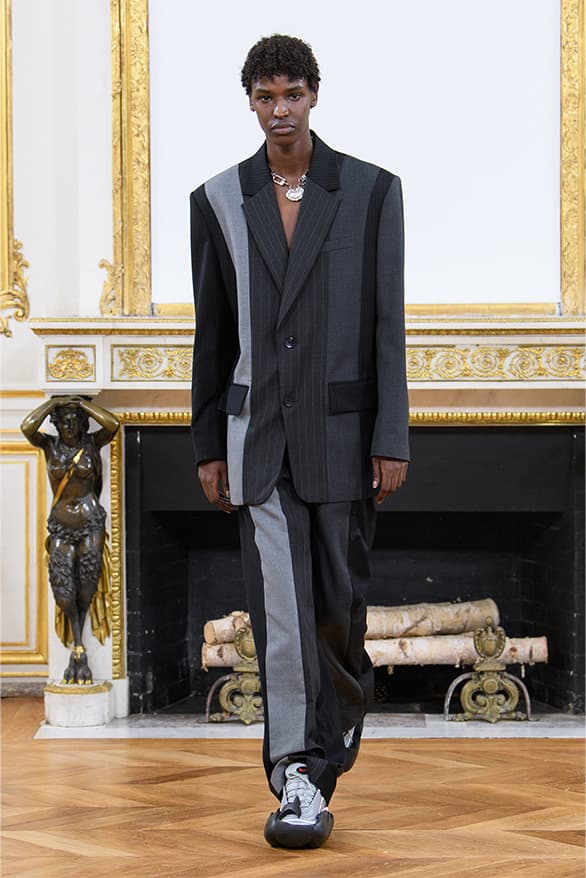 22 of 40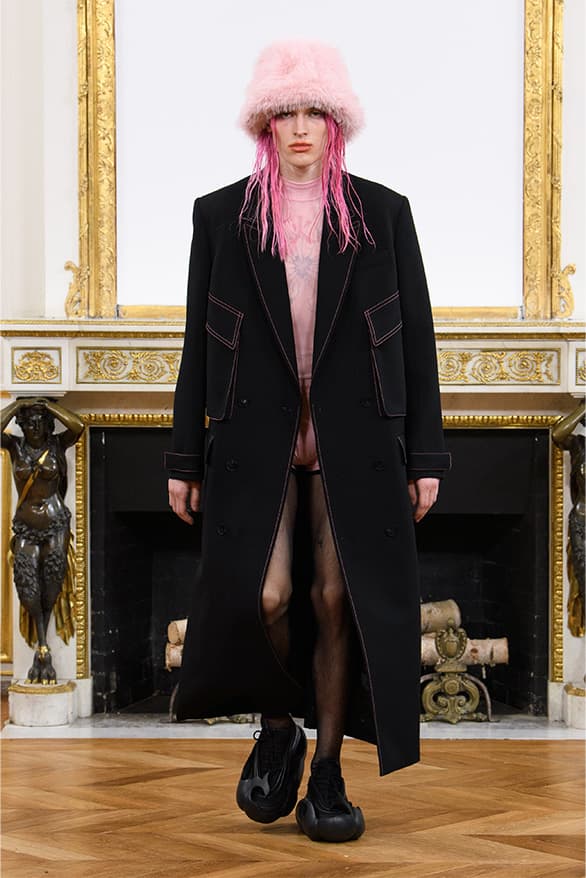 23 of 40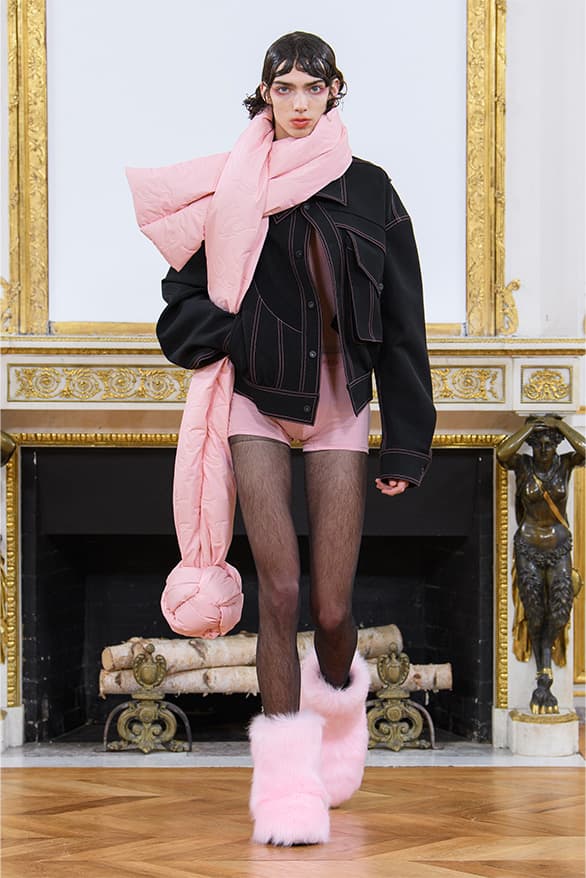 24 of 40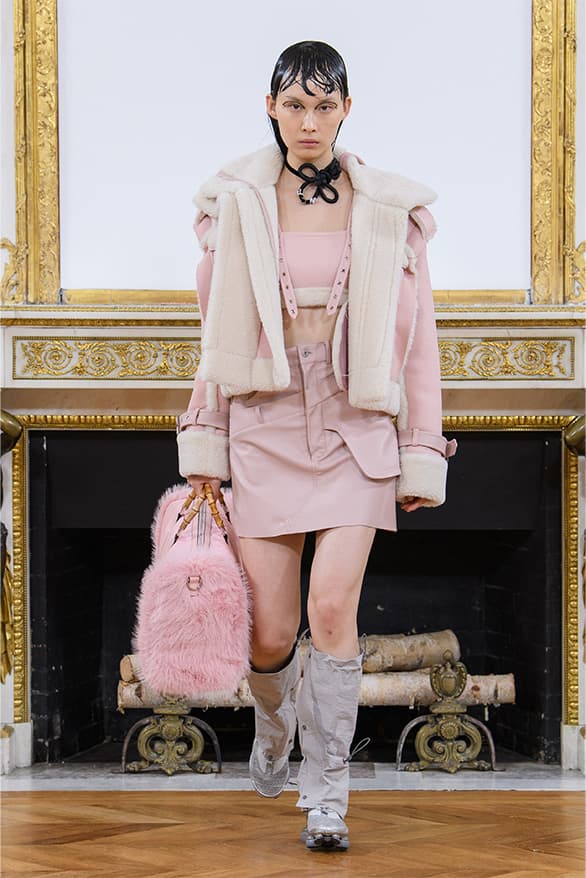 25 of 40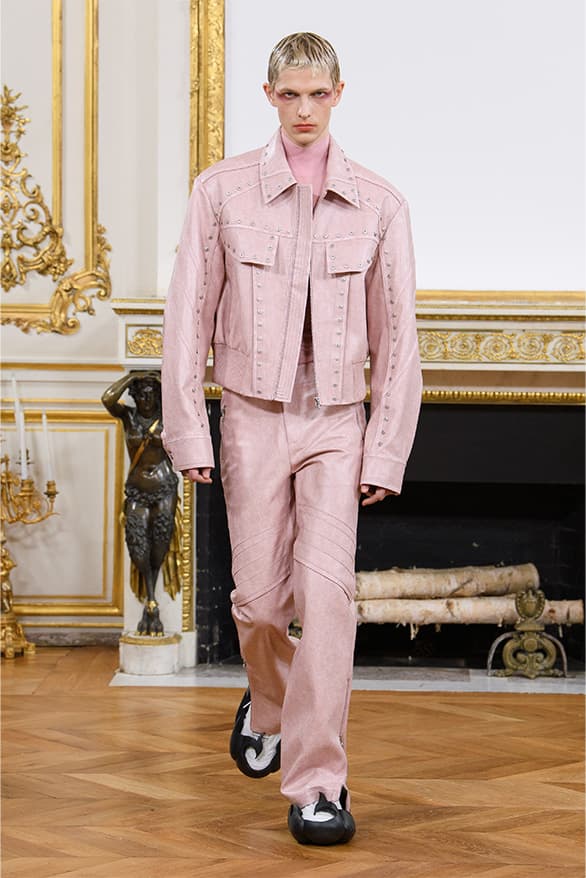 26 of 40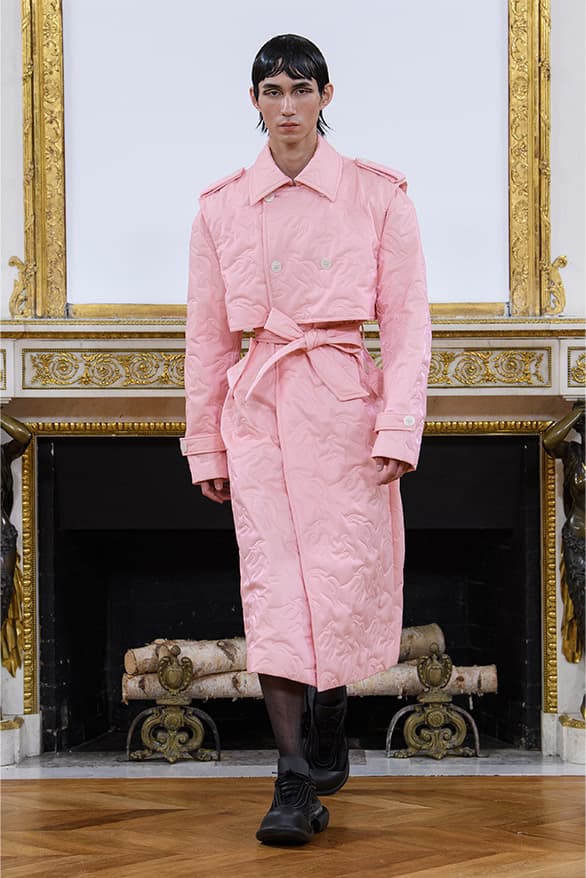 27 of 40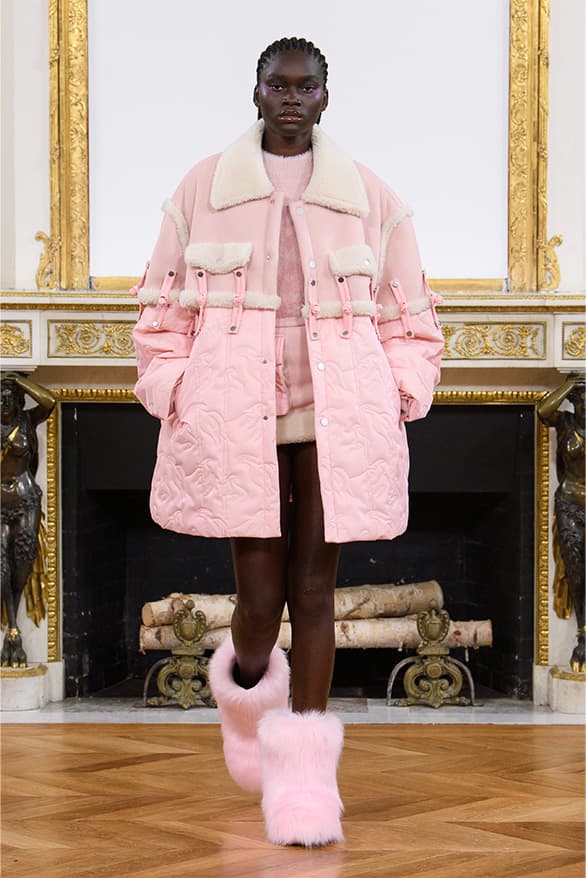 28 of 40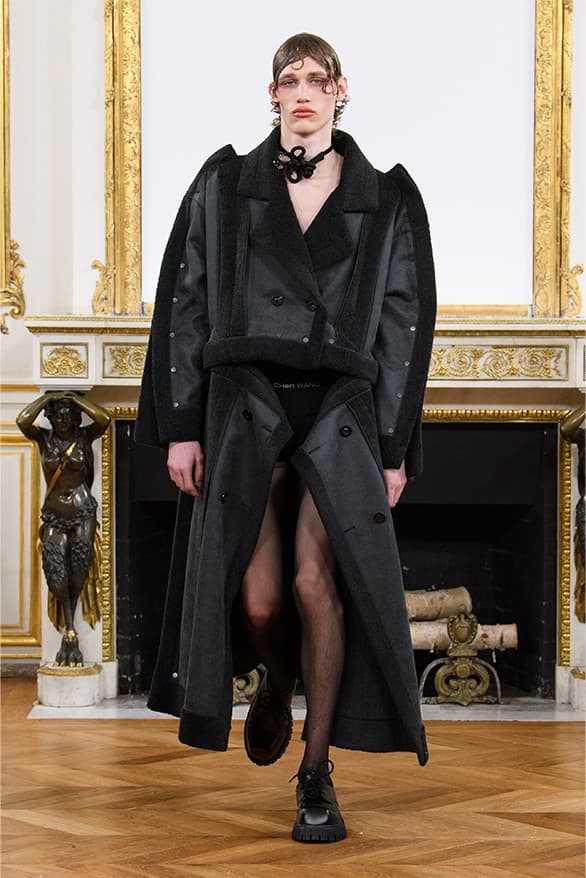 29 of 40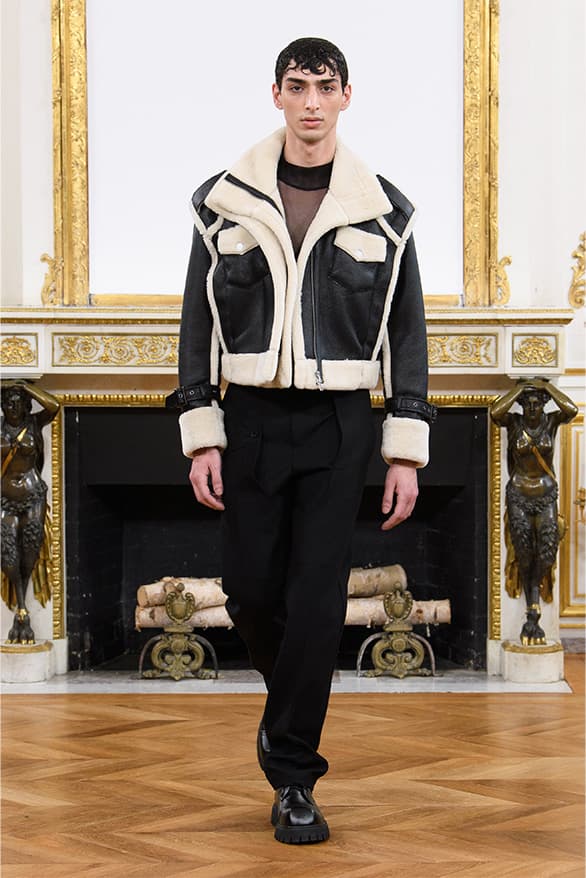 30 of 40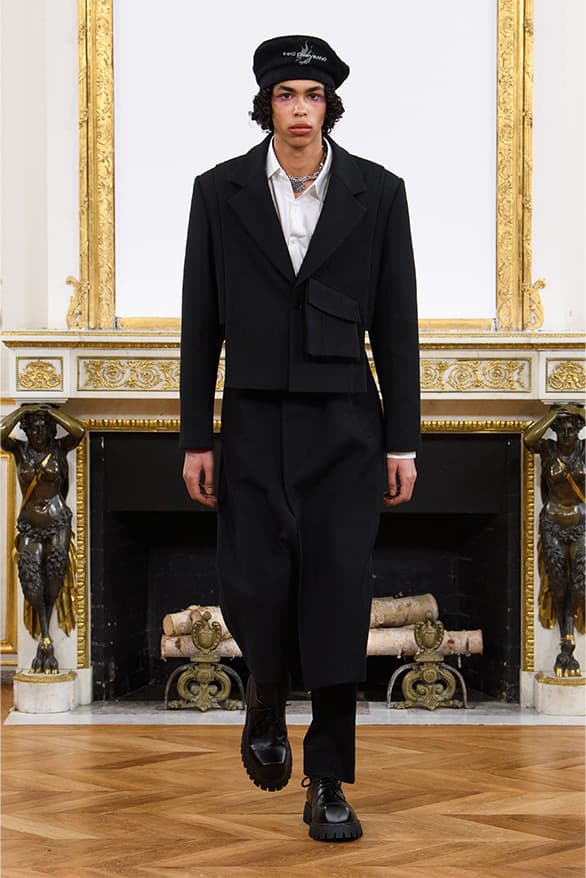 31 of 40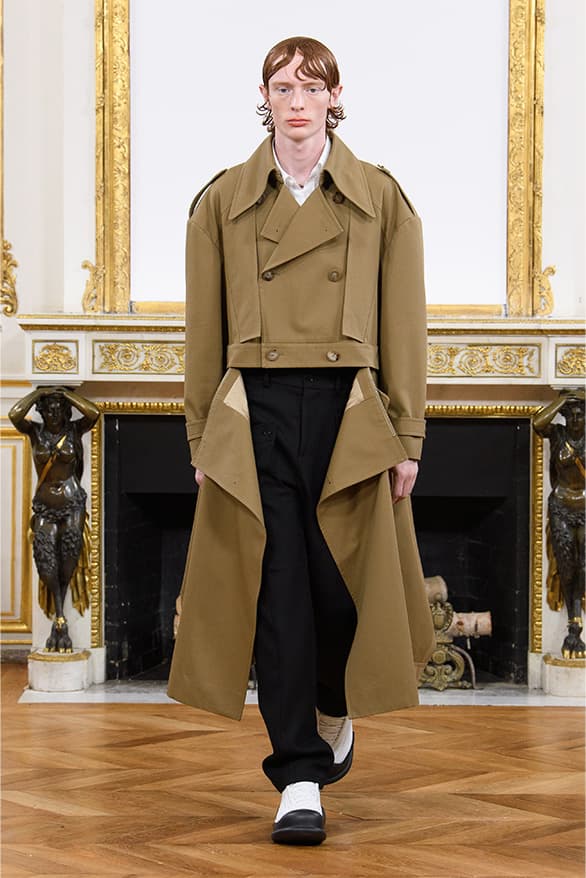 32 of 40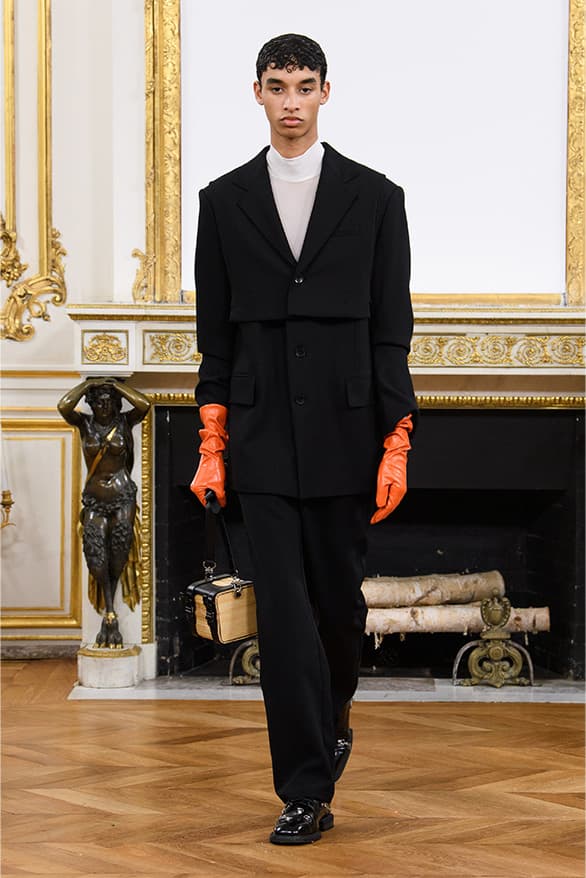 33 of 40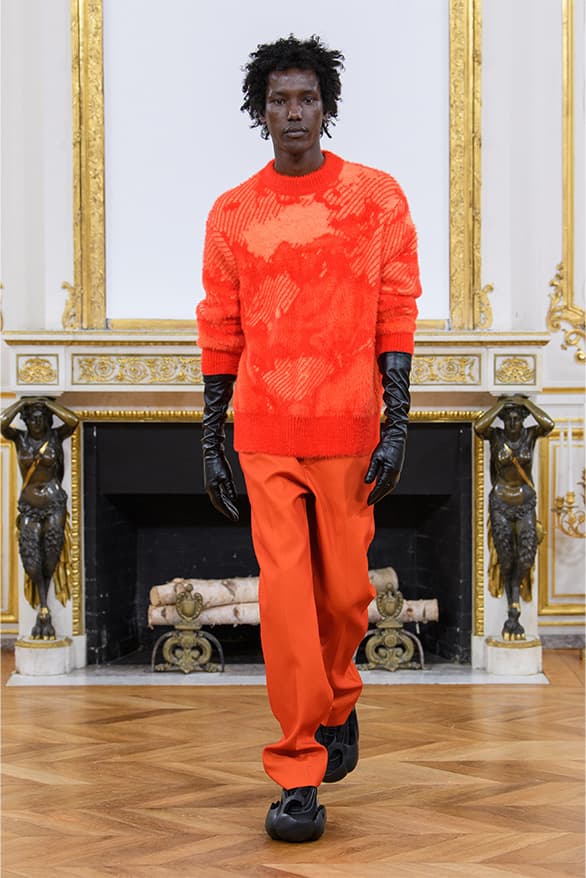 34 of 40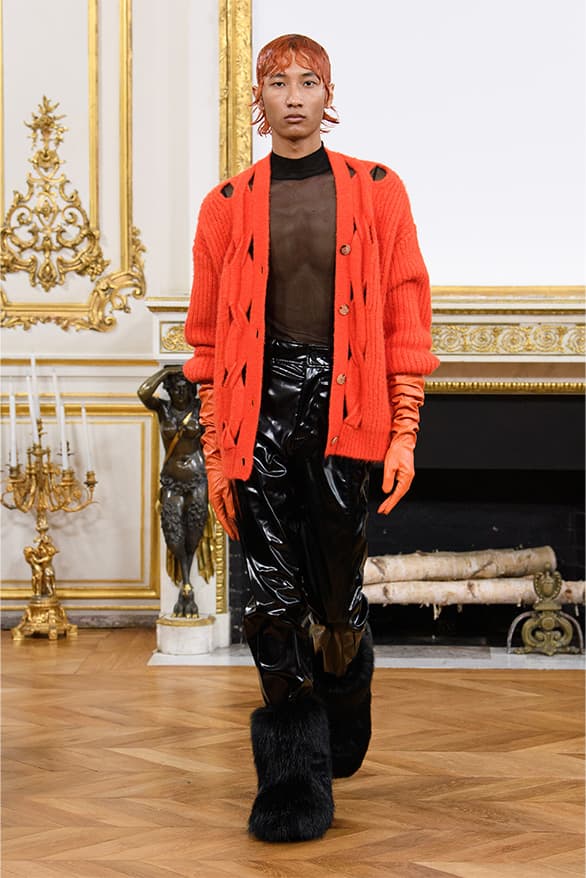 35 of 40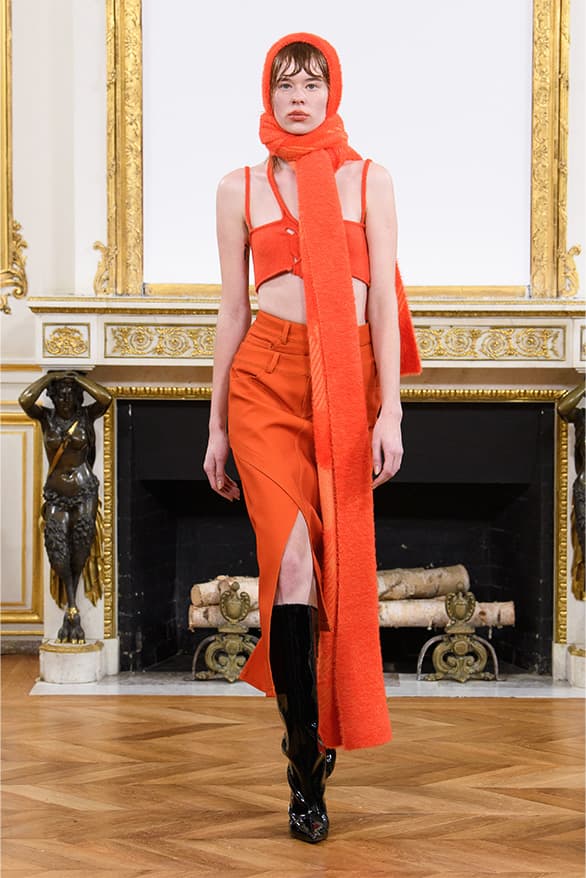 36 of 40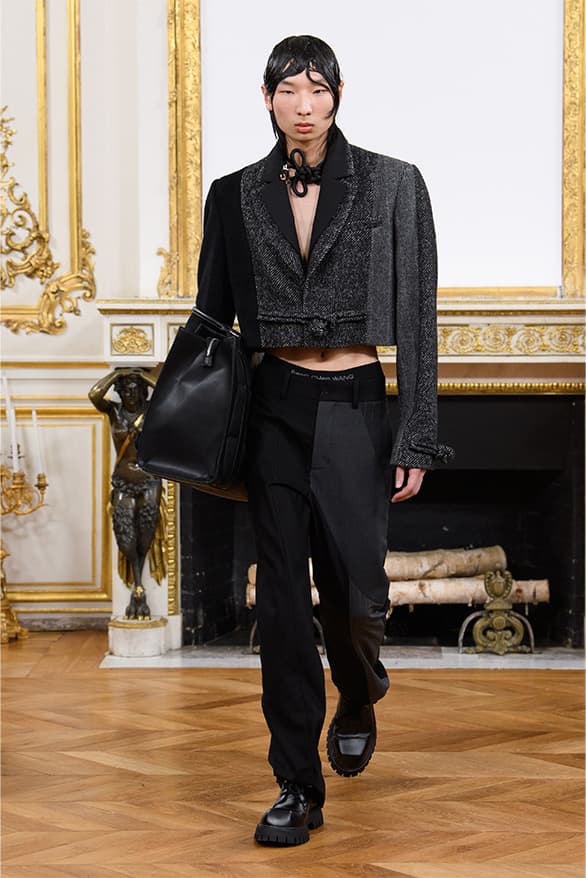 37 of 40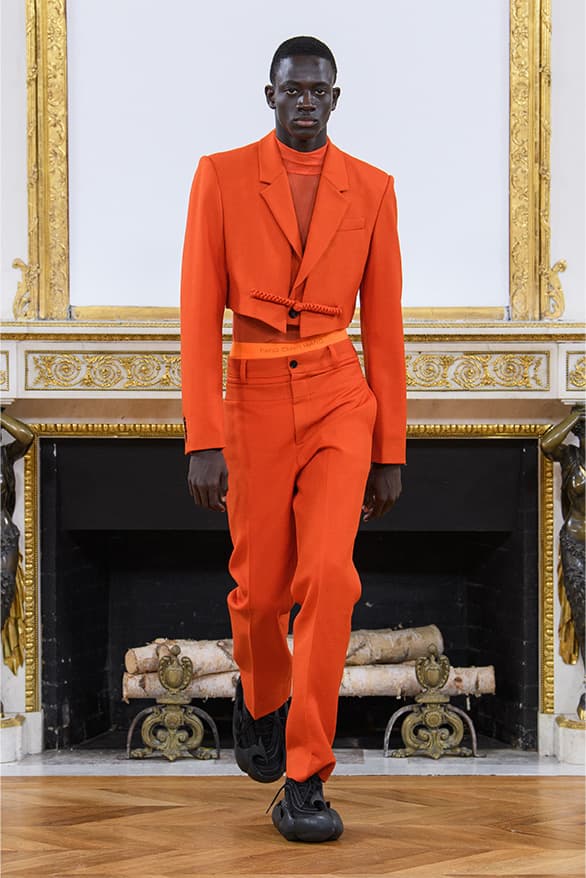 38 of 40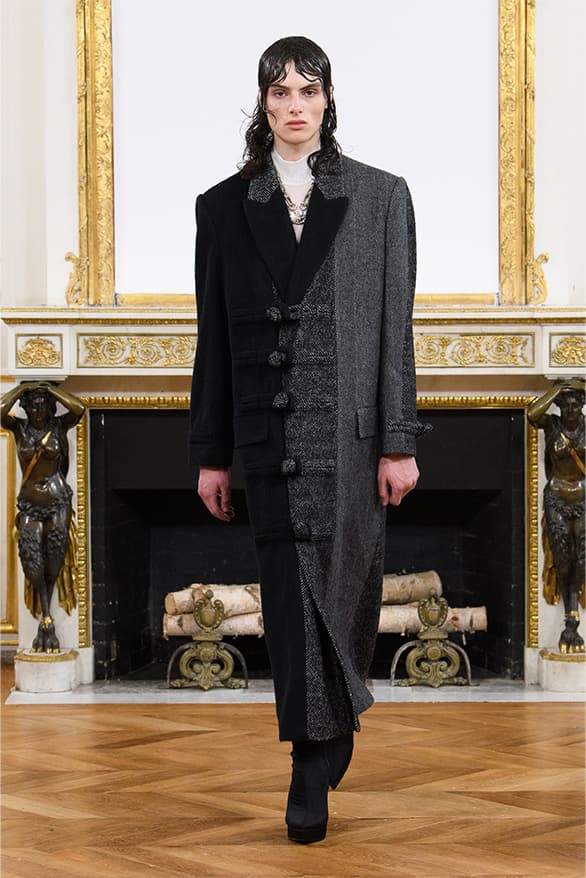 39 of 40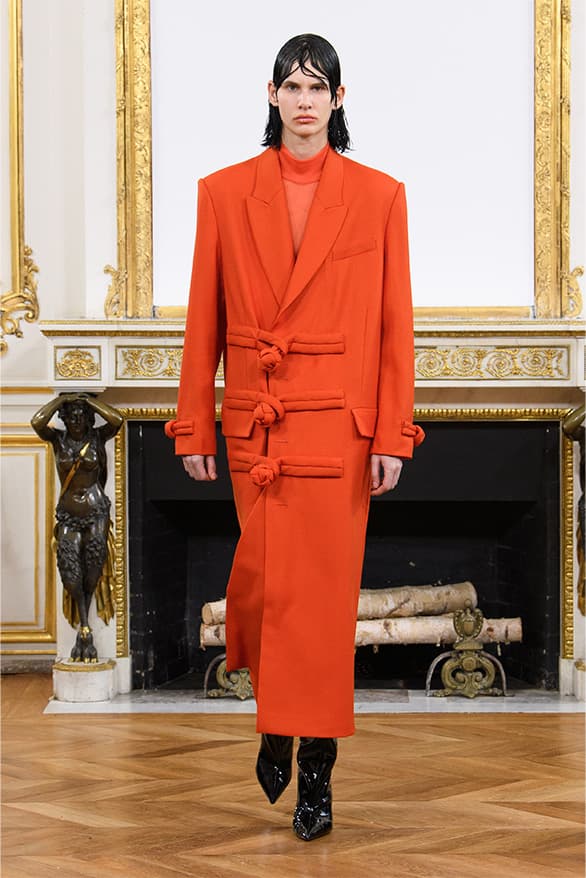 40 of 40
Feng Chen Wang returned to French grounds yesterday to present her latest deconstructed creations on the runway, taking inspiration from the concept of community and the union of life's beautiful moments. This season, the Chinese-born, London-based designer took notes from traditional Chinese practices, reflecting several across her signature design style.
For Spring/Summer 2023, Wang presented a range stimulated by restless energy, communicated through chaotic notes encouraged by conflicting personal matters in everyday life. The designer's Fall/Winter 2023 collection jumps through distinct periods and looks to interlock traditional and modern attire through a genderless lens. Wang's recognizable design techniques are combined with updated rulings in tones of black, white, grey, indigo, and khaki, accented with vibrant pink and orange accents.
Calling upon the original Chinese "Hundred Families Robe" custom, Wang takes pieces of donated fabrics given by family, friends, and neighbors — transforming them into patchwork robes with heartwarming motifs. Her trademark Phoenix illustrations are subtly previewed via Chinese landscape painting methods, which ornament denim ensembles. At the same time, faux fur makes a statement and clings to coats, bags, and hats that swiftly flow against the wind.
Puffed outerwear collides with glossy vinyl streetwear taken from last season's discarded fabric, standing next to structural suiting and accessories tied together with Chinese knots, which acts as an ancestor to current button fastening mechanisms. As the show notes state, "Wang vividly remembers her grandmother waking up every single day and fastening the knots on her blouse. Beyond the function of fastening two different parts of a garment, these knots take on the meaning of bringing two separate entities together; knotting together generations, cultures, and communities." The loops are delivered jumbo-sized and bonded into coats, blazers, and scarves with undeniable cultural significance.
Take a look at the collection in the gallery above, and stay tuned for more Paris Fashion Week FW23 content across the week.
Elsewhere in fashion, Bianca Saunders' FW23 runway show was performance art.