Netflix Is Thinking of Abandoning the Binge Model, May Start Releasing Episodes Weekly
Possibly retracting the model that made them famous.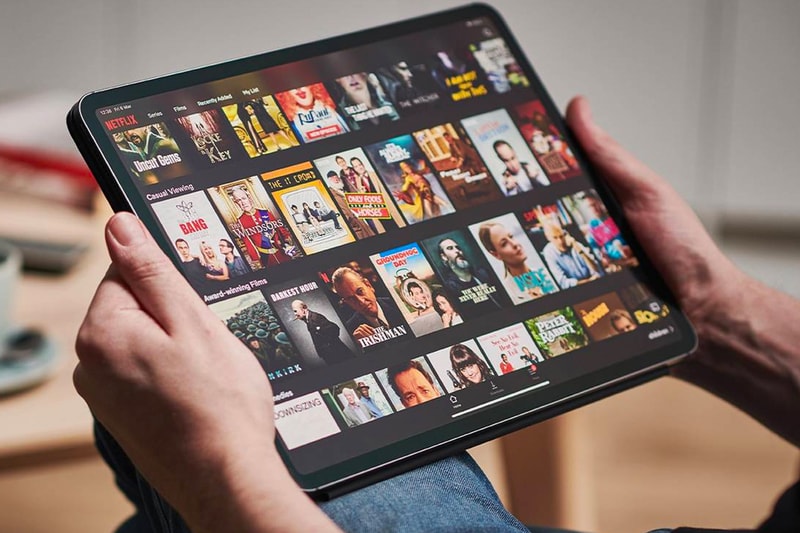 Since Netflix became one of the leading streaming giants of the decade, the platform has garnered a massive following due to its binge-watching model. Made famous for keeping the attention of its viewers, Netflix was able to remain competitive for many years. However, recently the company announced that it is suffering from nearly a million subscribers lost in Q2.
A new era of streaming has dawned on the industry and it looks to revert back to the traditional forms of cable when content was split between many various competitors. In order to stay in the game, Netflix may also soon take on cable's traditional releasing model to keep the attention of their audiences. Puck News reports that Netflix is considering returning to weekly episode releases for TV shows.
In the publication's new profile on Netflix's co-founder Reed Hastings, it said, "Netflix says there's no hard evidence that week-to-week episodes reduce subscriber churn, but the Netflix churn rate has been inching higher, and it is now the only streamer with a default all-at-once strategy." In the past, Hastings has said to refuse to abandon the binge model, however, it appears he may no longer have the choice and is now willing to make the switch if necessary. With weekly releases, it continues to drive consistent interest in television shows, keeping audiences coming back. Netflix was able to test the model with the two-part release of Stranger Things this past summer. It remains to be seen when or if this new model will be put into place.
In other entertainment news, here are all the winners of the 2022 Emmy Awards.