In4mation Celebrates 20th Anniversary With Albino & Preto Collaboration
Featuring training kits, casual wares, and a collapsible storage bin.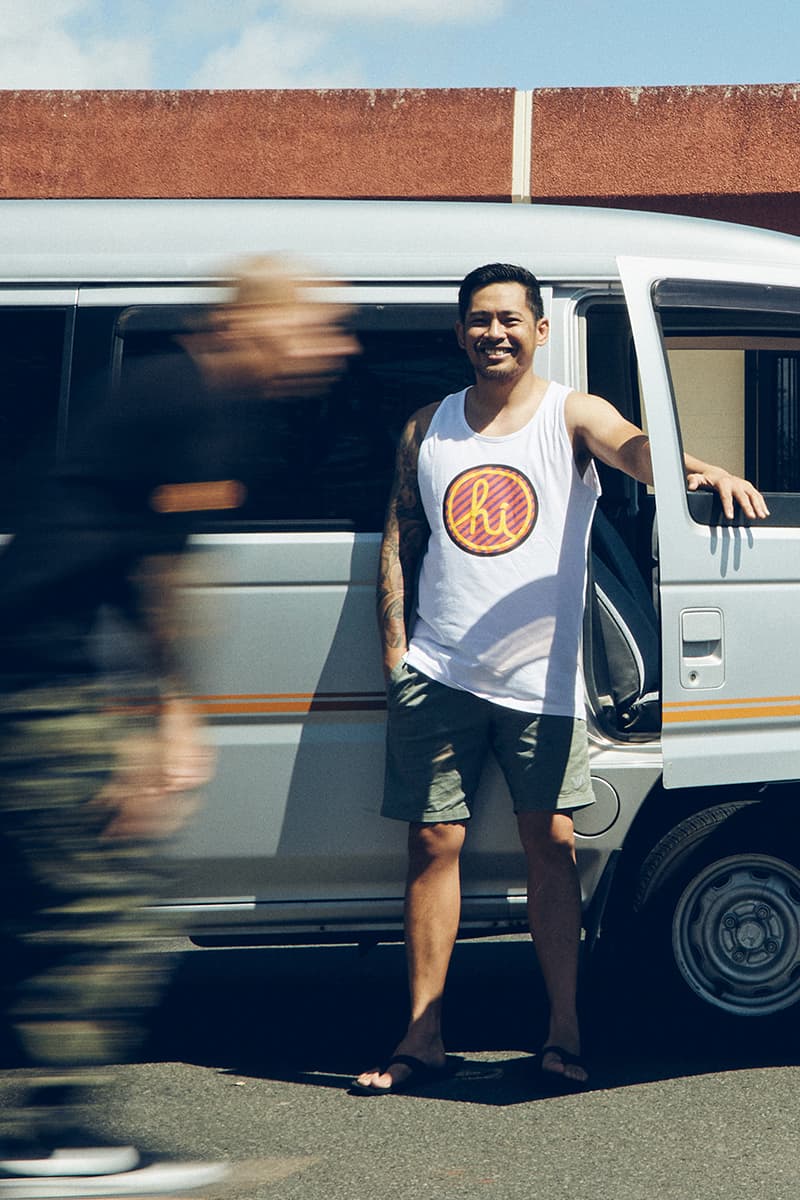 1 of 14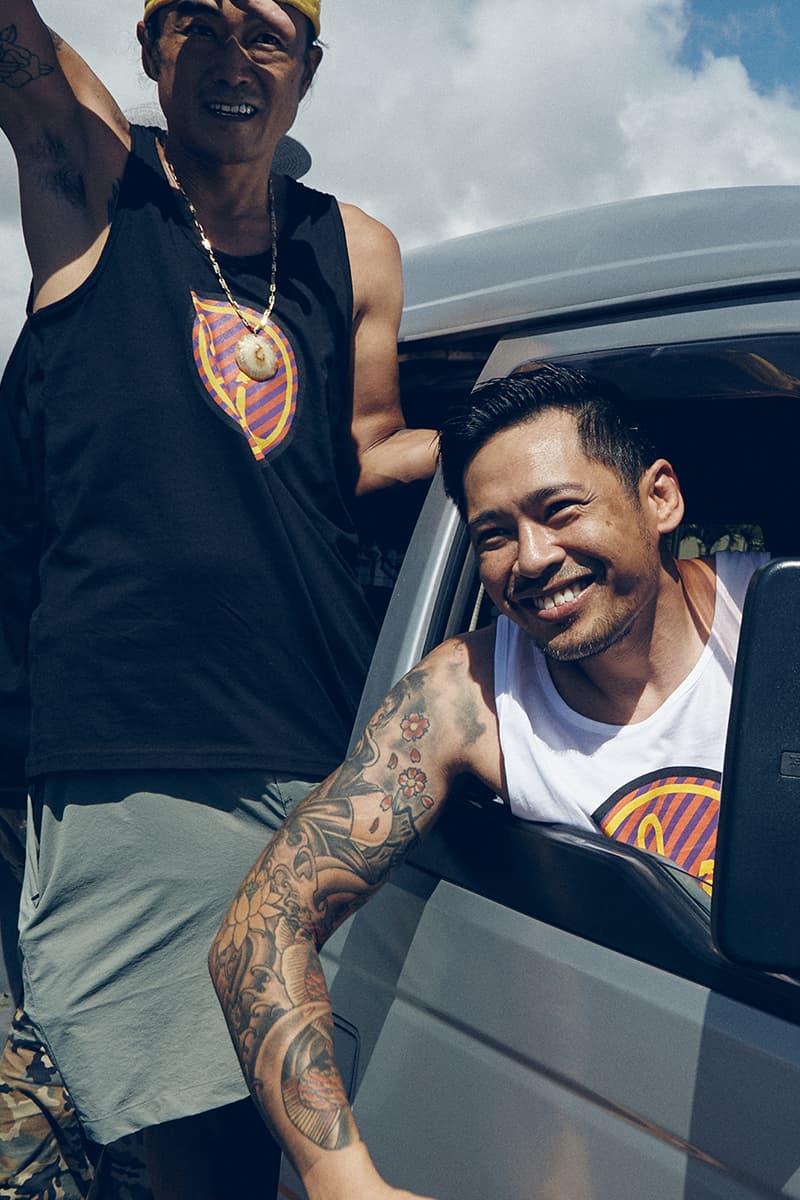 2 of 14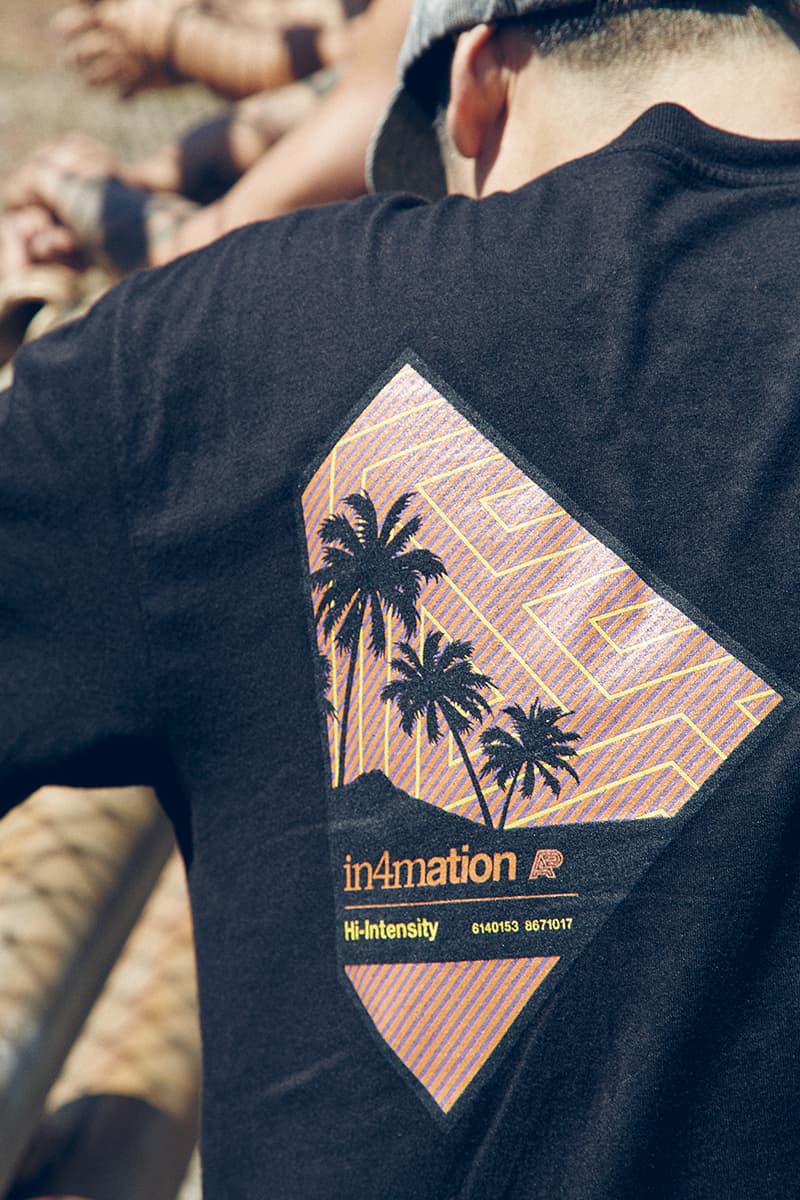 3 of 14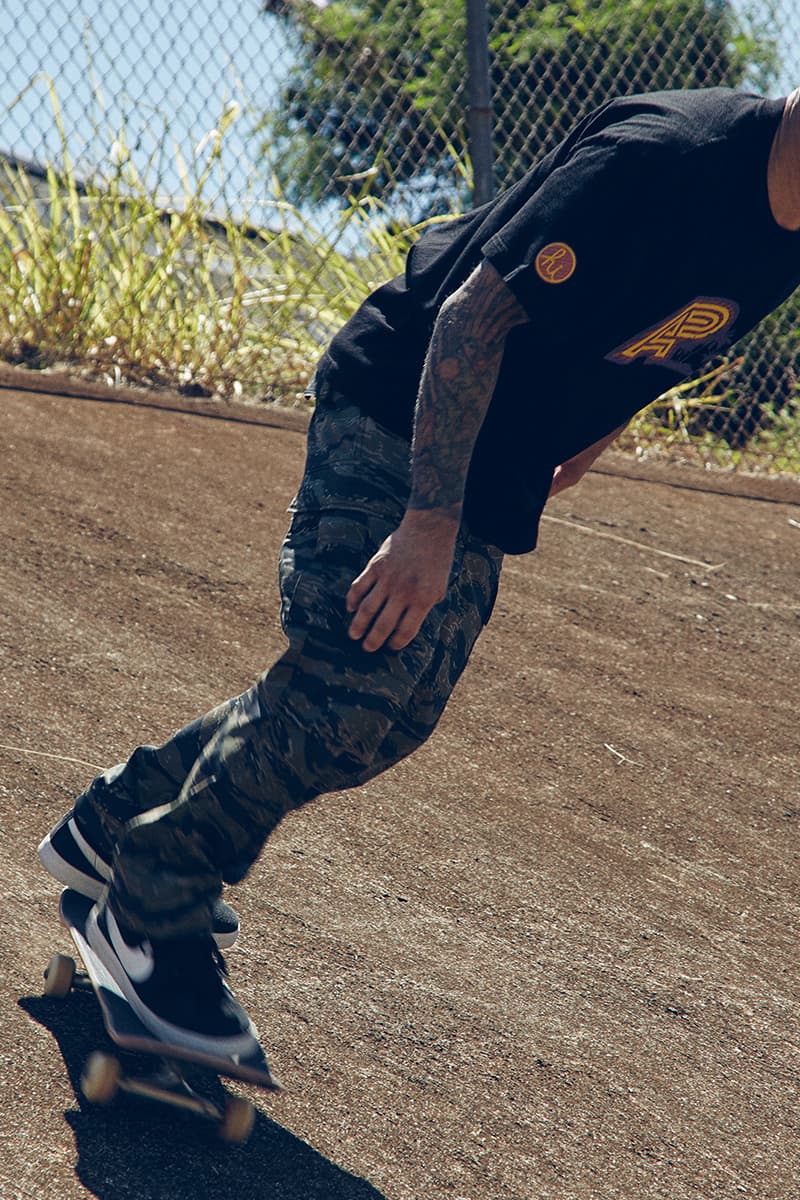 4 of 14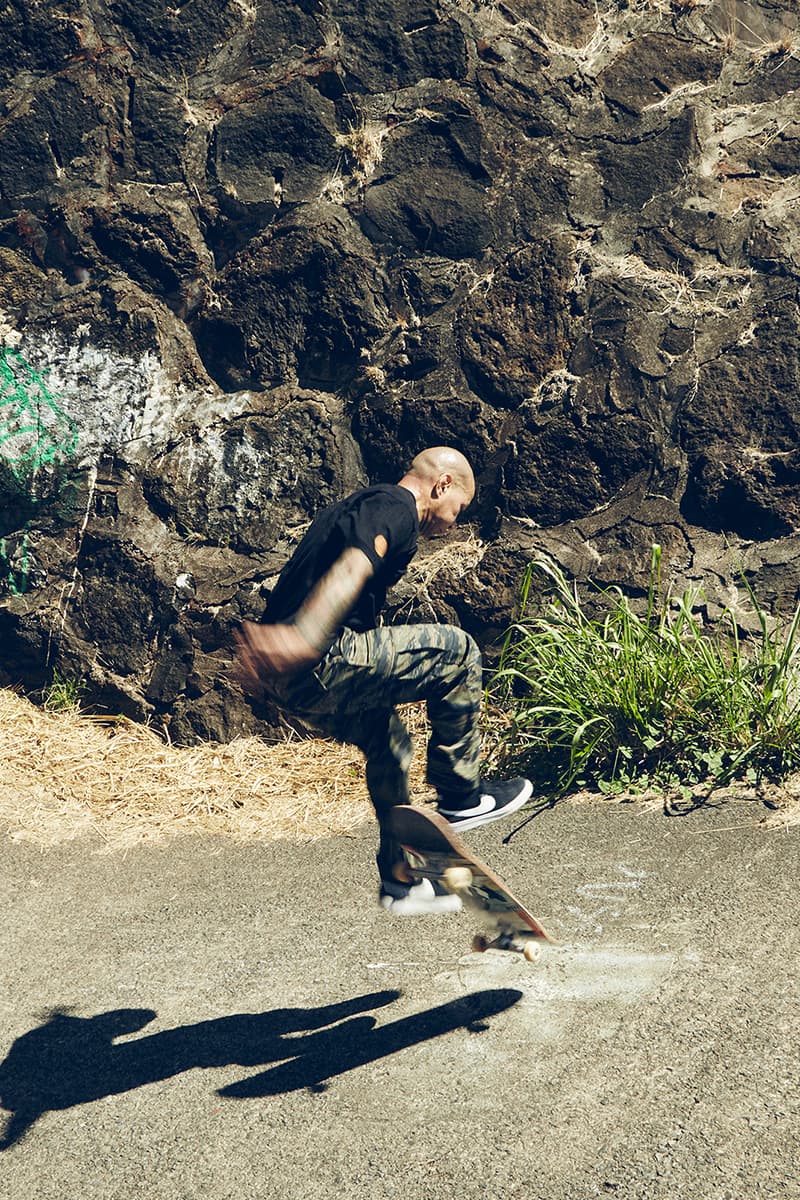 5 of 14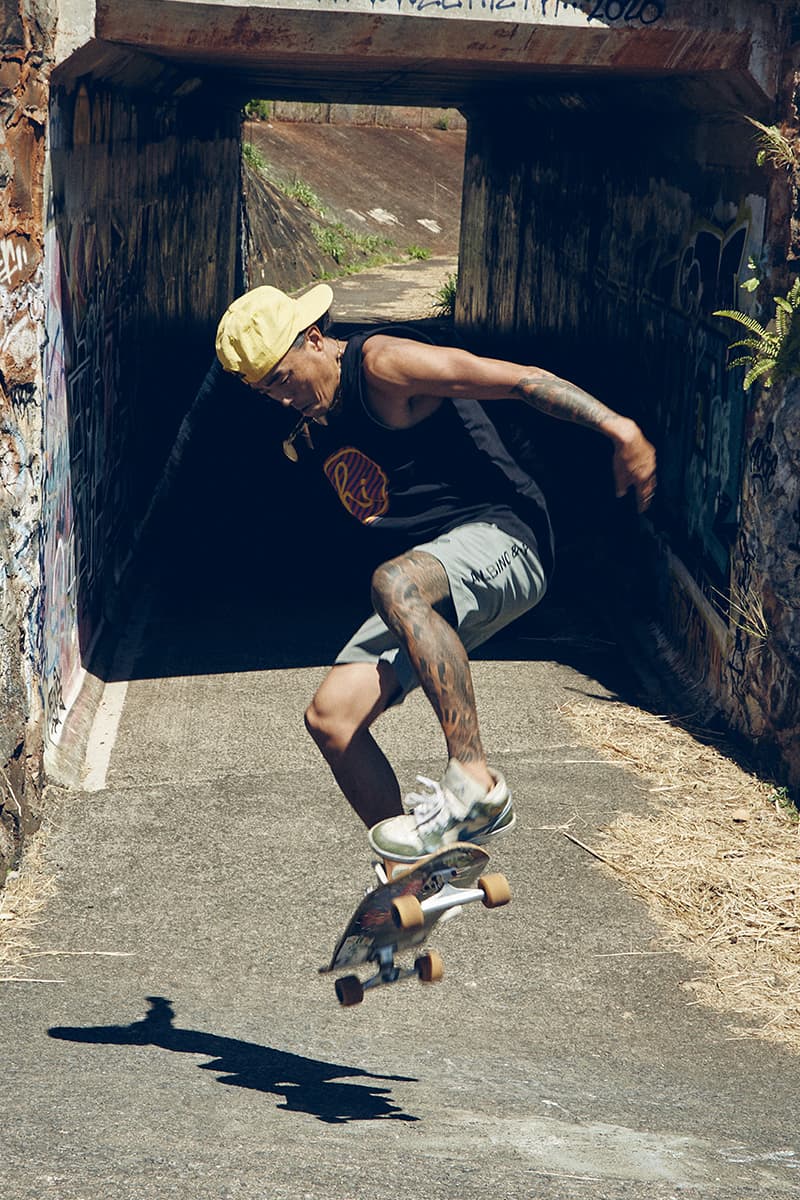 6 of 14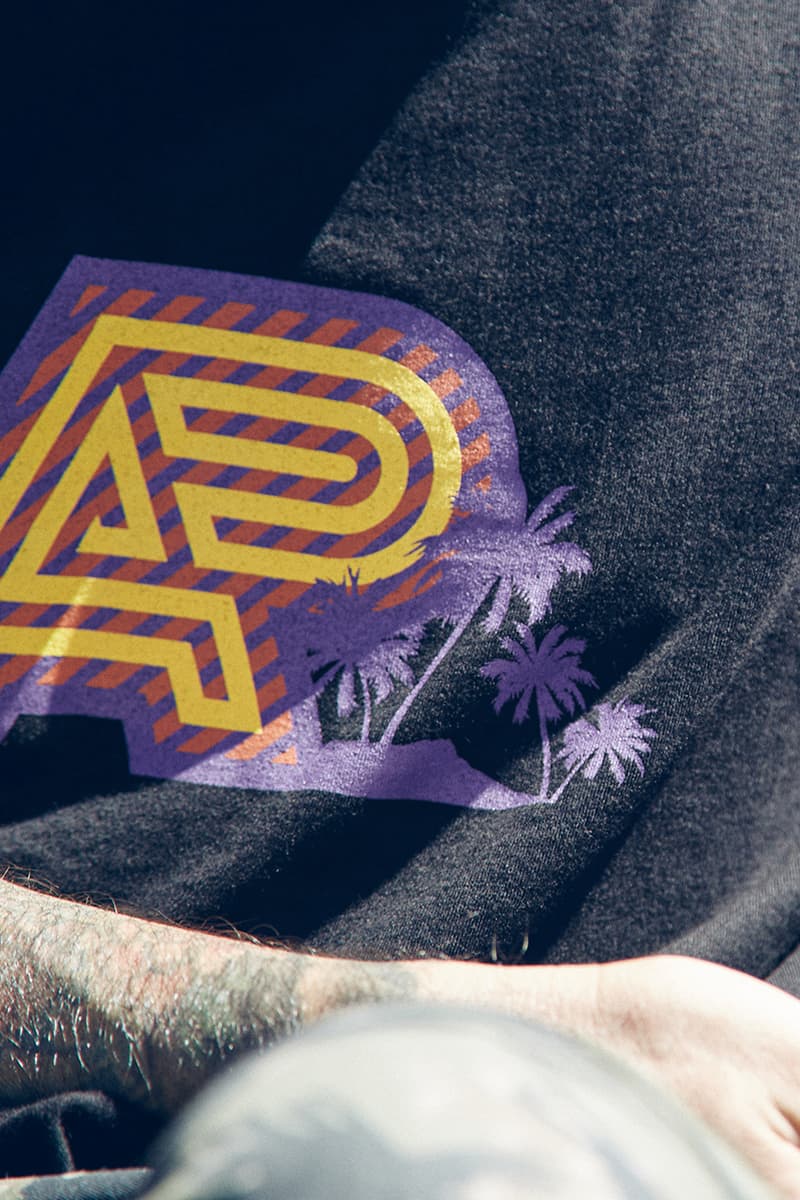 7 of 14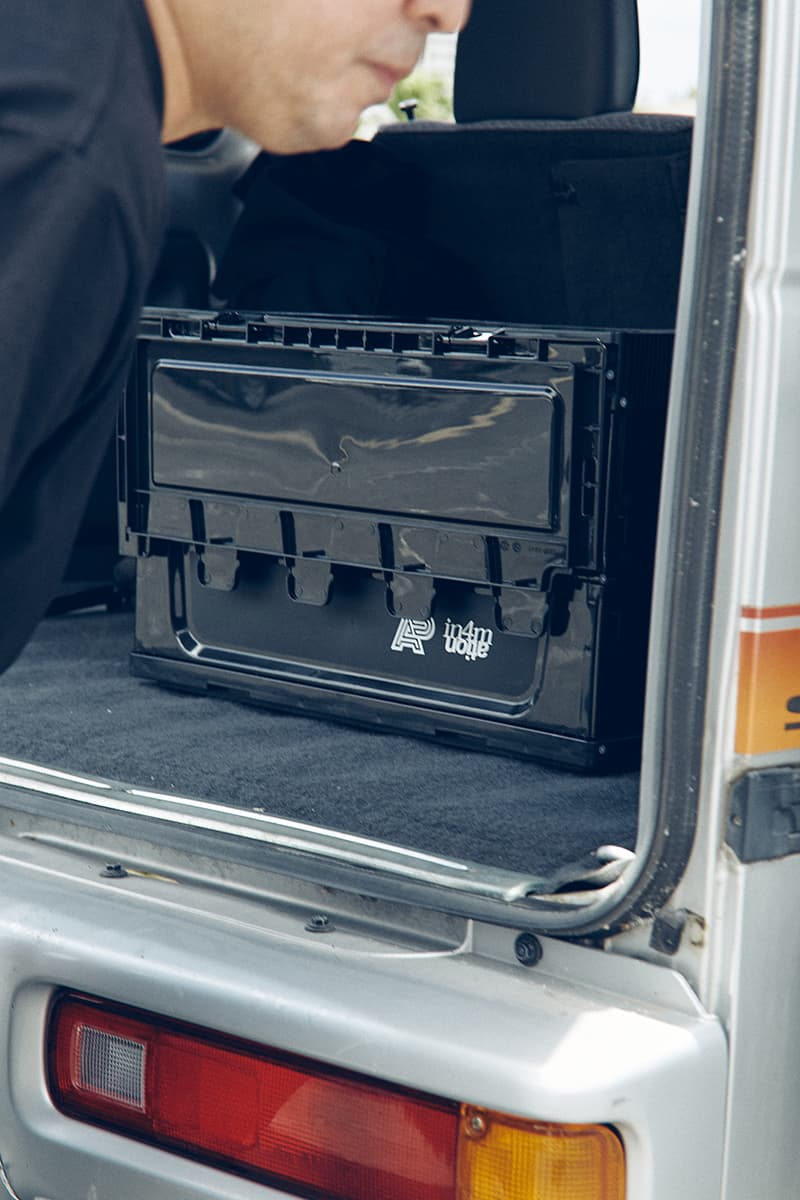 8 of 14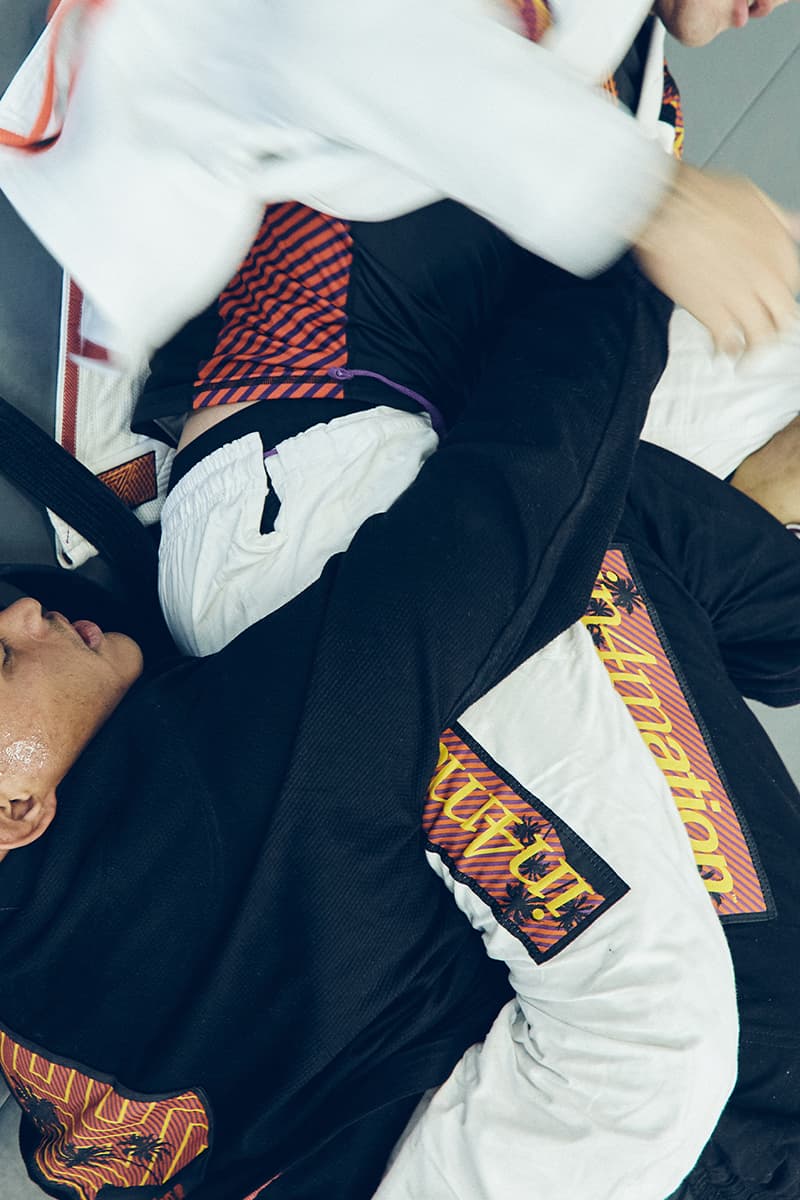 9 of 14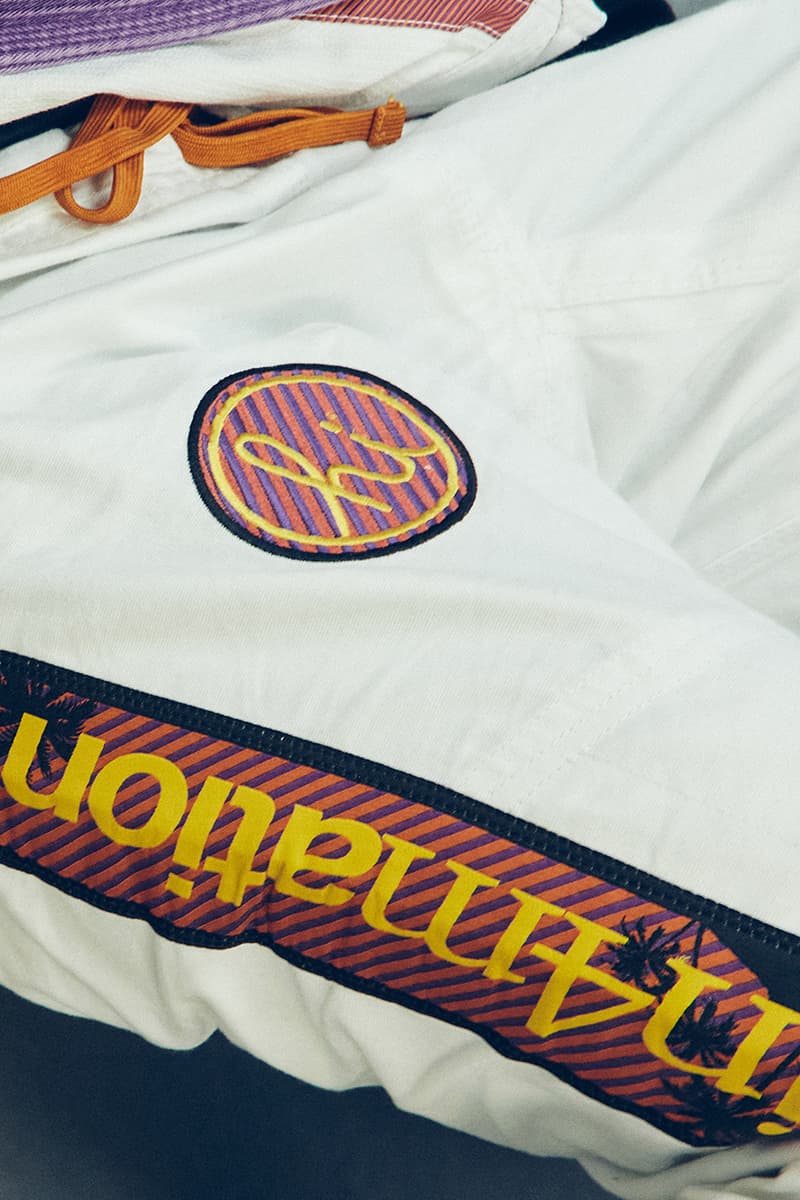 10 of 14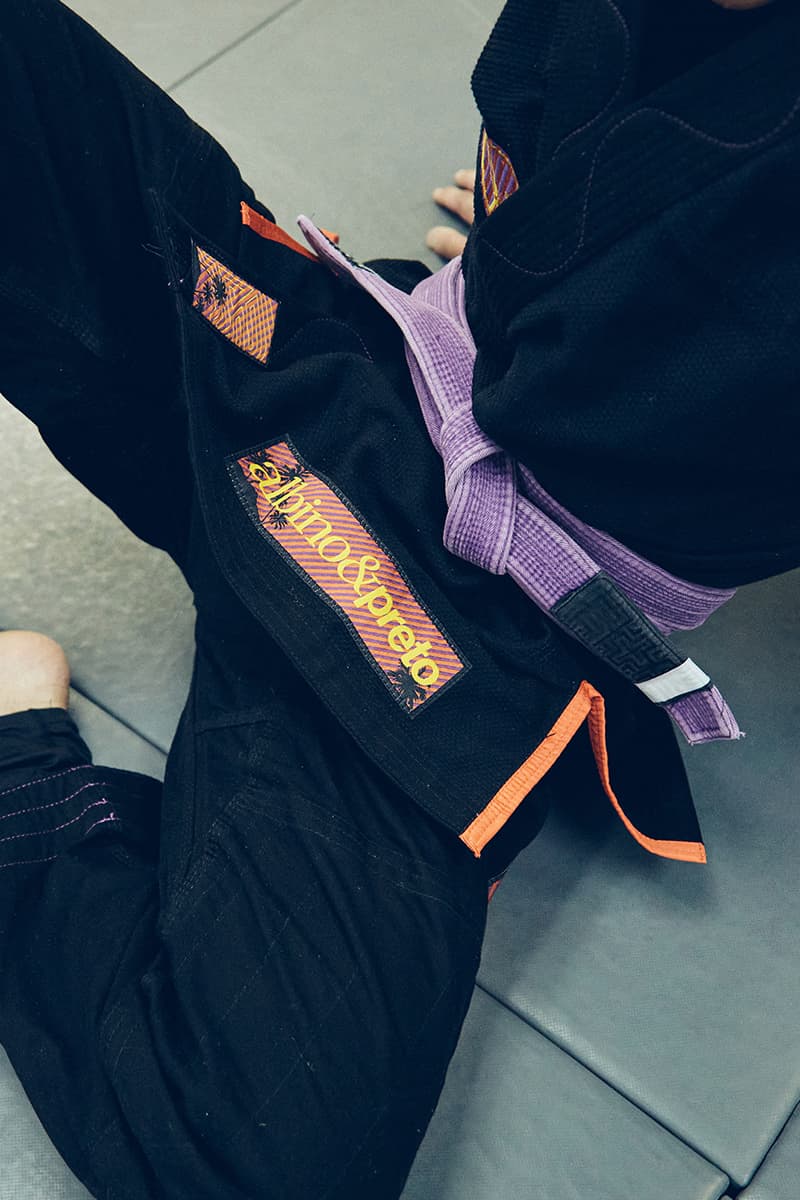 11 of 14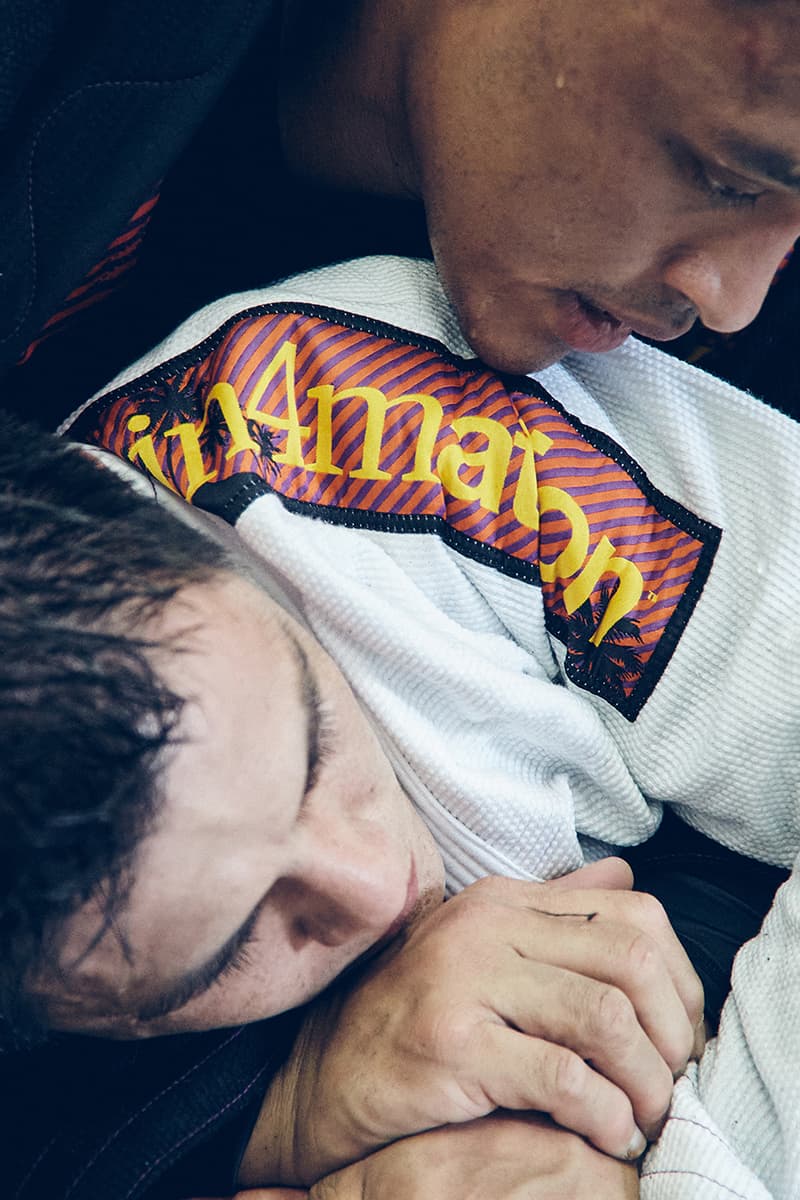 12 of 14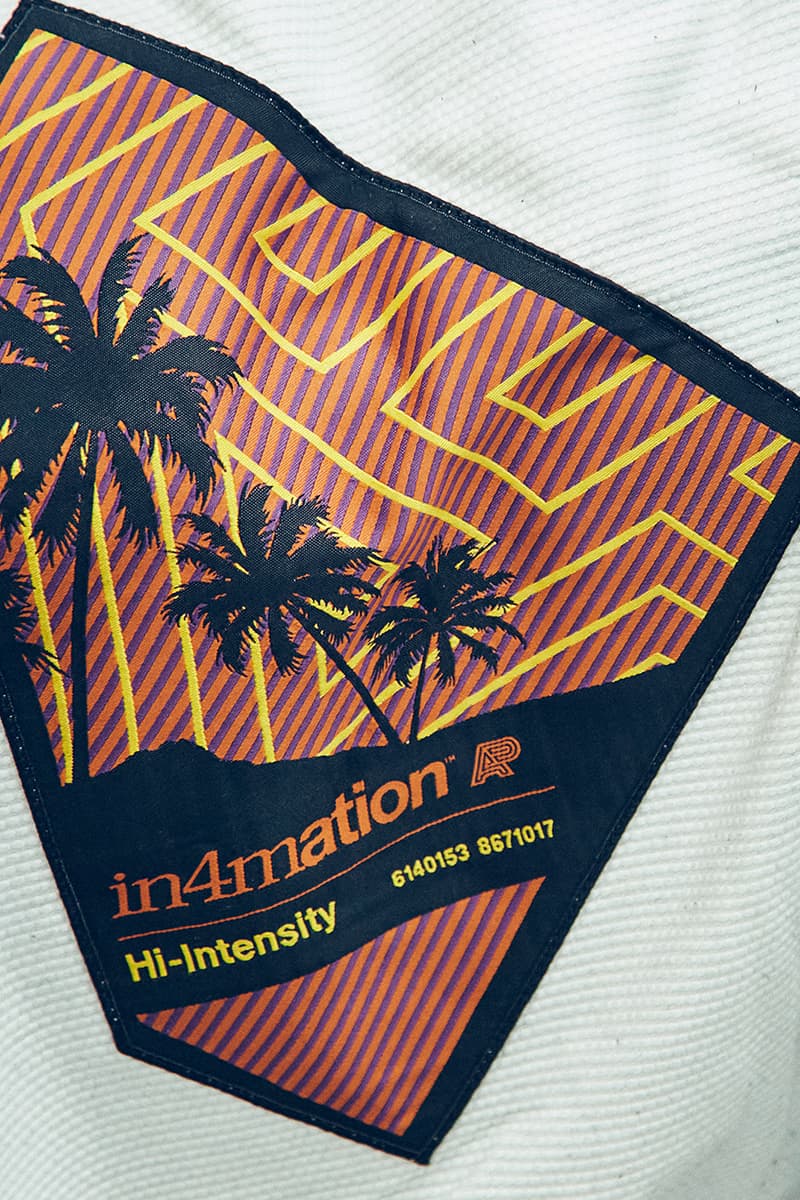 13 of 14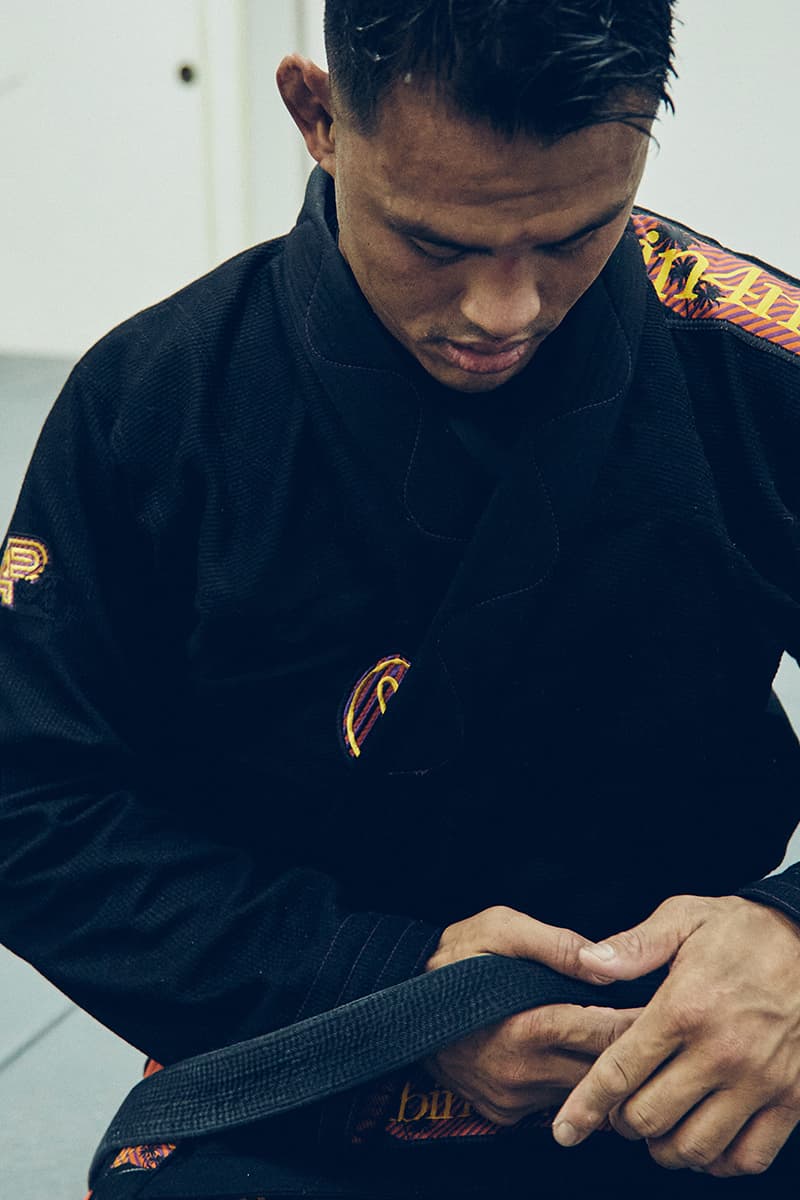 14 of 14
Building on their 2019 collaboration, In4mation is celebrating its 20th anniversary by teaming up with Albino & Preto once again. The collaboration sees the duo celebrate their shared Honolulu upbringing marked by iconic backdrops and local spots like Mililani High School, "The Ditch," and other stomping grounds. The 808 area code focus highlights the laid-back culture communicating the narrative of skateboarding, "grabbing chow" and of course training jiu-jitsu.
The second In4mation x Albino & Preto collection is comprised of full training kits in nogi and gi variations, along with casual wares and a collapsible bin for storage. Marked by In4mation's "hi" logo, the gis come in two color renditions with co-branded patches on the 450gsm pearl weave cotton top and novo pants. The nogi kit sees A&P and In4mation graphics printed on high-quality sweat-wicking stretch fabric.
Finishing up the special range are graphic T-shirts and tanks perfect for post-training and a modular storage bin for storage of training supplies.
The In4mation x Albino & Preto collection will be available October 5, 11 a.m. PST on In4mation's website and on A&P's website October 5, 12 p.m. PST. The white kimono will be sold exclusively via In4mation.
View this post on Instagram
View this post on Instagram
In case you missed it, ANTI SOCIAL SOCIAL CLUB announces a Jollibee collaboration.