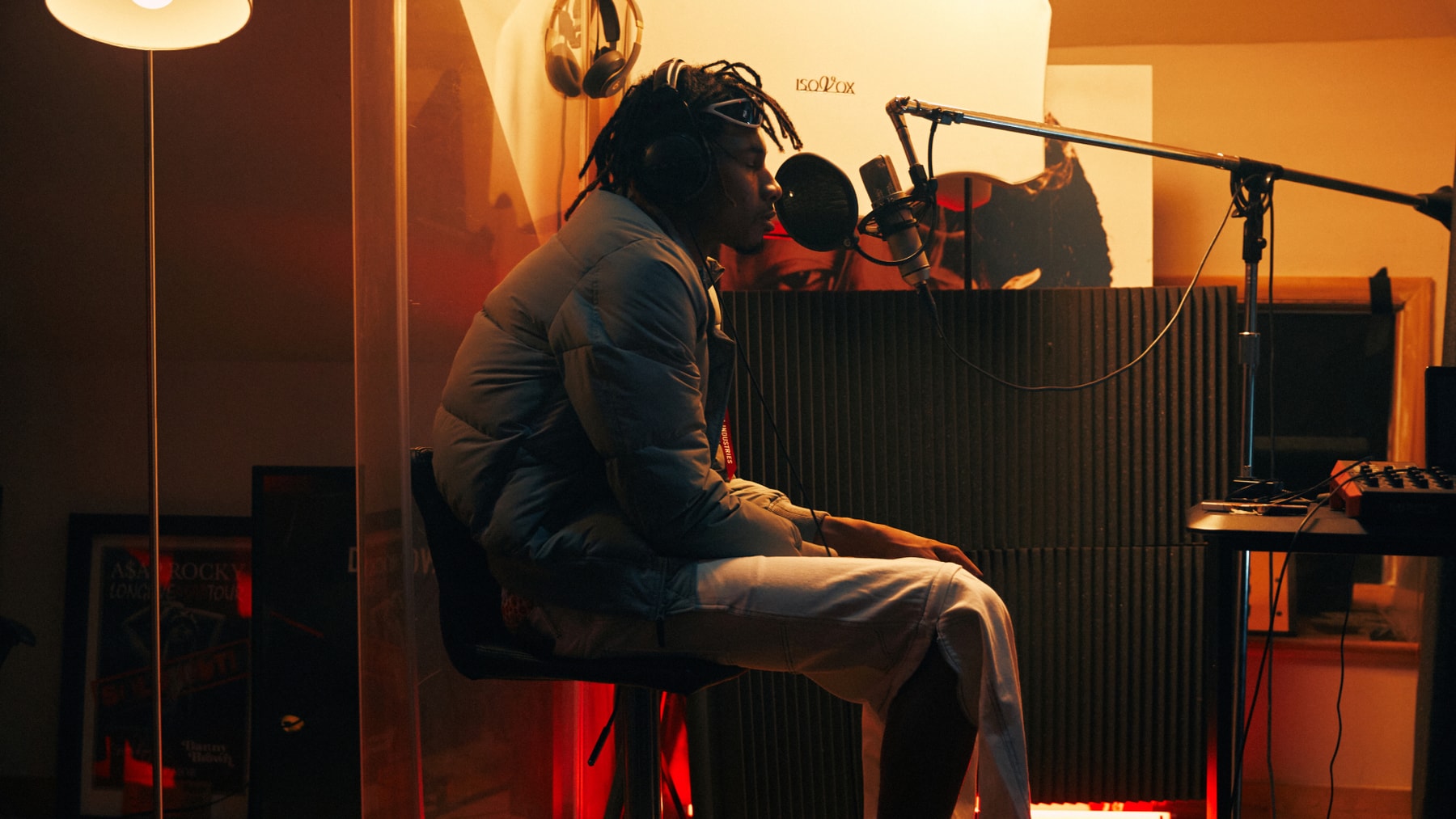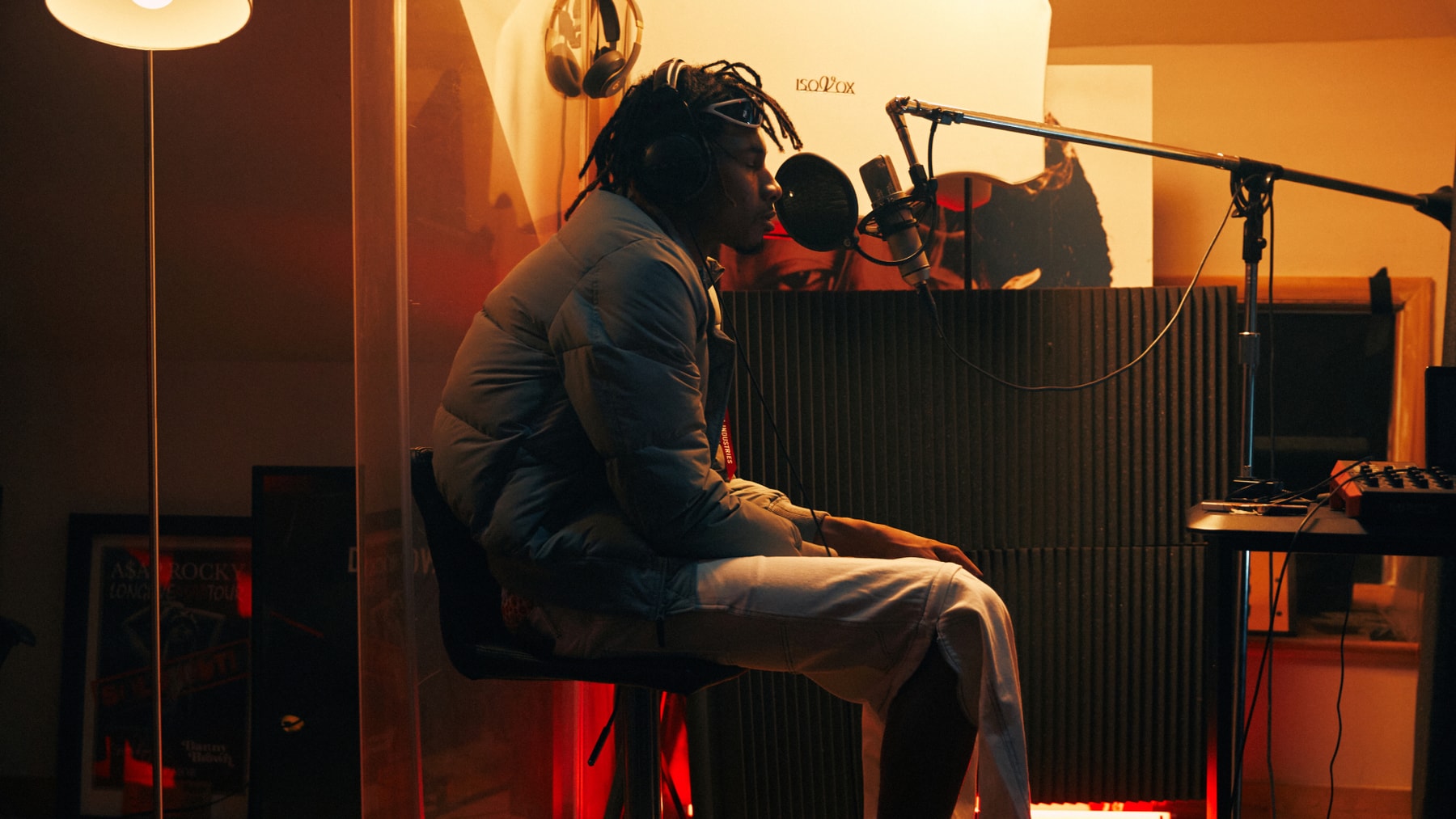 Alpha Industries and ZelooperZ Stay True to Their Blueprint for FW22 Collection
The label taps musician and artist ZelooperZ for its Fall/Winter campaign.
Urban Exploration is the blueprint for Alpha Industries' Fall/Winter 2022 collection. The theme elevates the brand's military heritage with designs inspired by outdoor apparel. Rugged, precise, and fine-tuned to the smallest details, Alpha's FW22 consists of outerwear, base layers, and accessories that keep versatility in mind for adventurers and explorers of all types, whether they're out in nature or on the streets. Multiple pockets, durable fabrics, and silhouettes formed from original U.S. military apparel specs deliver exceptional functionality, all while staying true to the brand's utilitarian DNA.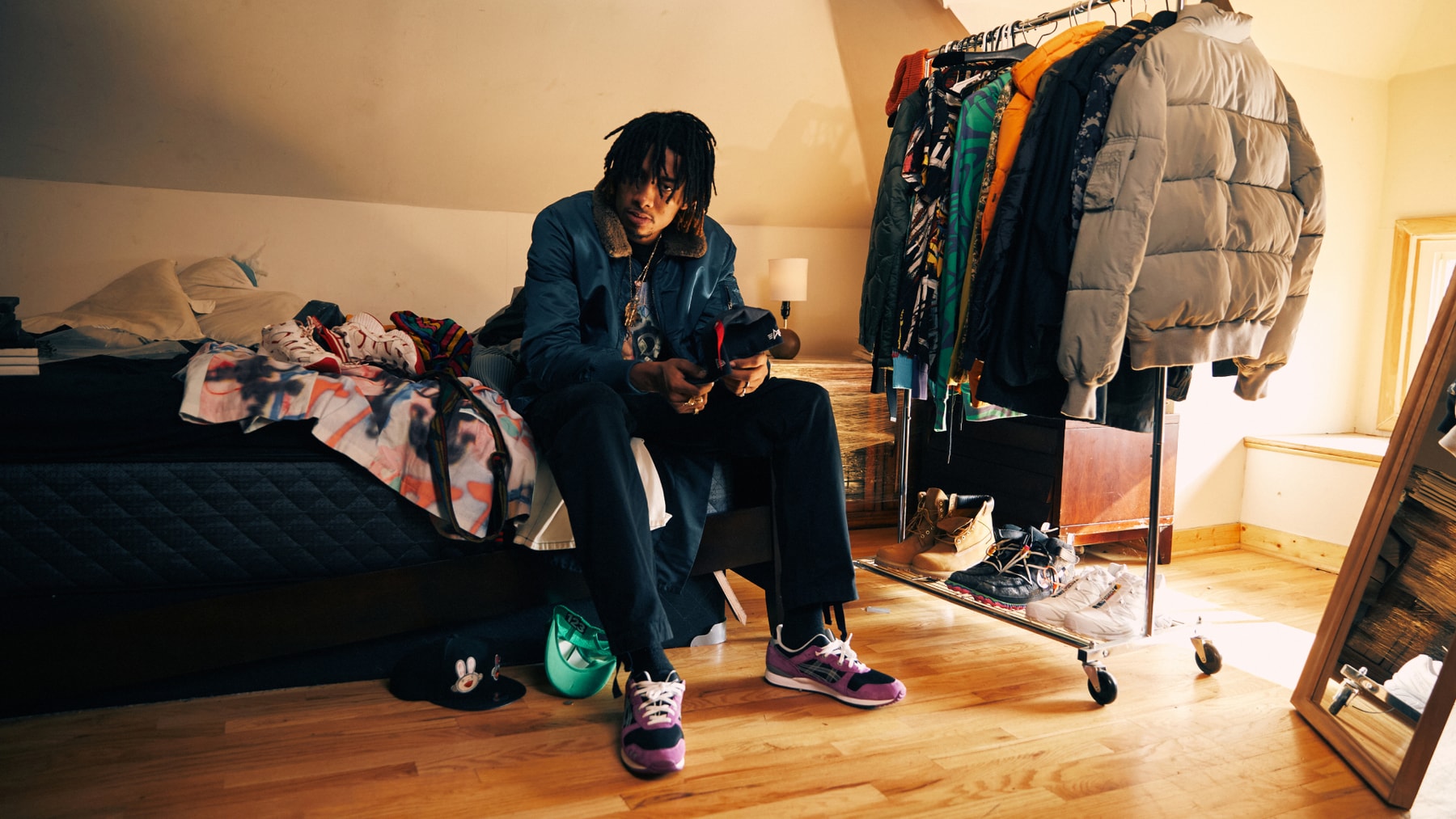 Alpha Industries has connected with Detroit-based musician ZelooperZ for its latest campaign. Ultimately, the Fall/Winter collection is about embracing heritage and honoring today's urban explorers, and ZelooperZ is a true reflection of someone who stays true to their roots without compromise. Rather than creating music that's trendy, popular, and made for mainstream, the 29-year-old creative continues to forge his own distinct sound. Through his unyielding creativity, ZelooperZ has built a wide cult following that spans the globe. His first mixtape, Coon N the Room: Eating Ramen Noodles While Watching Roots on Bootleg, was informed by his home base of Detroit. The gritty nature of the city shaped his artistic vision, establishing a persona that's the ideal embodiment of a modern urban explorer. To understand his creative vision further, Hypebeast had a few words with the artist and musician about his upbringing and paving his own way in the realms of music, fashion, and the visual arts.
1 of 2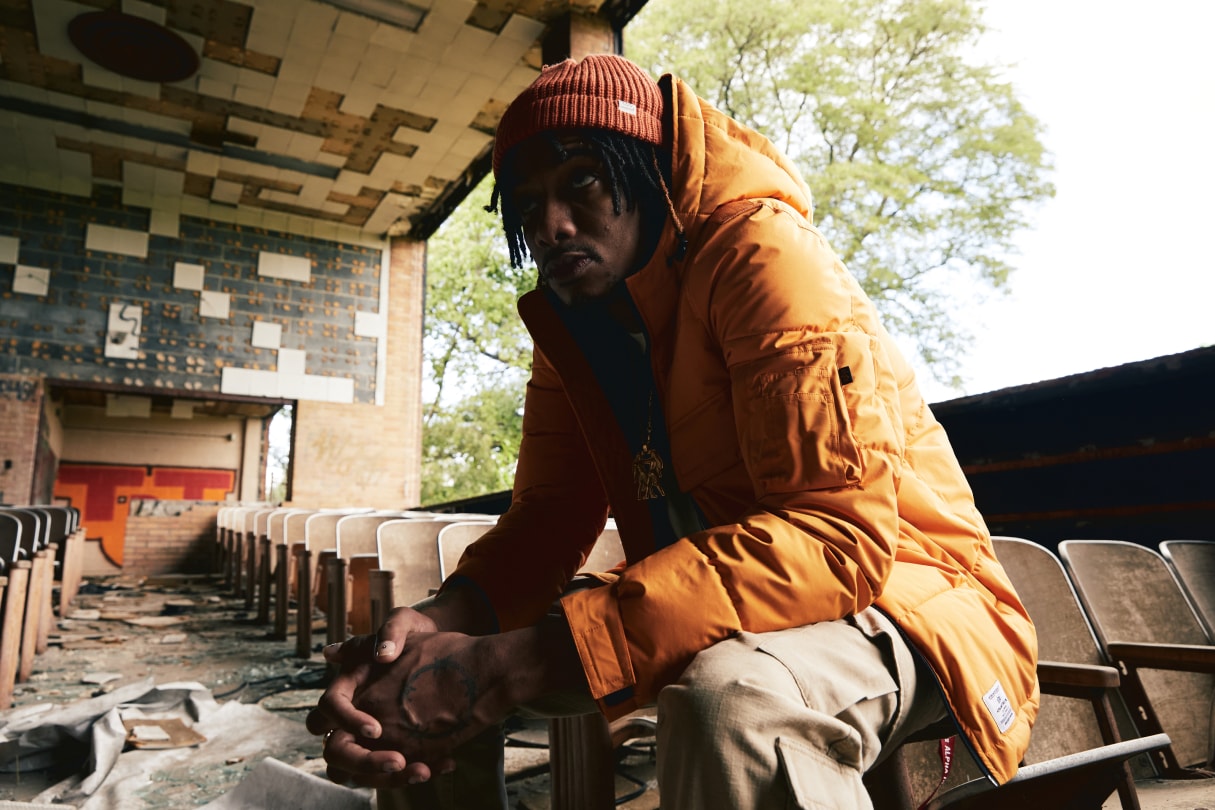 2 of 2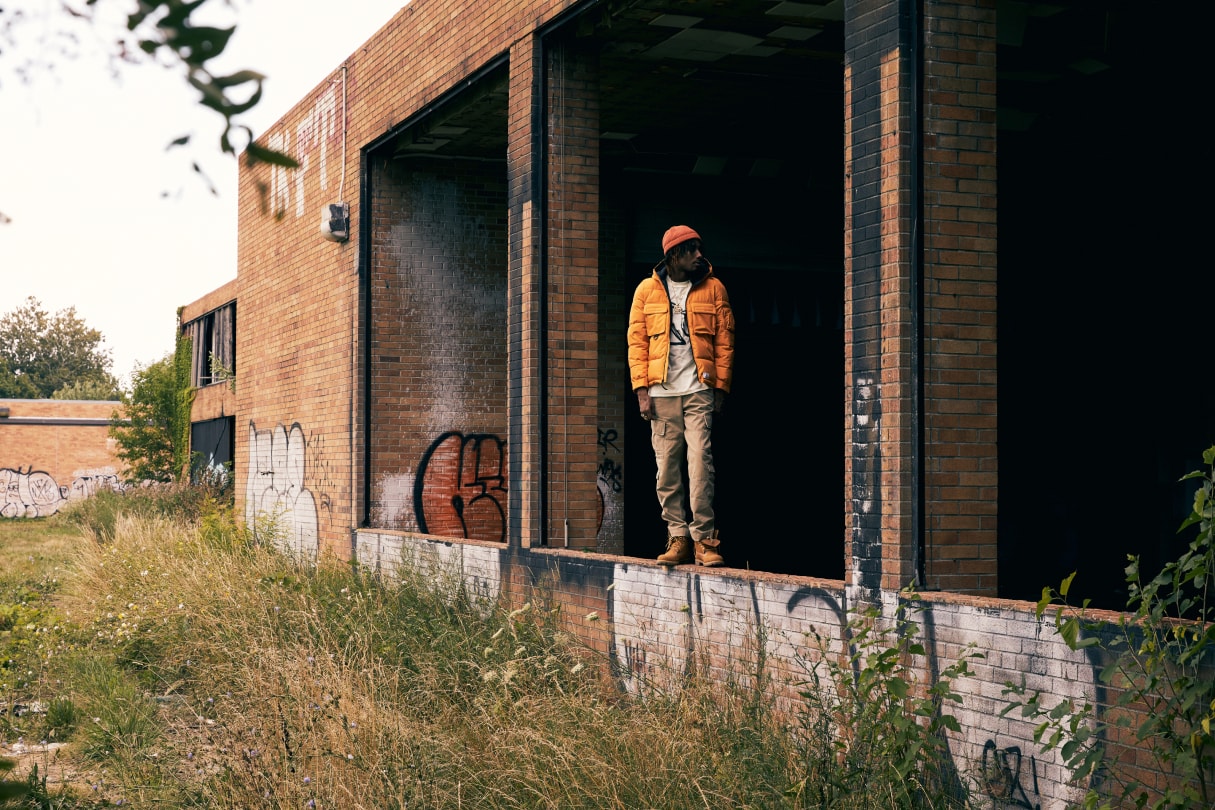 Who are you and what do you do?

ZelooperZ: Who am I? That's a question that you're supposed to answer right before you die. You know what I'm saying? Because at the end of the day, I'm always evolving. I'm an artist in the sense of everywhere. I just like creating — I make music, I'm a painter, I know how to do some sculpture. I'm into fashion and I love designing. I love styling the homies.

When it comes to your creativity, would you say it has boundaries?

Z: Ain't no boundaries on nothing in this world. I don't feel like my creativity has any boundaries. As long as there's another day to live and new news on the television, I don't think I'm ever gonna have constraints on my creativity. I feel like everything is an inspiration.

And that applies not only to your music, right? It applies to all your forms of creativity.

Z: Everything is a freestyle. Everything is about putting something out in the earth that nobody has done before. That's all it's about.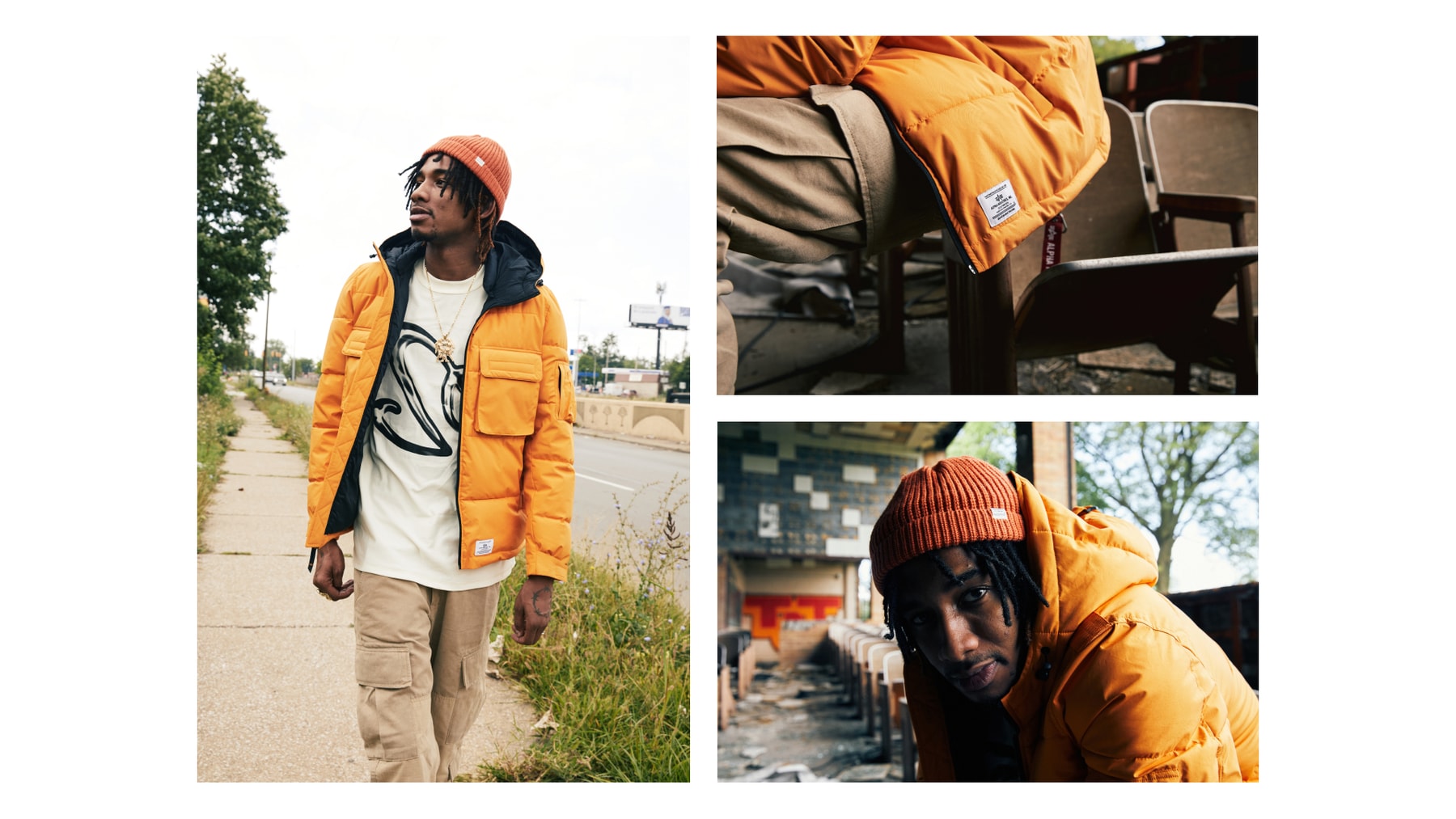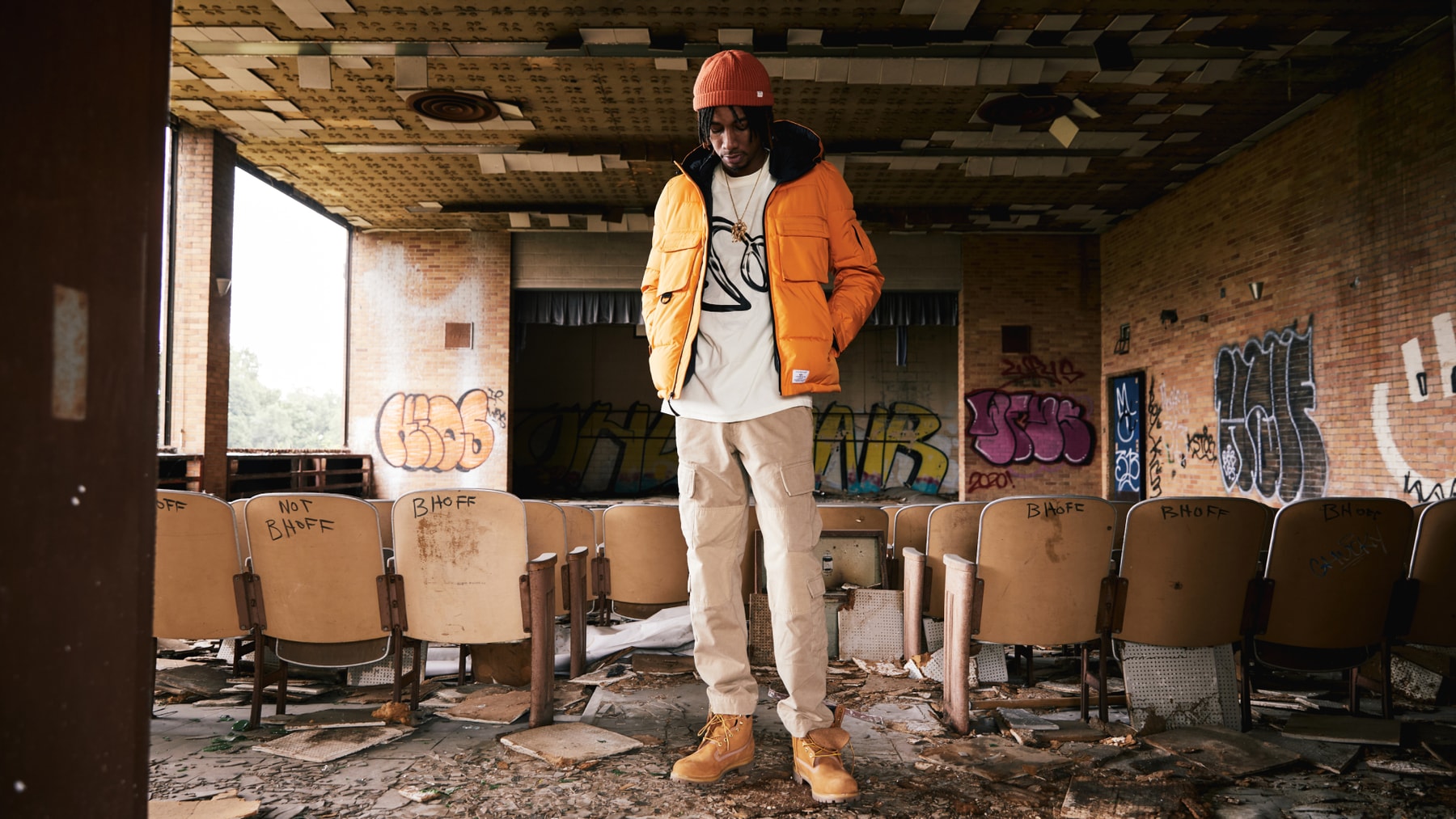 Can you tell us a little bit about how doubt has impacted you?

Z: When I first started making music, everybody wasn't my friend. I understand it now in a different sense. But at first, it's not easily digestible. It's like when you start drinking beer for the first time. It's an acquired taste. So over time, it got better and better. My first album was more leaning toward what I thought people liked. But the second one, I just wanted to experiment more. So I first got my first taste of hate. After that, it put me in a little depressive stage. I was like, 'Man, I'm trash.' Then I was like, 'You know what? Trash is good.' One man's trash is another man's treasure. As long as you're truthful, keep it real, keep your loyalty — nothing else should really matter.

Your art and style of music are all very unique. Can you tell us a little bit about carving your path creatively?

Z: At first, it was just that I was good at it. But then I had to prove myself all the time and the way I did it, I went the opposite way. It's like my big homie. He always told me, 'You wanna take the elevator or you wanna take the steps?' This metaphor means a lot to me; I'll always use it for the rest of my life. Because what he's saying is, you can get a record deal tomorrow off of one song and shoot up to the top quickly. At that speed, you're gonna receive a lot of hate, whether you like it or not. You take the steps and go slow, then you build more of a foundation for yourself.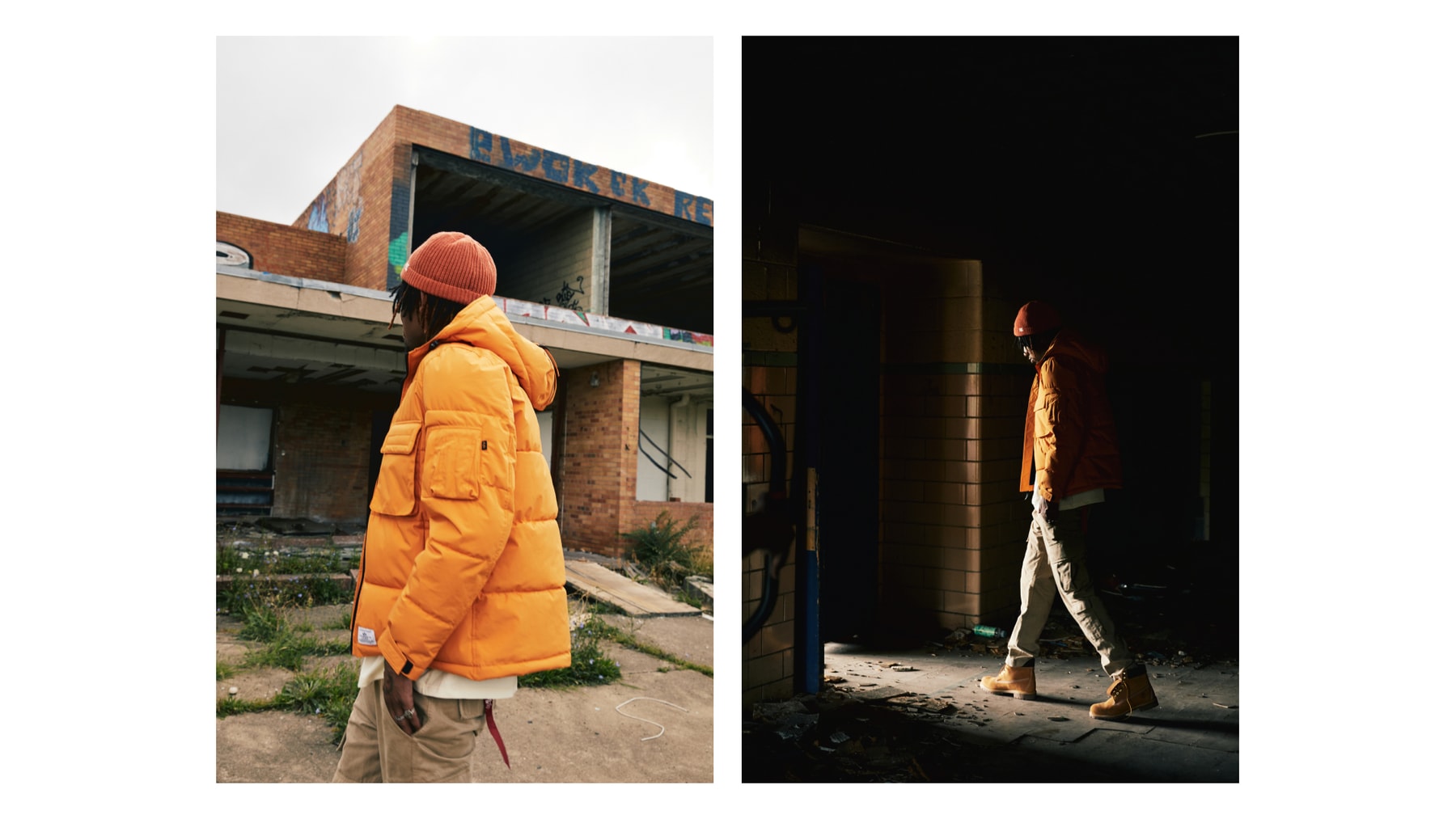 1 of 3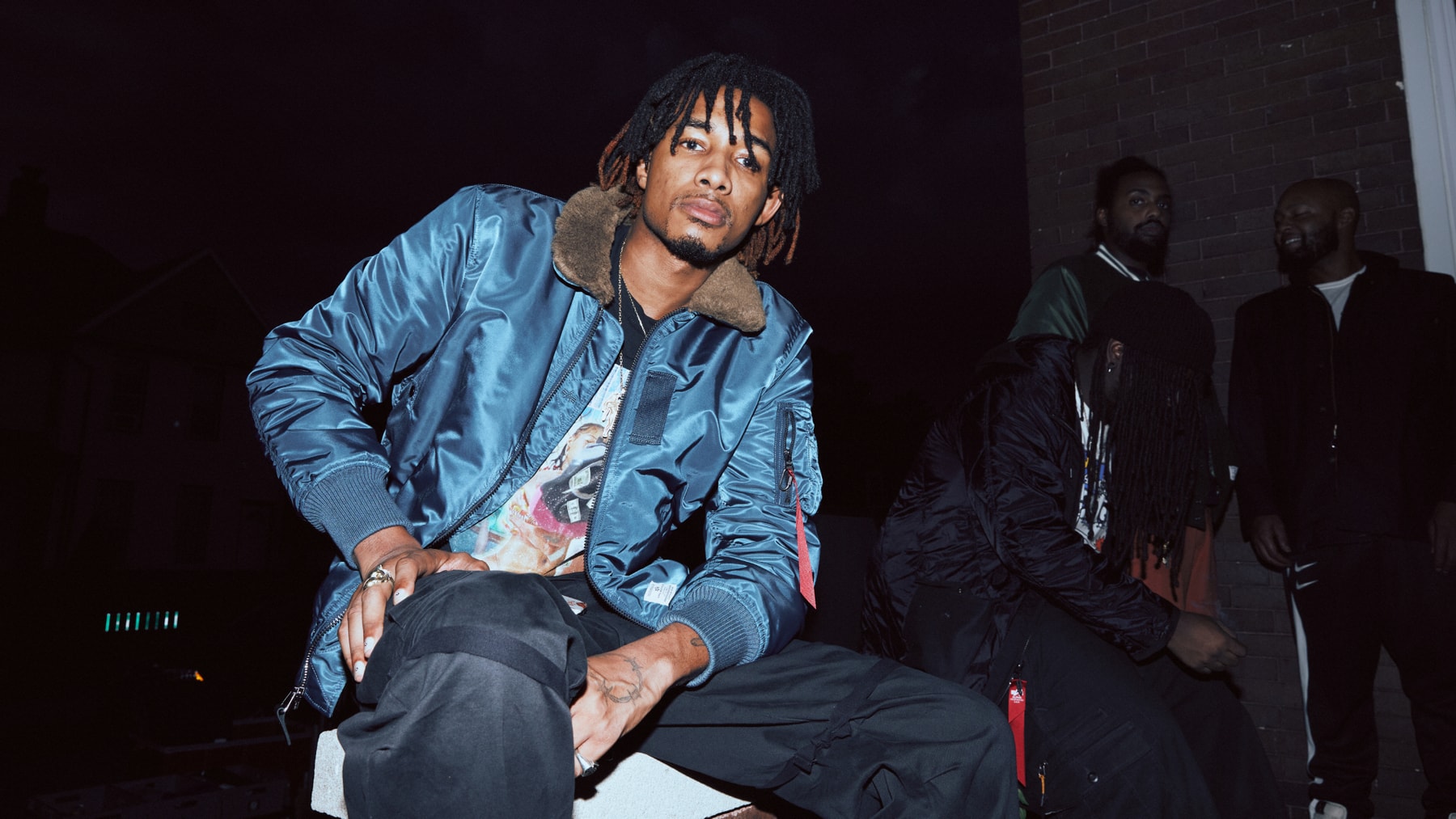 2 of 3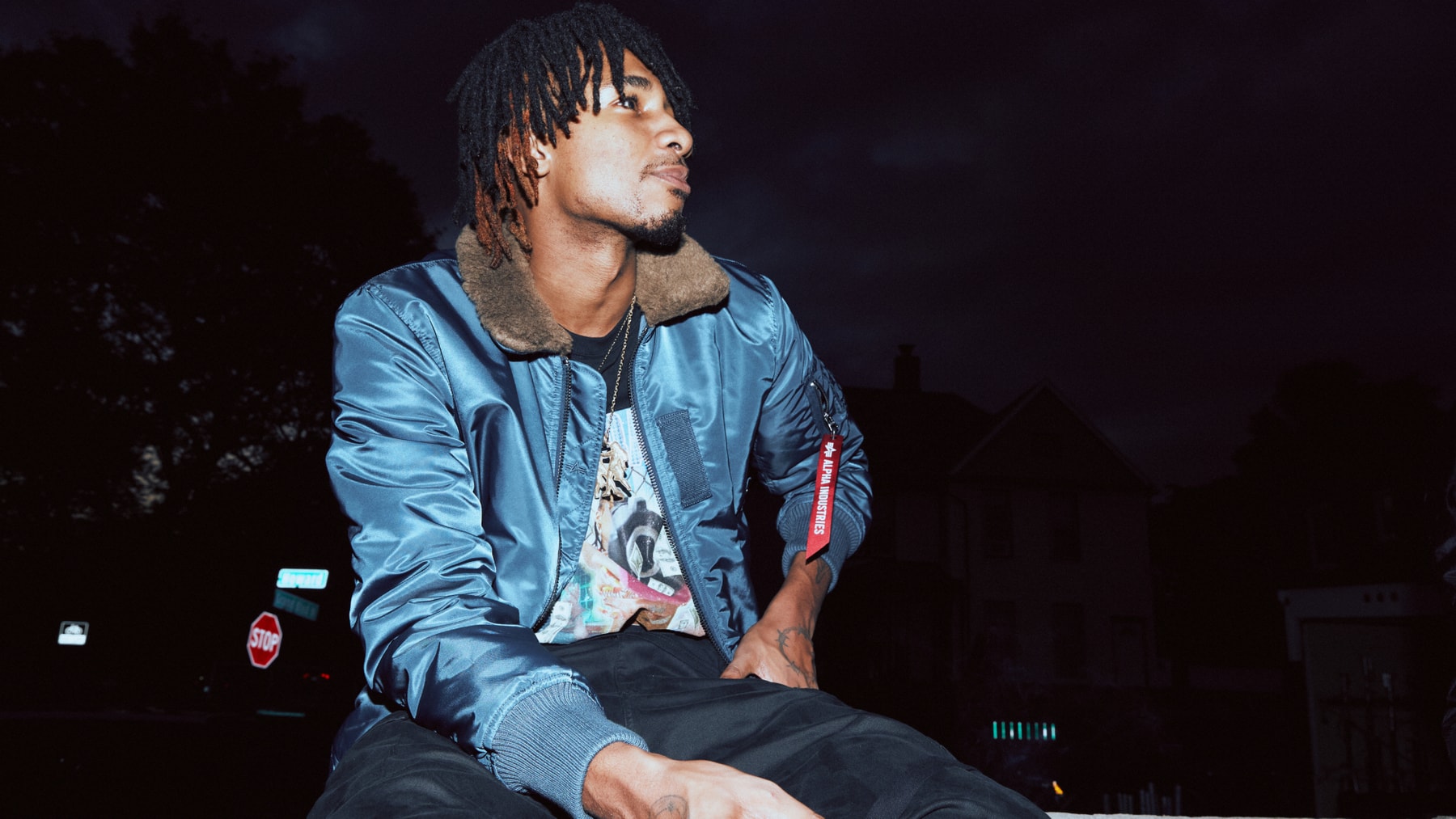 3 of 3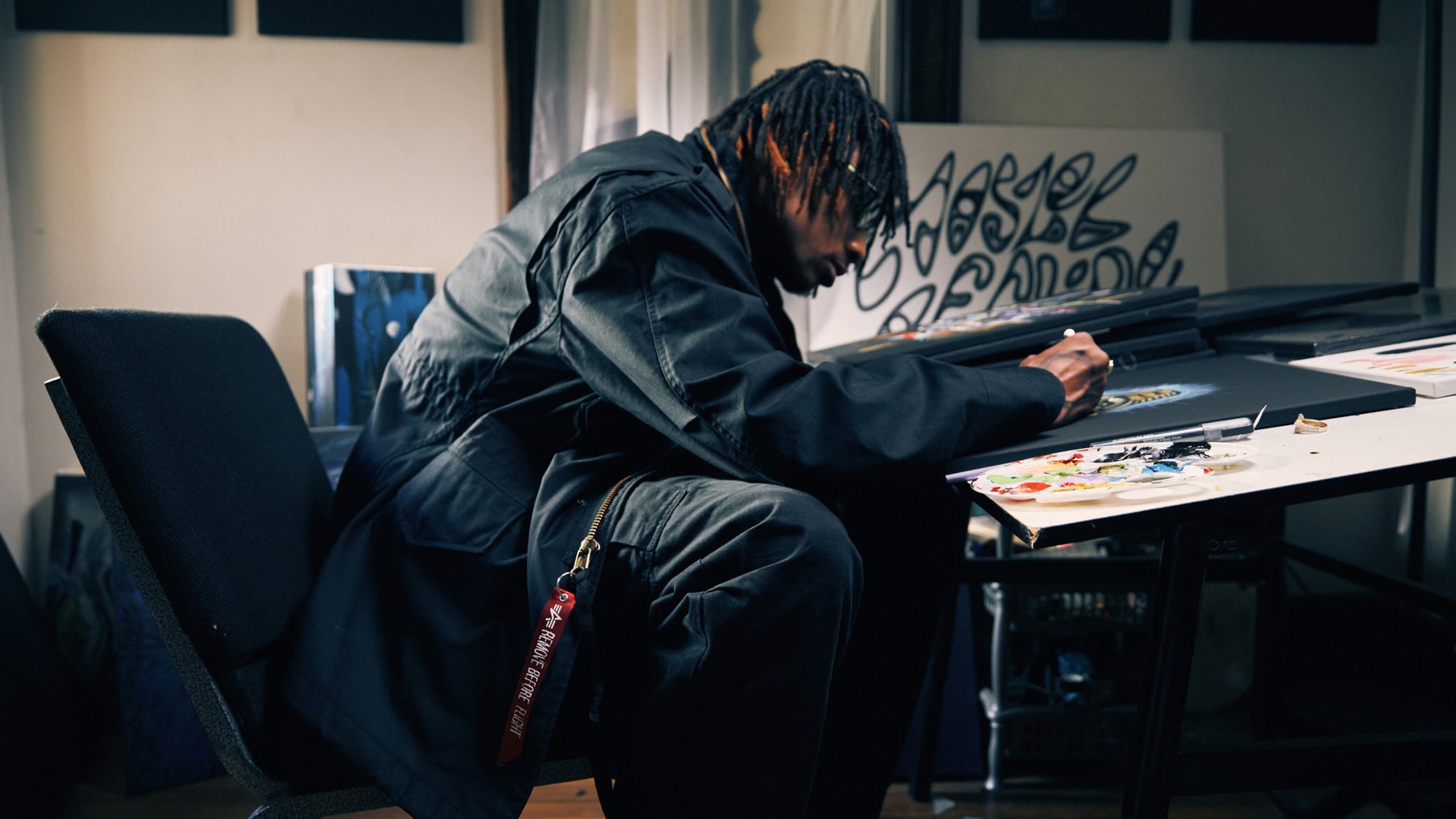 Taking those steps instead of that "elevator," what did that do for your artistic side? Did that allow you to experiment more?

Z: It allowed me to care less. I already failed a couple of times. In my mind, I feel like the way I was thinking previously, I failed and that's what makes my art way better now. It gave me more time to establish who I am and build a real identity.

When it comes to sticking to your roots, has that always been a part of the culture in Detroit?

Z: Yeah, in Detroit it's different. I don't know how everybody else's city works, but I know this city because this is where I'm from. You can't fake it. You have to be truthful and be real because people, where I'm from, will see you faking. It's all about representing where we're from because we never really had the spotlight on us. And when we did, it was a long time ago, like Motown. So we just try to capitalize off of what we got going on here and just build on our own sound. Because at the end of the day, everybody around the world is trying to be like Detroit now.

Growing up, how did you curate your own style when it came to fashion?

Z: I created my own style by being the one that didn't have the things everyone else did. So I was always forced to have an alternative taste on things. I remember my pops took us to go get shoes and I couldn't get the Jordans. We couldn't afford those, so I got some Adidas. I wanted them because they were different. And I loved them. I didn't care about the Jordans after I got those. But I was always forced to get something in my price point and then I realized, 'These actually look good on me.' That forced me to appreciate what I had instead of being fake.
1 of 2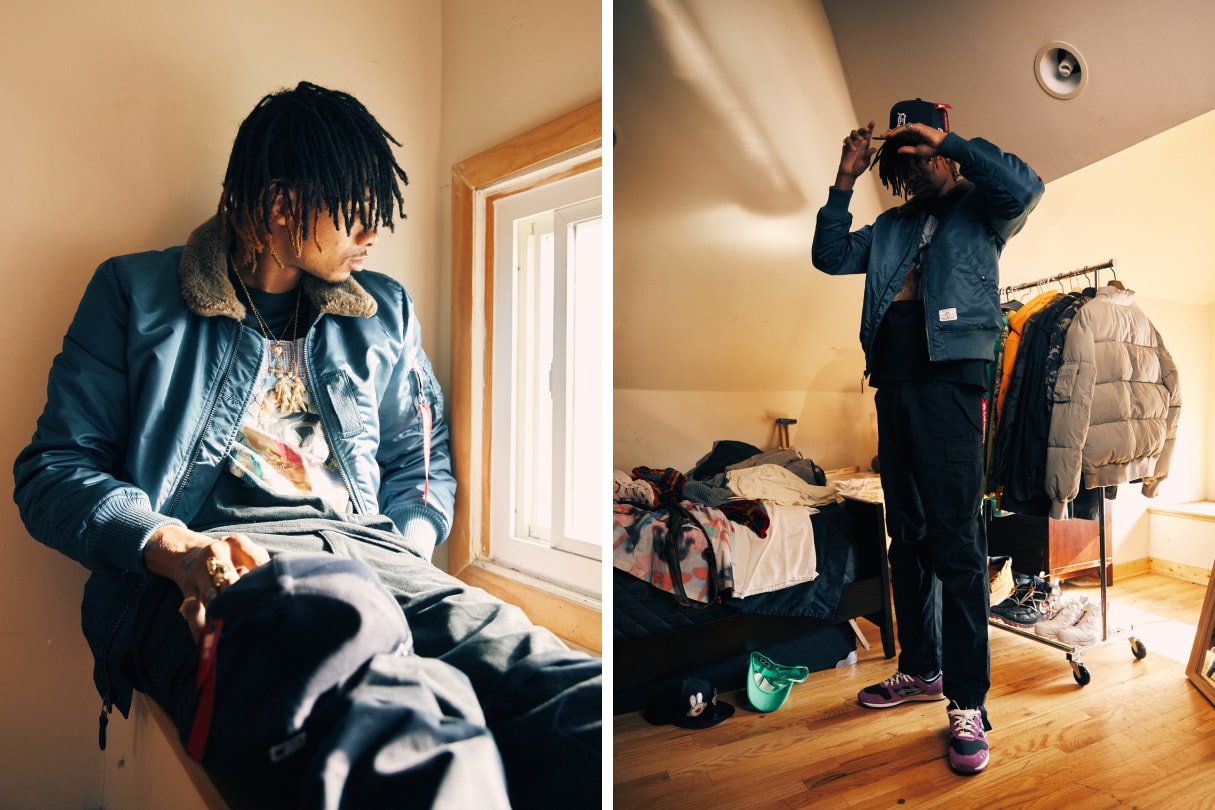 2 of 2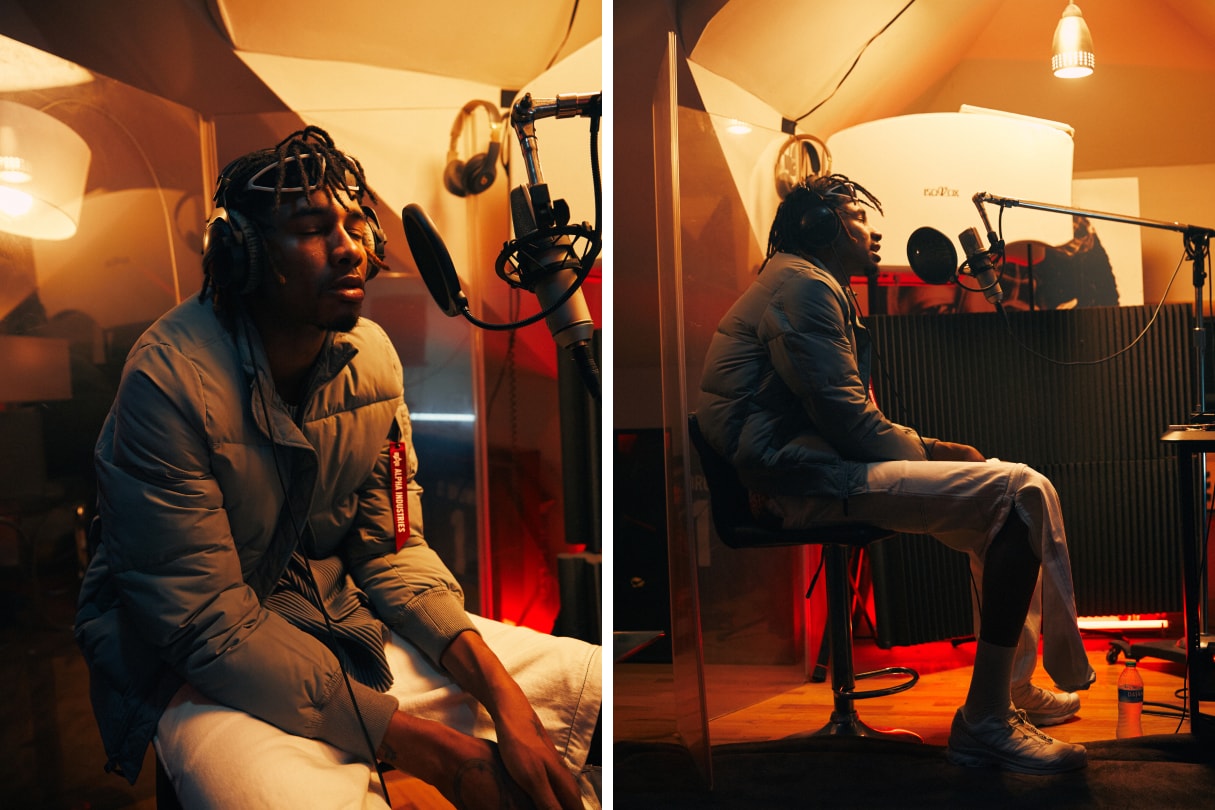 In terms of your style, would you say it's as free-flowing as your music?

Z: Every day is a new feeling. I would compare my style to dreams. It's uncontrolled by me. It's like I'm painting a picture every day. One of my other forms of creativity is painting. I used to try to separate those things all the time, but now I see art as a part of my music.

Can you tell us a little bit about how you started using some of your first art commissions to fund your music career?

Z: That's why I'm me. I'm blessed to continue doing art. If it wasn't for that, I wouldn't have been able to make a lot of the moves that I made.

How do you think growing up in Detroit has influenced your creative process?

Z: I found the beauty in things that people didn't find beauty in. I found the sounds that might not be the most likable, but they were peculiar and I was able to rock with them because that's who I always was.

Shop the Alpha Industries Fall/Winter 22 Collection here.