Wiz Khalifa Releases New Single "Memory Lane"
From his forthcoming album 'MULTIVERSE.'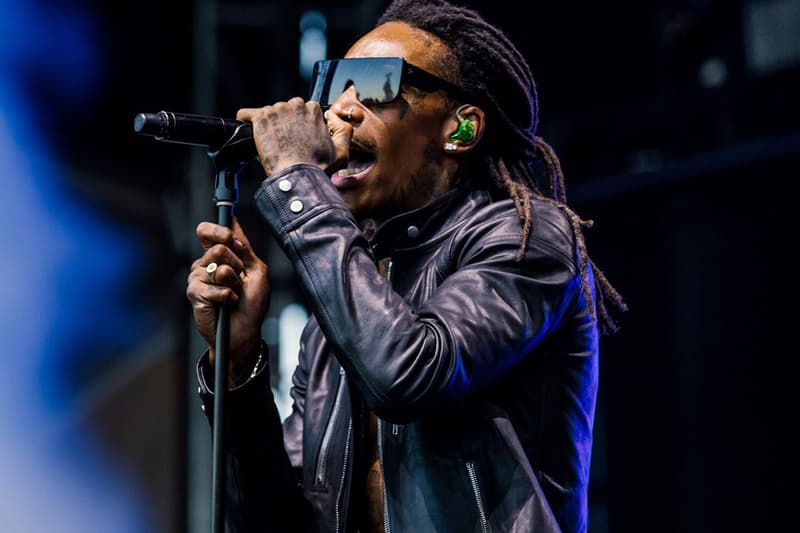 Wiz Khalifa has dropped his new single "Memory Lane" from his forthcoming album, MULTIVERSE.
While rapping across the smooth beat with a background saxophone and subtle synthesis, Khalifa reflects on a relationship. "It's funny how one play can could put you in the mood for the day/A good one or a bad one depending on where you stay/Just let me know if it's safe/'Cause we done did sh*t that you can't erase/And f*ck the sh*t I bought, I gave you game that you can't replace," raps Khalifa in the second verse.
Produced by Hitmaka, Ayo Roc and Bankroll Got It, "Memory Lane" is the third release from MULTIVERSE, which is set to release on Friday, July 29. "Memory Lane" made its debut on The Tonight Show Starring Jimmy Fallon on Thursday, July 21.
Take a look at Khalifa's Fallon performance above and "Memory Lane" is out now on streaming platforms.
In related news, stream Lil Uzi Vert's new Red & White EP.