Vitra Revives A Timeless Classic: The Kangourou Chair
The rerelease features modern updates.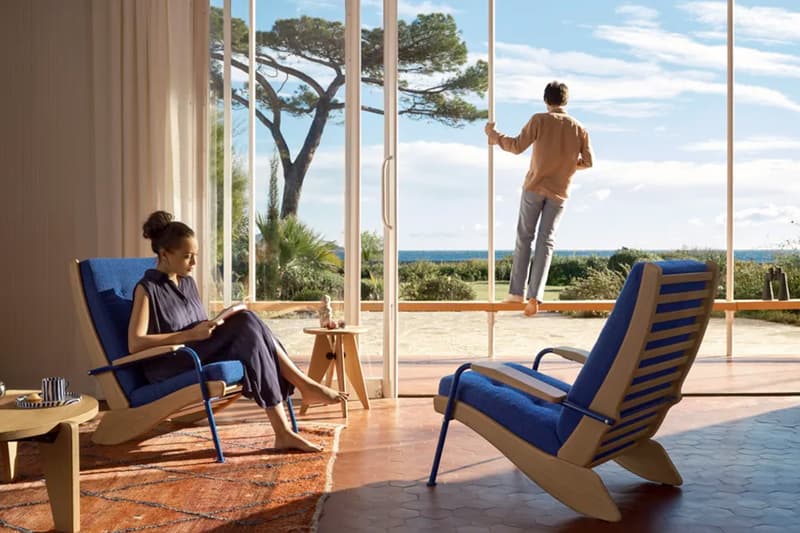 1 of 5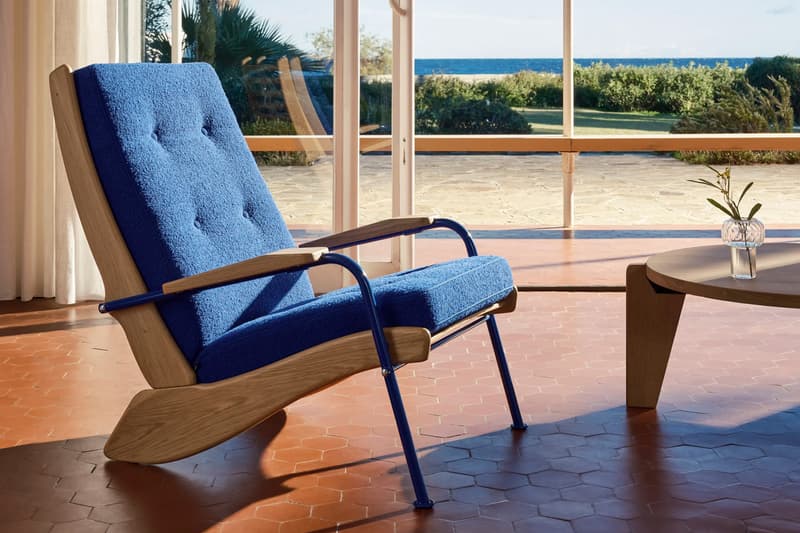 2 of 5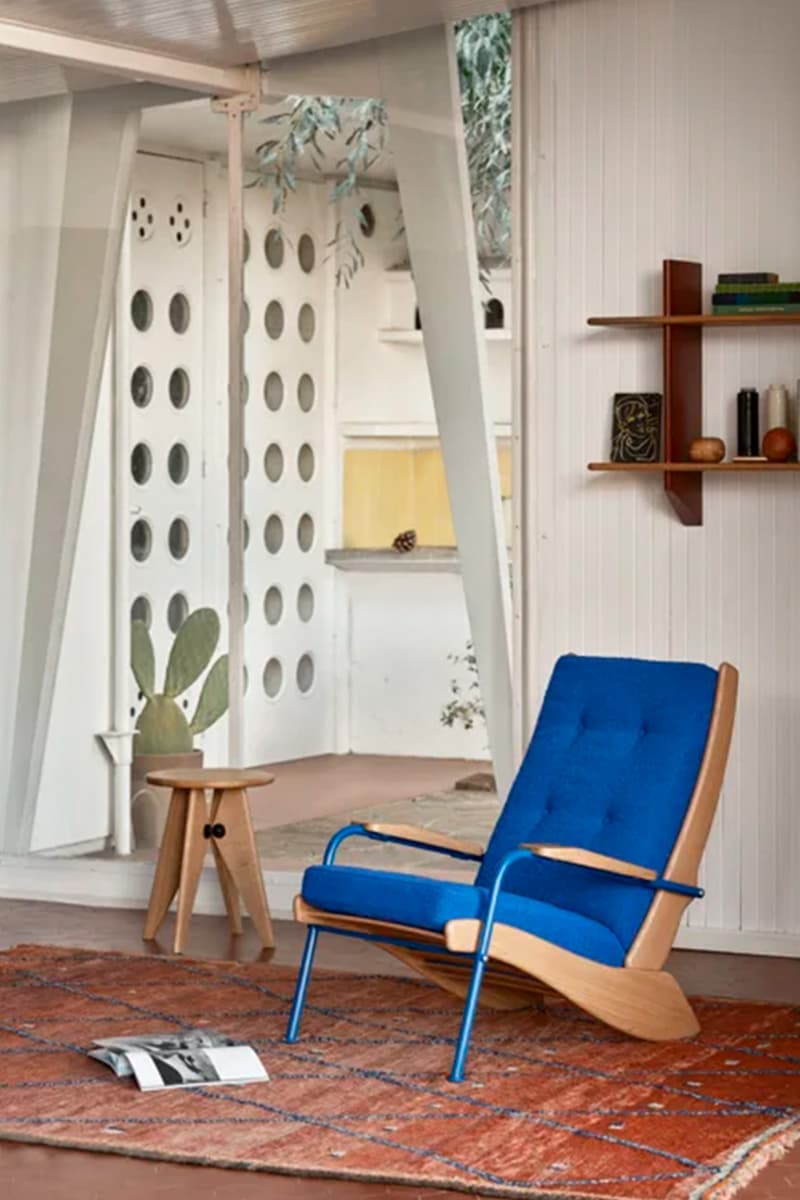 3 of 5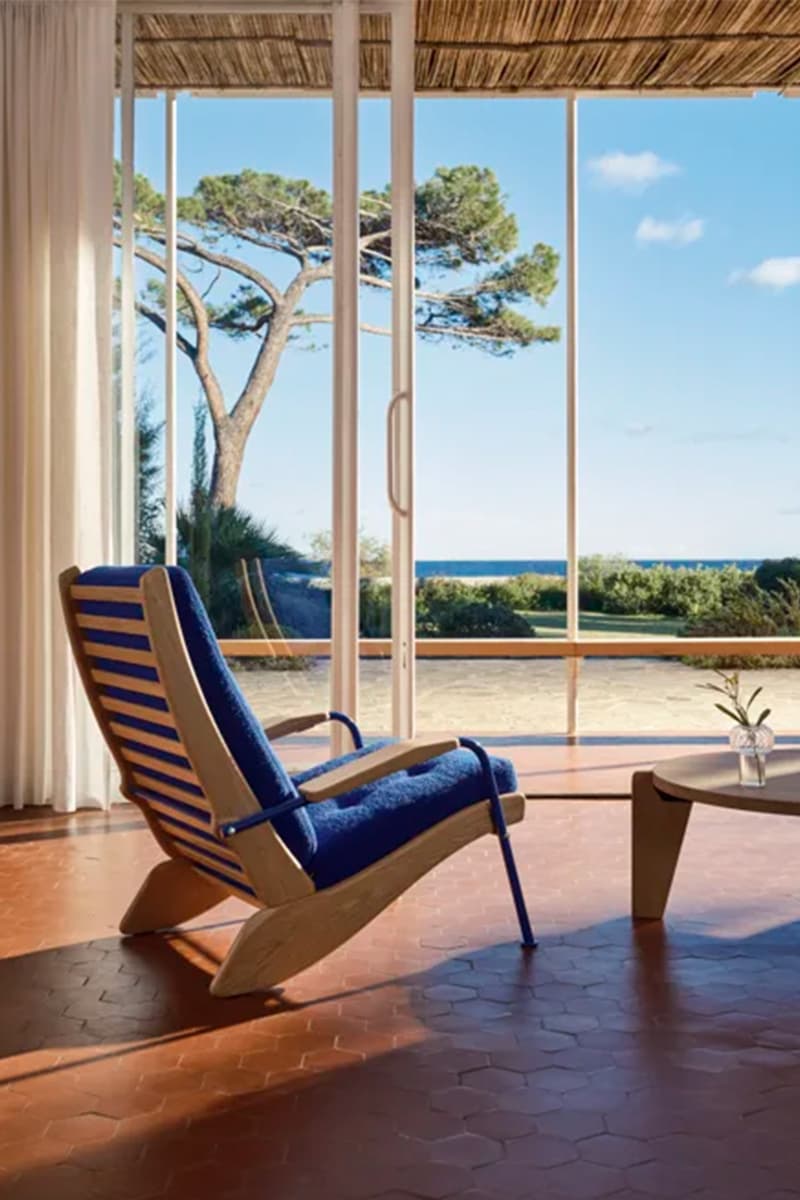 4 of 5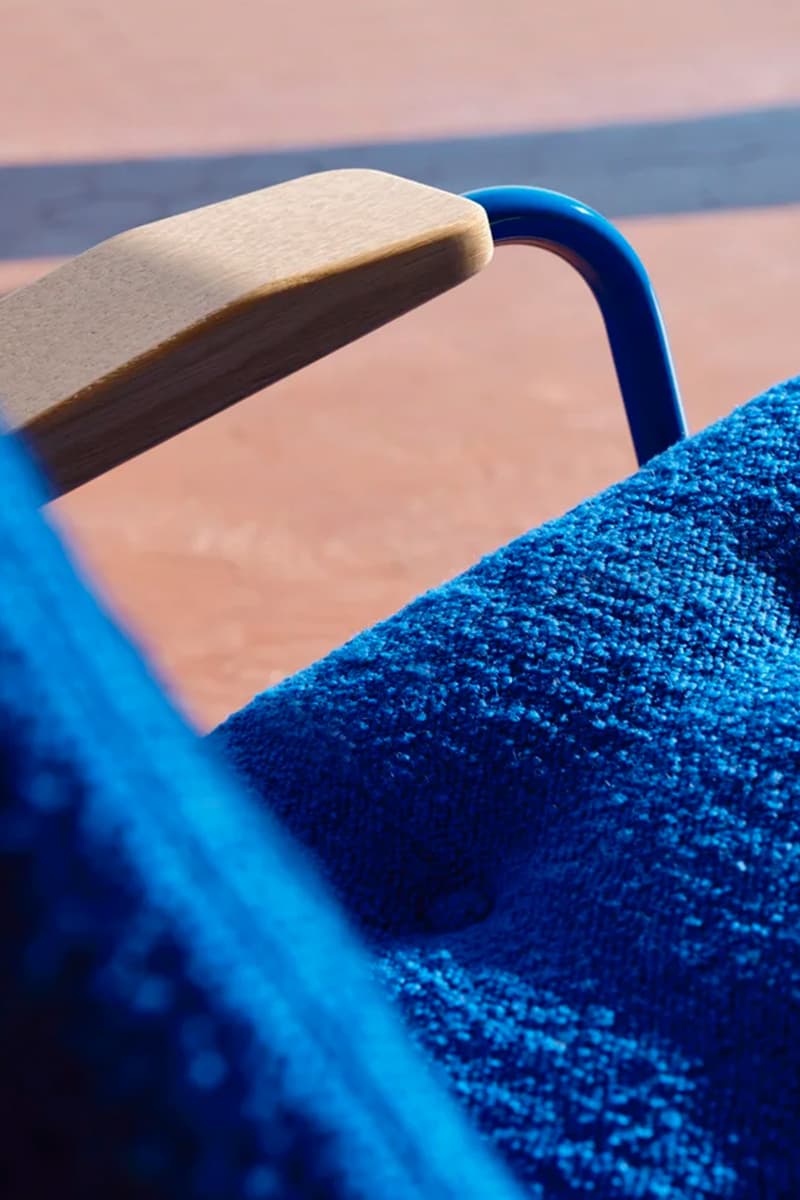 5 of 5
Swiss furniture company, Vitra, collaborates with some of the most esteemed designers from all around the world to create cutting-edge, stand-out pieces. This summer, the brand will re-release Jean Prouvé's celebrated Fauteuil Kangourou chair, reinstating a timeless classic.
The French designer's aesthetic is trademarked by its attention to detail and practicality. The Kangourou chair — originally conceptualized in 1948 — was highly praised, so Prouvé set out to reintroduce the chair with the addition of a modern flair.
For this release, Prouvé was assisted by his daughter. She brought some contemporary touches to the design process, such as the use of oak wood, making for a warmer, more lived-in feel as opposed to Prouvé's traditional employment of metal.
Prouvé looked to the past to craft the highest-quality iteration of the Kangourou possible. He nodded to the original by maintaining the ergonomic shape of the chair, with the majority of the seat carrying its weight comfortably on its hind legs, as well as the Bleu Marcoule-hued bouclé developed in the 1950s.
The Fauteuil Kangourou chair is limited to 150 units and will be available on the Vitra campus and Vitra online shop from June 15.
In related design news, Diesel Living collaborated with Lodes on a cordless lamp.