Vince Staples Secures Lead Role in Showtime Comedy Pilot 'The Wood'
Based on the 1999 movie of the same name.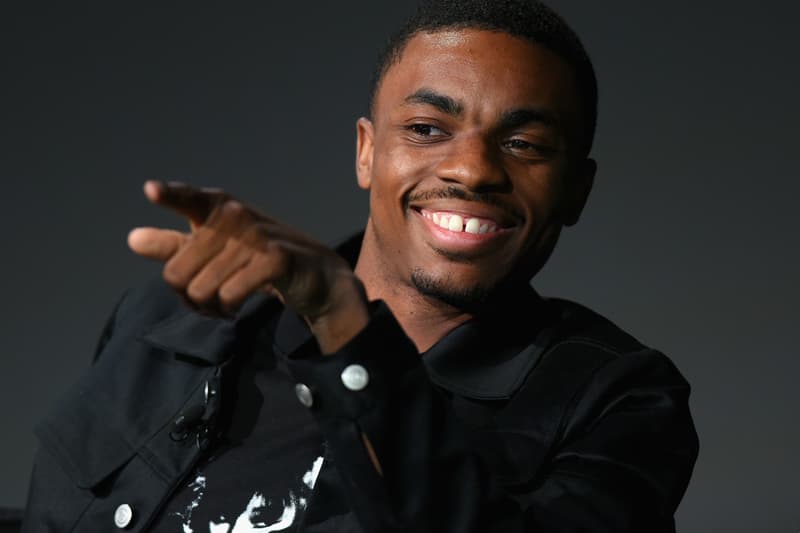 Vince Staples has landed a role in the pilot of an upcoming Showtime comedy The Wood, Variety reported.
The series is based on the 1999 film of the same name directed by Rick Famuyiwa. Co-written by Famuyiwa and Todd Boyd, the movie follows three best friends, now adults, recounting the adventures they had as teenagers growing up in Inglewood, California.
Famuyiwa will also direct and executive produce the pilot. Alongside Staples, who stars as an aspiring photographer named Jamal, the main cast includes Xavier Mills, Karen Obilom, Melvin Gregg and Essence Renae.
Richard T. Jones and Tamala Jones, meanwhile, will return in their roles from the original film, playing Slim and Tanya, respectively.
The show is billed by Variety as an exploration of friendship and dating through the experiences of three young Black men, who are faced with the challenges of balancing "fatherhood, ambition and loyalty to each other." Rather than return to the 1980s/90s setting of the film, however, the pilot will be set in the present day.
The series marks Staples' second project with Famuyiwa, following the 2015 feature film Dope.
In other entertainment news, the next James Bond film is still two years away as producers work on a "reinvention of Bond."