Microsoft Has Officially Retired Internet Explorer
The browser ceases support after 27 years of service.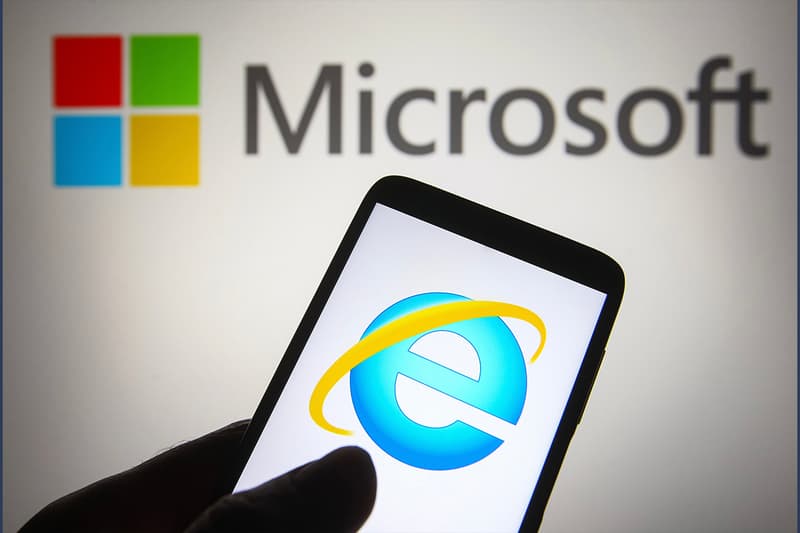 Microsoft has officially retired Internet Explorer after 27 years.
Users who attempt to launch the browsers now will be redirected to download Microsoft Edge, the company's replacement. In May 2021, Microsoft announced that they will kill off Internet Explorer on June 15, 2022. The browser has not been popular amongst most users for a while now. According to a report from The Wall Street Journal, only 0.28% of users rely on Internet Explorer this month, while 66% rely on Chrome and 18% use Safari.
Until today, some websites are still compatible with Internet Explorer only. Nikkei reported this week that certain government agencies and financial institutions in Japan have yet to adapt to the change. For example, their website for Pension Service is compatible with Internet Explorer. Microsoft Edge does come with an Internet Explorer mode to run internal applications companies may have come to rely on. Therefore, while Internet Explorer may not be accessed, it will still be a part of Windows, at least up till 2029. 
The browser was first launched in 1995; for years, Microsoft's dominance meant that Windows' default browser, Internet Explorer, was used by many on a daily basis. The popularity of the browser maintained for quite some time. However, over time other alternatives became available, and the usage of the browser started to decline. With the introduction of Microsoft Edge in 2015, Edge began slowly replacing IE over time. 
Microsoft has been pushing for users to switch to Edge for some time now, as well as issuing warnings that support for the browser may soon be discontinued. "Not only is Microsoft Edge a faster, more secure and more modern browsing experience than Internet Explorer, but it is also able to address a key concern: compatibility for older, legacy websites and applications," the company wrote in a 2021 blog post. "Microsoft Edge has Internet Explorer mode ("IE mode") built in, so you can access those legacy Internet Explorer-based websites and applications straight from Microsoft Edge."
To our predecessor: You helped the world explore the internet along with every facet of life. Now, it's time to surf the big web in the sky ? pic.twitter.com/43L0UpL0gQ

— Microsoft Edge (@MicrosoftEdge) June 15, 2022
Elsewhere in tech, Apple iOS 16 will allow users to uninstall up to 29 default apps.