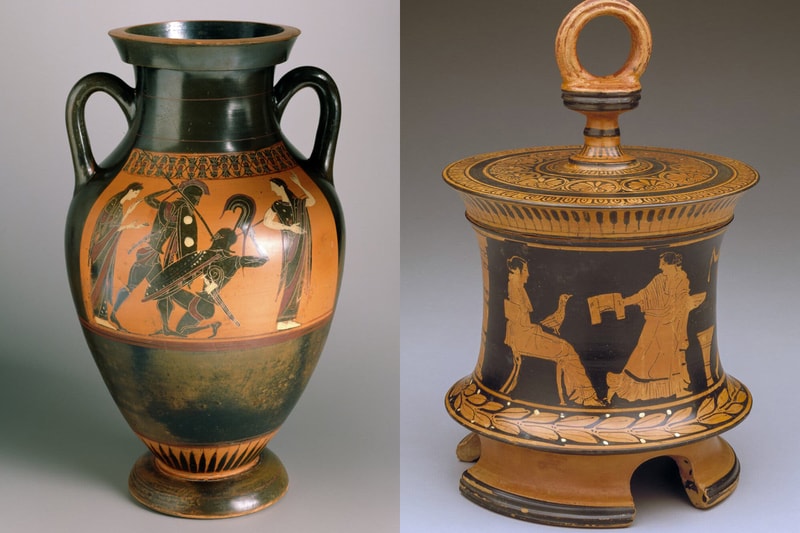 Man Breaks Into The Dallas Museum of Art and Destroys Several Ancient Greek Artifacts
Because he was "mad at his girl."
---
A man dressed as an elderly woman recently made headlines when he attempted to vandalize the Mona Lisa at the Louvre Museum. Somewhat similarly, and just as strangely, a Texas man broke into The Dallas Museum of Art and proceeded in damaging several ancient artifacts.
Authorities have identified the suspect as 21-year-old Brian Hernandez, who broke into the institution at 10pm PT on Thursday night because he was "mad at his girl." The New York Times reported that a total of three ancient Greek artifacts dating back to the 5th and 6th centuries B.C. were "seriously damaged," according to the museum's director, Agustin Arteaga.
Although the objects are insured and have a current estimate of around $1m USD, officials believe the true cost to repair can be up to $5m USD. Arteaga doesn't believe there was any intent to steal or damage any art "in a deliberate way," but was an isolated incident from "someone who was going through a moment of anger and found this as a way to express it."
Hernandez has been charged with felony criminal mischief.