Isabel Marant's Spring/Summer 2023 Collection Brought Grunge to the Forefront
Showcasing acid wash denim and techno-inspired graphics.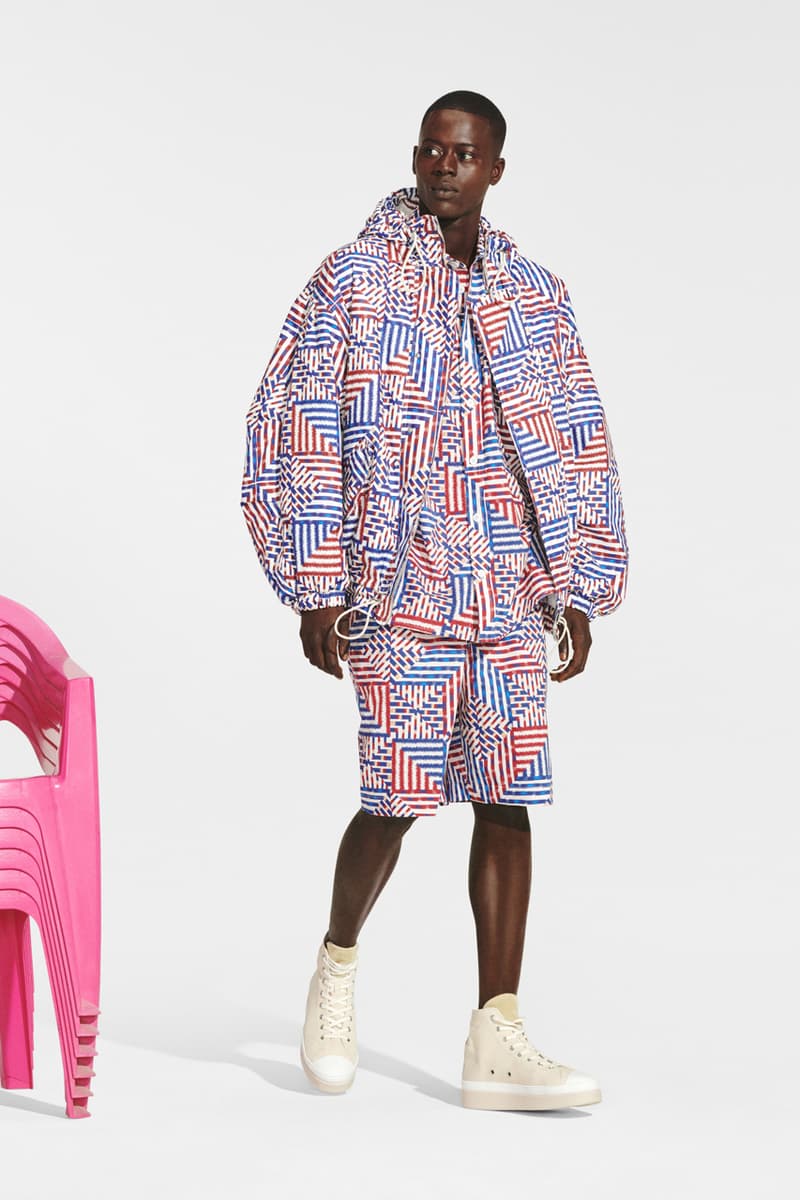 1 of 20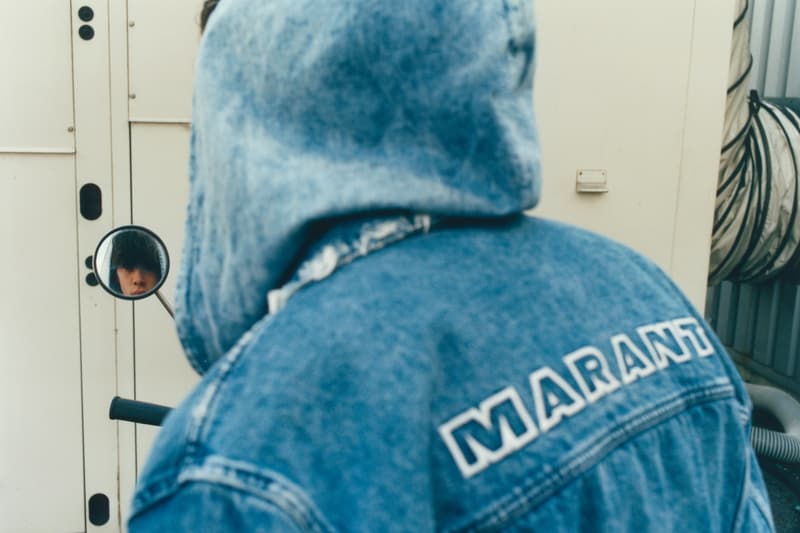 2 of 20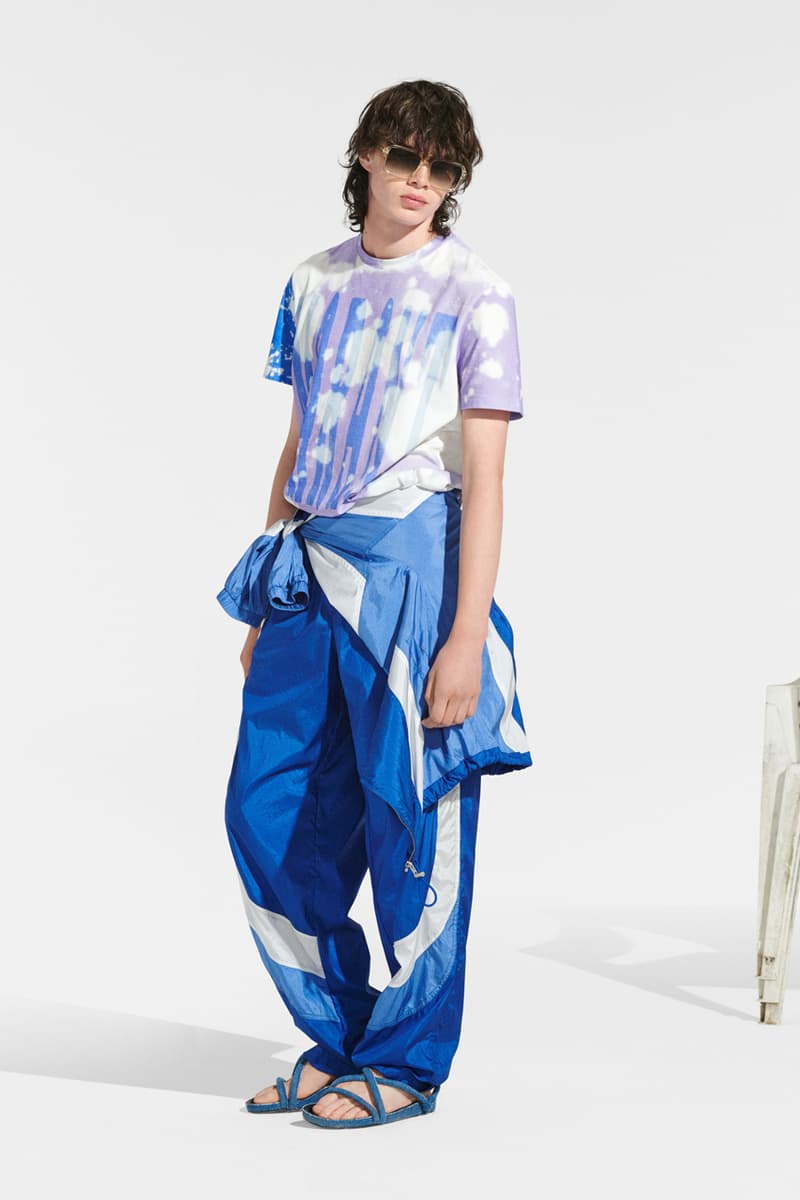 3 of 20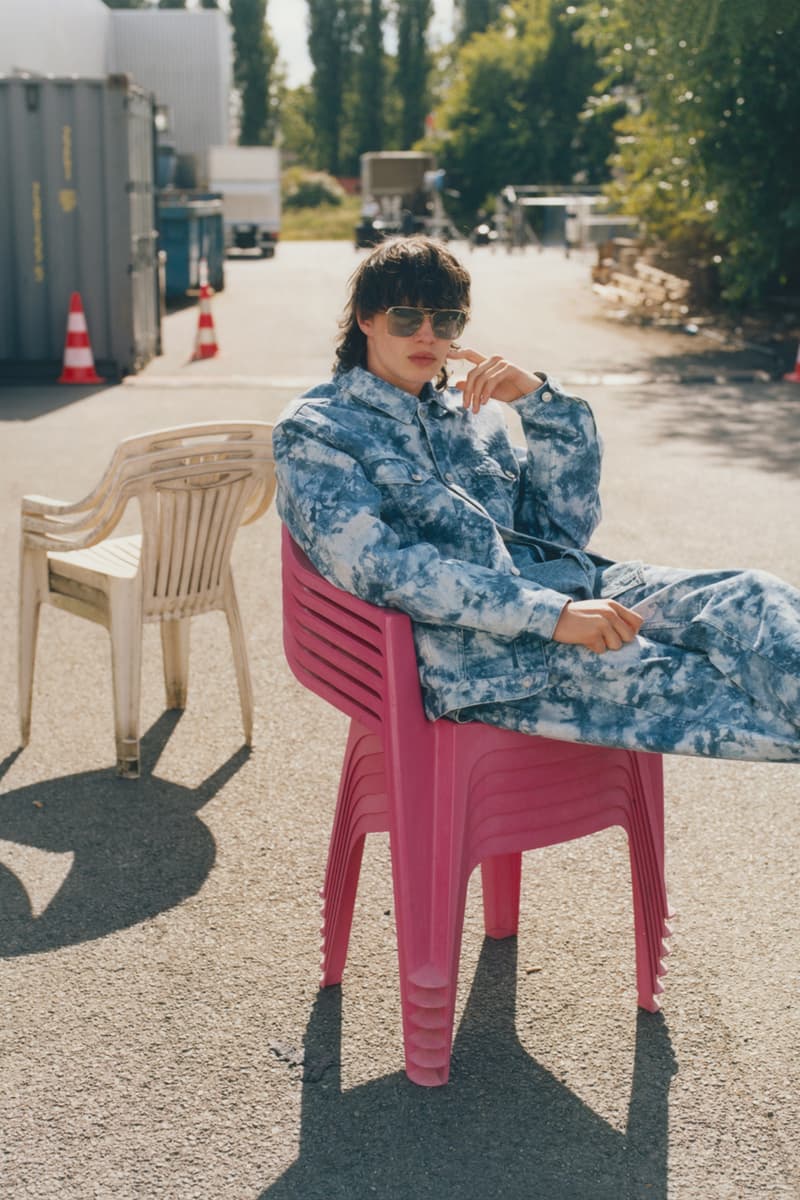 4 of 20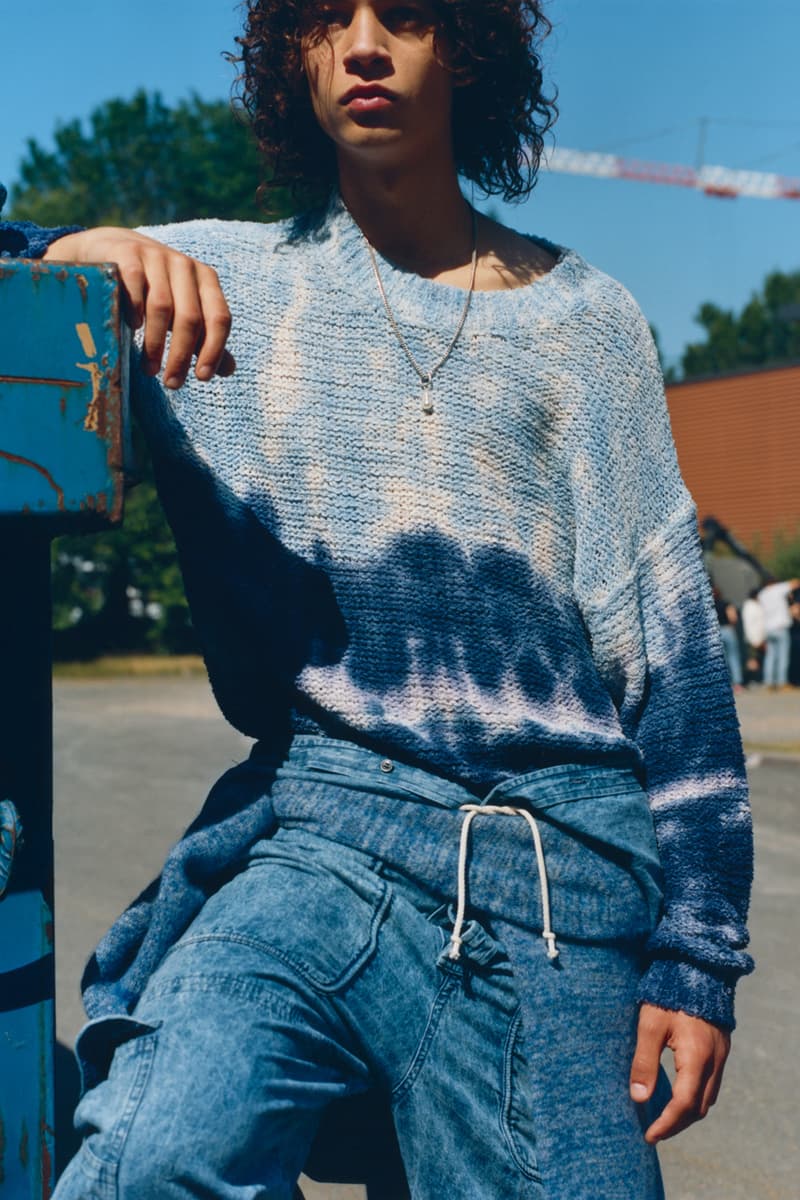 5 of 20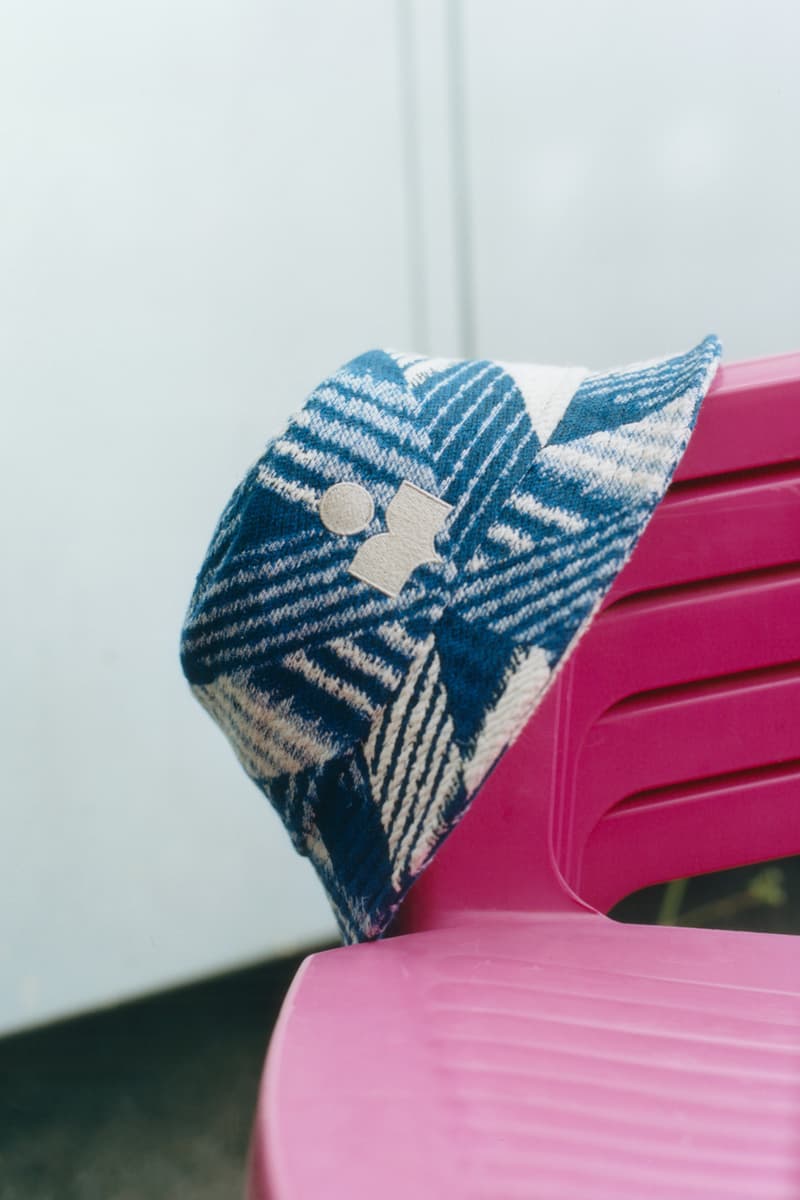 6 of 20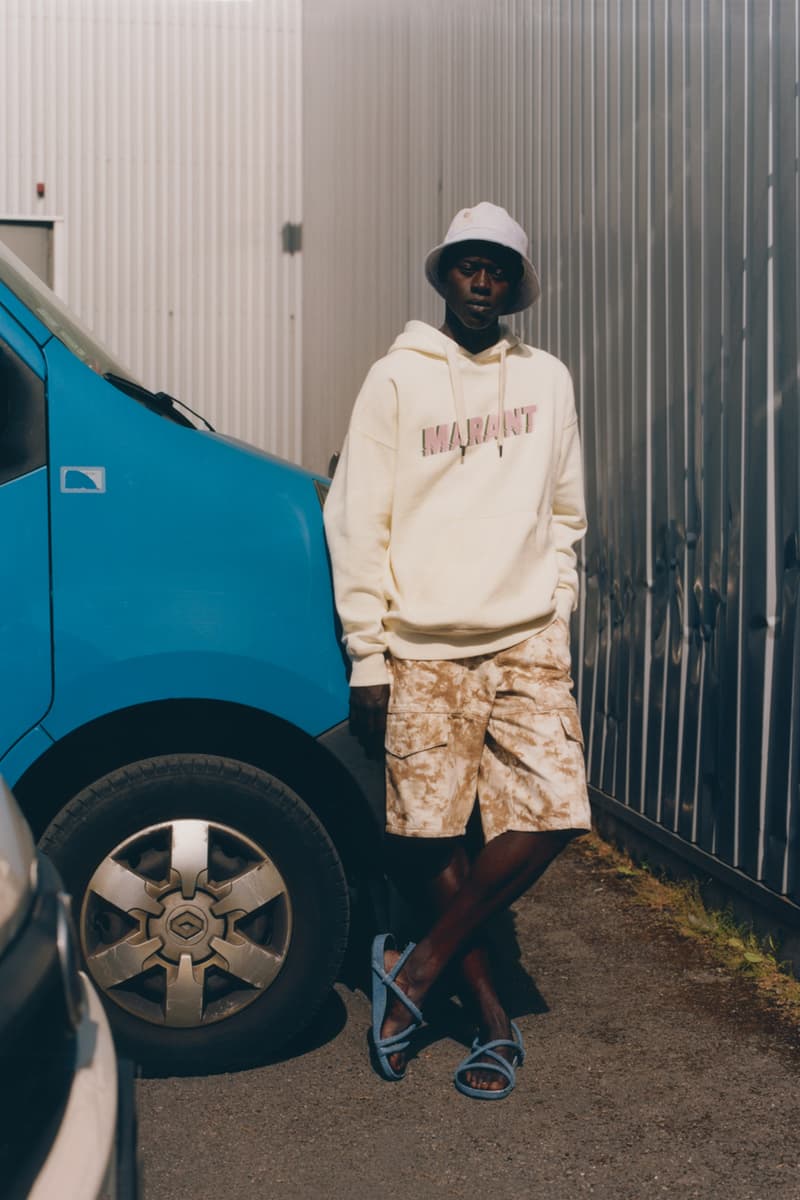 7 of 20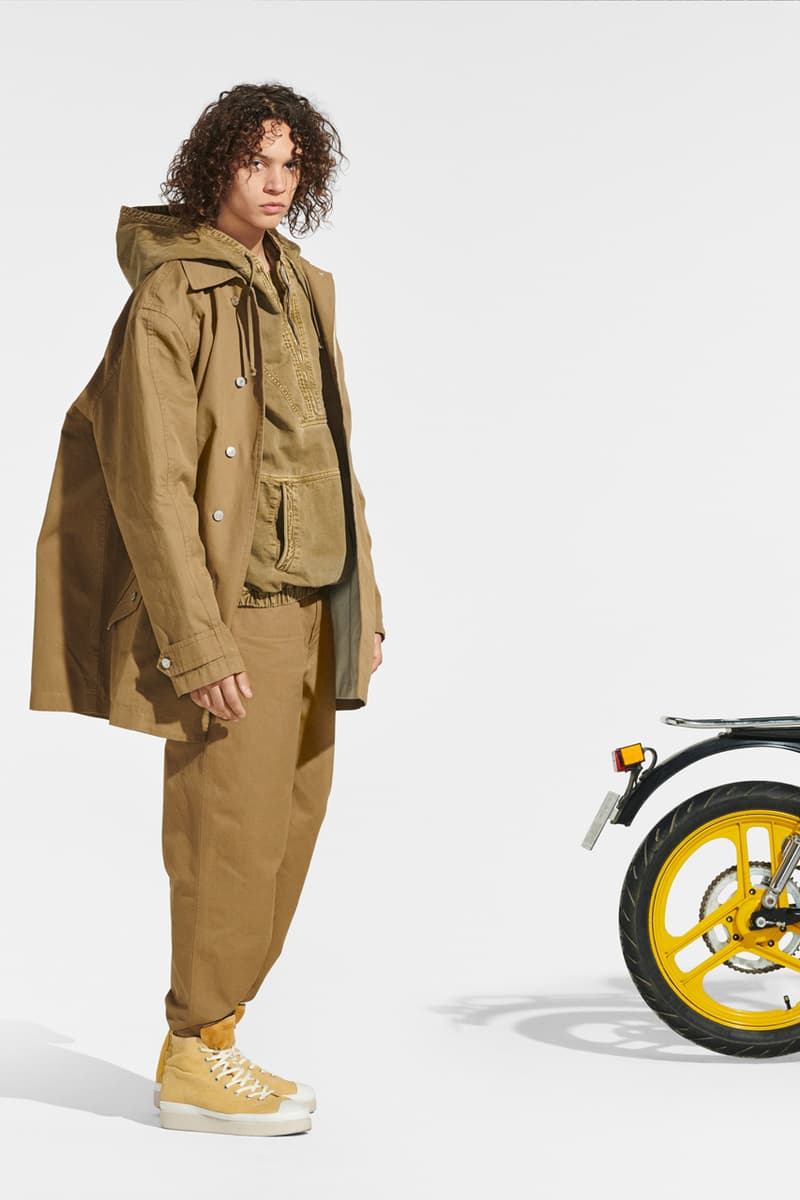 8 of 20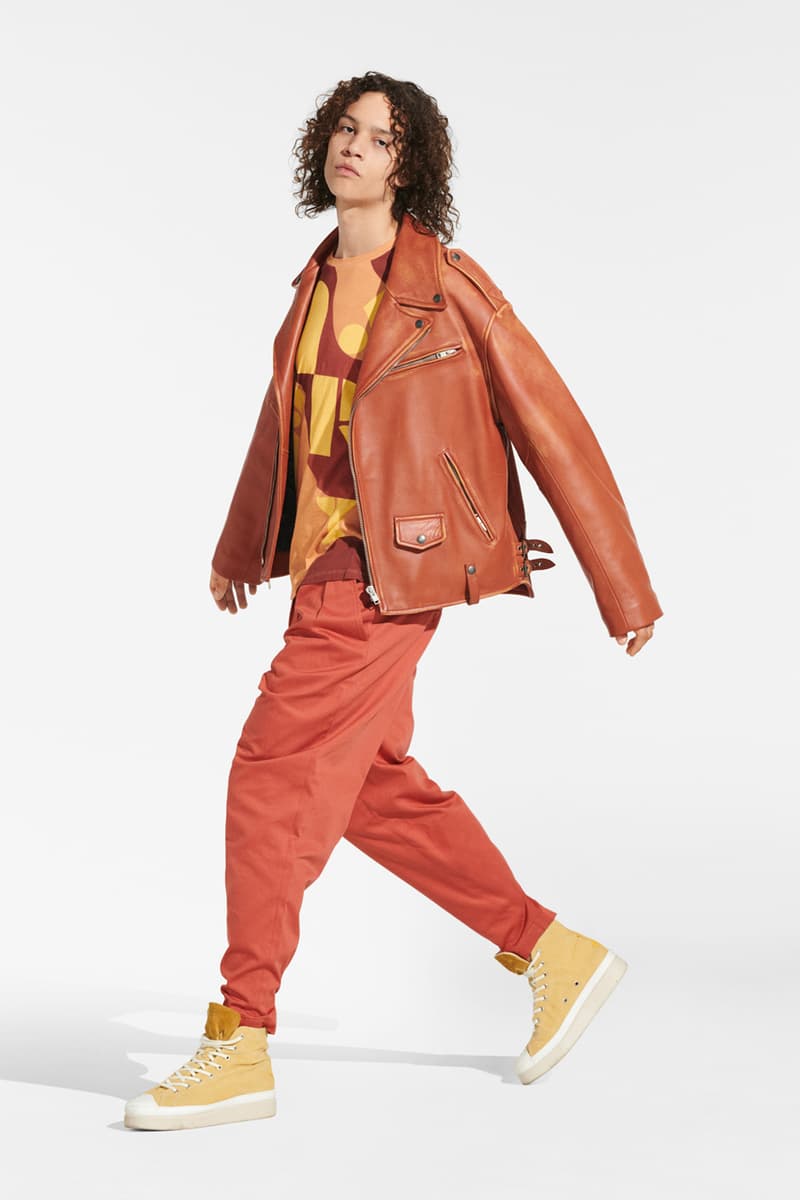 9 of 20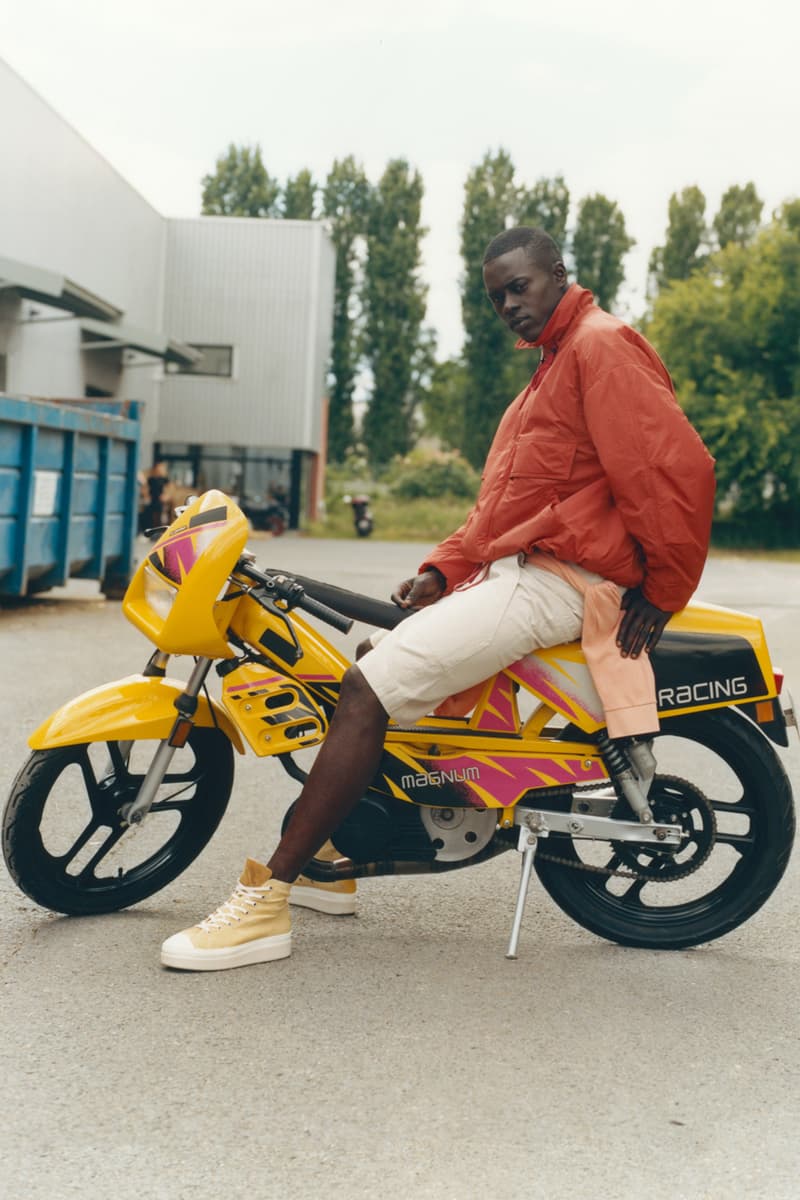 10 of 20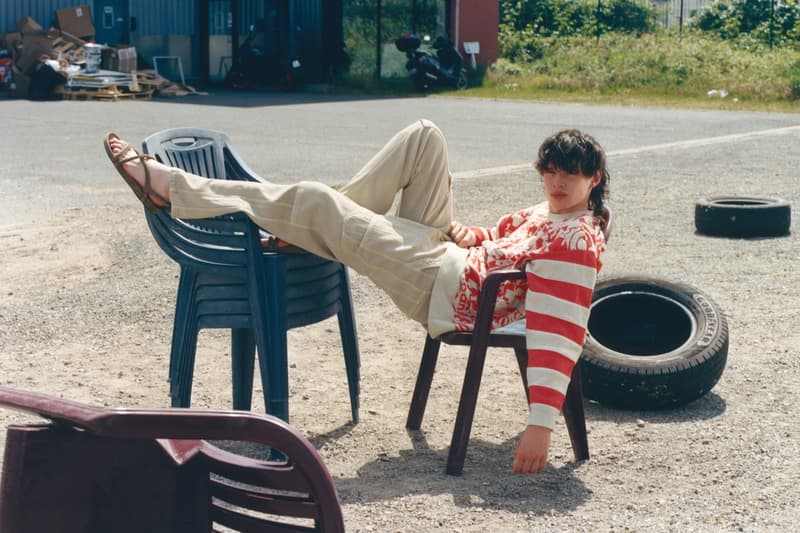 11 of 20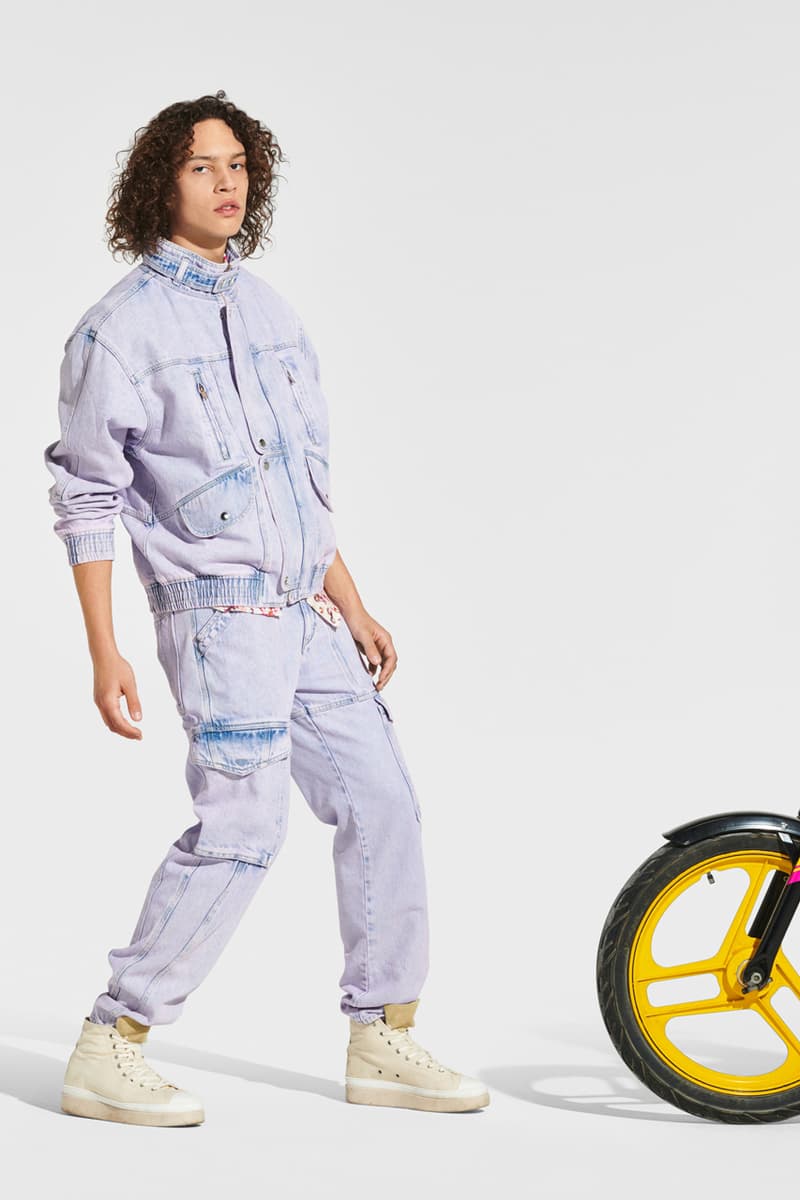 12 of 20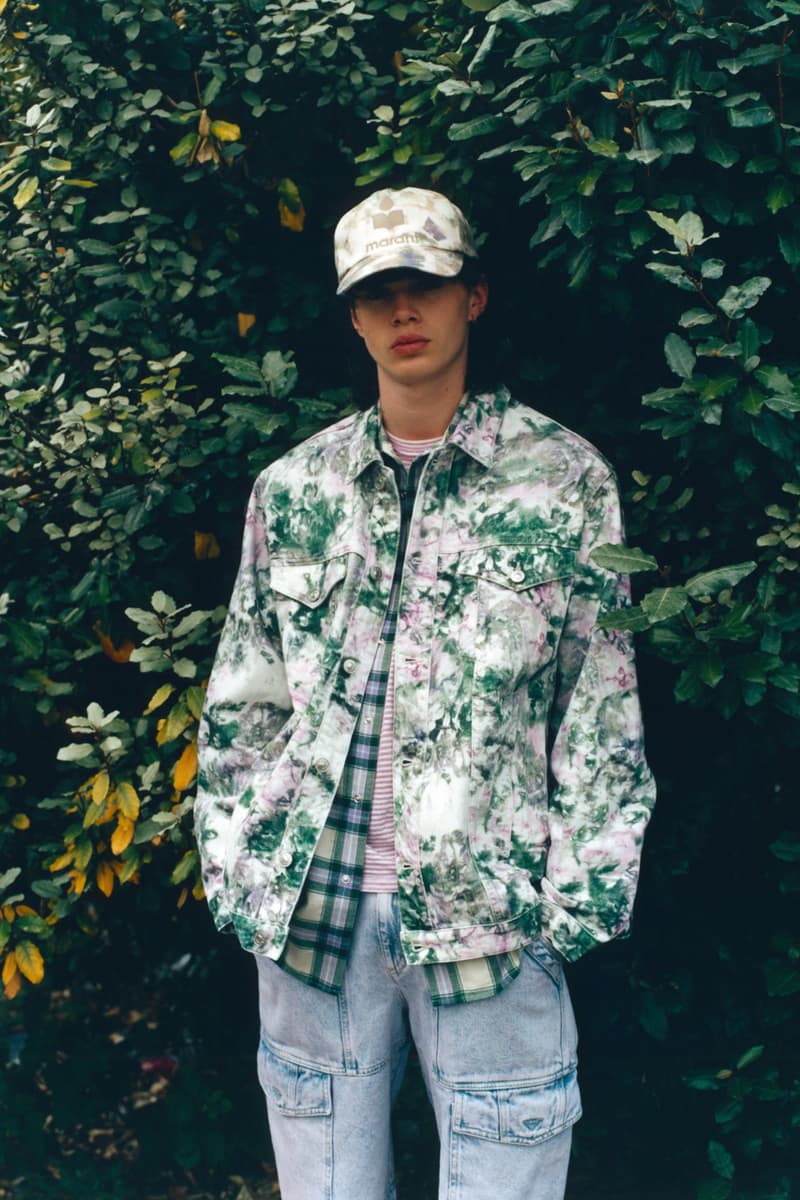 13 of 20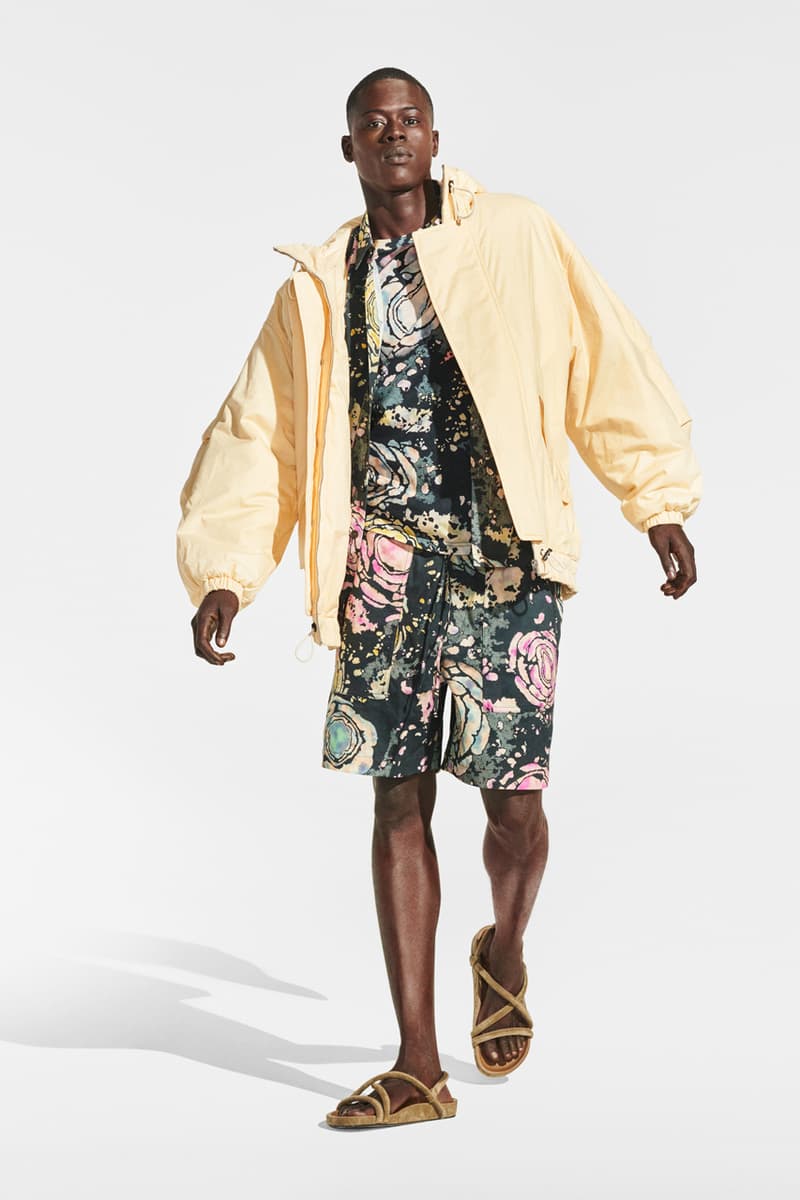 14 of 20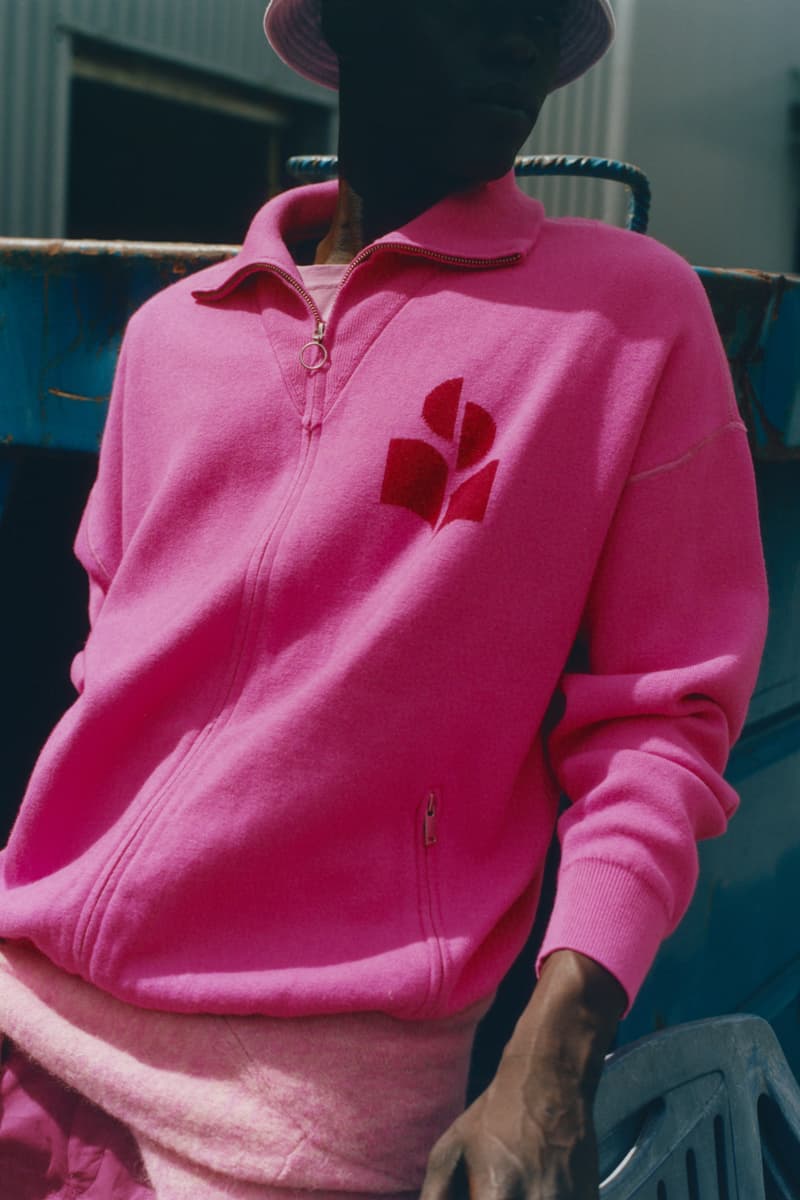 15 of 20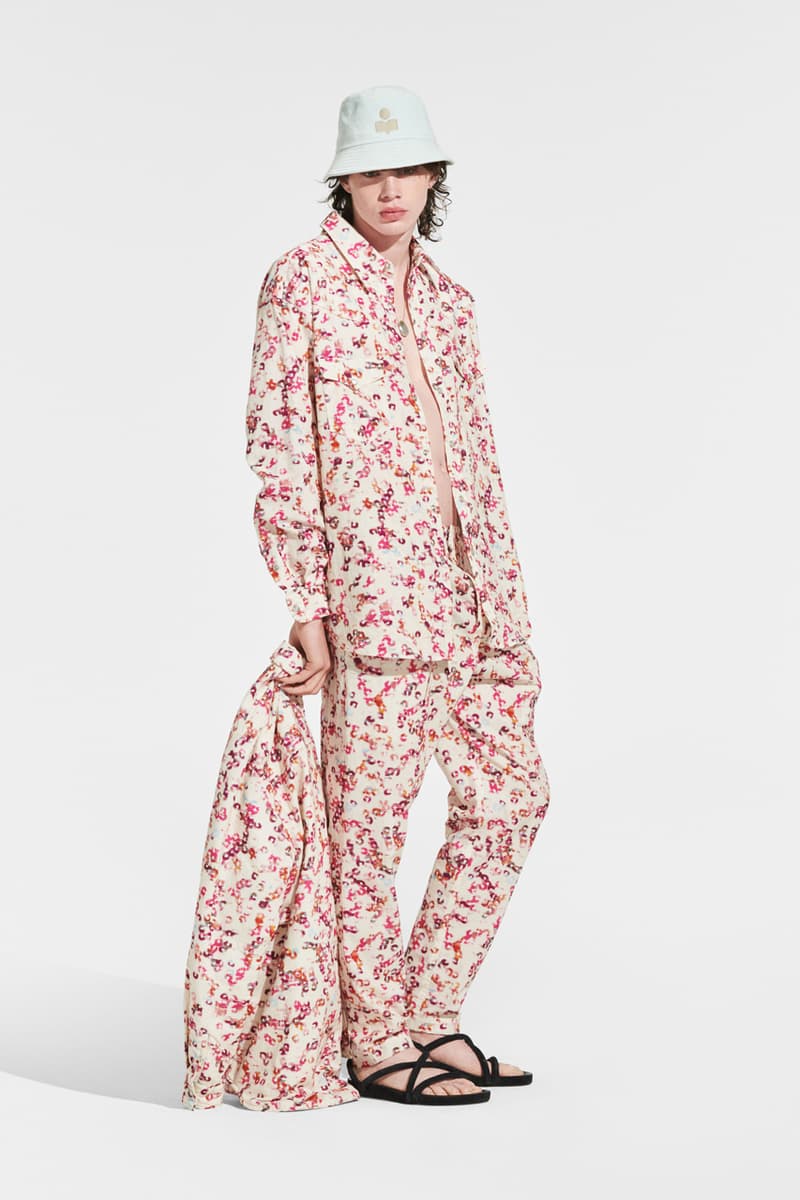 16 of 20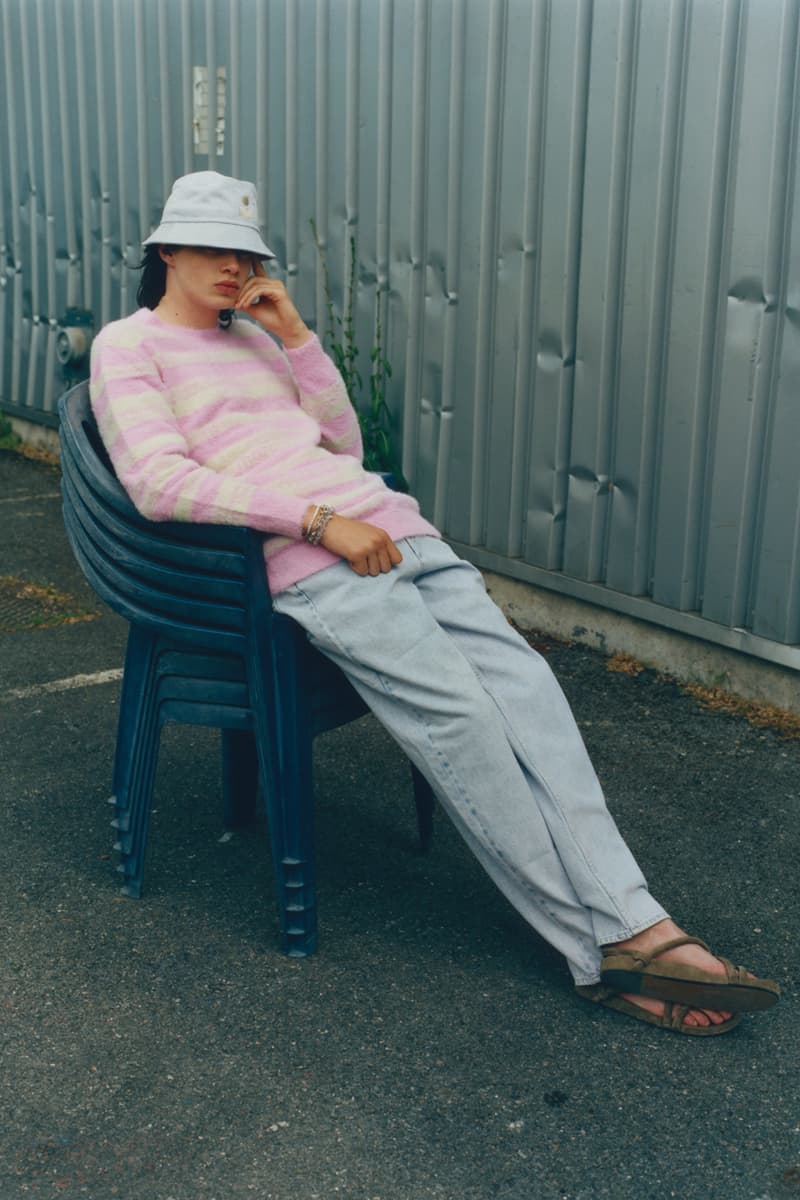 17 of 20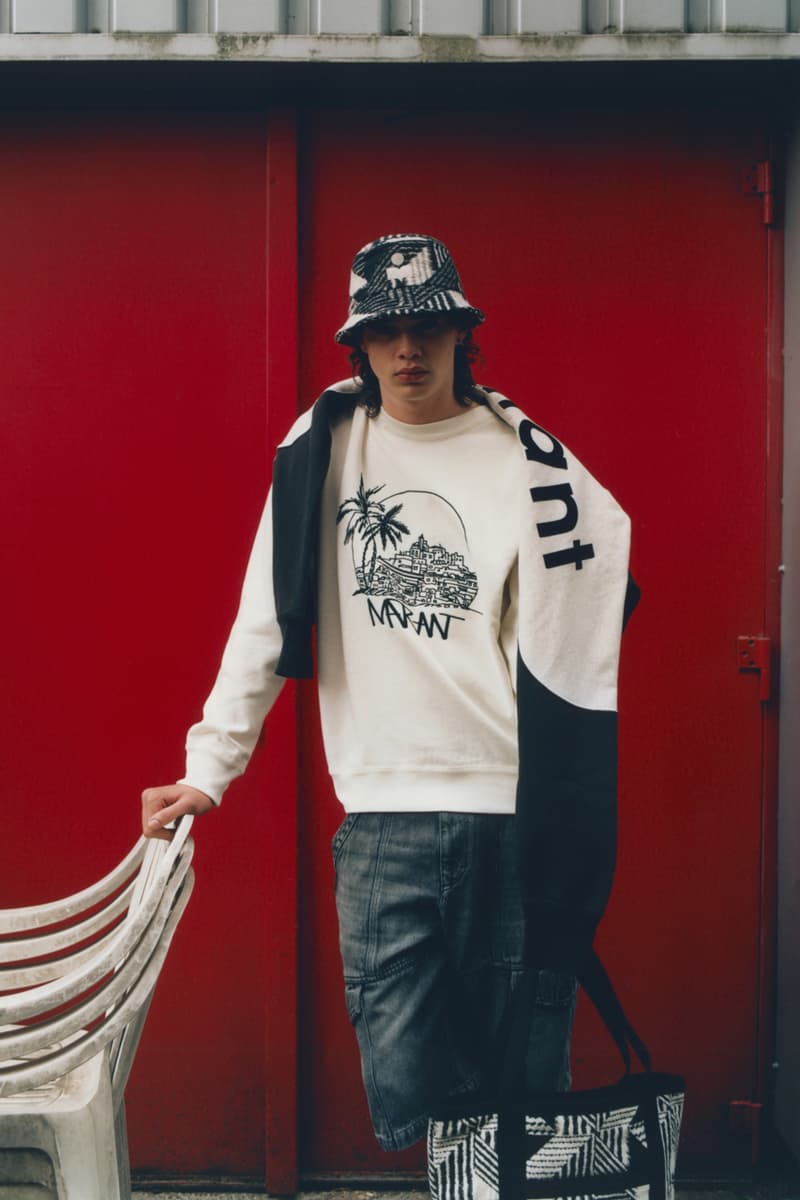 18 of 20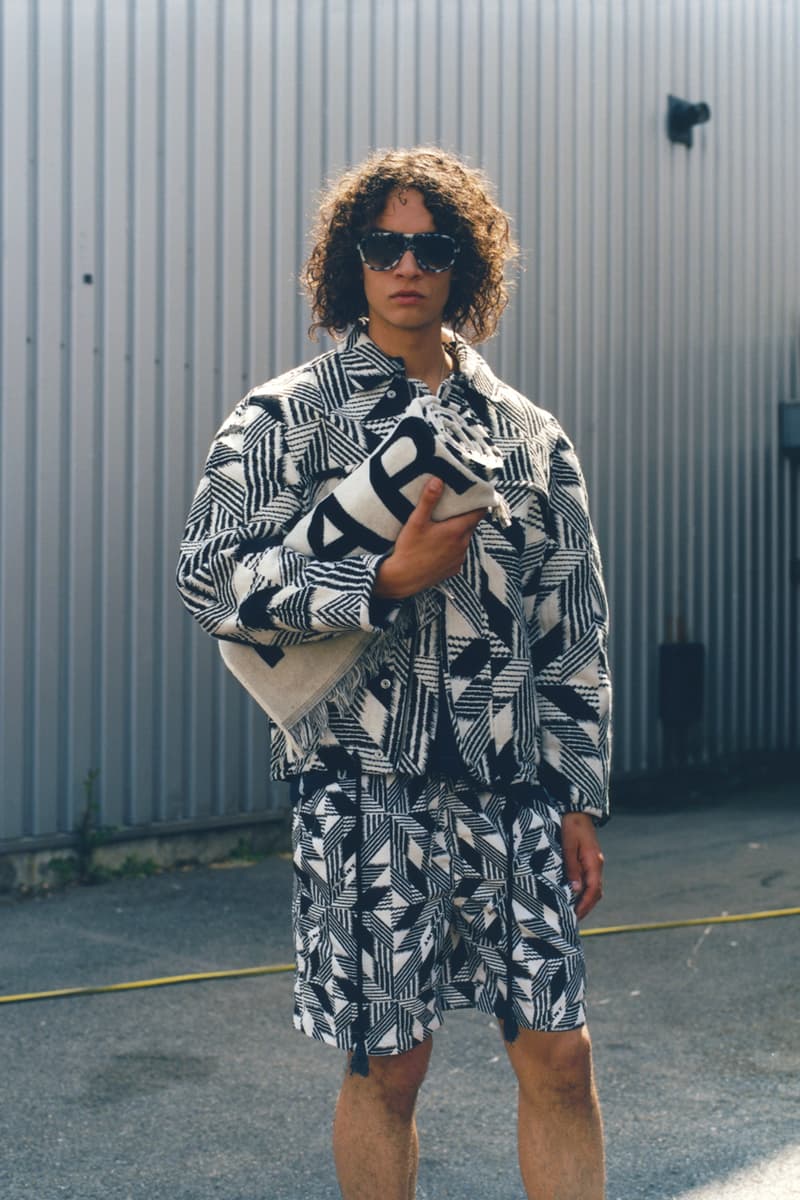 19 of 20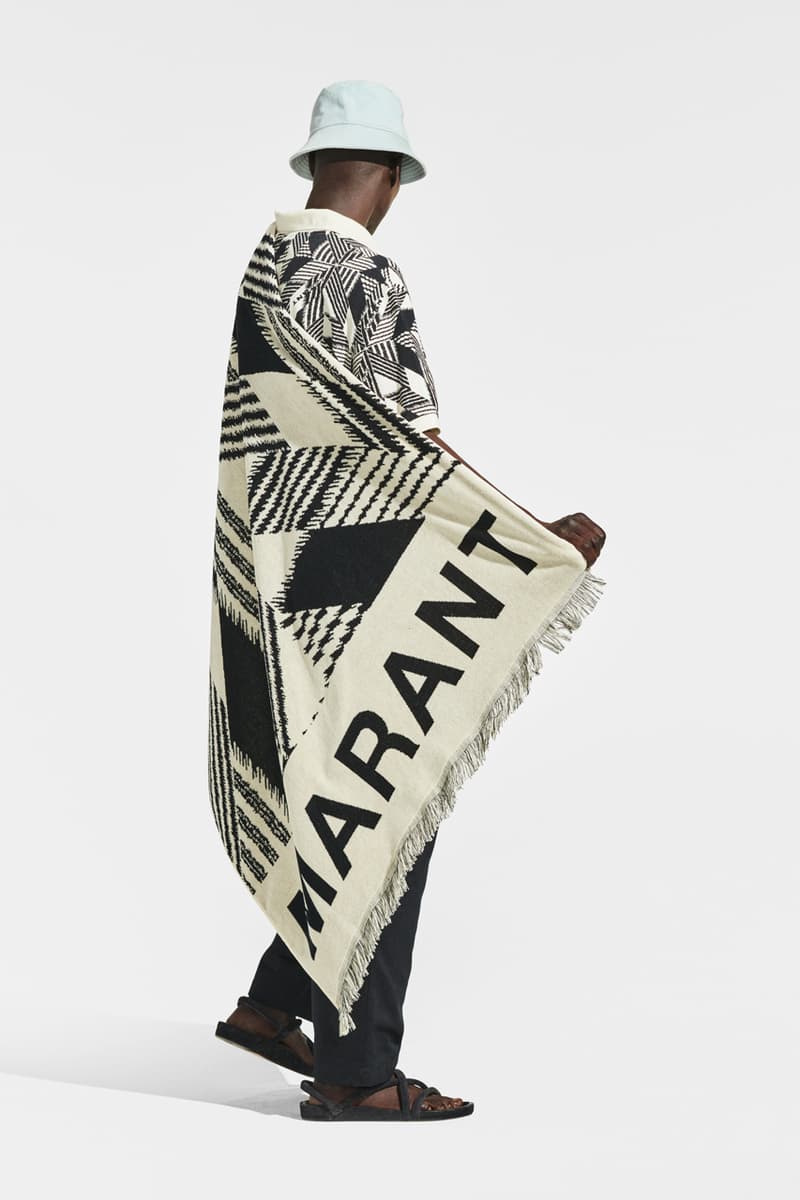 20 of 20
Fresh off the release of its Spring/Summer 2022 lookbook, Isabel Marant's Paris Men's Week showcase brought grunge and '90s style aesthetics to the forefront for Spring/Summer 2023.
Marant's iconic throwback approach to fashion is highly visible in the new collection as acid-washed denim – in lavender and blue shades – is showcased next to batik terrycloth textures and tie-dye fabrics. A slouched silhouette returns for SS23, as roomy trousers, feature a tapered hem, and thin knit tops allow for ease of movement and breathability.
In addition to the soft palette of washed denim, Marant's colorways for the new season include tangerine, copper, forest green, yellow and pink. The vibrant colors are shaped into patterned bomber jackets, full-zip sweatshirts, short sets, and matching accessories – including bucket hats, trucker hats and sunglasses.
Additionally celebrating Paris' Les Festivals de Musique, Marant showcased the new collection along the Seine river.
In other fashion week news, TikTok star Khaby Lame partnered with BOSS on a new limited-edition capsule collection.