BET Responds To Lil Nas X's "F*ck BET" Diss Track, Homophobia Allegations
Clarifying the voting body for this year's BET Awards.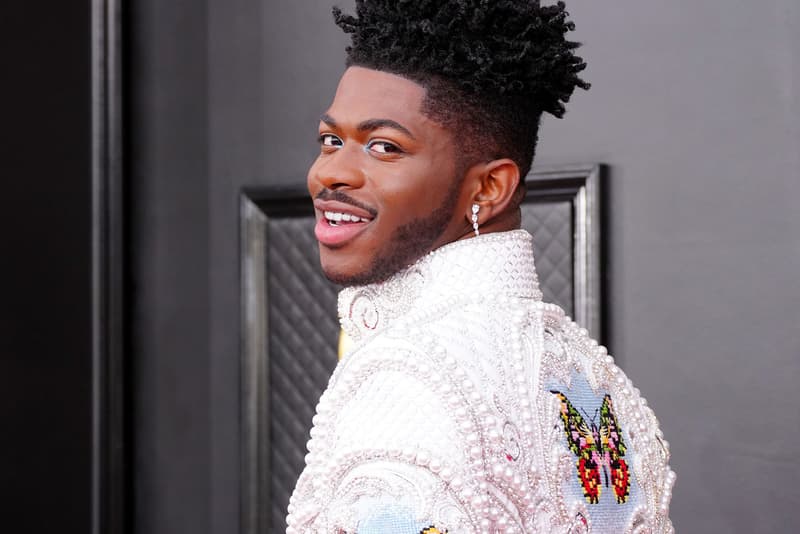 BET has released a statement responding to Lil Nas X's BET diss track "Late to Da Party" and his allegations of homophobia.
According to Variety, the network reiterated their admiration for the MONTERO artist and clarified the voting body responsible for the 2022 BET Awards:
"We love Lil Nas X. He was nominated for a best new artist BET Award in 2020 and we proudly showcased his extraordinary talent and creativity on the show twice," BET's statement reads. "Unfortunately, this year, he was not nominated by BET's Voting Academy, which is comprised of an esteemed group of nearly 500 entertainment professionals in the fields of music, television, film, digital marketing, sports journalism, public relations, influencers and creative arts.

No one from BET serves as a member of the Voting Academy. At BET, we are passionate advocates for the wonderful diversity that exists within our community. We are committed to using all of our platforms to provide visibility and inclusion for all of the many intersections of the Black community."
Earlier this week, Lil Nas X shared a teaser of his NBA YoungBoy-assisted track "Late to Da Party," which hears him start it off with "F*ck BET, f*ck BET." He also took to Twitter to publicly voice his frustrations with the network after receiving zero nominations, sharing in now-deleted tweets, "Thank you BET awards. an outstanding zero nominations again. Black excellence!" and "I just feel like Black gay ppl have to fight to be seen in this world and even when we make it to the top mfs try to pretend we are invisible."
Elsewhere in music, HYPEBEAST spoke to IDK about his KAYTRANADA-produced project Simple., his No Label Academy initiative and being a visionary on the rise.