"Sized" Celebrates the Industrialisation of Everyday Objects
While also addressing how they will be made in the future.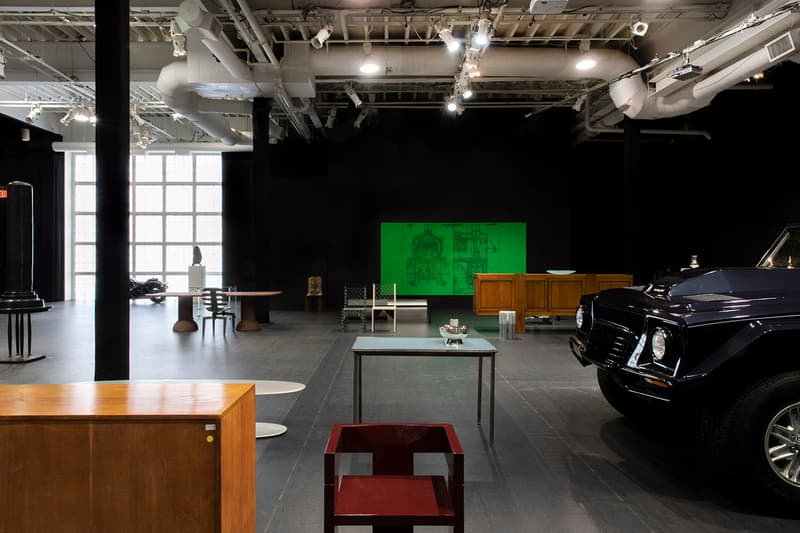 1 of 17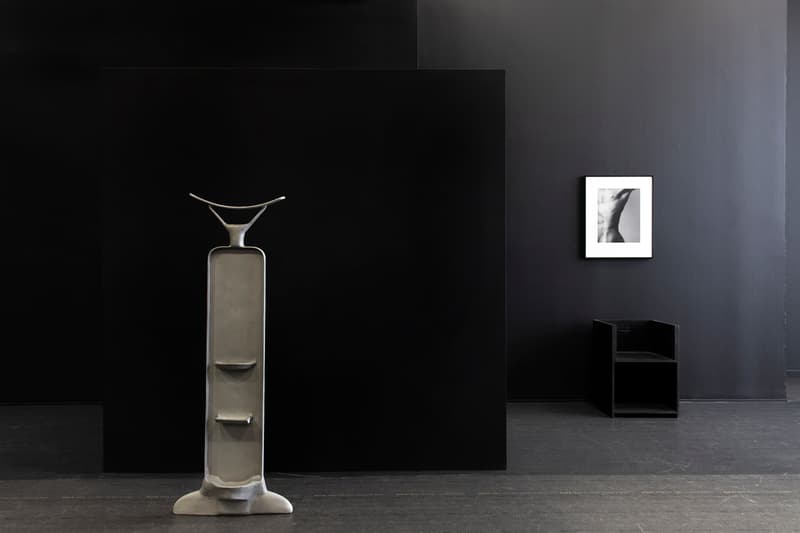 2 of 17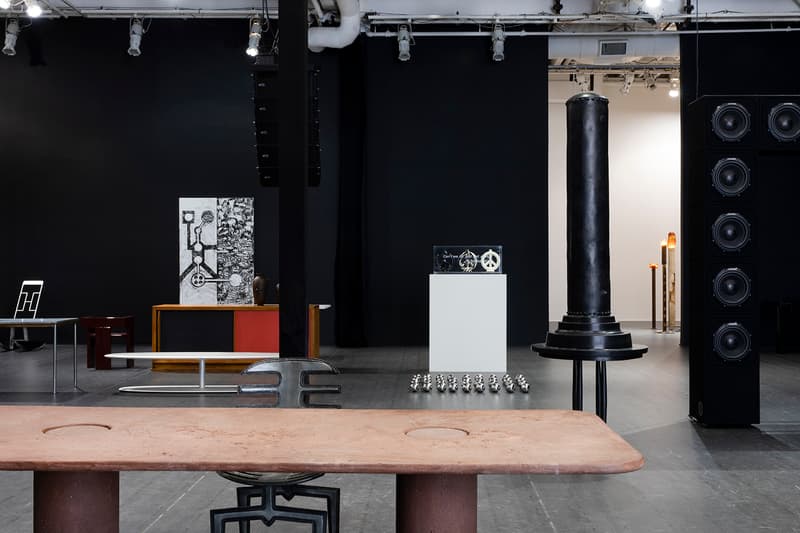 3 of 17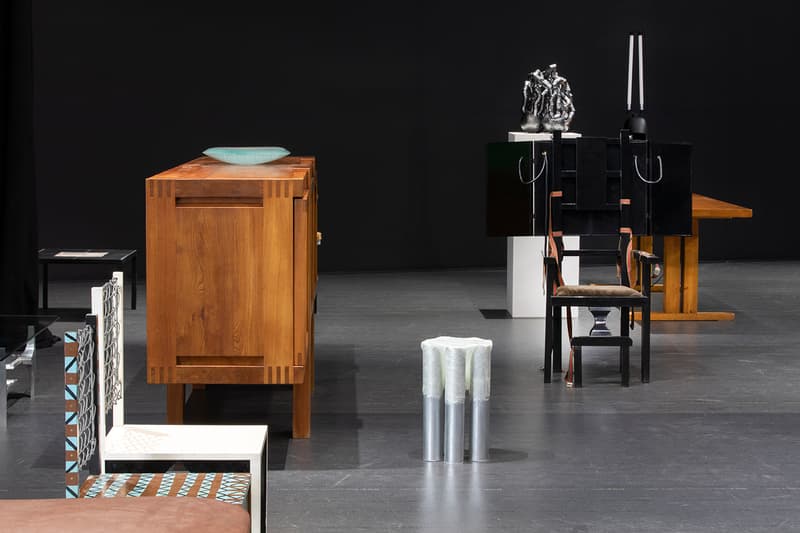 4 of 17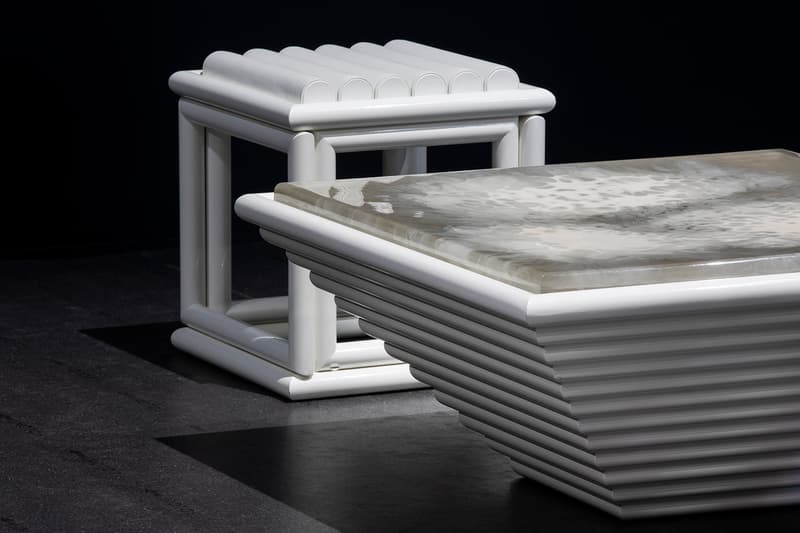 5 of 17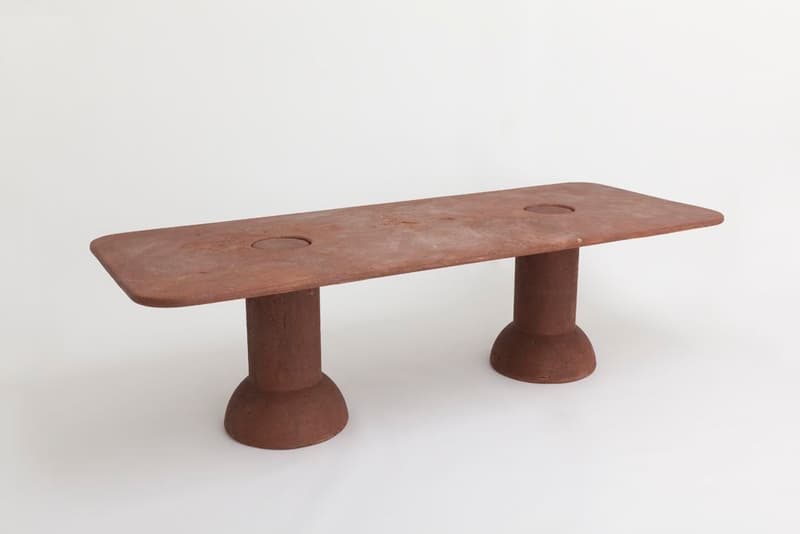 6 of 17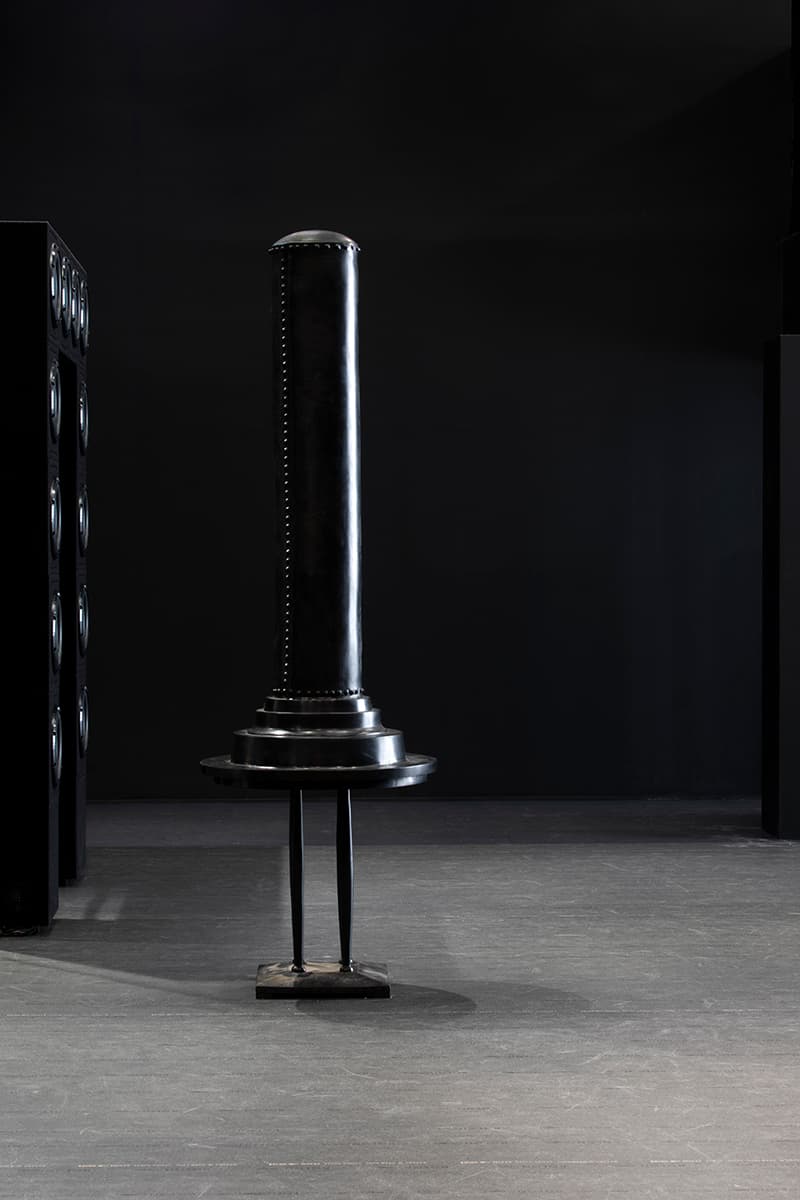 7 of 17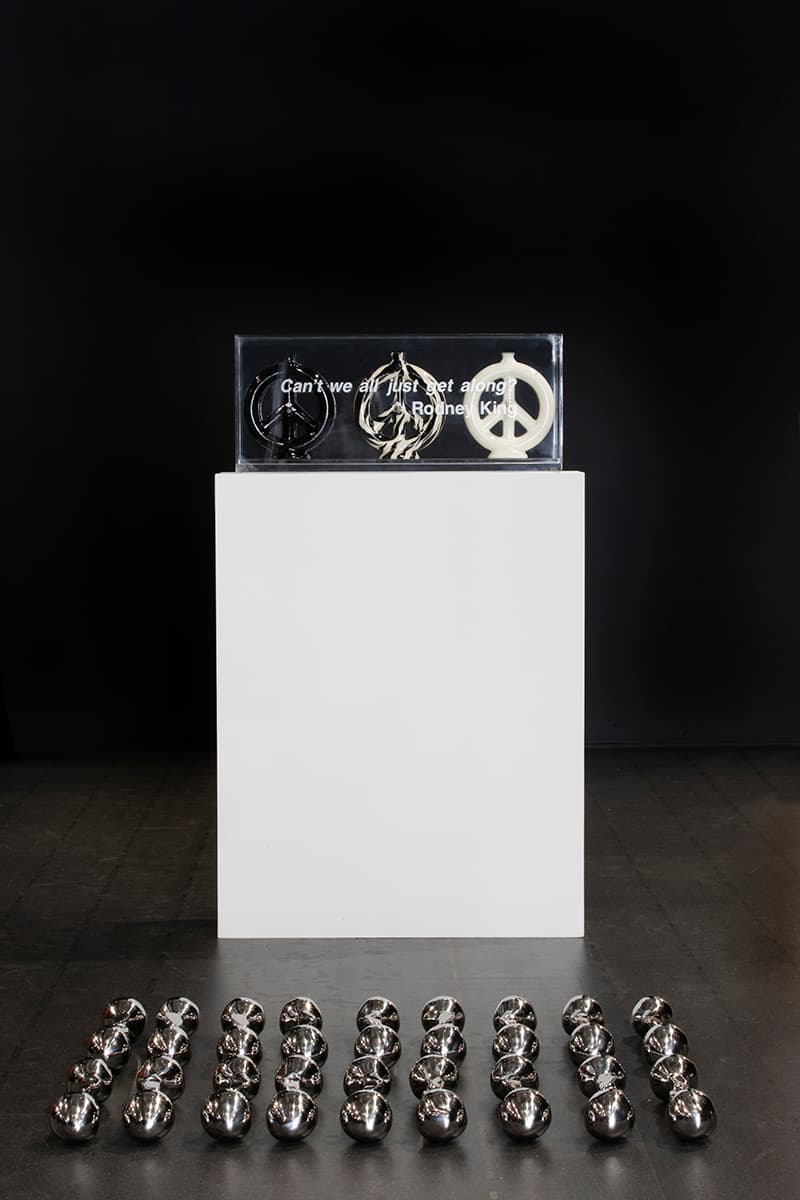 8 of 17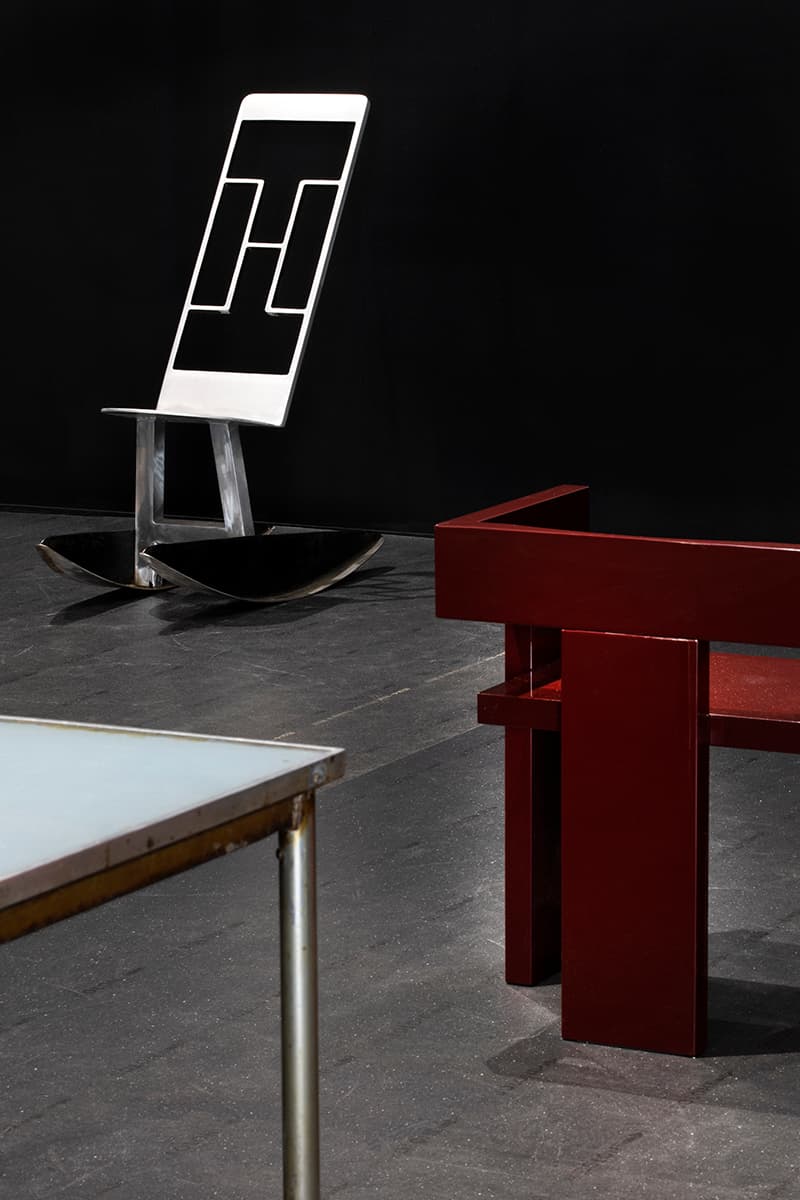 9 of 17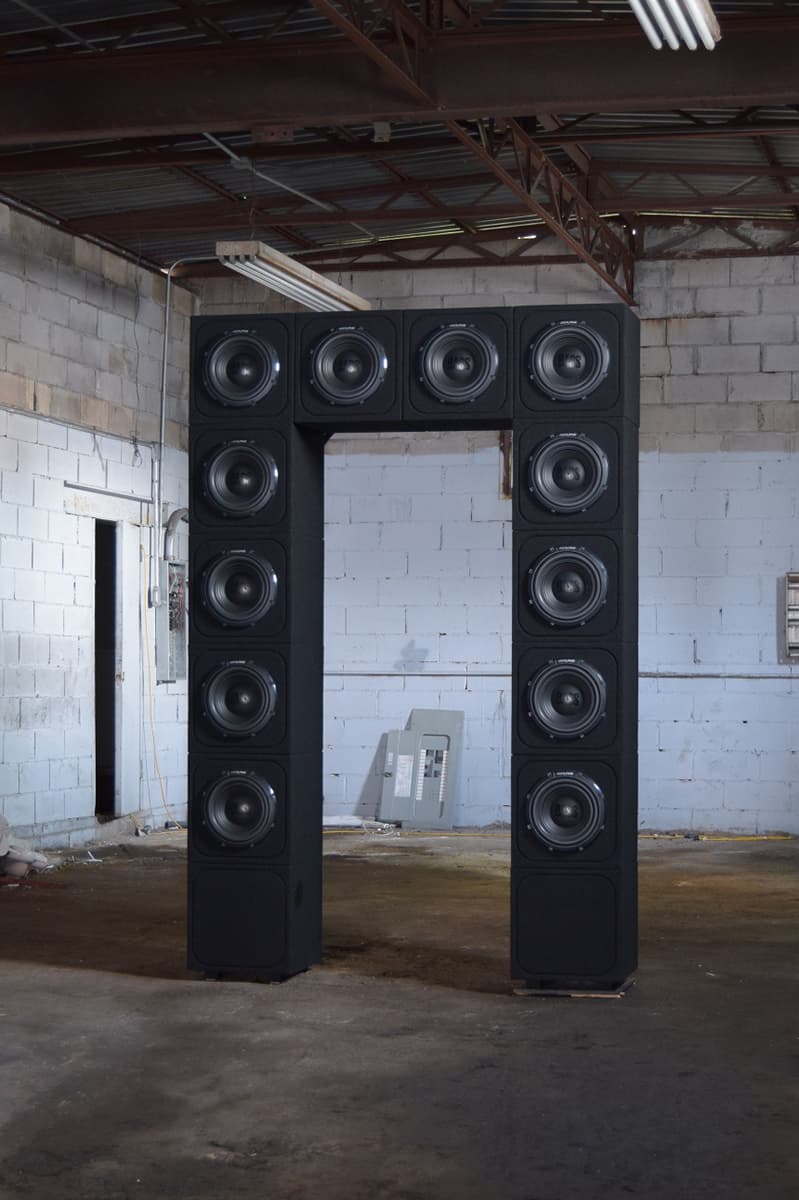 10 of 17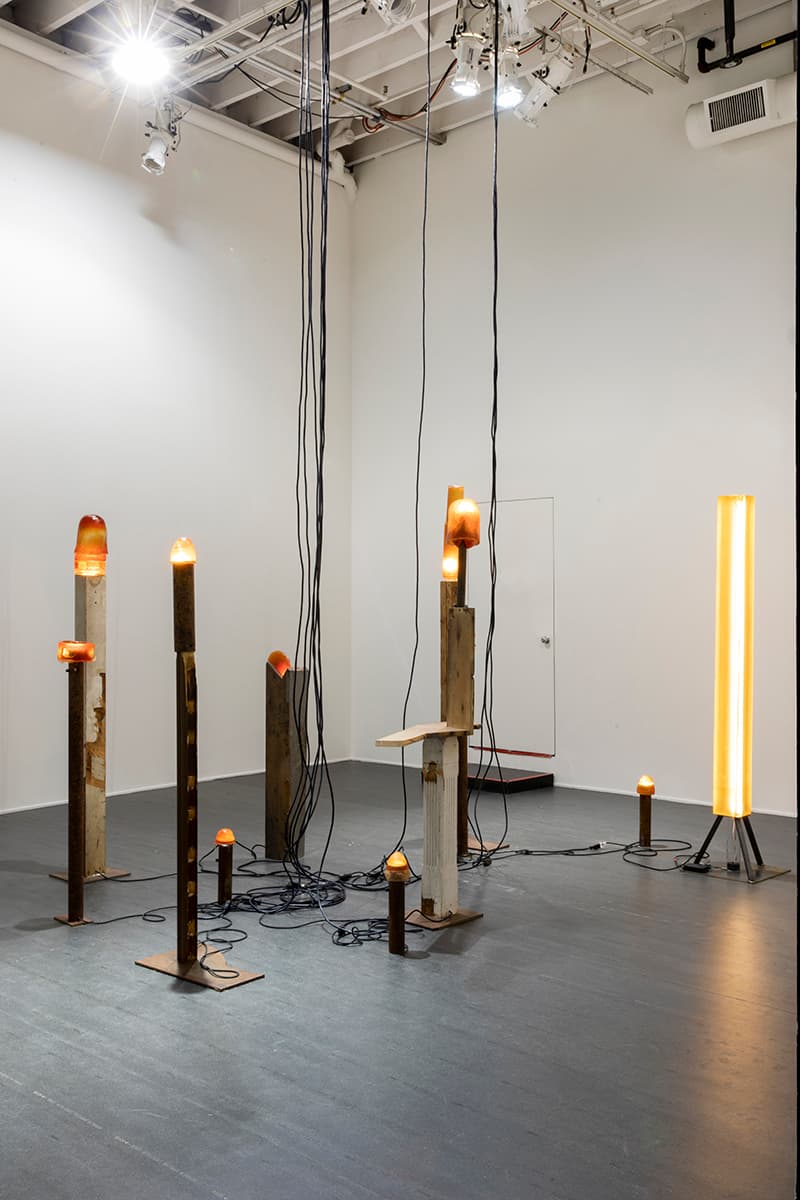 11 of 17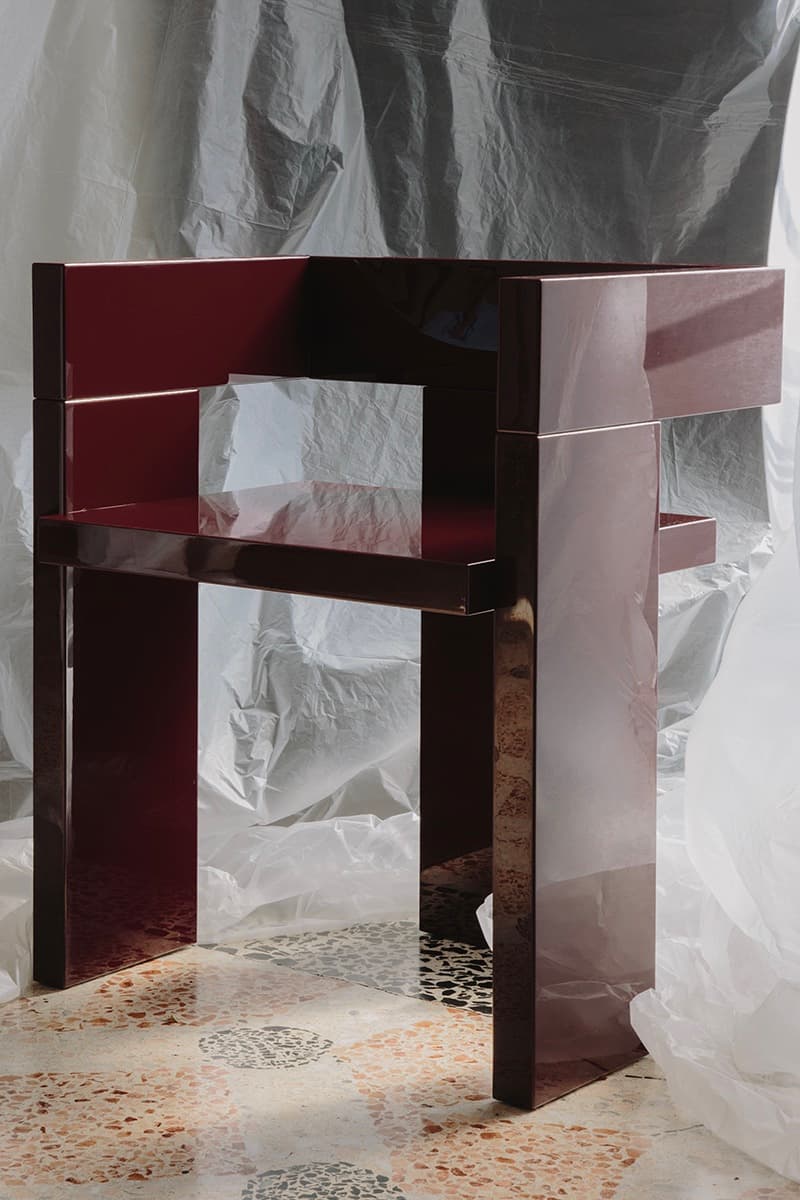 12 of 17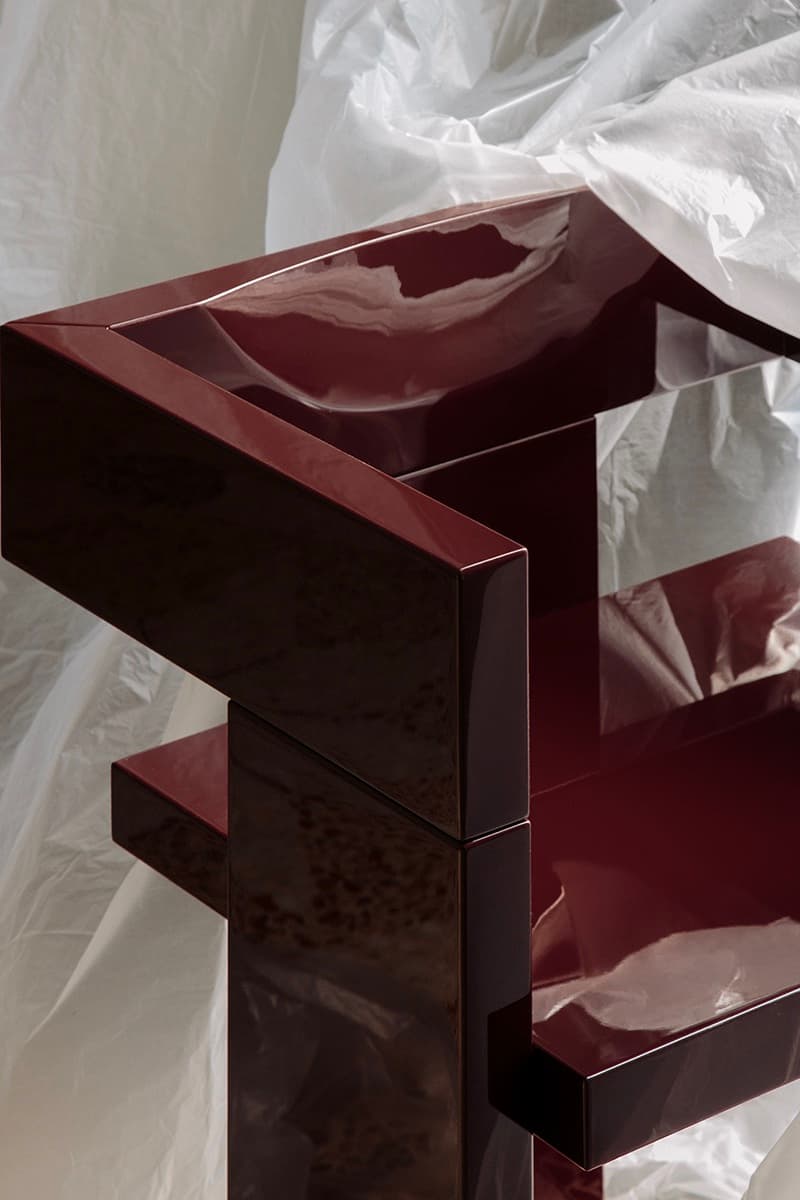 13 of 17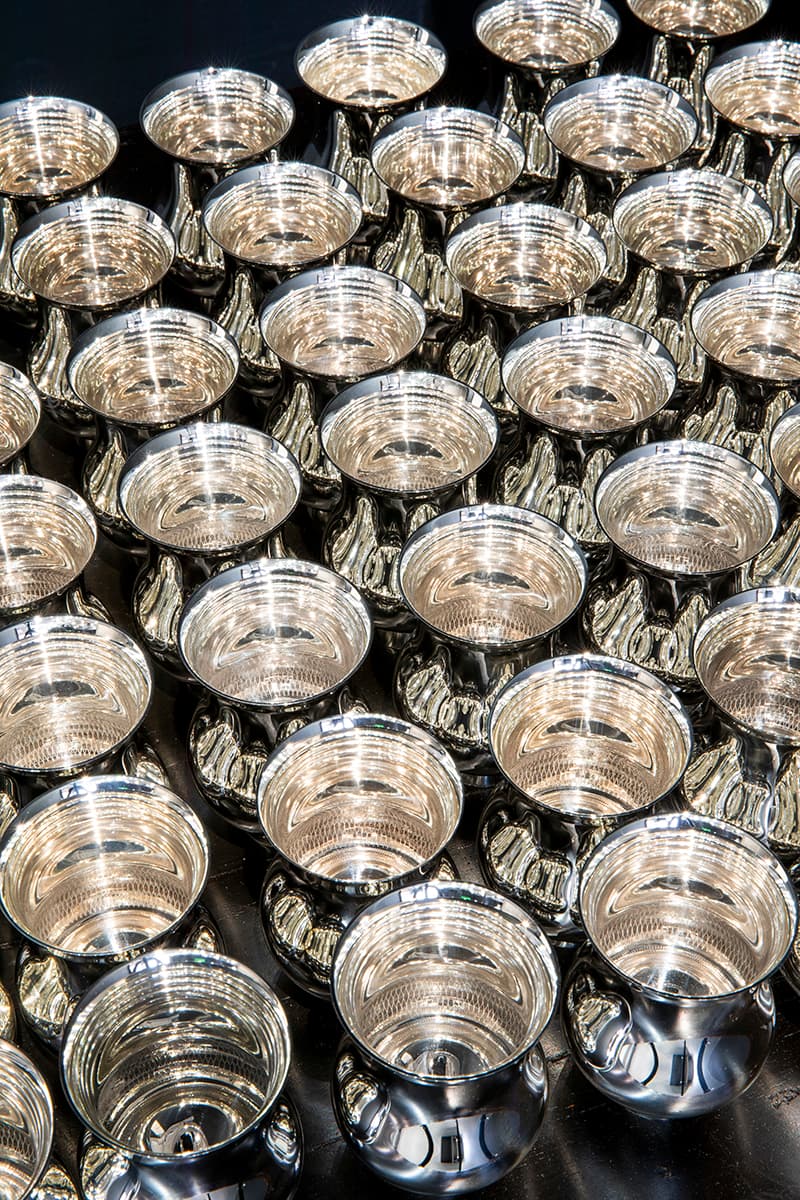 14 of 17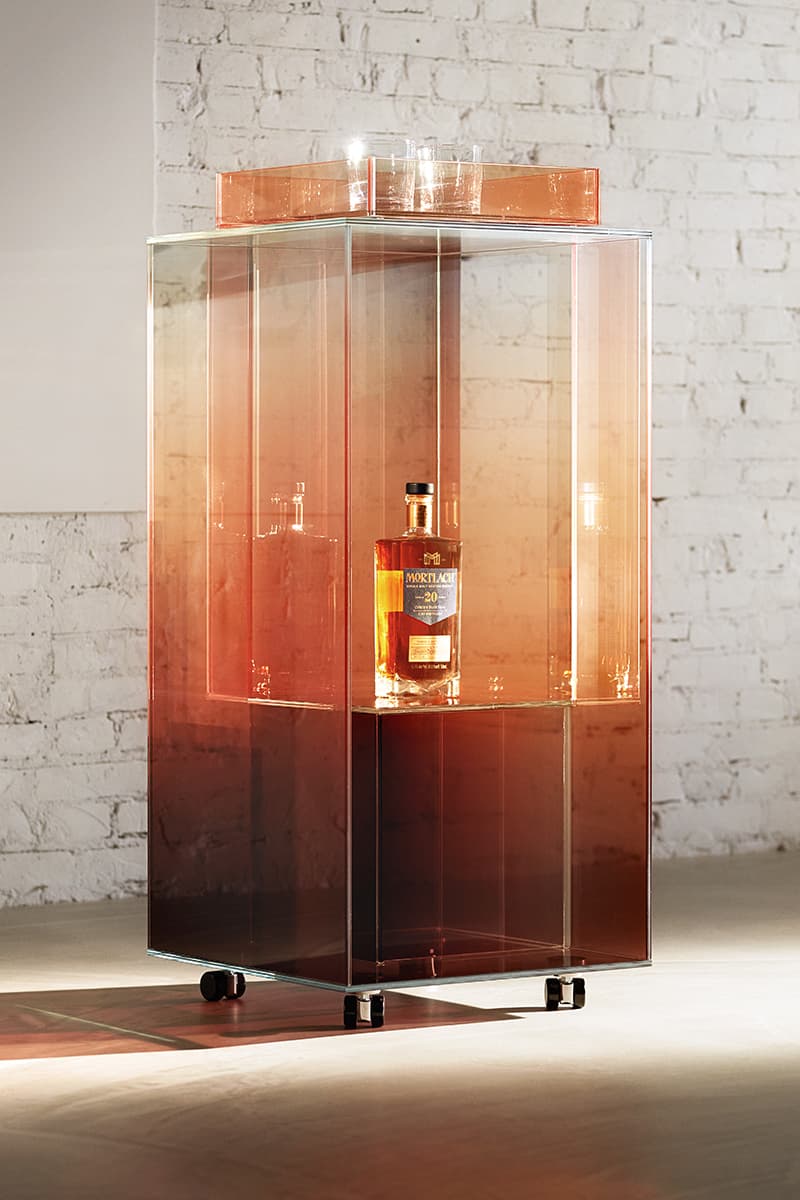 15 of 17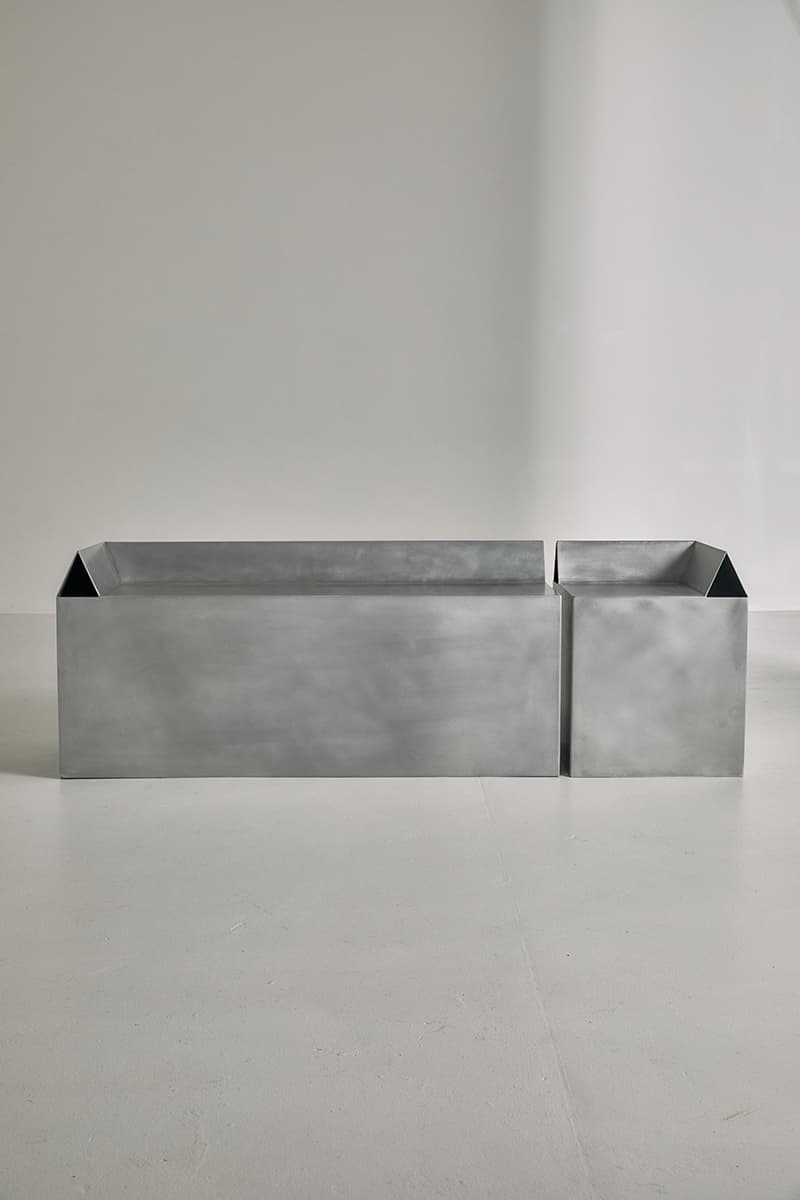 16 of 17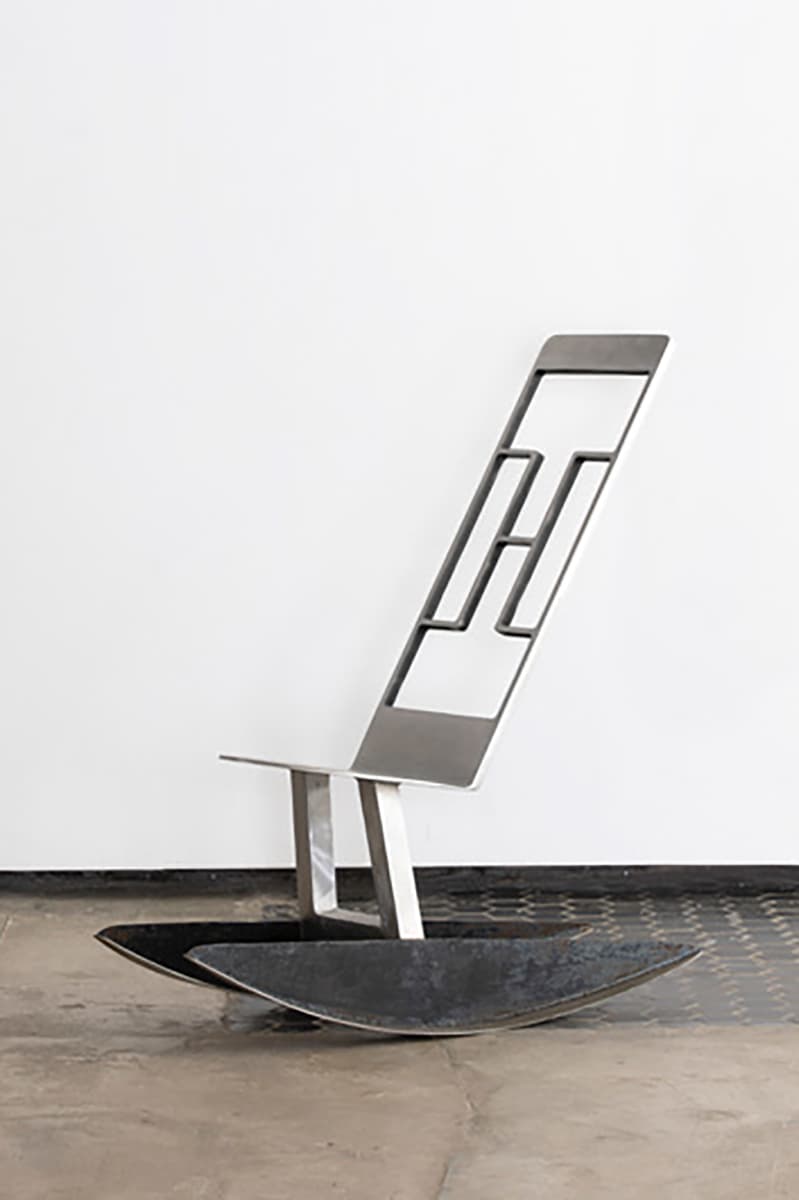 17 of 17
A series of limited-edition furniture collections are on show in New York, in an exhibition that celebrates the existence of the things we live around and how they came to be. From 50 sterling silver cups commissioned by Hermès and made by Puiforcat, to a monolithic table by Faye Toogood – the "Industrialism" show brings together works by designers, makers, artists and brands to explore the intersection of industry and creative practice.
The exhibition marks the first NYC outing of the collectable design showcase "Sized", which is overseen by creative director Alexander May. Each of the designs are curated over two floors of New York's Urban Zen Center, a community space founded by fashion designer Donna Karan. Emerging talents are placed next to well-established icons, and tables and chairs are flanked by more unexpected objects, such as a vintage Lamborghini (sourced by collectable car curators Morton St. Partners) and a giant amplifier.
On the concept, the show's curators said:
"Industrialism was inspired by the way objects inform our daily lives and visual sensibilities, centering around the materiality and construction of the object itself."

The concept for the exhibition considers the current climate of the global supply chain shortages and explores the importance of materials and our access to them. At a time when it is especially fraught to acquire the necessities for production, how does our relationship to what we can access shift?"
Perhaps the most obvious example of this is Rich Aybar's "Refuse Lamps". Aybar often explores the history of materiality through his work, and for this collection has incorporated wood and other industrial materials not typically used to create objects for the home, as a way of paying homage to the art of industry itself.
On the roof terrace of the space, a series of designs commissioned by the Whisky distillery "Mortlach" for the purpose of their products are on show. Joe Doucet, Sabine Marcelis, and Luca Nichetto have each created an object that "enhances the whisky experience" – from a bar cart to a frosted glass decanter.
"Industrialism" coincides with both Frieze New York and New York Design Week – an intentional date chosen by the organisers in order to demonstrate the ways in which collectible design straddles both art and design. It runs until May 28, at the Urban Zen Center.
Elsewhere in New York, check out our pick of the must-see solo exhibitions taking place during Frieze.
Urban Zen Center
711 Greenwich St
New York, NY 10014

HYPEBEAST Design offers a platform for projects to be featured. For more information, please email design@hypebeast.com.