Debut Albums of Wu-Tang, Alicia Keys To Be Inducted Into the National Recording Registry
Selected for their influence on American history.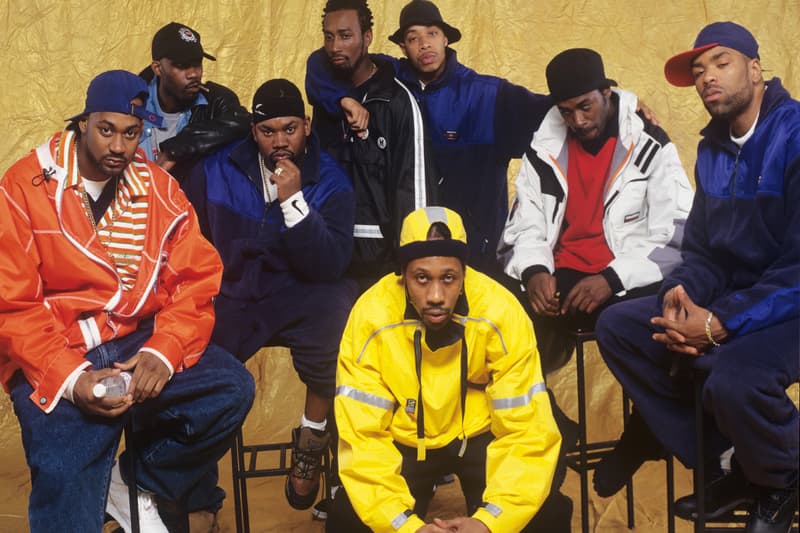 The highly-influential albums, Wu-Tang Clan's Enter the Wu-Tang (36 Chambers) and Alicia Keys' Songs In A Minor, will be inducted into the National Recording Registry later this year. The Library of Congress named the projects as among 25 recordings worthy of being preserved.
The recordings — which also include a Ricky Martin's Latin pop "Livin' La Vida Loca," Queen's "Bohemian Rhapsody" and even a podcast — were selected based on "cultural, historical or aesthetic importance in the nation's recorded sound heritage," the Library of Congress said.
Released in 1993, Enter the Wu-Tang (36 Chambers) is the debut album of the Staten Island rap collective, bringing together the talents of RZA, Ol' Dirty Bastard, GZA, Ghostface Killah and Method Man.
Keys dropped her debut Songs In A Minor in 2001, writing, producing and arranging the majority of the album herself. The record went on to win her five GRAMMYs at the 44th annual awards.
"I'm so honored and grateful that 'Songs in A Minor,' the entire album, gets to be recognized as such a powerful body of work that is just going to be timeless," Keys said of her album's induction.
Check out the entire list of audio recordings being inducted into the National Recording Registry online.
In other music news, Phoebe Bridgers teased the new song "Sidelines."