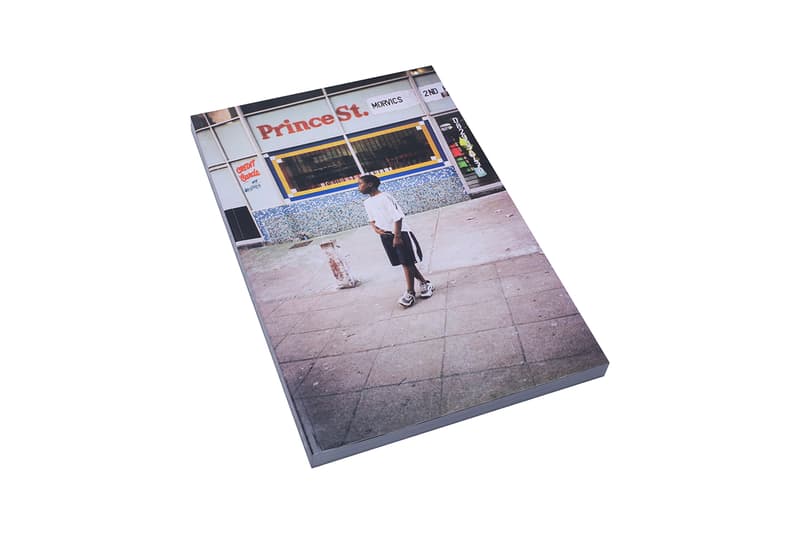 1 of 7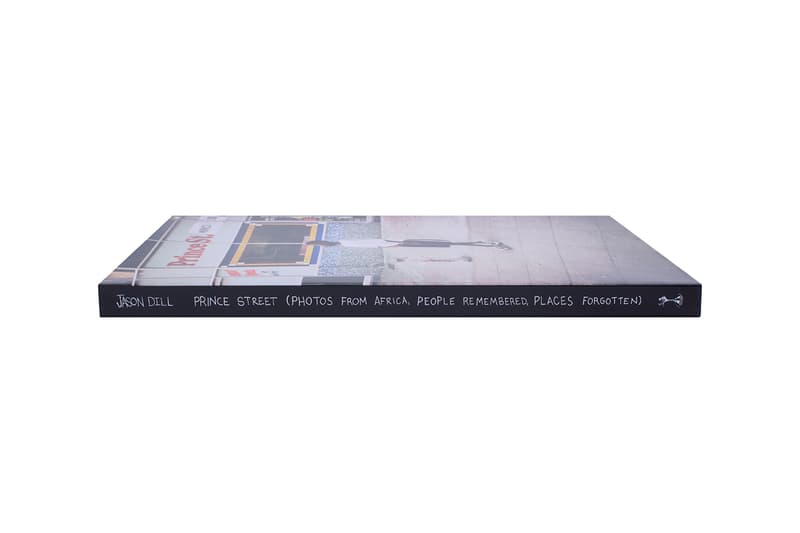 2 of 7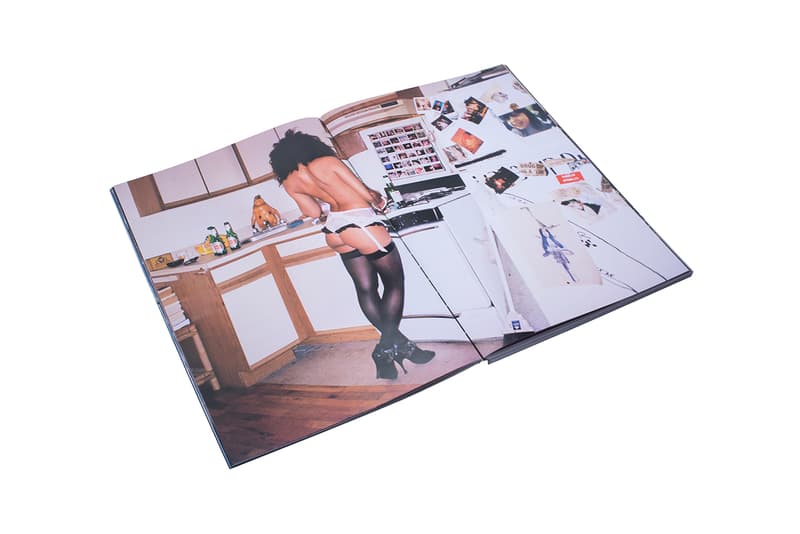 3 of 7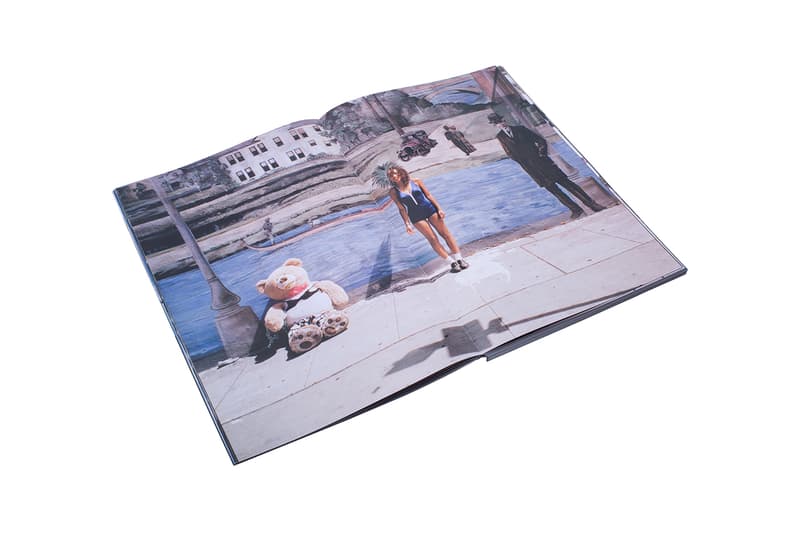 4 of 7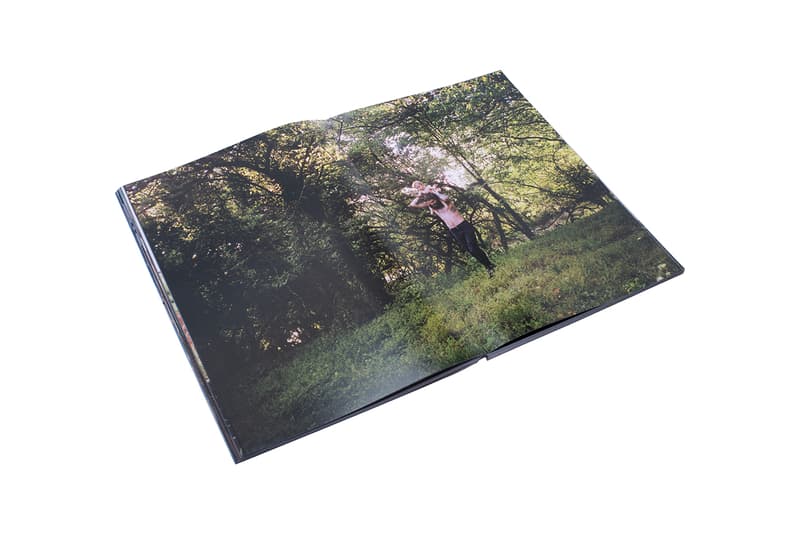 5 of 7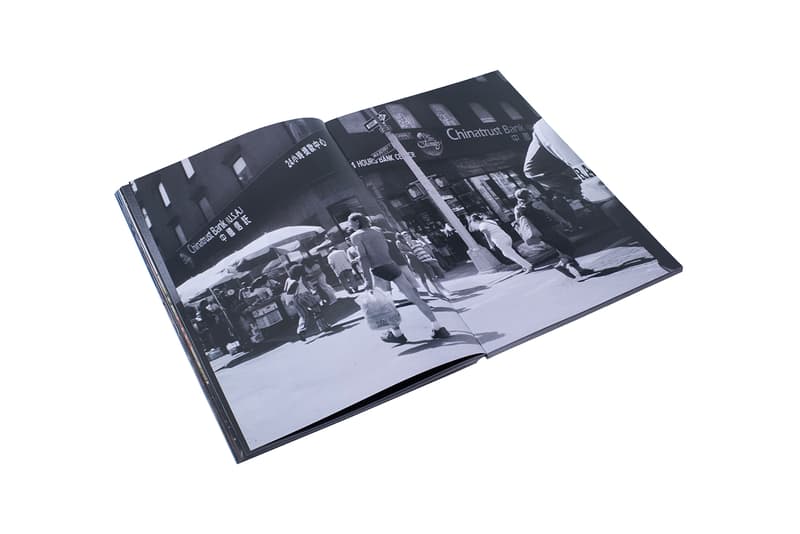 6 of 7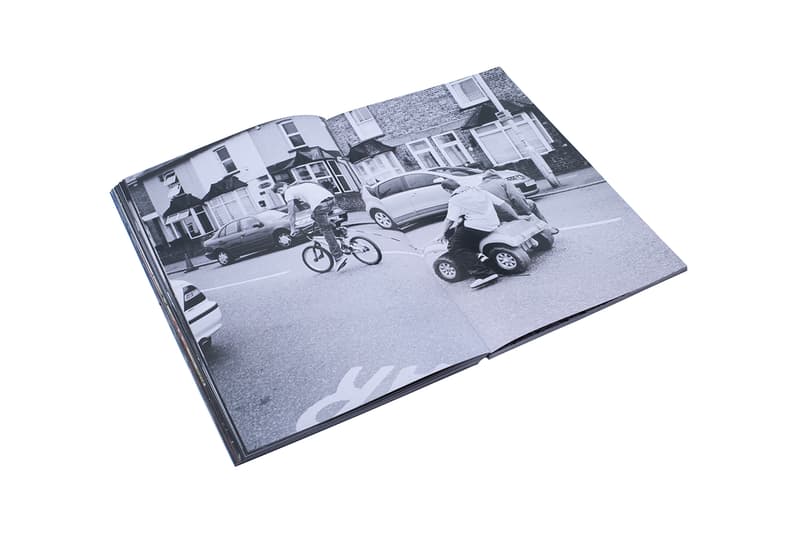 7 of 7
Jason Dill's 'Prince Street' Presents 20 Years of Personal Experiences and Travels
The photobook features hundreds of 35mm-shot images.
---
Fucking Awesome co-founder and Supreme OG Jason Dill is renowned for his professional skateboarding career, but alongside this, he is also a talented photographer. Now, Dill presents Prince Street: Photos from Africa, People Remembered, Places Forgotten, which is his first photo monograph in over a decade.
Presented as a selection of never-before-seen 35mm photographs — which were unearthed from his archive and document 20 years of travels and experiences — Prince Street is essentially a tangible catalog that welcomes you into Dill's personal life.
Speaking on the book, Dill said: "I never thought I'd make a book of my photography, especially a book this big. I was 17 when I first went to New York in 1994, traveled to Japan and all over Europe. I had just become a professional skateboarder; this occupation continued to send me around the world. (This book has nothing to do with skateboarding.) I moved to New York, I ended up in Africa, Italy, Greece, Mexico, Paris, [and] Australia, I took pictures all along the way. I took photos of what I thought was beautiful, innocent, strange, ugly, I just shot so much sh*t. There are moments of sadness and regret in the book and moments of sheer happiness. There are friends who are no longer here and places and times that no longer exist."
This candid collection is packed with saturation, both literally and figuratively. Colors bounce from the pages, but the stories in the pictures are equally rich with texture.
Take a look at a snippet of Jason Dill's Prince Street: Photos from Africa, People Remembered, Places Forgotten above, and pick it up on 4/20 for $65 USD at retailers such as Arcana Books on the Arts in Culver City, Printed Matter in New York, Très Bien, and at Fucking Awesome stores and online worldwide. The former three retailers will also be carrying limited editions of the book, and Dill will also be hosting a talk event on April 16 at TCL Chinese Theatres in Los Angeles to celebrate the launch of Prince Street, which will provide guests with a copy of the book and an exclusive FA Books T-shirt. Tickets for the event can also be found on FA's website.
In other news, Thames & Hudson's new book comments on how artists are addressing climate change.