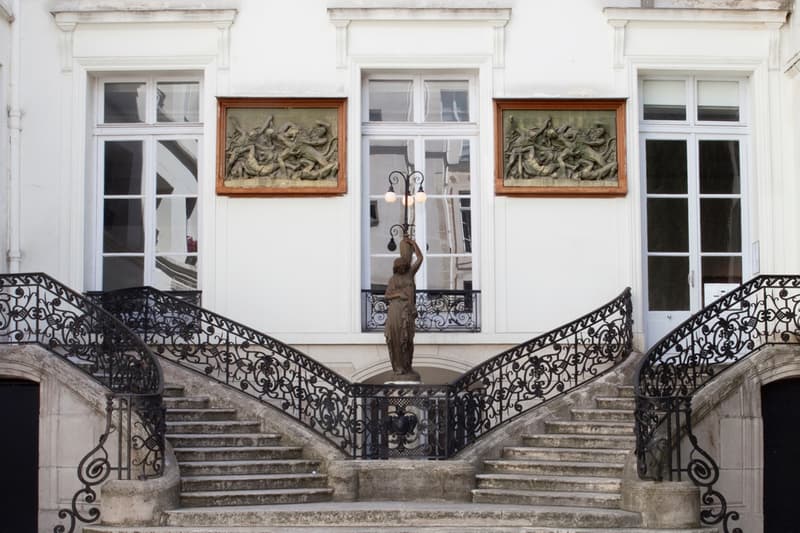 Daniel Arsham Will Host an In-Person Book Signing at Perrotin
From 6-8pm CET at the gallery's Le Marais location in Paris.
---
Daniel Arsham will hold an artist signing of his recent publication, SKETCHBOOK, at Perrotin Paris on Tuesday, April 19. Housed at the gallery's Le Marais location, there will also be a selection of Arsham's past books and limited edition artwork.
Published in conjunction with No More Rulers, SKETCHBOOK contains hundreds of never-before-seen drawings and drafts he created over the past decade. From mere to-do lists and notes, to his signature eroded series that depicts his far-reaching interests across art, history, fashion, cars and gaming.
Previously, the New York-based artist embarked on several monumental projects, including a collaborative basketball with Tiffany & Co., a large-scale sculptural exhibition in China, along with a Pokémon episode and exhibition at NANZUKA.
For those in the Paris area, Arsham will be signing books from 6-8pm CET at Perrotin.
In related news, Steven Harrington will hold an artist signing of his own in LA on April 16.
Perrotin
76 Rue de Turenne,
75003 Paris