Lotus Eletre is the World's First Electric Hyper-SUV
The automaker's first EV, previously known as "Lotus Type 132."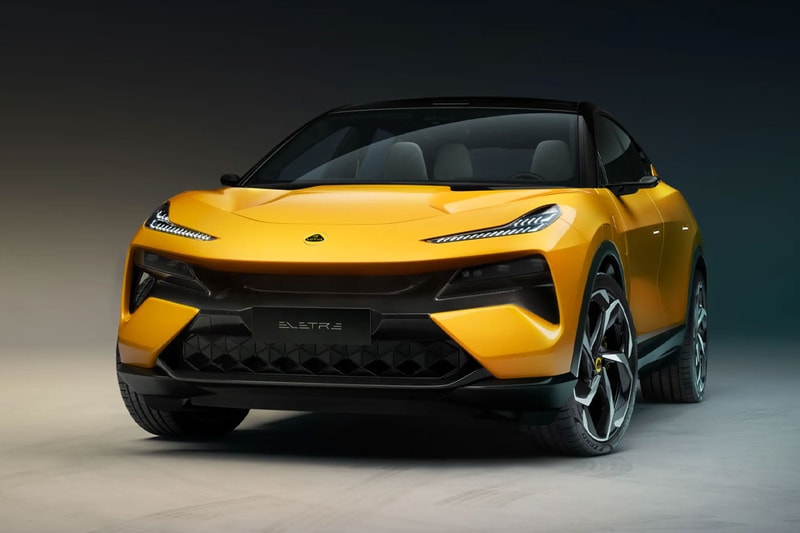 1 of 11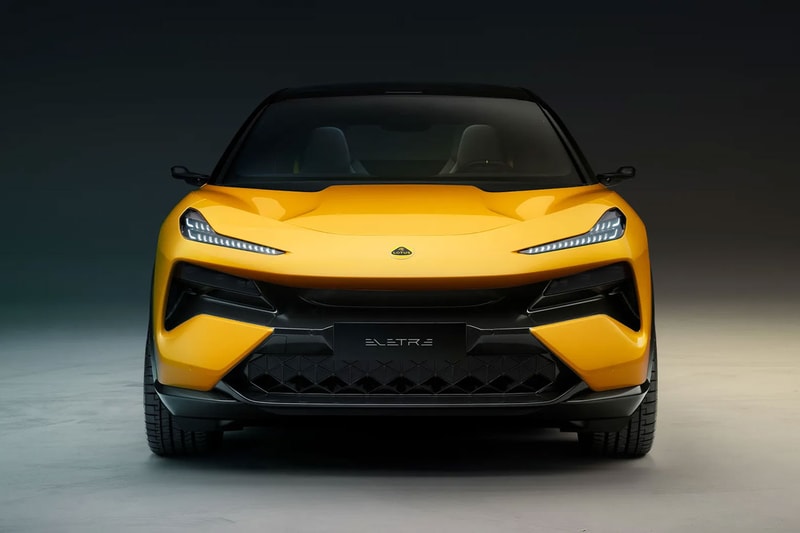 2 of 11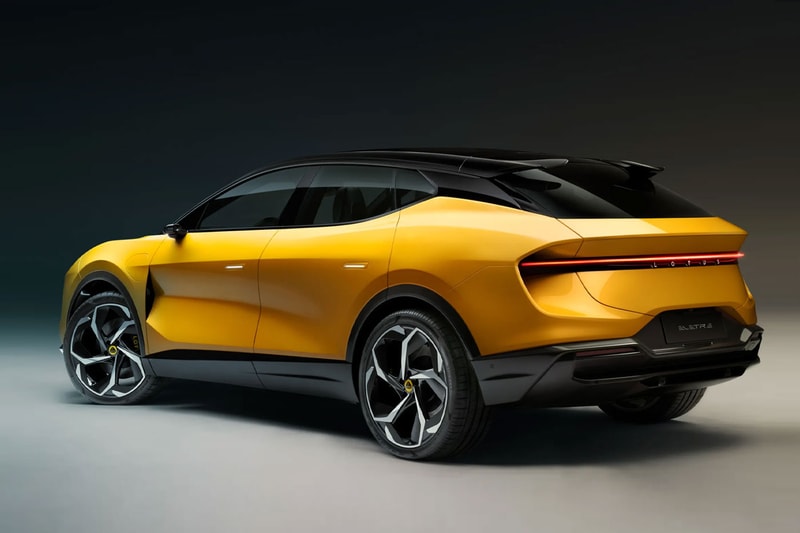 3 of 11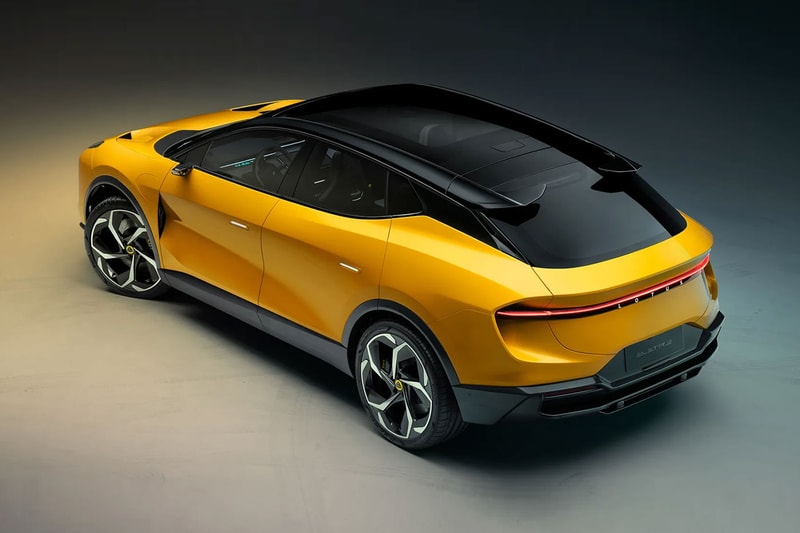 4 of 11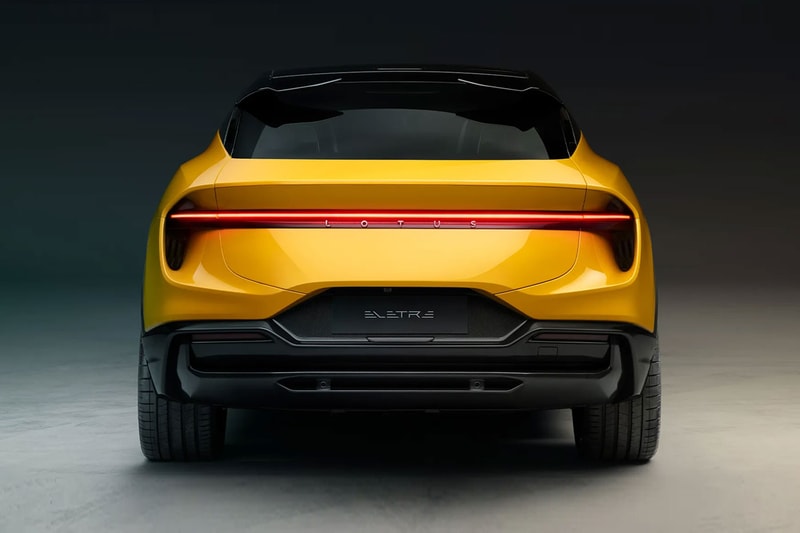 5 of 11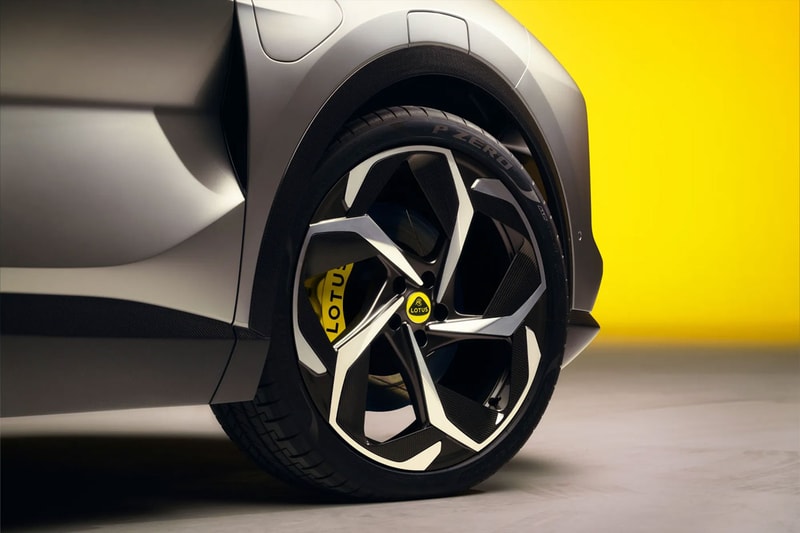 6 of 11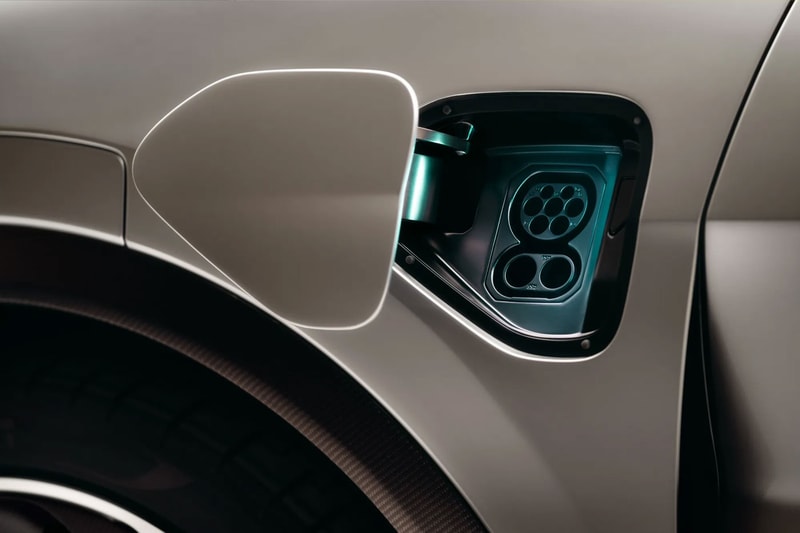 7 of 11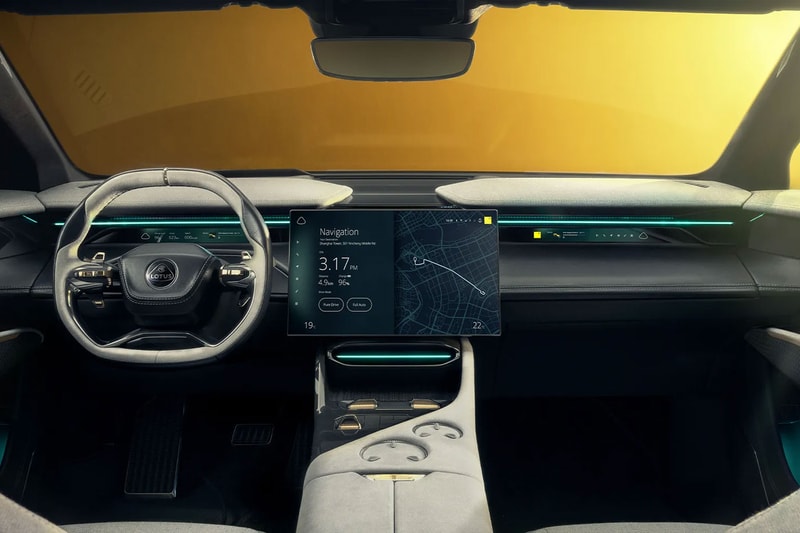 8 of 11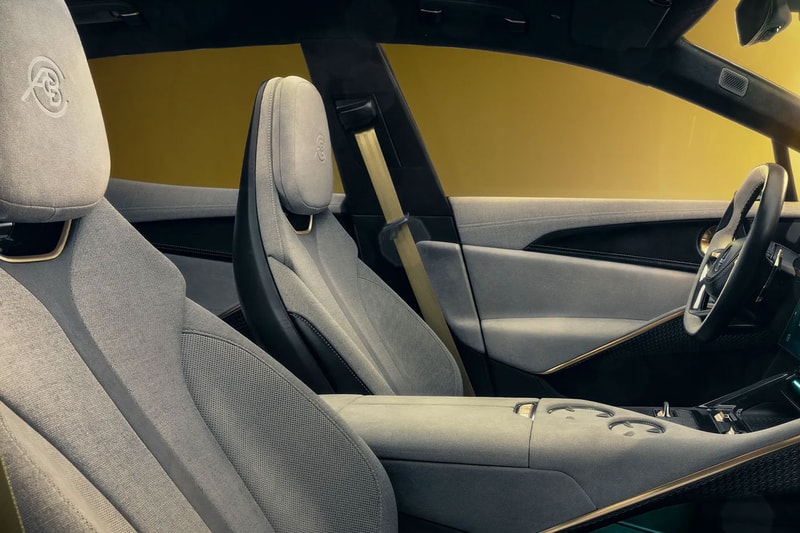 9 of 11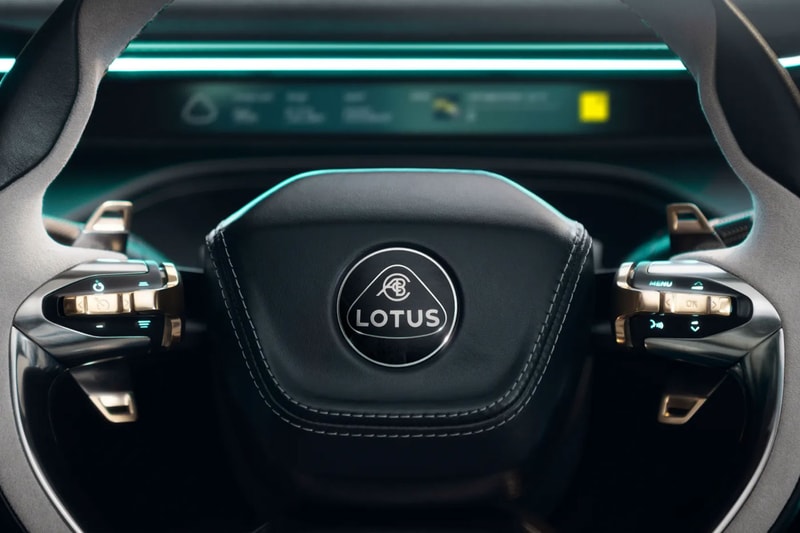 10 of 11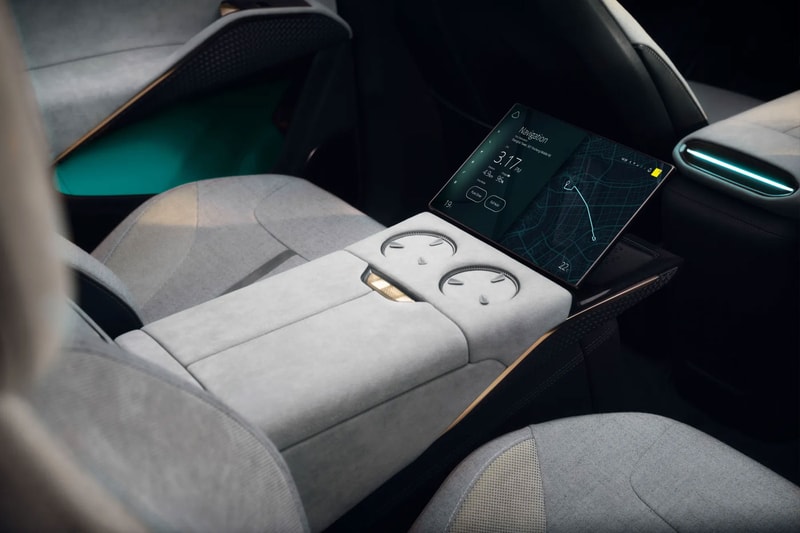 11 of 11
For its first foray into electric cars, British luxury automaker Lotus introduces a striking all-electric Hyper-SUV named the "Eletre."
The 4WD Eletre is powered by a 100kWh battery equipped with fast-charging capabilities that deliver 248 miles of range in just 20 minutes. The car's max WLTP range is reported at 373 miles, similar to that of the Tesla Model X Long Range, and motors generate 600hp, propelling the car to top speeds of 161 mph and recording zero to 60 mph times of less than three seconds.
"The Eletre is a bold and revolutionary new car, delivering on our commitment to move Lotus into completely new automotive segments as we widen our global appeal and accessibility," Matt Windle, Managing Director, Lotus Cars, commented. "This is a momentous point in our history and a clear signal of our ongoing desire to transform our business. It is a true Lotus, and we're confident it will delight performance car customers and offer a distinct alternative to the segment's established players."
The sharp and aggressive exterior design takes styling cues from the Lotus Evija and Emira models, aiming to create the impression of a high-riding sports car rather than an SUV. "The Eletre is a progressive all-electric performance vehicle embodying emotion, intelligence, and prestige and, as the first of the brand's lifestyle cars, it sets the standard for what will follow. We have taken the iconic design language of the Lotus sports car and successfully evolved it into an elegant and exotic Hyper-SUV," said Lotus Head of Studio, Ben Payne.
Interiors arrive in four-seat and traditional five-seat layouts featuring a panoramic sunroof and both premium and sustainable material choices courtesy of Kvadrat, including advanced wool-blend fabrics and man-made microfibres. Infotainment systems incorporate a KEF Premium audio and a 15.1-inch landscape interface integrated with head-up AR technology and speech recognition.
In addition to modern technology available in premium performance vehicles such as Adaptive Cruise Control, Collision Mitigation Support, and Door Open Warnings, new technical highlights include "the most advanced active aerodynamics package on any production SUV," 5G connectivity compatibility, and the world's first deployable LIDAR system on a road car to support autonomous driving technology. The Lotus Eletre also has a walk-up sequence feature that greets drivers as they approach their car for an extra dash of style.
"This car has the tech for today, and also for tomorrow, as it's been developed to accept Over The Air (OTA) updates as standard," Maximilian Szwaj, VP of Lotus Technology and Managing Director, LTIC, commented.
The Lotus Eletre will arrive first in China, Europe, and the UK, with a global release date and prices to be announced soon. A full breakdown of the upcoming electric Hyper-SUV can be found here.
Elsewhere in automotive news, Denzel Washington's Porsche 911 Turbo 993 is up for auction.