John Cena To Star in Hybrid Live-Action/Animated Film 'Coyote Vs. Acme'
Co-produced by James Gunn, who also created the Cena-starring 'Peacemaker' series.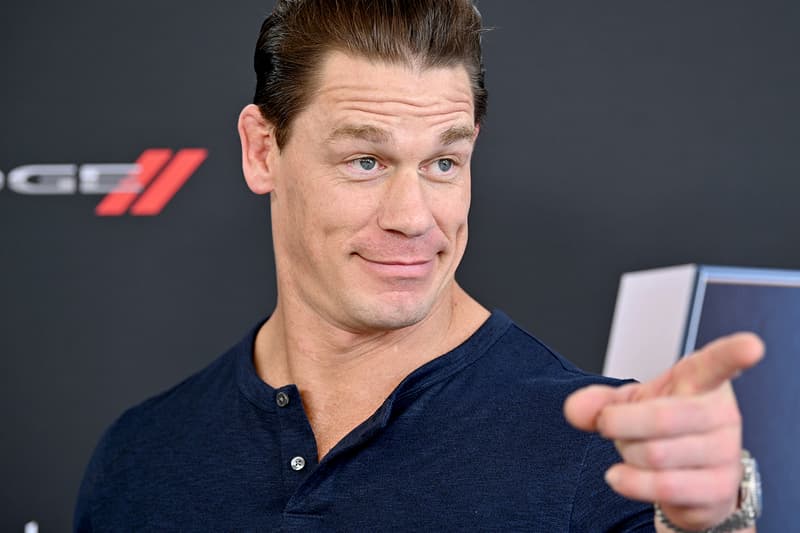 John Cena is set to star in Warner Bros.' upcoming Looney Tunes film, Coyote vs. Acme.
Helmed by Dave Green and written by Samy Burch, reports state that the movie is being billed as a hybrid live-action and animated title based on the iconic Looney Tunes characters and Ian Frazier's "Coyote v. Acme" New Yorker article. Coyote vs. Acme will follow Wile E. Coyote as he attempts to sue the ACME Corporation for their products' failure in helping him catch the Roadrunner. Cena will portray the "intimidating" former boss of the lawyer Coyte hires to sue ACME, "but a growing friendship between man and cartoon stokes their determination to win."
Chris DeFaria and James Gunn, the latter of whom created Cena's Peacemaker series on HBO Max, will produce under the Two Monkeys, A Goat and Another, Dead, Monkey production banner.
Stay tuned for a trailer. Coyote vs. Acme premieres July 21, 2023.
In related news, John Cena's Peacemaker has been renewed for a second season on HBO Max.